---
Our Christmas Gift To You at One Garden
Here's our Christmas gift to you 'save an extra £5 off any order over £150, Including sale items with code SANTA. Offer ends 2pm on Thursday, the 20th December.
The Shire Corner Shed is designed to be placed into the corner of a garden.
Was £742.99
Now £479.99
Save £263.00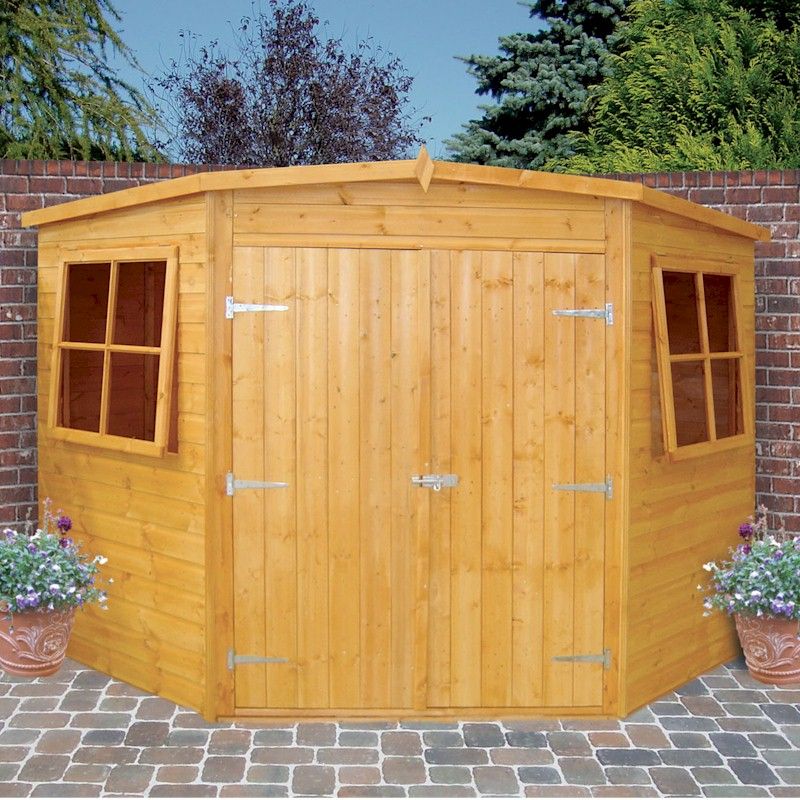 The Yardmaster T1017 metal garage provides an economical solution where a semi-permanent, as opposed to brick and/or block, garage is required.
Was £749.99
Now £695.99
Save £54.00
Round Top Picket is a low-level, open style of value fencing which offers a softer more decorative appearance than the basic square top type, due to the rounding of the top of each pale.
Was £27.99
Now £21.99 Was £514.99
Now £349.99
Save £165.00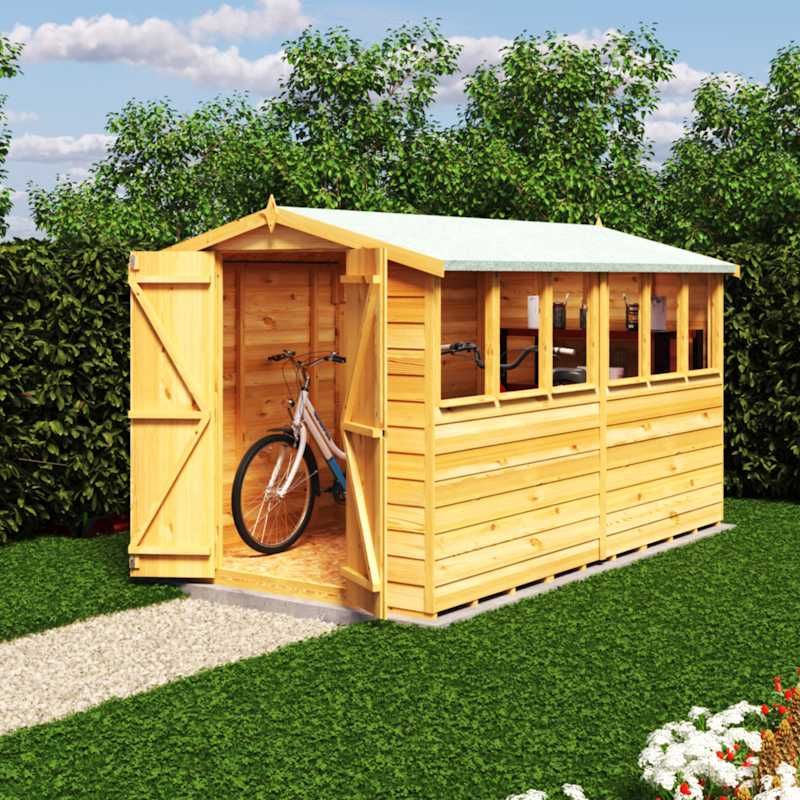 The Shire Overlap Garden Shed 6x4 is part of a range of apex roof sheds made from kiln-dried timber making them much more resistant to warping.
Was £248.99
Now £189.49
Save £59.50 The Zest Sleeper Cold Frame is made from thick, pressure treated interlocking wooden boards with a pair of tough plastic windows that make up the lid. Excellent for helping to cultivate small plants or seedlings.
Was £154.99
Now £122.99
Save £32.00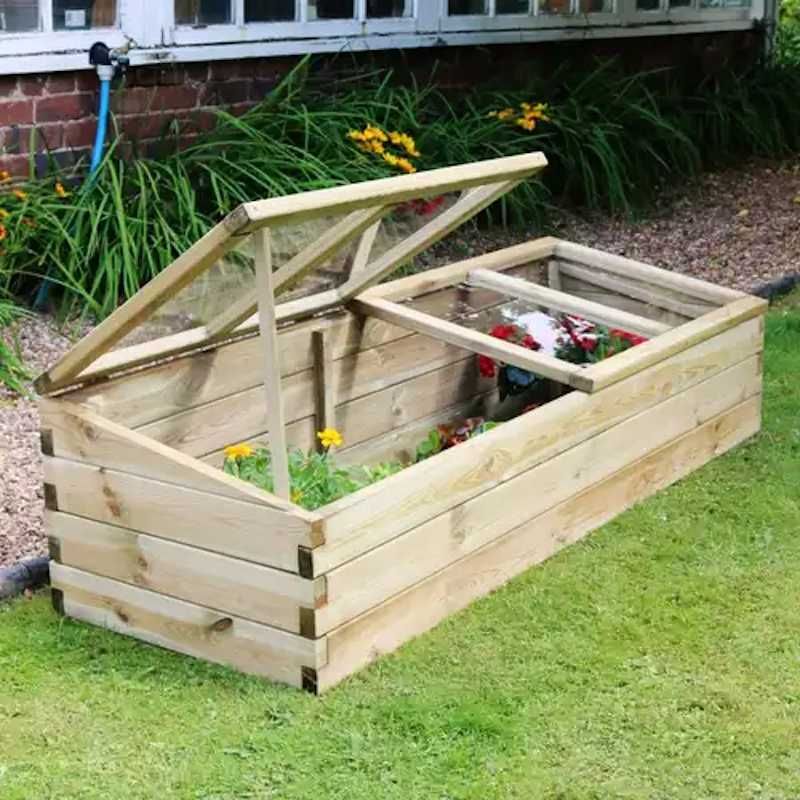 The Yardmaster 108GEYZ shed is a member of the popular Yardmaster Emerald Deluxe GEYZ range of metal sheds.
Was £349.99
Now £318.99
Save £31.00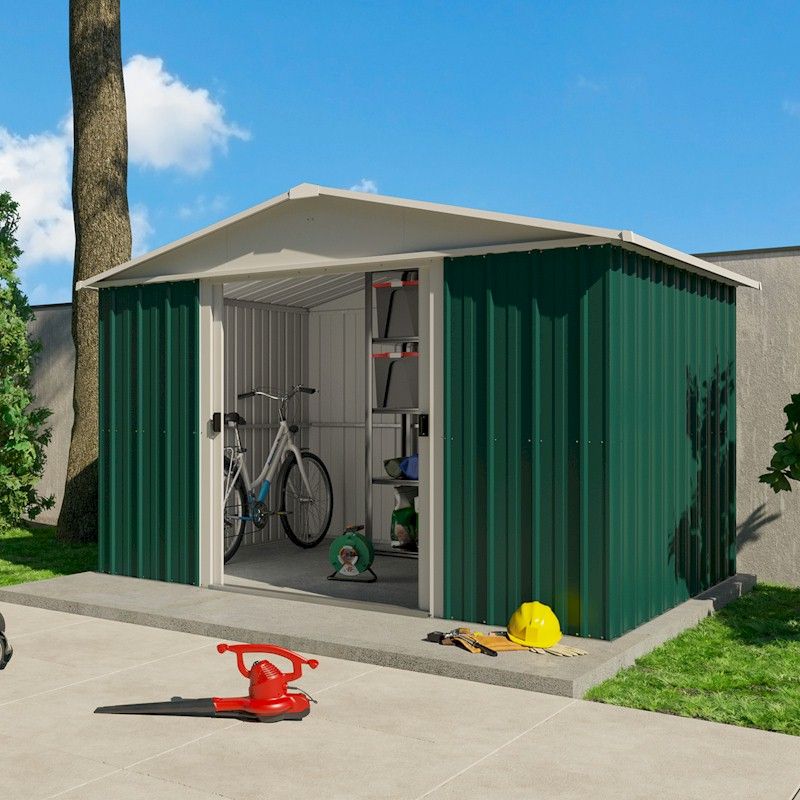 The Zest Cambrian Arch is the 'little sister' of the Moonlight Arch. This pressure treated arbour offers incredible value at below £100, including delivery too*.
Was £99.99
Now £69.99
Save £30.00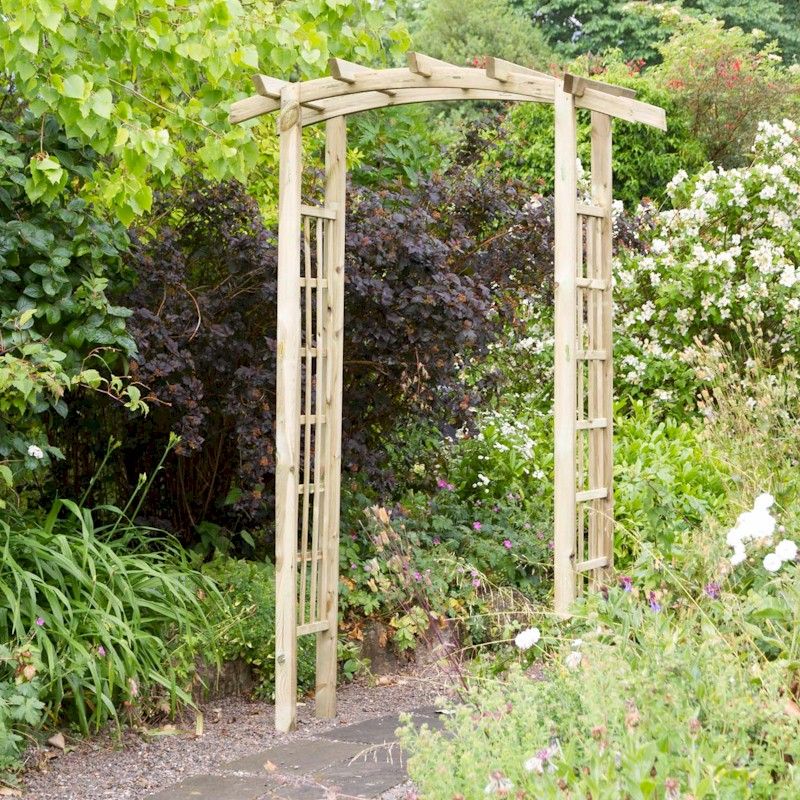 The Zest Dorset Arbour is a fully pressure treated, seated arbour made from Tongue and Groove cladding with small diamond trellis sections.
Was £244.99
Now £219.99