---
Our Birthday Offer | 14% Off at Chemist Direct
Our Birthday Offer - 14% off at Chemist Direct.
Use Code - PUHMMNN at Checkout.
T&C's - Excludes delivery. One use only. Excludes all baby milk and baby food, Regaine, Viagra, Slimfast, clearance lines and Covid Test Kits.
Offer Starts - 08-08-2021.
Offer Expires - 09-08-2021 at midnight.
Click here to find out more.
Nourish hair from the inside out with Priorin. This high strength biotin formula contains a blend of plant extracts, amino acid, vitamin, and nutrients.
Our Price £29.99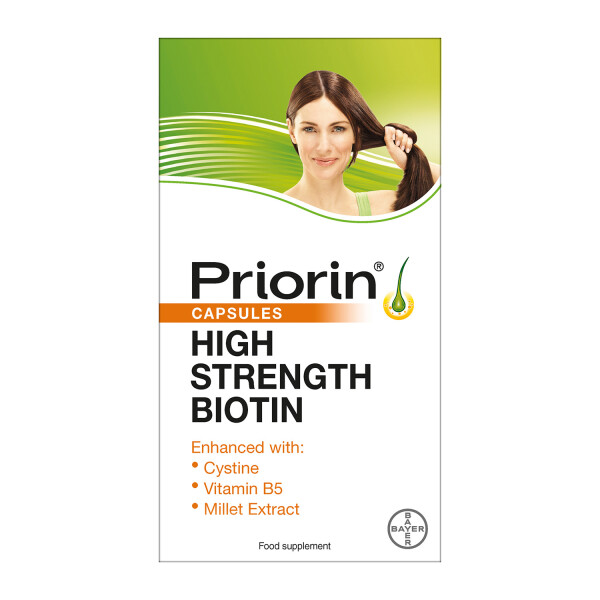 Support your energy levels and mental performance throughout the day with Berocca Blackcurrant Flavour Sugar Free Effervescent Tablets. With 11 vitamins and minerals and no caffeine, aspartame, sugar, or artificial colours. Suitable for vegans.
Our Price £14.99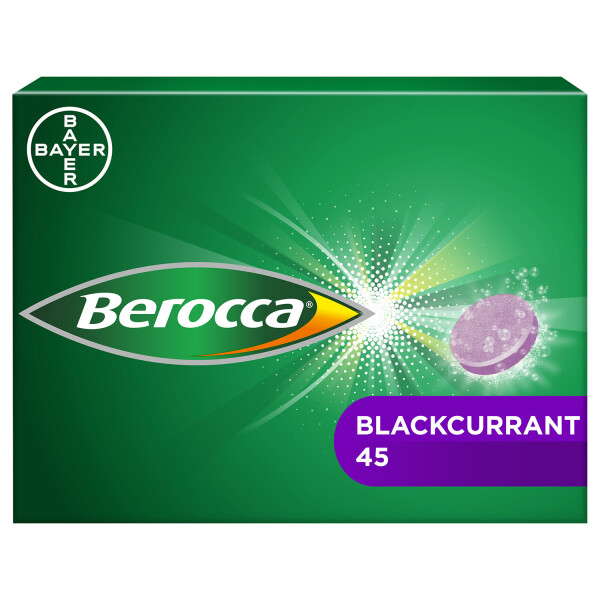 Support energy release, immunity, and brain function with Sanatogen Vitamin B12. This high strength daily supplement contains 100?g of Vitamin B12.
Our Price £22.99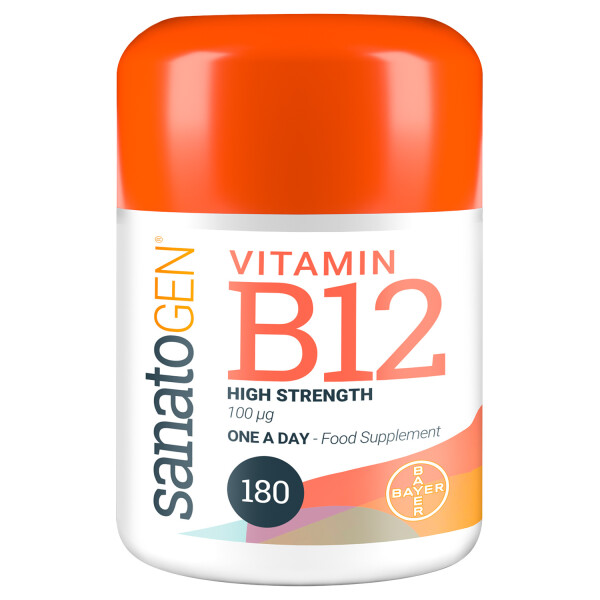 Reduce tiredness and fatigue wherever you want with Centrum MultiGummies Energy Release. These delicious mixed berry flavour gummies are a chewable way to get Vitamin B6, B12 & Niacin without water or food. Made with natural colours & flavourings.
Our Price £12.50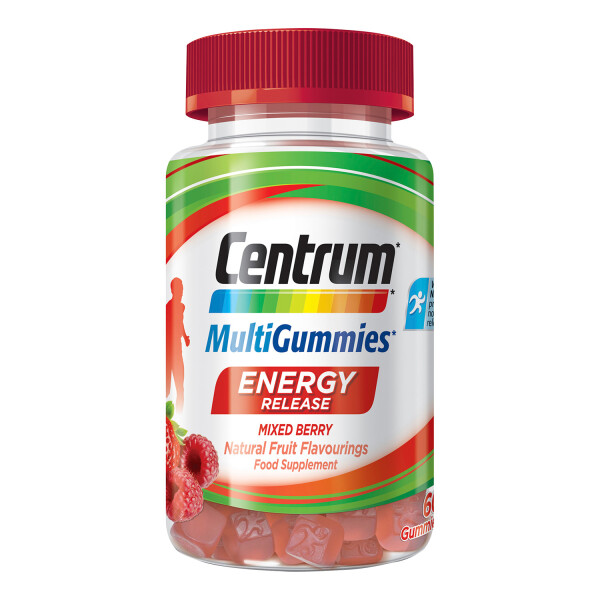 Moisturise, strengthen, and condition severely damaged hair with TIGI Bed Head Urban Antidotes Resurrection Hair Mask. Great for heat and chemical damaged hair in need of an intense remedy to smooth and soften hair.
Our Price £15.50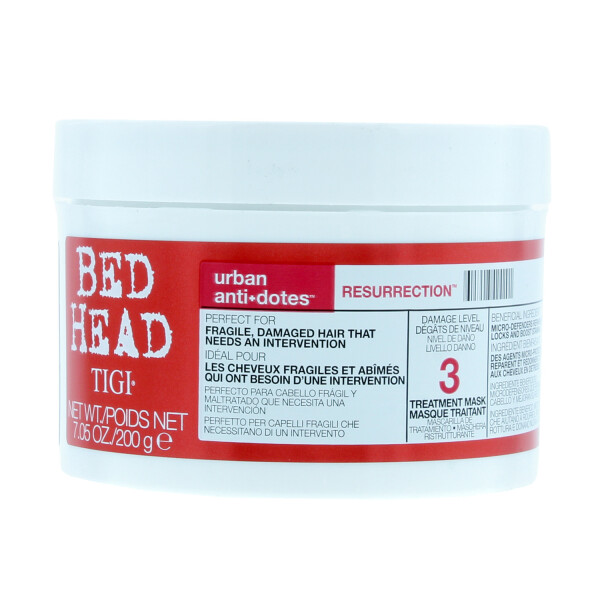 Unlock soft, silky, smooth hair with TIGI Catwalk Oatmeal & Honey Shampoo. Formulated with nourishing ingredients that smooth dry, damaged hair.
Our Price £21.00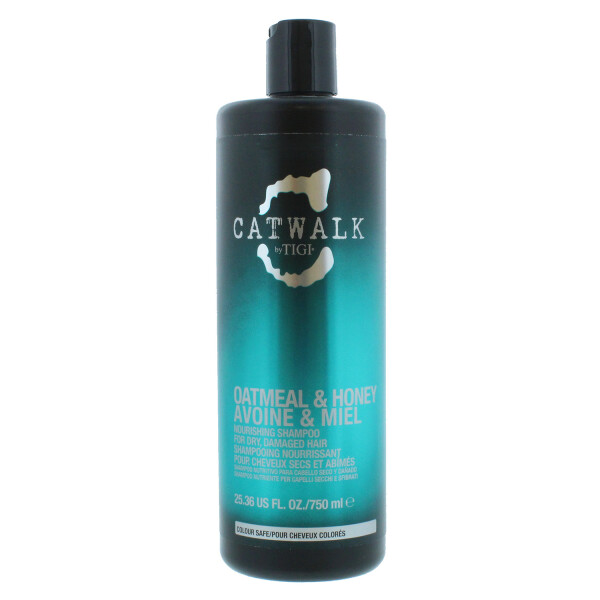 Garnier Ambre Solaire After Sun Lotion is enriched with soothing Aloe Vera to help cool, soothe, hydrate, and calm your skin following sun exposure.
Our Price £5.80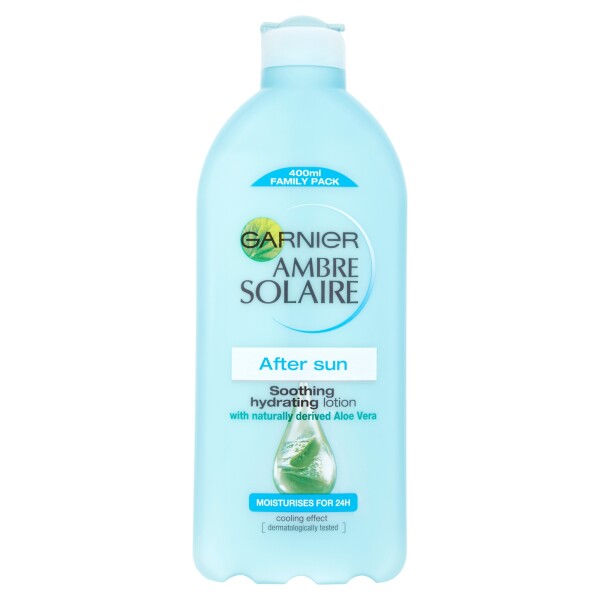 Malibu Aloe Vera Aftersun Gel Spray soothes and cools sun exposed skin and is designed to lock in your tan. Its Spray formula makes it quick and easy to apply after your day in the sun.
Our Price £4.59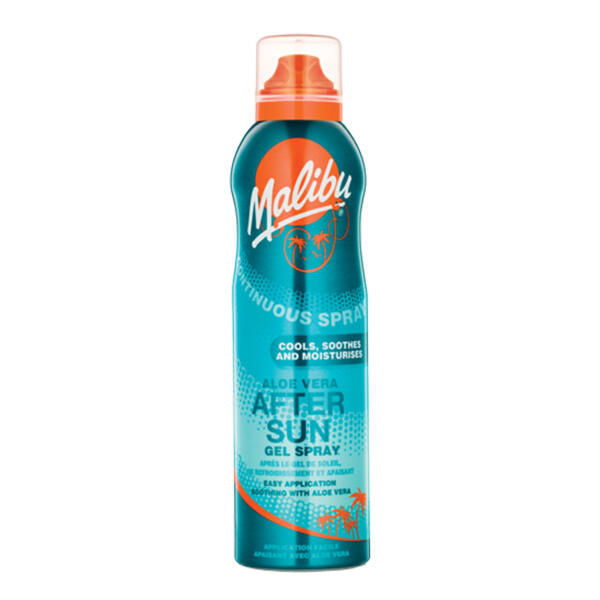 Ultrasun Extreme Sun Lotion SPF50+ 400ml is a once-a-day application sun lotion. It gives your skin high UVA protection at 99% and UVB protection with an SPF 50+. Ultrasun Extreme Sun Lotion provides your skin with optimal protection in extreme sun conditions. It is safe to use for all skin types and is free from oils, emulsifiers, and fragrances which increase the risk of allergy.
Our Price £53.00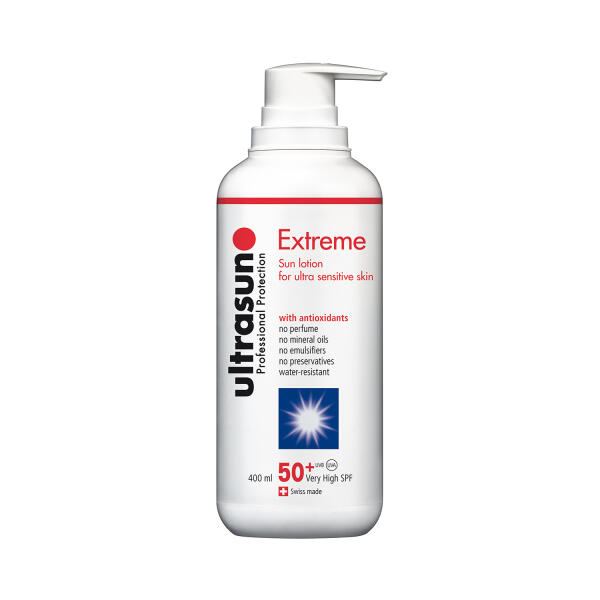 Prolong your tan while protecting against sunburn. Only one application a day needed!
Our Price £8.82