Open call: get featured on the Etsy US blog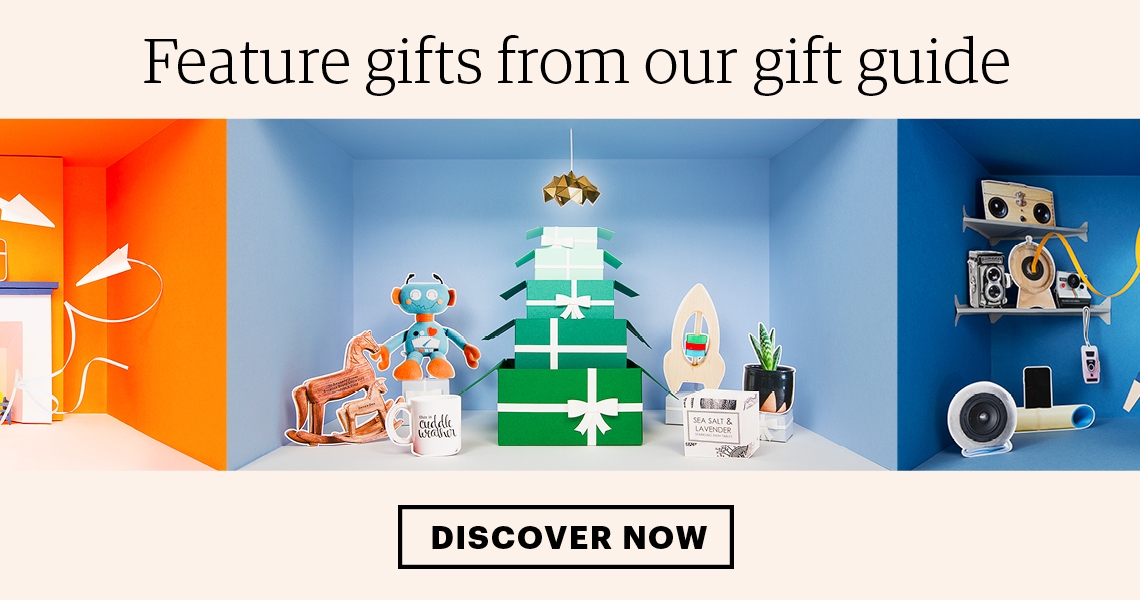 Hello!
As a valued partner in the UK Etsy Affiliate Program, we are thrilled to announce an exciting opportunity for you!
We're launching an open call for Etsy Holiday Gift Guides* to be featured on the Etsy US Blog! All you need to do is submit a published, dedicated Etsy Holiday Gift Guide that meets the criteria listed below.
With over 500k unique visitors each month, this will be an amazing chance to gain additional exposure for your site!
*In order for your Guide to be considered, it must:
• Include one link to our "Something for Everyone" Holiday Hub
• Link here: https://www.etsy.com/featured/holiday-decor-and-christmas-gift-ideas-uk
• All links to Etsy should be deep-linked
• Be a truly dedicated Etsy guide, which only contains Etsy products and includes Affiliate links
• Be targeted at a specific person - think "Something for Everyone Else" not your parents or best-friend but the pet-sitter, tutor, or sous-chef in your life. Think outside the box! The more creative the better!!
What we need from you:
All you need to do is send your published, dedicated Etsy Holiday Gift Guide with Affiliate links to sdollak@etsy.com by 18 November. The post must be published between 1 November and 18 November and include Etsy products only.
What the winners will receive:
Every Guide that satisfies the above criteria will be reviewed by Etsy Editors, who will select four winners to be featured on the Etsy US Blog (unlike our last campaign, there will not necessarily be one winner selected from each country). We'll announce which Guides have been selected on 25 November, with the published Etsy US Blog post going live on 7 December.
Happy Promoting!