---
ONE DAY ONLY | Free Next Day Delivery Over £30 at Chemist Direct
Free Next Day Delivery on orders over £30 at Chemist Direct.
T&C's - Minimum spend £30. Excludes all baby milk and baby food, Mosquito Milk, Slimfast, Regaine, Viagra, all clearance lines and Covid Test Kits.
Hurry offer expires - 25/08/2021.
Anhydrol Forte Roll On 20% w/v Cutaneous Solution Triple Pack is used for the local treatment of hyperhidrosis (excessive sweating) of the armpits, hands or feet.
Our Price £12.08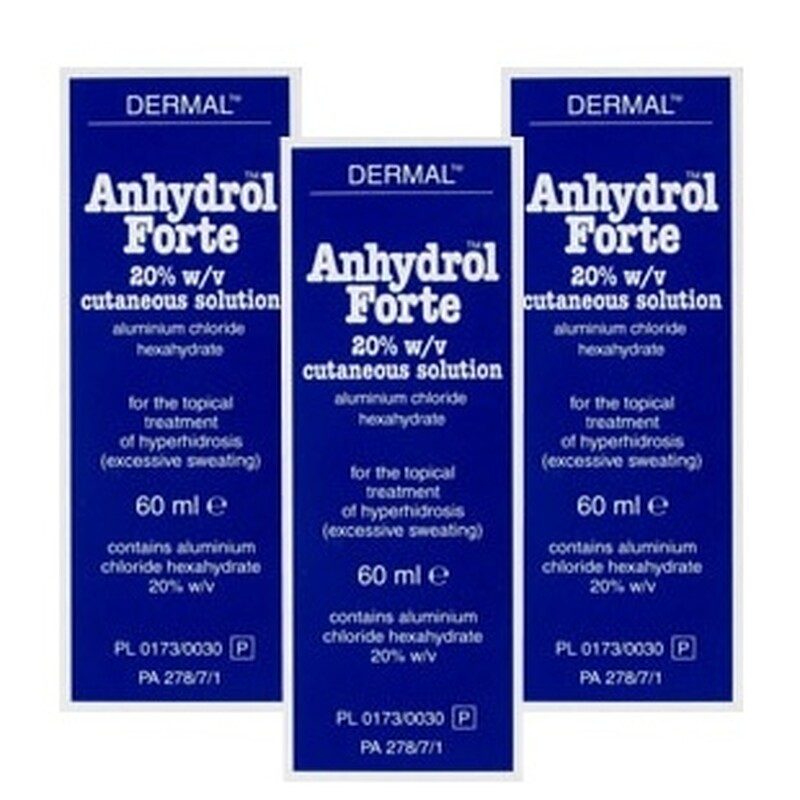 Odaban Antiperspirant provides effective protection from excessive sweat, helping you go through your day carefree.
Our Price £10.39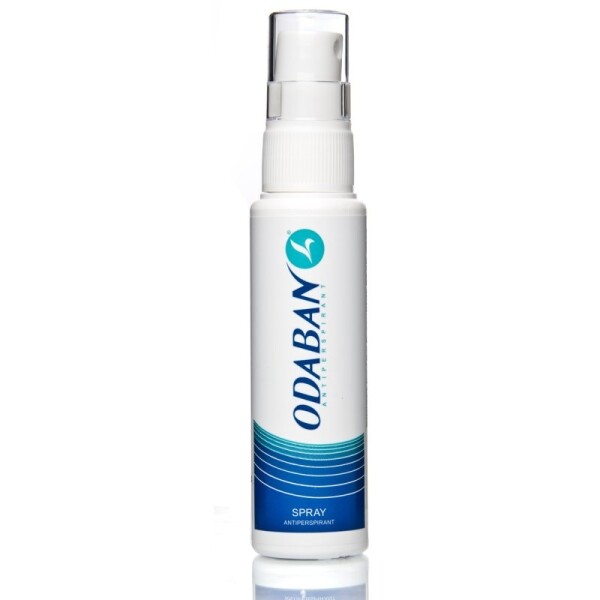 Eucerin Anti-Pigment Skincare Trio contains :Eucerin Anti-Pigment Dual Serum Thiamidol & Hyaluronic Acid, Eucerin Anti-Pigment Day Cream SPF30 and Eucerin Anti-Pigment Night Cream 50ml. Works by tackling the effects of hyperpigmentation whilst keeping your skin rejuvenated.
Our Price £88.00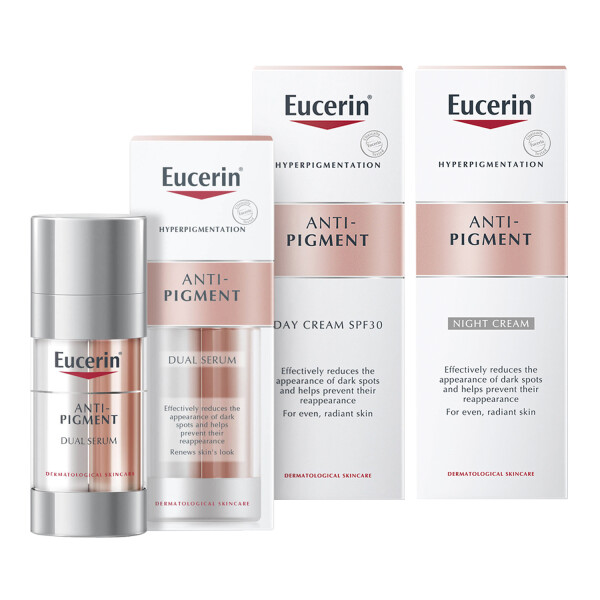 BeYou CBD Body Balm combines 300mg of CBD with the finest essential oils. Ideal for targeting specific areas.
Our Price £29.99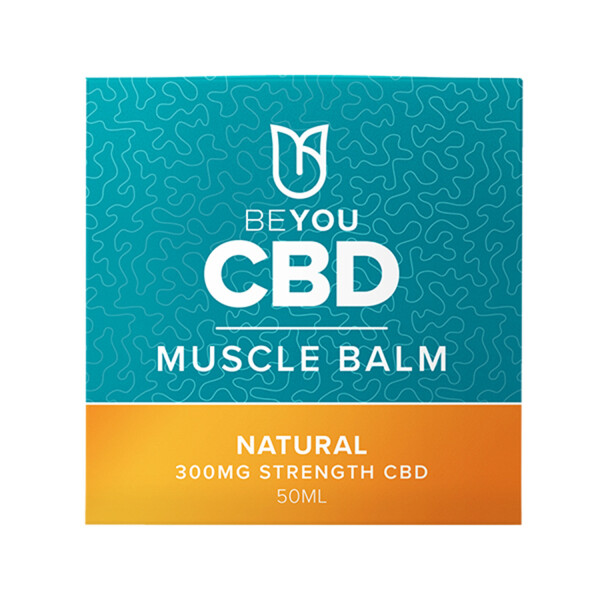 Twist and wrap nappies to keep your home fresh with Tommee Tippee Twist & Click Nappy Disposal Bin. Keeps your home smell and germ free and is made from 98% recyclable and fully recyclable plastic with GREENFILM anti-bacterial film.
Our Price £29.99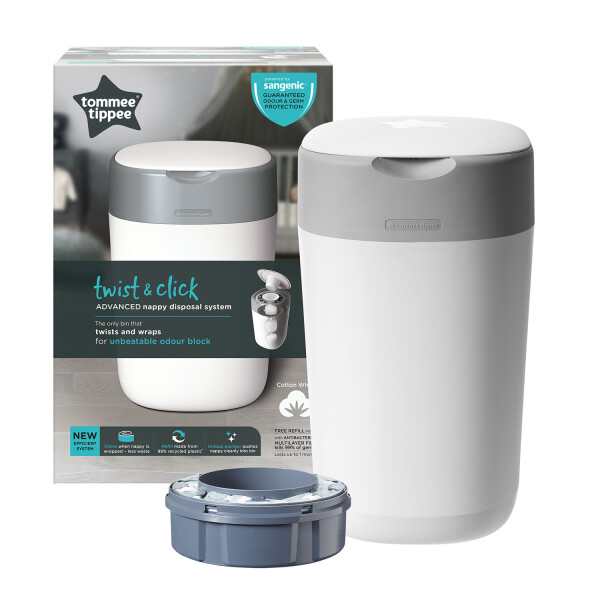 OptiBac Probiotics For Babies And Children are a natural, expert friendly bacteria supplement for daily use, especially suited for infants, children, pregnant and breastfeeding mothers. Each sachet provides 3 billion live cultures + 0.75g of FOS fibres.
Our Price £15.59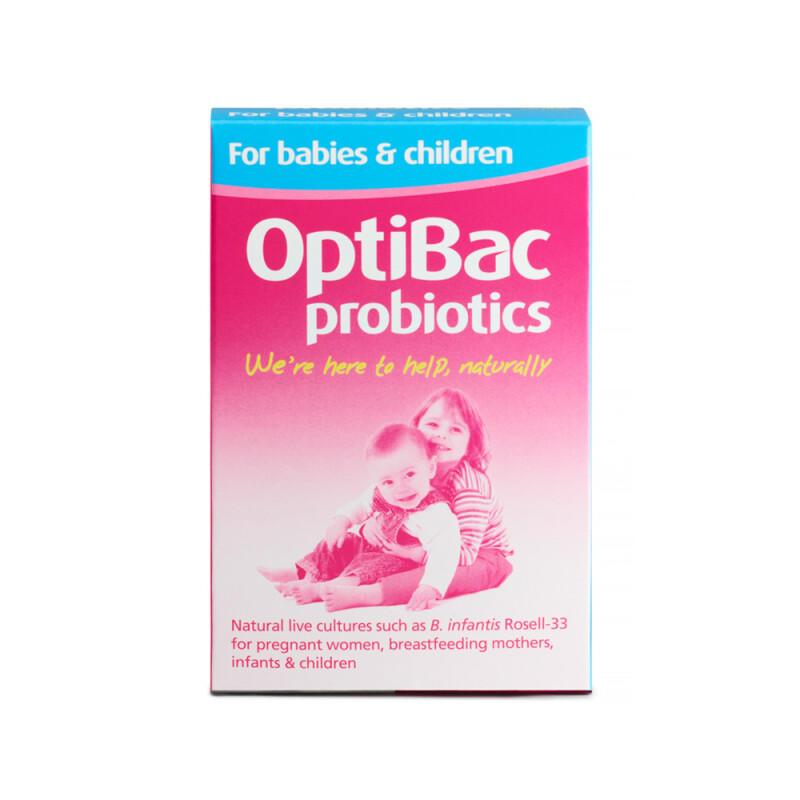 TENA Flex Plus Large is a belted protection which offers both the security and flexibility of an all-in-one system, and the comfort and discretion of a cloth-type product. The pad is held in place using the unique easy-fastening system that secures the pad to the belt.
Our Price £20.39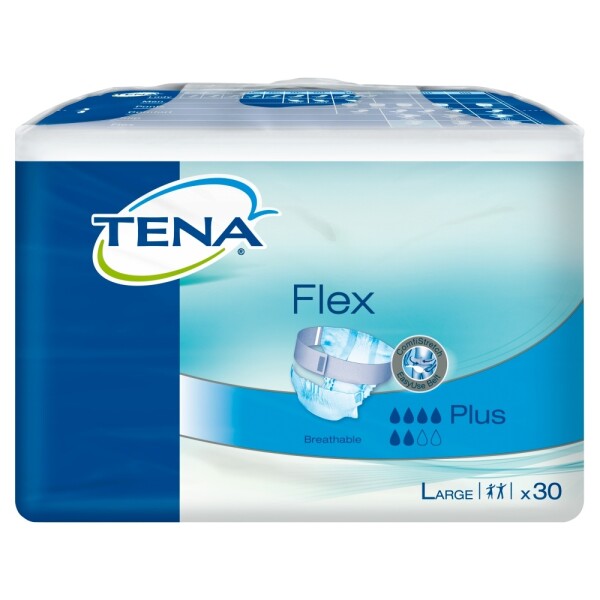 OptiBac Probiotics 'For women' is for those seeking an expert friendly bacteria supplement for women. It contains the extensively researched strains of natural bacteria Lactobacillus rhamnosus GR-1 and Lactobacillus reuteri RC-14, which are trialled in thousands of women around the world and proven to survive to reach the vaginal flora.
Our Price £17.99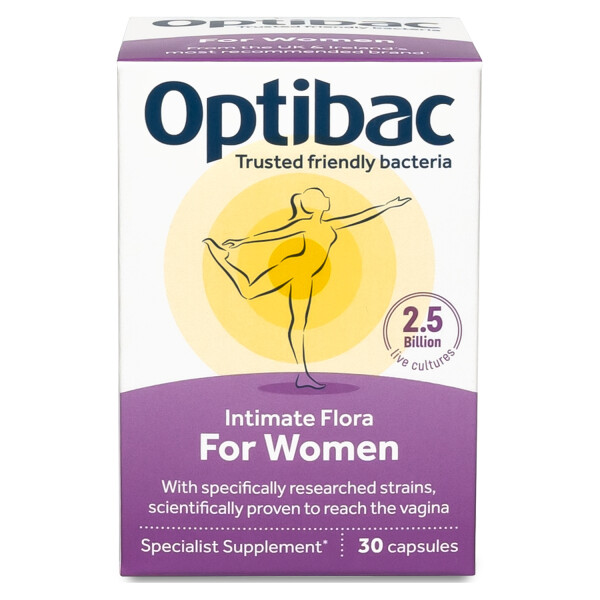 Fight pain and sickness from migraine with Migraleve. This handy pack combines pink and yellow tablets for different stages of migraine. This medicine should not be taken for more than 3 days. If symptoms persist, please see your doctor.
Our Price £11.26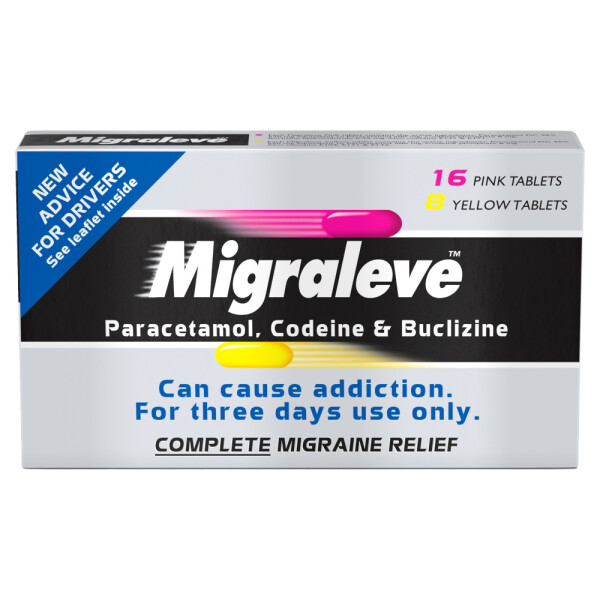 Vitamin B12 is found mainly in animal based foodstuffs such as meat & is often chosen as a regular supplement by vegetarians and vegans. It is essential for the normal metabolism of nerve tissue and for a healthy myelin sheath, the insulation of our nerves.
Our Price £14.49