Oh So Pretty - Patterned Tights Available at Sock Shop
---
Oh So Pretty - Patterned Tights Available at Sock Shop
Oh So Pretty - Patterned Tights Available at Sock Shop.
Be seriously stylish every season by stepping out in an item from our range of fashionable patterned tights. Whether you're shopping on a Saturday afternoon or going on that hot date, patterned tights are now serious accessories that can make or break your outfit. Get noticed for your serious sense of style in a pair of tights from this gorgeous fashion range.
Click here to find out more.
Black as night, with colourful flowers and vines trailing all over them, Trasparenze Platino Floral Knit Opaque Tights are bold and beautiful, designed to be the main attraction of your outfit.
Our Price £15.99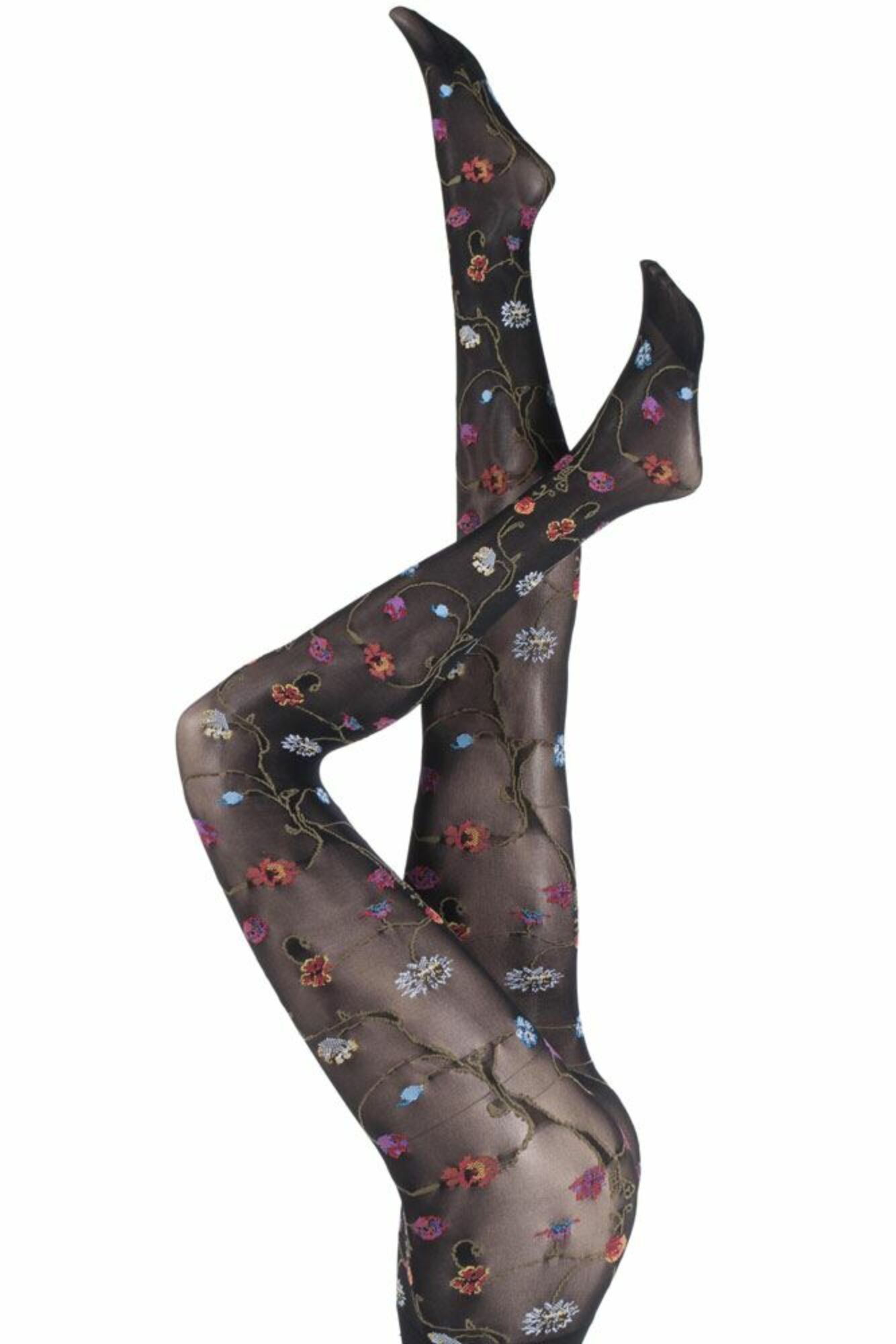 Already seen on pop stars and celebs, for example, on Rihanna's finely toned legs in Vogue magazine, we probably don't need to praise the looks of these knockout Jonathan Aston Sweet Rose Tights … but we still will!
Our Price £16.99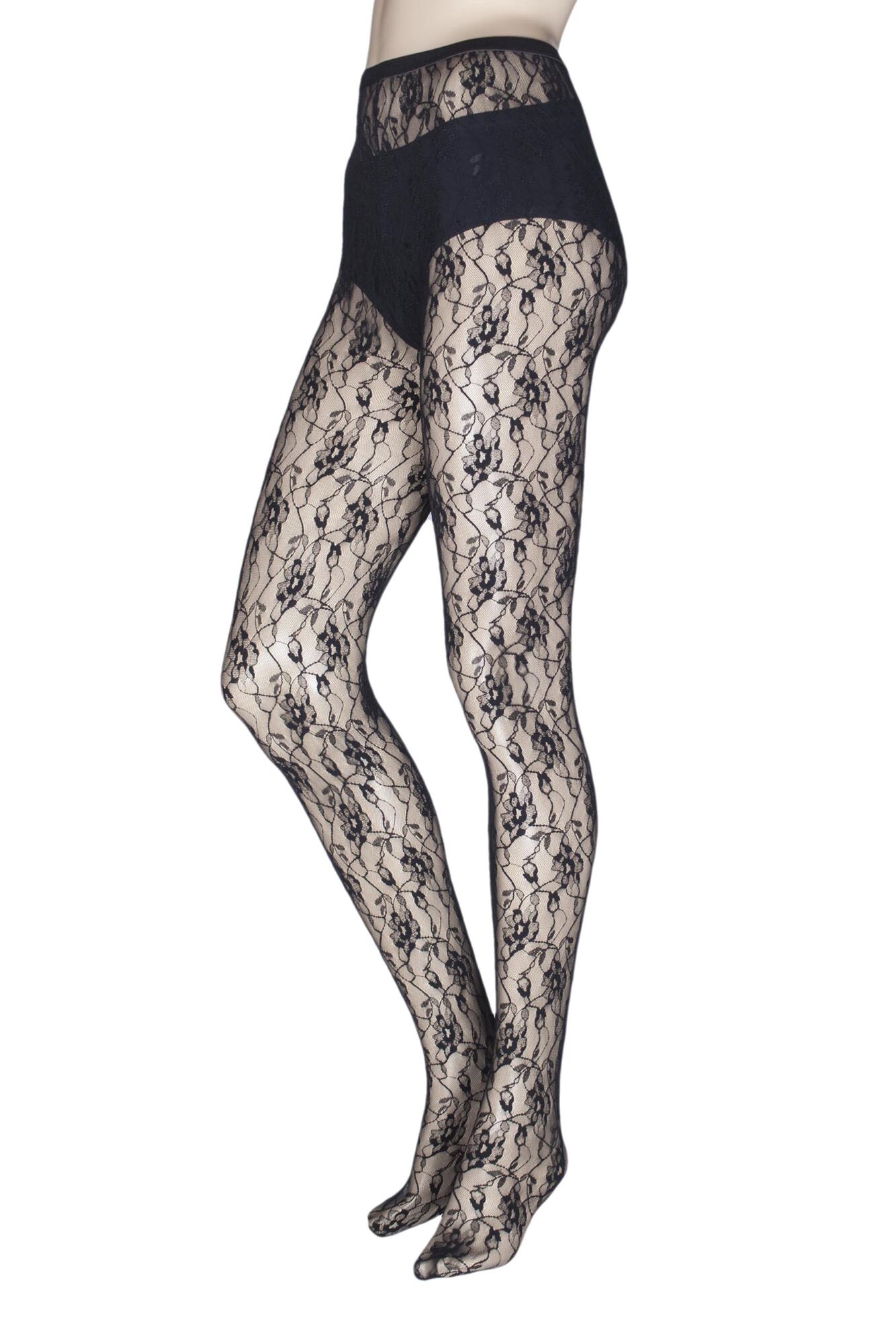 With bursts of graceful floral motifs sparingly scattered across a sheer, 20 denier leg, Trasparenze Mandarino Floral Tights give the appearance of beautiful flowers floating across your lovely legs.
Our Price £12.99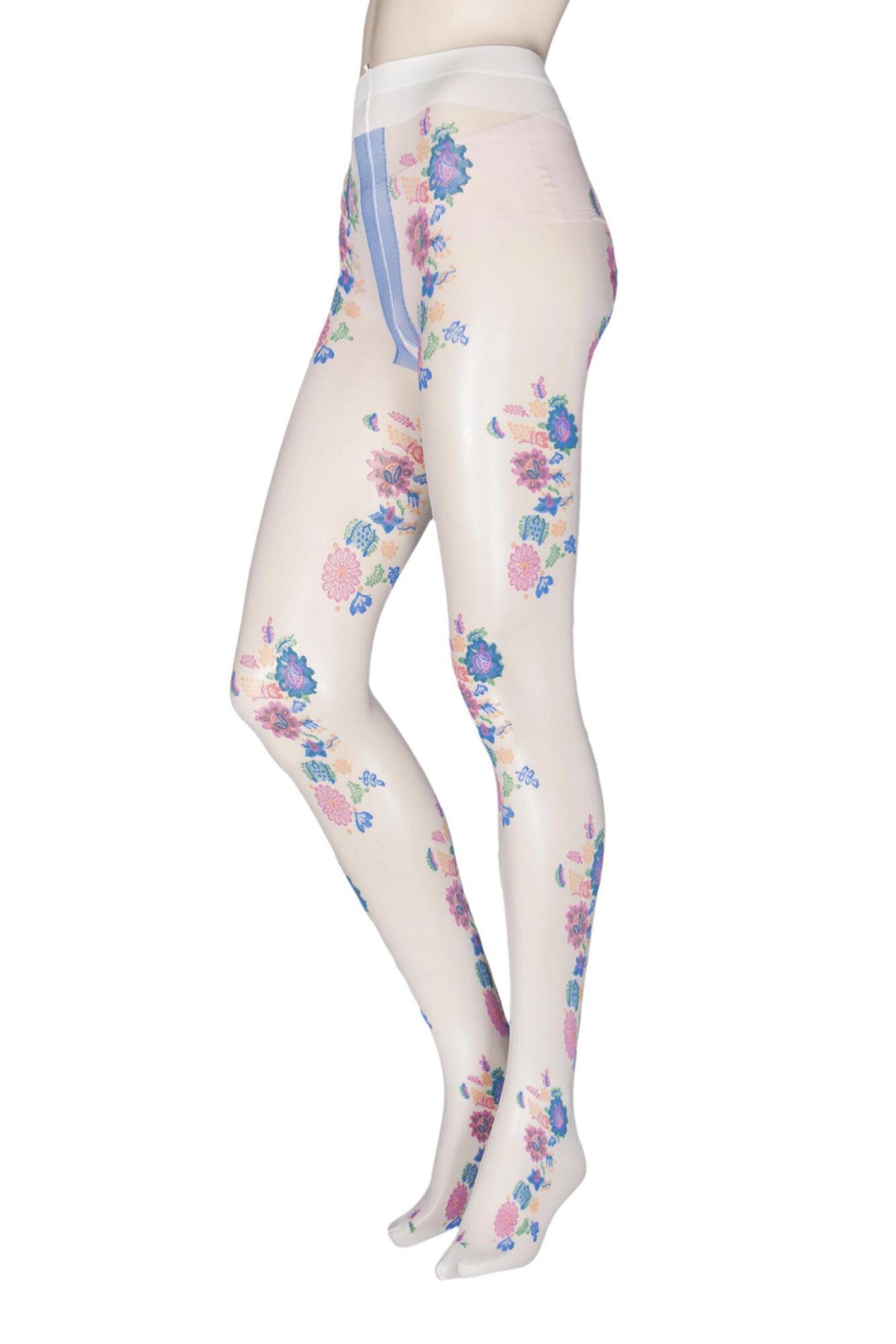 With an exuberantly lavish 'more is more' aesthetic, Trasparenze Carnation Strip Panty Tights are richly detailed mock suspender pantyhose, designed to excite the eye with banded layer after layer of mixed pattern, starting at the bodice and ending decorating the legs and feet in a feminine floral net.
Our Price £16.99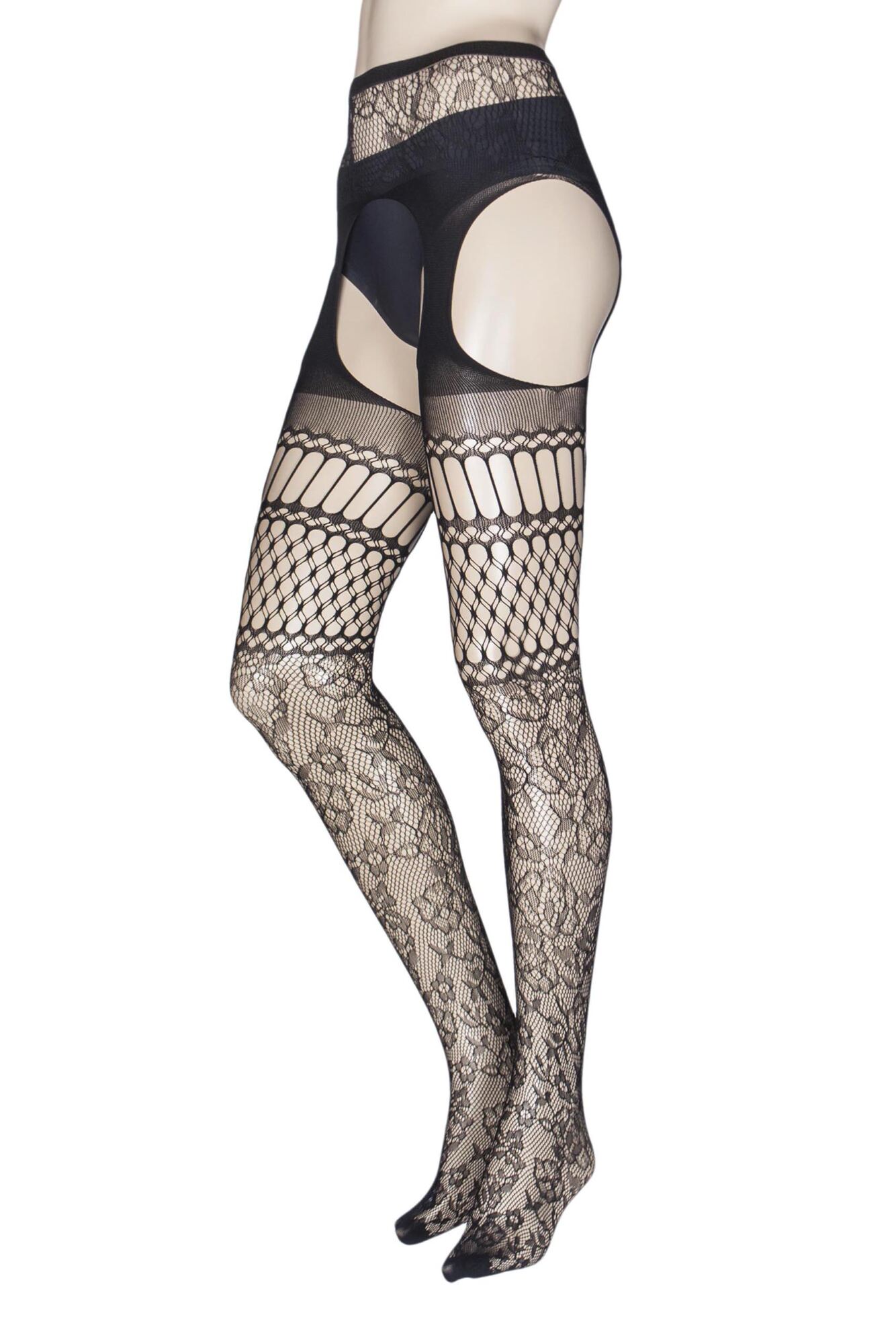 Unbeatable for sensitive skins, the 85% bamboo viscose content of Elle Ribbed Bamboo Tights make them a must if you have delicate, allergy-prone skin.
Our Price £9.99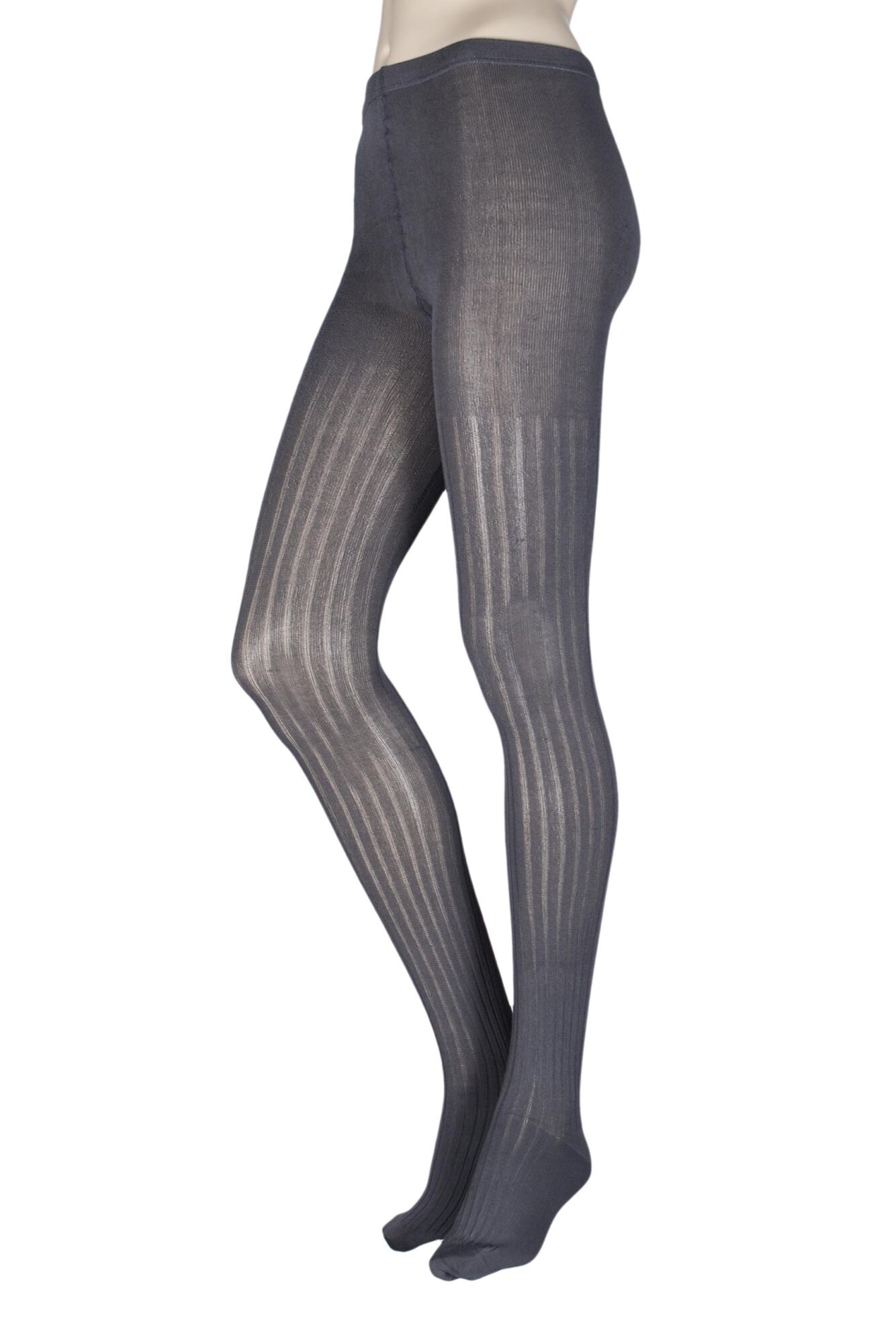 Be spotted, be a sensation in these fine, sleek 20 denier Trasparenze Malvasia Animal Print Sheer Hold Ups.
Our Price £16.99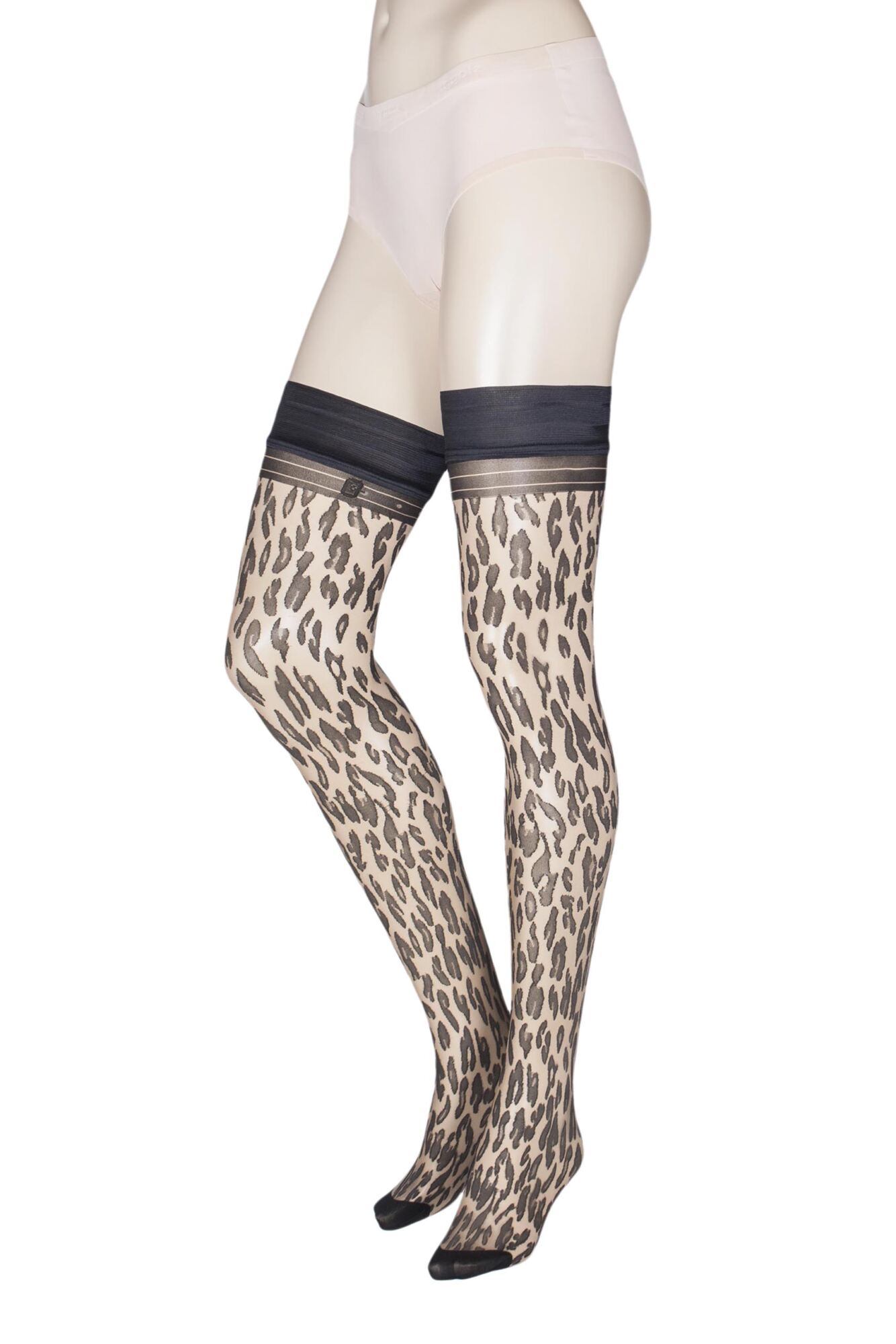 Fishnet Holdups with a floral lace band, classic backseam and opaque point heel combine to give the vintage look to these Jonathan Aston Fishnet, Backseam and Heel Hold Ups.
Our Price £12.99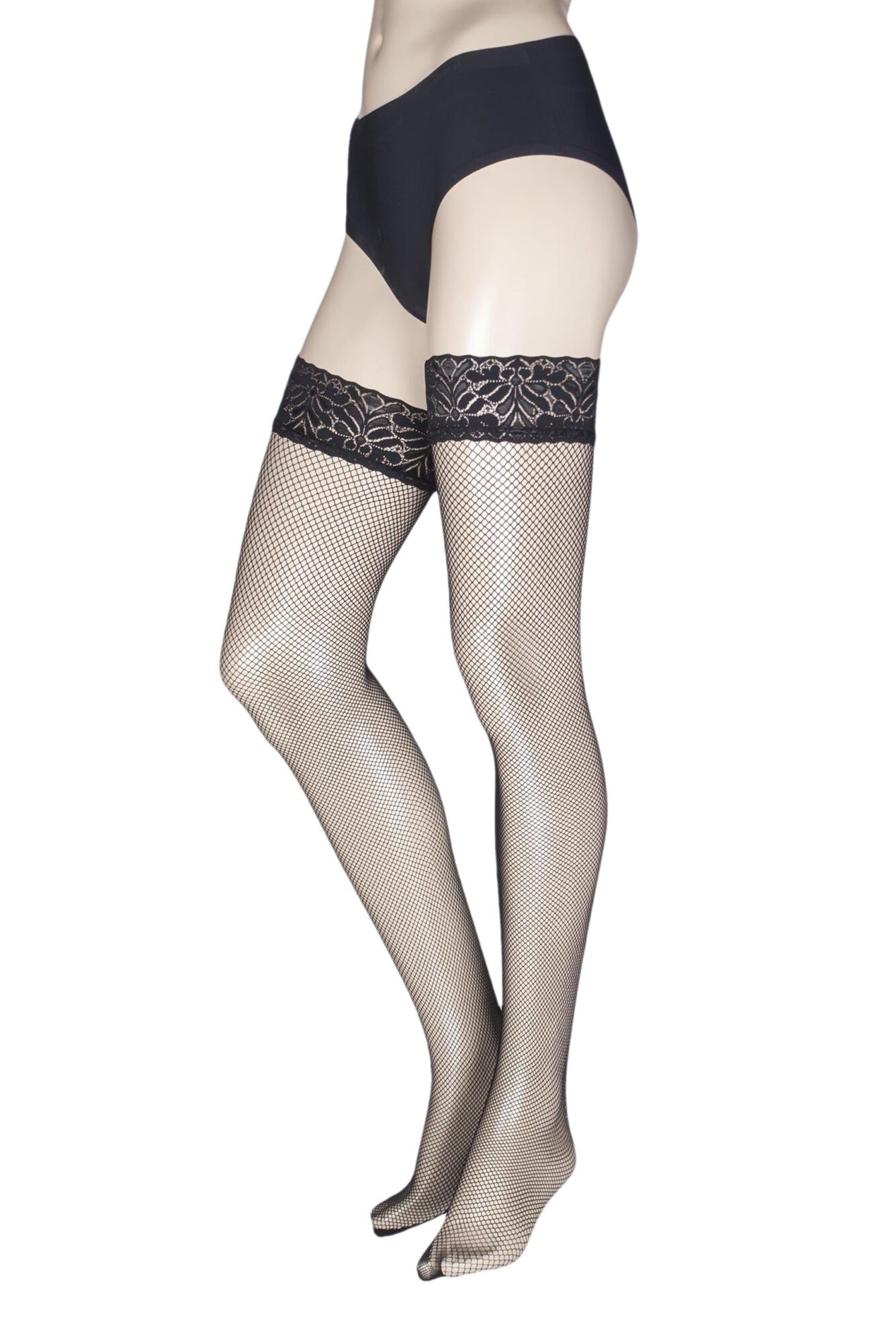 Promising 'the glamour of stockings and suspenders with the reassurance of tights' Charnos Boudoir All in One Suspender Tights are British-born, Italian-made legwear with a 15 Denier sheer satin appearance, topped by a gorgeous lace band, and lacy detail suspender straps/belt effect.
Our Price £9.99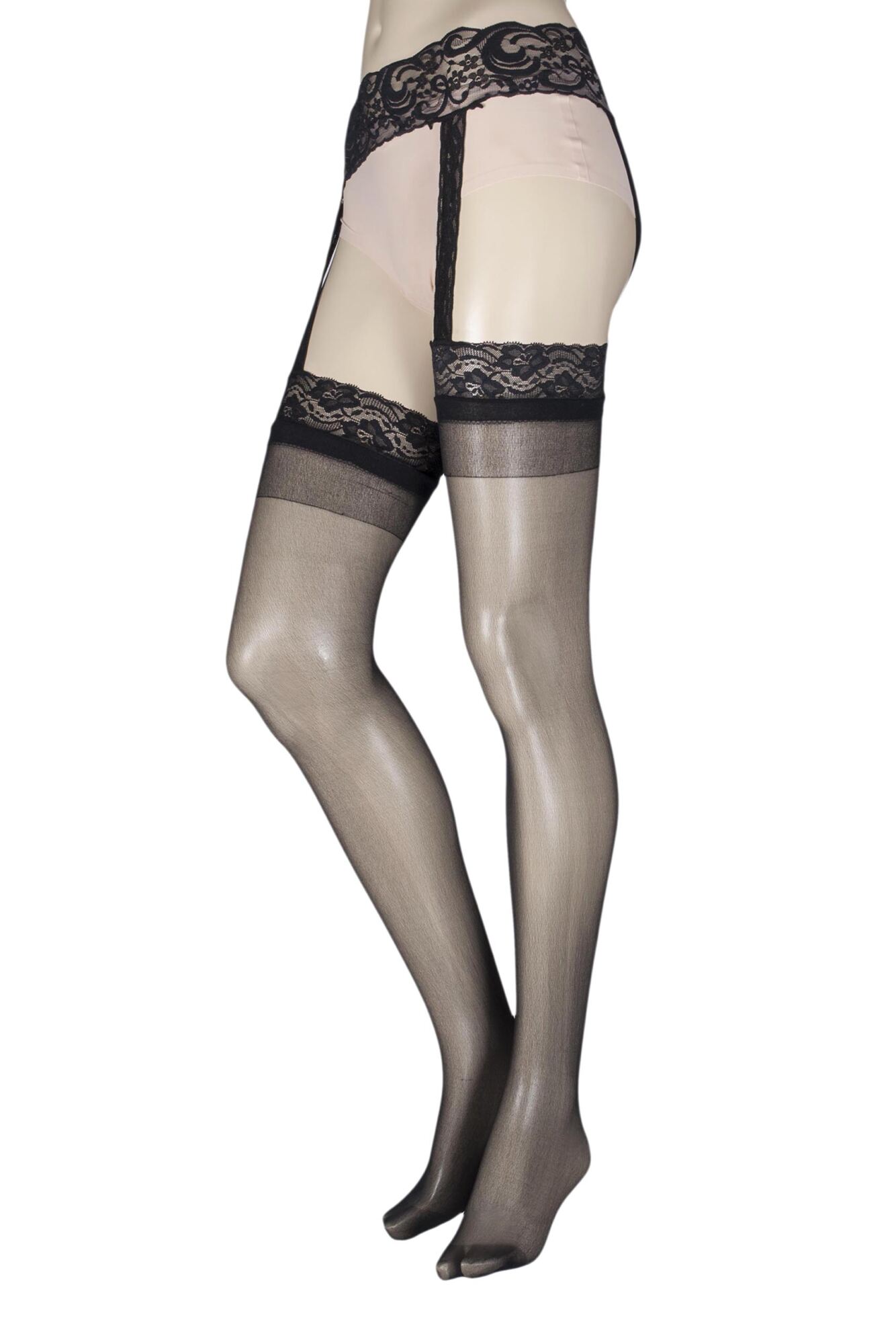 Shaped to flatter and most importantly, fit the curves of shapely women everywhere, Trasparenze Tamarindo Curvy Spotted Tights are 40 denier transparent weaves with a pretty polka dot decoration, and with extra depth patterned bands from the very top of the leg to mid-thigh.
Our Price £12.99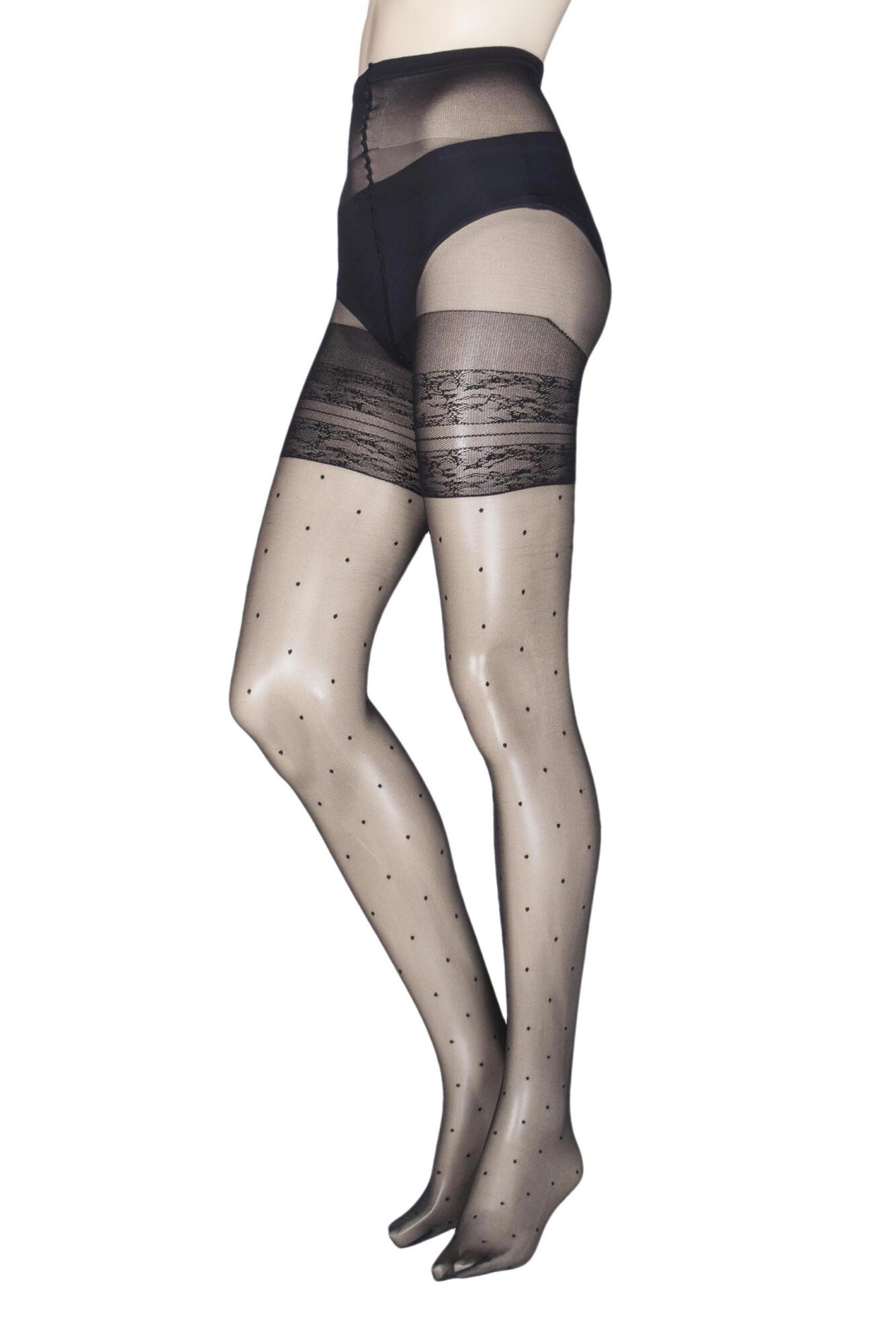 A dreamy, summery style for your legs, the oh-so-pretty printed floral graphics of these 20 denier Trasparenze Waterlily Flowers Tights create a multi-shade, all-over pattern on the transparent and sheer weave that is perfect for those frothy, floaty, light skirts and dresses in your wardrobe.
Our Price £14.99