---
Office & Signage Products At ESE Direct
If you are looking for general office equipment as diverse as quartz or radio clocks for indoor or outdoor use, literature racks for magazines, notice boards and whiteboards we have a huge selection at discounted prices. We have an extremely competitive range of T-cards & Work planners to help you plan and manage the workflow in your company and even In/Out boards so you can see who is out of the office, or drawing / plan hanging holders and trolleys so you can store your A0 / A1 or smaller drawings / plans.
Temporary road sign illustrating that there is loose gravel on the road / verge.
Our Price From £16.53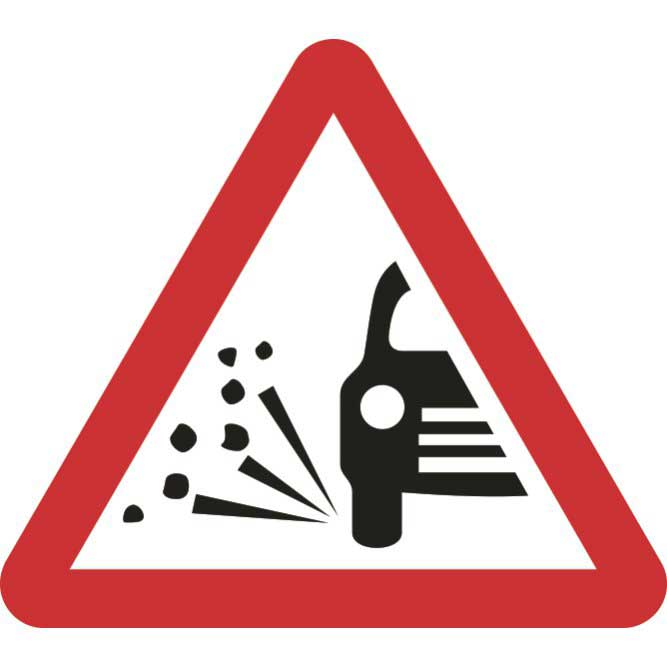 Canteen table and chair units ideal for schools & colleges where canteen areas exist.

Our Price From £674.65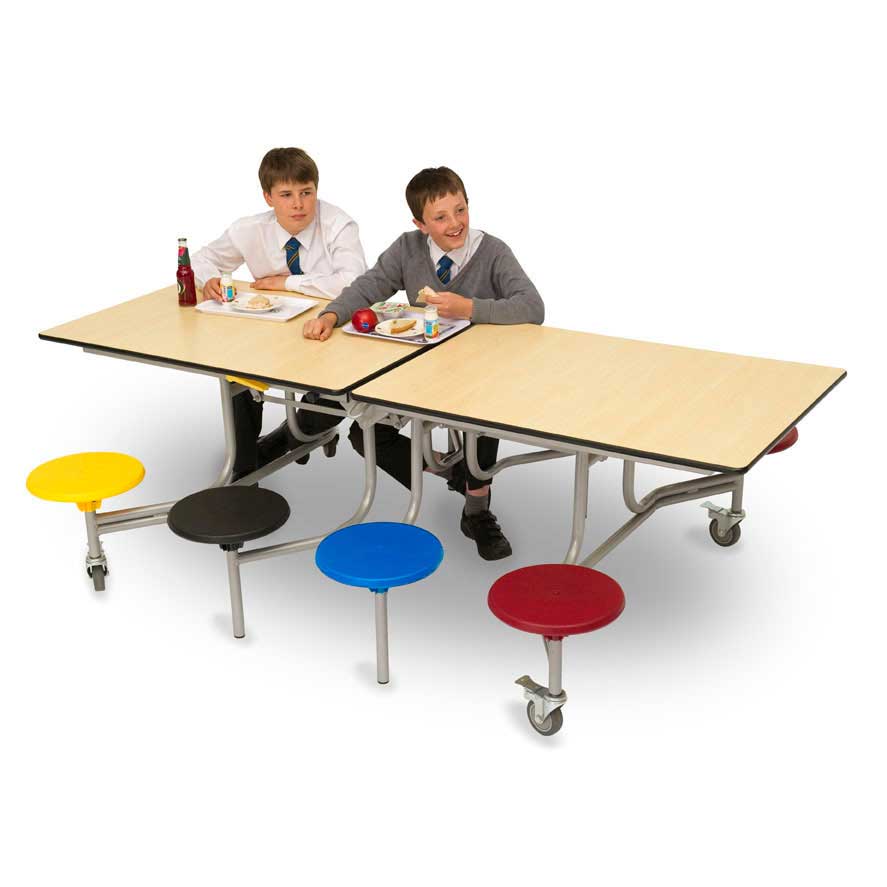 25mm worktop made from Grade E1 melamine faced high density particle board, with a 3mm edging.

Our Price From £95.28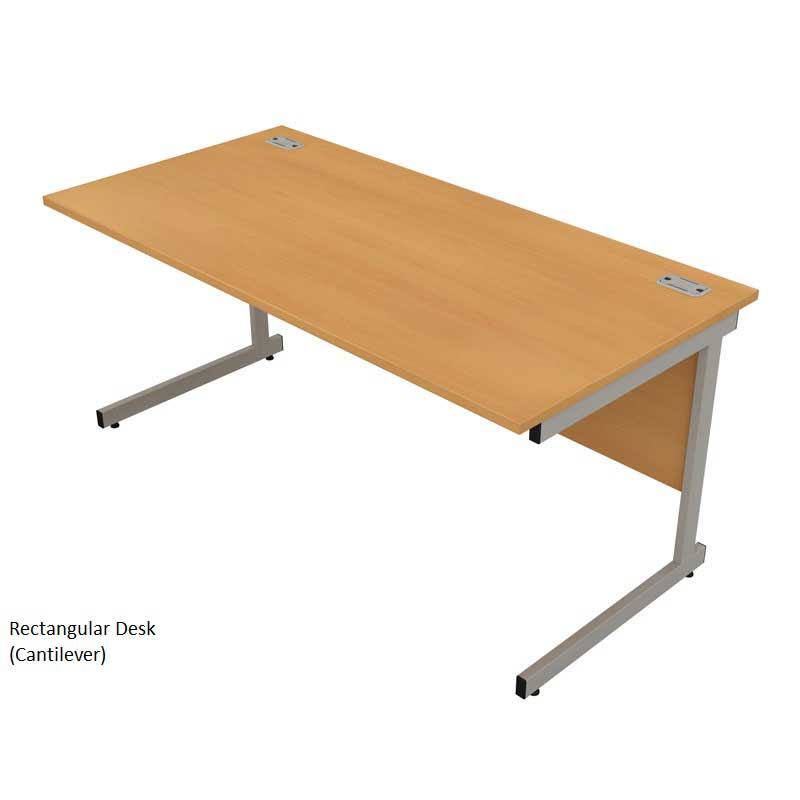 Warning message inherent in the shape of the cone.
Our Price From £65.55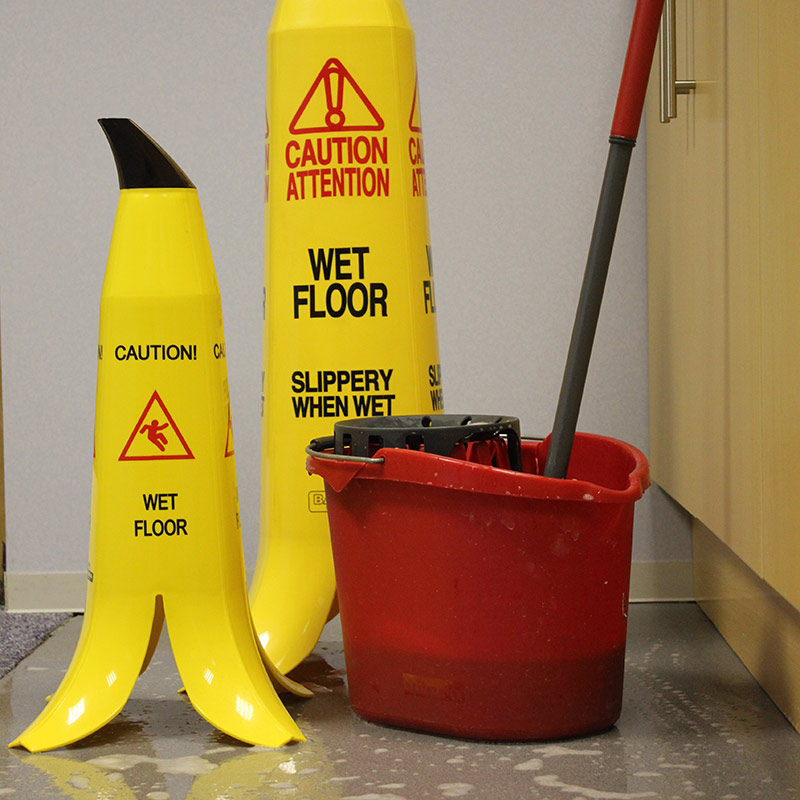 Pictograms specifically designed to comply with the Globally Harmonised System (GHS)
Our Price From £0.85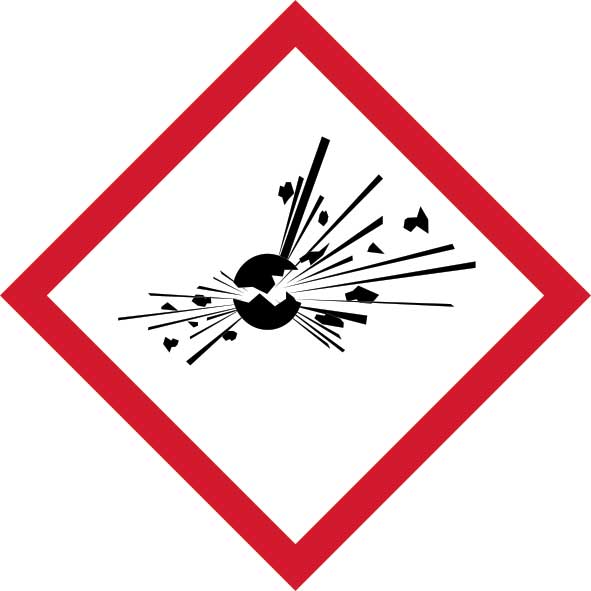 Keep track of personnel at a glance.

Our Price From £60.54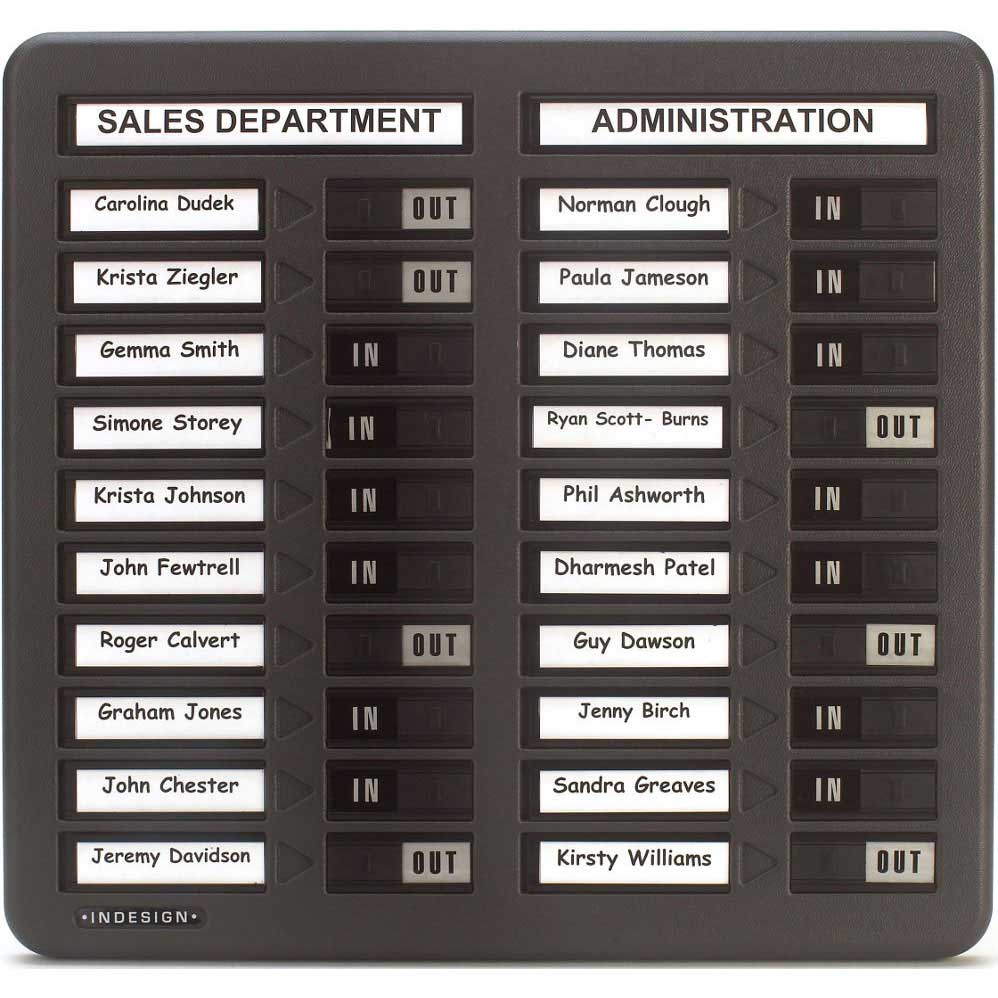 Spare cards for use in Perpetual Year Planner or Card Racks.

Our Price £23.40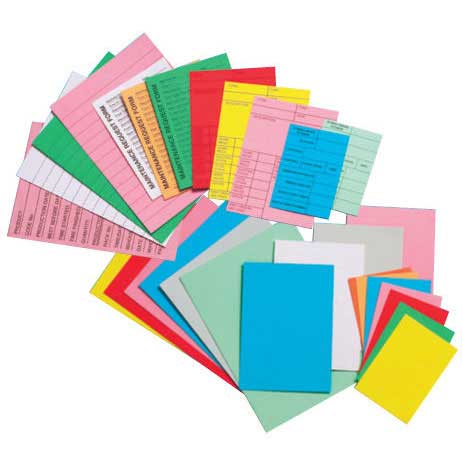 A black slider panel moves to reveal 'Engaged' or 'Vacant'

Our Price From £36.66