---
Office Furniture At ESE Direct
Check out our Office Furniture, the ideal addition to any professional working environment! 
Office aesthetics are highly important, it makes your workplace welcoming for both employees and visitors. Piles of files can be very off putting and create an untidy environment that can be stress inducing and unpleasant.
Our Price From £185.96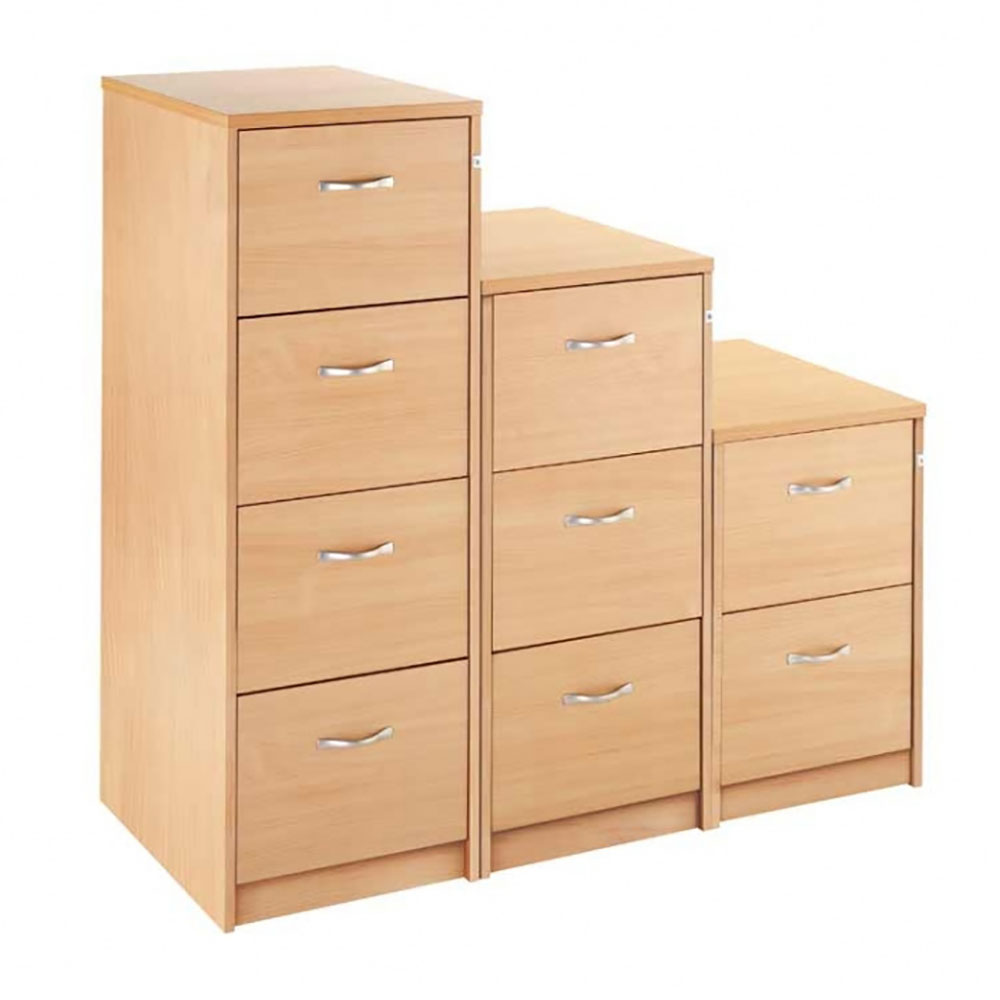 No-one wants to sit in an office with untidy piles of folders and documents, it's true what they say "tidy room, tidy mind" having a clear space to work at helps to keep productivity levels up.
Our Price From £101.93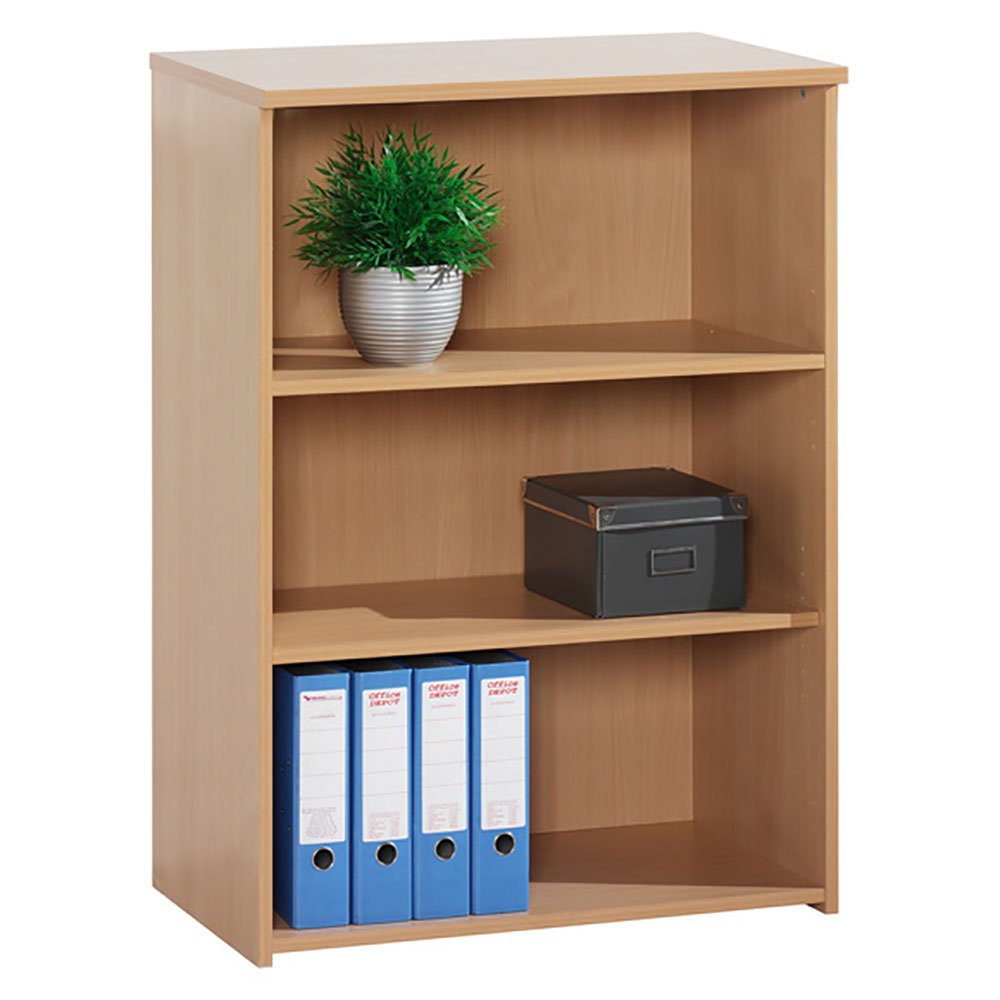 Polyfold lightweight folding chairs pack of 4 are ideal as standalone units or when purchased in combination with folding tables from the same product range.
Our Price From £103.03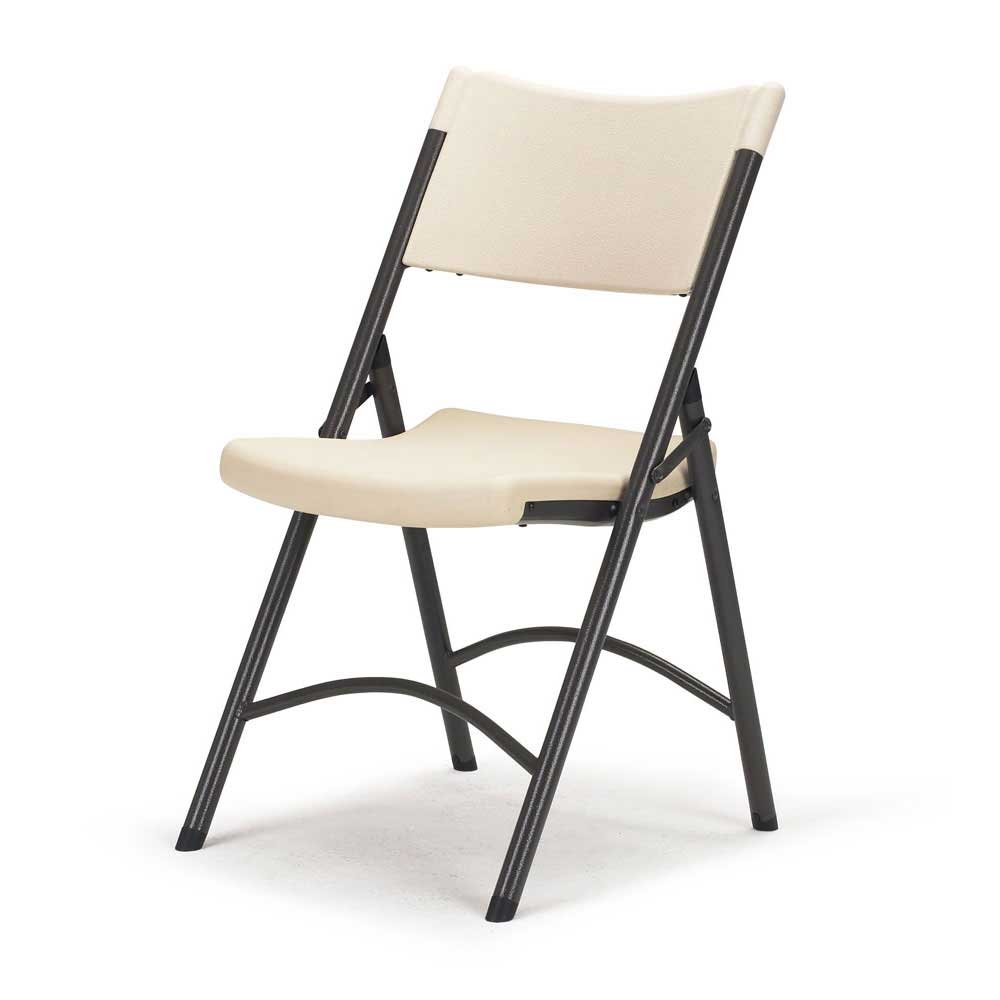 A comfortable classic seating solution, this is high-back office chair finished in leather with a stylish stitching pattern, is great for your home office or workplace
Our Price From £57.00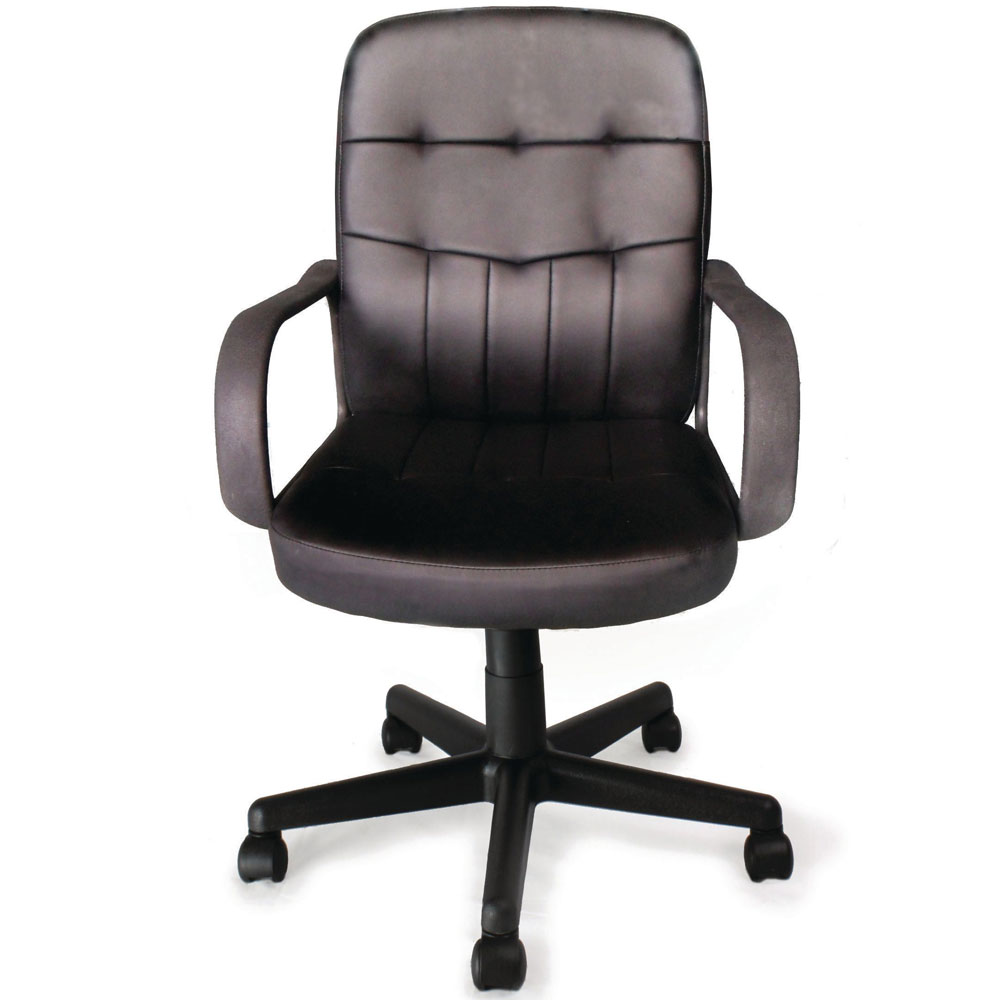 Spend your working day in comfort and style with this executive chair. Finished in black leather, this high back chair features pneumatic seat height adjustment with a scope of 460mm to 550mm.
Our Price From £151.05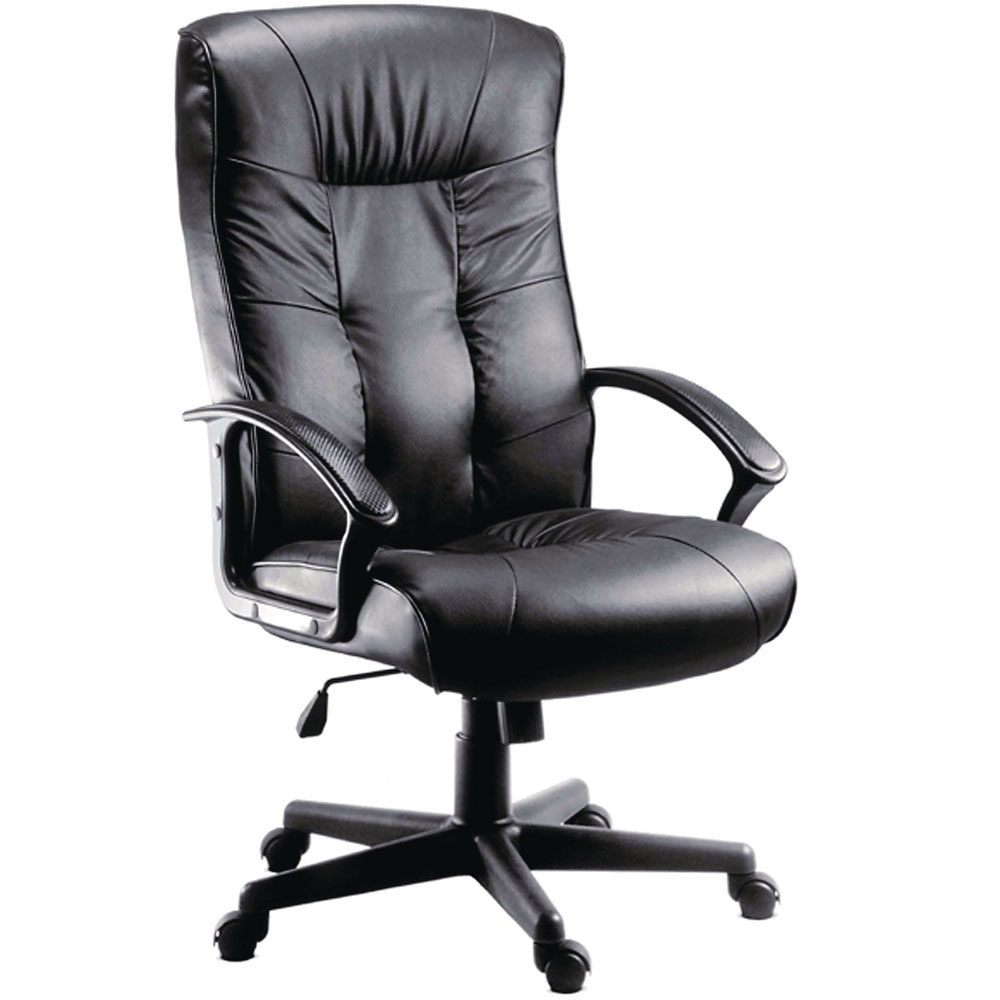 Not just for comfort, this ergonomic footrest can help encourage better circulation and posture too. It features a non-slip platform and for added comfort and flexibility allows you to change the angle of the footrest with your feet which avoids unwanted grovelling on the floor underneath your desk!
Our Price From £38.00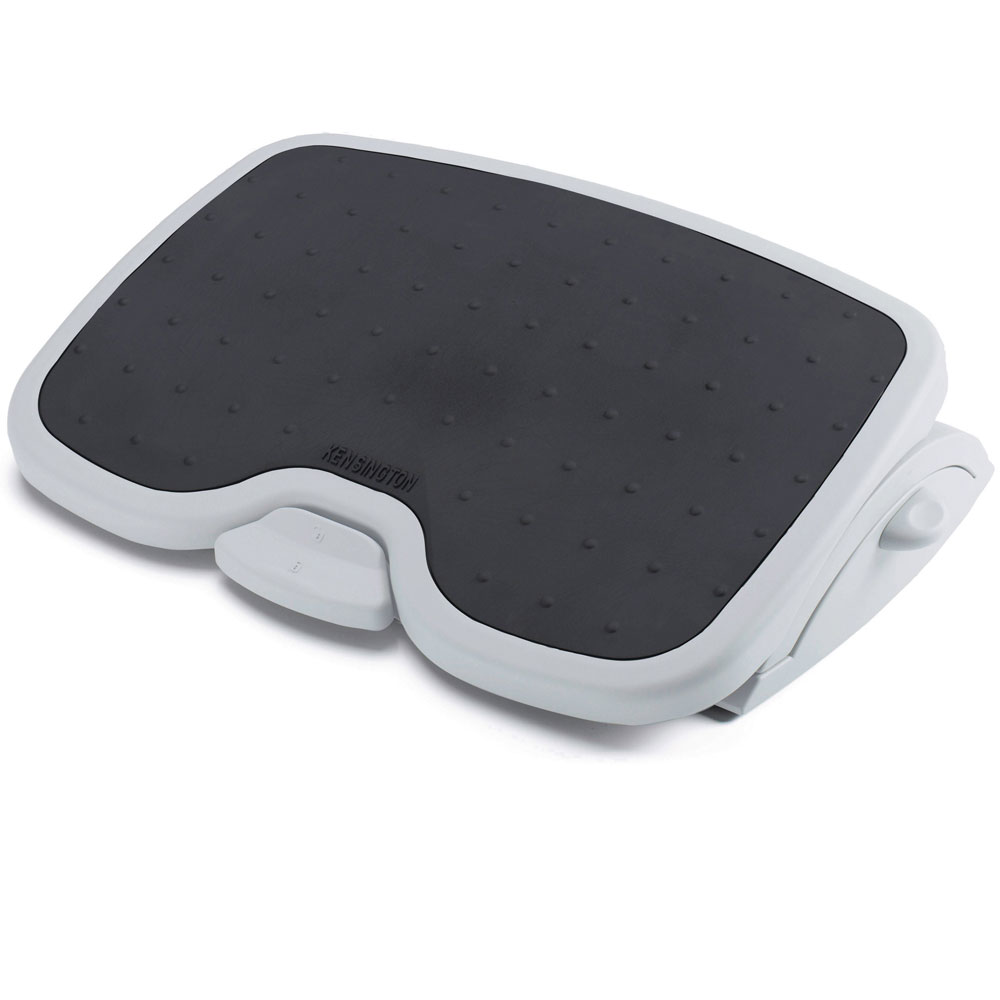 This mat will happily sit under your chair, protecting the carpet from the wear and tear associated with the constant shuffling of chair wheels.
Our Price From £38.28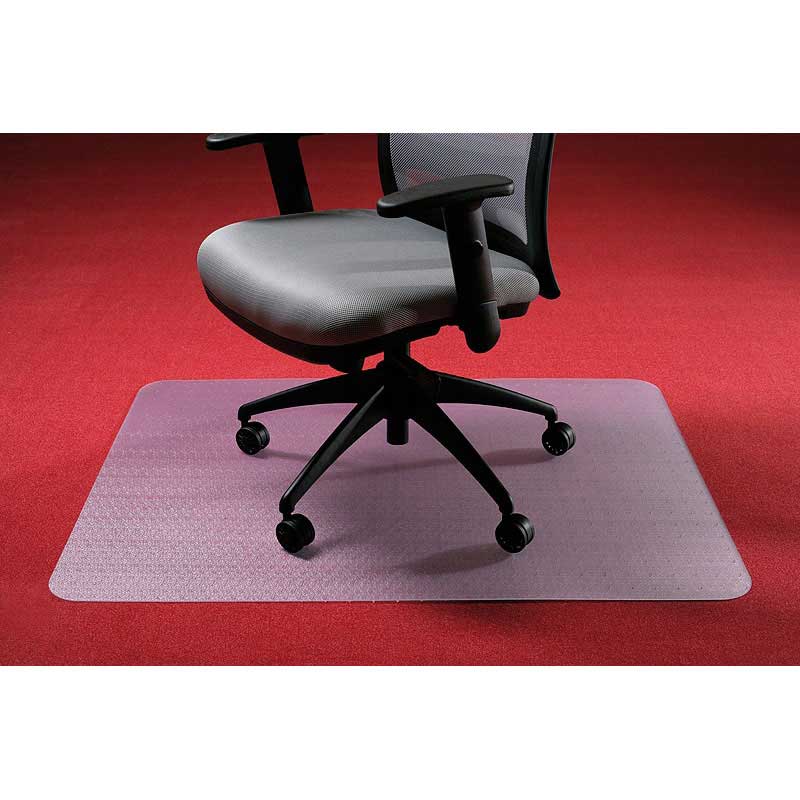 Feel the benefits of having a well-structured desk to work from making sure you're working comfortable and can spread out throughout the day.
Our Price From £96.42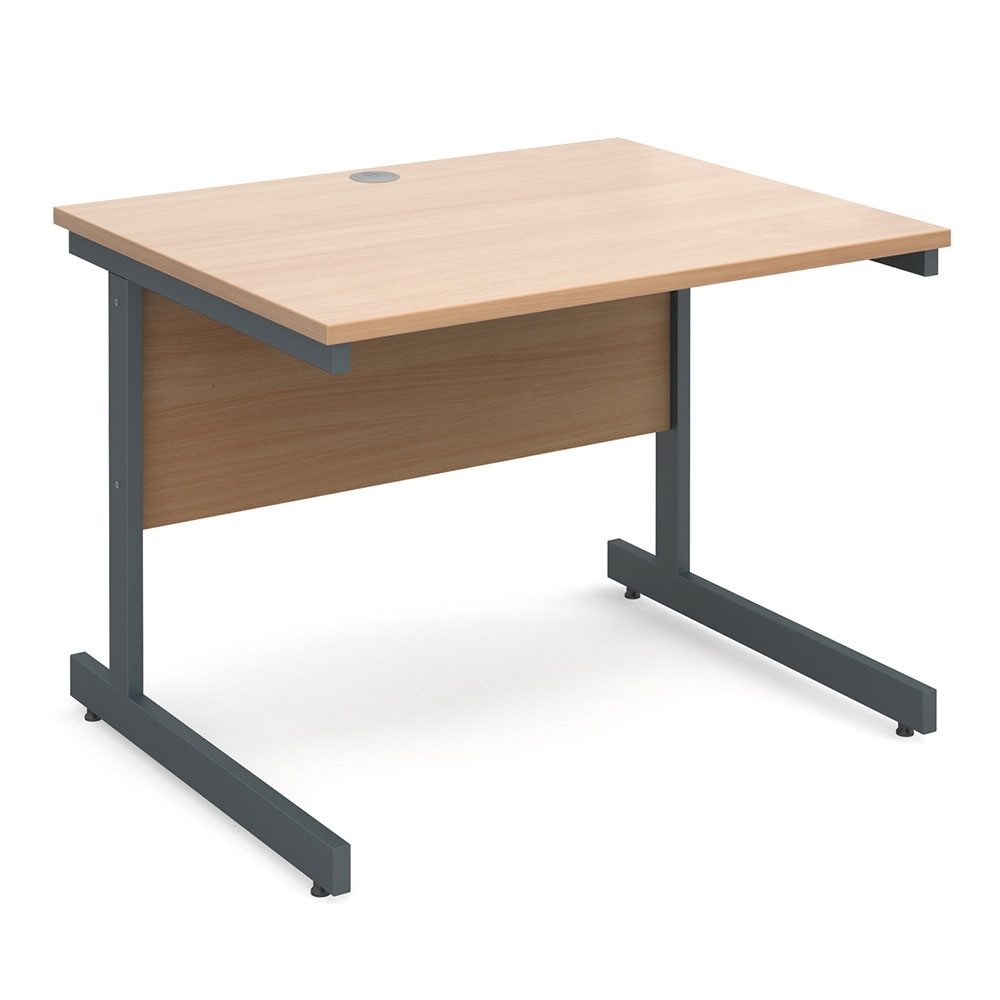 These mobile pedestals provide flexible storage around the office and keep important documents fro cluttering up desks and having tea spilled on them.
Our Price From £119.84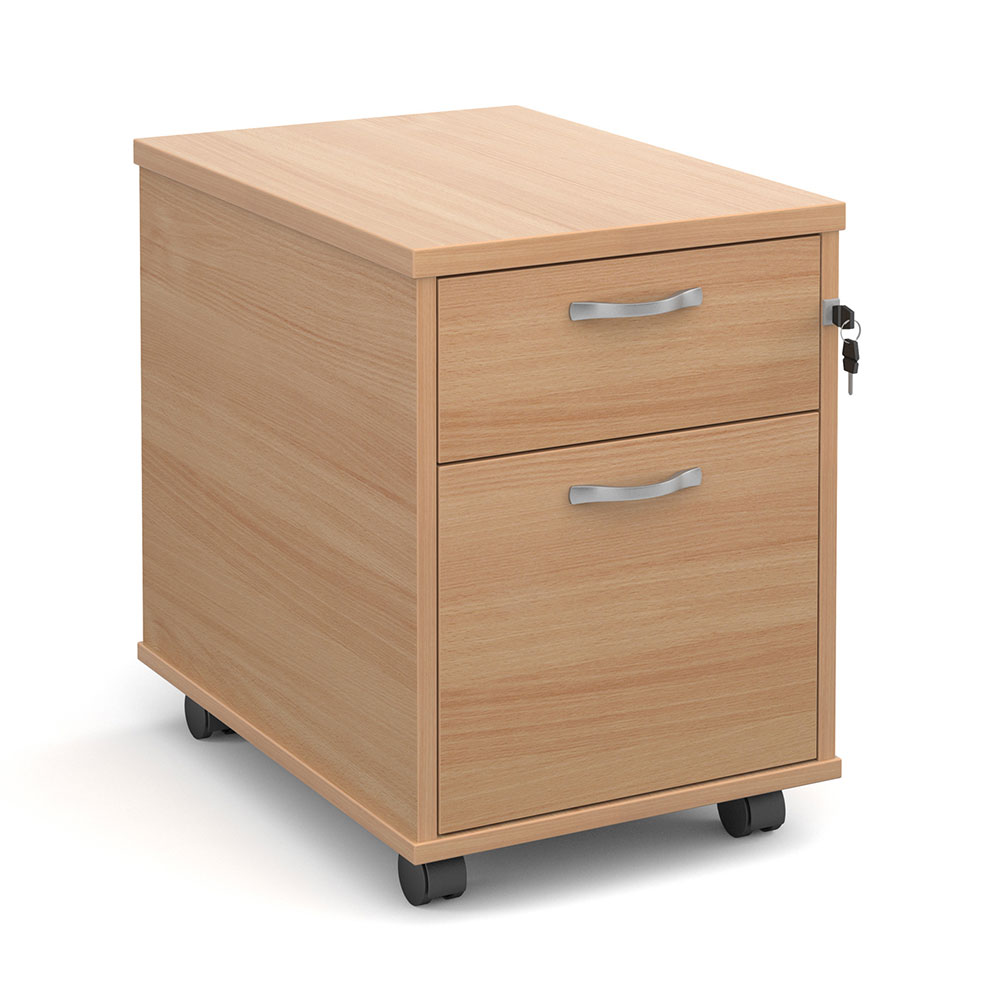 Open plan office have long been used to create a sense of workplace unity and give everyone access to the buzzing atmosphere of a busy space.
Our Price From £140.50