---
Office Furniture Available at ESE Direct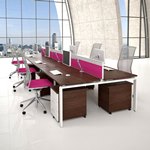 Office Furniture available at ESE Direct.
Choose from a variety of Office furniture ranging from canteen furniture, cupboards, cabinets & bookcases, folding chairs & tables, seminar and reception chairs, office chairs and office desks.
Click here to find out more 
The standard storage cupboards and bookcases provide a clean looking and convenient place to store all your important items, making them easily accessible for when you need them.
From £131.05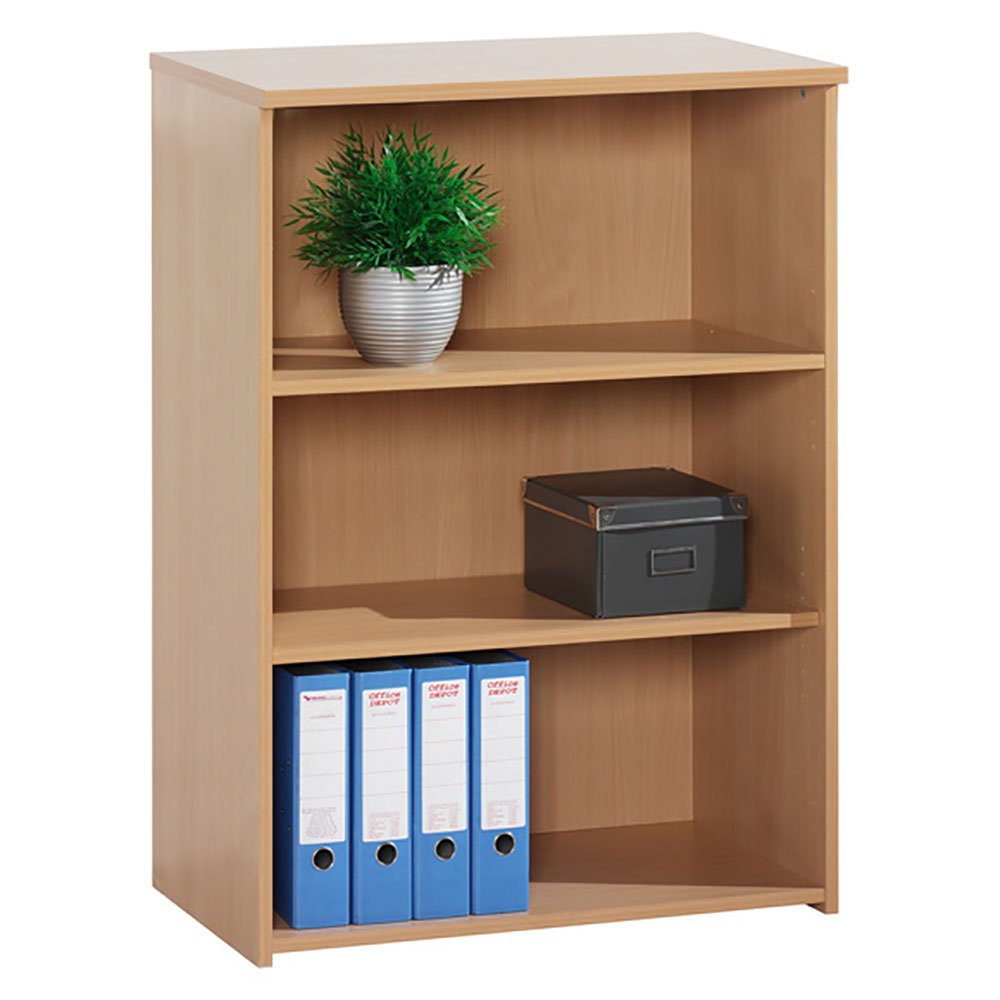 The Executive Filing Cabinets provide you with a tidy and accessible way to access your files and keep the workplace looking clean and professional.
From £238.69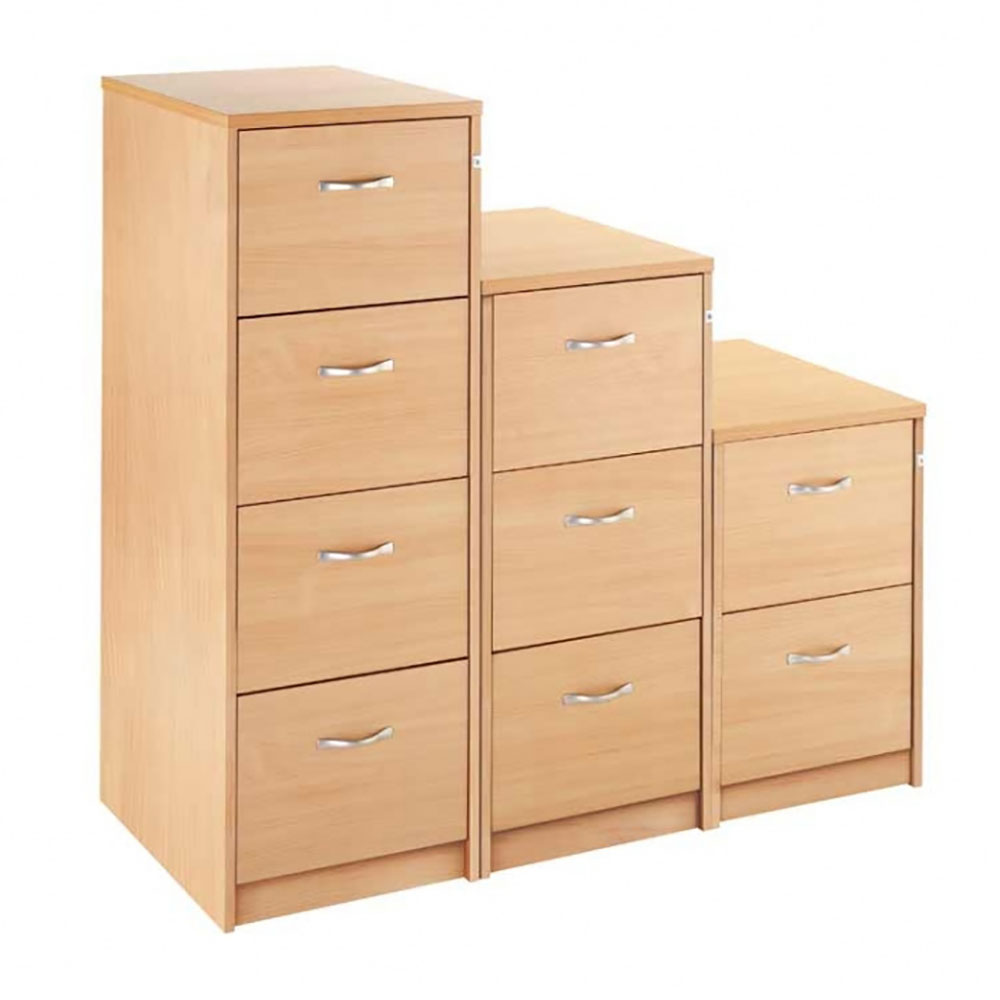 The Lay Flat Storage Trolley for 40 x 2000 Series Chairs is perhaps the best way to move and store folding chairs when not in use. This versatile trolley is of quality British construction and designed to work with the 2000 series chairs.
From £93.27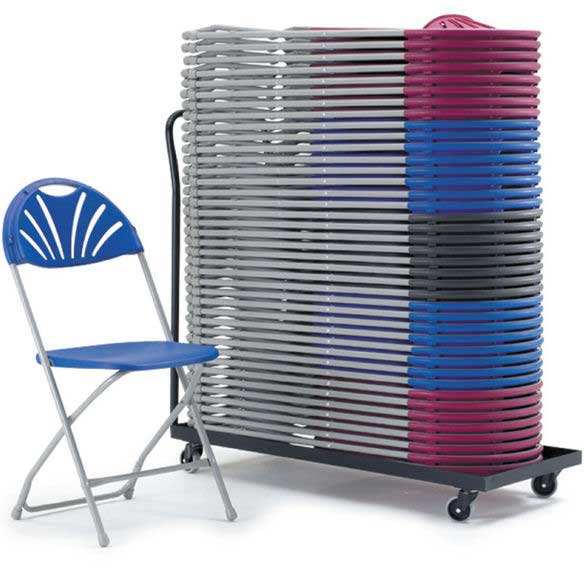 A great, single-lever modern chair on casters that is perfect for the office, both at home and at work. They are available as standard in black or blue with other colours available on request. Each chair is fitted with a heavy duty gas lift which carries a weight of up to 25 stone or 158kg.
From £52.25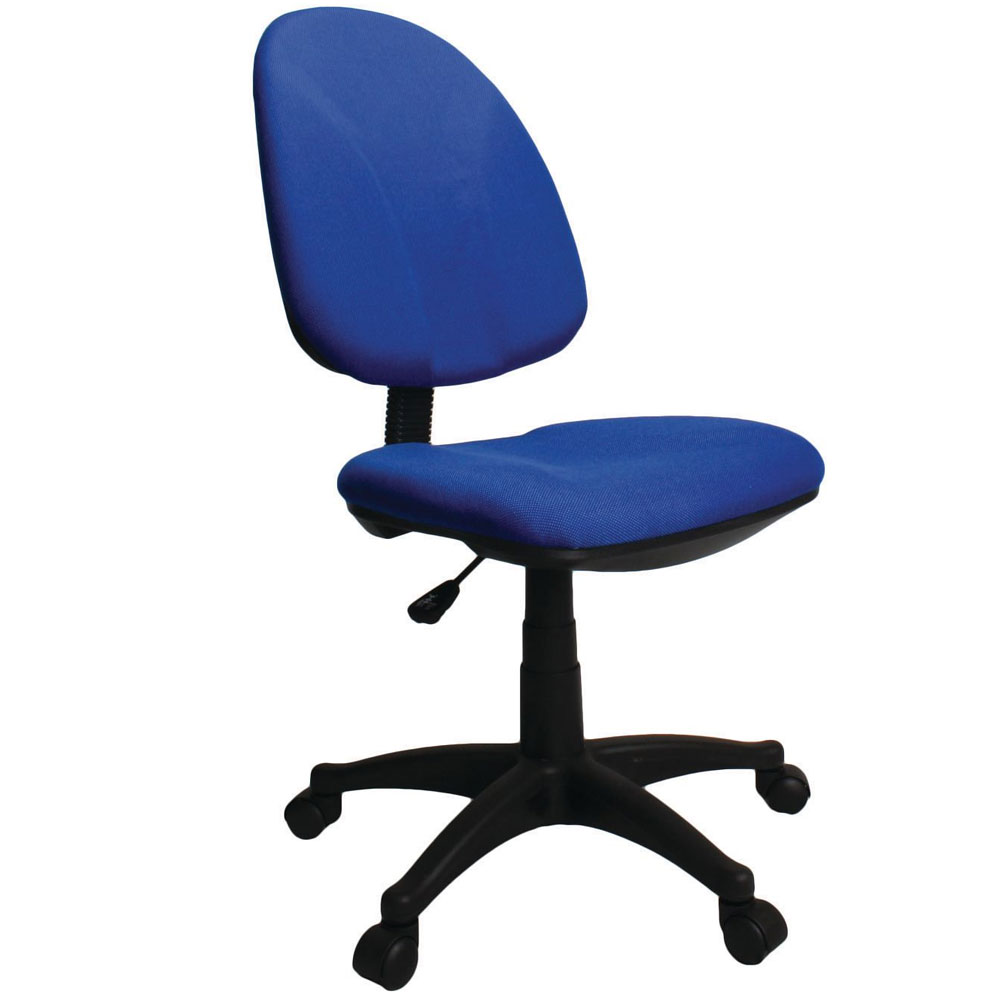 Spend your working day in comfort and style with this executive chair. Finished in black leather, this high back chair features pneumatic seat height adjustment with a scope of 460mm to 550mm. Not only does this chair look good, it also features a lockable reclining tilt mechanism with tension control so you can be sure to remain in comfort all day long.
From £182.59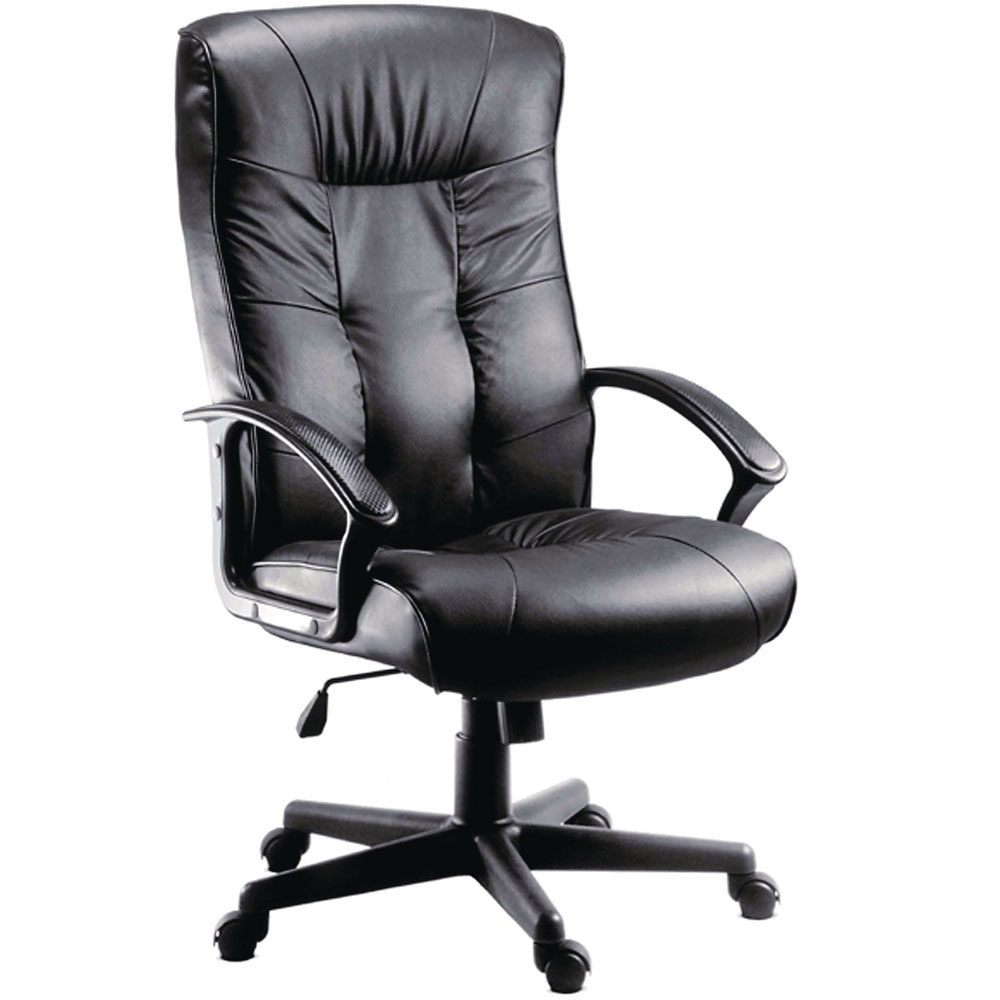 These home working furniture packs provide desk and storage options for your home office, choose from a variety of contemporary designs and styles. Having you own workspace and dedicated storage will help you keep your work; secure, tidy and separate from your domestic routine.
From £242.25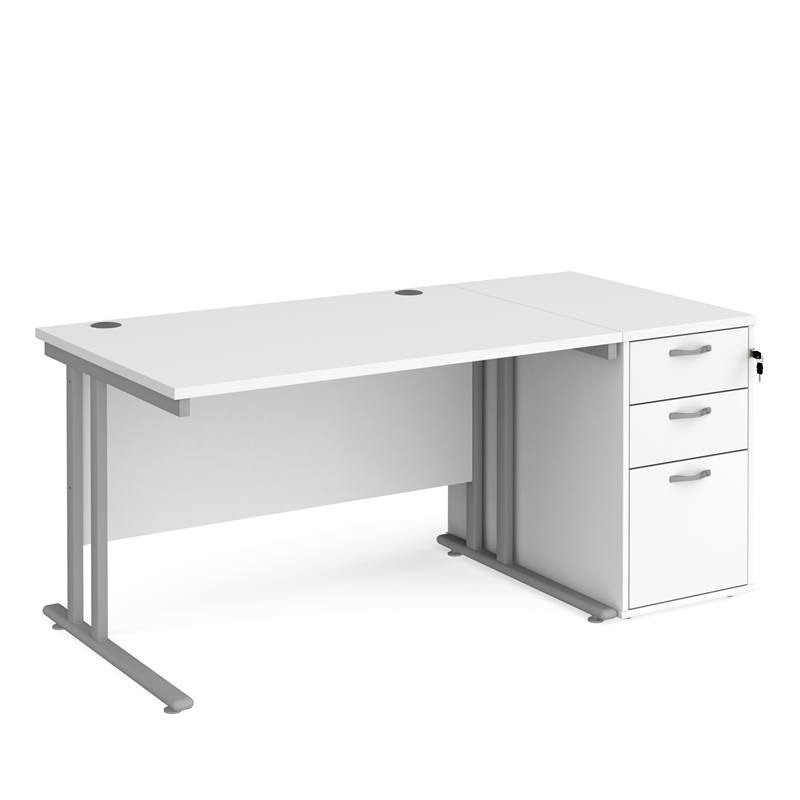 These mobile pedestals provide flexible storage around the office and keep important documents from cluttering up desks and having tea spilled on them. For extra security, the drawers also lock with a key, meaning you can keep sensitive paperwork hidden, or at least lock biscuits away whilst you are out of the office.
From £154.47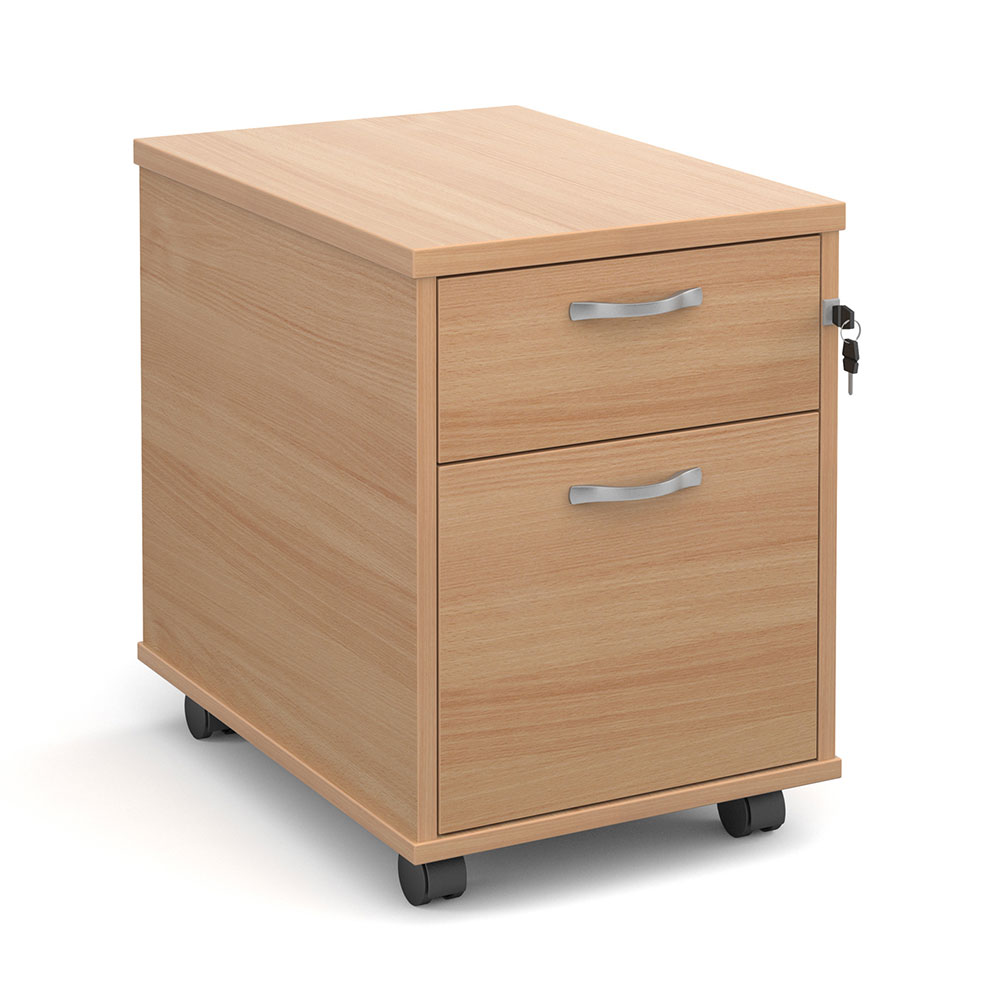 The most off-putting aspects are the costs involved in updating all the desks so that they are the right height to be stood at, and that is where this product comes in. This desk converter sits on top of a standard desk and provides a sturdy platform that can house PC equipment and raise it up by up to 62cm.
From £320.67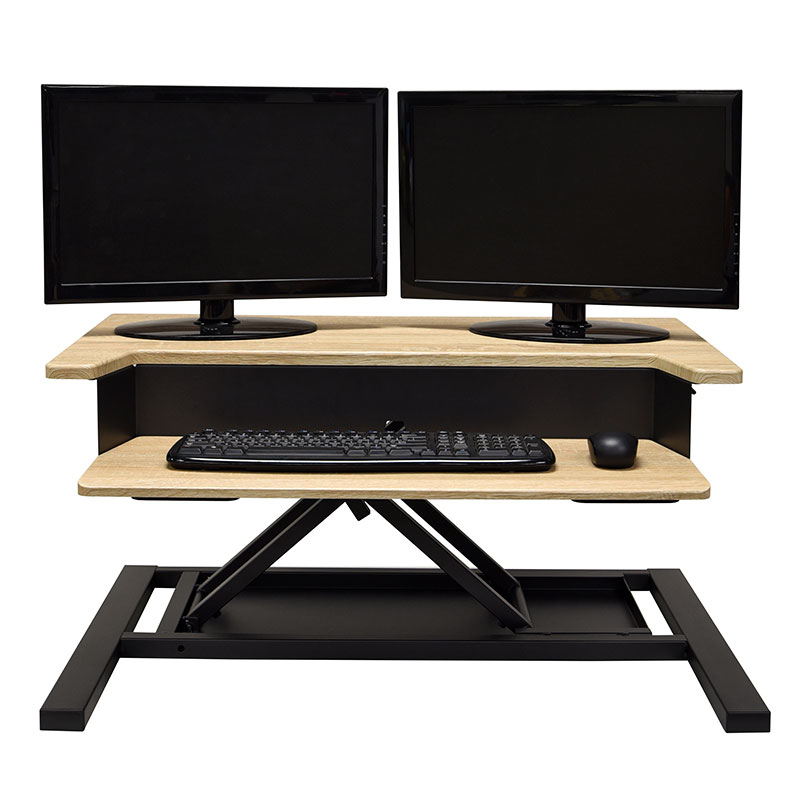 These tough filing cabinets have long been an office stalwart, and for good reason. Their sleek yet unobtrusive design will fit right in to any environment and their durable construction will serve you and your colleagues year after year.
From £193.20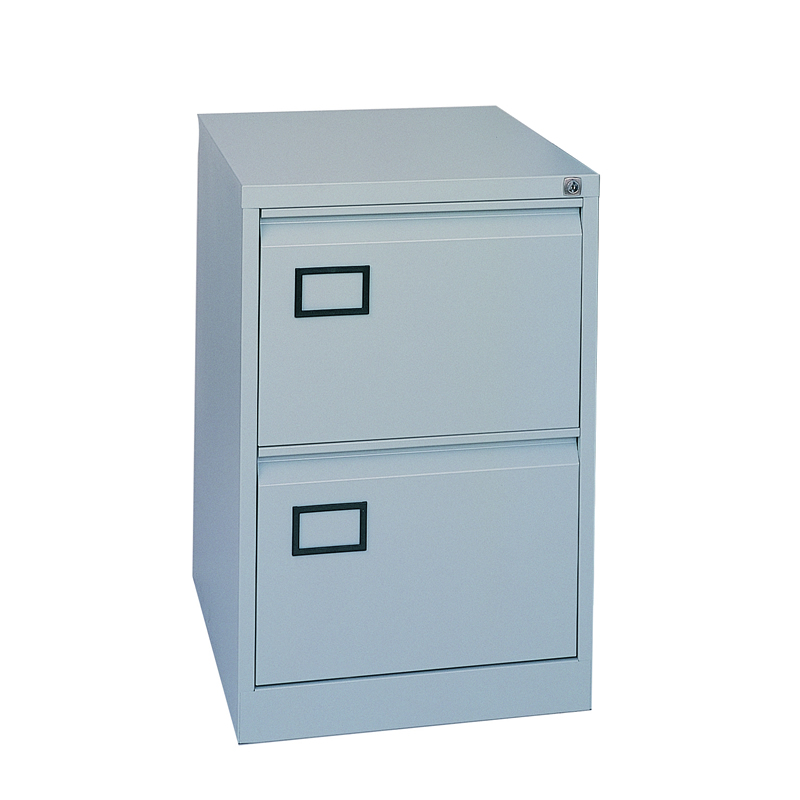 When working in an office, having the right amount of chairs for an important conference or meeting is not only useful but can impact badly on your business if not. A range of unified chairs that fit your office aesthetic can help give off a strong first impression while you land the deal.
From £115.94