---
Office Equipment Available at ESE Direct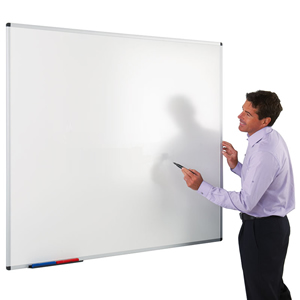 Wide range of Office Equipment available at ESE Direct.
Click here to find out more.
Battery quartz movement clock ideal for use in offices.
Black hour and minute hands, red second hand.
Features shatterproof front lens.
405mm in diameter.
Clear, Classical Arabic numbers.
Battery supplied with the clock.
From £33.22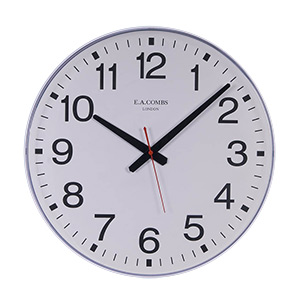 Shatterproof front lens.
Sealed for outdoor suitability.
Ideal for positioning on outsides of buildings.
Great viewing distance.
Fitted with battery powered quartz movement.
Choice of 470mm dia or 635mm dia.
From £192.04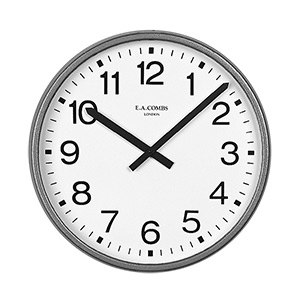 Intended for use with ECO A0, A1 and A2 planholders.
Available with 8, 16 or 24 planholders of the appropriate size.
Mobile storage solution for busy offices with lots of blueprints and plans.
Each stand has a 24 planholder capacity capable of holding up to 2,400 plans in total.
All-steel construction with a durable black epoxy paint.
4 braked castors to enable the stands to be easily moved around and kept in place.
Quick and easy self-assembly, tools included.
The planholders use ergonomic spring steel clips that take seconds to open regardless of the number of drawings.
From £162.22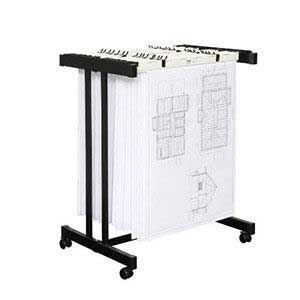 Permanent plan filing system ideal for use in industrial sites and offices.
The plan filing units have a choice of wall fixing centres.
Capacity to accommodate 10 drawing hangers (not included).
Ability to store up to 500 drawing sheets.
Available in two sizes 730mm wide x 285 mm deep and 920mm w x 285 mm d.
Set up requires a strong wall that can bear the weight of the fully laden hangers.
Plan hangers are available to purchase separately.
Also available as a carrier & hanger kits.
From £90.20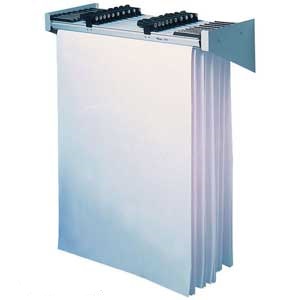 Lightweight, sturdy steel frame with a powder coated grey finish for use in a range of environments.
Supplied with lockable castors.
Simple assembly with allen key provided.
Each unit is supplied with clear display pockets with full height edges designed to prevent paper curl.
The unit's modular design allows display pockets to be removed, re-arranged and replaced.
Perfect for high traffic areas such as shopping centres.
Additional individual dispensers / display pockets are also available.
From £141.55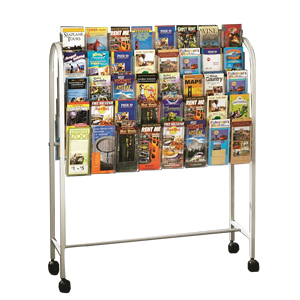 Clean, professional design is ideal for a wide range of professional workplaces.
Clear A4 pockets allow the contents to be clearly visible.
These attractive displays have smooth, polished, full height edges that eliminate paper curl.
Choice of black or white side panels.
Choose between A4 pocket wall displays or displays with a mixture of A4 & 1/3 A4 pockets.
All displays are 750mm high & 130mm deep.
Additional individual dispensers / display pockets are also available.
From £66.31
Dry wipe whiteboard.
Double-sided, one side plain and the other gridded guideline.
the guideline side has a feint 20mm square grid that assists the presenter, but is unseen by the audience.
Supplied with pen tray.
Concealed corner wall fixing points.
For use with drywipe pens.
Can be mounted landscape or portrait.
From £17.19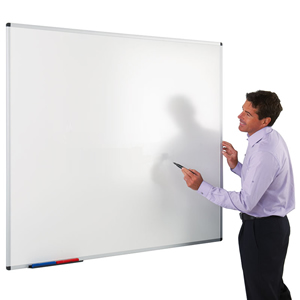 Rotates through both horizontal and vertical axis.
Robust stand with locking pivot mechanism that can be fitted to the side or cross supports.
Dry-wipe laminate surface.
One side Guideline® feint under surface grid, one side plain.
4 castors, 2 of which are locking.
From £153.85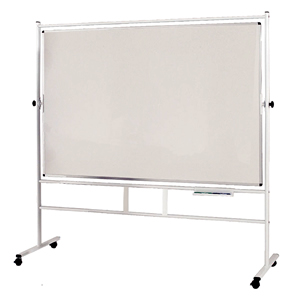 Satin silver anodised aluminium frame with rounded corners.
Frame thickness of 33mm.
Single or two door lockable noticeboards with key locking.
High quality pin board covered with a felt fabric colour of your choosing.
Felt colours: blue, green, red, burgundy & grey.
Fire rated to BS 476 Part 7 Class 1 and BS5867 Part 2.
Available in multiple sizes.
Each board is supplied with a wall fixing kit.
Accepts pins.
From £84.12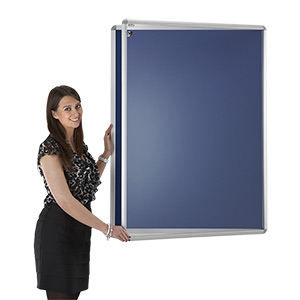 Lockable noticeboards with side hinged doors are designed to protect information on display against casual interference.
Manufactured from almost all recycled material.
Fire resistant properties tested and classified as class B, according to European Reaction to Fire test BS EN 13501-1, Clear covers are tested separately to the same standard.
Acoustic properties, of the pinnable core also helps absorb and reduce noise levels in busy work spaces.
Choice of 11 colours to best suit your decor.
Can be mounted portrait or landscape - fixings provided.
Sizes 1200x1800 and 1200x2400 are supplied with double doors
Made to order.
From £86.45