Offers @ Viking
Hi affiliates,
Hope you're having a lovely week – please find details below of this week's top offers from Viking UK – hot off the presses and ready for promotion to your users.
This week we have another fantastic selection of offers - including top products for beating the snow and excellent discounts on office essentials!
You'll also find details below of our specialist shops – our Game Shop, School Shop, Workwear Shop and Winter Shop – to take care of your individual work requirements – no matter where you work.
Free Delivery On all Orders over £30.00
Beat the cold with our competitively priced ice & snow melting products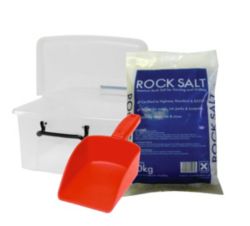 Code:
http://www.awin1.com/cread.php?awinmid=3480&awinaffid=!!!id!!!&clickref=&p=http://www.viking-direct.co.uk/catalog/search.do?Title=Ice%20and%20snow&pr=*&items=5750343_5750352_4886073_4949469_5764923_5750361_5615640_5766048_5558310_4915116_5753853_5203197_5615703_4915260_5750325_5558310_5164110_5164137_5232690_5228316_5232627_5232618_5232609_5232645_4915116_5232672_5232663_5232654_5232600_5232573_4915035_5486391_5519097_6305121
Bic Cristal® ballpoint - 50Pk - Black Fine
£9.29 ex VAT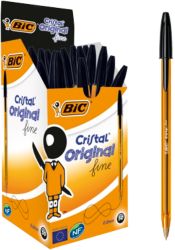 Code:
http://www.awin1.com/cread.php?awinmid=3480&awinaffid=!!!id!!!&clickref=&p=http://www.viking-direct.co.uk/catalog/catalogSku.do?id=Q1M-2660146
Buy 2 Get 1 Free with Office Depot Manilla Envelopes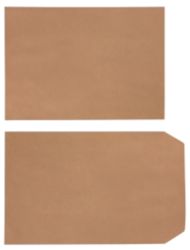 Code:
http://www.awin1.com/cread.php?awinmid=3480&awinaffid=!!!id!!!&clickref=&p=http://www.viking-direct.co.uk/catalog/search.do?Title=Office+Depot+Manilla+Envelopes&pr=Q1M&items=2073863_2075814_2078211_2078337_2079133_2073926_2074108_2078057_2079195_2079488_2079656_2080472
25% Off These Notepads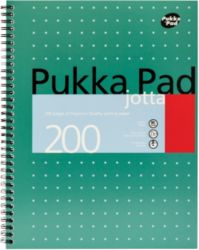 Code:
http://www.awin1.com/cread.php?awinmid=3480&awinaffid=!!!id!!!&clickref=&p=http://www.viking-direct.co.uk/catalog/search.do?Title=Notepad+Deals&pr=Q1M&items=5379786_5379795_5379793_5379813_5379804_5312970_5312943_1001902_1087216_1087752_5313024_5143896_5313033_5313033_5312601_5143536_5143518_5143500_5143496_5143527_5143509
Duracell Batteries – Save 40% on 5+3 Packs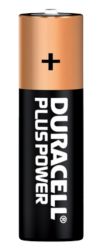 Code:
http://www.awin1.com/cread.php?awinmid=3480&awinaffid=!!!id!!!&clickref=&p= http://www.viking-direct.co.uk/catalog/search.do?Title=Batteries&pr=Q1M&items=5844690_5844762_5984028_5984208
Visit the Viking specialist shops:
School Shop
Printer
Gaming Shop
Workwear Shop
Luggage Locker
Remember to replace !!!id!!! with your affiliate ID
If you have any feedback, queries or suggestions about the Viking affiliate program or please feel free to contact:
Ram Sarasia
Viking Affiliate Account Executive