Offers @ Viking
Hi affiliates,
Hope you're having a lovely week – please find details below of this week's top offers from Viking UK – hot off the presses and ready for promotion to your users.
This week we have another fantastic selection of offers - including our top products from our January Sale!
You'll also find details below of our specialist shops – our Game Shop, School Shop, Workwear Shop and Winter Shop – to take care of your individual work requirements – no matter where you work.
Free Delivery On all Orders over £30.00
PLUS Free Delivery on Fridays 8.00am – 5.00pm
Free Weekend Delivery on all orders over £10.00
January Sale – Fantastic Bargains in Technology, Furniture, Workwear and much more!!!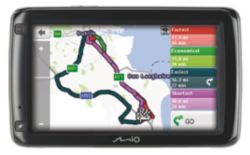 Code:
http://www.awin1.com/cread.php?awinmid=3480&awinaffid=!!!id!!!&clickref=&p= http://www.viking-direct.co.uk/emptySpecialLinks.do?ID=Jansale2013
January Sale – Technology Sale
Many Special Offers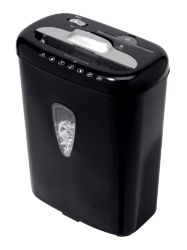 Code:
http://www.awin1.com/cread.php?awinmid=3480&awinaffid=!!!id!!!&clickref=&p=http://www.viking-direct.co.uk/catalog/search.do?Title=Technology&pr=QIW&items=5689629_5689638_5689645_6110631_980869_3248274_6409377_6400224_5456988_6386373_2629005_2628753_2628753_2632648_2786172_5907375_6019632_5752593_5917518_5903874_5971599_6247611_6247683_6247701
January Sale – Office Supplies. Clearance Prices.
Save up to 70% on office supplies
Code:
http://www.awin1.com/cread.php?awinmid=3480&awinaffid=!!!id!!!&clickref=&p= http://www.viking-direct.co.uk/catalog/search.do?Title=Office+supplies&pr=QIW&items=5375531_5375529_5317857_5375520_5375493_5375511_1646495_1084632_1414488_5375682_1412478_5375484_5375664_5375664_5375628_1607404_ND181446_1634726_5375574_5375565_976487_5306814_ND977950_4928346_A410-PK_A410-OE_4896783_4928301_3335056_5306742_ND978029_4928679_5375619_5375610_ND181524_4926609_ND977989_4937922_ND774626_ND977991_4926618_ND977986_ND180713
January Sale Solve all your Storage problems
Save 25% on Really Useful Box's
Code:
http://www.awin1.com/cread.php?awinmid=3480&awinaffid=!!!id!!!&clickref=&p= http://www.viking-direct.co.uk/catalog/catalogSku.do?id=4LC
January Sale – Workwear
Winter and Wet Weather Workwear
Save up to 50%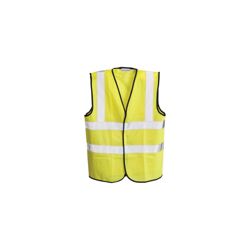 Code:
http://www.awin1.com/cread.php?awinmid=3480&awinaffid=!!!id!!!&clickref=&p= http://www.viking-direct.co.uk/a/bb/Workwear-and-Personal-Protection/N=2+1288682/
Visit the Viking specialist shops:
School Shop
Printer
Gaming Shop
Workwear Shop
Luggage Locker
Remember to replace !!!id!!! with your affiliate ID
If you have any feedback, queries or suggestions about the Viking affiliate program or please feel free to contact:
Ram Sarasia
Viking Affiliate Account Executive