Offers @ Viking

Hi affiliates,
Hope you're having a lovely week – please find details below of this week's top offers from Viking UK – hot off the presses and ready for promotion to your users.
This week we have another fantastic selection of offers - from workwear to tablet computers, there is guaranteed to be something for you! Plus don't miss our fantastic offer on Christmas hampers!
You'll also find details below of our specialist shops – our Game Shop, School Shop, Workwear Shop and Winter Shop – to take care of your individual work requirements – no matter where you work.
Free Delivery (Every Friday from 8am until 5.30pm)
Plus Free Delivery this weekend for orders over £10.00 incl. VAT
Look no further for all the latest technology you need to power your office as well as all the best in Home Entertainment, Cameras and Computer Games.
Tablet Computers from only £59.99 ex VAT!!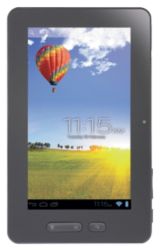 Code:
http://www.awin1.com/cread.php?awinmid=3480&awinaffid=!!!id!!!&clickref=&p=http://www.viking-direct.co.uk/catalog/search.do?Title=Affordable+Tablets&pr=QHM&items=6080445_6096771_6019888
20% Off Helly Hansen workwear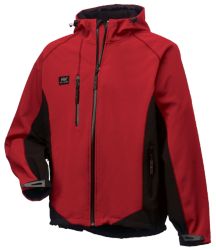 Code:
http://www.awin1.com/cread.php?awinmid=3480&awinaffid=!!!id!!!&clickref=&p= http://www.viking-direct.co.uk/catalog/search.do?Title=Helly%20hansen&pr=*&items=5878314_5878350_5878251_6291423_6291414_6291405_6291432_6291396_5878908_5878953_6291324_6291315_6291306_6291306_6291333_5878845_6291342_6291369_6291360_6291351_6291378_6291387_6343326_6343335_6343344_6343317_6343353_6343308_6343299_6343407_6343416_6343425_6343380_6343434_6343371_6343362
Half Price USB Memory Sticks
8GB Ativa only £3.99 ex VAT
Code:
http://www.awin1.com/cread.php?awinmid=3480&awinaffid=!!!id!!!&clickref=&p=http://www.viking-direct.co.uk/catalog/search.do?Title=Half+Price+USB&pr=QHM&items=980869_3248274_6171093
Save over 30% on Tea and Coffee
Nescafe Original Coffee -750g
Only £19.99 each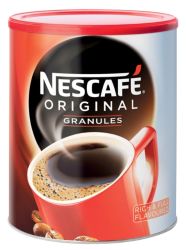 Code:
http://www.awin1.com/cread.php?awinmid=3480&awinaffid=!!!id!!!&clickref=&p=http://www.viking-direct.co.uk/catalog/search.do?Title=Save30TeaCoffee&pr=QTH&items=TET440_00360
Save 10% on Christmas Hampers
From only £22.49 ex VAT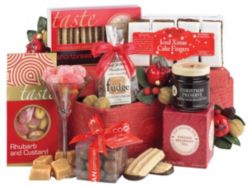 Code:
http://www.awin1.com/cread.php?awinmid=3480&awinaffid=!!!id!!!&clickref=&p=http://www.viking-direct.co.uk/catalog/search.do?Title=Early+Christmas+Savings&pr=XA9&items=6101136_6101145_6101154_6101163_6101181_6101172_6101190_6101199_6101217_6101208_6101226_6101230_6101235_6101235_6101244
Visit the Viking specialist shops:
School Shop
Printer
Gaming Shop
Workwear Shop
Luggage Locker
Remember to replace !!!id!!! with your affiliate ID
If you have any feedback, queries or suggestions about the Viking affiliate program or please feel free to contact:
Viking Affiliate Account Executive