Offers @ Viking
Hi affiliates,
Hope you're having a lovely week so far – please find details below of this week's top offers from Viking UK – hot off the presses and ready for promotion to your users.
This week we have a great selection of back to school products!
Back2School with many items under a £1!!
Free Delivery is "Back by Popular Demand"
Fridays Only – 08:00 – 17:00
You'll also find details below of our specialist shops – our Game Shop, School Shop, Workwear Shop and Winter Shop – to take care of your individual work requirements – no matter where you work.
Niceday Midway Correction Roller 4.2mm x 8.5m
Better than Half Price
Was £1.99 Now £0.89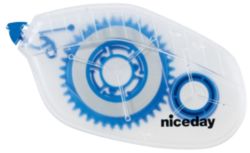 Code:
http://www.awin1.com/cread.php?awinmid=3480&awinaffid=!!!id!!!&clickref=&p=http://www.viking-direct.co.uk/a/pb/Niceday-Midway-Correction-Roller-42mm-x-85m/pr=QIS&id=976363/
Blu Tack Economy Size 116g Pack
Half Price
Was £1.89 Now £0.89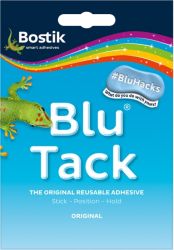 Code:
http://www.awin1.com/cread.php?awinmid=3480&awinaffid=!!!id!!!&clickref=&p=  http://www.viking- direct.co.uk/catalog/search.do?Title=Under1pound&pr=qis&items=1829_976363_977307_1222780_1222789_5342859_5379165_5401062_3337757_J03050_L26050_ND180086_ND181491_ND181491_ND181329
Classroom essentials bundle each
£10.00 ex VAT
Save 70%
Worth £33.41 when purchased separately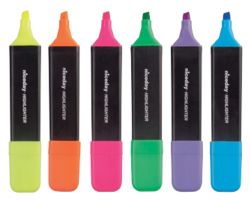 Code:
 http://www.awin1.com/cread.php?awinmid=3480&awinaffid=!!!id!!!&clickref=&p=  http://www.viking-direct.co.uk/catalog/catalogSku.do?id=5420961&pr=qis#tabdescclass
Stabilo Boss Highlighters Assorted – 4 Pack
Save 25%
Was £4.19 Now £3.14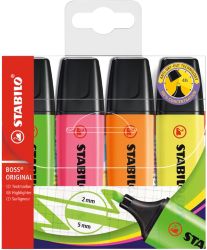 Code:
 http://www.awin1.com/cread.php?awinmid=3480&awinaffid=!!!id!!!&clickref=&p=  http://www.viking-direct.co.uk/a/pb/Stabilo-Boss-Highlighters-Assorted-4-Pack/pr=QIS&id=704/
Tube of 36 Colour Pencils pack
£2.19 ex VAT
Code:
http://www.awin1.com/cread.php?awinmid=3480&awinaffid=!!!id!!!&clickref=&p=   http://www.viking-direct.co.uk/catalog/catalogSku.do?id=5298192&pr=SA1
Visit the Viking specialist shops:
School Shop
Printer
Gaming Shop
Workwear Shop
Luggage Locker
Remember to replace !!!id!!! with your affiliate ID
If you have any feedback, queries or suggestions about the Viking affiliate program or please feel free to contact:
Immy Hussain
Viking Affiliate Account Manager