---
Offer Ends Today: Free Delivery On Orders Over £40 at Chemist Direct

Last Chance!!
Ending at midnight tonight, get Free UK Delivery On Orders Over £40!
PLUS, get 50% Off in the clearance sale!
FORZA Whey Protein Shaker Bottle offers a stylish shake cup for mixing and preparing your fitness drink. Already a favourite in trials where 82% of 214 people asked saying they preferred it to other shakers on the market. The shaker features a unique travel handle for improved grip and has a 700ml capacity.
Was £4.99
Now £3.24
Save £1.75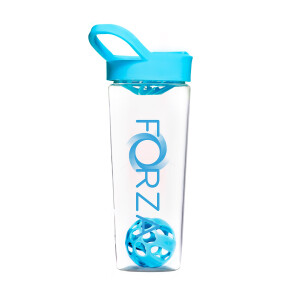 Toy Cleaner 150ml - Exclusive to Chemist Direct this non-alcoholic, erotic toy cleaner is suitable for use on all toys. Its handy pump bottle makes it easy to use and it can be applied directly to the surface of your toy to clean thoroughly after play or refresh your toy before use. Keep your toys in top condition with this non-alcoholic formula cleaner.
Was £1.00
Now £0.75
Save £0.25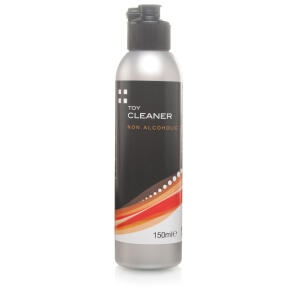 Nourkrin Man - 1 Month Supply is a drug-free food supplement designed to supply your body with the specific nutrients needed to promote good, natural hair growth from the follicles.
Was £45.99
Now £30.66
Save £15.33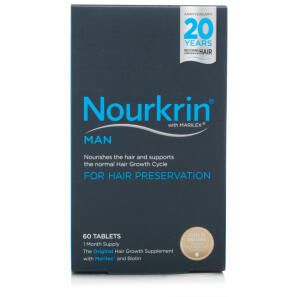 FORZA Fat Binder Capsules contains the natural fat-binding constituent Lipomyl, which is capable of binding up to 60 times its own weight in fat – making it 380% more effective than the market leader. By binding multiple fat types in the stomach, Forza Fat Binder capsules reduces fat and calorie intake from the diet, helps to maintain normal cholesterol levels, and helps you to lose more weight than by dieting alone.
Was £12.99
Now £8.44
Save £4.55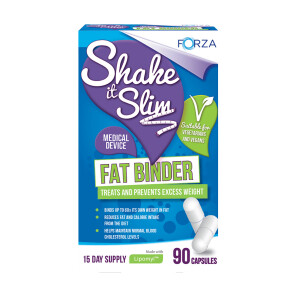 Pasante Sensitive Feel Condom is 25% thinner than a standard latex condom and provides exceptionally sensitive experience, with uncompromised safety. It is safe for oral and penetrative sex, working best with water-based lubricant such as Pasante TLC or Light Lube.
Was £4.89
Now £4.16
Save £0.73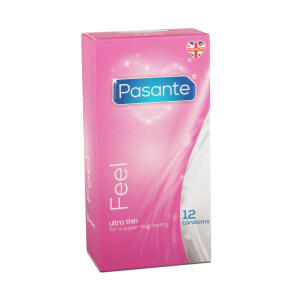 The Perfect TENS unit provides pain relief from a variety of conditions including back pain, osteoarthritis, rheumatoid arthritis, osteoporosis, period pain and spondylitis. This effective, easy-to-use device comes with a 2 year warranty.
Was £38.00
Now £32.30
Save £5.70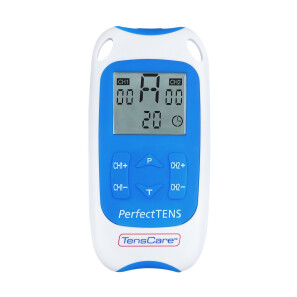 Was £5.92
Now £5.03
Save £0.89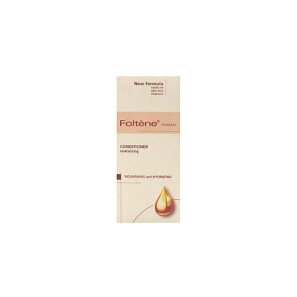 Nanogen hair thickening fibres are designed to densify the look of hair. The nanofibres will resist strong winds, rain and swimming when combined with Locking Mist Plus.
Was £27.49
Now £21.99
Save £5.50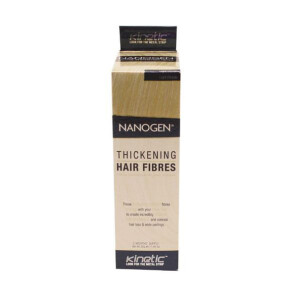 Proceive® is a range of scientifically formulated fertility supplements developed to support the nutritional needs of men and women when trying for a baby.
Was £44.95
Now £33.71
Save £11.24