---
Occasionwear at Sock Shop
Whether it's wedding bells or a day at the races, these picks are perfect for teaming with that smart suit or fancy frock.
When every detail counts, make your special day extra special with a pair of beautiful bridal stockings, tights or hold ups.
Ultimate wedding style for beautiful brides from Charnos. A luxurious deep lace top hold up which gives a flawless natural leg look with a sophisticated lace top.
Our Price £12.99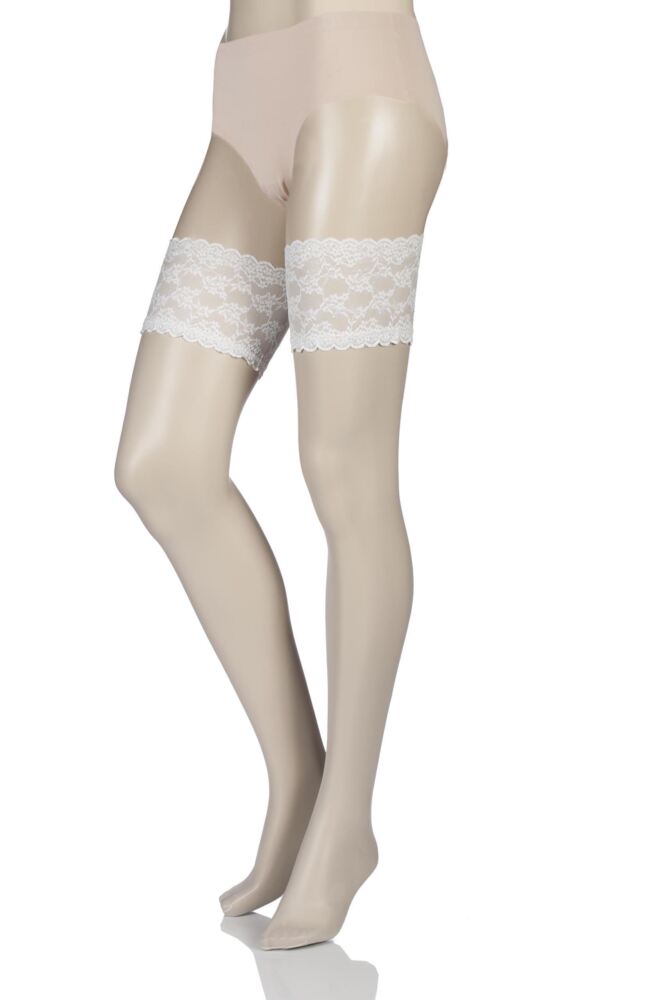 A sensual feel with a flawless appearance for beautiful brides from Charnos. A luxurious deep lace top which gives a natural leg look with a lace top.
Our Price £12.99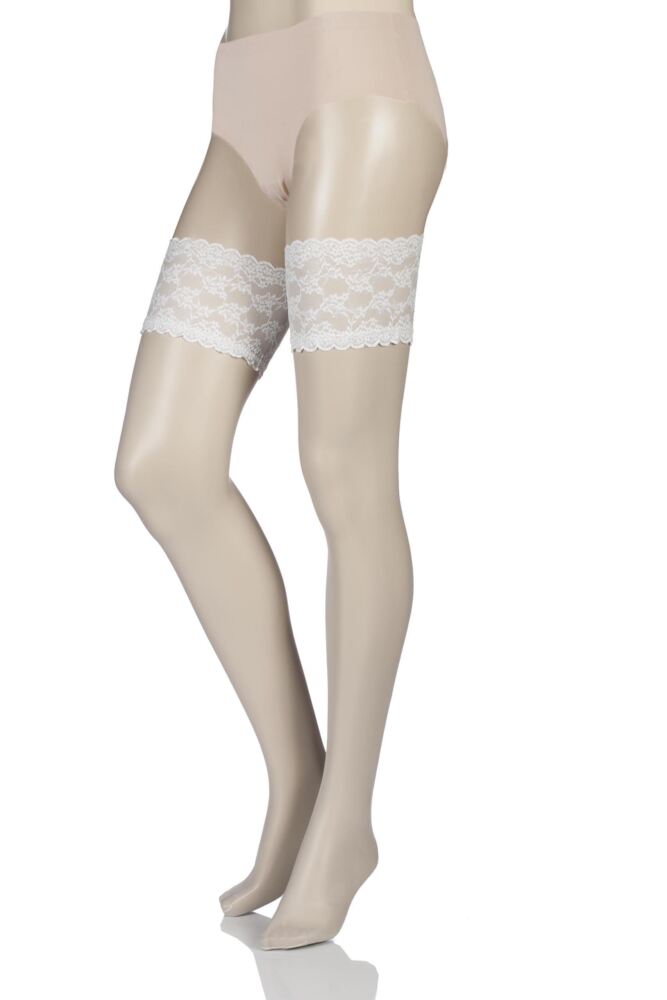 These 100% Cotton white gloves help protect against the hosiery-threatening dangers of rough skin, jagged fingernails and unnoticed hang nails.
Our Price £4.99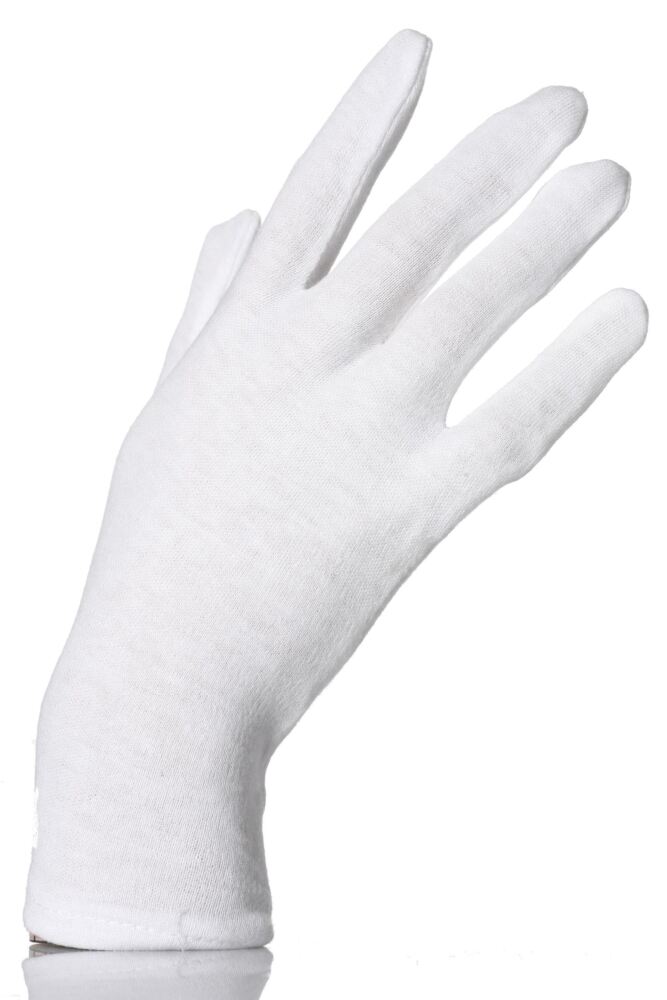 Opulent, beautiful and soft, the lustrous sheen of Falke Seidenglatt 15 Denier Transparent Shining Deep Lace Hold Ups will make you feel like a million dollars, with a light-reflecting 'mother of pearl' gleam that gives you the wow factor of movie star legs.
Our Price £15.99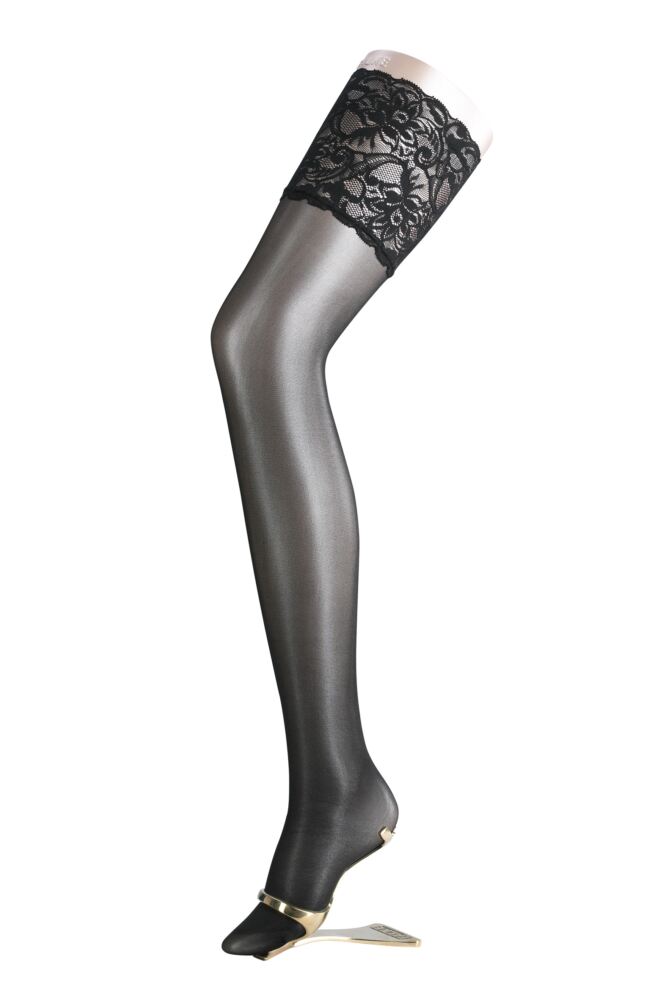 The lace band is finished with a darling lace frill as it moves down your leg. The ultra sheer 8 denier leg gives the merest hint of colour, while the invisible, seamed toe lets your pedicure show through, if you choose to wear open fronted bridal shoes.
Our Price £16.99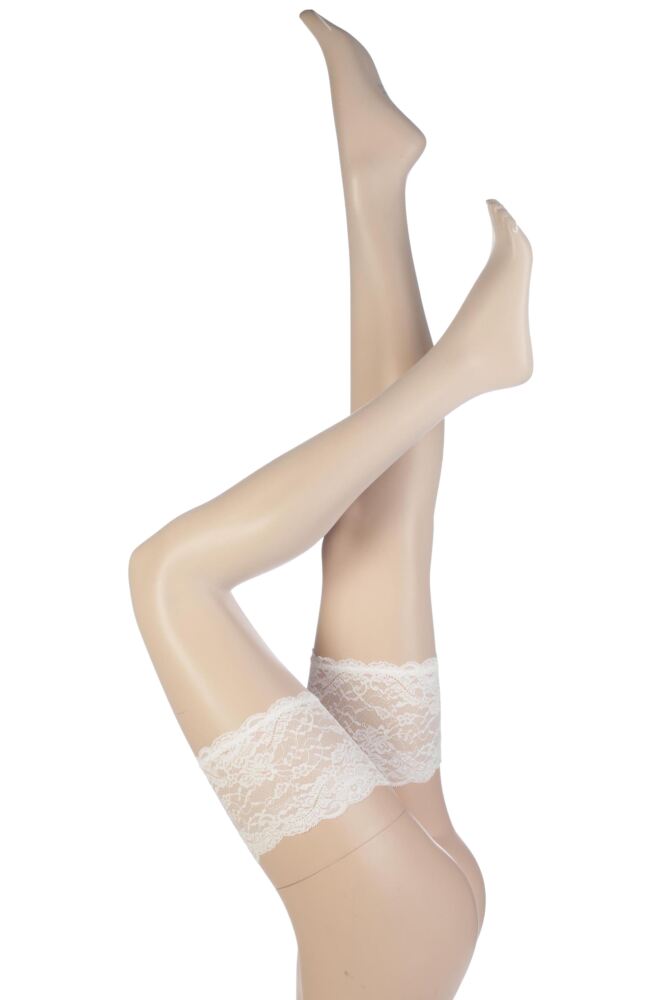 When your heels are too high or your stilettos too sore, just slip on a pair of Rollasoles for instant foot relief. Each pair of these roll up flats comes with its own little bag for bringing home your heels, so you can walk or drive in comfort.
Cleverly designed to fit in your handbag, car or office desk, these Rollasole shoes neatly roll up ready for when you can't walk another step in uncomfortable high heels. Simply unroll these flat shoes and slip them onto your sore feet enjoying the instant relief.
Our Price £6.99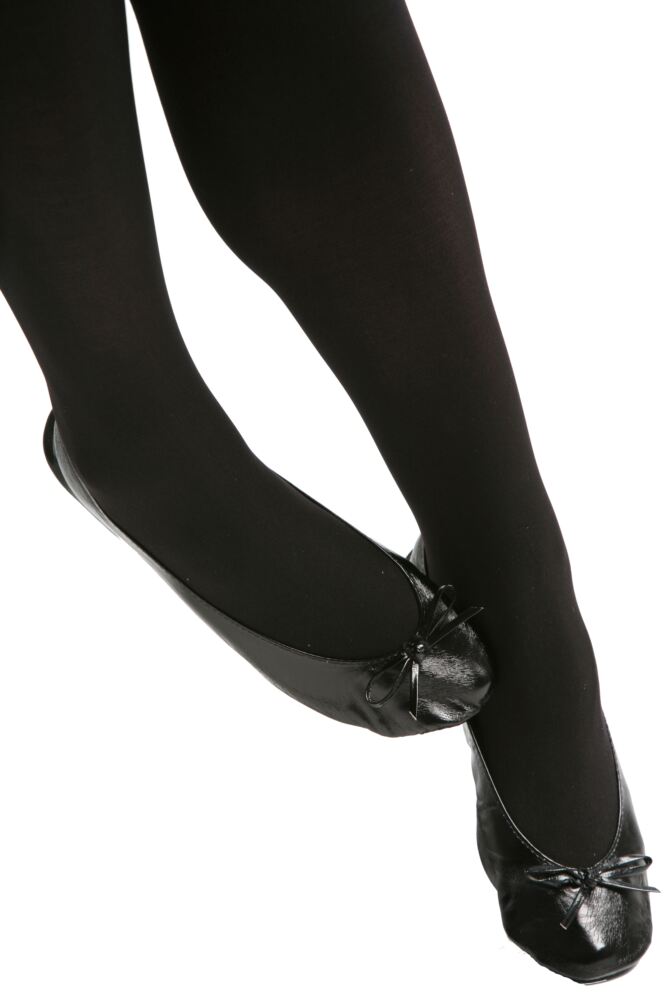 As dazzling as Dorothy's in the Wizard of Oz, these brilliant bright red shoes are seriously glam. For those times when you want to take off your high heels but remain dressy, these shoes will still make your feet sparkle.
Our Price £6.99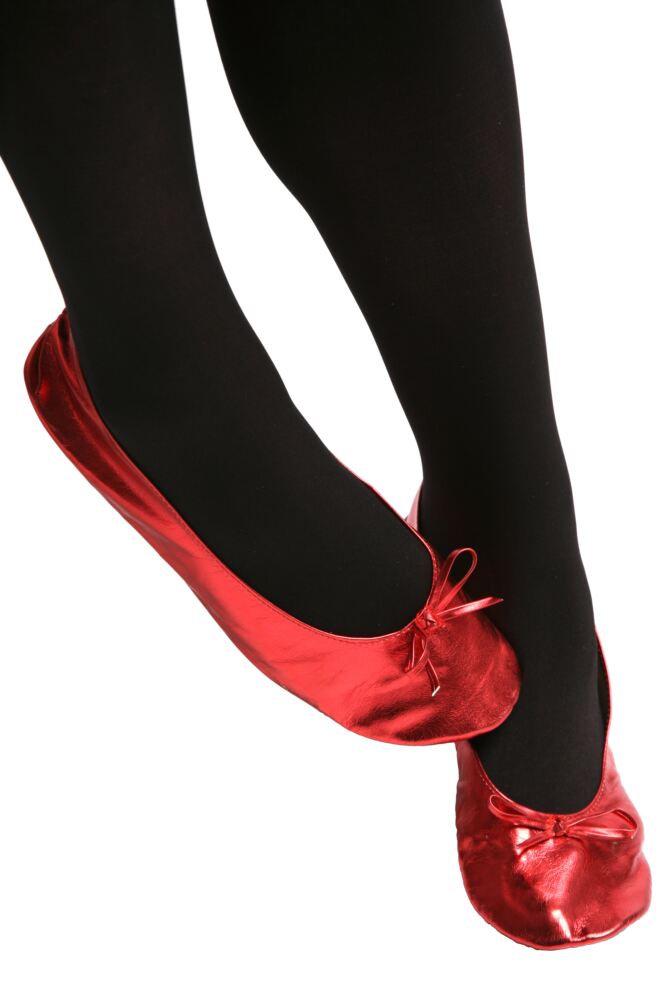 The foot-saving soft shoes come in a suede-look matte black with matching tassels for that classic loafer look.
Our Price £18.99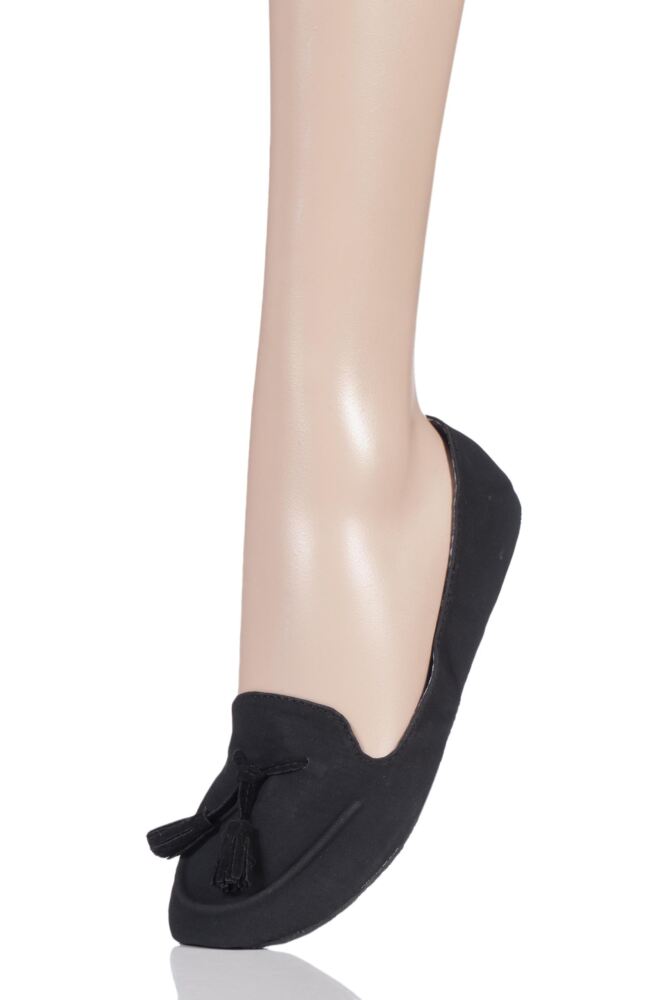 Enjoy showing off your highest heels knowing that when they become uncomfortable you can easily slip into the instant relief of flat Rollasole shoes.
Our Price £6.99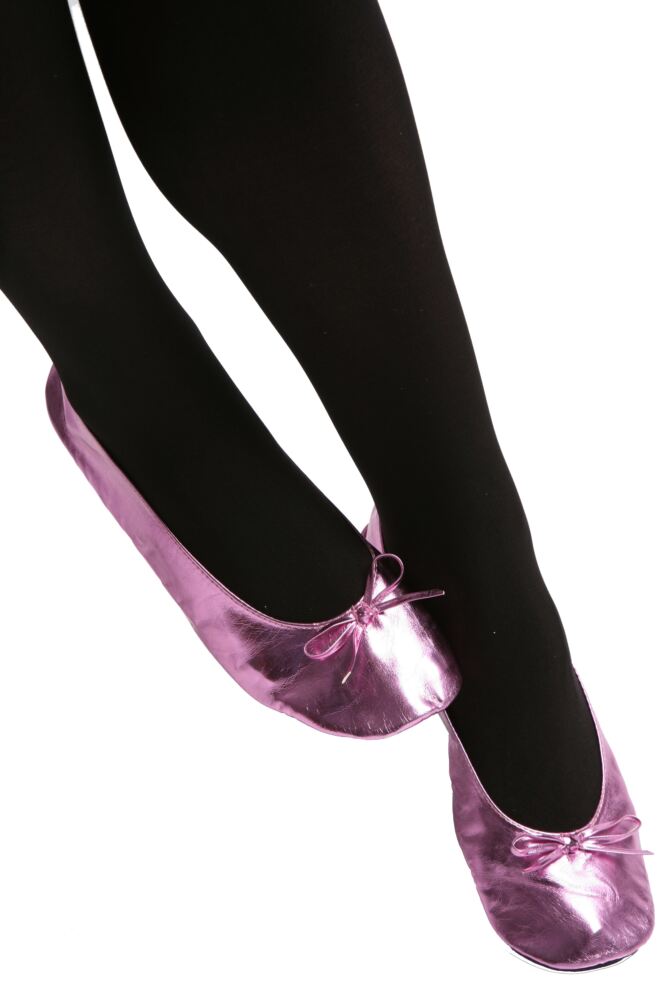 These fabric-topped Rollasole Dotty For You Red Polka Dot shoes are from the company's Deluxe Range, with an extra thick and more durable sole than the basic Rollasole shoes that actually lets you choose to wear them as your evening's primary pair of shoes if you prefer.
Our Price £16.99