Nuovi prodotti su SportsShoes.com IT
SportsShoes.com IT Affiliate Newsletter
---
Nuovi prodotti su SportsShoes.com IT
Made with super plush Fresh Foam midsole cushioning, this data-to-design runner is designed and engineered for responsive lightweight comfort and a butter-smooth ride.
Prezzo Regolare 128,69€ Saldi 77,21€
When you're on the run, you want padding for miles. The Nike Spark Cushioned Crew Running Socks deliver exactly that.
Prezzo Regolare 15,15€ Saldi 9,09€
Who says you can't have it all? Lace up these adidas Defiant Generation Court shoes to raise your game. The foot-hugging upper and cushioned midsole combine to keep you comfortable as you express yourself on the court.
Prezzo Regolare 99,44€ Saldi 49,71€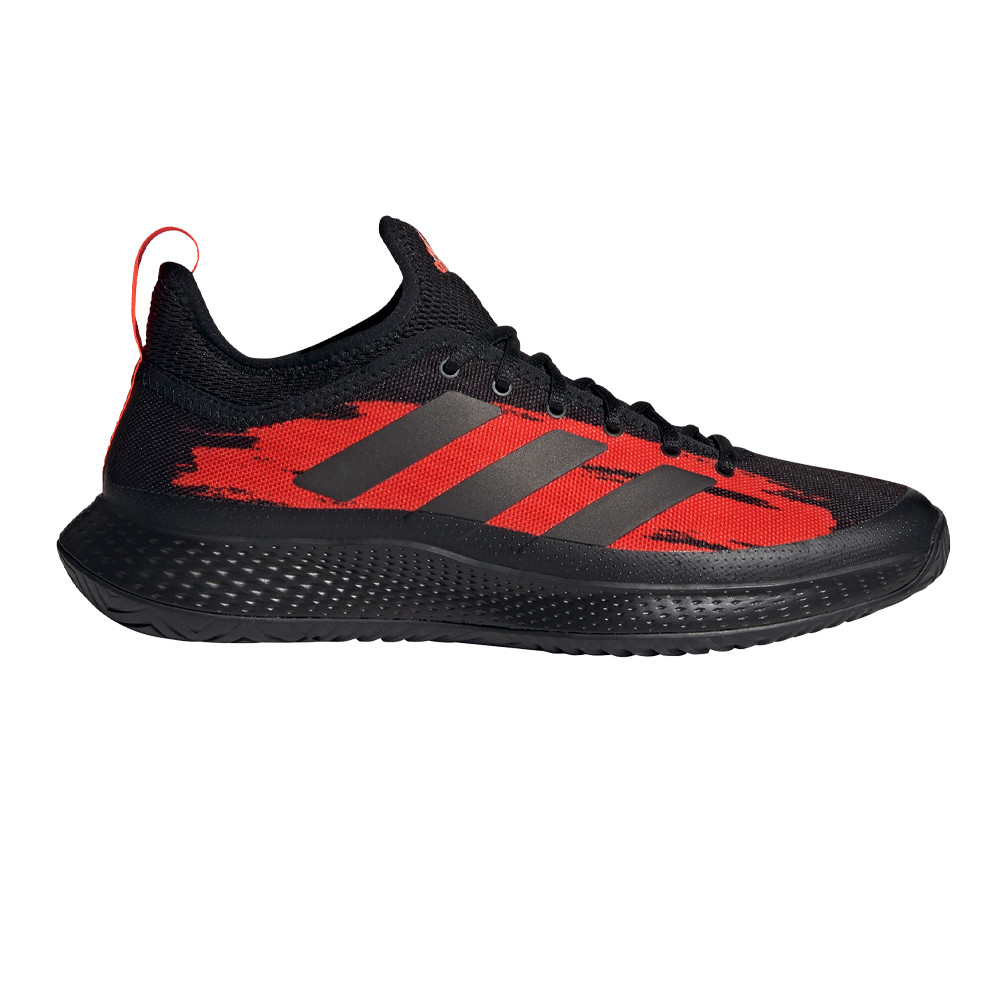 Stare down your off-road miles in the lightweight comfort of the Nike Dri-FIT Rise 365 Top. Insights from trail runners helped Nike's team gear the top for outdoor runs long and short, with a breathable design to help keep you cool.
Prezzo Regolare 52,59€ Saldi 31,55€
For long jump, high jump, triple jump and pole vault events, The adidas Jumpstar Track and Field Spikes are the go-to shoe.
Prezzo Regolare 70,19€ Saldi 42,06€
The CEP Compression Light Merino Low Cut Women's Walking Socks are perfect for summer adventures, offering cool, dry, lightweight comfort whilst still offering you plenty of activating benefits.
Prezzo Regolare 23,34€ Saldi 13,98€
Designed for medium-intensity workouts, this beautifully designed strappy sports bra will keep you cool, comfortable and confident.
Prezzo Regolare 38,60€ Saldi 23,15€
Made with new Lux Perform compressive materials, in line with the Lux Franchise, these perform tights are exceptional for a range of workouts and exercise.
Prezzo Regolare 52,64€ Saldi 31,58€
A water sandal that will keep your feet protected and confortable. These shoes are stylish and practical, especially around water.
Prezzo Regolare 111,14€ Saldi 100,02€
Designed to work with your body as you run, the Nike Slim Waistpack achieves a close but comfortable fit with the easily adjustable belt.
Prezzo Regolare 21,05€ Saldi 12,62€