---
November Offers at ESE Direct
Discover our November special offers with savings of up to 20% Off selected products - but don't delay these offers are for a limited time only and stocks are subject to availability.
20% Off Selected Spill Kits
With a selection of spill kits and kit refills to choose from, it is very easy and cost effective to stock up on additional supplies once the initial kit runs out.
Was £80.77
Now From Only £64.62
Save £16.15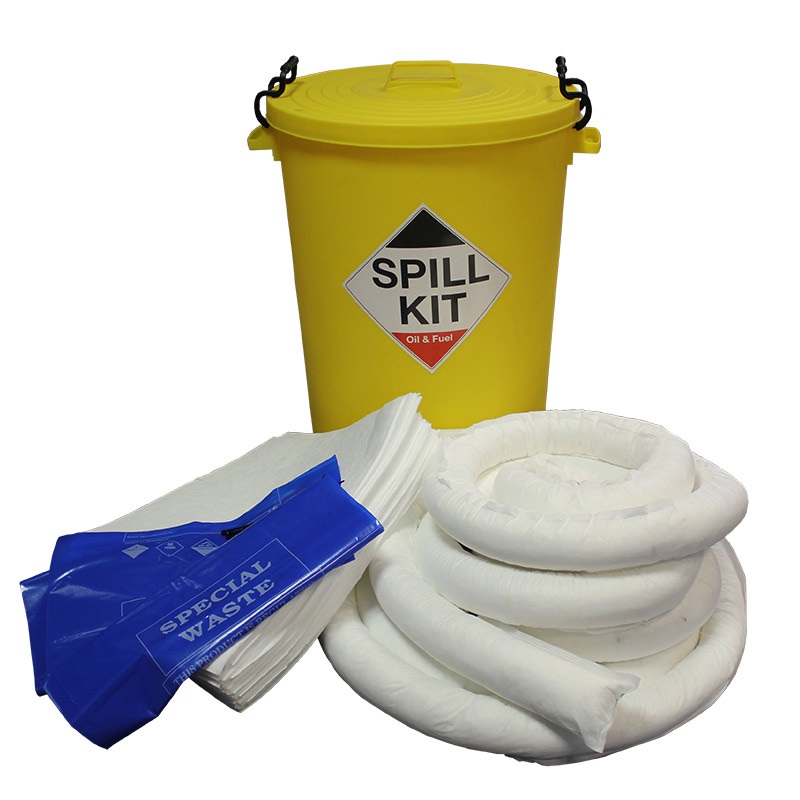 These spill pallets can successfully store up to 4 drums and come with a removable grid deck to allow easy access to the sump. The sump can hold up to 250 litres and the spill pallets can support a load of 900kg.
Was £137.47
Now From Only £109.98
Save £27.49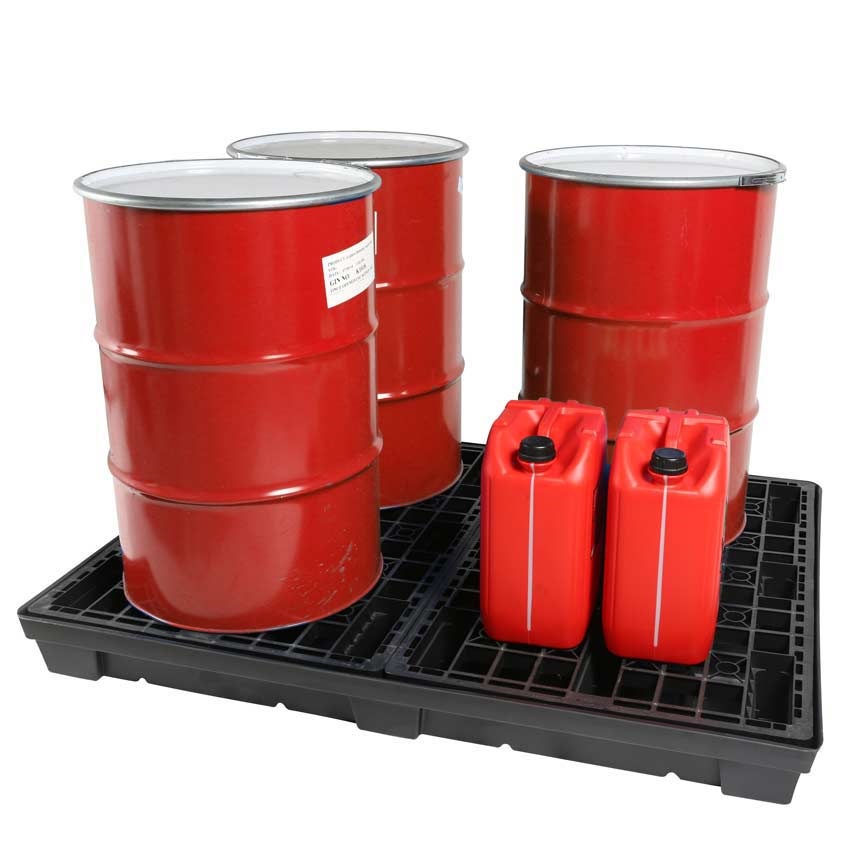 10% Off Selected Hand Trucks
You can move items weighing up to 180kg with this HCS hand truck, notable for its distinctive loop-shaped handle.
Was £33.25
Now From Only £23.75
Save £9.50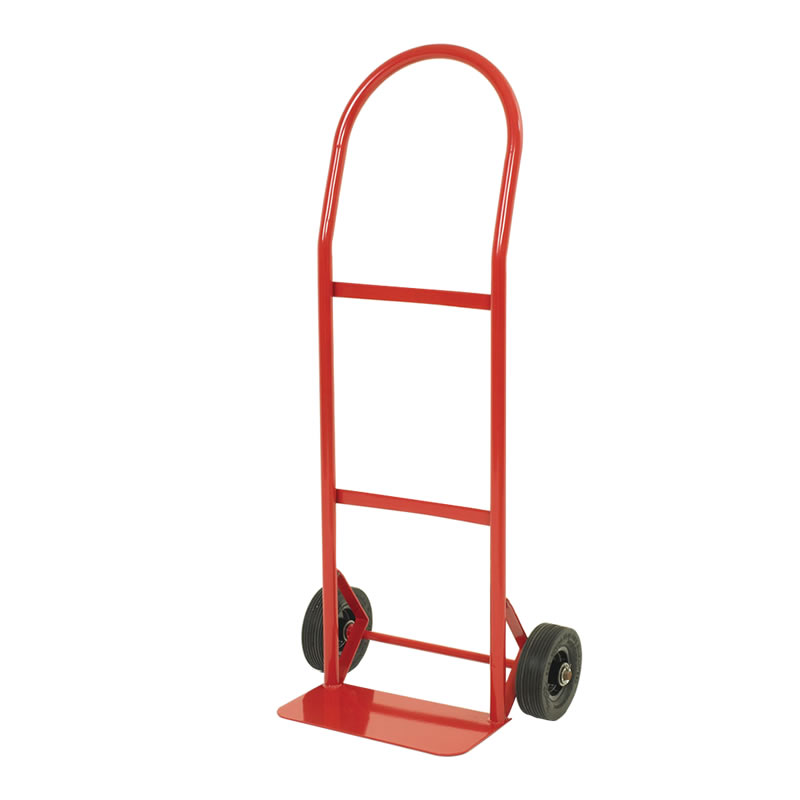 Light duty folding hand truck, made by HCS from a lightweight aluminium construction complete with extendable frame and folding polymer foot plate and sturdy 125mm diameter grey rubber tyred non-marking wheels and a maximum capacity of 40kg.
Was £33.25
Now From Only £29.92
Save £3.33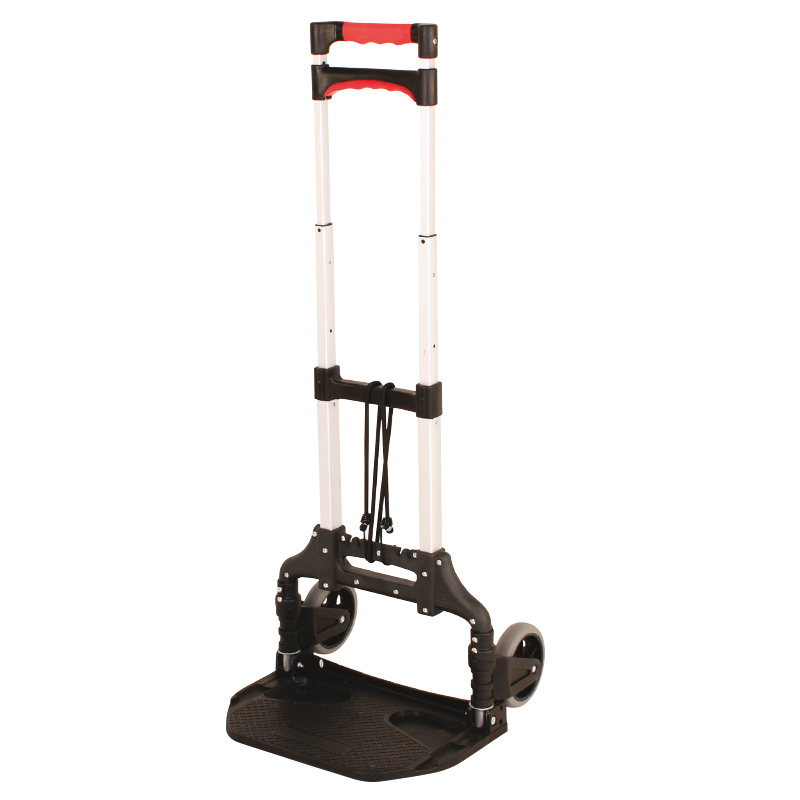 5% Off Selected Forklift Attachments Such As Access Platforms
This Economy Forklift Platform Attachment has been designed to make it safe and easy to access items at height. The platform is lightweight, but is durable enough for frequent use.
Was £628.58
Now From Only £597.16
Save £31.42
For those workplaces that mainly generate light waste, Forklift Tipping Eco-Skips are an ideal and convenient solution to dealing with waste quickly and efficiently.
Was £553.85
Now From Only £526.16
Save £27.69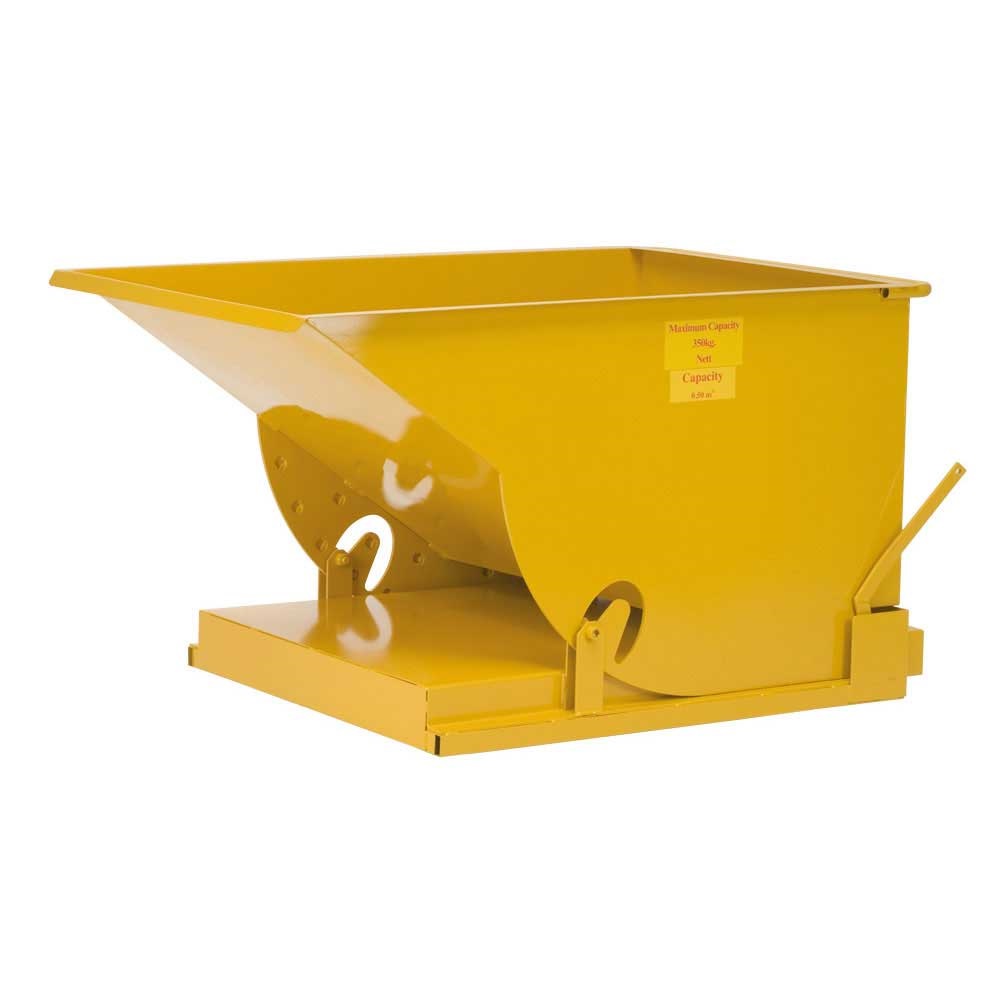 5% Off Selected Skipping Tips
These mini self tipping skips are designed to fit where other skips cannot. Whilst being strong and robust in design, their manoeuvrability, light weight and over all dimensions makes these ideal for production areas, simply place under your CNC machines, powder presses, drilling machines (and many more) to collect waste.
Was £578.55
Now From Only £549.62
Save £28.93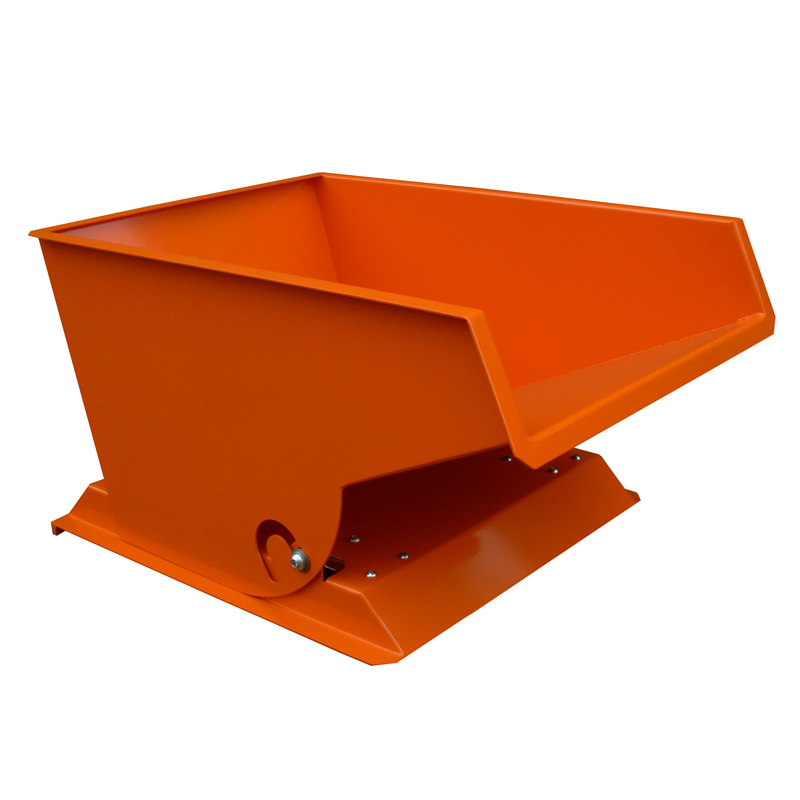 Heavy duty tipping skips are designed to empty out the heaviest loads as easily as possible. When large amounts of waste have to be moved quickly there is nothing that does the job quite as effectively as this.
Was £750.70
Now From Only £713.16
Save £37.54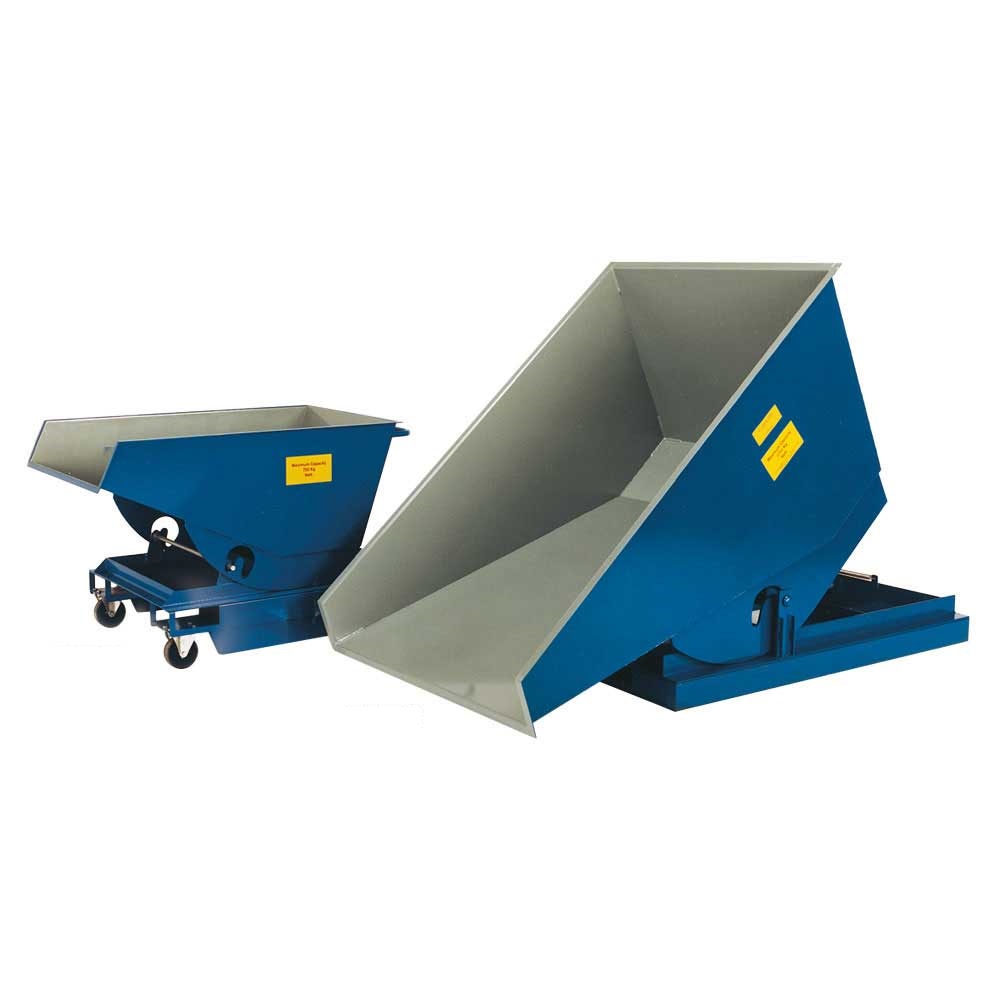 5% Off Selected Wheelie Bins
30 litre wheelie bin offers a compact and convenient solution for your waste management. Perfectly sized for indoor use and are heavy duty, making them ideal for industrial environments or outside use.
Was £27.22
Now From Only £25.86
Save £1.36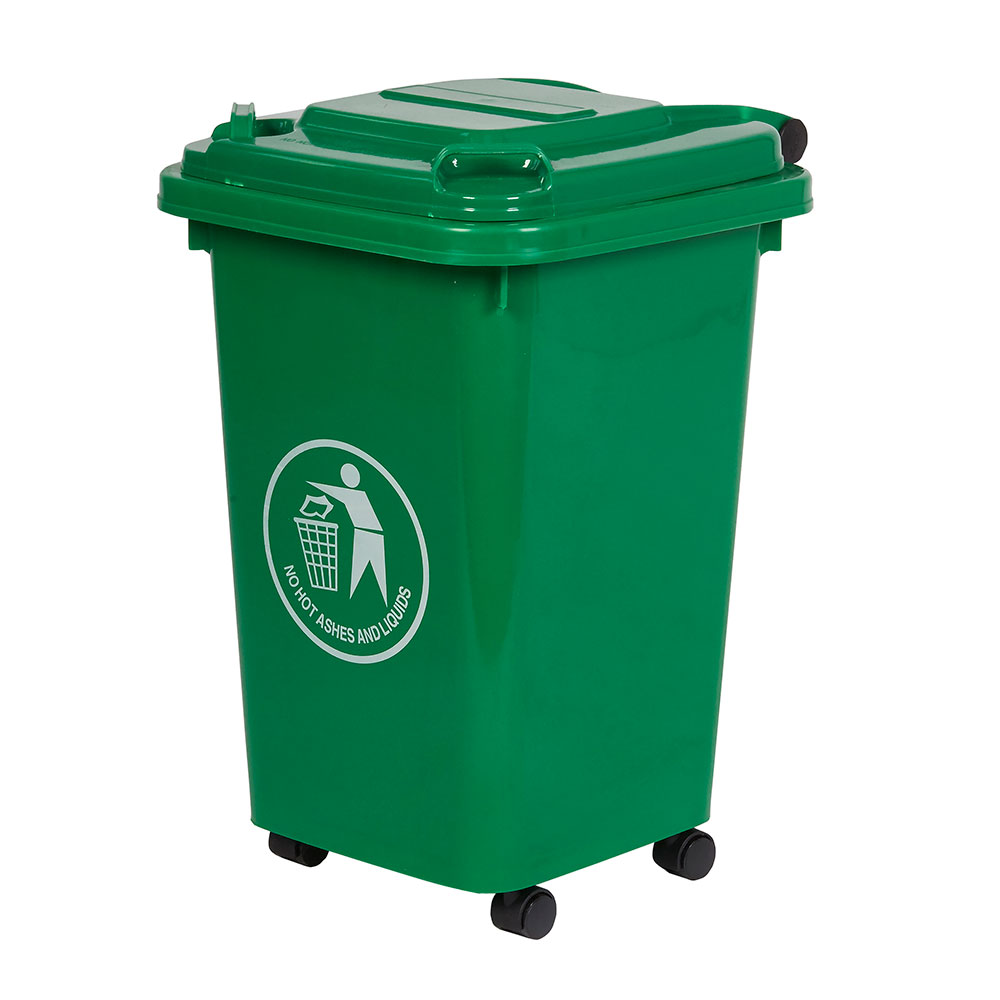 The 50L wheelie bin is perfect for you need a heavy duty wheeled bin in a commercial or industrial environment. The bin complies fully to BS/EN 840 and is manufactured from 30% recycled polyethylene which gives it excellent strength for you in industrial applications if necessary.
Was £29.25
Now From Only £27.80
Save £1.45