---
Novelty Bamboo Socks Available at Sock Shop
Check out the range of awesome Novelty Bamboo Socks available at Sock Shop.
Click here to find out more.
What you wear is 'gnome' body's business but yours, but if you wouldn't mind an 'elf-ful' suggestion, we think that our Dare to Wear SockShop Bamboo Gnome Socks would be a giant success with keen gardeners, or indeed anyone who tends to hang out on toadstools with a fishing rod (a niche market, we admit!).
Now £3.99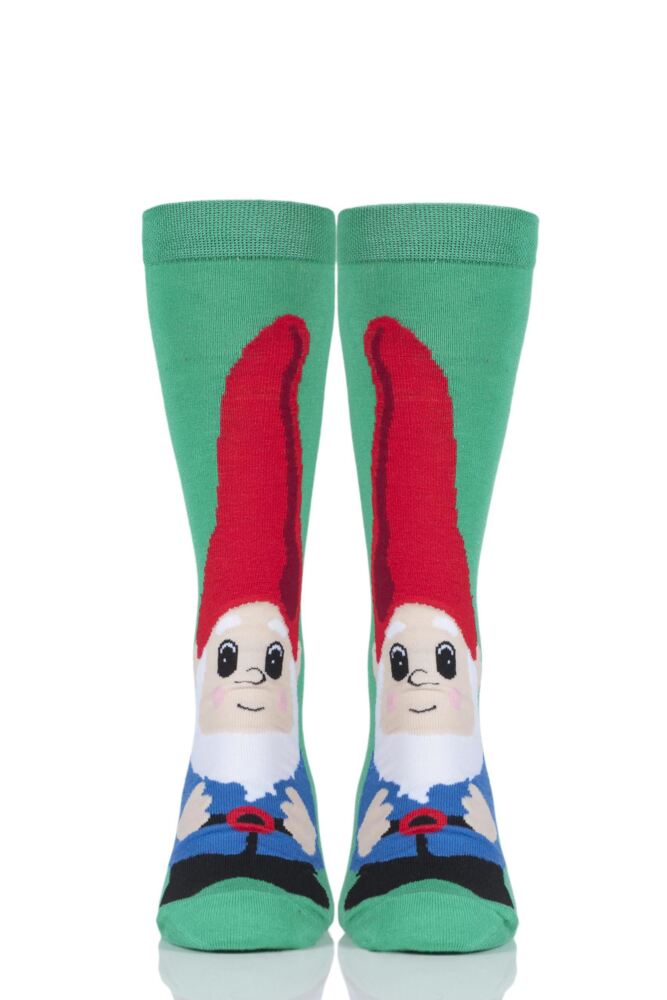 A little festive fun, unleash your own inner elf with a pair of our candy stripe SockShop Lazy Panda Bamboo Santa's Elf Christmas Gift Boxed Socks. The socks have green cuffs, toe and heel accents perfect for wearing with curly-toes shoes with bells of the ends, a nice pointy hat and green tunic… or jeans and t-shirt if you prefer!
Now £4.99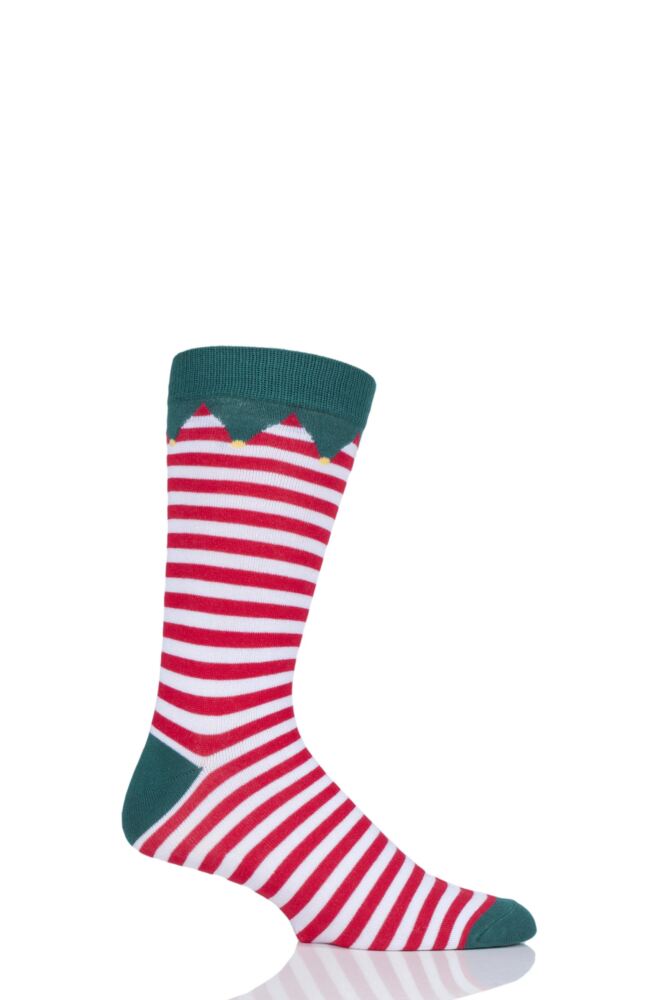 In bright, festive red and with the huge, beaming face of Father Christmas emblazoned across them, these SockShop Lazy Panda Bamboo Santa Christmas Gift Boxed Socks are the novelty socks you'll want to give, or receive, this festive season.
Now £4.99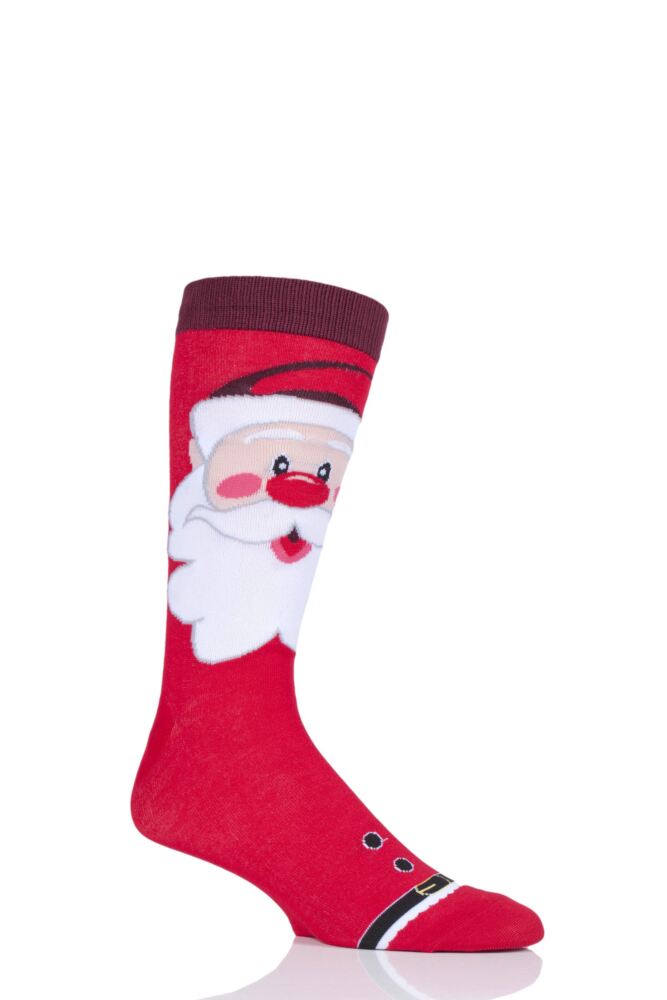 In white, with a single, full leg design, these are some hard-to-miss SockShop Lazy Panda Bamboo Snowman Christmas Gift Boxed Socks. The motif is big bold, and happy — you just can't wear these socks and be glum!
Now £4.99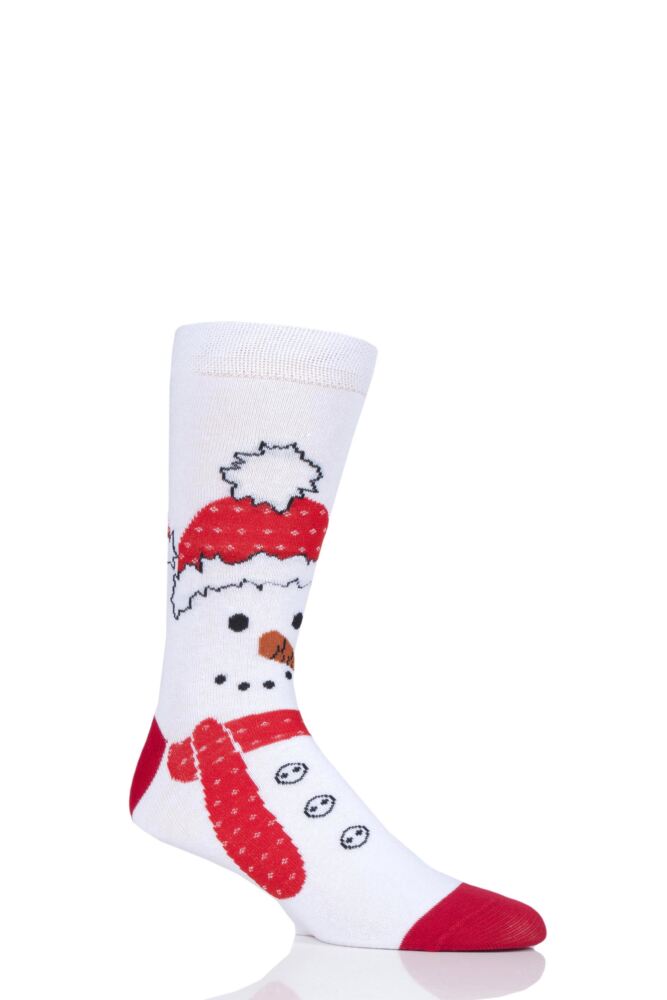 With a large image of a dangling sprig of mistletoe right down each leg, these black SockShop Lazy Panda Bamboo Mistletoes Christmas Gift Boxed Socks are ideal for anyone with amorous intentions this festive season! The socks, with contrast colour emerald toe and heels, are fun to wear, and importantly, also comfortable and breathable.
Now £4.99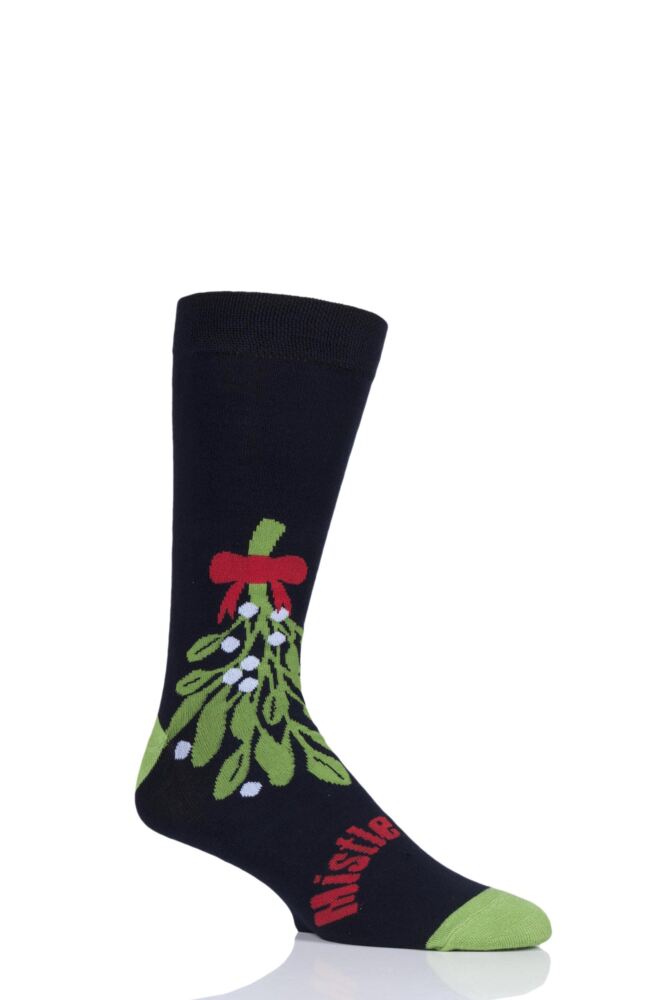 Dishing out some fun for legs this Christmas, there's nothing of the turkey about this Christmas gift, except the graphic on the legs itself! SockShop Lazy Panda Bamboo Turkey Dinner Christmas Gift Boxed Socks have a huge image of an oddly cheery-looking turkey serving up Christmas lunch… maybe it's a vegetarian meal?
Now £4.99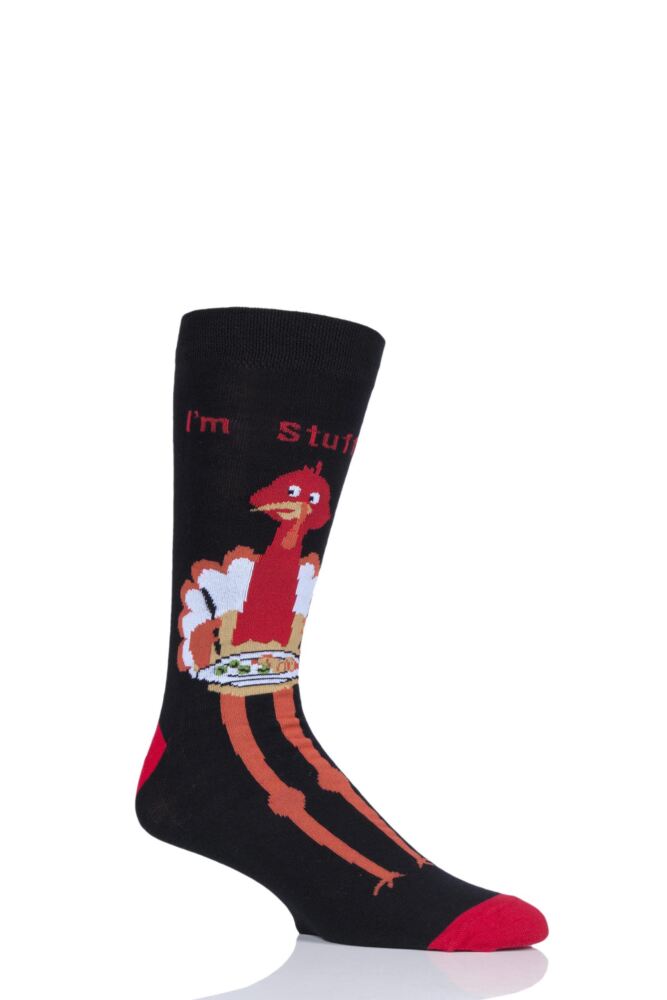 Showing a somewhat-stunned-looking Gingerbread man with one leg that has suffered an unfortunate chewing-off injury (!) our crazy SockShop Lazy Panda Bamboo Gingerbread Man Christmas Gift Boxed Socks are bright and bold, in red with a huge main motif.
Now £4.99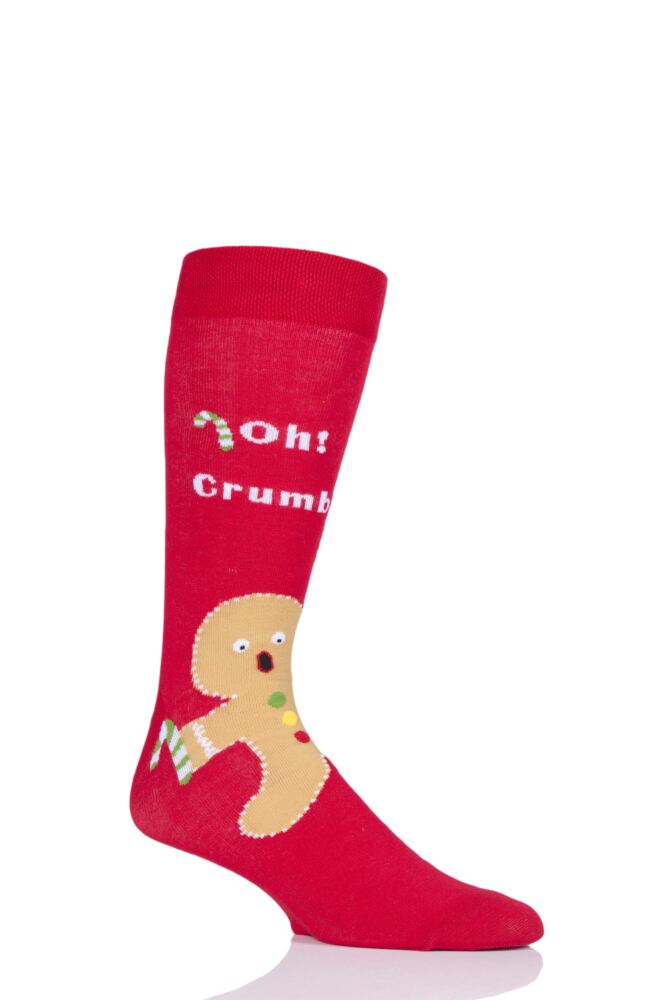 Realised in bright orange and yellow, these crazy SockShop Lazy Panda Bamboo Goldfish Gift Boxed Socks turn your legs into a fish, complete with scale shapes and a fish mouth-shaped cuff edge! Give them as a fun gift to anyone who keeps fish, loves fishing, or maybe just drinks like one!
Now £4.99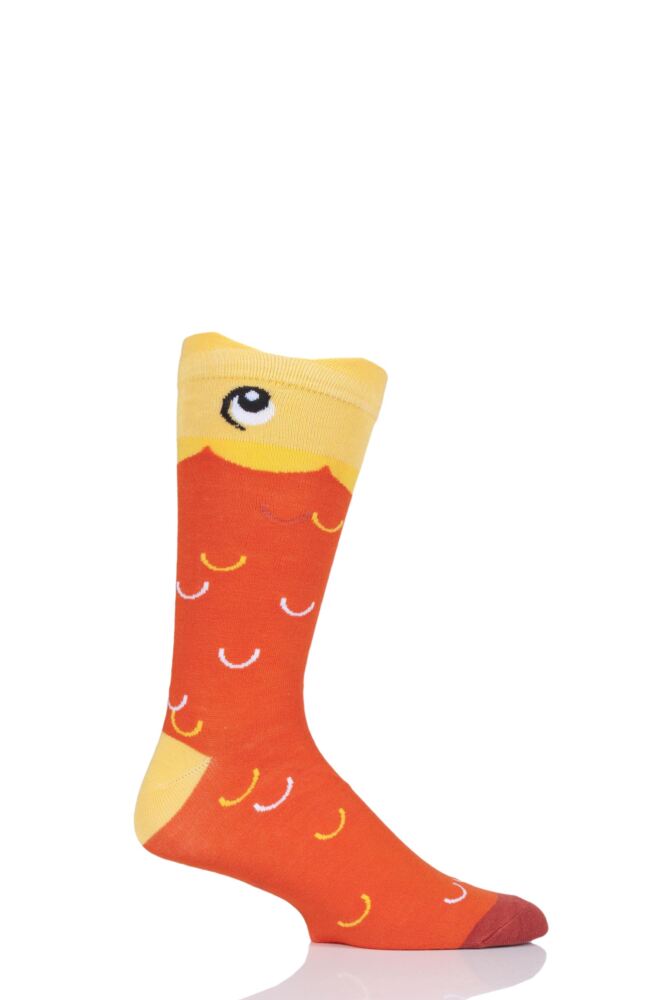 In an appropriately vivid shade of avocado, our SockShop Lazy Panda Bamboo Holy Guacamole Gift Boxed Socks are a bit insane and a lot fun for anyone who thinks guacamole is a avocado slice (albeit a crushed-to-paste one) of heaven.
Now £4.99