---
Novelty Bamboo Socks Available at Sock Shop
Vibrant novelty Bamboo Socks available at Sock Shop.
Click here to find out more.
With a blissful-looking alpaca on a beautiful blue background, set atop a stack of suitcases, our SockShop Lazy Panda Bamboo Alpaca My Bags Gift Boxed Socks will make you smile, and keep you comfortable too, with a soft, bamboo rich blend of fibres for a smooth feel.
Now £4.99
Oo la la, tres chic! This pooch is looking good in his beret on our SockShop Lazy Panda Bamboo French Poodle Gift Boxed Socks — fun, feel-good foot covers woven in bright full colour to give your ankles added eye-appeal.
Now £4.99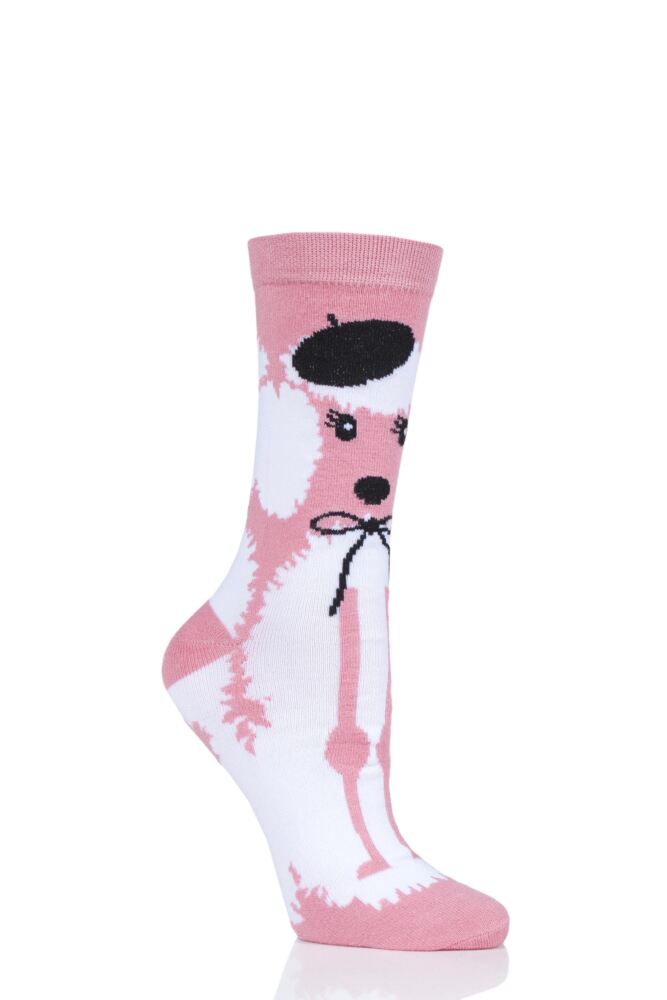 Realised in bright orange and yellow, these crazy SockShop Lazy Panda Bamboo Goldfish Gift Boxed Socks turn your legs into a fish, complete with scale shapes and a fish mouth-shaped cuff edge! Give them as a fun gift to anyone who keeps fish, loves fishing, or maybe just drinks like one!
Now £4.99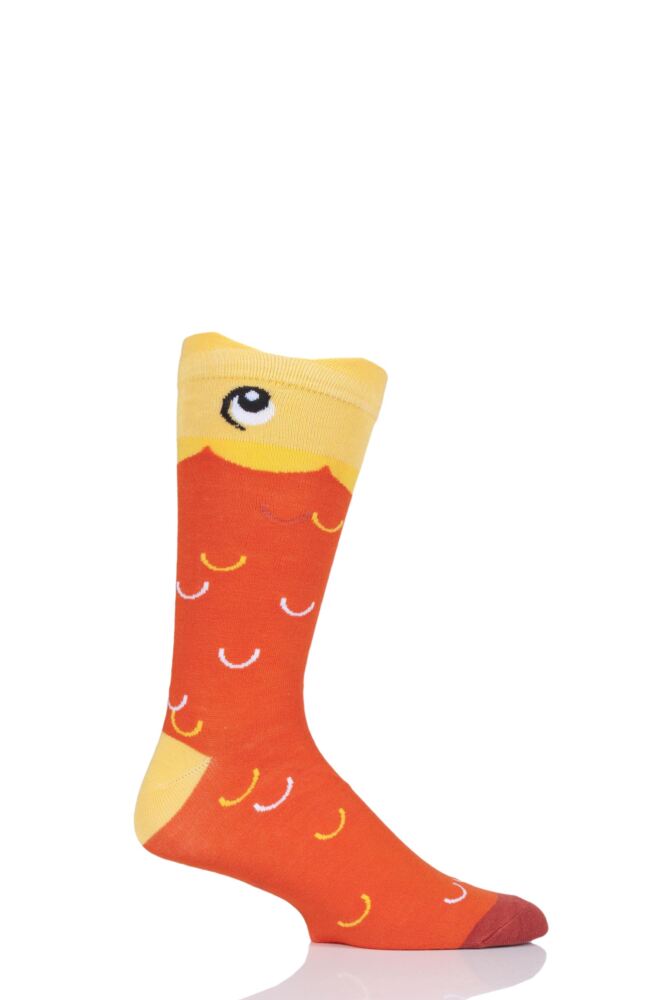 If you're going to shell out for a pair of novelty socks for a seafood fanatic, then get your claws on these SockShop Lazy Panda Bamboo Lobster Gift Boxed Socks, and be snappy! Our socks, in men's and ladies sizes, show simply huge, detailed motifs of red lobsters right down their length, on a black background.
Now £4.99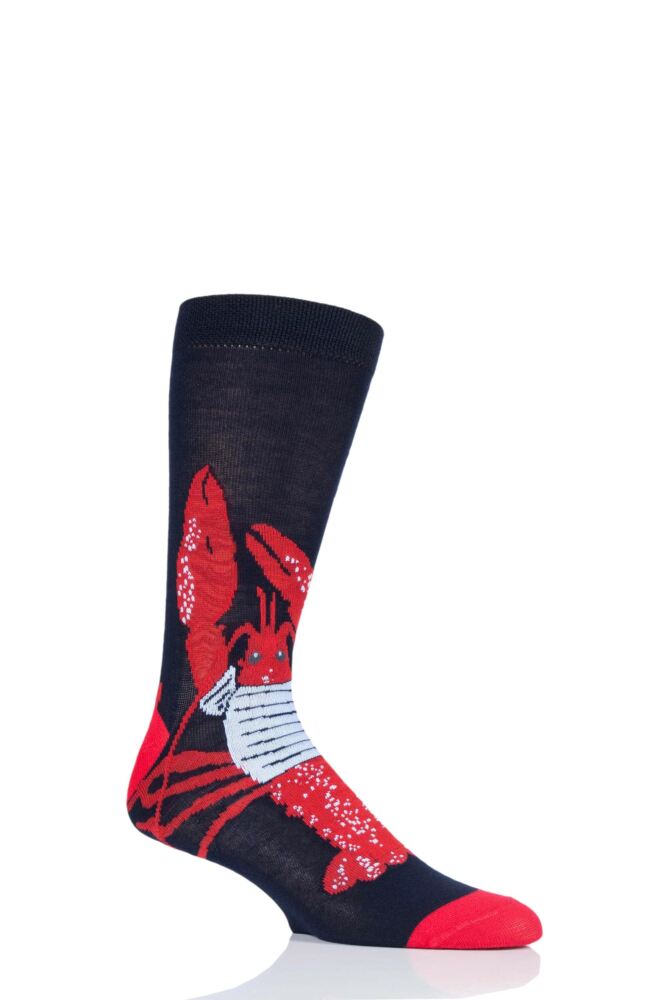 In an appropriately vivid shade of avocado, our SockShop Lazy Panda Bamboo Holy Guacamole Gift Boxed Socks are a bit insane and a lot fun for anyone who thinks guacamole is a avocado slice (albeit a crushed-to-paste one) of heaven.
Now £4.99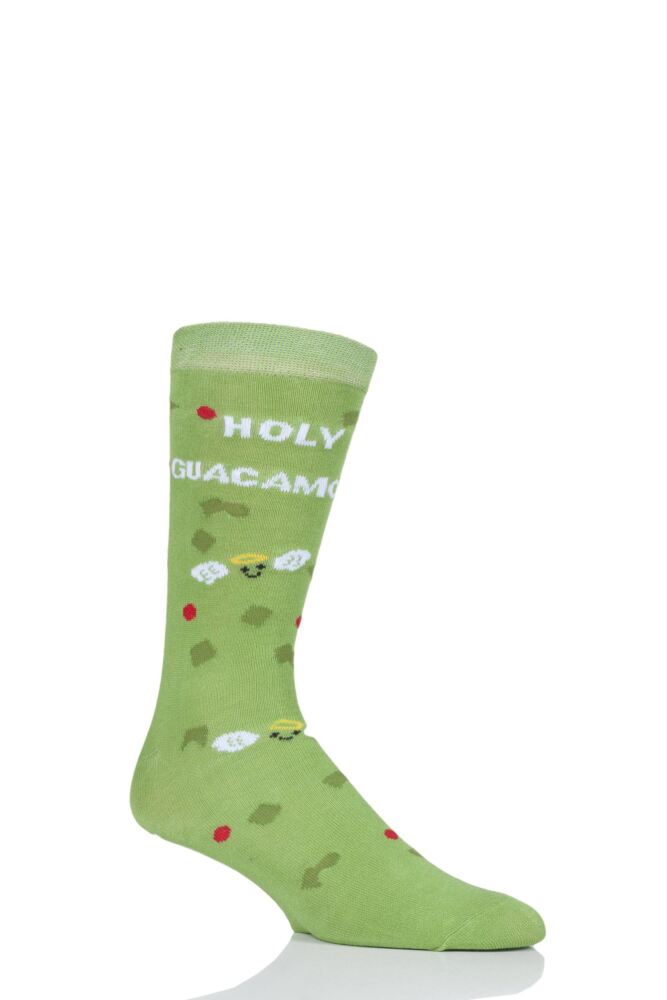 Bearing THE message of love and peace for hungry hippies, vegetarians and vegans, our SockShop Lazy Panda Bamboo Spread Hummus Not Hate Gifted Boxed Socks are fun, funny socks in planet-friendly bamboo fibre.
Now £4.99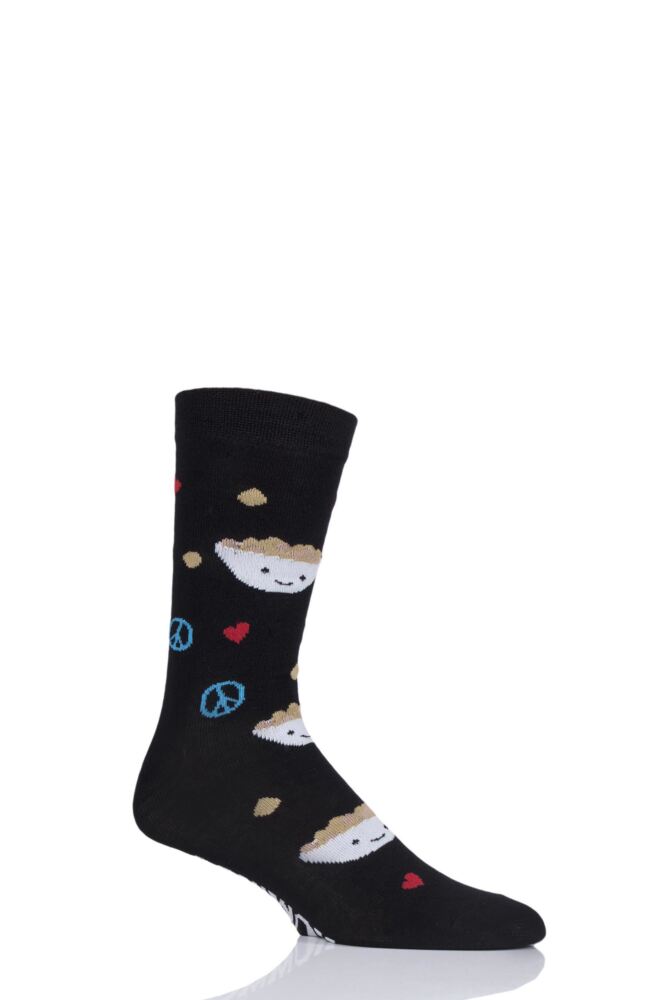 For vegetable lovers, for party people, for fun, these SockShop Lazy Panda Bamboo Party Veg Gifted Boxed Socks are novelty socks with a bizarre bunch of root veg in various states of partying, from a cool carrot in shades and a smiling sprout to a roast potato dozing its recent excesses off.
Now £4.99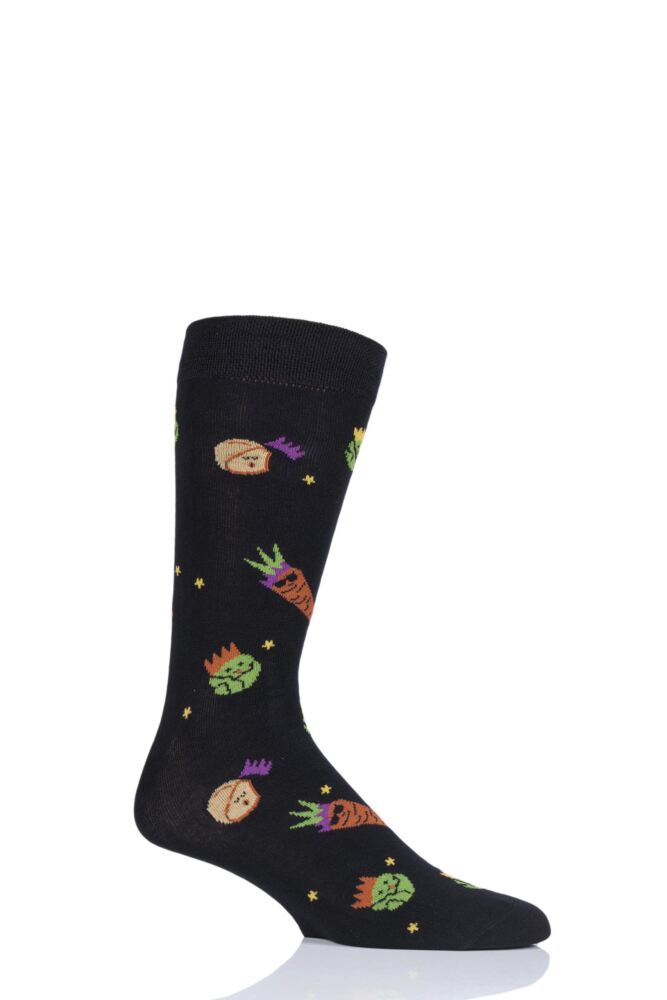 Show your pride and love in these bright, beautiful SockShop Bamboo Pride Rainbow Love is Love Socks. The colours are sharp and strong, and will stay that way thanks to the bamboo rich blend, which holds colour well, and also gives them their distinctively soft, silky and comfortable feel. Even better, this wonder fibre makes SockShop Bamboo Pride Rainbow Love is Love Socks naturally antibacterial, skin friendly and temperature regulating.
Now £3.99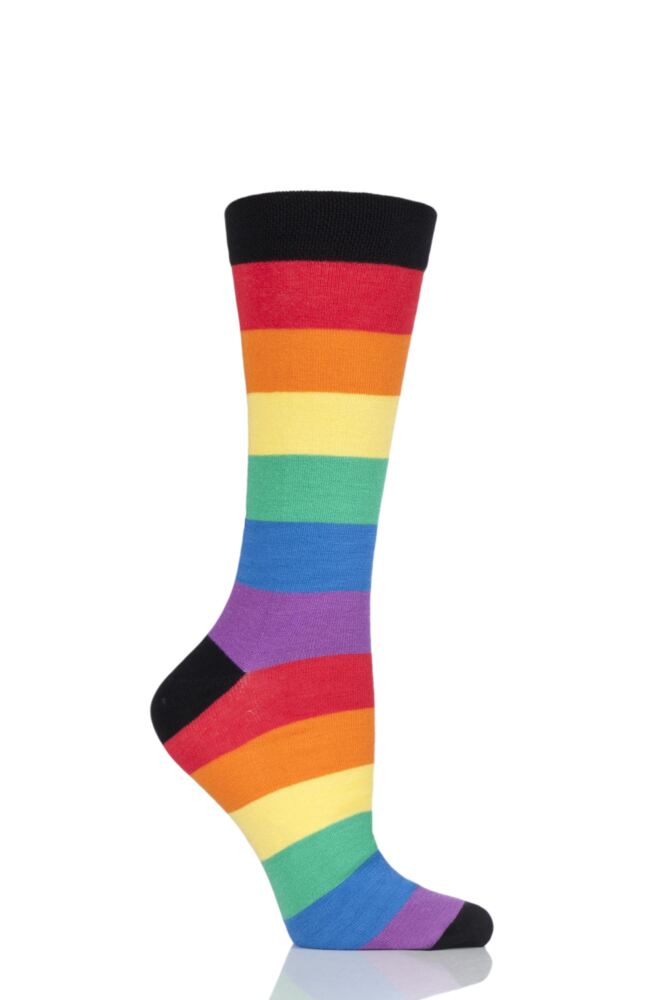 This MUST be our hottest-ever sock design… if only for the fact that SockShop Bamboo Chilli Mad Socks are covered with images spicy, tongue-searing jalapeño peppers, fully woven into the bamboo fibre fabric. The Dare to Wear red-on-black design has lots of impact and looks great, as well as being fun to give to any man who can't resist the most fiery foods on any menu.
Now £3.99