---
Non-Alcoholic Hampers at Hampergifts.co.uk
As we all know, not everybody wants to drink alcohol so why shouldn't they still receive a wonderful gift? We've designed a range of fantastic non-alcoholic hampers and gifts that you can surprise your alcohol free loved one with.
If they're a morning person why not give them a bumper head start to their day with our Breakfast Hamper. Or if they prefer elevenses consider our Tea & Coffee Break Tower. Do they spend all their time outside and come in just needing to relax and unwind - if so, our French Linen Watering Can could be just the treat they need. 
Take a well deserved mid-afternoon break with our Tea & Coffee Break Tower. Presented in five cocoa and sky blue gift boxes, the carefully selected contents are sure to please everyone in the home or office.
Our Price £34.99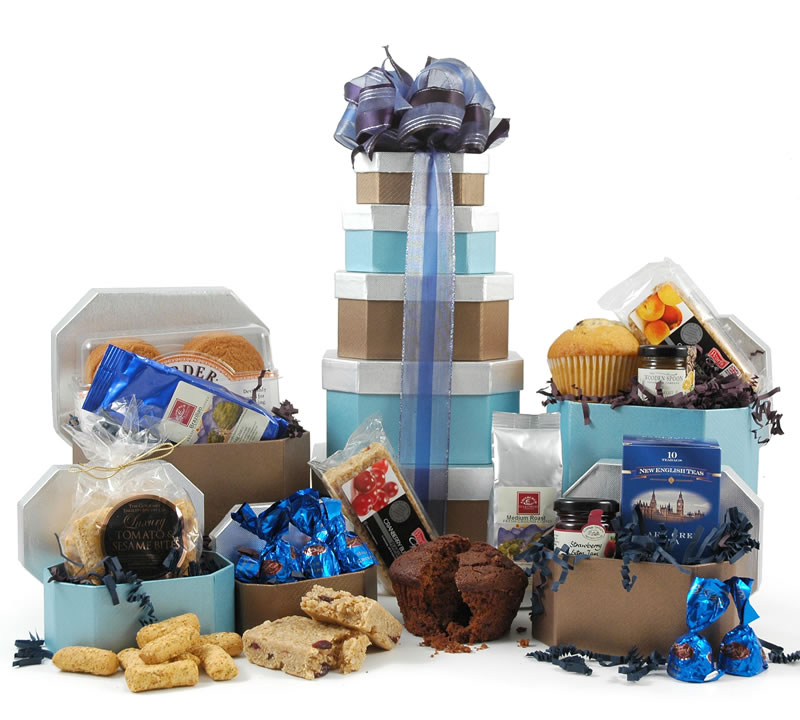 This special breakfast hamper is the only way to start the day. Arriving beautifully gift wrapped, theres fresh ground breakfast coffee start you off
Our Price £29.99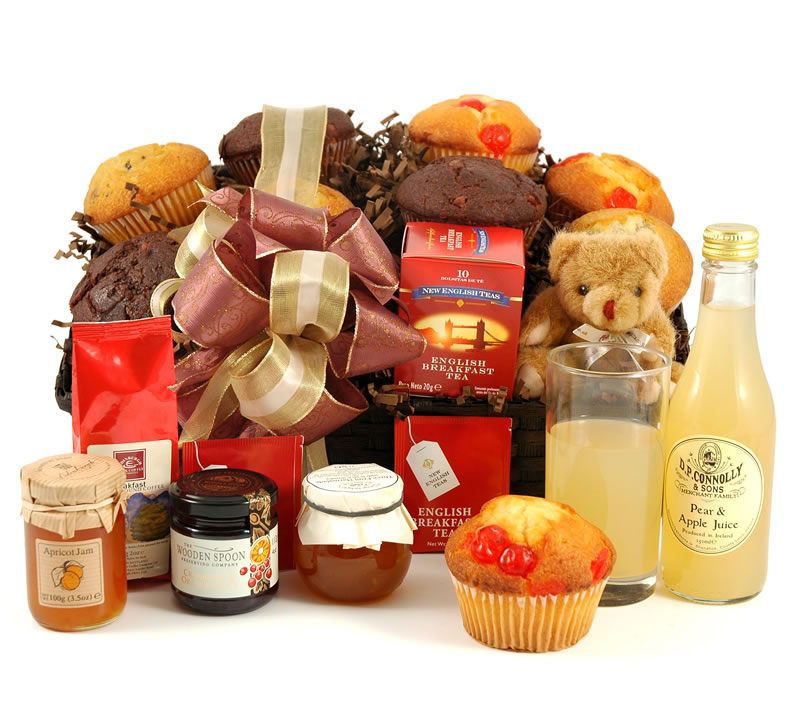 It's not often that a long day in the garden also brings pampering to mind, but the French Linen Watering Can does just that.
Our Price £39.00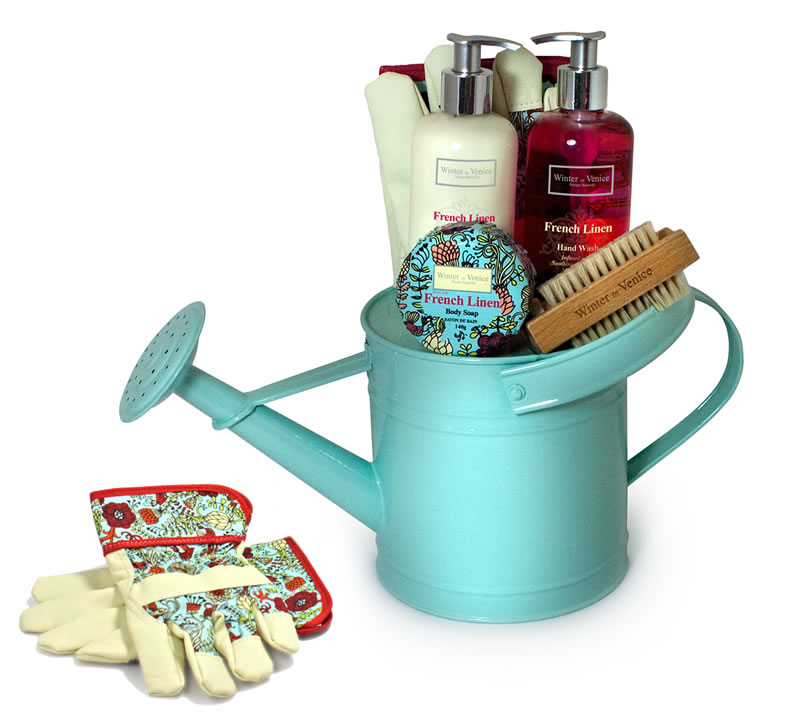 Turn back time with the Vintage Velvet Bath Gift and enjoy an assortment of indulgent bath treats with a classic twist.
Our Price £16.99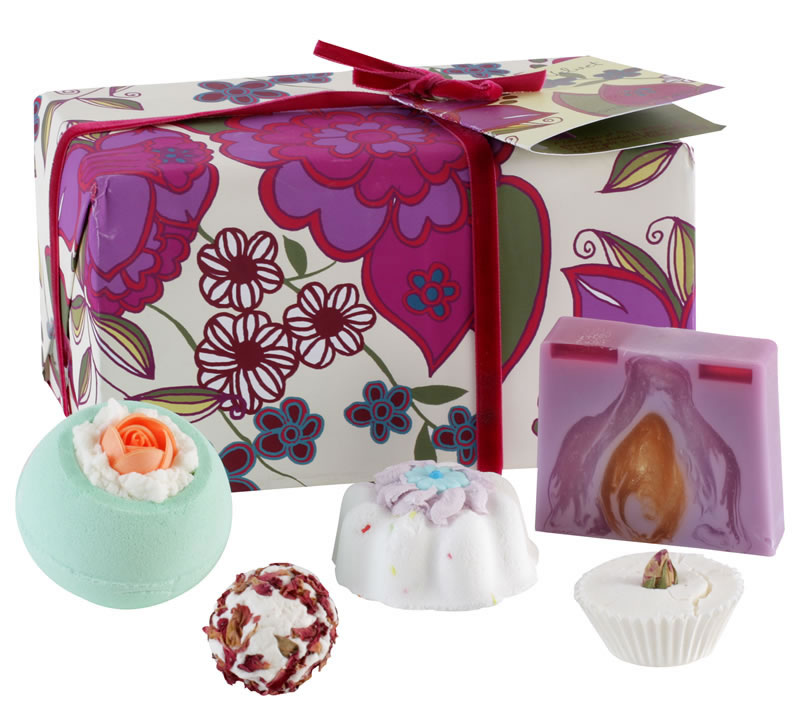 Arriving hand-tied with ribbon, this gift pack contains an aromatic collection of bathing products perfect for any gentleman.
Our Price £17.50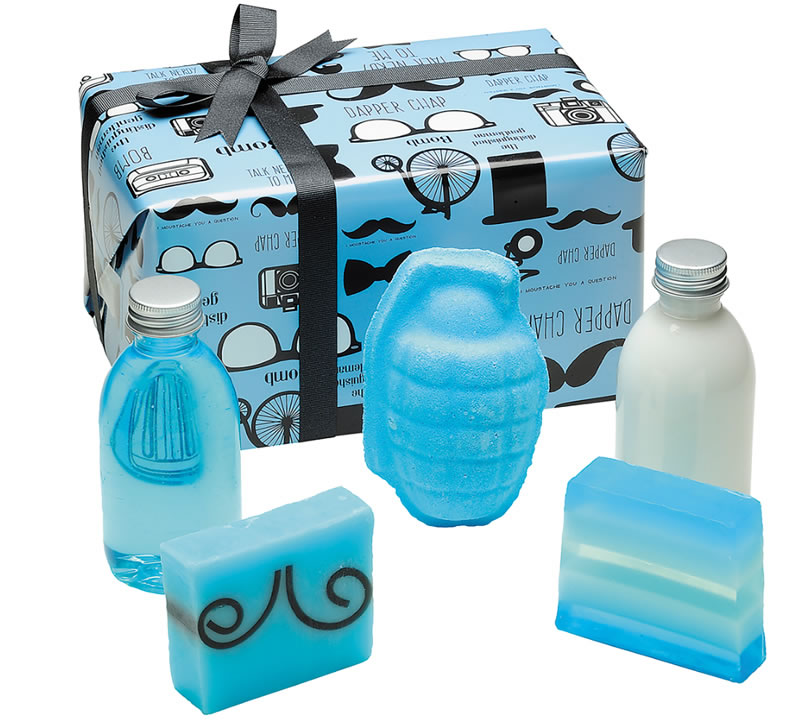 Lovers of all things chocolate will enjoy digging into this charming basket
Our Price £23.50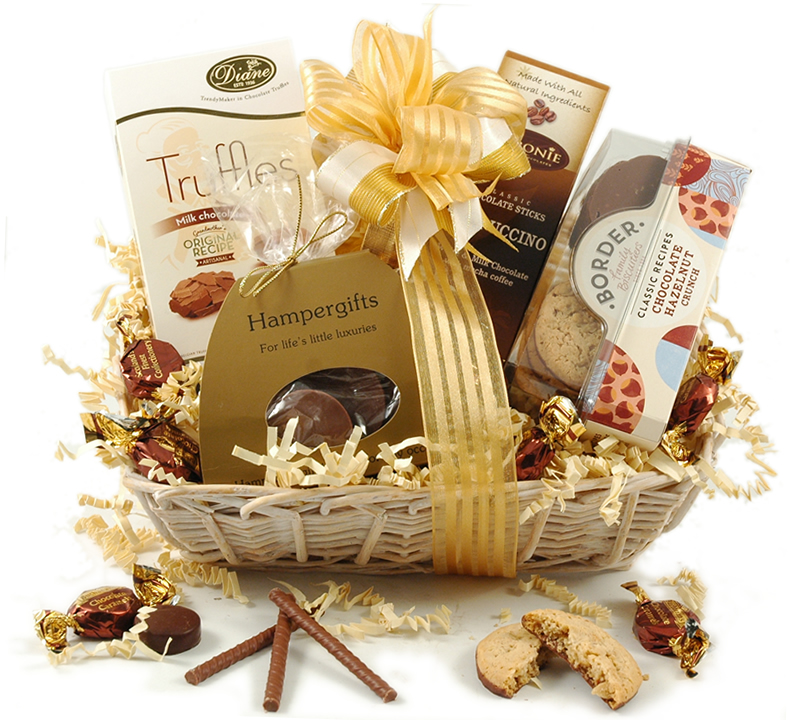 Anytime's a good time to take a break with a cuppa! Our tea and coffee hamper contains a subtly-flavoured Assam Tea and a full-bodied fresh ground breakfast coffee
Our Price £23.99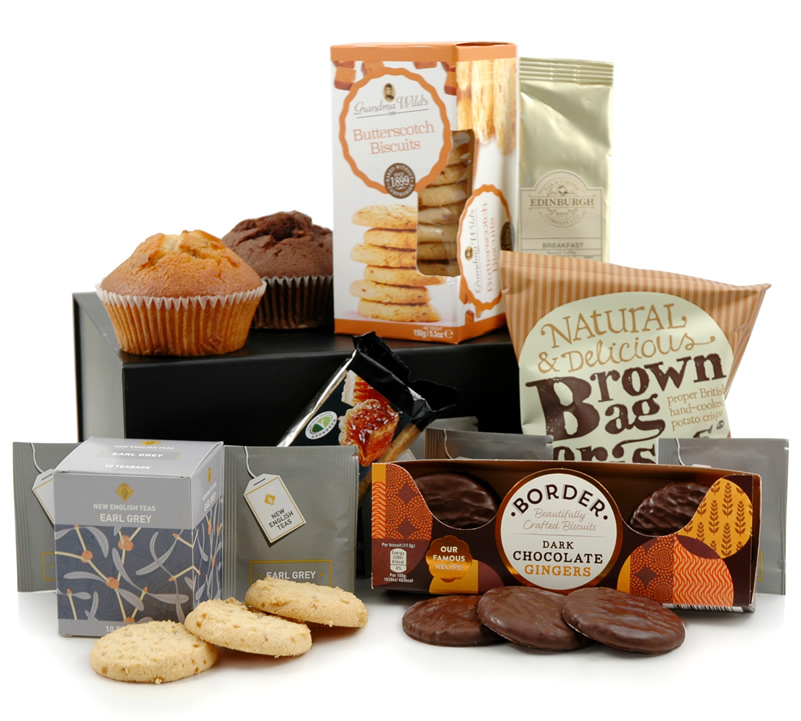 This beautiful chocolate hamper contains a mix of well-known and boutique chocolate treats.
Our Price £26.99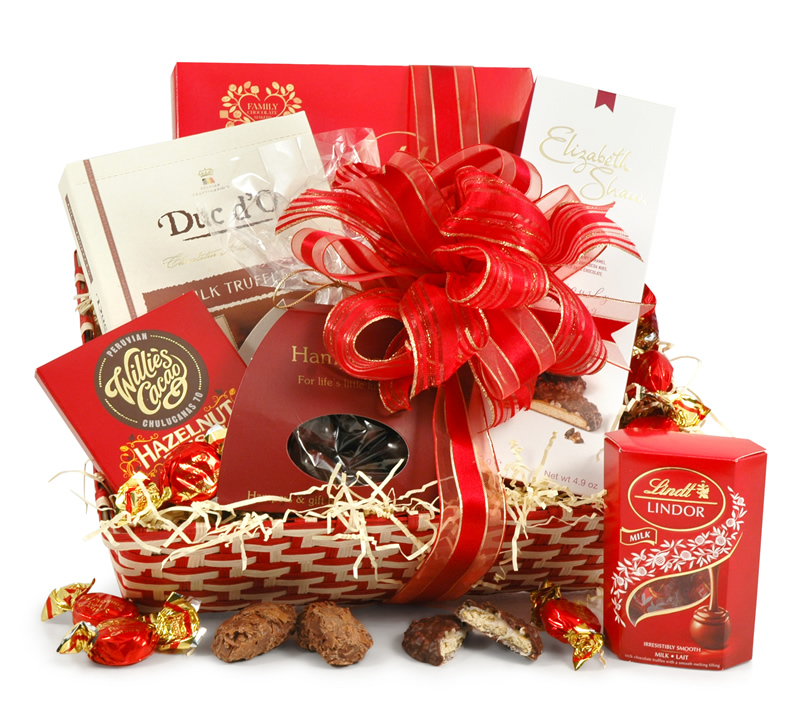 Demolishing this elaborate construction will be a special treat! Each of the striking, reusable burgundy & silver boxes is filled to the brim with indulgences like Honey Roasted Nuts, Hazelnut Praline Pieces, Sugared Almonds and more.
Our Price £30.00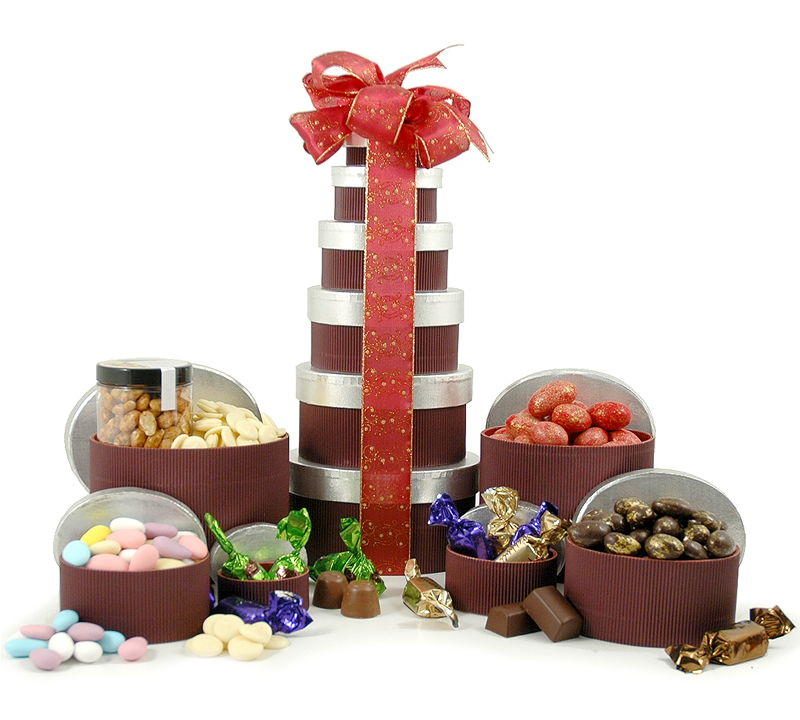 Capturing the allure of the Orient, the Red Ginseng Tissue Box holds an array of soothing bath & beauty treats that will take you to a far off land of peace and tranquillity.
Was £38.00
Now £34.20