NEW Zbox | Merchandise at Zavvi
Hi affiliates,
Please see the following top offers from Zavvi. To see more offers / promotions check out the Discount Code section within the interface.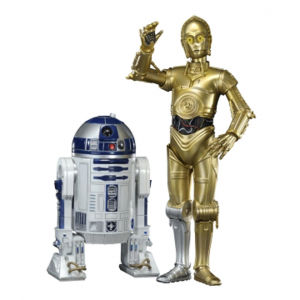 Statues and Figures Sale! Top prices!
Valid until 3rd March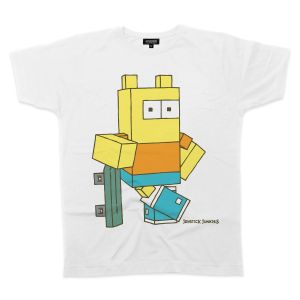 10% off Joystick Junkies
Code: JOY
Valid until 3rd March

LIVE FRIDAY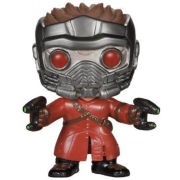 BOGOF on Pop! Vinyls
Valid: 27th Feb - 3rd March
As always, if there's anything else you need, whether it be bespoke creative or offers please get in touch to discuss.
Within tracking links please ensure that you replace !!!id!!! with your own AW affiliate ID when copying deeplinks to ensure the sale tracks.
If you're not joined to Zavvi click here to become part of the team.
Thanks,
The Zavvi Affiliate Team (Part of The Hut Group)
Thehutgroup@affiliatewindow.com