New Voucher Codes & Offers From Advanced MP3 Players
This week Advanced MP3 Players bring you a selection of new voucher codes and fantastic offers. With 10% off headphones, 15% off the Cowon A5, 10% off the FitBit Aria and the X-Mini MAX II for just £29.99, there's something for everyone!
Contents:-
10% Off Headphones
15% Off Cowon A5
10% Off FitBit Aria
X-Mini MAX II For Just £29.99
Voucher Codes
10% Off Headphones
Get an extra 10% off all listed heaphone prices with the below voucher code!
Code - ovjx4e
Offer - 10% Off Headphones
Expires - 05/07/2012
Speedo Aquabeat Earphones for Speedo Waterproof MP3 Players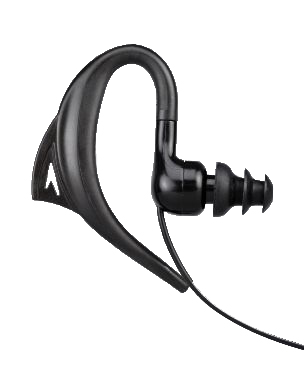 These official earphones from Speedo are of the highest quality. Designed to work with your Speedo Aquabeat waterproof MP3 player, these are 100% waterproof. They are perfect for all aquatic activities such as swimming, surfing, boating and more. Although designed for the Speedo Aquabeat MP3 Player, they can be used in place of any conventional earphones.
Our Price £13.12
JayBird Bluetooth Sportsband 2 Headphones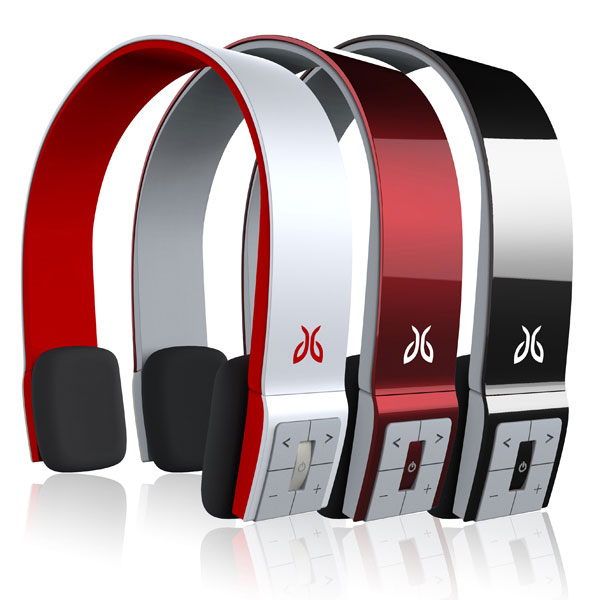 Turn heads with the timeless design of Sportsband. The design takes cues from the 80's while maintaining a sleek, modern edge. It's stylish, sleek and designed to hug your head, leaving you the abilty to move freely without wires!
Was £99.00
Now £89.00
Phonak Audéo Perfect Fit Earphones 012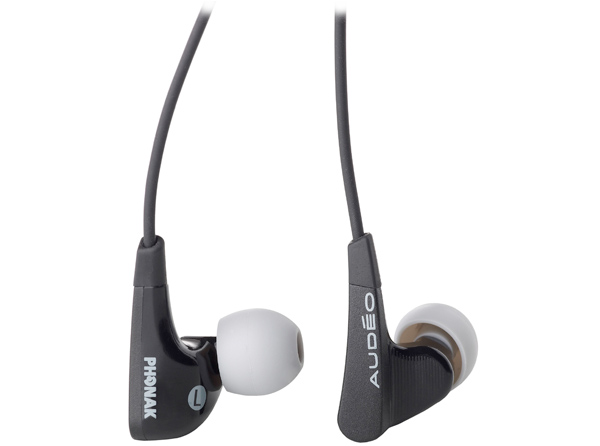 Phonak Audéo PFE 012 are designed for bass hungry music lovers - That's right, you bass hungry audio lovers out there now have a new toy to play with! Phonak's Audéo PFE 012 bring together absolutely brilliant audio clarity with deep bass that is sure to impress.
Our Price £79.00
MEElectronics SP51 Sound Preference In-Ear Headphone with Sound Tuning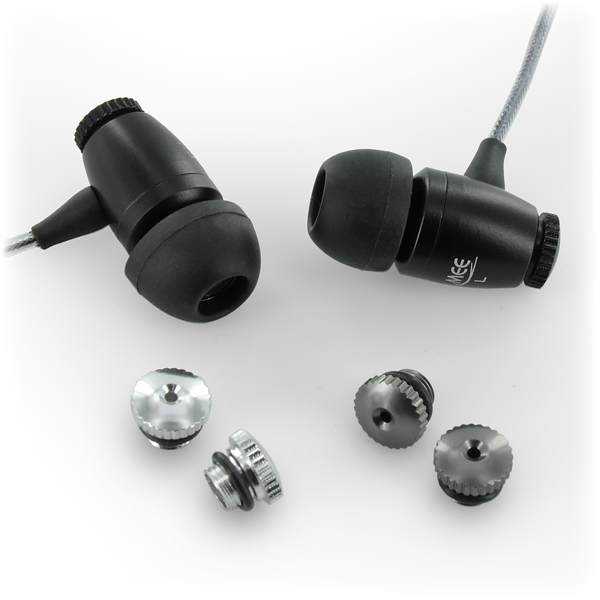 The SP51P sound preference in-ear headphone allows you to tune the sound to fit your preference with the simple change of the tuning ports. Switch from pounding bass to a relaxing neutral sound or onto a fun sound with a little enhanced bass any time you want without splashing our for three different headphones!
Was £39.99
Now £29.99
Philips SHL1600/10 Lightweight Headband Headphones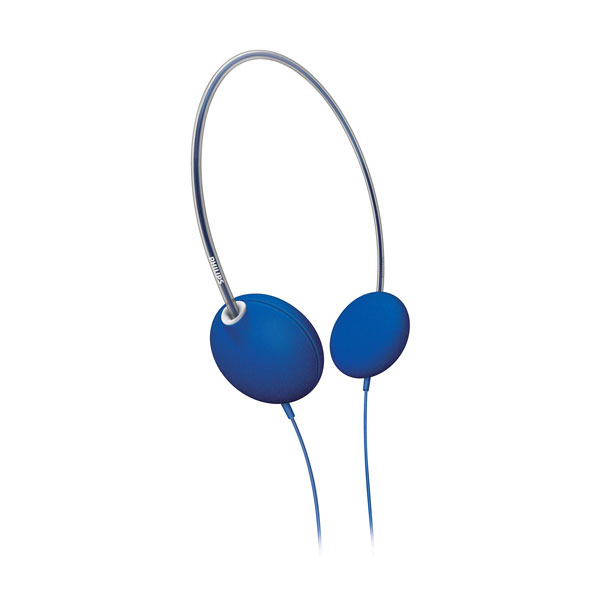 The Philips SHL1600/10 headphones are so light that it'll feel like you're wearing nothing! Featuring a 30 mm speaker driver, this set of headphones produces clear, powerful sound with no distortion. The ear shells on the SHL1600/10 are completely cushioned with soft foam to provide extra comfort. The headband on the Philips SHL1600/10 are totally adjustable, and the SHL1600/10 headphones have a flat-folding design for easy carrying and storage.
Was £20.00
Now £8.99
Sennheiser HD439 Ergonomic Closed-Back Stereo Headphones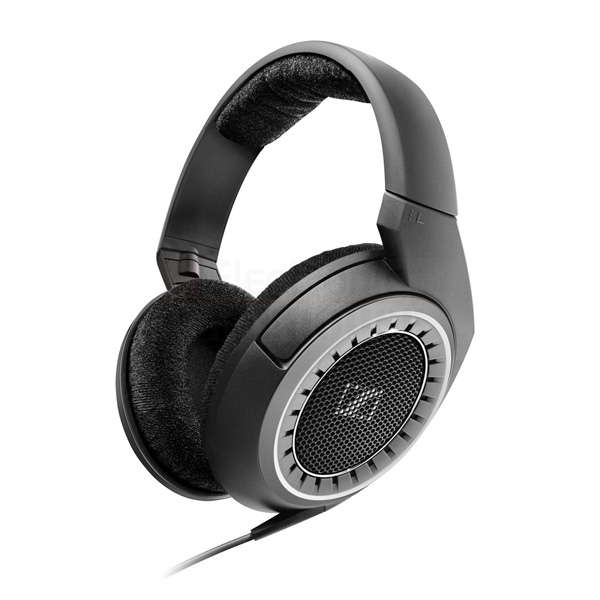 For a combination of street style and prowess, the HD 439 closed-back stereo headphones are the choice. These headphones offer you the world of audio with a bold and revolutionary design, including a chrome inner lining and black mesh turbines. Delight in an enhanced and outstanding bass performance. Featuring two detachable single-sided cables, you will be able to find the cable length that distinguishes you apart from others. Make a firm statement with the HD 439 and feel the difference.
Our Price £64.00
DS Labs cMoyBB v2.03R Rechargeable Portable Headphone Amplifier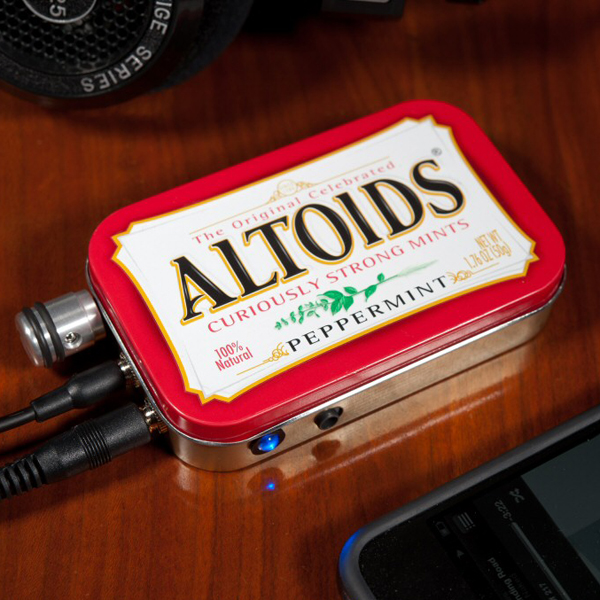 This is a really cool idea, a headphone amp disguised as a box of mints! But the cMoyBB v2.03 is not a novelty item by any stretch of the imagination, it actually sounds immense and each one is hand built with care and precision....
Our Price £69.00
15% Off Cowon A5
Get a brilliant 15% off the Cowon A5 with the below code - whether it is the 32GB or 64GB model is up to you!
Code - gy8cp1
Offer - 15% Off Cowon A5
Expires - 05/07/2012
Cowon A5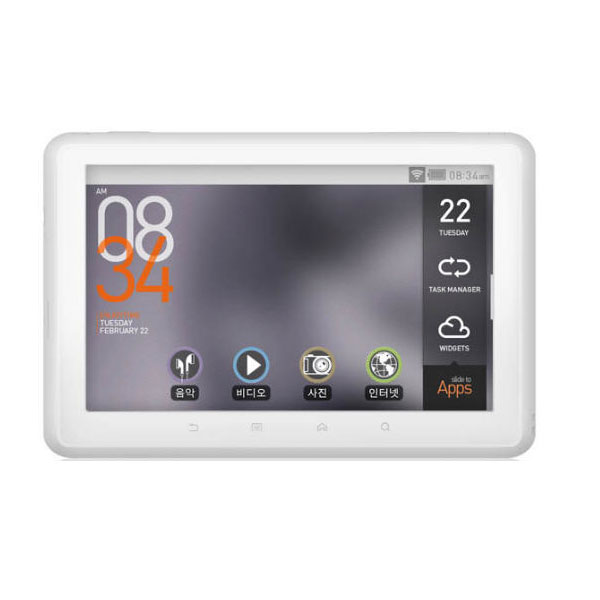 The Cowon A5 is a fantastic media player if you are interested in a well sized device for watching video, looking at pictures, listening to music or occasionally browsing the internet and using Android apps. It is also a very pocket friendly size giving it aditional portability over a tablet, great stuff!
32GB price £229.00
64GB price £269.00
10% Off FitBit Aria
Code - suqafc
Offer - 10% Off FitBit Aria
Expires - 05/07/2012
Fitbit Aria Wi-Fi Smart Scale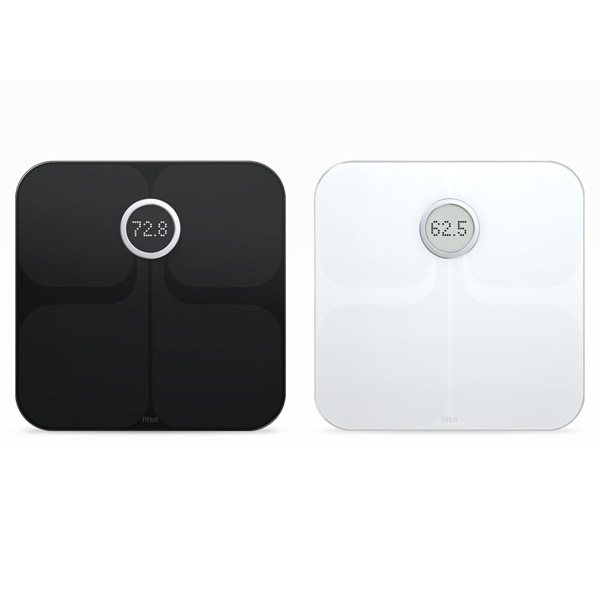 Know where you stand. Get where you want to be. With Aria, track your weight, % body fat, and BMI over time with a host of online graphs and mobile tools to help you reach your goals.
Our Price £99.00
X-Mini MAX II For Just £29.99
X-Mini MAX II Capsule Speakers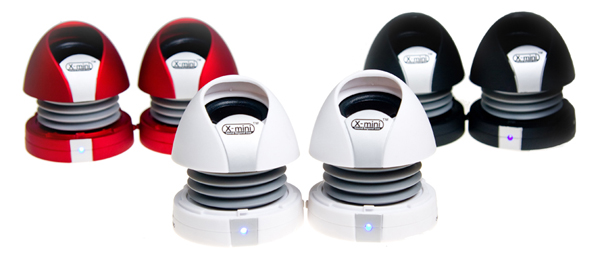 This highly sought-after next generation of the insanely popular X-Mini™ Max Speaker features many reinvigorated features. From the moment you look at this player you know it is something special. With improvements in all areas the X-Mini Max II retains and expands upon the hallmark of "Minimum size. Maximum sound".Was £44.99
Now
£29.99
Voucher Code
Code - usbeasy
Promotion - 50% off the Sony USB Charger
Expires - 16-10-2013