NEW Voucher Codes Available at Jigsaw Puzzle
Jigsaw Puzzle Affiliate Newsletter
---
NEW Voucher Codes Available at Jigsaw Puzzle
This festive period you can enjoy 2 new voucher codes from Jigsaw Puzzle! Whether you're looking to save on your order, or save on those pesky delivery charges, we have you covered! Both codes are valid until 9th January 2022. See below full code details.
10% off orders over £30 with code "10PUZZ30".
£8 off delivery charges on orders over £80 with code "DISCPUZ8".
Our Price £7.95
Our Price £7.95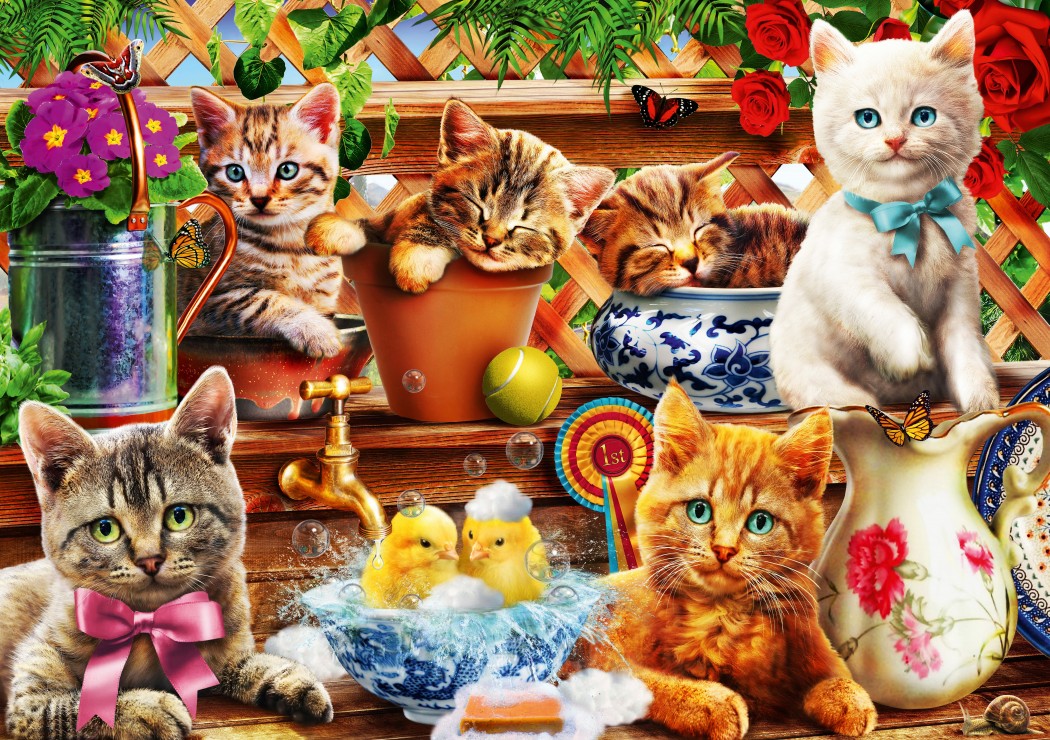 Our Price £8.99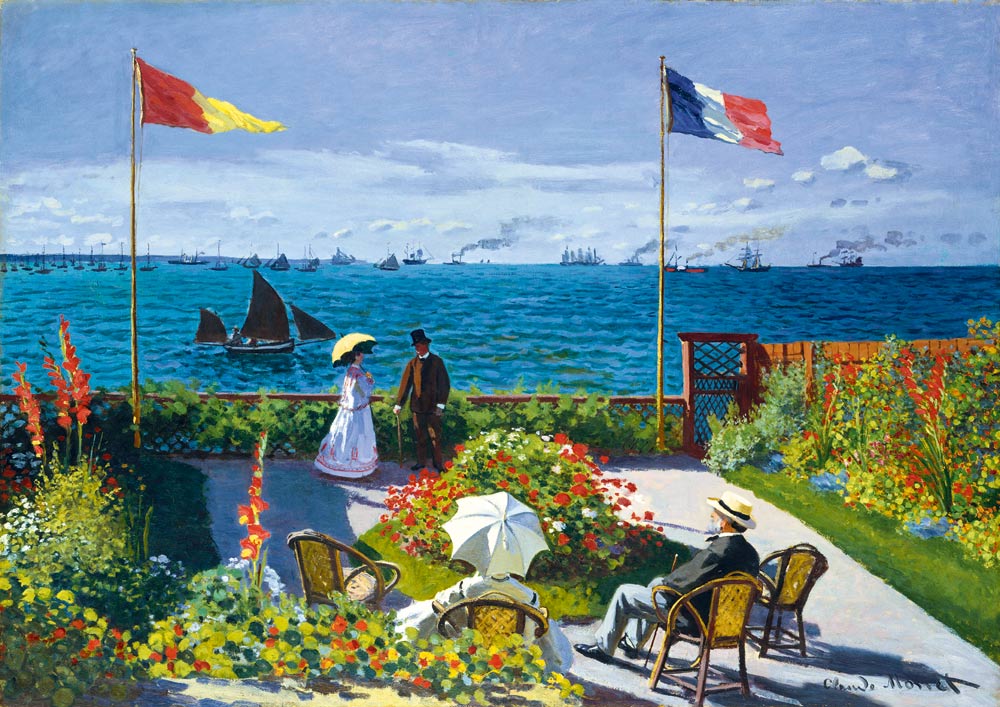 Our Price £8.99
Our Price £7.95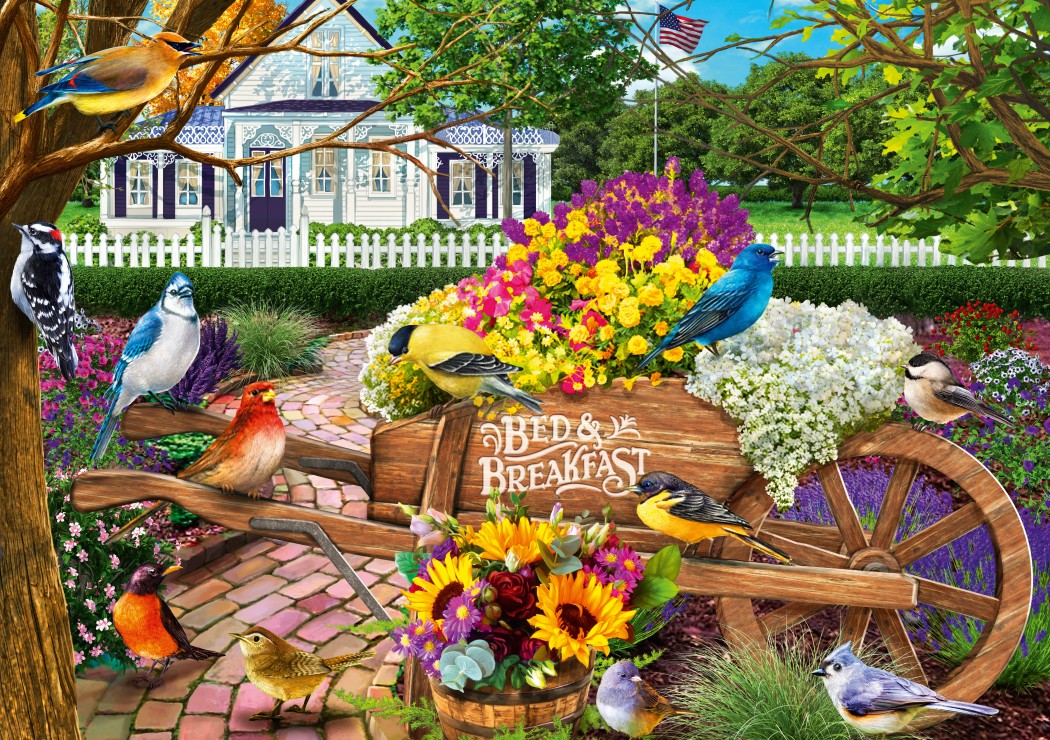 Our Price £8.99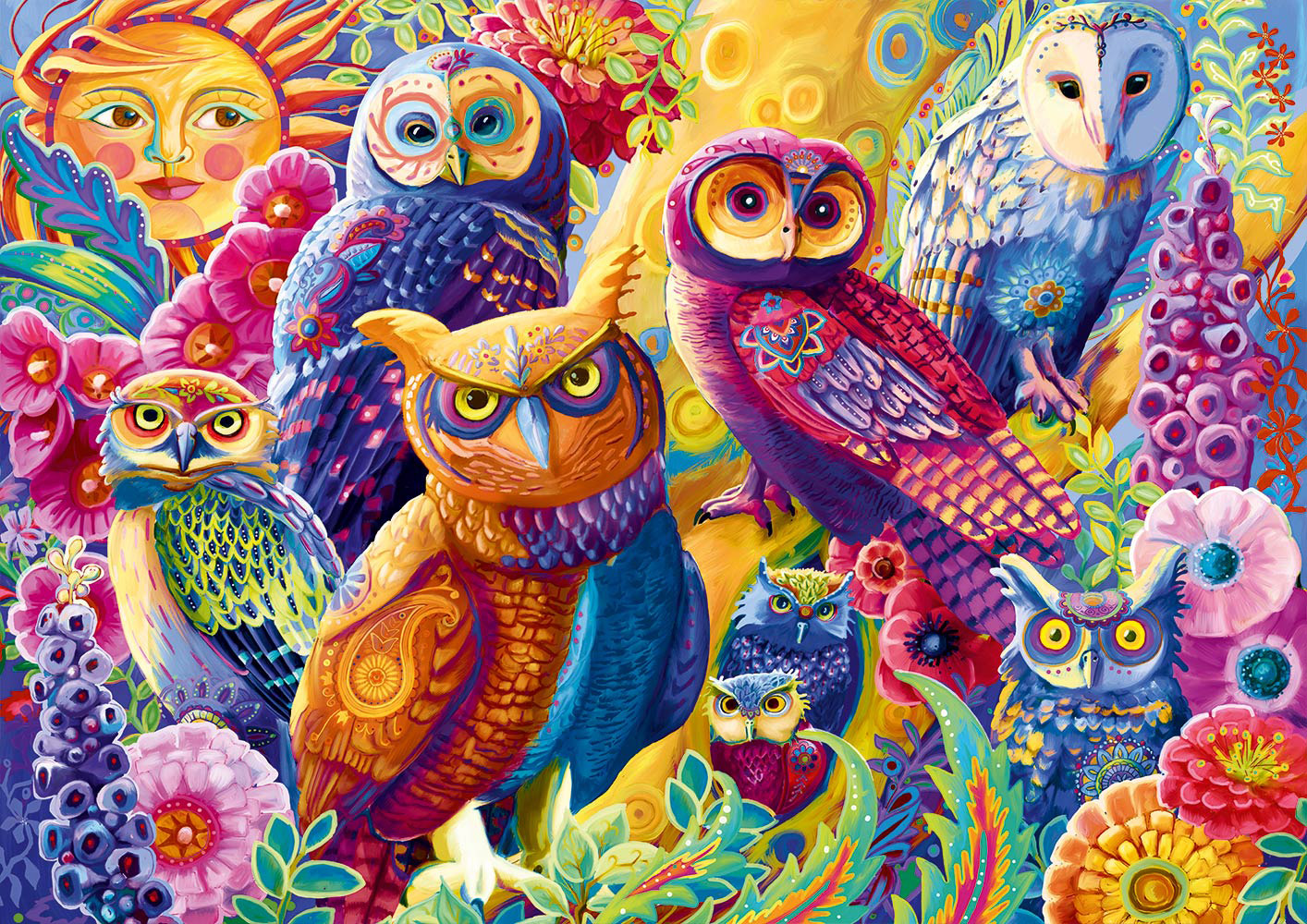 Our Price £8.99
Our Price £8.99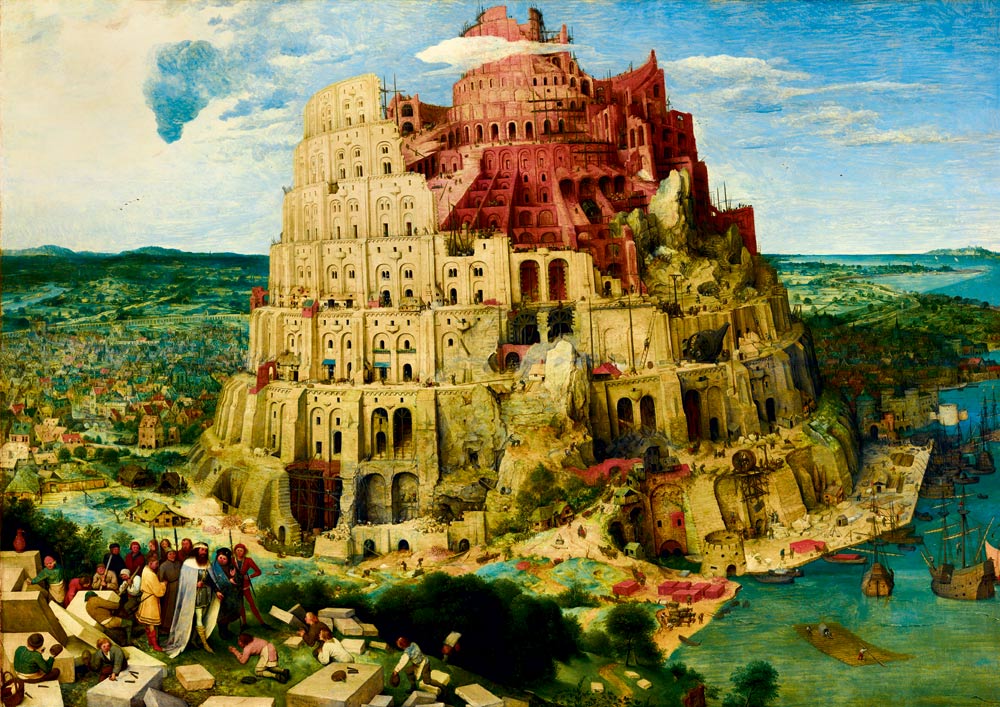 Our Price £7.95
Our Price £13.95