---
New Voucher Codes Available at Advanced MP3 Players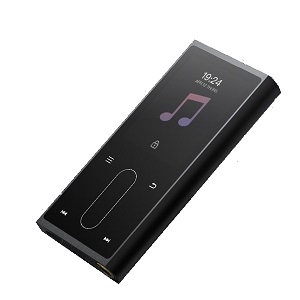 New Voucher Codes are available at Advanced MP3 Players. You can get 10% off all orders when you spend £250 with code 'AFFAMP10' or 15% off the Dunu Falcon C Earphones with code 'AFFDUNU15'. Offers expires 30th June 2019.
The Activo CT10 may look cute but it's a high-performance digital audio player at a bargain price. It's packed with innovative features and will drive a wide range of in-ear-monitors with ease.
Our Price £249.00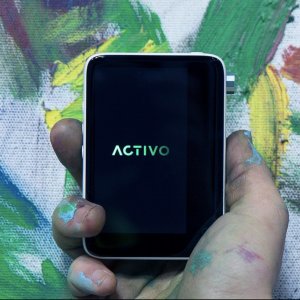 High-fidelity silver-plated oxygen-free copper MMCX headphone cable with 4-core balanced design and adapter set compatible with most balanced sources
Our Price £69.99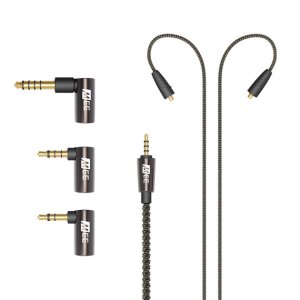 IT01S is the first IEM utilizing high Tesla Magnetic Flux, Carbon Nanotube diaphragm, and DLC coating together. These are all leading technologies for dynamic drivers.
Our Price £179.00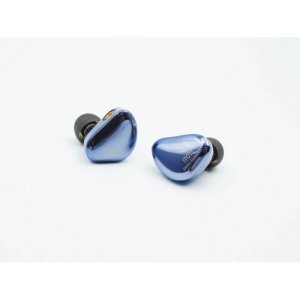 Embracing the wireless HiFi era, FiiO has unveiled its final product for 2018. The FiiO M6 Hi-Res Lossless Music Player.
Our Price £134.99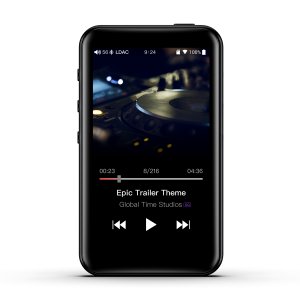 The DK4001 hybrid configuration of a dynamic and balanced armature driver has been carefully engineered with premium precision-machined parts to account for the bass control and to ensure an excellent listening experience.
Our Price £749.00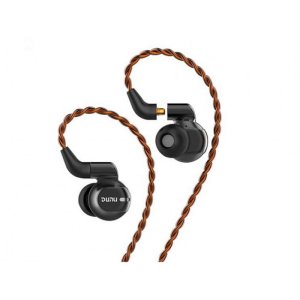 PLENUE D2 uses dual CS43131 DACs, a next-generation premium DAC with a high-resolution headphone amplifier, to achieve perfect HD sound with minimal noise.
Our Price £259.00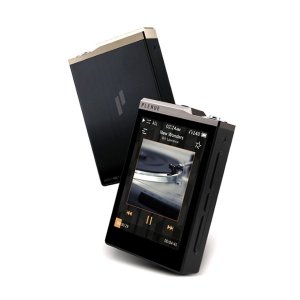 2018 is the 25th Anniversary of Cayin, after having to change the screen, Cayin decided to integrate the special feature of their anniversary project and introduce an all round improved device to celebrate.
Our Price £429.00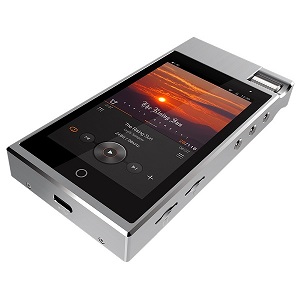 FiiO have now given us the most cost-effective portable music player! Mastering quality lossless playback at an affordable rate.
Our Price £59.99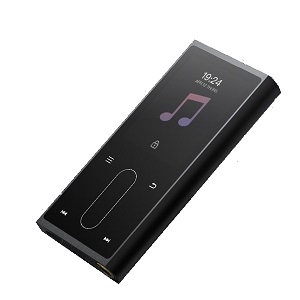 The MEE audio M6 sports earphones utilizes an over-the-ear design with memory wire technology to provide a locked-in, comfortable, noise-isolating in-ear fit for any activity while delivering clear and dynamic sound.
Our Price £16.99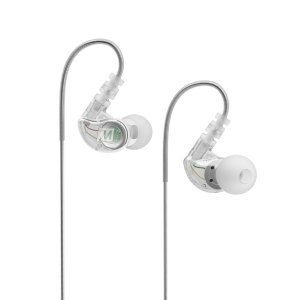 The N8 is the first price-no-objective portable digital audio player from Cayin. This is their attempt to deliver best possible high fidelity audio performance to portable users.
Our Price £2,599.00