NEW Voucher Codes Available at Advanced MP3 Players
Advanced MP3 Players Affiliate Newsletter
---
NEW Voucher Codes Available at Advanced MP3 Players
At Advanced MP3 Players we have three new voucher codes available! See below full code details. All codes expire 3rd October 2021 and exclude clearance, Sonos and Astell&Kern.
FREE delivery on orders over £100 with code "MP3FREEAFF"
7% off all orders with code "7OFFADVANCED"
10% off Top products with code "10OFFADVANCED" Qualifies for products marked as 'top' only.
The AMP3 Luxury Glass Head Headphones Stand is a stylish headphone stand which will stop you losing your headphones, because if you're not wearing them then your new buddy should have them nestling over his little glass lugs.
Was £29.99 Now £23.99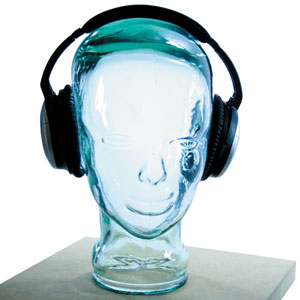 The DragonTail USB adaptor activates USB Host Mode on most Android devices, allowing the devices to transmit USB digital audio to an outboard digital-to-analog converter (DAC).
Our Price £17.50
The D03K is a digital audio analog converter which can transfer digital audio (optical / coaxial) to two channels of analog audio and output to either a line out socket or a component output.
Our Price £21.99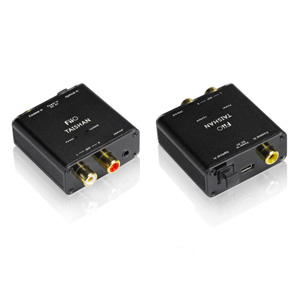 DragonFly Black is a USB digital-to-analog converter (DAC) designed to deliver cleaner, clearer, more naturally beautiful sound from any computer, smartphone, or tablet.
Our Price £89.00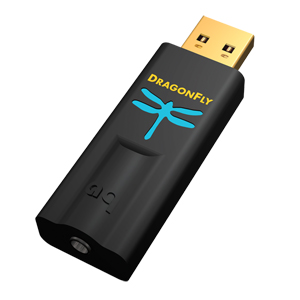 The FiiO FD1 features powerful beryllium plated dynamic driver unit on each side. Beryllium is a rich and premium material that is very lightweight and thin yet rigid.
Our Price £55.99
Since Cayin joined our portfolio it has been a success especially with their introduction of both the N8 and the N6ii portable players. In August 2020 they launched the next evolution of their portable player range in the form of the N3 Pro.
Our Price £399.00
FiiO has released its latest single dynamic driver pair of in-ear monitors, the FiiO FD5. The stainless-steel earpieces look stunning and house a DLC (Diamond-Like Coated) Beryllium coated dome diaphragm dynamic driver unit. If you are looking for powerful flagship-grade sound quality, the FD5 is the right choice for you.
Our Price £269.99
The HiFiMan Sundara headphones are a pair of over ear headphones with planar dynamic drivers.
Our Price £299.00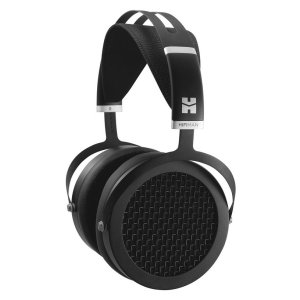 The 4.4mm balanced headphone output port on the AMP12 can provide a maximum output voltage of up to 8.3Vrms. It is more than enough to power demanding headsets without any trouble.
Our Price £199.00
With the new DX300 iBasso has achieved a sleek and elegant looking premium flagship device with replaceable amp modules. The AMP11 module that comes preinstalled on the player has three audio-out ports, 3.5mm single-ended, 2.5mm and 4.4mm balanced ports. All these can also provide line-out functionality.
Our Price £1,099.00