---
New Voucher Codes at Snapfish UK

You can get discounts on various top products at Snapfish UK, including new 2019 diaries and calendars! These offers will be valid until 28th January 2019
Please remember to link via the affiliate landing page to track sales correctly - http://promo.snapfish.co.uk/new_vouchers/uk-aff-affl-awuk-dfltVchr-web-non-site/
Print your photo memories in bright colour on the highest-quality archival photo paper. Choose from the ever-popular 6x4" format or go larger with our 7x5", 8x6", 10x8" or 12x8" print enlargements.
Our Price From £0.09 each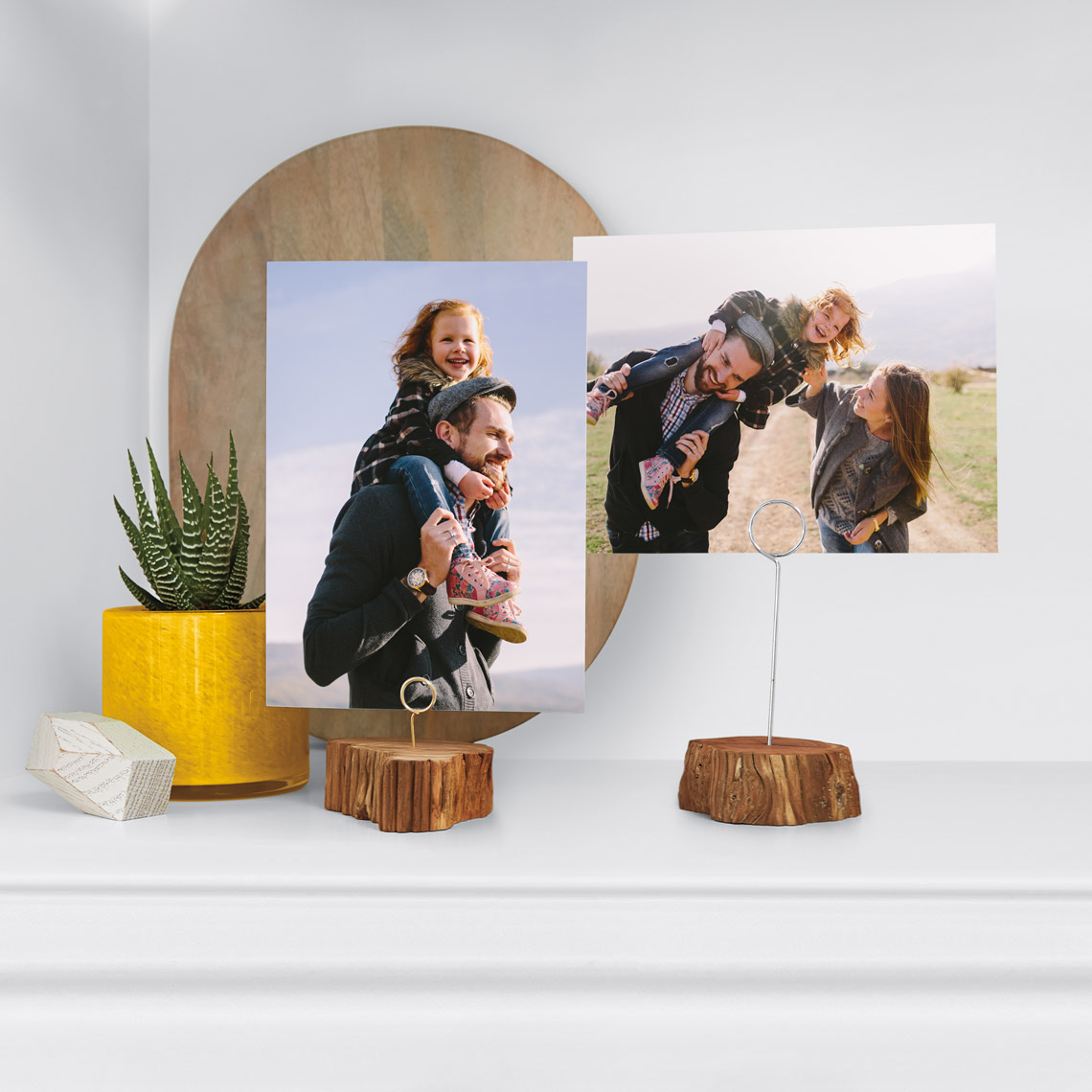 Our Kitchen Calendars are the perfect way to keep track of your families plans and adventures.
Choose your own start month and design for your family planner calendar.
Our Price From £16.99
Add the personal touch with photos, text, and embellishments.
Great for brag books, snapshots, tradeshows, everyday occasions.
Customise the cover with your photos.
Our Price From £18.99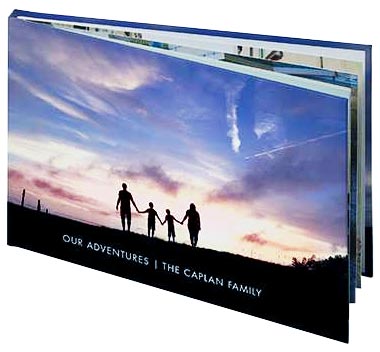 Create your own custom photo mug in minutes with a treasured photo and an optional caption. Give it to a friend and keep one for yourself. You'll find a wide variety of designs for every occasion.
Our Price £7.99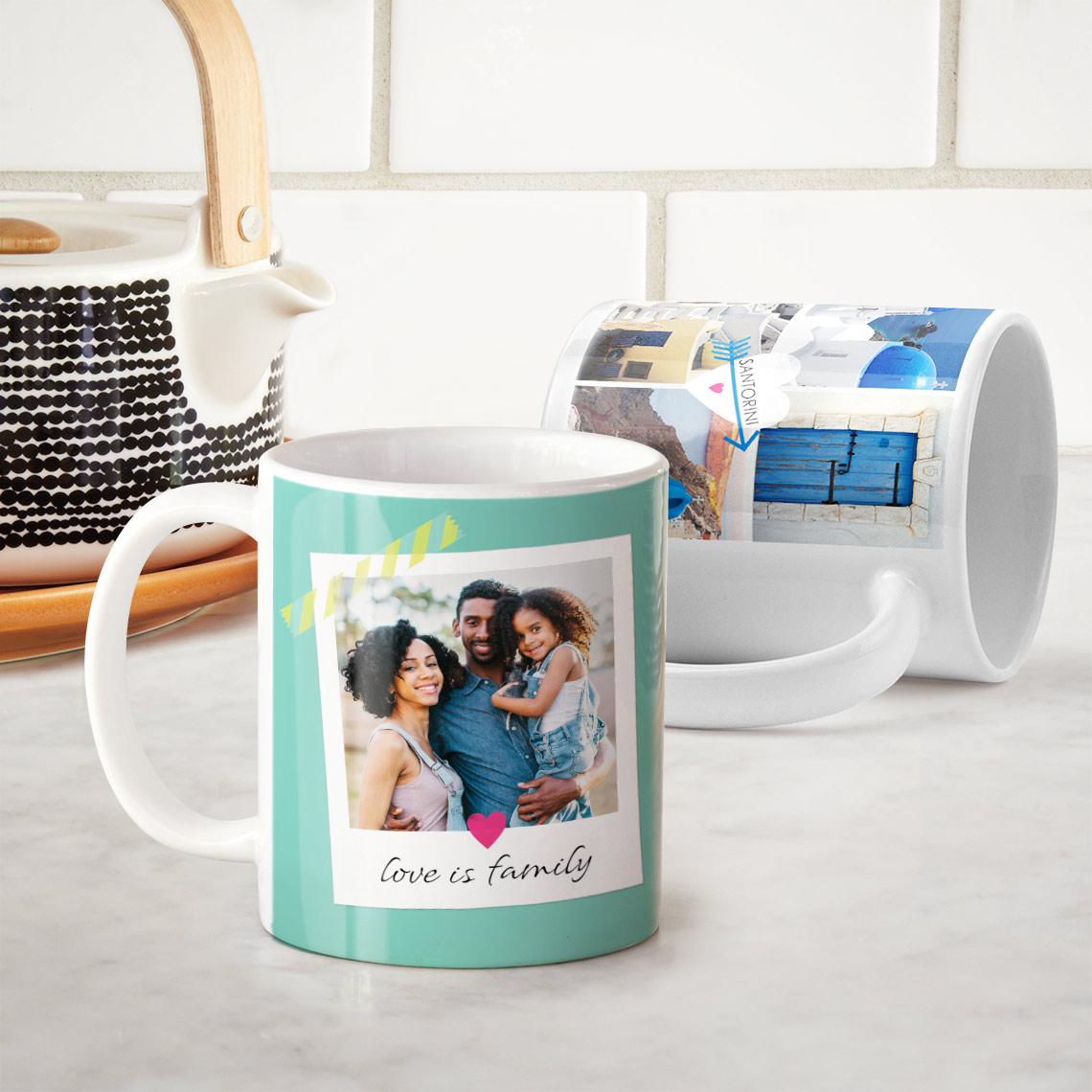 Choose from our wide range of sizes; portrait, landscape, or square orientation available.
Our Price From £14.99