---
New Voucher Code From Advanced MP3 Players
Get the latest, top of the range headphones at Advanced MP3 Players - and at a great price! Whatever you're searching for, Advanced MP3 Players will have the perfect headphones for you.
Below is a selection of headphones available online at Advanced MP3 Players, to see the full range click here.
Use the code JUN10OFF to get 10% off when you spend £160 or more* until the end of June!
*Excludes all Fiio, Audioquest, Sonos and clearance items*
SINE headphones, with our planar magnetic technology, are the next step up in sound quality for many listeners. Instead of using ordinary dynamic drivers, our planar technology gives you a sound that's punchy, dynamic, and detailed. In fact, it sounds like a much larger headphone!
Our Price £449.00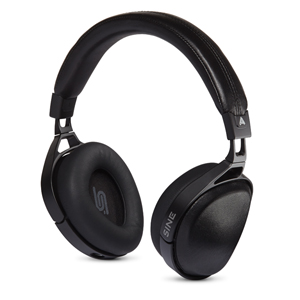 The EM3 utilizes NIB-based drivers of high magnetic flux and electroacoustic efficiency, combining advanced equipment with artistic tuning to guarantee the consistency of the performance and musicality of output. Sensitivity is high thanks to modern technology employed.

Our Price £8.90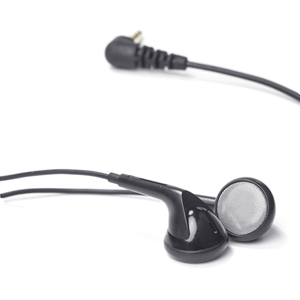 The LCD-4, Audeze's new reference headphone, is the result of dedicated research and development and advancements in materials science. It features our amazingly thin nano-grade diaphragms and unique Double Fluxor magnet arrays for the most powerful magnetic flux density in existence, an incredible 1.5 Tesla!

Our Price £3,299.00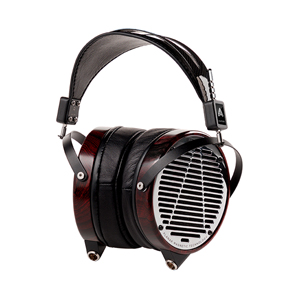 The 'Hi-Res Audio' certified Titan 3 earphone utilizes a wide 13mm titanium diaphragm, and is tuned to provide exceptional midrange clarity, fully defined vocals and accurate imaging. With its detailed and precise sound reproduction, wide and natural soundstage, and life-like imaging, the Titan 3 earphones are sure to impress audiophiles and general music lovers alike.

Our Price £109.00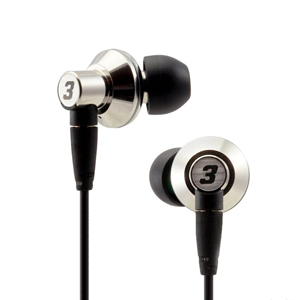 With the goal of offering audiophile sound quality to everyone SoundMAGIC has created the E80 earphones. High-definition transducers convey precise sound with well defined bass and composed stereo separation and allow the E80S to offer a genuine representation of music.

Our Price £69.99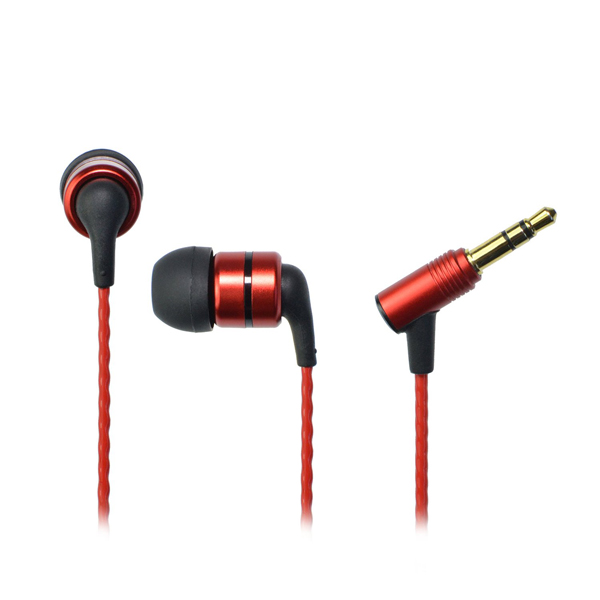 Made in brass for a clear stable sound with reduced resonance, with the Sony MDR-EX650APT earphones you are sure to hear every note with more clarity and less unwanted vibration.

Our Price £59.99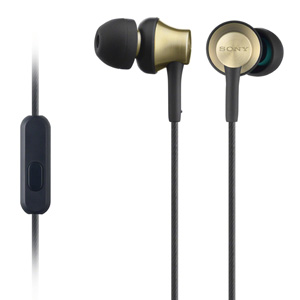 Hear all and feel more with the MDR-1ADAC On-Ear Headphones with Built-In USB DAC. These headphones include a built-in USB DAC amp that takes the digital output of your PC, Xperia Smartphone, Walkman or iPhone and converts the signal to an analogue output for amplification.
Was £249.00
Now £219.00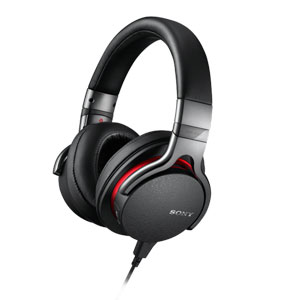 The Sony XBA-H1 In-ear Headphones have been designed in collaboration with Sony Music Entertainment, the XBA-H1 in-ear headphones let you hear music the way musicians intended.
Was £84.00
Now £64.00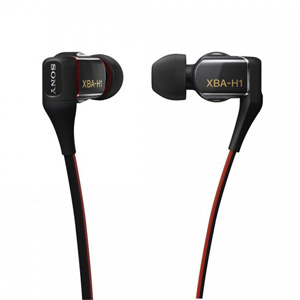 DUNU are a professional earphone, headphone, and headsets manufacturer. The Trident is symbol of the Greek god, Poseidon. When offended or ignored, he will struck the ground with his trident causing chaotic springs and earthquakes. Similarly, the Dunu Trident DN-12 emphasizes on providing a full and deep bass.

Our Price £19.00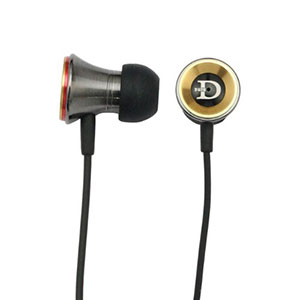 The DN-1000s feature a Dual Balanced Armature and Single Dynamic Driver Hybrid driver setup. This triple driver design gives these earphones a naturally rich bass with excellent treble extension and crystal clear clarity.

Our Price £135.00