New Voucher Code & Chocolates From Chocolate Trading Company
This week Chocolate Trading Company brings you a brand new voucher code and selection of their brand new products for you to enjoy. With chocolates ranging from the Charbonnel et Walker Union Jack Heart, Chocolate Truffles Gift Box to the Chocolate Playing Cards, there is something for everyone.
Contents:-
New Voucher Code
New Chocolates
New Voucher Code
Code - Mothers8
Promotion - 8% off excluding p&p
Expires - 19-03-2012
New Chocolates
To see the entire selection of new chocolates, click here.
White Chocolate Roses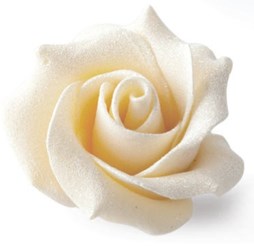 White chocolate roses (yes they are indeed edible chocolate roses) for decorating wedding and celebration cakes. These white chocolate roses are handmade from high quality, Belgian chocolate to a superior finish to decorate the most exquisite of cakes.
Box Of 2 Chocolate Roses Price £3.99
Box Of 6 Chocolate Roses Price £11.95
Box Of 15 Chocolate Roses Price £26.95
Chocolate Butterflies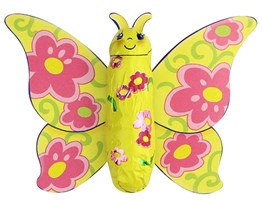 Novelty chocolate butterflies are ideal for token gifts, childrens parties and themed events/promotions.
Bag Of 10 £4.25
Bag Of 50 £17.95
Charbonnel et Walker Union Jack Heart, Chocolate Truffles Gift Box


Charbonnel et Walker are flying the British flag with this attractive, heart shaped gift box.Created to celebrate the queens Diamond Jubliee and 2012 Olympics. Containing 3, cocoa dusted, milk chocolate truffles.
Our Price £3.95
Duffy's - Honduras Indio Rojo, 72% Dark Chocolate Bar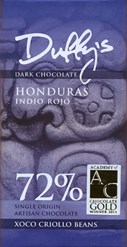 An award winning bar from Duffy's chocolate with a wide ranging flavour profile and great length of flavour. An acidulous top edge is balanced with more caramalised flavours of currants and coffee with a robust depth of strong cocoa and a hint of smokiness.
Our Price £5.95
Sugar Diamonds (Small)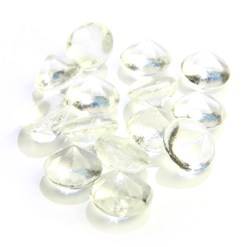 Add a touch of sparkle to your celebration cakes with these edible sugar diamonds. Particularly ideal for wedding, engagement or diamond anniversary cakes.
Bag Of 10 £2.95
Bag Of 25 £7.25
Plein Arome Cocoa Powder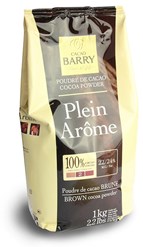 An economical, 1kg bag of high quality cocoa powder from Cacao Barry. Pure, 100% cocoa powder (alkalised) created for chocolate truffle making, cakes, desserts and hot cocoa. Commonly referred to as brown cocoa powder - for all round use.
Our Price £15.95
Charbonnel et Walker - Drinking Chocolate


A very popular choice of hot chocolate, appealing to those preferring a sweeter, 51% dark drinking chocolate without any bitterness. Packaged in a handy, reusable tin.
Our Price £6.95
Charbonnel et Walker - Chocolate Brazil Nuts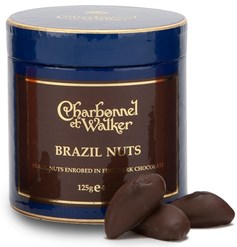 A tin of dark chocolate enrobed brazil nuts of the highest quality. Suitable as a small gift or to enjoy yourself at home.
Our Price £9.75
Chocolate Playing Cards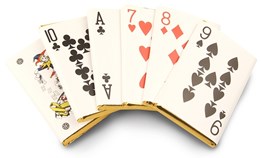 Chocolate playing cards are ideal as token gifts and for use in Vegas themed parties, events and promotions. Made from high quality milk chocolate.
Containing a random mix of approximately 6 playing card designs.
Bag of 5 £1.65
Bag of 50 £6.50
Charbonnel et Walker - Handbag & Heels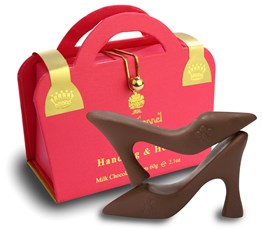 A miniature pair of solid, milk chocolate stilettos presented within a vibrant pink handbag shaped box bearing the Charbonnel et Walker name embossed in gold.
Our Price £6.95