---
New Voucher Code Available At Hampergifts.co.uk
You can get 7% off all orders at Hampergifts.co.uk when you use code 'HAMP7' at checkout. This offer is valid until 29th September 2019. 
Lovers of all things chocolate will enjoy digging into this charming basket. From chewy caramels and Belgian truffles, to triple chocolate cookies and perfectly-sized milk chocolate discs, this hamper is filled with mouth watering treats.
Our Price £23.50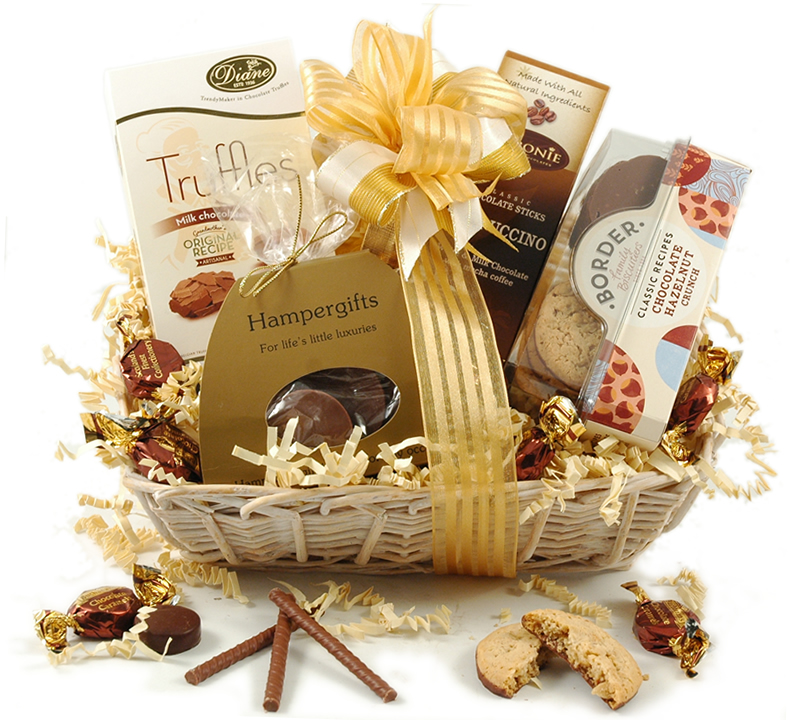 This fabulous gift includes everything you need for a winter's night in, or a lazy Sunday morning pamper session.
Our Price £23.99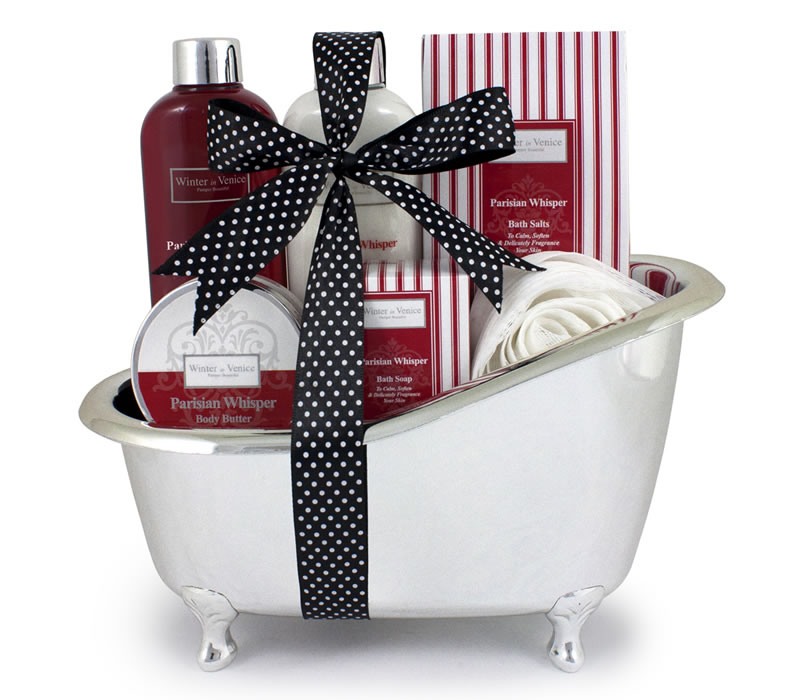 A great gift for family, friends or even just sharing round an office. Our smart Muffins, Cookies & Flapjacks Selection is brimming with seven delicious large American-style muffins, three flapjacks in mouth watering flavours, not to mention the award-winning chocolate ginger crunch cookies - perfect for dunking into a cuppa!
Our Price £22.50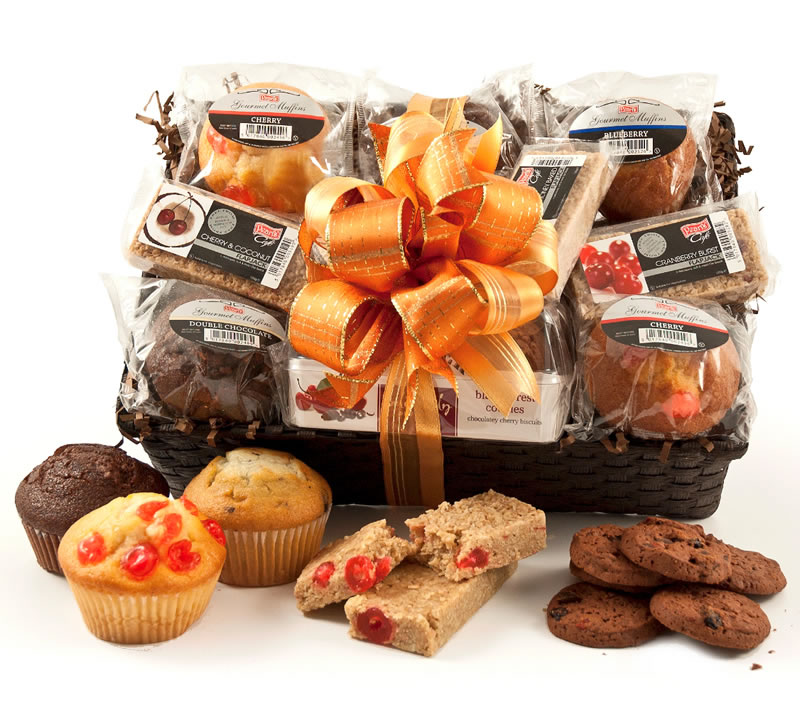 Anytime's a good time to take a break with a cuppa! Our tea and coffee hamper contains a subtly-flavoured Earl Grey Tea and a full-bodied fresh ground breakfast coffee.We've also included a range of perfect tea-time (or coffee-time) snacks!
Our Price £27.99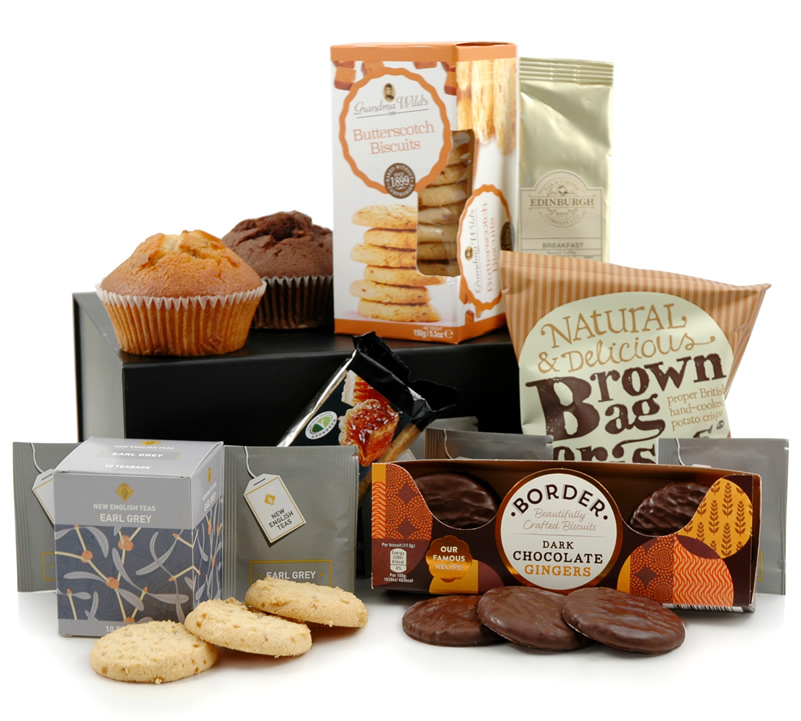 This full-bodied Spanish Tempranillo from master winemaker Miguel Torres won a silver medal at the Decanter World Wine Awards 2009.
Our Price £29.00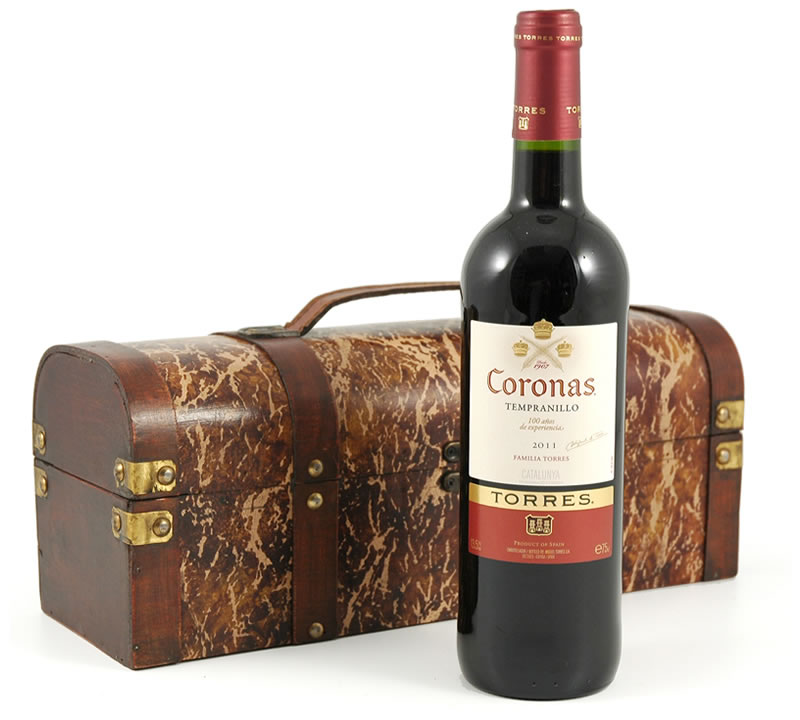 Demolishing this elaborate construction will be a real treat! Each of the striking, reusable burgundy & silver boxes is filled to the brim with indulgences like Honey Roasted Nuts, Hazelnut Praline Pieces, Sugared Almonds, Dark Chocolate Brazils, Yoghurt Coated Peanuts and more.
Our Price £32.99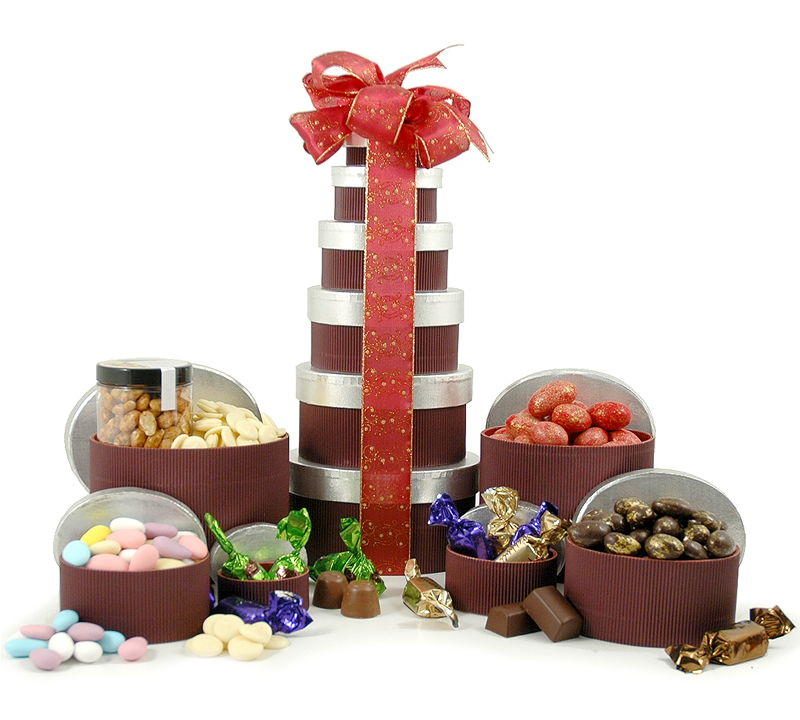 At the heart of our best selling wine hamper is a delicious medal winning Chilean Merlot. The re-usable wicker basket also includes some carefully picked treats including Belgian chocolates, honey biscuits, shortbread, chocolate coated honeycomb and more.
Our Price £37.99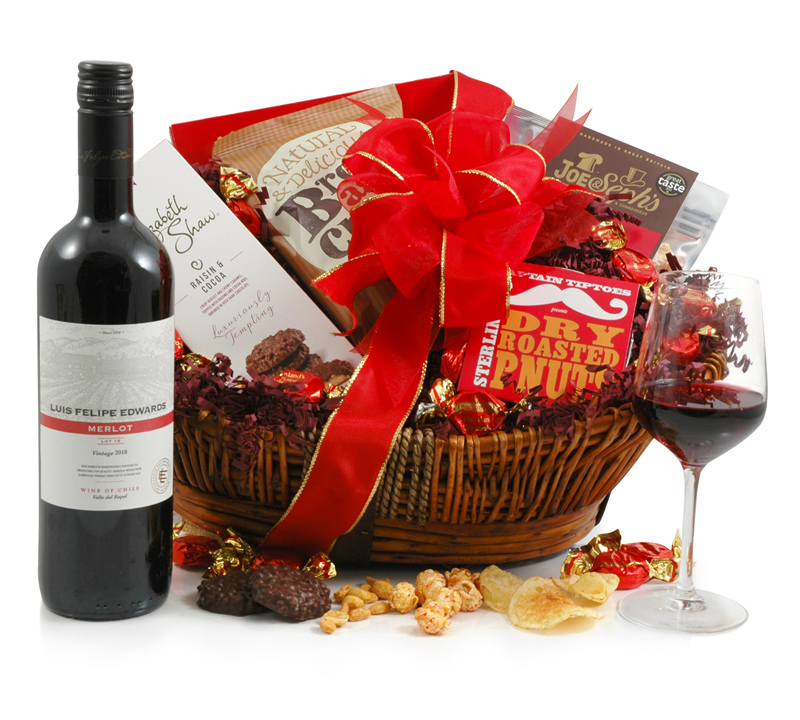 Our top-of-the range chocolate tower is a soaring 50cm tall and features 8 golden gift boxes, each one filled to the brim with a vast amount of chocolates, cookies and other sweet treats. This is pure indulgence on a grand scale!
Our Price £53.50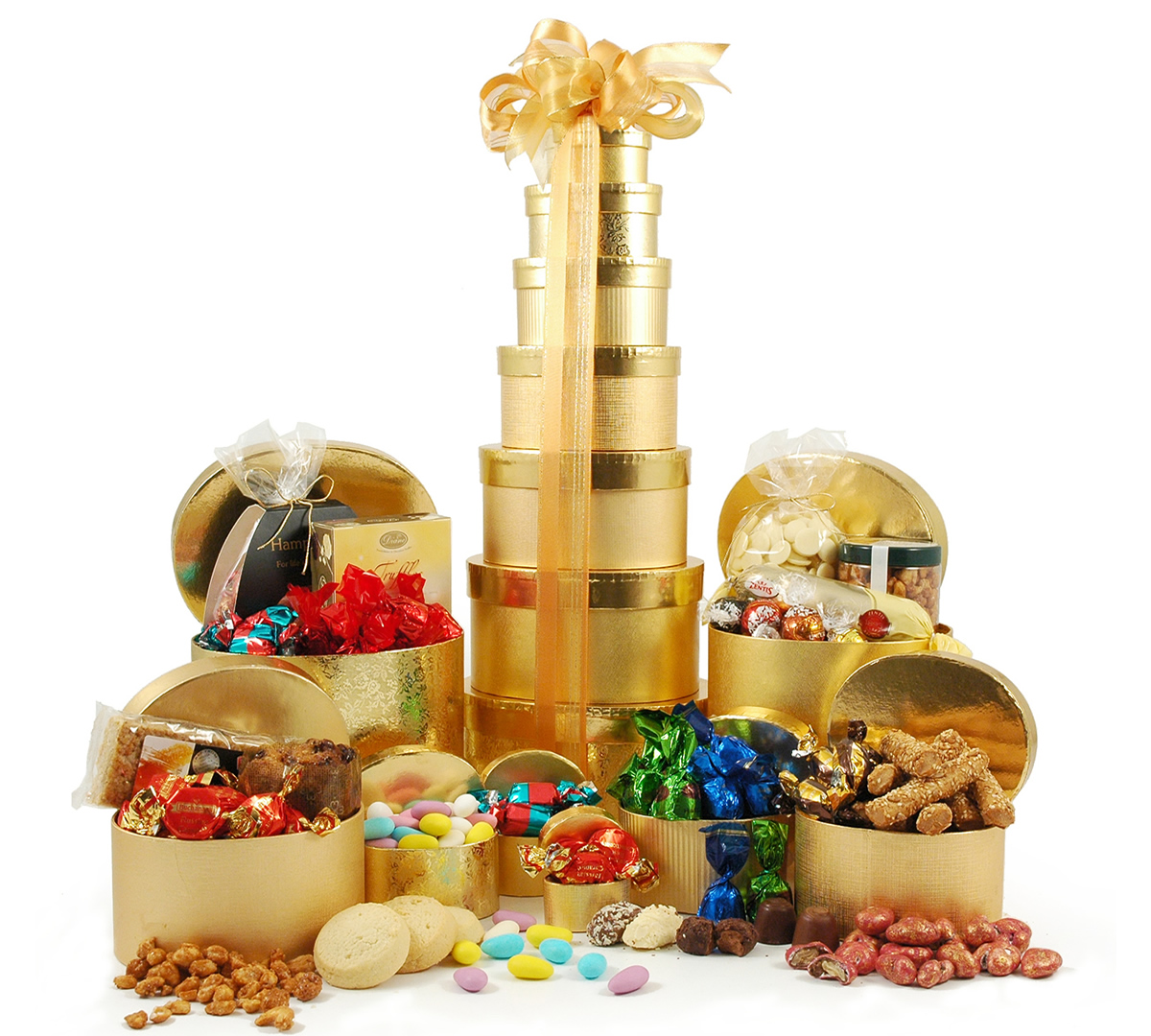 The perfect luxury gift to indulge someone special. With an ideal mix of sweet and savoury treats, it offers something for everyone and celebrates every occasion.
Our Price £95.00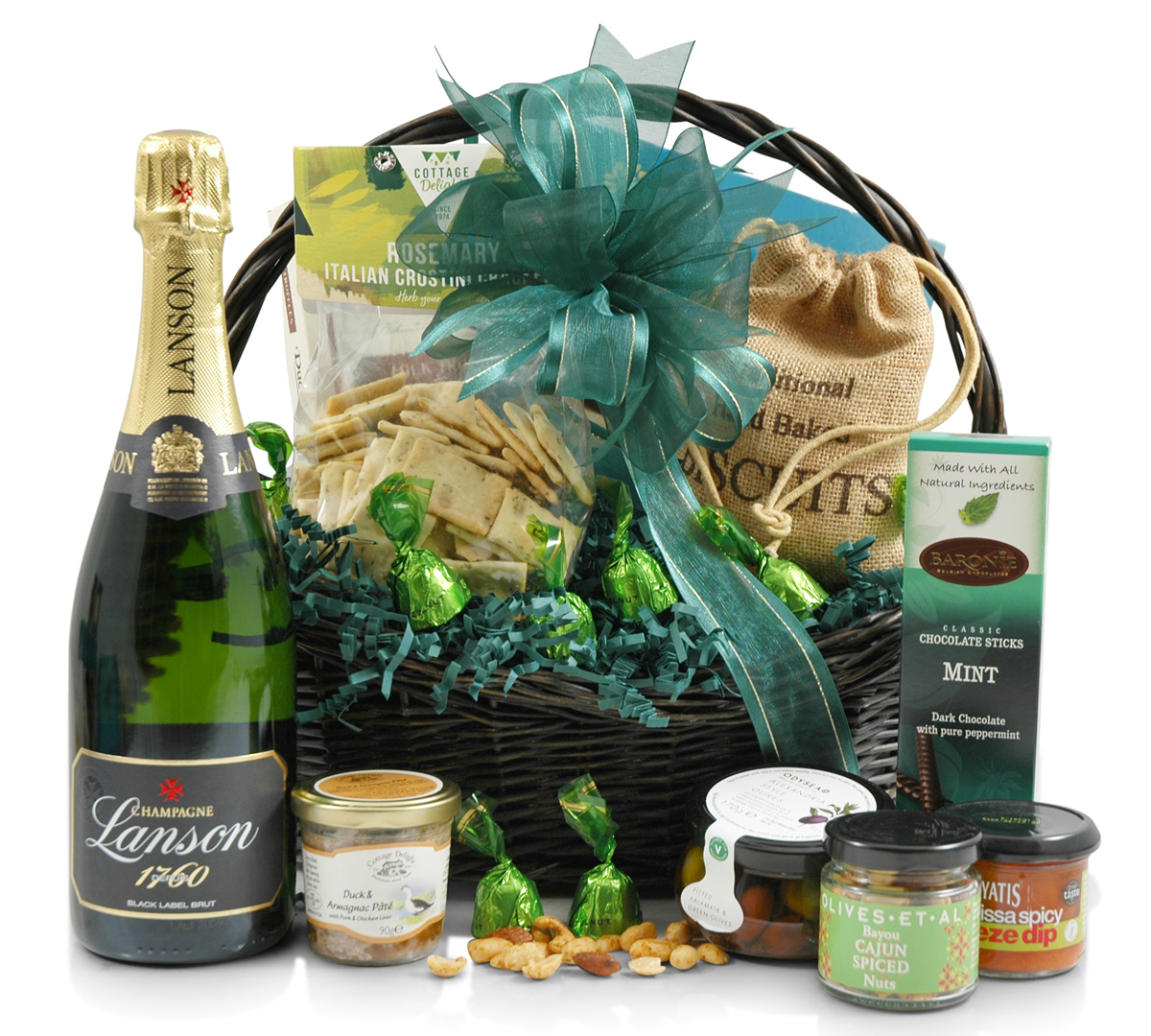 You'll barely be able to lift this superb basket, which is packed to the brim with an incredible selection of food and drink.The lucky recipient will hardly know where to begin! Perhaps with its' centrepiece - the award winning and well balanced Louis Dornier Champagne, perfect to be enjoyed with some of the included chocolates, fruit cake or nuts.
Our Price £175.00