NEW Voucher Code Available! 5% Off All Orders at Advanced MP3 Players
---
NEW Voucher Code Available! 5% Off All Orders at Advanced MP3 Players
From 5th April 2021, you can save 5% off all orders at Advanced MP3 Players! Simply use code "AMP5AFF" at checkout and shop our range of high-quality speakers, audio players and much more. Code expires 4th July 2021 and excludes clearance, Sonos and Astell&Kern.
A portable DAC/amp designed to pair with smartphones and other mobile devices, the Audirect Beam is sure to kick your on-the-go listening experience up a notch.
Was £89.99 Now £74.99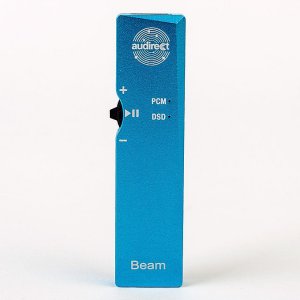 Cayin Quad Balanced Armature system is constructed with dual Knowles and dual Sonion high definition balanced armature drivers, with carefully tuned crossover design.
Our Price £449.00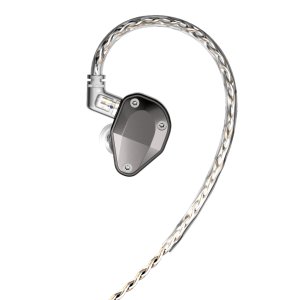 The iBasso DX160 is the company's new mid-range digital audio player featuring a dual CS43198 DAC implementation, 8-core CPU, Android Oreo (8.1), and a 5-inch Sharp 1080 x 9210 IPS full screen with on cell capacitive touch panel.
Our Price £349.00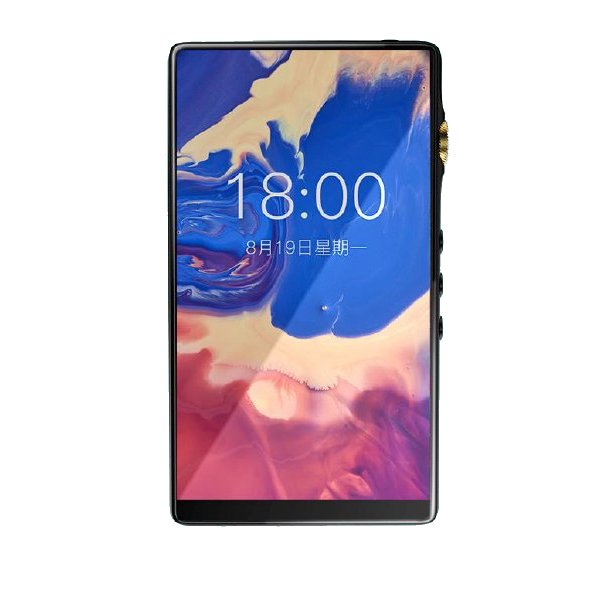 The PLENUE R2 delivers 32bit, 384kHz high-definition sound through two premium, ultra-high-quality DACs. Its advanced dual-DAC design and tuning eliminate even the slightest unwanted noise to draw you into audio that is as pure and clear as crystal.
Our Price £429.00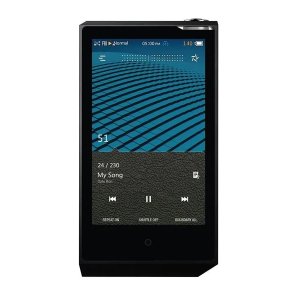 With a suitably sleek aluminium alloy body like those of the latest smartphones, and curved glass on both the front and rear with an oleophobic layer for a silky-smooth touch while prevent fingerprint build-up, the BTR5 is a visual gem.
Our Price £89.99
With 5 Knowles Balanced Armature driver units each side, the iBasso AM05 produces brilliant sound and offer rich and crisp music experience.
Our Price £259.00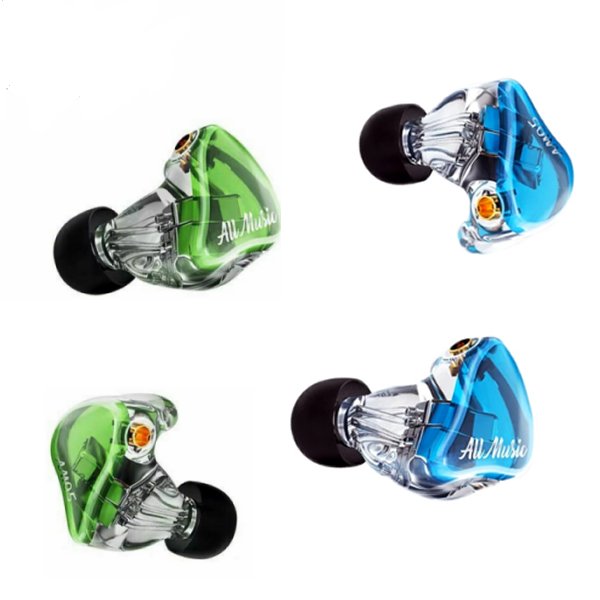 N6ii (aka N6 MK2) is the latest Android based DAP from Cayin. This is their first modular based portable player, and they have adopted a very innovative approach to their modular concept.
Our Price £999.00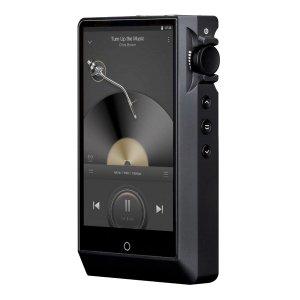 DragonFly Cobalt, AudioQuest's new flagship DAC, takes what music lovers around the world have come to expect from the multi-award-winning DragonFly family—naturally beautiful, seductive sound—and strips away fuzz and fog that weren't even noticeable until Cobalt removed them.
Our Price £269.00