New UK Hotel Deals including 4 & 5 Star with up to 55%
Check out this weeks new UK hotel breaks from Travelzoo zoo with up to 55% of some amazing hotels. This week there is a range of fancy 4 and 5 star hotels with huge discounts so for those looking for a treat at a discounted rate it's perfect.
As usual get in touch if you need any more information or have any promotional opportunities.
£165 – 5-star London hotel stay with cocktail, save 44% - 5 Star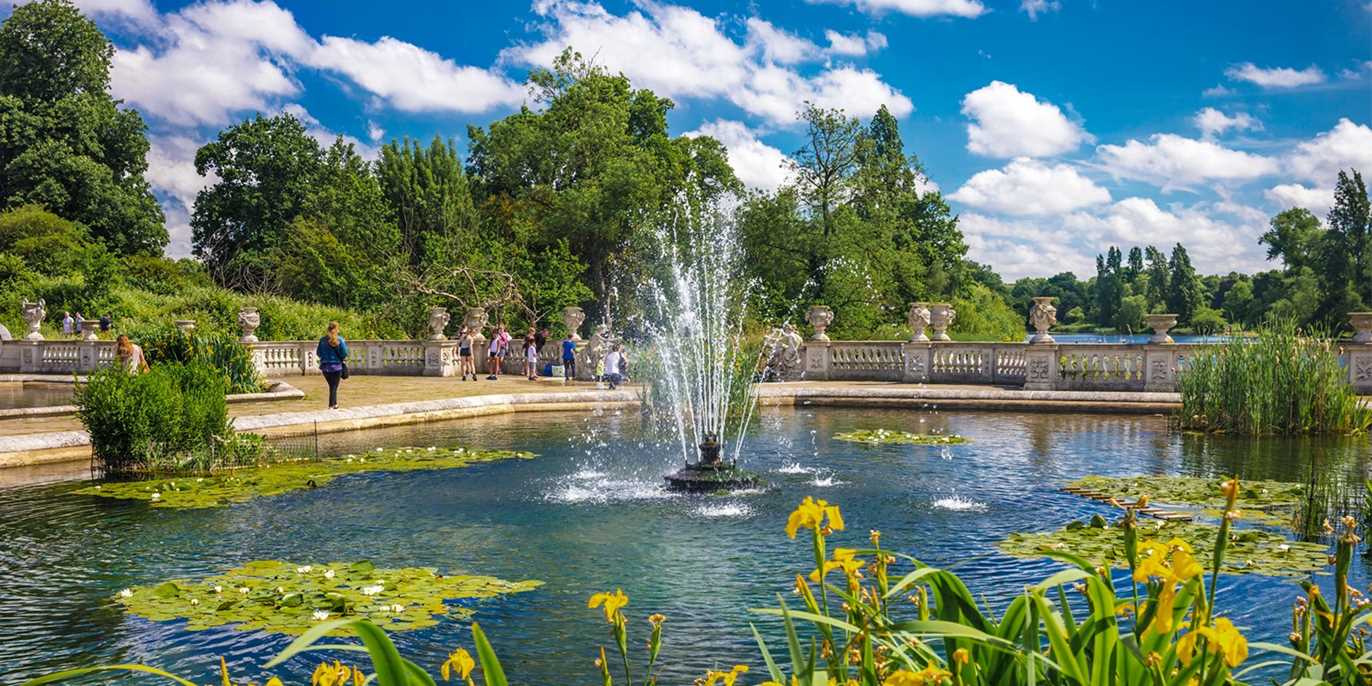 https://www.awin1.com/cread.php?awinmid=5833&awinaffid=!!!id!!!&p=%5B%5Bhttps%3A%2F%2Fwww.travelzoo.com%2Fuk%2Fhotel-booking%2Fhotel%2F181%2Froyal-garden-hotel%2F%5D%5D
------------
£149 & up – 3-nt Cornwall villa stay for up to 6 people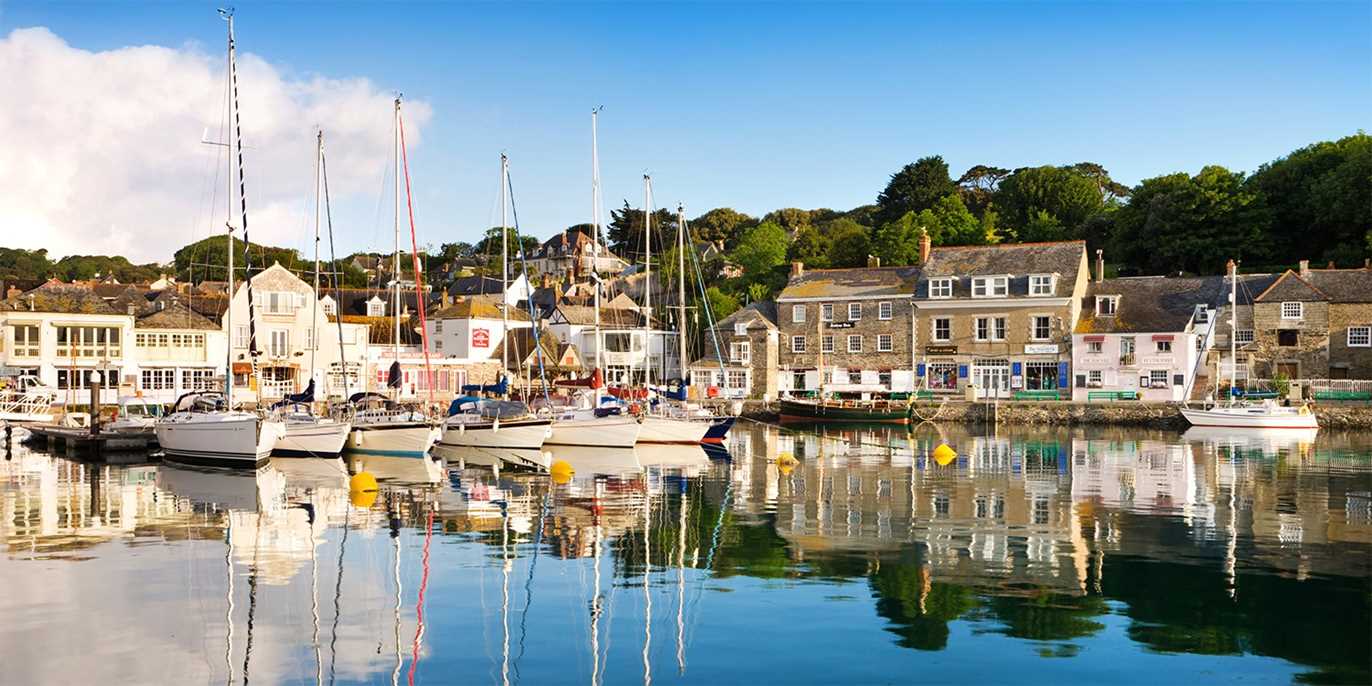 https://www.awin1.com/cread.php?awinmid=5833&awinaffid=!!!id!!!&p=%5B%5Bhttps%3A%2F%2Fwww.travelzoo.com%2Fuk%2Flocal-deals%2FSouthwest%2FGetaway%2F324831%2FBay-Retreat-Villas%2F%3FdlocId%3D60075%5D%5D
-----------
£79 – Devon escape near Exeter with prosecco, save 43%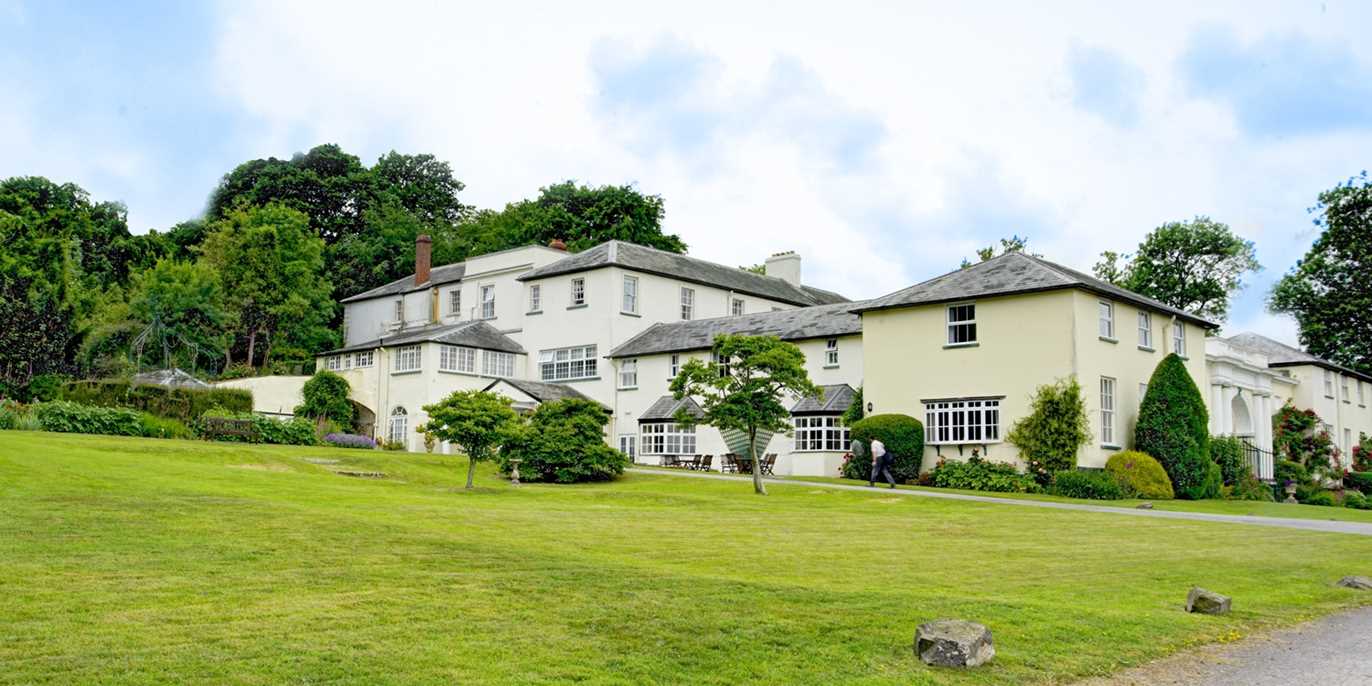 https://www.awin1.com/cread.php?awinmid=5833&awinaffid=!!!ID!!!&p=%5B%5Bhttps%3A%2F%2Fwww.travelzoo.com%2Fuk%2Flocal-deals%2FSouthwest%2FGetaway%2F325077%2F%3FdlocId%3D12525%5D%5D
--------
£99 & up – Newcastle stay with meals & bubbly, 49% off - 4 Star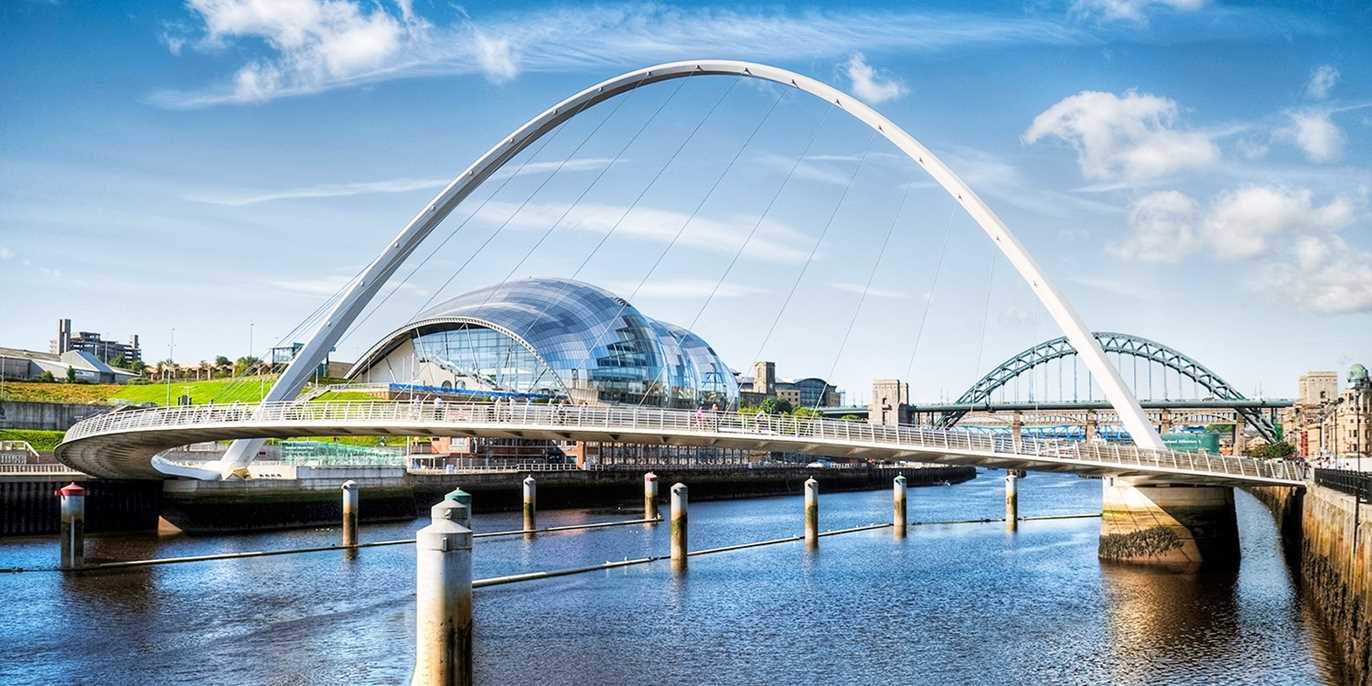 https://www.awin1.com/cread.php?awinmid=5833&awinaffid=!!!id!!!&p=%5B%5Bhttps%3A%2F%2Fwww.travelzoo.com%2Fuk%2Fhotel-booking%2Fhotel%2F3640%2Fhotel-indigo-newcastle%2F%5D%5D
--------
£145 – Kent country manor stay w/dinner & bubbly, save 41% - 4 Star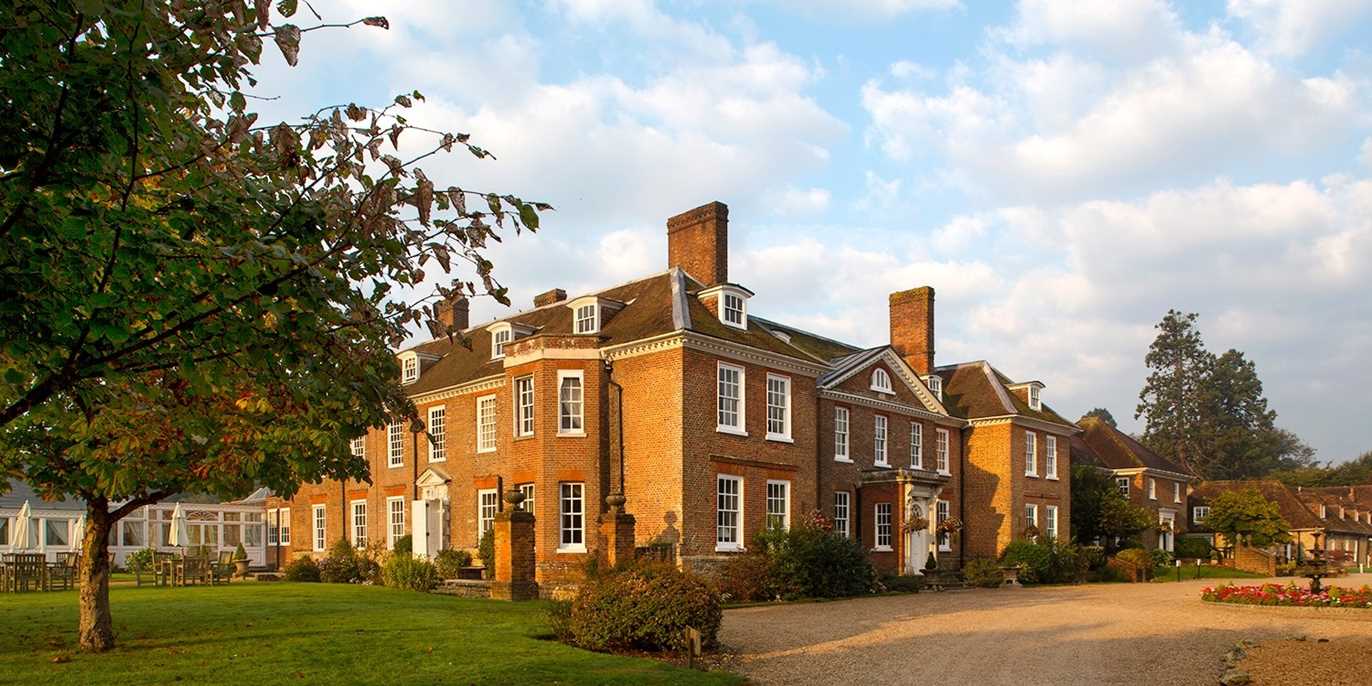 https://www.awin1.com/cread.php?awinmid=5833&awinaffid=!!!id!!!&p=%5B%5Bhttps%3A%2F%2Fwww.travelzoo.com%2Fuk%2Fhotel-booking%2Fhotel%2F4410%2Fchilston-park-hotel%2F%5D%5D
-------
£139 & up – Berkshire stay w/2-AA-Rosette dinner, save 55% - 4 Star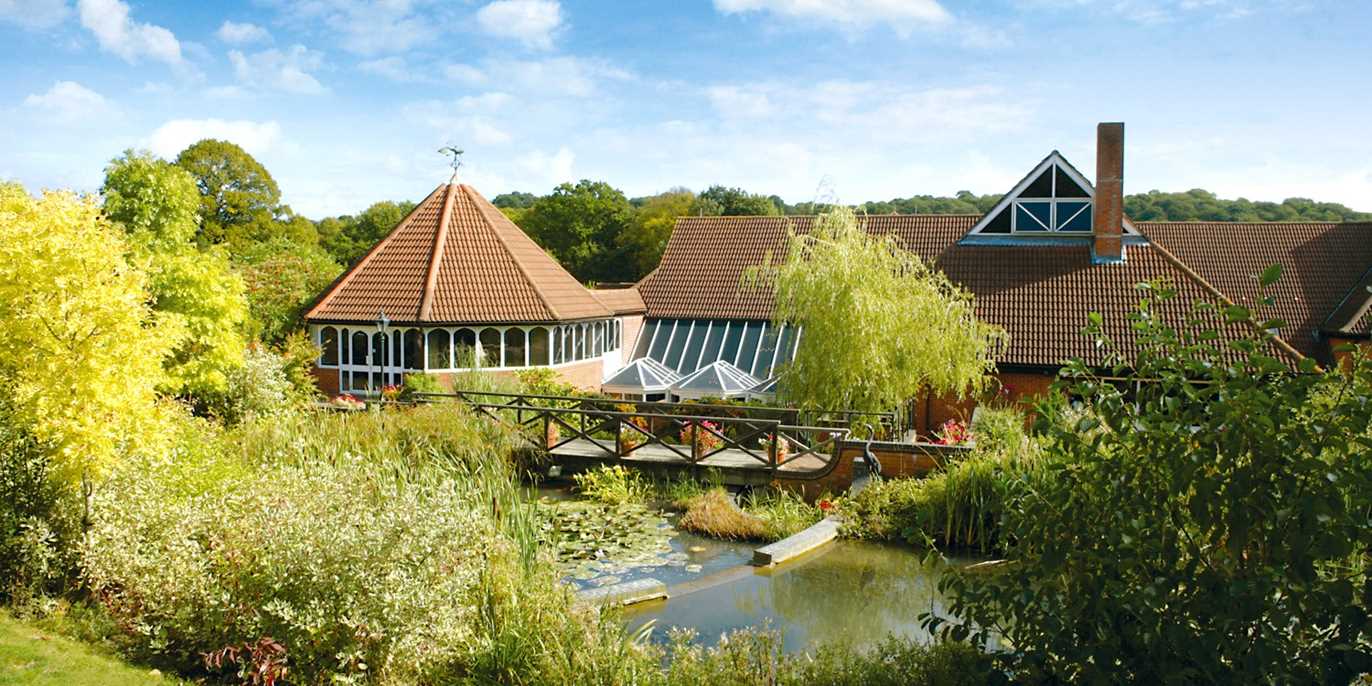 https://www.awin1.com/cread.php?awinmid=5833&awinaffid=!!!id!!!&p=%5B%5Bhttps%3A%2F%2Fwww.travelzoo.com%2Fuk%2Fhotel-booking%2Fhotel%2F6550%2Fdonnington-valley-hotel-and-spa%2F%5D%5D
----------
£149 – East Sussex manor getaway w/meals & bubbly, 47% off - 4 Star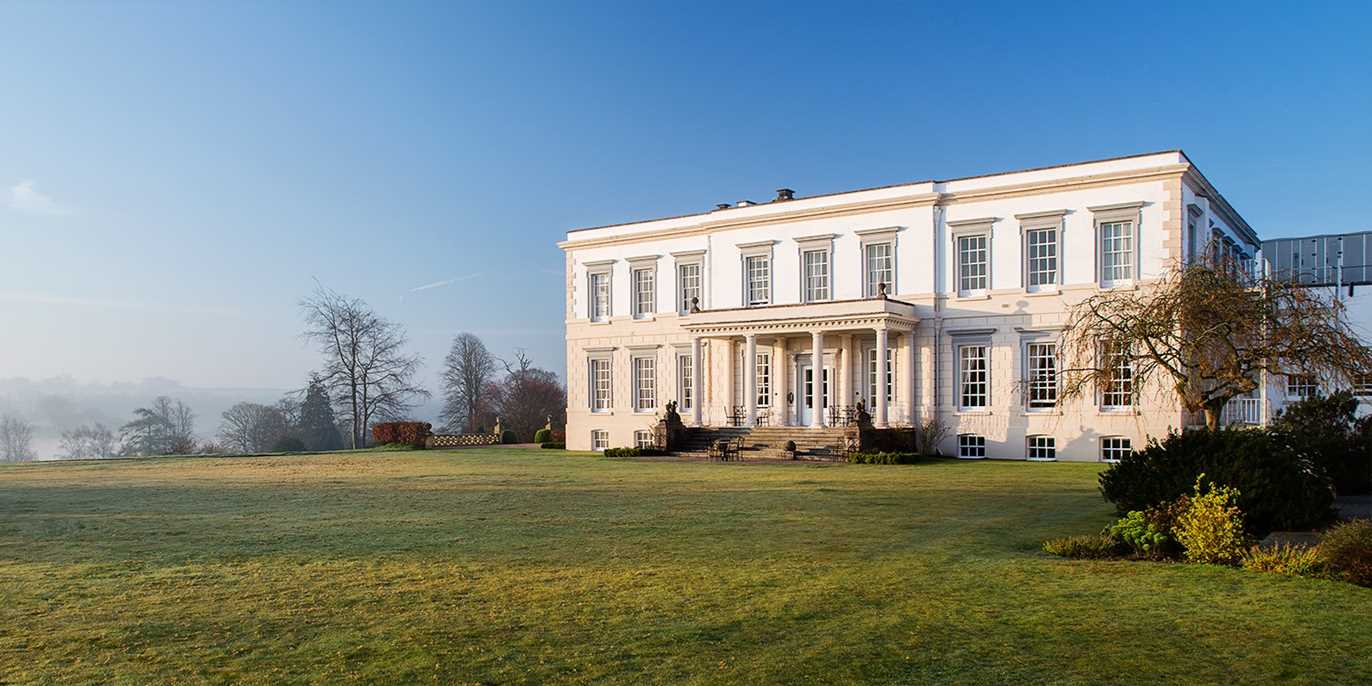 https://www.awin1.com/cread.php?awinmid=5833&awinaffid=!!!id!!!&p=%5B%5Bhttps%3A%2F%2Fwww.travelzoo.com%2Fuk%2Fhotel-booking%2Fhotel%2F5133%2Fbuxted-park-hotel%2F%5D%5D
-------
£199 – Lake District: 'stunning' Windermere stay w/meals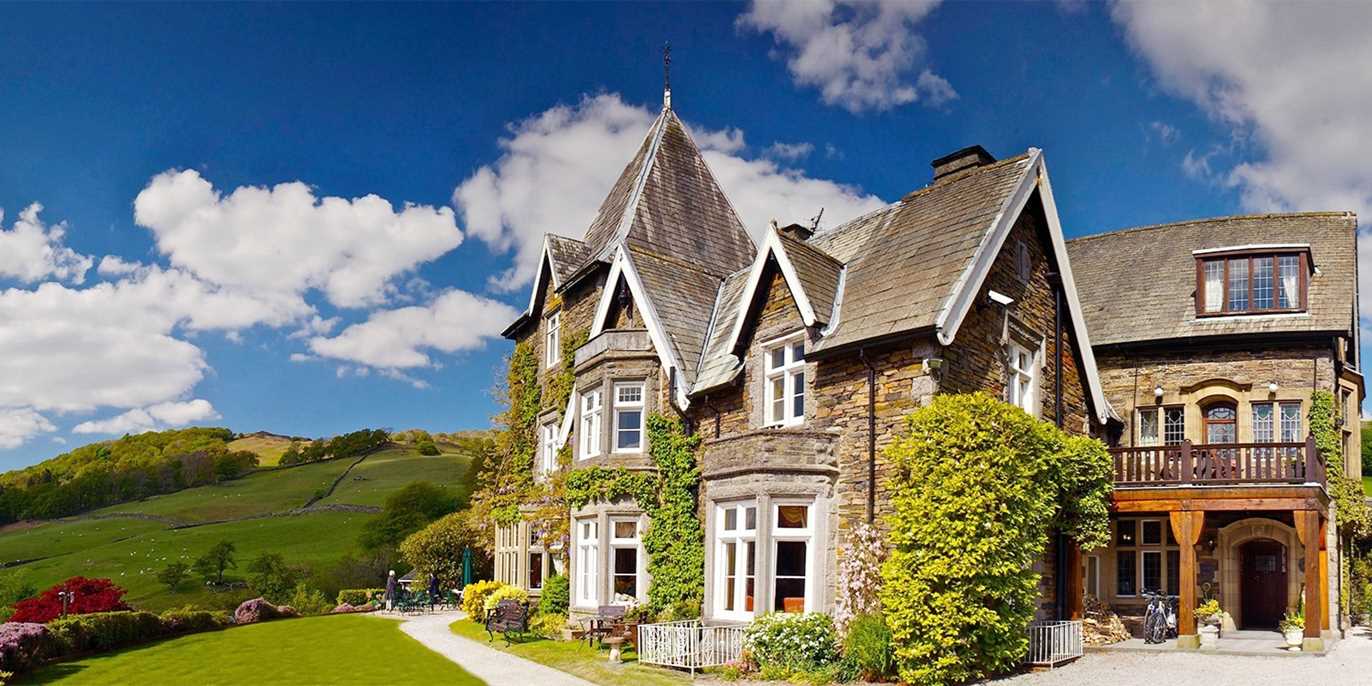 https://www.awin1.com/cread.php?awinmid=5833&awinaffid=!!!id!!!&p=%5B%5Bhttps%3A%2F%2Fwww.travelzoo.com%2Fuk%2Flocal-deals%2FNorthwest%2FGetaway%2F324302%2FHolbeck-Ghyll-Country-House-Hotel%2F%3FdlocId%3D1386%5D%5D
----------
£199 – North Yorkshire castle stay inc meals & spa access - 4 Star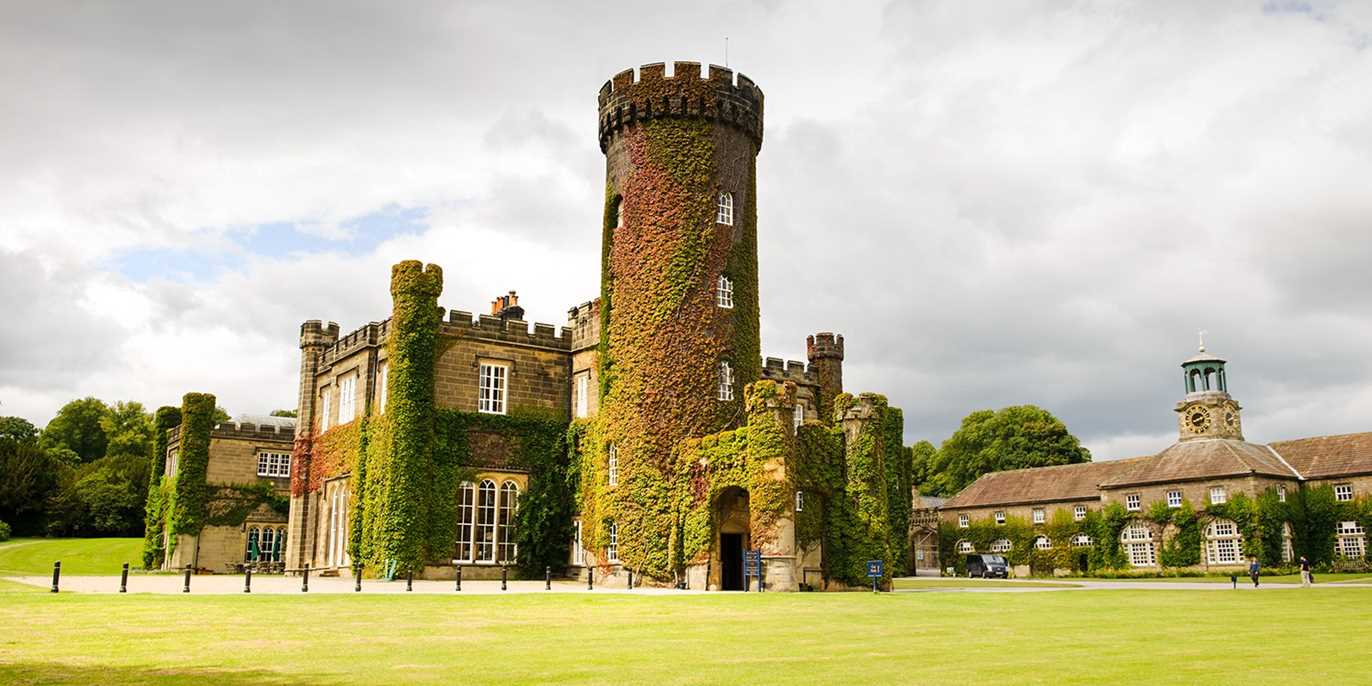 https://www.awin1.com/cread.php?awinmid=5833&awinaffid=!!!id!!!&p=%5B%5Bhttps%3A%2F%2Fwww.travelzoo.com%2Fuk%2Fhotel-booking%2Fhotel%2F9267%2Fswinton-park-hotel%2F%5D%5D
Thanks
Chris & The Travelzoo Team
chris@clockworkaffiliates.com
Tags: 4 star hotel deals, local deals, uk breaks, uk hotel deals, uk hotels