New UK Hotel Breaks from Travelzoo
Hi,
Travelzoo UK hotel breaks have huge savings with up to 57% off hotel breaks nationwide. With 4 Star breaks and added extras Travelzoo have the perfect unique UK break for your users.
Below is a selection of the newest hotel deals; as usual get in touch if you have any promotional opportunities or need any info.
£179 & up – 2-night Dartmoor break with dinner, 51% off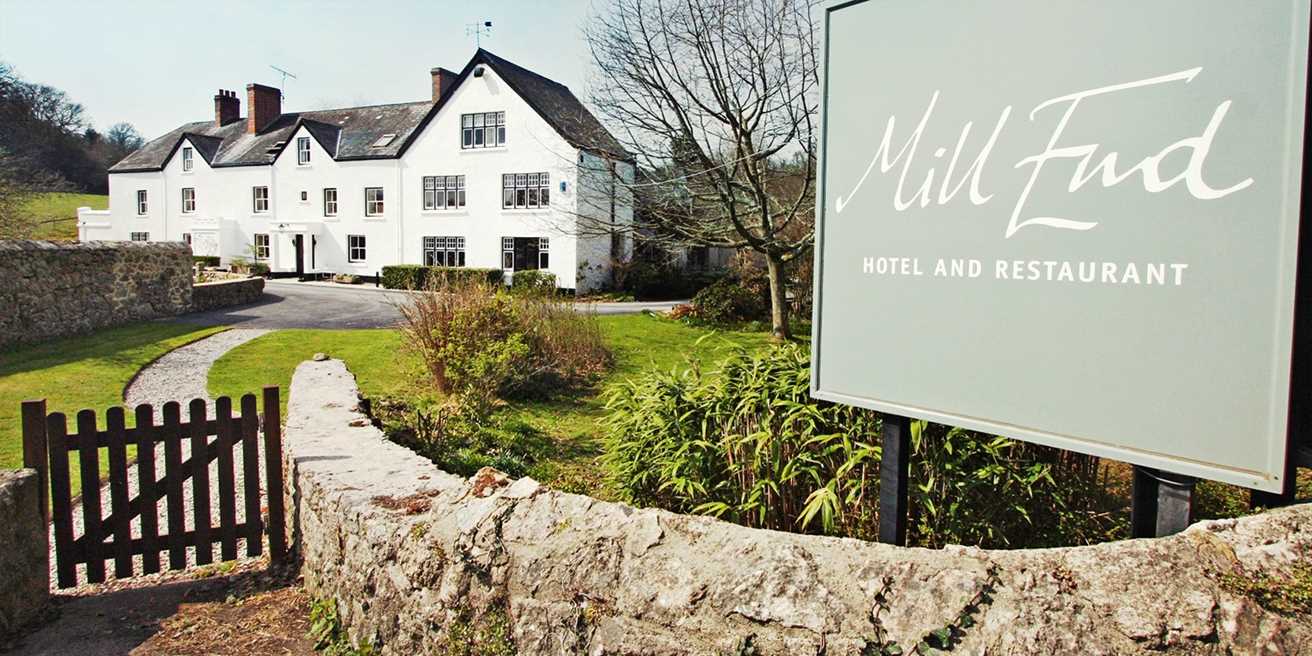 https://www.awin1.com/cread.php?awinmid=5833&awinaffid=231727&p=%5B%5Bhttps%3A%2F%2Fwww.travelzoo.com%2Fuk%2Fhotel-booking%2Fhotel%2F4528%2Fmill-end-hotel%2F%5D%5D
---
£49 & up – Lancashire coast boutique hotel break, save 49%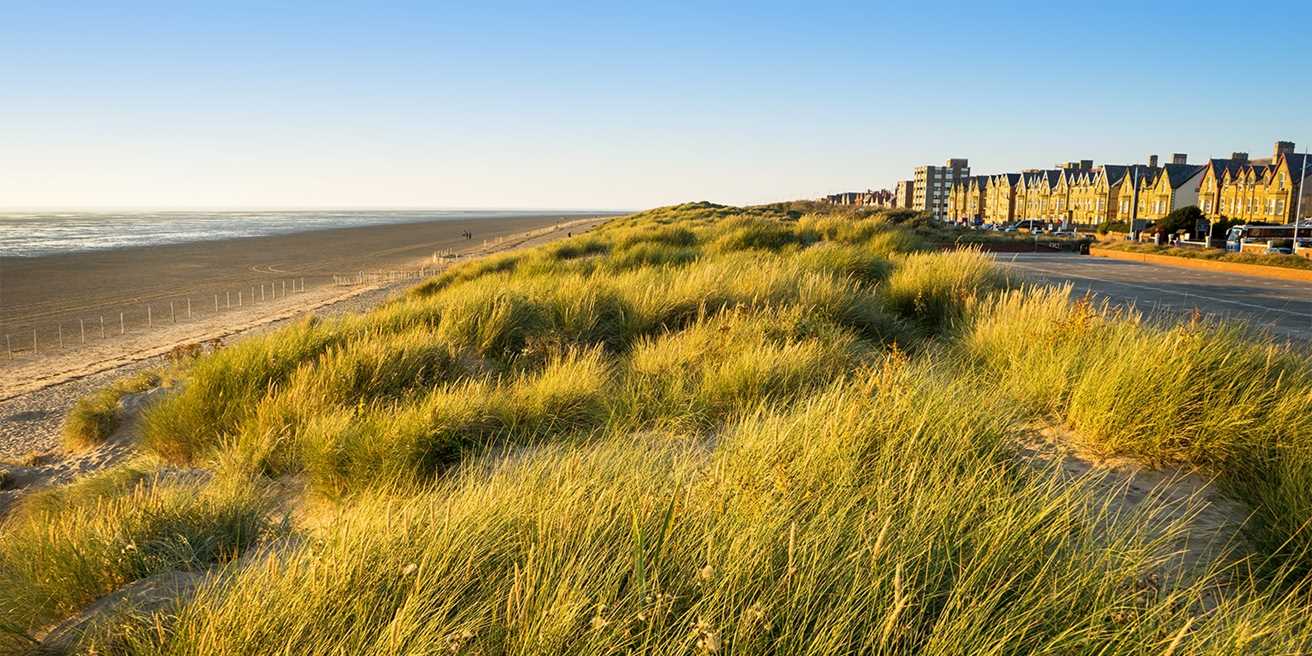 https://www.awin1.com/cread.php?awinmid=5833&awinaffid=231727&p=%5B%5Bhttps%3A%2F%2Fwww.travelzoo.com%2Fuk%2Flocal-deals%2FNorthwest%2FGetaway%2F328164%2FMode-Lytham%2F%3FdlocId%3D68411%5D%5D
---
£129 – 2-night Warwickshire country house stay, 52% off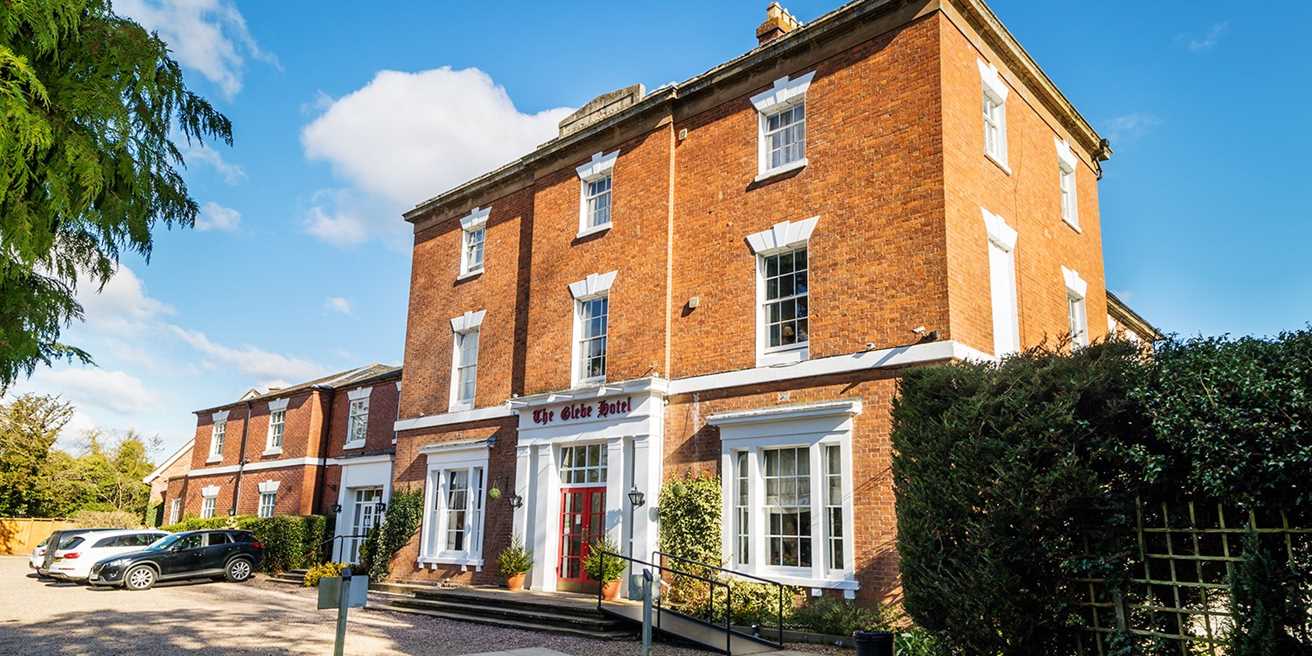 https://www.awin1.com/cread.php?awinmid=5833&awinaffid=231727&p=%5B%5Bhttps%3A%2F%2Fwww.travelzoo.com%2Fuk%2Flocal-deals%2FWarwickshire%2FGetaway%2F328466%2FThe-Glebe-Hotel-Barford%2F%3FdlocId%3D54679%5D%5D
---
£49 & up – Central Liverpool serviced apartments stay, 51% off
https://www.awin1.com/cread.php?awinmid=5833&awinaffid=231727&p=%5B%5Bhttps%3A%2F%2Fwww.travelzoo.com%2Fuk%2Fhotel-booking%2Fhotel%2F9829%2Fepic-apart-hotel---ropewalks%2F%5D%5D
---
£99 – 2-night Kent break inc breakfast, save 62%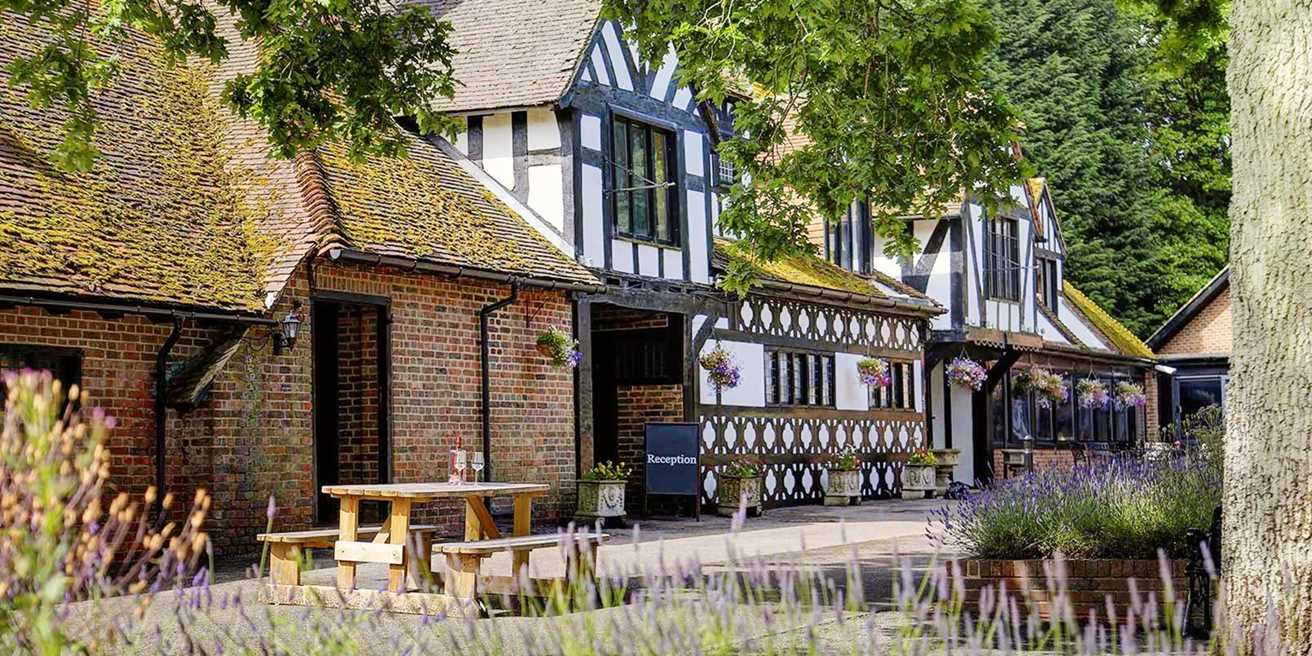 https://www.awin1.com/cread.php?awinmid=5833&awinaffid=231727&p=%5B%5Bhttps%3A%2F%2Fwww.travelzoo.com%2Fuk%2Fhotel-booking%2Fhotel%2F6941%2Fhever-hotel%2F%5D%5D
---
£149 – 2-night York getaway w/cream tea & bottle of bubbly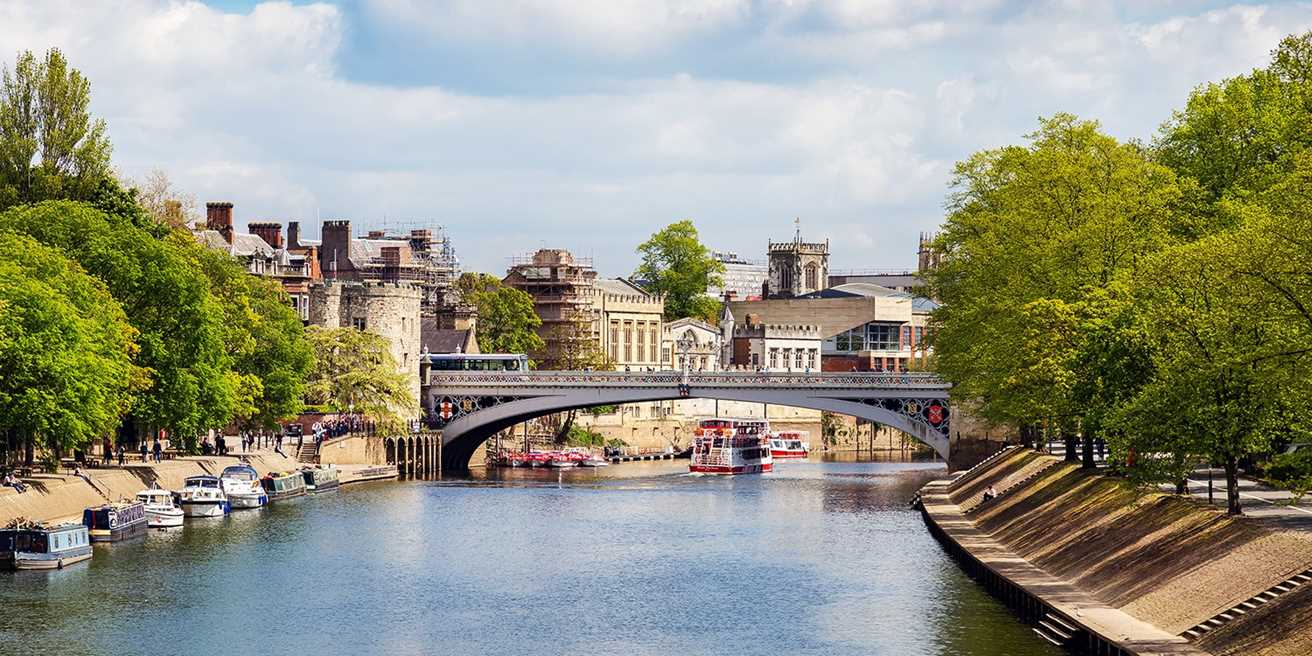 https://www.awin1.com/cread.php?awinmid=5833&awinaffid=231727&p=%5B%5Bhttps%3A%2F%2Fwww.travelzoo.com%2Fuk%2Flocal-deals%2FNortheast%2FGetaway%2F328469%2F%3Fec%3D0%26dlinkId%3D2795445%5D%5D
---
£154 – 2-night Winchester escape with meals & more, 50% off - 4 Star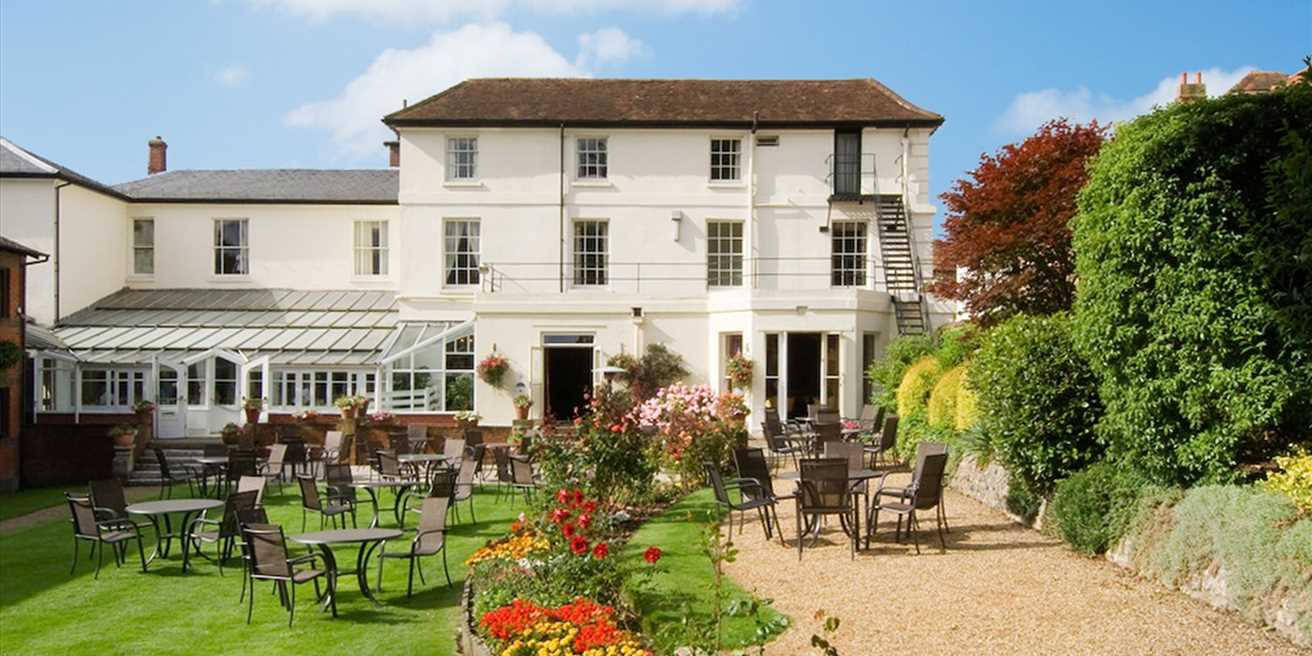 https://www.awin1.com/cread.php?awinmid=5833&awinaffid=231727&p=%5B%5Bhttps%3A%2F%2Fwww.travelzoo.com%2Fuk%2Fhotel-booking%2Fhotel%2F4530%2Fwinchester-royal-hotel%2F%5D%5D
---
£99 – Stratford-upon-Avon country house stay, 52% off - 4 Star
https://www.awin1.com/cread.php?awinmid=5833&awinaffid=231727&p=%5B%5Bhttps%3A%2F%2Fwww.travelzoo.com%2Fuk%2Fhotel-booking%2Fhotel%2F3666%2Fhallmark-hotel-the-welcombe%2F%5D%5D
---
£89 – 4-star stay with dinner near Gloucester, 48% off - 4 Star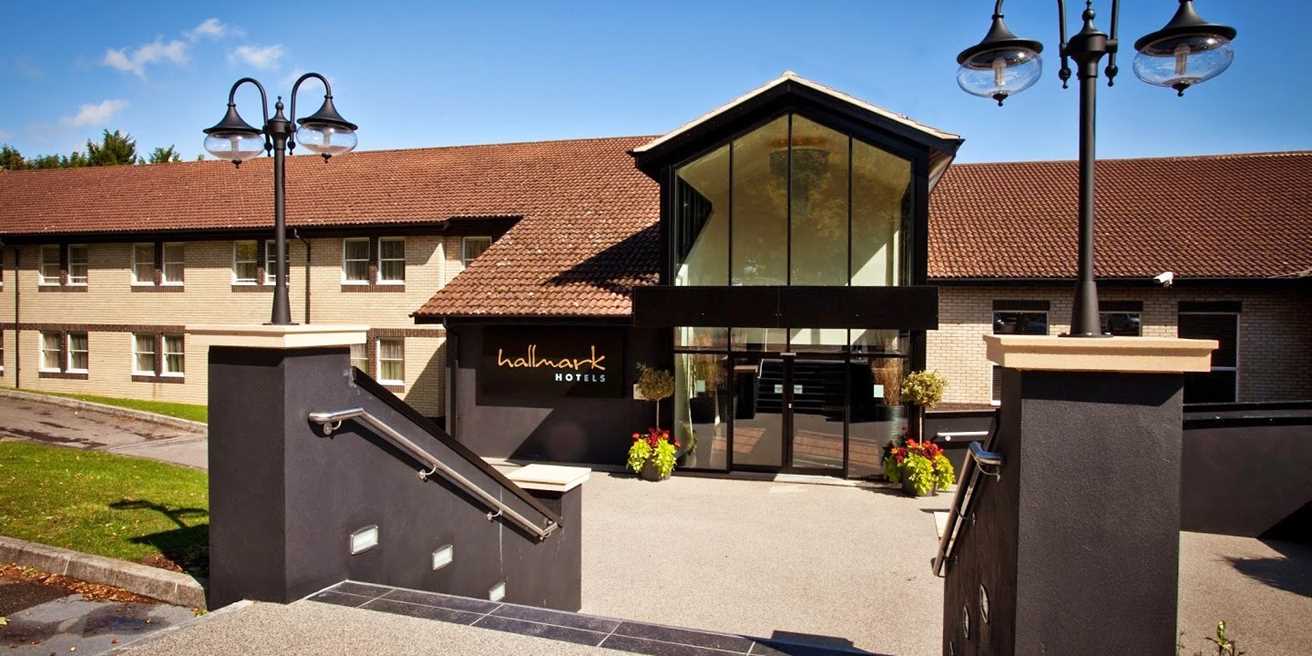 https://www.awin1.com/cread.php?awinmid=5833&awinaffid=231727&p=%5B%5Bhttps%3A%2F%2Fwww.travelzoo.com%2Fuk%2Fhotel-booking%2Fhotel%2F6250%2Fhallmark-hotel-gloucester%2F%5D%5D
---
Thanks
Chris & The Travelzoo Team
chris@clockworkaffiliates.com
Tags: 4 star hotel deals, uk breaks, UK hot stays, UK hotel break, uk hotels, Up to 57% off hotel deals