New UK Breaks, Restaurant Deals & Premier League
Hi,
There are a host of new UK breaks live this week with a selection of them below along with some very fine restaurant deals and there are still some Premier League & Champions League Hospitality Packages left but they are limited and are selling fast!
You can check out all the football packages on the link below and if you need any more info get in touch. As usual if you have any good content options or need any specific deals then drop me a note we're here to help.
Premier League & Champions League Hospitlalty Packages - https://www.travelzoo.com/uk/collection/specials/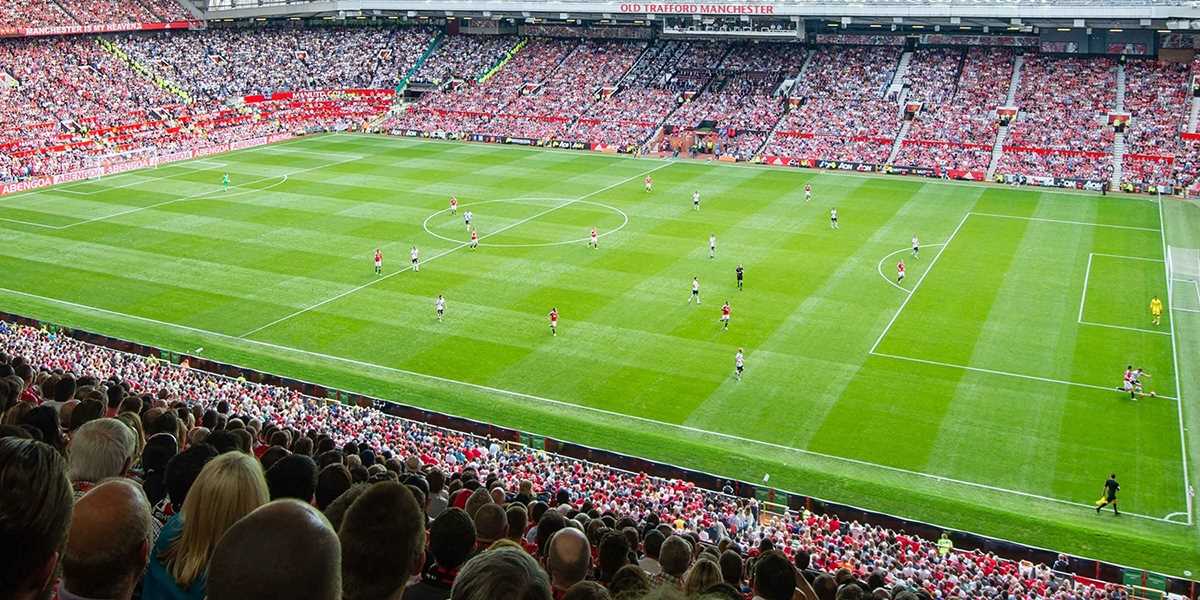 New UK Breaks
£79 – London stay near Hyde Park, save 53%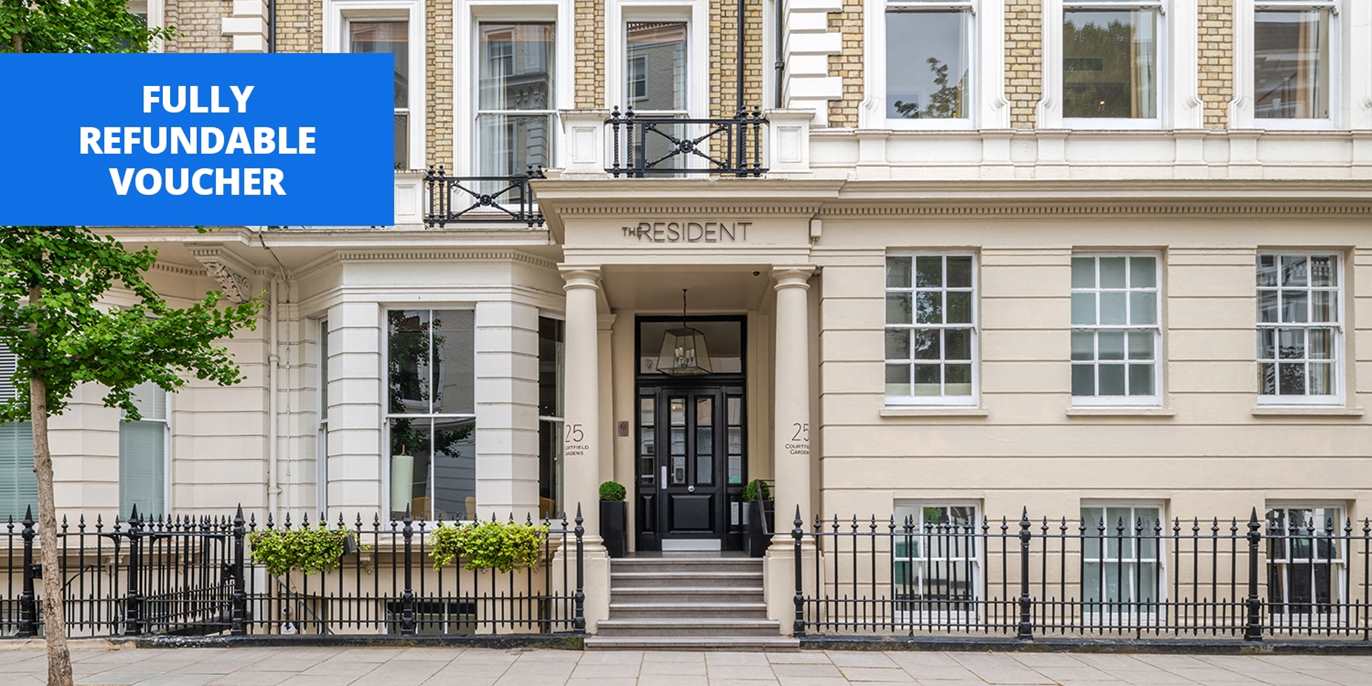 https://www.awin1.com/cread.php?awinmid=5833&awinaffid=!!!id!!!&ued=https%3A%2F%2Fwww.travelzoo.com%2Fuk%2Flocal-deals%2FLondon%2FGetaway%2F381039%2FThe-Resident-Kensington%2F
Ends 19th November
£79 – Chester townhouse stay with prosecco, save 63%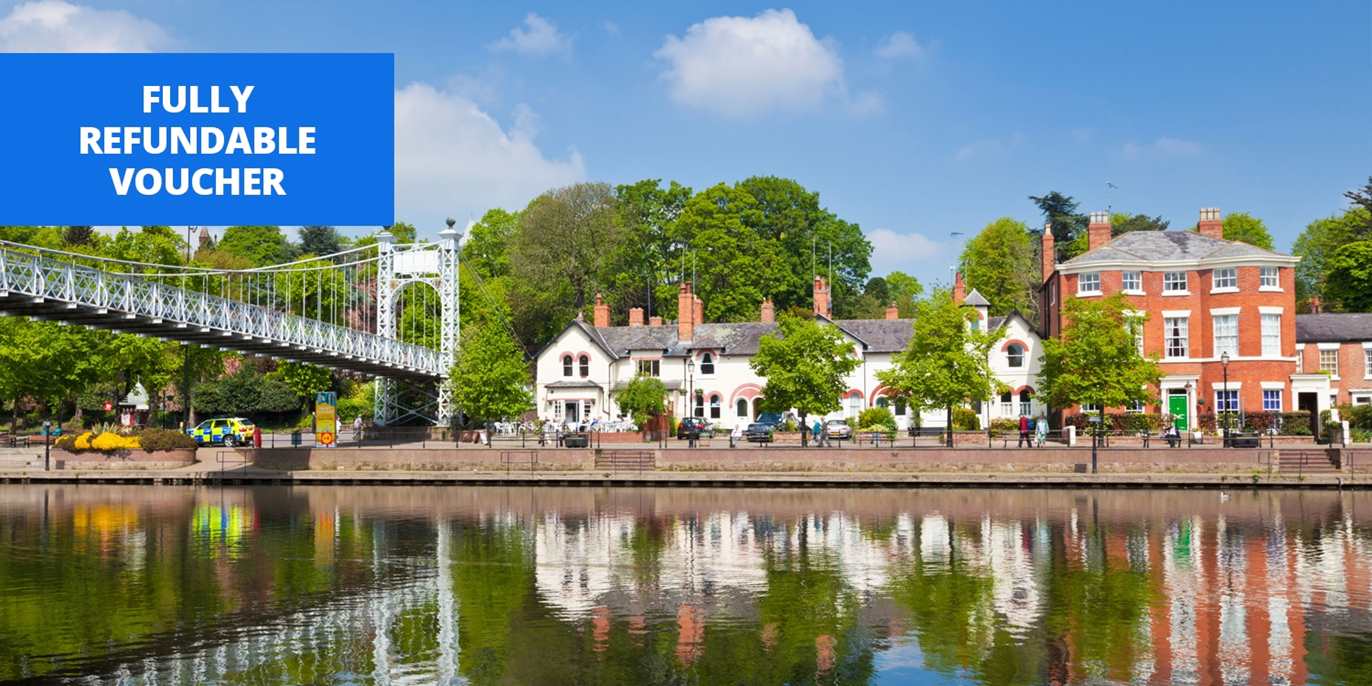 https://www.awin1.com/cread.php?awinmid=5833&awinaffid=!!!id!!!&ued=https%3A%2F%2Fwww.travelzoo.com%2Fuk%2Flocal-deals%2FNorthwest%2FGetaway%2F380729%2FThe-Townhouse-Chester%2F
Ends 2nd November
£129 & up – 2-night Suffolk escape with meals, save 66%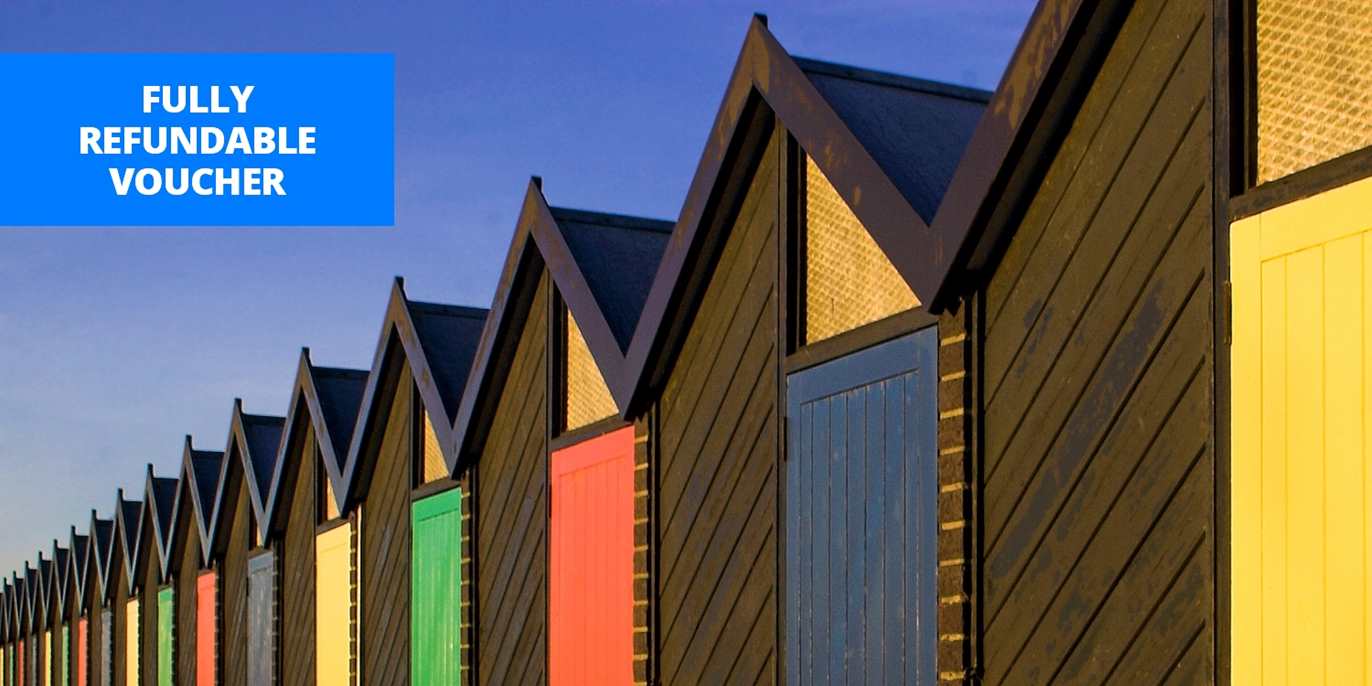 https://www.awin1.com/cread.php?awinmid=5833&awinaffid=!!!id!!!&ued=https%3A%2F%2Fwww.travelzoo.com%2Fuk%2Flocal-deals%2FEastAnglia%2FGetaway%2F380636%2FIvy-House-Country-Hotel%2F
Ends 15th November
£169 – 2-night Eastbourne stay with dinner, save 35%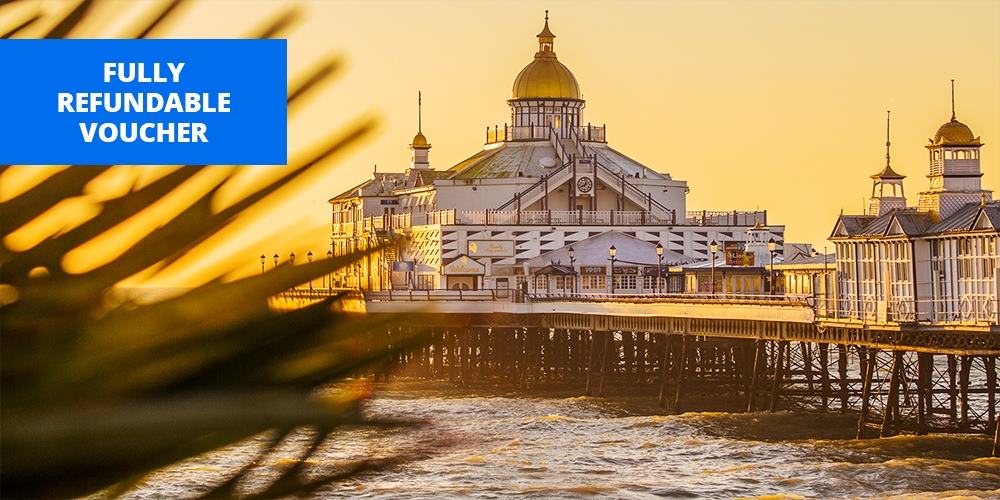 https://www.awin1.com/cread.php?awinmid=5833&awinaffid=!!!id!!!&ued=https%3A%2F%2Fwww.travelzoo.com%2Fuk%2Flocal-deals%2FSussex%2FGetaway%2F380847%2FBest-Western-Lansdowne-Hotel%2F
Ends 1st November
£99 – New Forest stay with gin-tasting flight, save 35%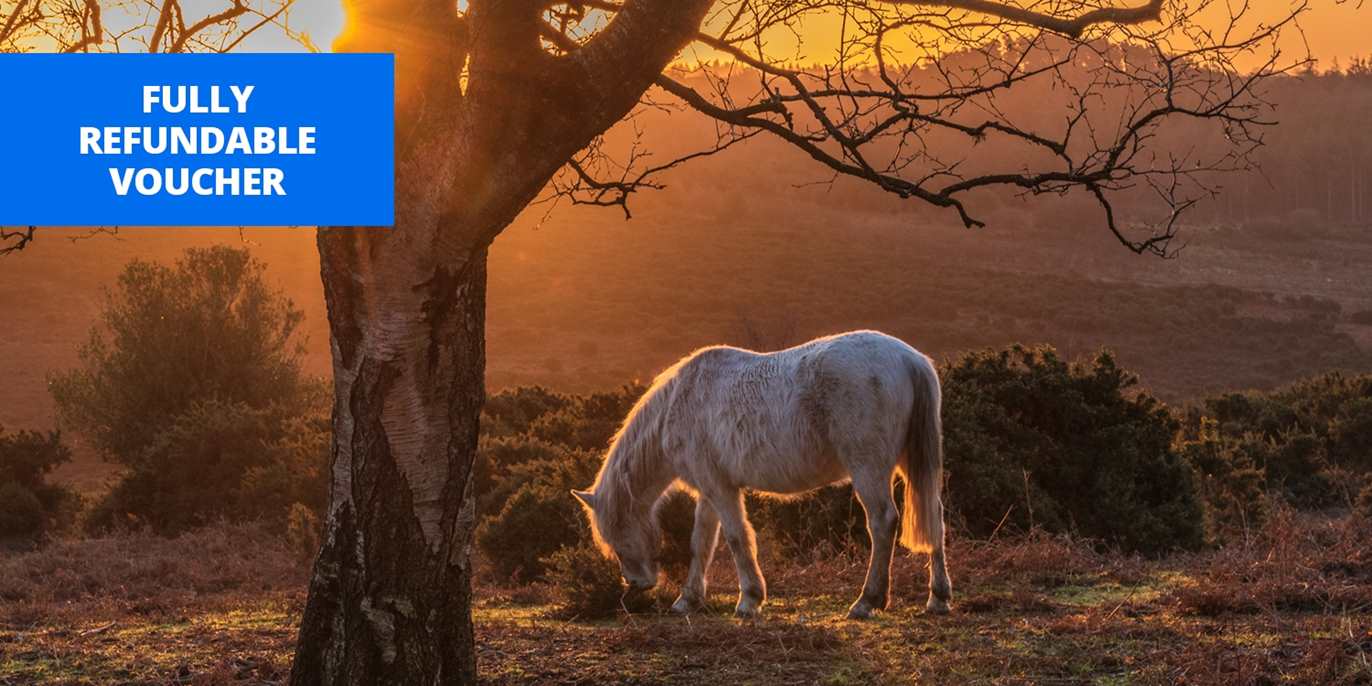 https://www.awin1.com/cread.php?awinmid=5833&awinaffid=!!!id!!!&ued=https%3A%2F%2Fwww.travelzoo.com%2Fuk%2Flocal-deals%2FHampshire%2FGetaway%2F380829%2FThatched-Cottage%2F
Ends 15th November
£260 & up – Cumbria: 2-night country manor stay w/dinner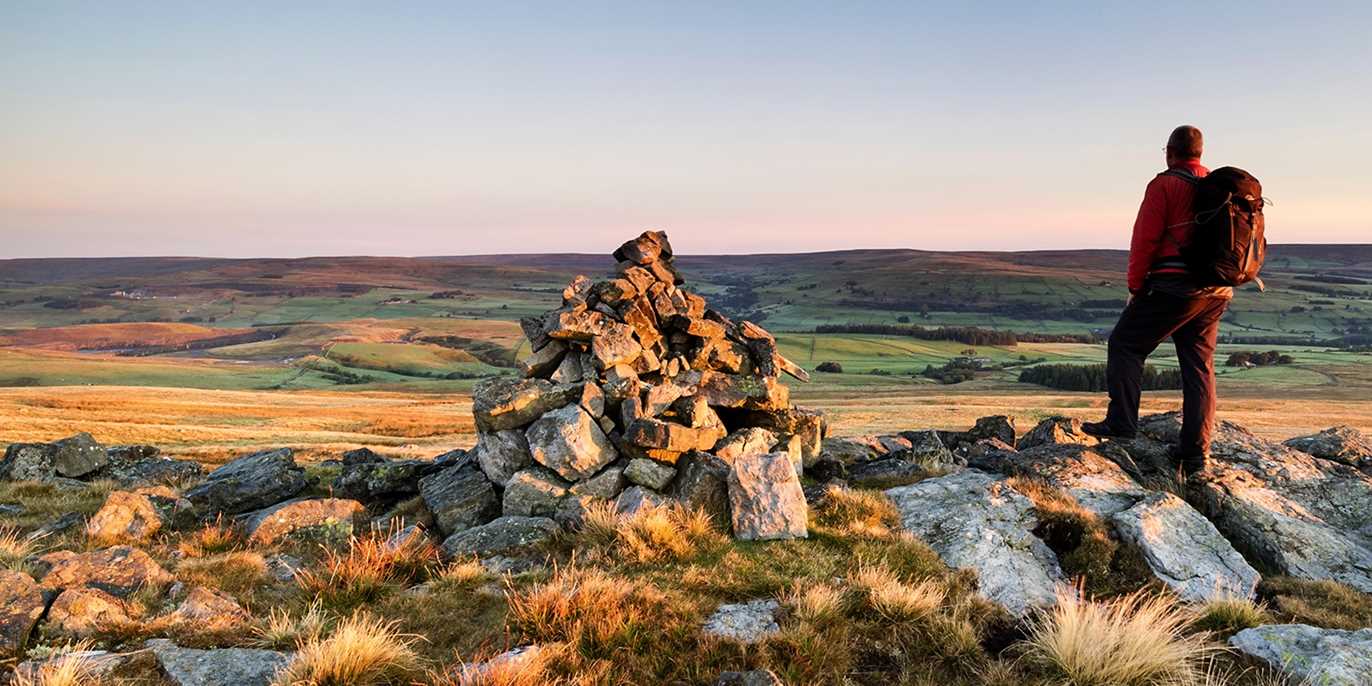 https://www.awin1.com/cread.php?awinmid=5833&awinaffid=!!!id!!!&ued=https%3A%2F%2Fwww.travelzoo.com%2Fuk%2Fhotel-booking%2Fhotel%2F114%2Fappleby-manor-country-house-hotel%2F
Ends November 15th
£99 – Yorkshire coaching inn stay with bubbly, was £234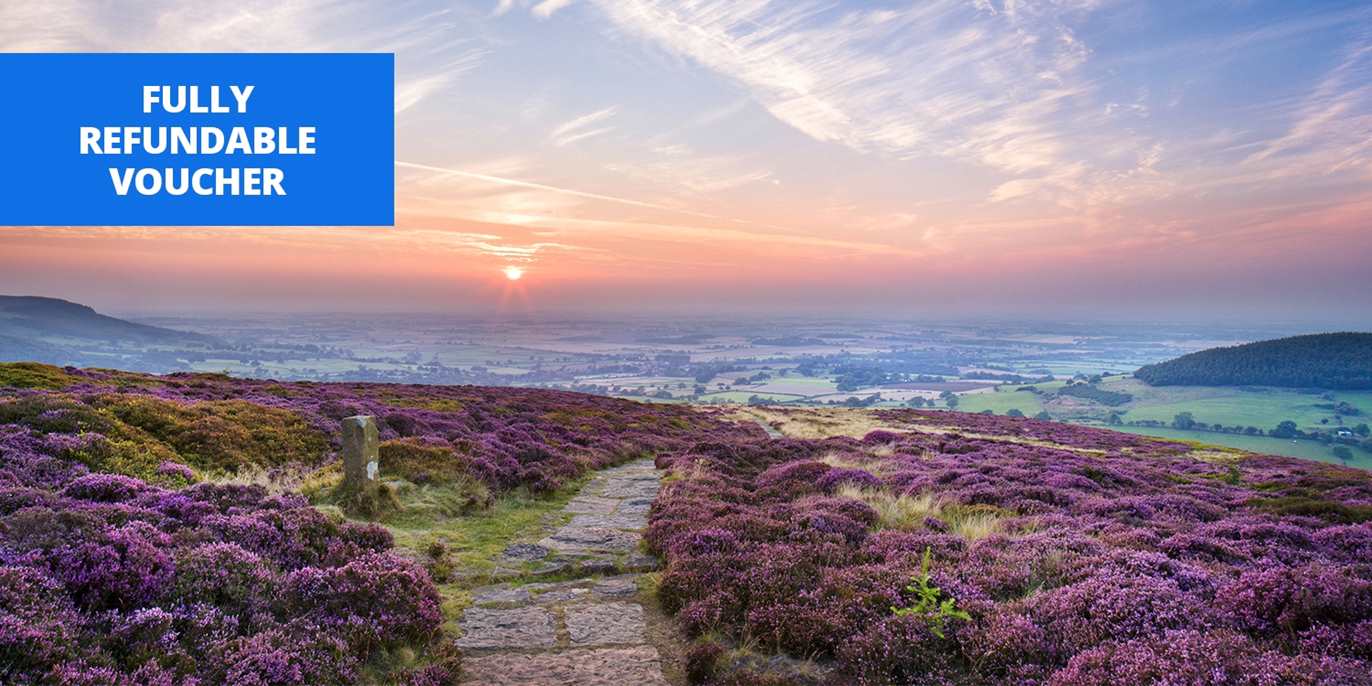 https://www.awin1.com/cread.php?awinmid=5833&awinaffid=!!!id!!!&ued=https%3A%2F%2Fwww.travelzoo.com%2Fuk%2Flocal-deals%2FNortheast%2FGetaway%2F380742%2FBest-Western-Crown-Hotel%2F
Ends 12th November
£69 – Dorset: foraging & gin tasting w/'MasterChef' winner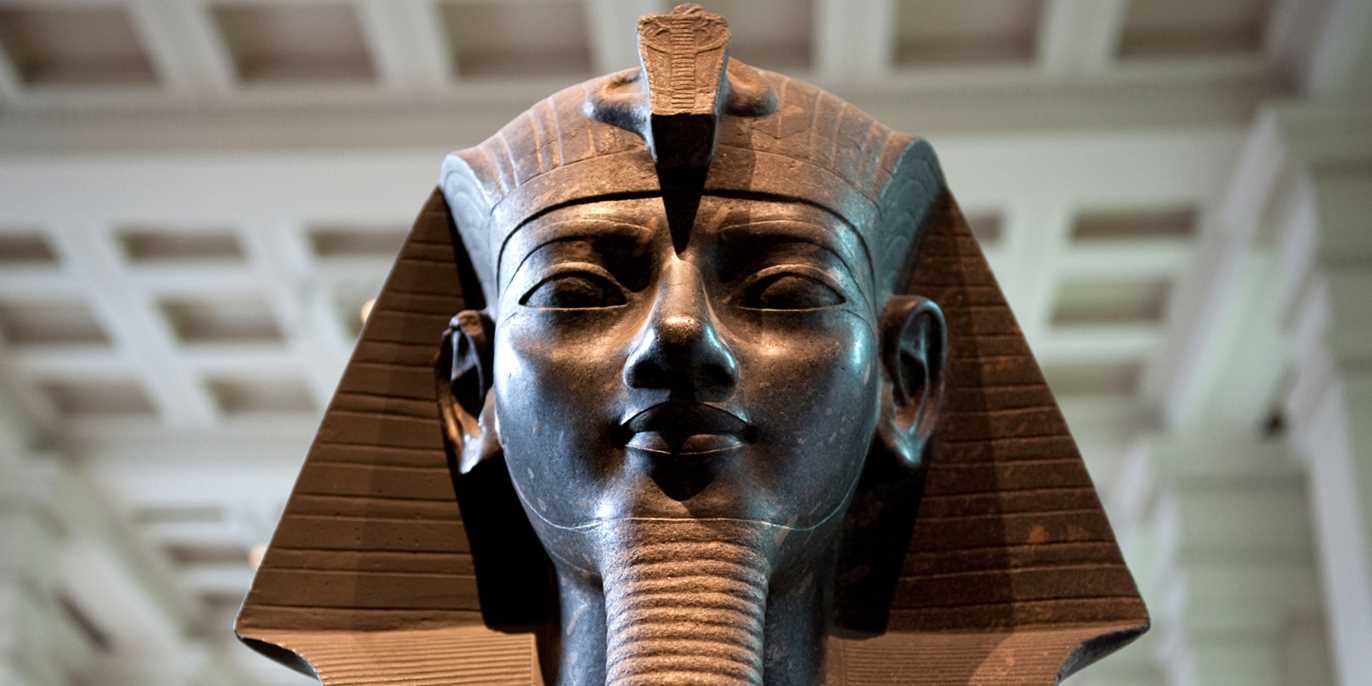 https://www.awin1.com/cread.php?awinmid=5833&awinaffid=!!!id!!!&ued=https%3A%2F%2Fwww.travelzoo.com%2Fuk%2Fhotel-booking%2Fhotel%2F10376%2Fnyx-hotel-london-holborn-by-leonardo-hotels%2F
Ends 15th November
New Local Deals
£69 – Dorset: foraging & gin tasting w/'MasterChef' winner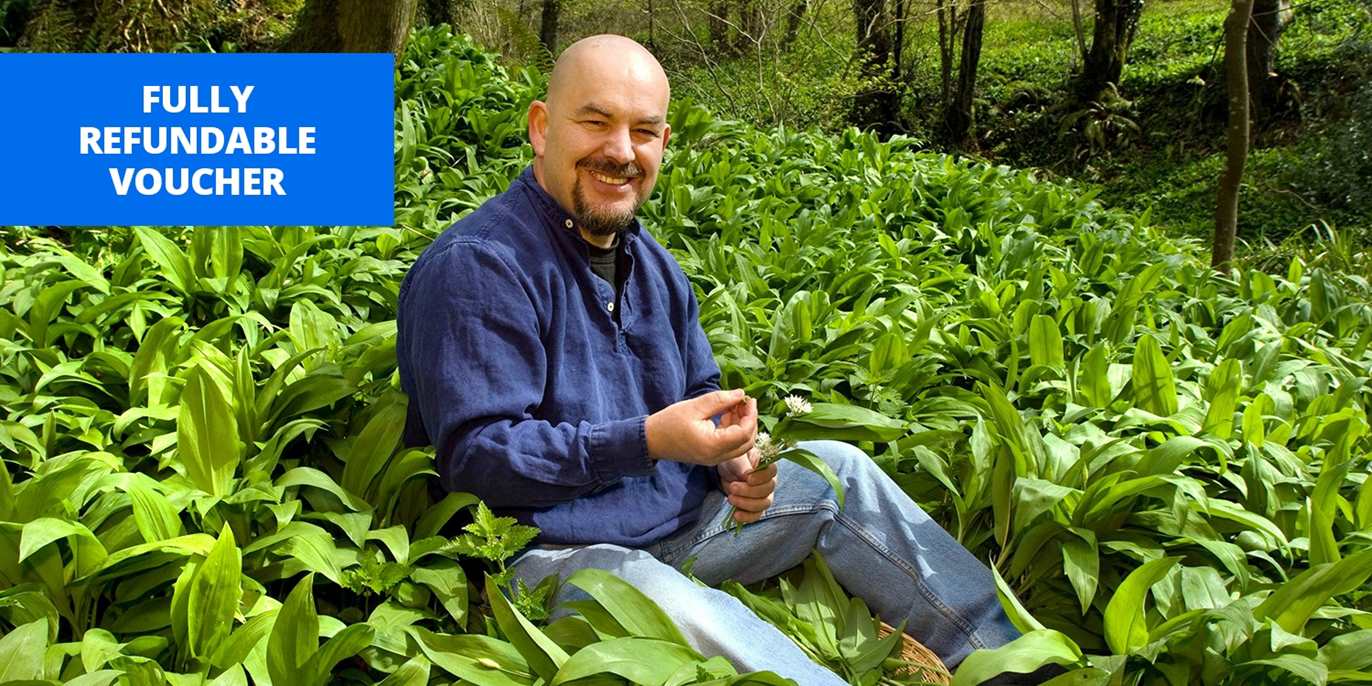 https://www.awin1.com/cread.php?awinmid=5833&awinaffid=!!!id!!!&ued=https%3A%2F%2Fwww.travelzoo.com%2Fuk%2Flocal-deals%2FDorset%2FOther%2F381117%2FMat-Follas-Wild-Food-Foraging%2F
Ends November 20th
£49 – Massage & facial in the Cotswolds, 30% off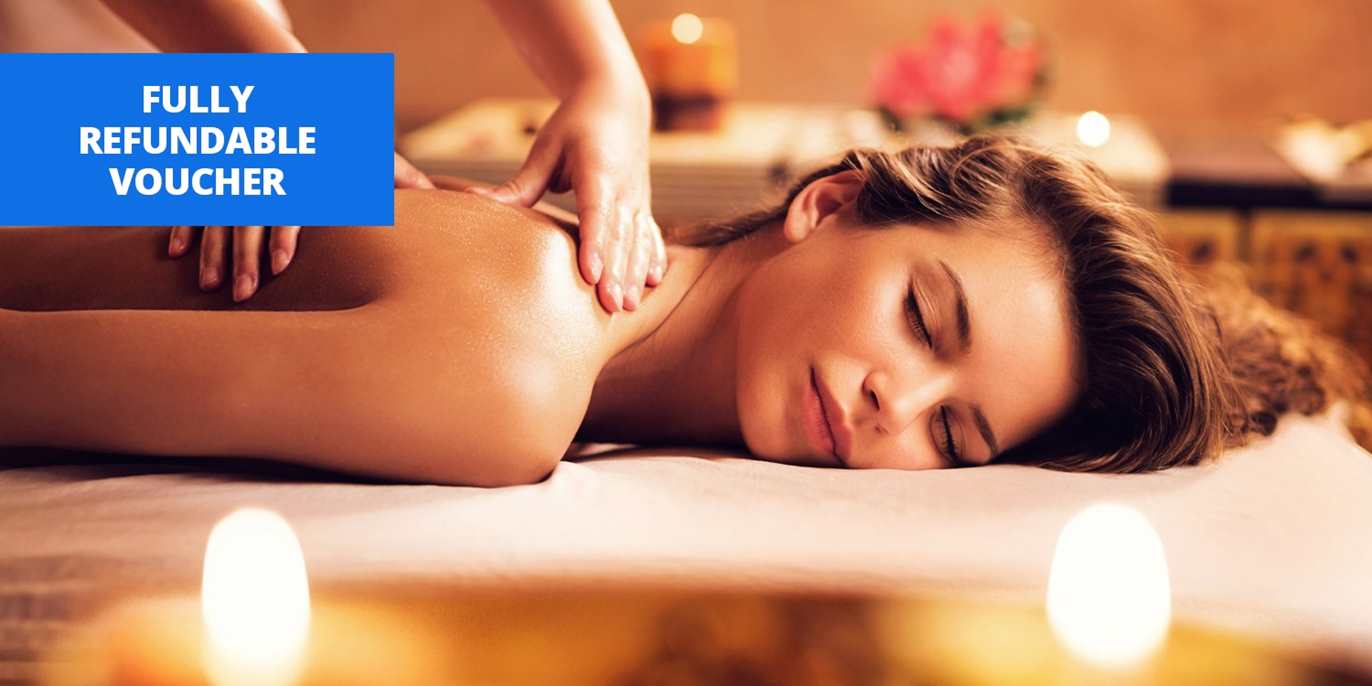 https://www.awin1.com/cread.php?awinmid=5833&awinaffid=!!!id!!!&ued=https%3A%2F%2Fwww.travelzoo.com%2Fuk%2Flocal-deals%2FGloucestershire%2FSpa%2F379862%2FSchmoo-Puckrup%2F
Ends 31st December
£45-£50 – Afternoon tea & bubbly for 2 on the Strand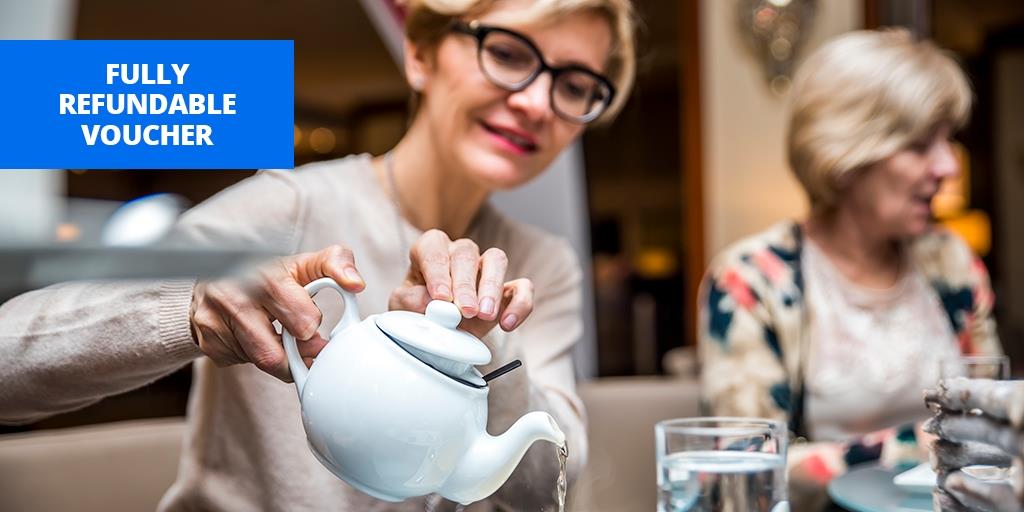 https://www.awin1.com/cread.php?awinmid=5833&awinaffid=!!!id!!!&ued=https%3A%2F%2Fwww.travelzoo.com%2Fuk%2Flocal-deals%2FLondon%2FRestaurant%2F380810%2FThe-Clermont-Charing-Cross%2F
Ends 15th November
£39 – 3-course meal & bubbly for 2 near Wokingham, 50% off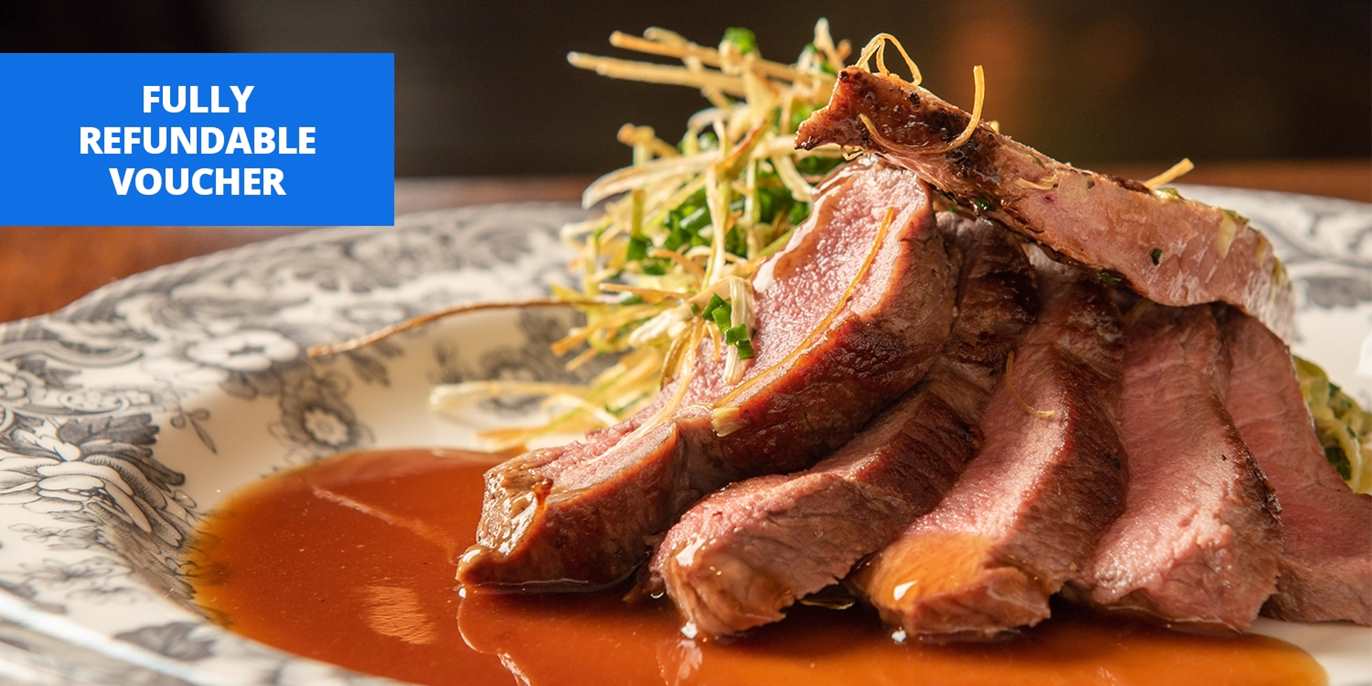 https://www.awin1.com/cread.php?awinmid=5833&awinaffid=!!!id!!!&ued=https%3A%2F%2Fwww.travelzoo.com%2Fuk%2Flocal-deals%2FBerkshire%2FRestaurant%2F380862%2F
Ends 31st December
£215 – Royal Albert Hall: Champions Tennis inc food & drink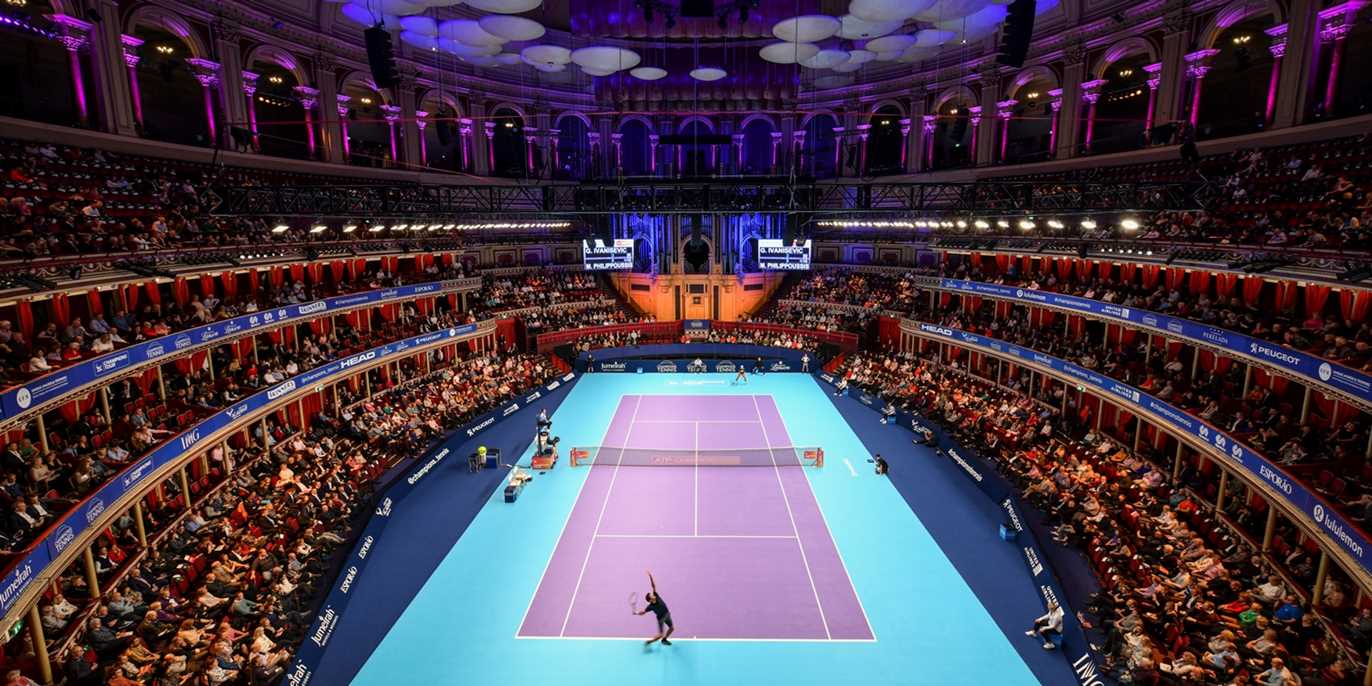 https://www.awin1.com/cread.php?awinmid=5833&awinaffid=!!!id!!!&ued=https%3A%2F%2Fwww.travelzoo.com%2Fuk%2Flocal-deals%2FLondon%2FOther%2F376445%2FChampions-Tennis-Racquet-Club-Hospitality%2F
Ends 8th November
International Deals
£435pp – 'Phenomenal' 5-star Phuket resort: 5-nt suite stay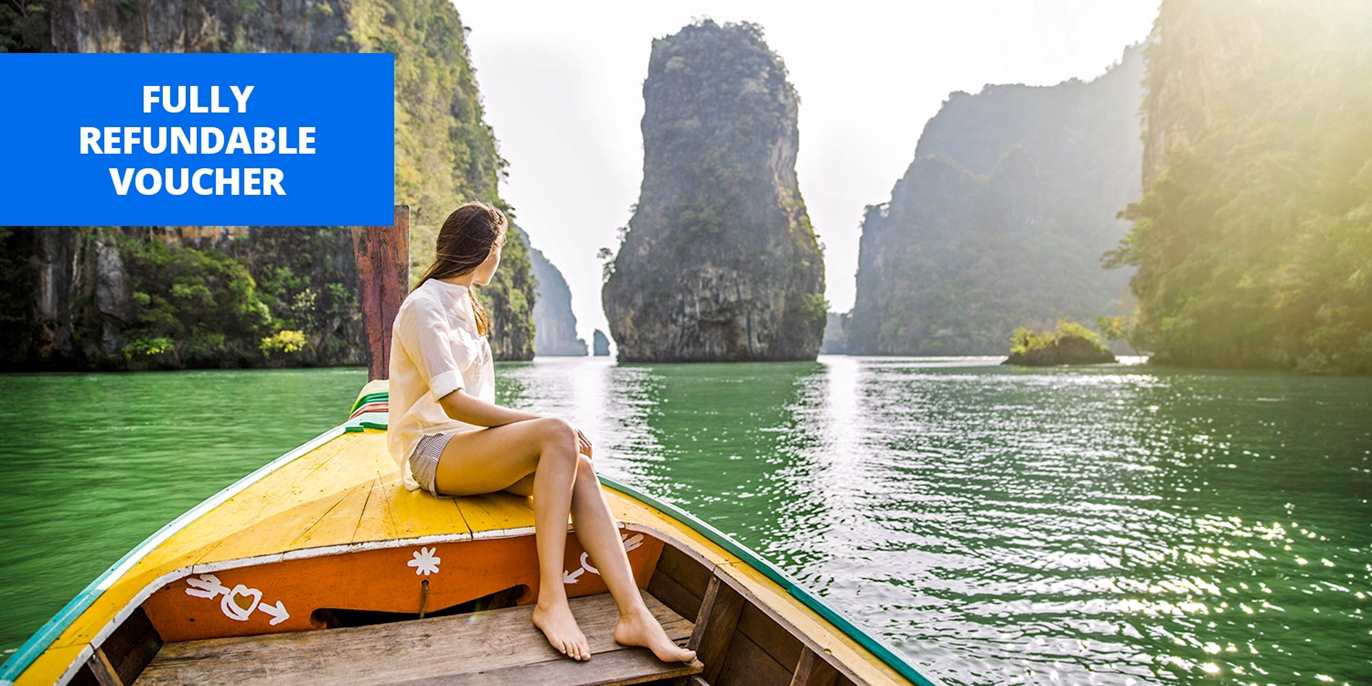 https://www.awin1.com/cread.php?awinmid=5833&awinaffid=!!!id!!!&ued=https%3A%2F%2Fwww.travelzoo.com%2Fuk%2Flocal-deals%2FInternational%2FGetaway%2F380925%2FCOMO-Point-Yamu-Phuket%2F
Ends 20th October
£365pp – Luxury 5-nt Bali escape w/private pool, into 2023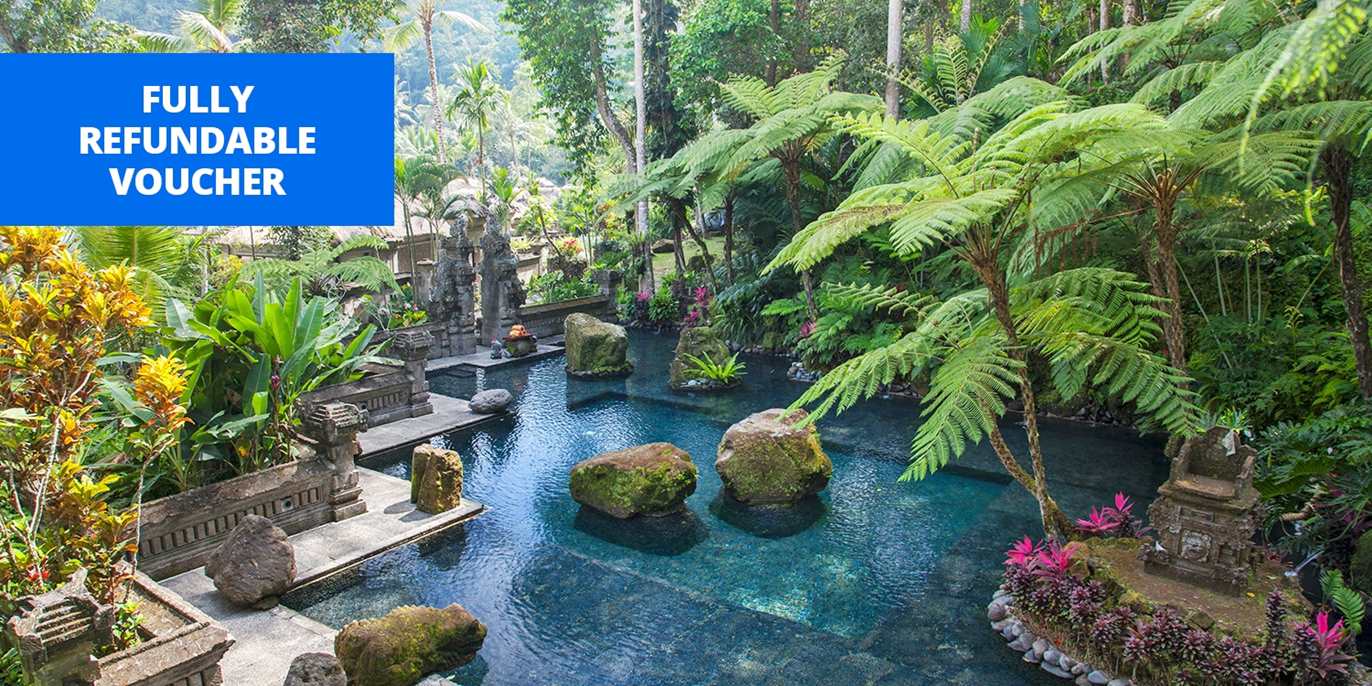 https://www.awin1.com/cread.php?awinmid=5833&awinaffid=!!!id!!!&ued=https%3A%2F%2Fwww.travelzoo.com%2Fuk%2Flocal-deals%2FInternational%2FGetaway%2F379486%2FThe-Royal-Pita-Maha%2F
Ends 6th October
Thanks
Chris & The Travelzoo Team
Tags: champions league, international breaks, local deals, Premier League hospitality packages, restaurant deals, spa days, uk breaks, uk hotels