New UK Breaks & October Premier League Packages
Hi,
This week at Travelzoo there is a host of new Premier League Hospitality packages for October as well as tantalising new UK breaks and local deals.
You can check out all the new Premier League packages on the link here and you can deeplink into them with the link below;
Premier League Hospitality Deeplink : https://www.awin1.com/cread.php?awinmid=5833&awinaffid=!!!id!!!&ued=https%3A%2F%2Fwww.travelzoo.com%2Fuk%2Fcollection%2Fspecials%2F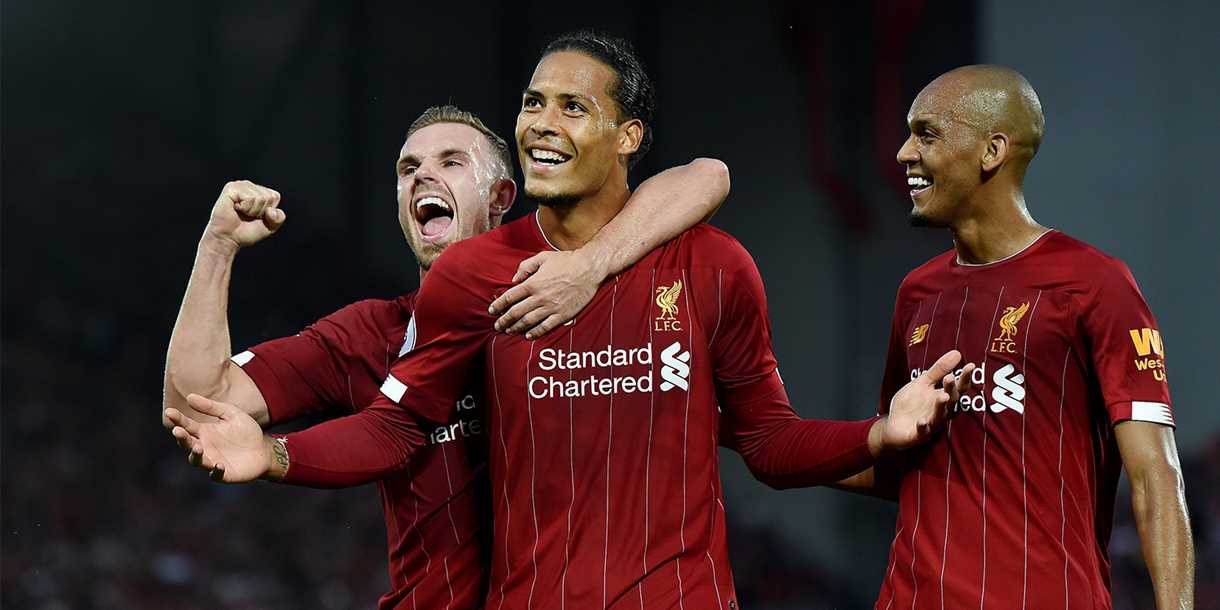 As usual if you need any extra info, content ideas or specific deals get in touch we'd love to hear from you.
New UK Breaks
£59 – Overnight stay near Aberdeen with bubbly & breakfast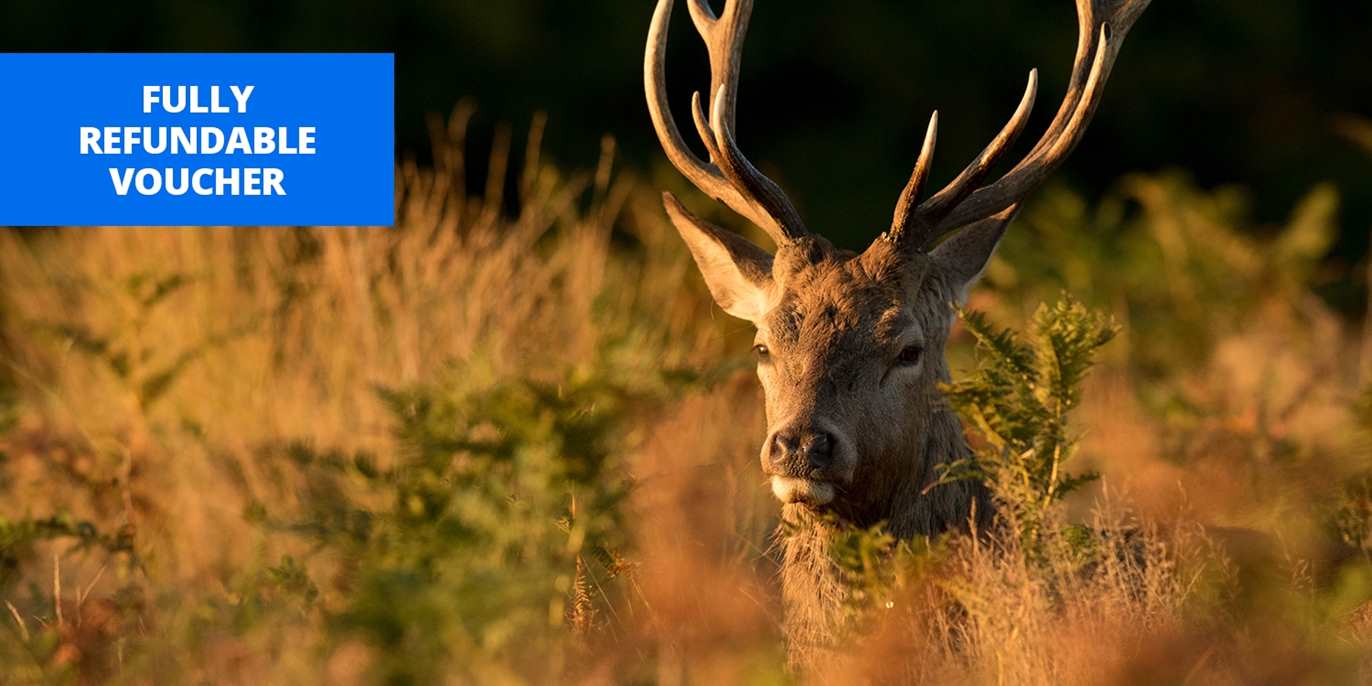 https://www.awin1.com/cread.php?awinmid=5833&awinaffid=!!!id!!!&ued=https%3A%2F%2Fwww.travelzoo.com%2Fuk%2Flocal-deals%2Fscotland%2FGetaway%2F379659%2FHoliday-Inn-Aberdeen-West%2F
Ends 13th October
£139 – 2-night Broadstairs stay with breakfast, save 30%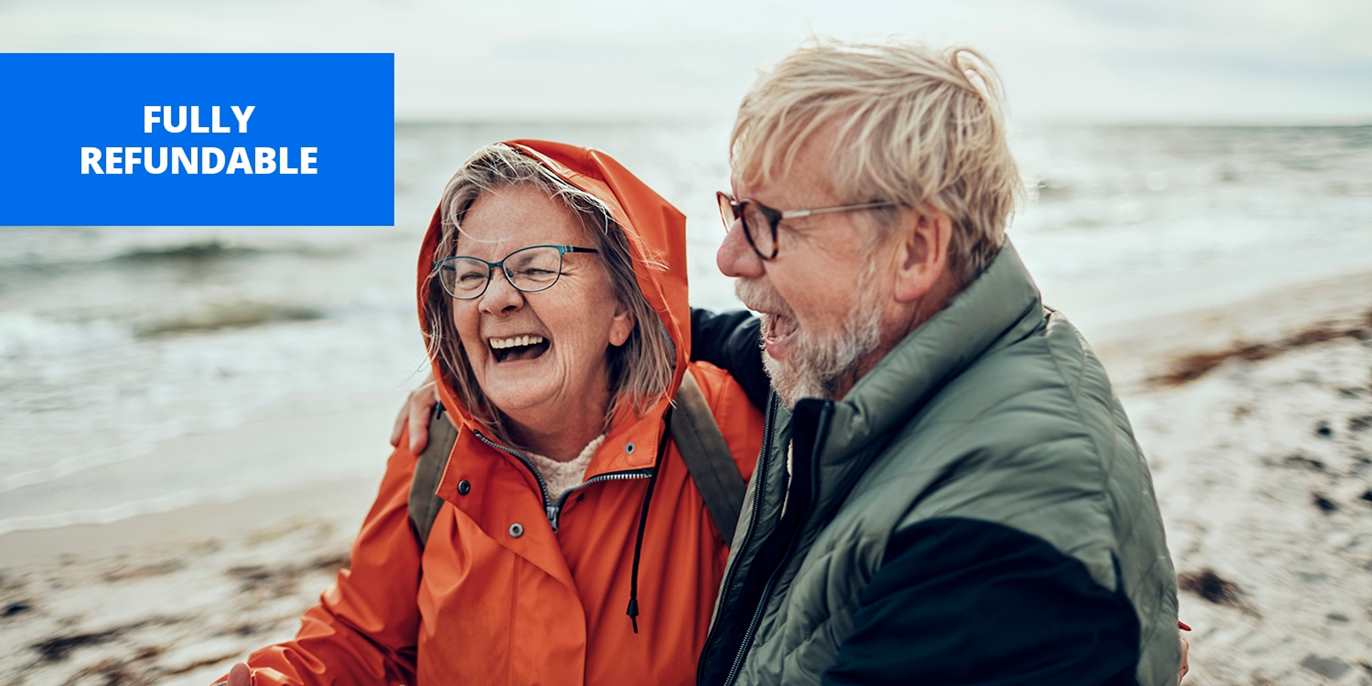 https://www.awin1.com/cread.php?awinmid=5833&awinaffid=!!!id!!!&ued=https%3A%2F%2Fwww.travelzoo.com%2Fuk%2Flocal-deals%2FKent%2FGetaway%2F379692%2FThe-Bay-Tree%2F
Ends 8th October
£149 – Devon: 2-night historic fishing village stay
https://www.awin1.com/cread.php?awinmid=5833&awinaffid=!!!id!!!&ued=https%3A%2F%2Fwww.travelzoo.com%2Fuk%2Flocal-deals%2FDevon%2FGetaway%2F379631%2FThe-New-Inn-Clovelly%2F
Ends 11th October
£99 – Warwickshire: country estate stay w/prosecco, 52% off
https://www.awin1.com/cread.php?awinmid=5833&awinaffid=!!!id!!!&ued=https%3A%2F%2Fwww.travelzoo.com%2Fuk%2Flocal-deals%2FWarwickshire%2FGetaway%2F378851%2F
Ends 11th October
£129 – Central London stay nr Palace & Westminster, 47% off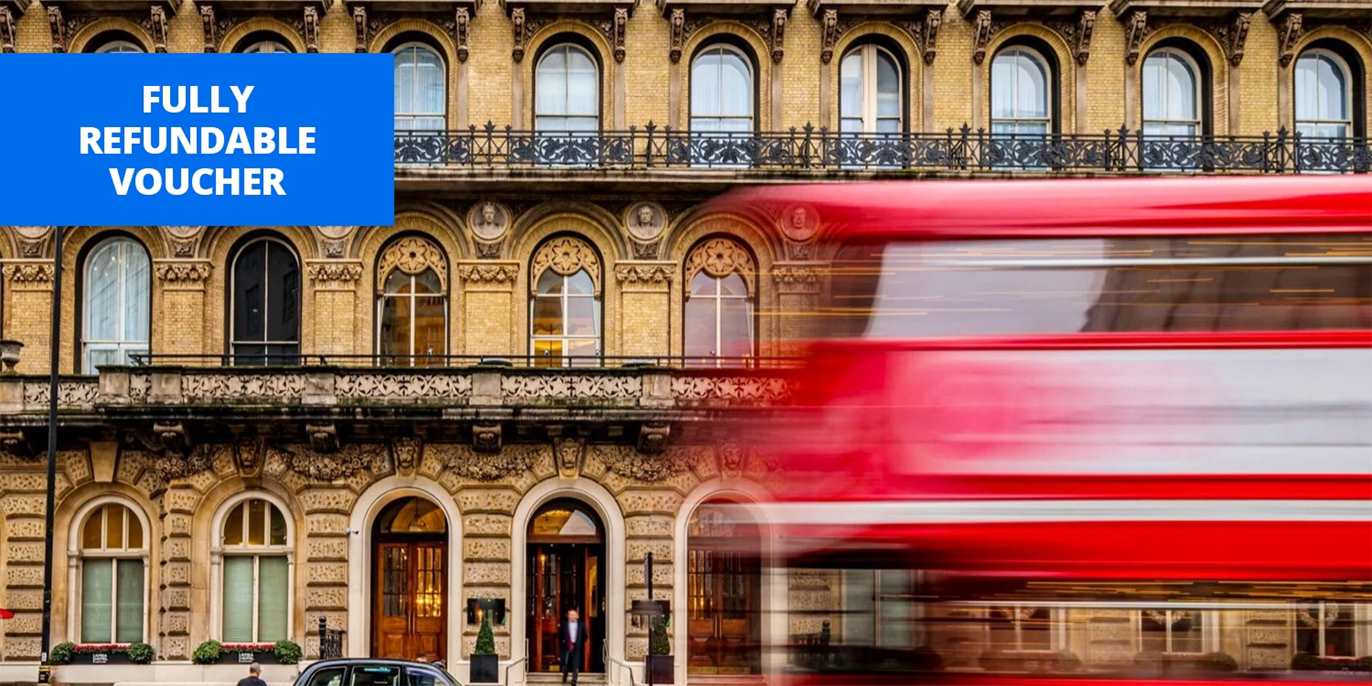 https://www.awin1.com/cread.php?awinmid=5833&awinaffid=!!!id!!!&ued=https%3A%2F%2Fwww.travelzoo.com%2Fuk%2Flocal-deals%2FLondon%2FGetaway%2F379384%2FThe-Clermont-Victoria%2F
Ends 30th Septemebr
New Local Deals
£12.50 & up – 'Circus Extreme' in Richmond, 51% off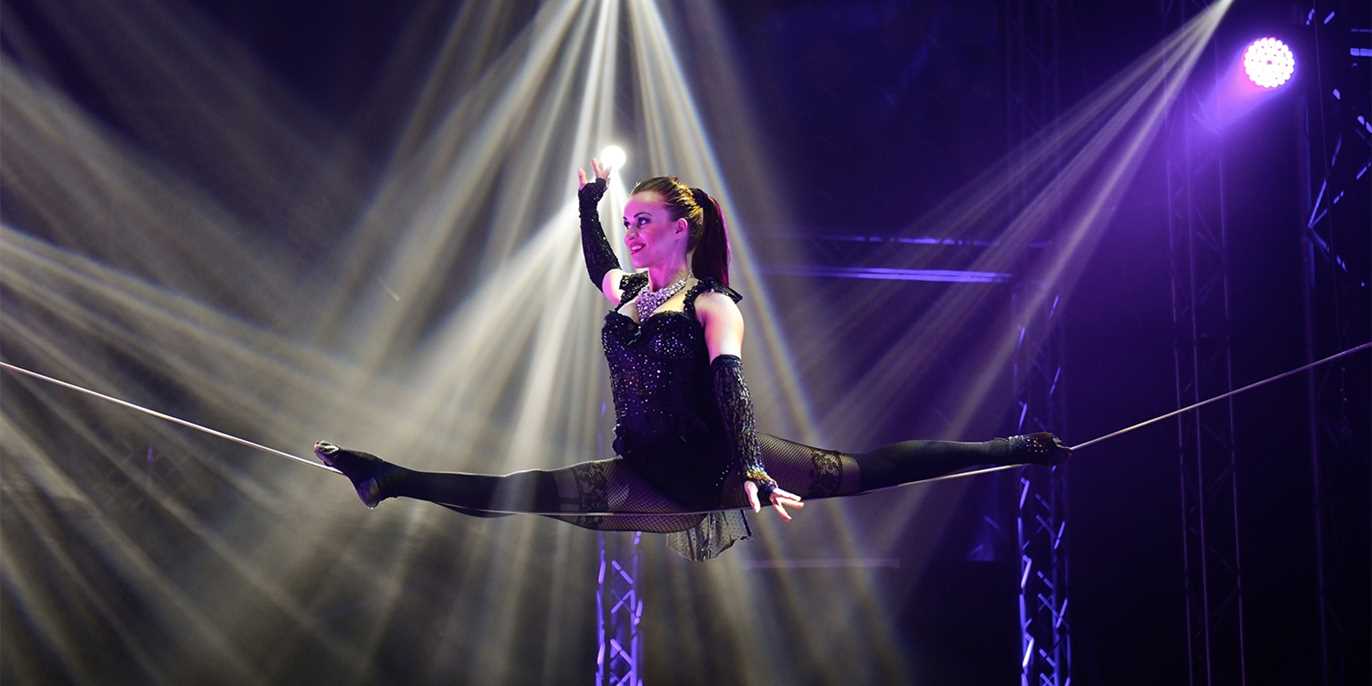 https://www.awin1.com/cread.php?awinmid=5833&awinaffid=!!!id!!!&ued=https%3A%2F%2Fwww.travelzoo.com%2Fuk%2Flocal-deals%2FLondon%2FEntertainment%2F380086%2FThe-European-Entertainment-Corporation-Ltd%2F
£15 – Petrolheadonism Live at Knebworth House, save 44%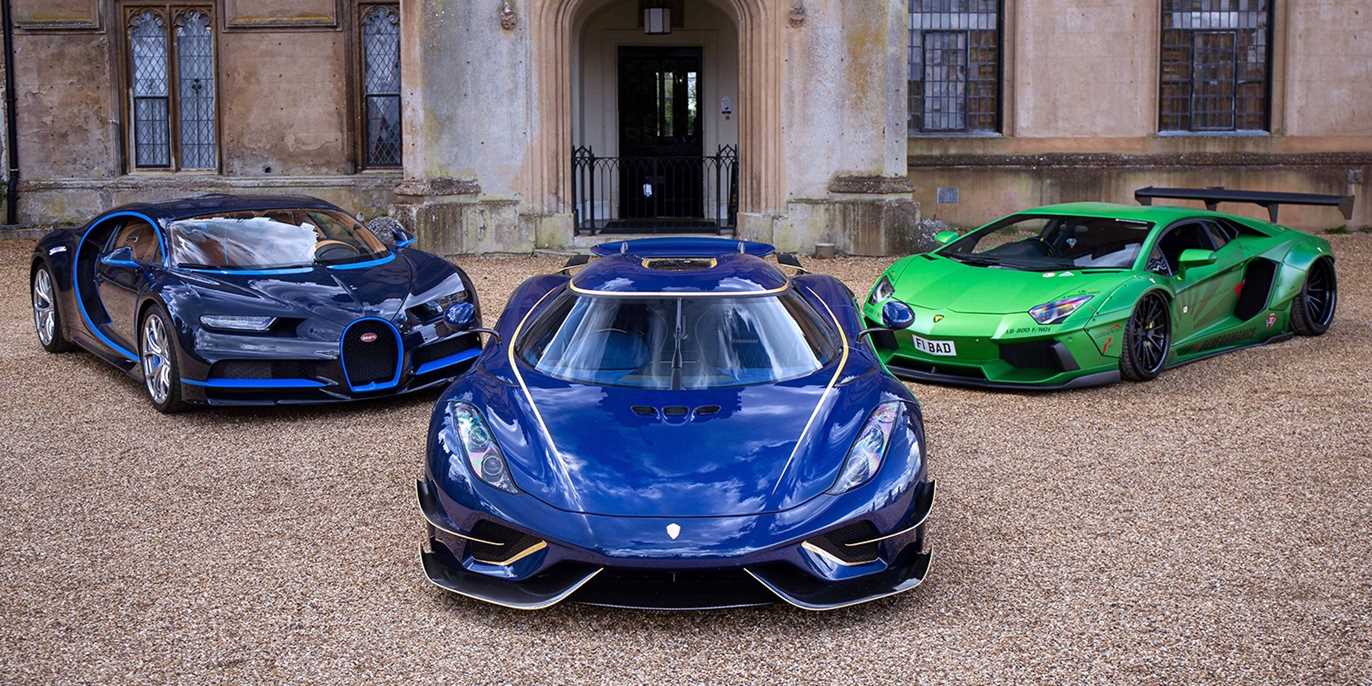 https://www.awin1.com/cread.php?awinmid=5833&awinaffid=!!!id!!!&ued=https%3A%2F%2Fwww.travelzoo.com%2Fuk%2Flocal-deals%2FHertfordshire%2FOther%2F379971%2FPetrolheadonism-Live%2F
£7.50 – Houghton Lodge Gardens: entry & hot drink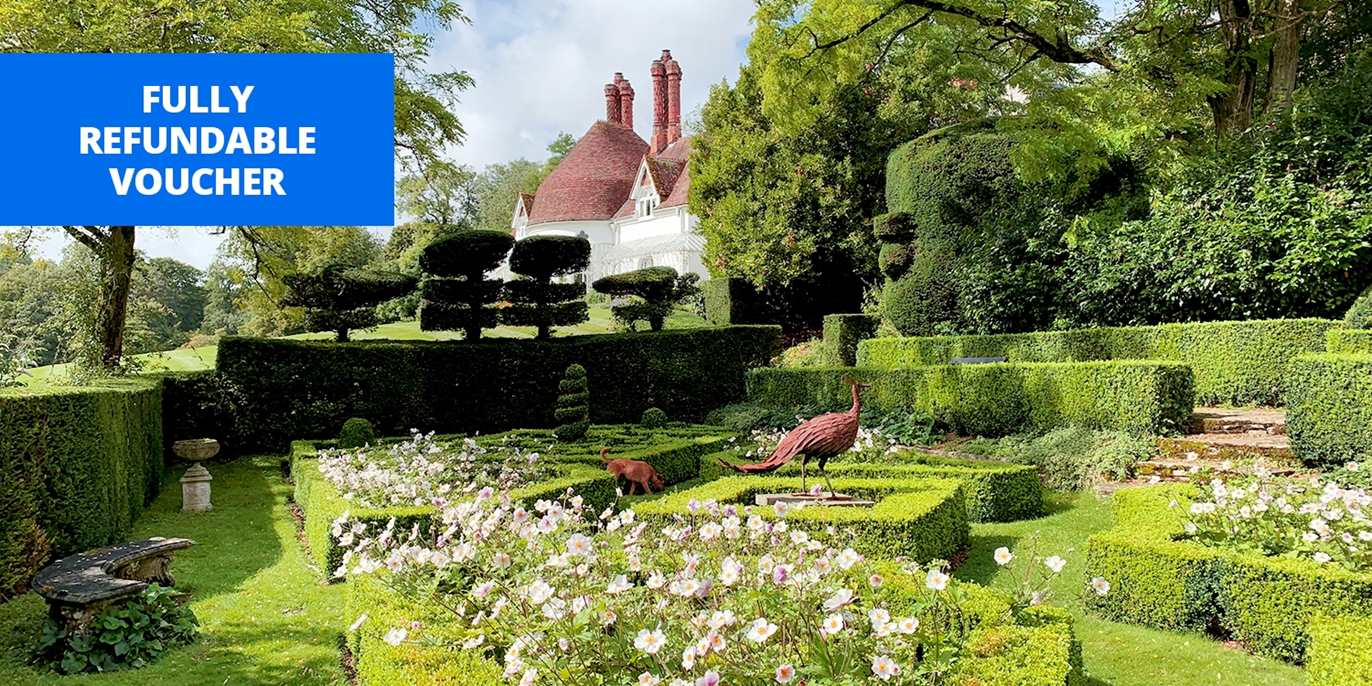 https://www.awin1.com/cread.php?awinmid=5833&awinaffid=!!!id!!!&ued=https%3A%2F%2Fwww.travelzoo.com%2Fuk%2Flocal-deals%2FHampshire%2FOther%2F379655%2F
Ends 29th September
Thanks
Chris & The Travelzoo Team
Tags: local deals, Premier League hospitality packages, uk breaks, uk hotel deals