New UK Breaks & Fantastic Local Deals
Hi,
Here are Travelzoo's new deals. We have a range of amazing breaks, both in the UK and abroad, as well as some fantastic local deals. Whether you want to spend some days in the countryside or taste delicious meals and wines, we have something for everyone.
Check out our best deals below and don't hesitate to get in touch if you have any questions or additional promotion opportunities. We'd love to hear from you.
UK Breaks
£119 – East Sussex: overnight stay at historic inn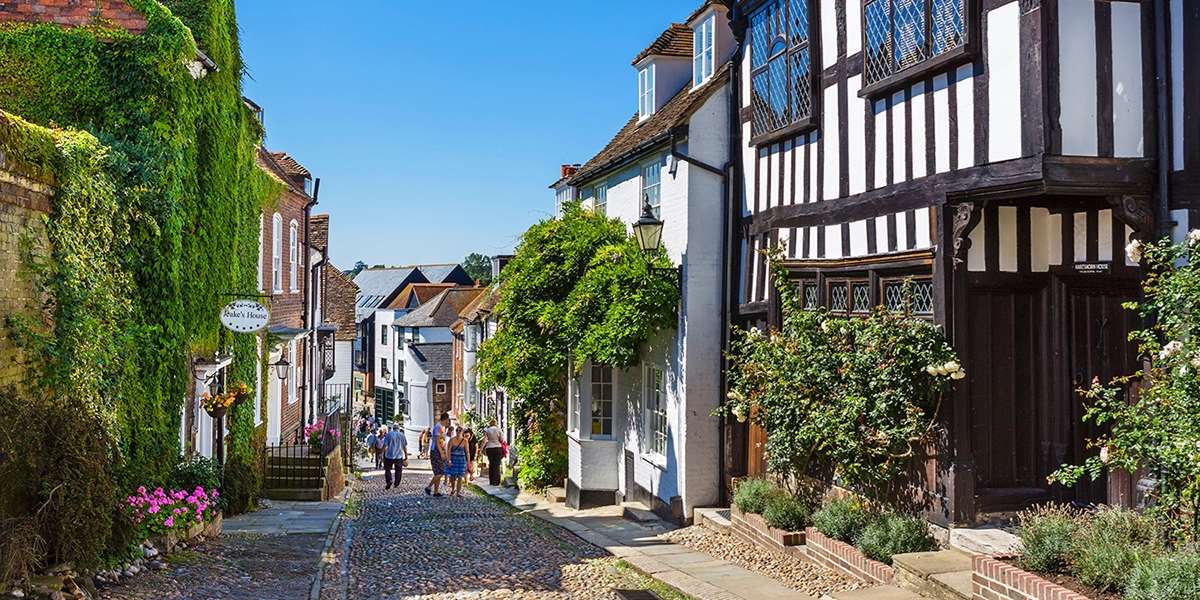 https://www.awin1.com/cread.php?awinmid=5833&awinaffid=!!!id!!!&ued=https%3A%2F%2Fwww.travelzoo.com%2Fuk%2Flocal-deals%2FSussex%2FGetaway%2F390443%2FThe-Mermaid-Inn%2F
Ends June 21
£129 & up – North Wales getaway with breakfast & dinner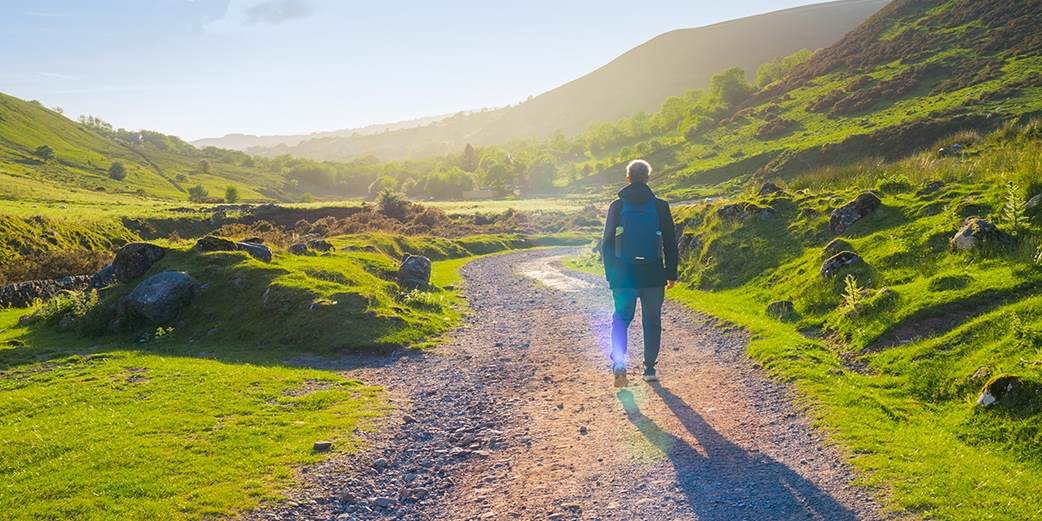 https://www.awin1.com/cread.php?awinmid=5833&awinaffid=!!!id!!!&ued=https%3A%2F%2Fwww.travelzoo.com%2Fuk%2Fhotel-booking%2Fhotel%2F10538%2Fthe-mulberry-inn%2F
Valid until September 25
£95 – Lincolnshire hotel stay with dinner & gin, 44% off
https://www.awin1.com/cread.php?awinmid=5833&awinaffid=!!!id!!!&ued=https%3A%2F%2Fwww.travelzoo.com%2Fuk%2Flocal-deals%2FMidlands%2FGetaway%2F390285%2FThe-Olde-Barn-Hotel%2F
Ends June 14
£179 – 2-night Suffolk country house escape, save 50%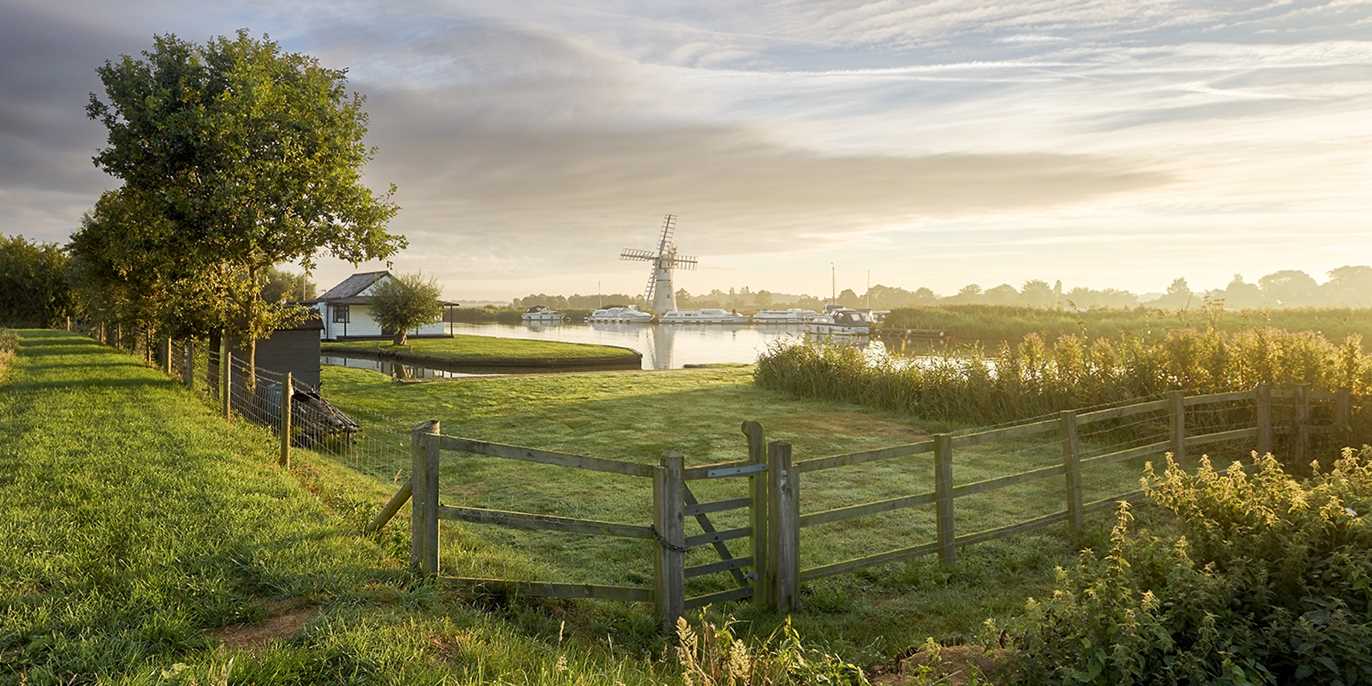 https://www.awin1.com/cread.php?awinmid=5833&awinaffid=!!!id!!!&ued=https%3A%2F%2Fwww.travelzoo.com%2Fuk%2Flocal-deals%2FEastAnglia%2FGetaway%2F390182%2FIvy-House-Country-Hotel%2F
Ends June 15
£119 – Spring/summer London stays near Kensington Gardens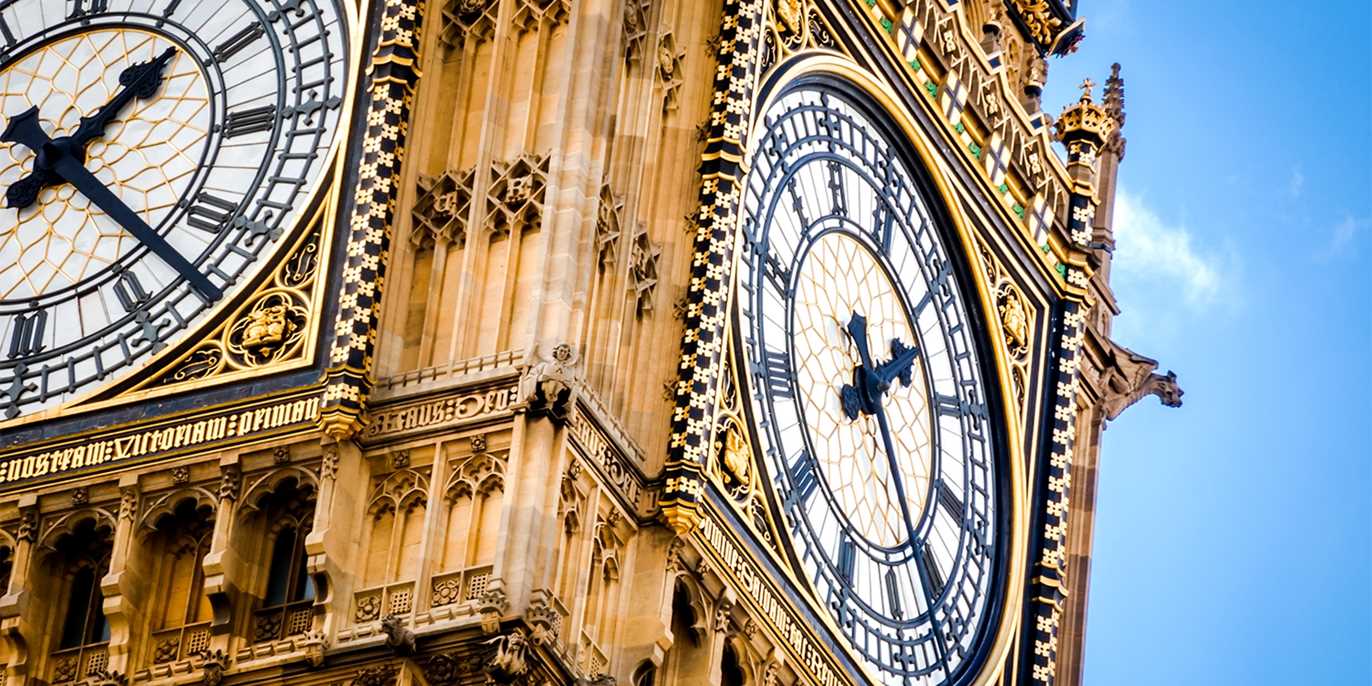 https://www.awin1.com/cread.php?awinmid=5833&awinaffid=!!!id!!!&ued=https%3A%2F%2Fwww.travelzoo.com%2Fuk%2Fhotel-booking%2Fhotel%2F4275%2Fthistle-kensington-gardens%2F
Ends October 15
£749.50pp – Scotland: 3-nt 'fairytale' mansion experience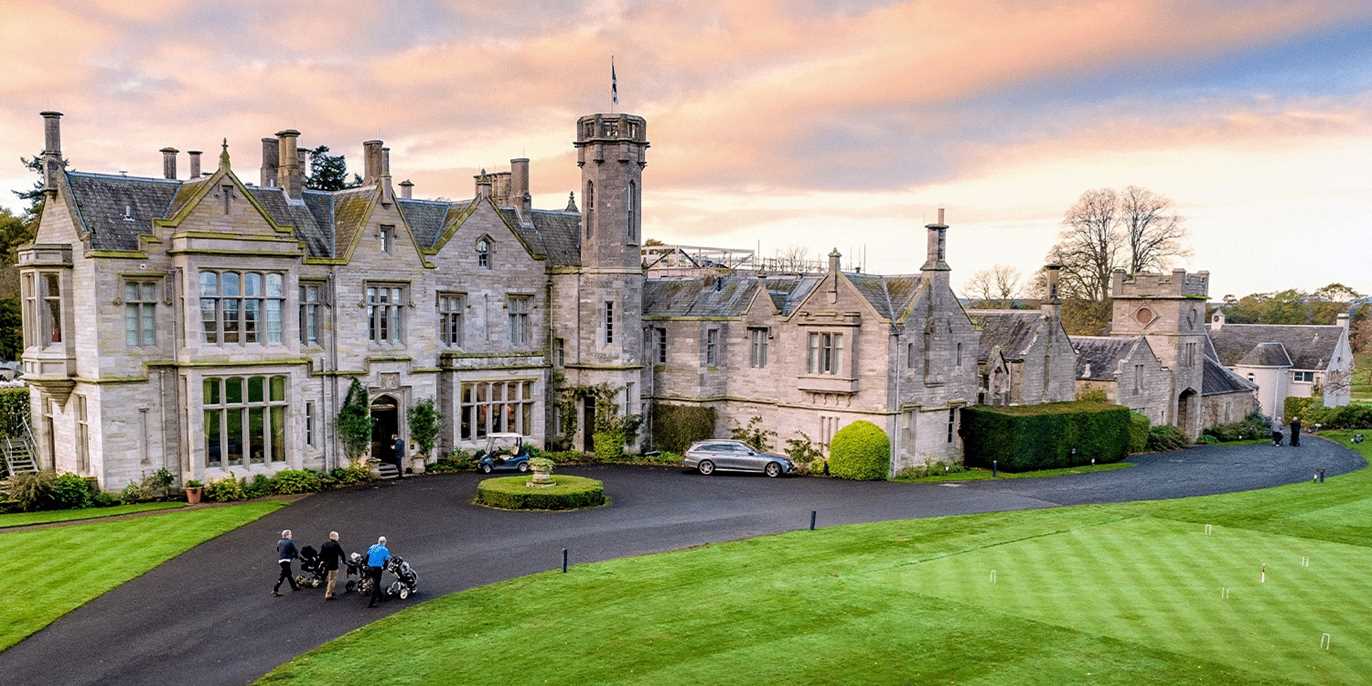 https://www.awin1.com/cread.php?awinmid=5833&awinaffid=!!!id!!!&ued=https%3A%2F%2Fwww.travelzoo.com%2Fuk%2Flocal-deals%2Fscotland%2FGetaway%2F390276%2FSchloss-Roxburghe%2F
Ends June 14
Local Deals
£19 – London open-top bus tour with live guide, 24% off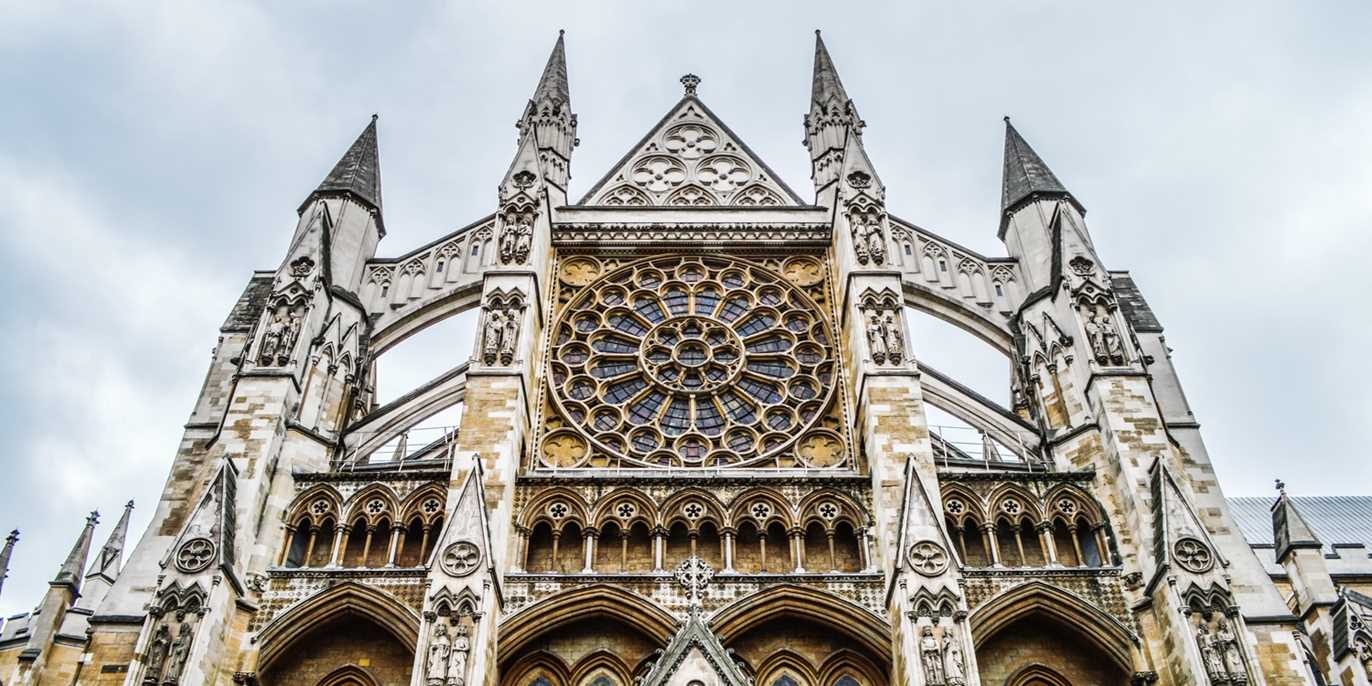 https://www.awin1.com/cread.php?awinmid=5833&awinaffid=!!!id!!!&ued=https%3A%2F%2Fwww.travelzoo.com%2Fuk%2Flocal-deals%2FLondon%2FOther%2F390400%2FGolden-Tours%2F
Ends July 15
£35 – London sightseeing tour w/afternoon tea & bubbly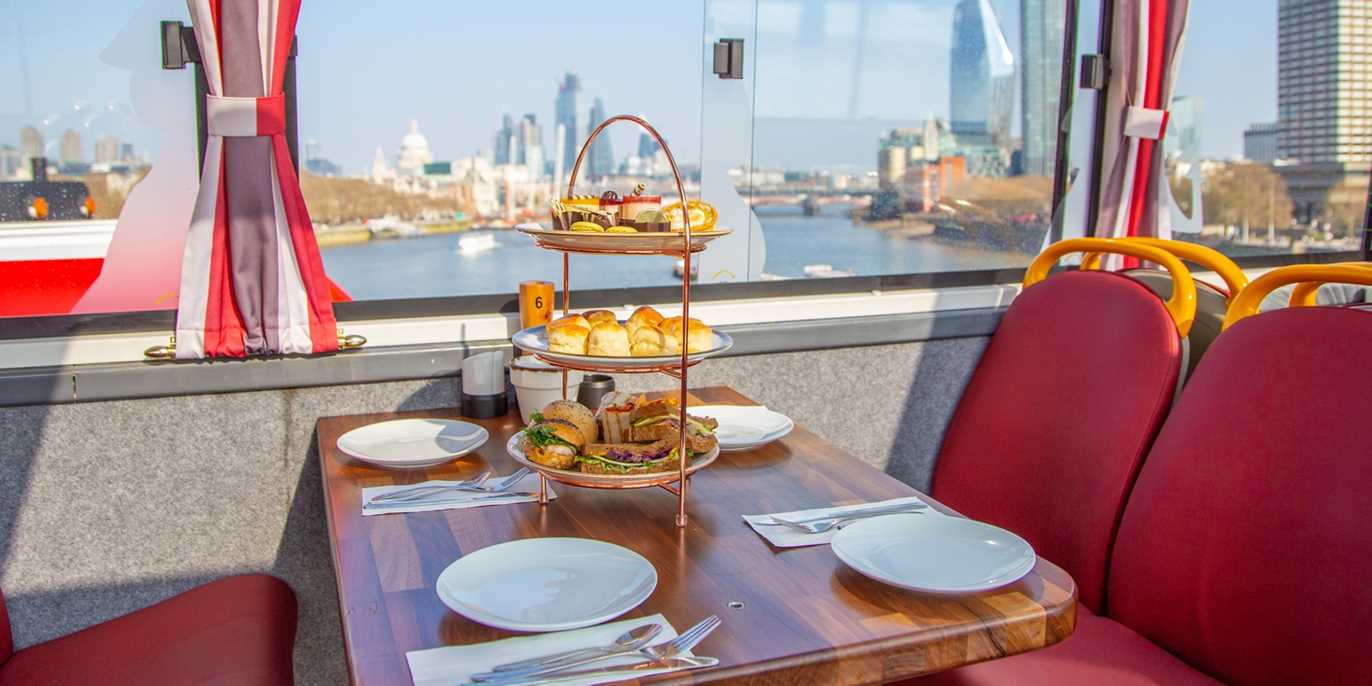 https://www.awin1.com/cread.php?awinmid=5833&awinaffid=!!!id!!!&ued=https%3A%2F%2Fwww.travelzoo.com%2Fuk%2Flocal-deals%2FLondon%2FOther%2F390396%2FGolden-Tours%2F
Ends July 15
£15 & up – Sussex vineyard: tour, tasting & cream tea for 2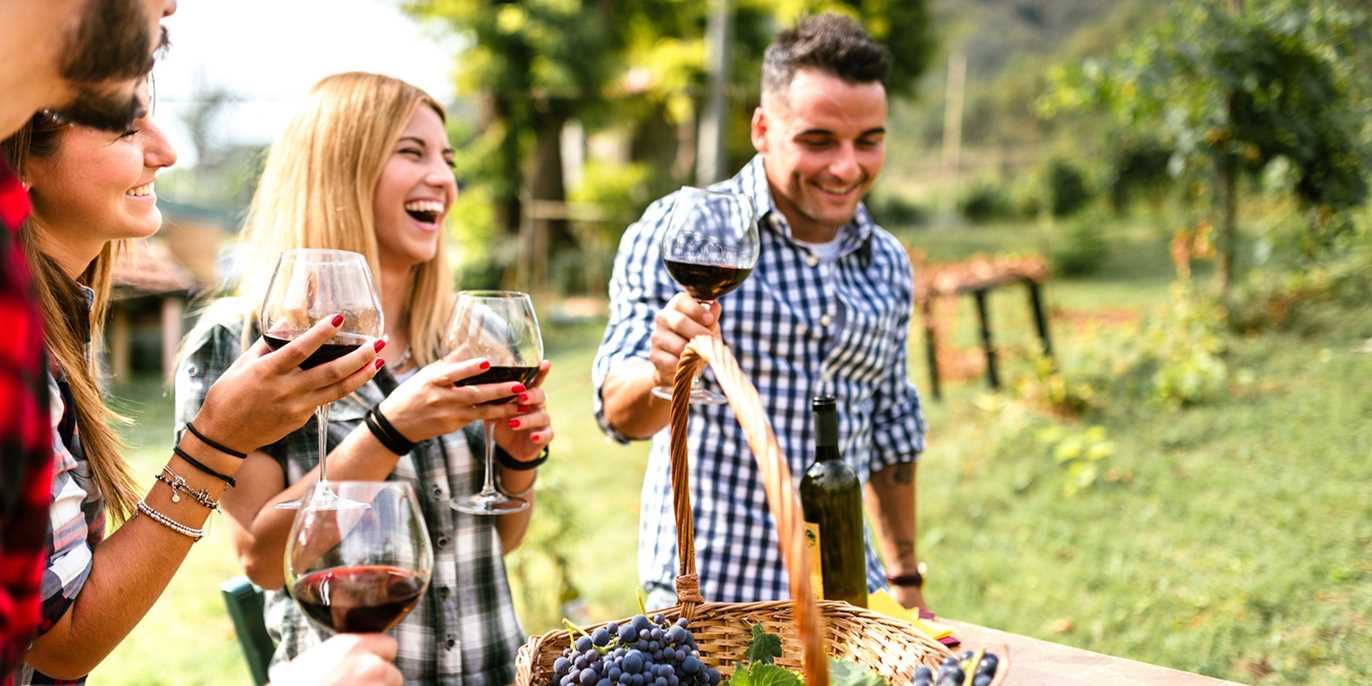 https://www.awin1.com/cread.php?awinmid=5833&awinaffid=!!!id!!!&ued=https%3A%2F%2Fwww.travelzoo.com%2Fuk%2Flocal-deals%2FSussex%2FOther%2F390404%2FCarr-Taylor-Vineyard%2F
Ends July 20
£39 – 3-course lunch w/bubbly for 2 at historic Kent pub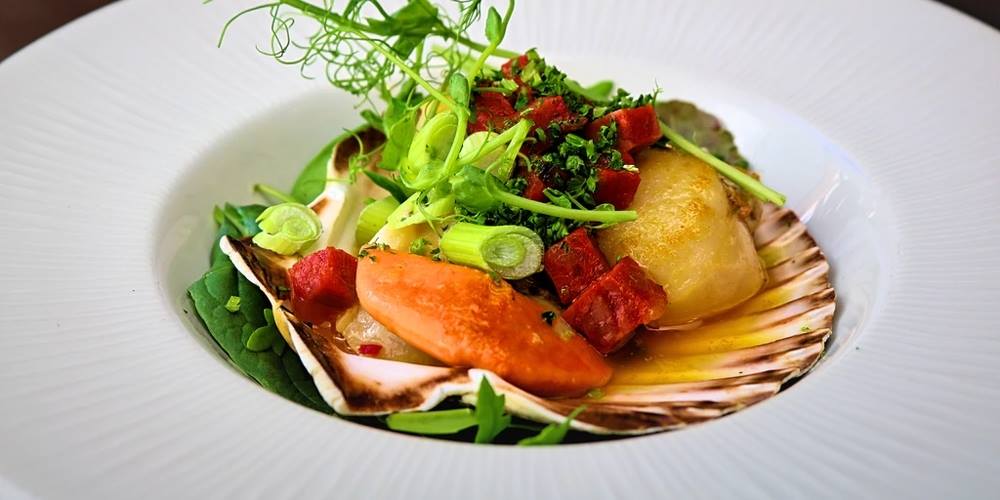 https://www.awin1.com/cread.php?awinmid=5833&awinaffid=!!!id!!!&ued=https%3A%2F%2Fwww.travelzoo.com%2Fuk%2Flocal-deals%2FKent%2FRestaurant%2F390155%2FThe-Hengist%2F
£25 – For 2: 24-hour hop-on, hop-off Thames cruise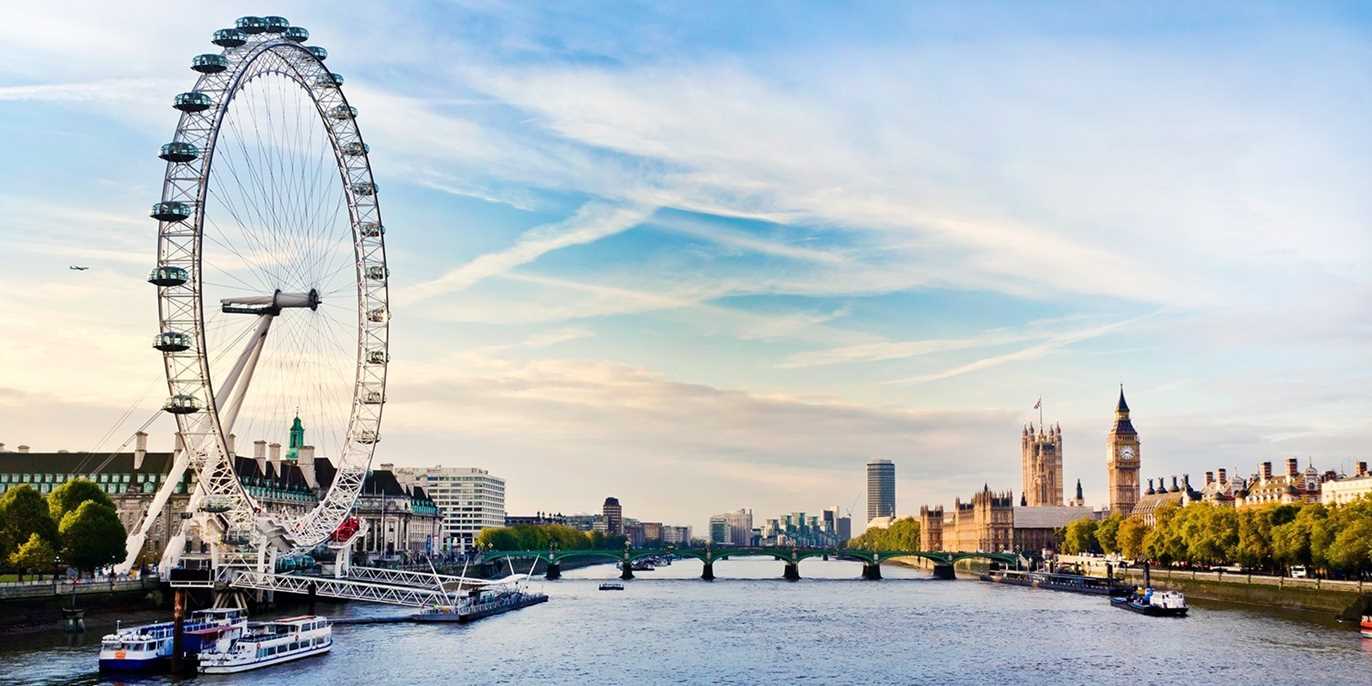 https://www.awin1.com/cread.php?awinmid=5833&awinaffid=!!!id!!!&ued=https%3A%2F%2Fwww.travelzoo.com%2Fuk%2Flocal-deals%2FLondon%2FOther%2F389996%2FCity-Cruises-PLC%2F
Ends August 24
£39 – Massage & facial in the Cotswolds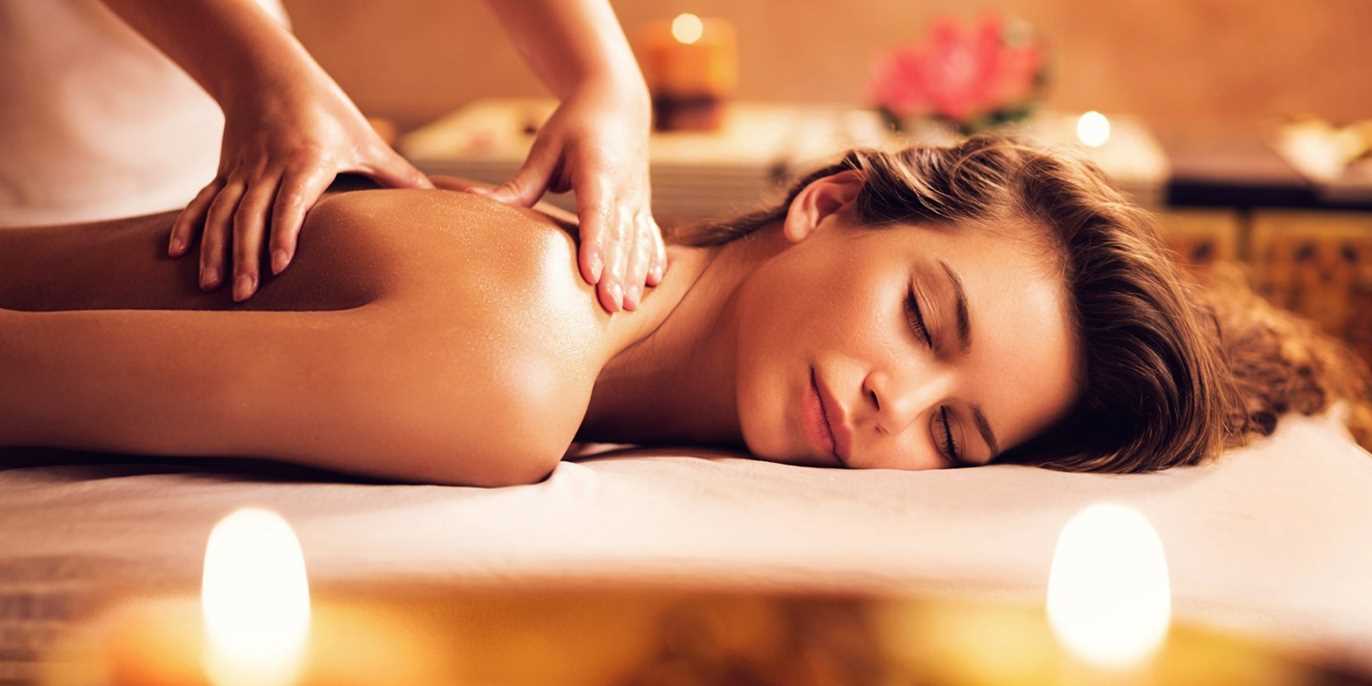 https://www.awin1.com/cread.php?awinmid=5833&awinaffid=!!!id!!!&ued=https%3A%2F%2Fwww.travelzoo.com%2Fuk%2Flocal-deals%2FGloucestershire%2FSpa%2F390154%2FSchmoo-Puckrup%2F
Ends June 30
£39 – Massage & facial at Hilton Cardiff city centre spa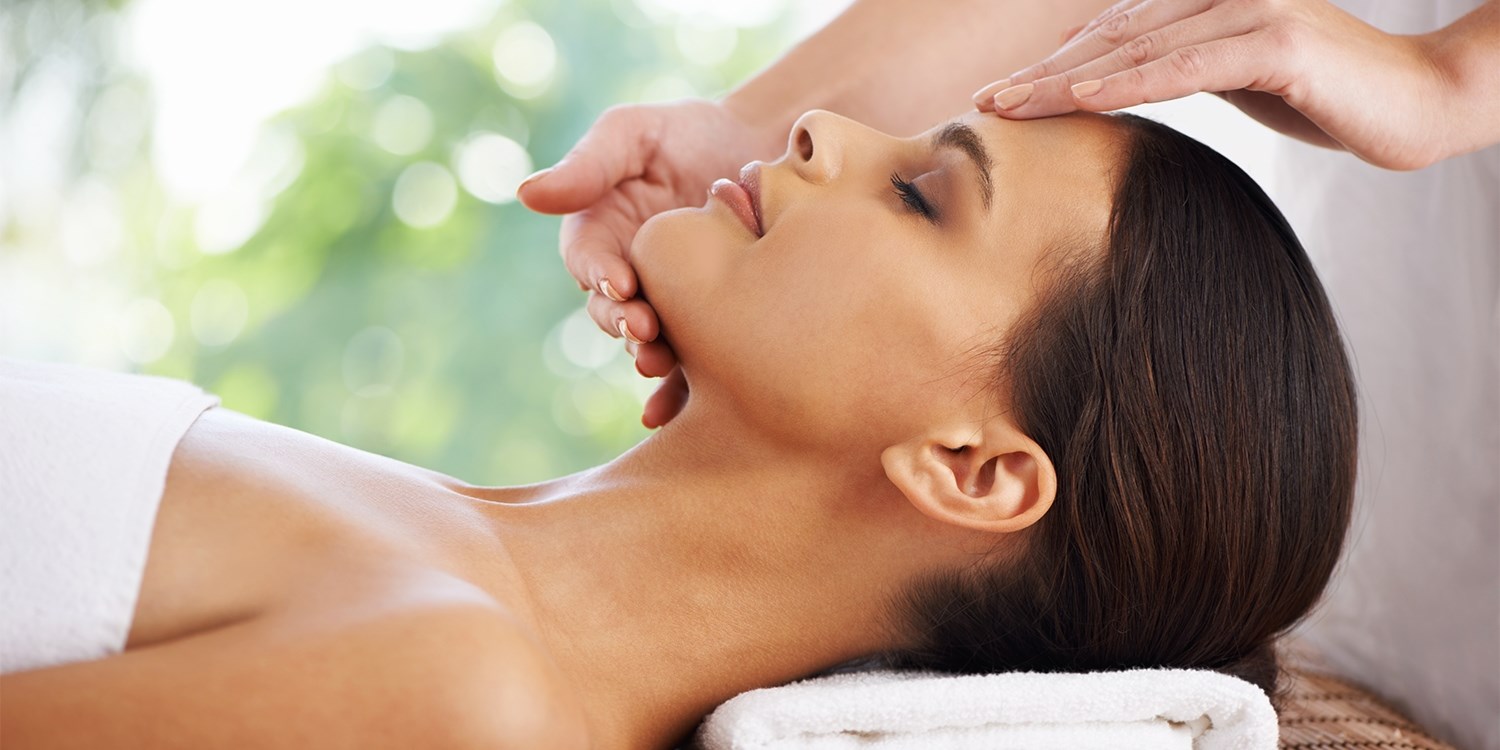 https://www.awin1.com/cread.php?awinmid=5833&awinaffid=!!!id!!!&ued=https%3A%2F%2Fwww.travelzoo.com%2Fuk%2Flocal-deals%2FCardiff%2FSpa%2F390150%2FSchmoo-at-Hilton-Cardiff%2F
Ends July 7
International Breaks
£59 – 'Hip' central Nice hotel stay, save 45%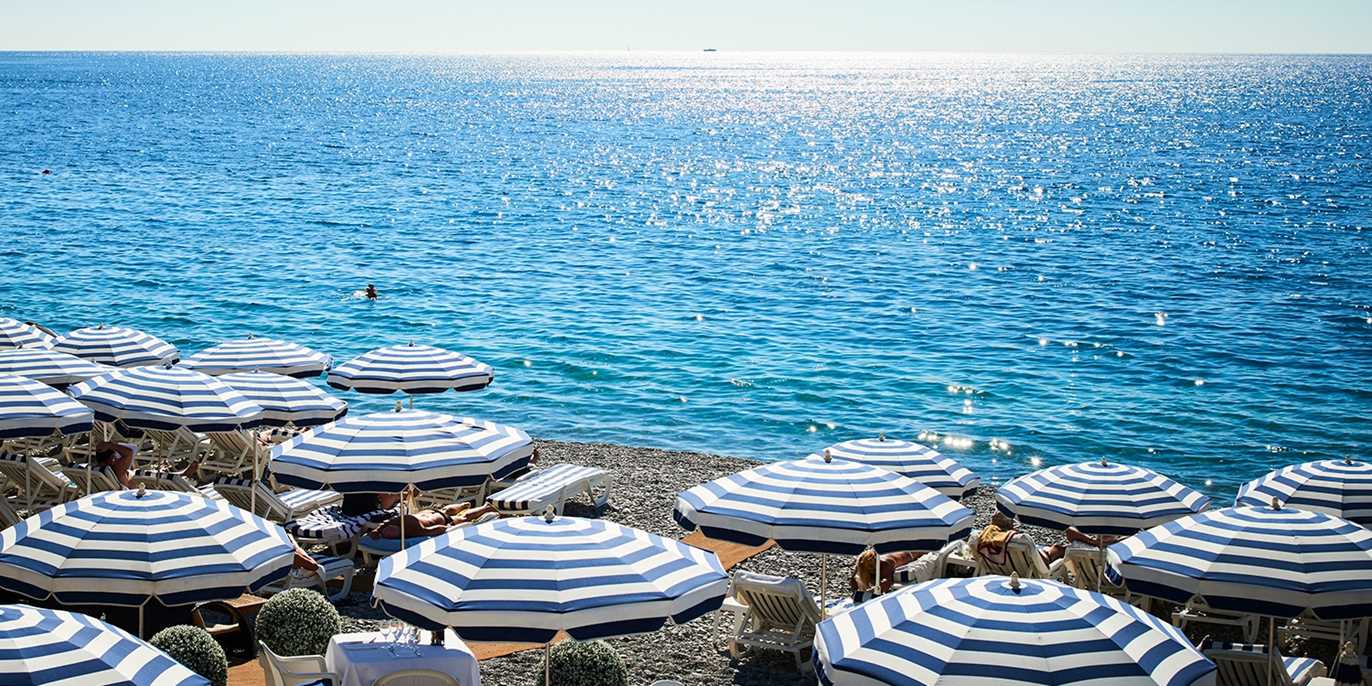 https://www.awin1.com/cread.php?awinmid=5833&awinaffid=!!!id!!!&ued=https%3A%2F%2Fwww.travelzoo.com%2Fuk%2Flocal-deals%2FInternational%2FGetaway%2F390518%2FVilla-Bougainville%2F
Ends May 25
£109pp – 3-night stay at wellness hotel in the Algarve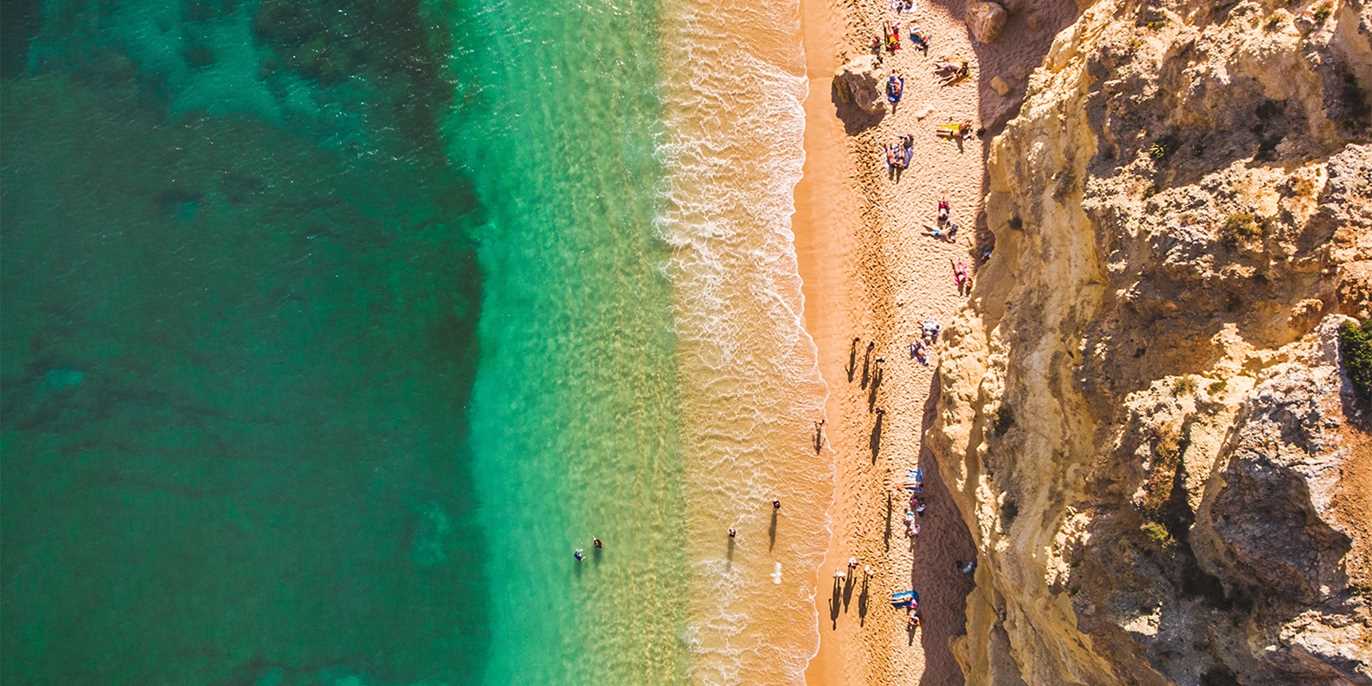 https://www.awin1.com/cread.php?awinmid=5833&awinaffid=!!!id!!!&ued=https%3A%2F%2Fwww.travelzoo.com%2Fuk%2Flocal-deals%2FInternational%2FGetaway%2F390044%2FLongevity-Wellness-Wordwide-LDA-Longevity-Cegonha-Country-Club%2F
Ends May 25
£123 – Gilded Age Chattanooga Hotel, incl. Credit & Bubbly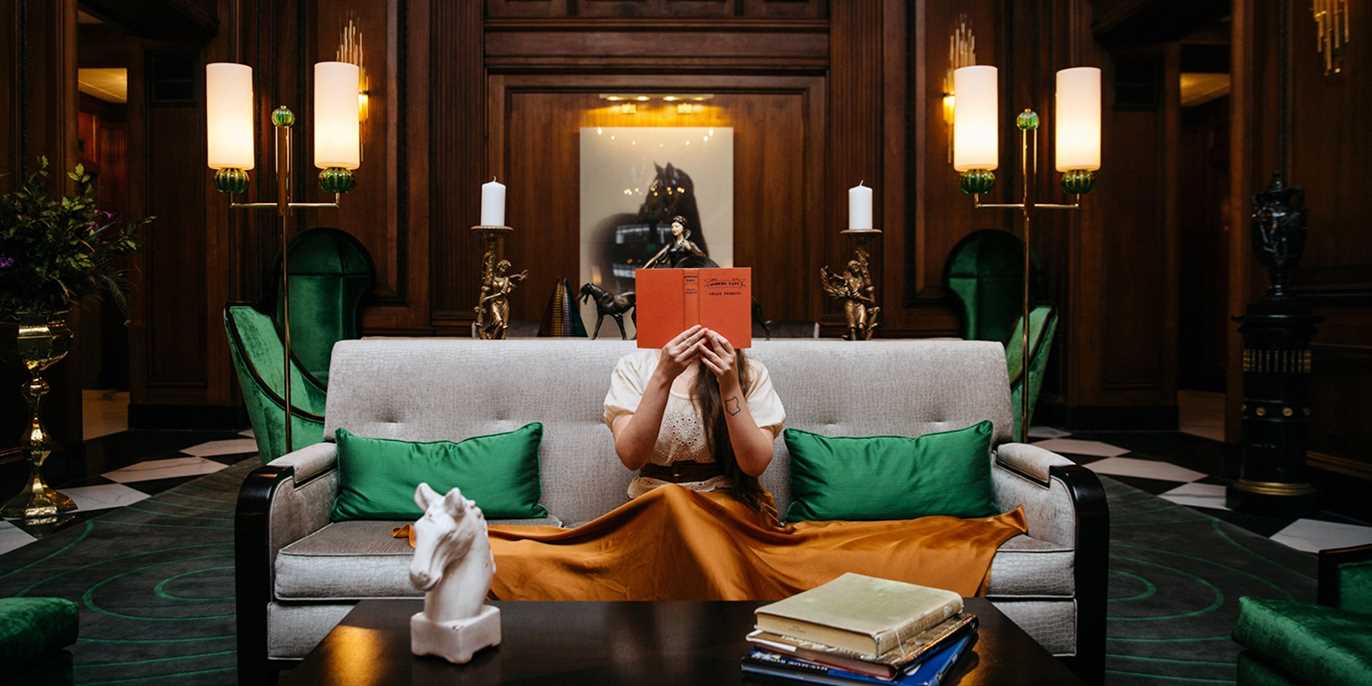 https://www.awin1.com/cread.php?awinmid=5833&awinaffid=!!!id!!!&ued=https%3A%2F%2Fwww.travelzoo.com%2Fuk%2Fhotel-booking%2Fhotel%2F9600%2Fthe-read-house%2F
Ends August 31
Thanks,
Chris & The Travelzoo Team
Tags: international breaks, local deals, offer, offers, travel, uk breaks