New UK Breaks & Exciting Local Deals
Hi,
Have you seen out new Breaks and Local Deals? If not, check out our website! We've got some amazing new deals, both in the UK and abroad. Whether you're looking for a short break in the countryside or a delicious meal prepared by a renowned chef, we've got a wide range of opportunities that you don't want to miss.
Check out some of our new deals below and don't hesitate to get in touch if you've got any questions or additional promotion opportunities. We'd love to hear from you!
New UK Breaks
£69 – Oxfordshire: quaint 16th-century inn stay w/breakfast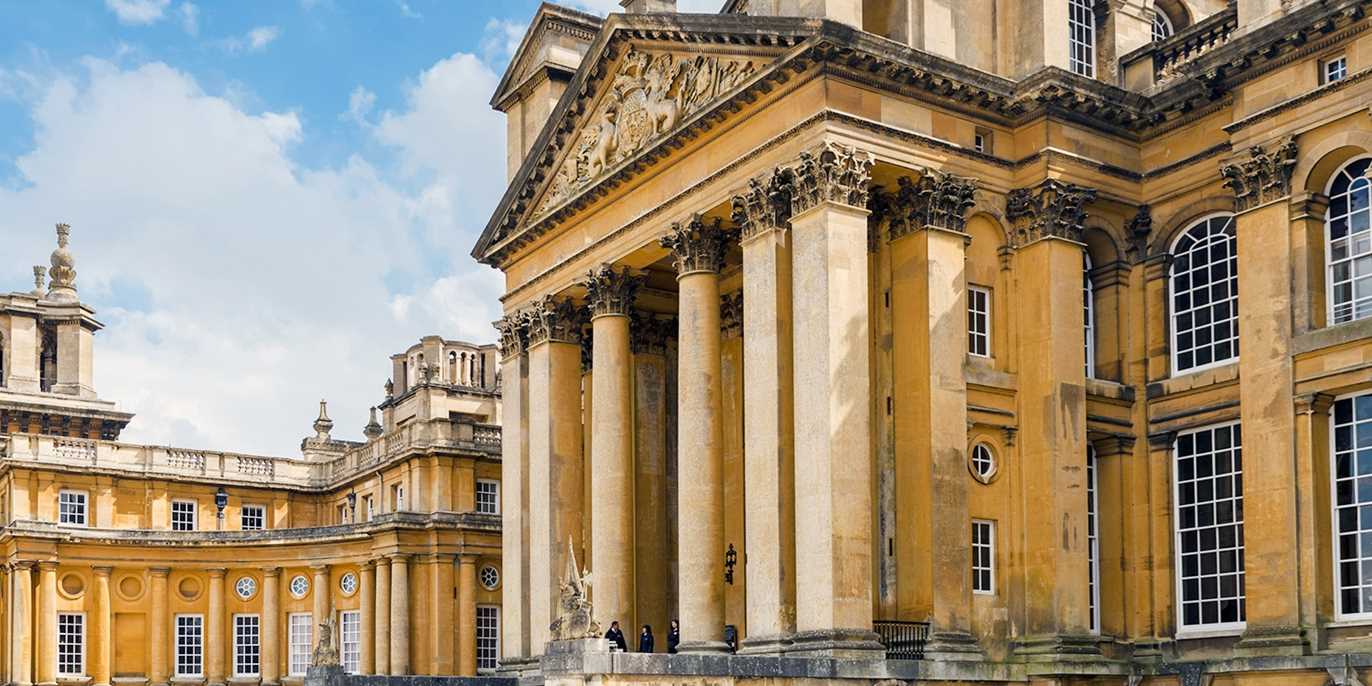 https://www.awin1.com/cread.php?awinmid=5833&awinaffid=!!!id!!!&ued=https%3A%2F%2Fwww.travelzoo.com%2Fuk%2Fhotel-booking%2Fhotel%2F8206%2Fdeddington-arms-hotel%2F
Ends May 9
£239 – Cornwall: 2 nights at coastal spa retreat, 36% off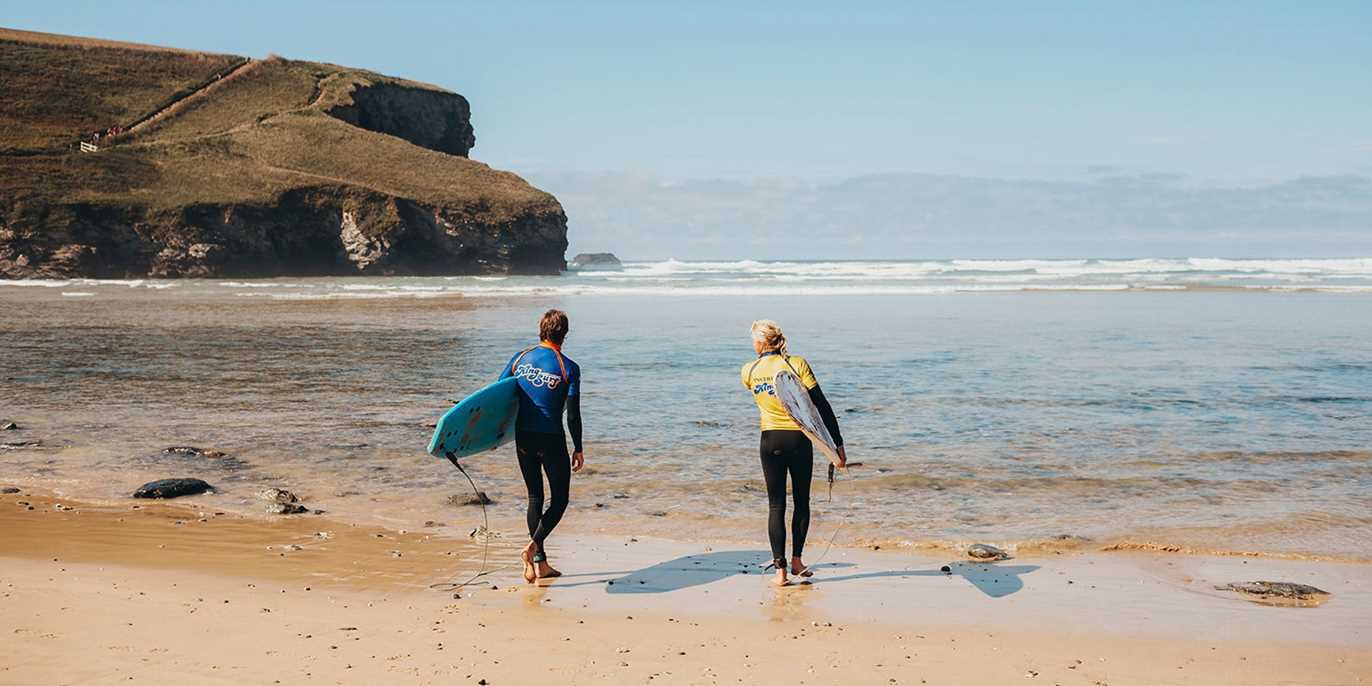 https://www.awin1.com/cread.php?awinmid=5833&awinaffid=!!!id!!!&ued=https%3A%2F%2Fwww.travelzoo.com%2Fuk%2Flocal-deals%2FSouthwest%2FGetaway%2F388468%2FBedruthan-Hotel%2F
Ends May 9
£95 – Kent: Georgian manor stay w/3-course à la carte meal
https://www.awin1.com/cread.php?awinmid=5833&awinaffid=!!!id!!!&ued=https%3A%2F%2Fwww.travelzoo.com%2Fuk%2Flocal-deals%2FKent%2FGetaway%2F388511%2FHadlow-Manor-Hotel%2F
Ends May 9
£109 – North Yorkshire: 2-night stay near York w/cream tea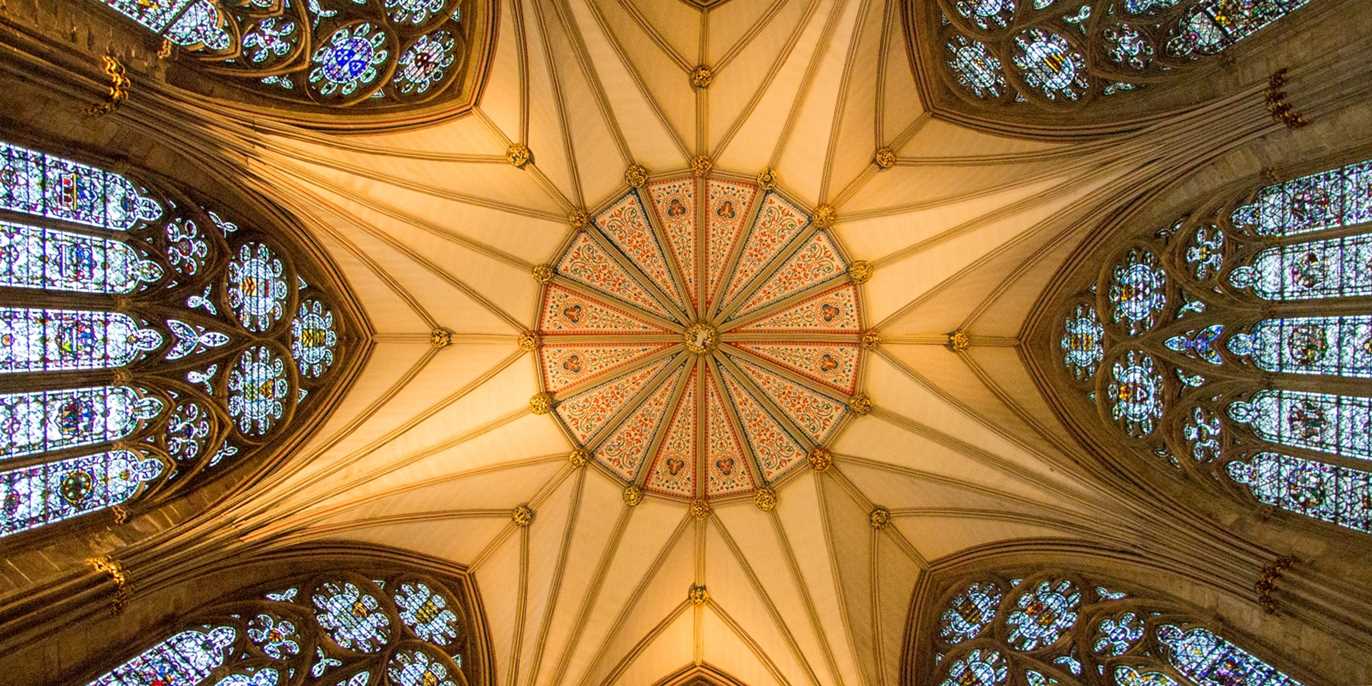 https://www.awin1.com/cread.php?awinmid=5833&awinaffid=!!!id!!!&ued=https%3A%2F%2Fwww.travelzoo.com%2Fuk%2Flocal-deals%2FNorth-Yorkshire%2FGetaway%2F388518%2FBurn-Hall-Hotel%2F
Ends May 6
£89 – Central Manchester stay with breakfast & prosecco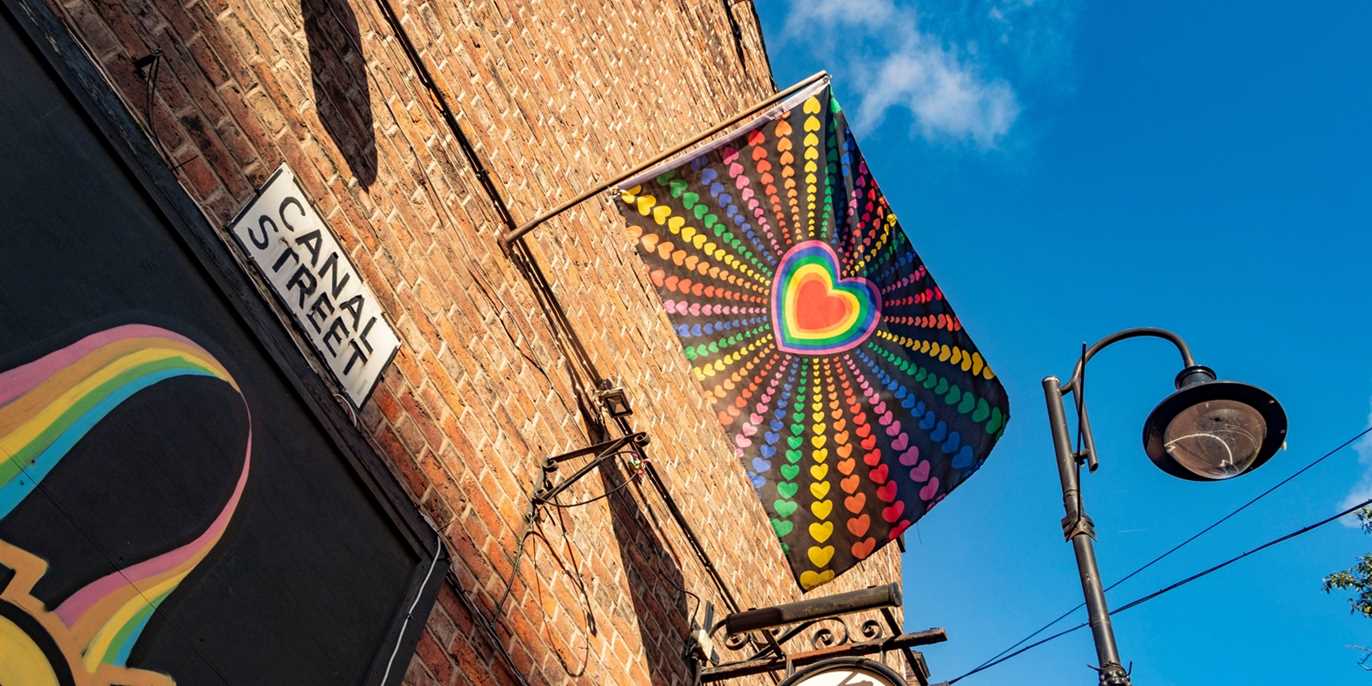 https://www.awin1.com/cread.php?awinmid=5833&awinaffid=!!!id!!!&ued=https%3A%2F%2Fwww.travelzoo.com%2Fuk%2Fhotel-booking%2Fhotel%2F10512%2Fleonardo-hotel-manchester-piccadilly%2F
Ends May 6
New Local Deals
£69 – Pamper package with afternoon tea at 'stylish' hotel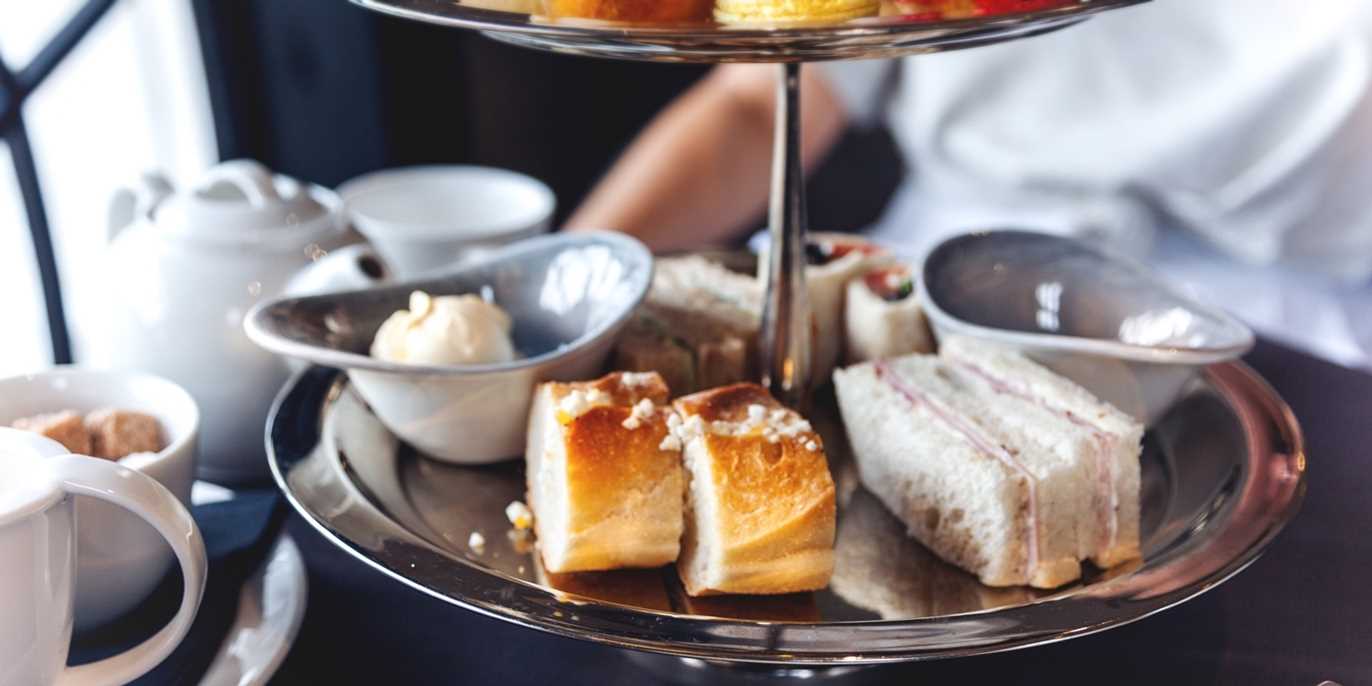 https://www.awin1.com/cread.php?awinmid=5833&awinaffid=!!!id!!!&ued=https%3A%2F%2Fwww.travelzoo.com%2Fuk%2Flocal-deals%2FMerseyside%2FSpa%2F388704%2FThe-Vincent-Hotel%2F
Ends April 20
£13 & up – Southampton: Circus Extreme show, save 54%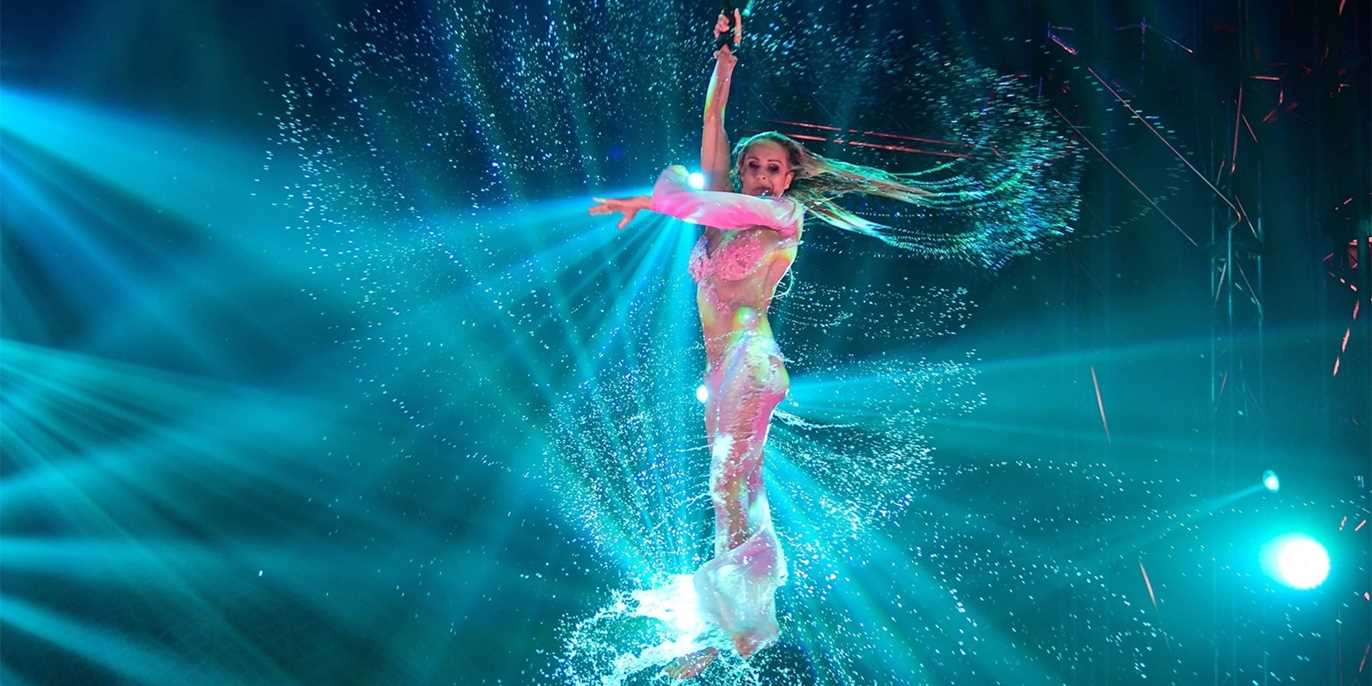 https://www.awin1.com/cread.php?awinmid=5833&awinaffid=!!!id!!!&ued=https%3A%2F%2Fwww.travelzoo.com%2Fuk%2Flocal-deals%2FHampshire%2FEntertainment%2F388717%2FCircus-Extreme%2F
Ends May 7
£29 – Icons Festival w/Eagles tribute & more, save 50%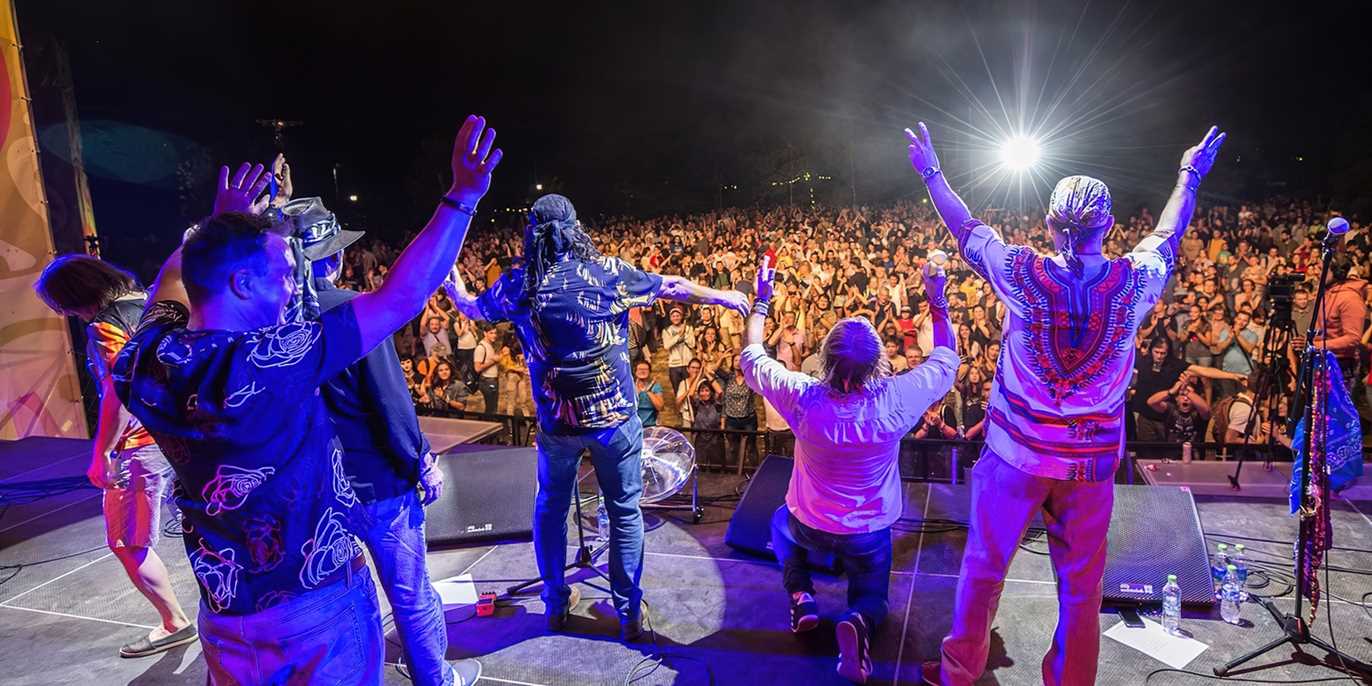 https://www.awin1.com/cread.php?awinmid=5833&awinaffid=!!!id!!!&ued=https%3A%2F%2Fwww.travelzoo.com%2Fuk%2Flocal-deals%2FSurrey%2FOther%2F387921%2F
Ends May 6
£42 – Celeb-chef lunch w/drinks for 2, save 32%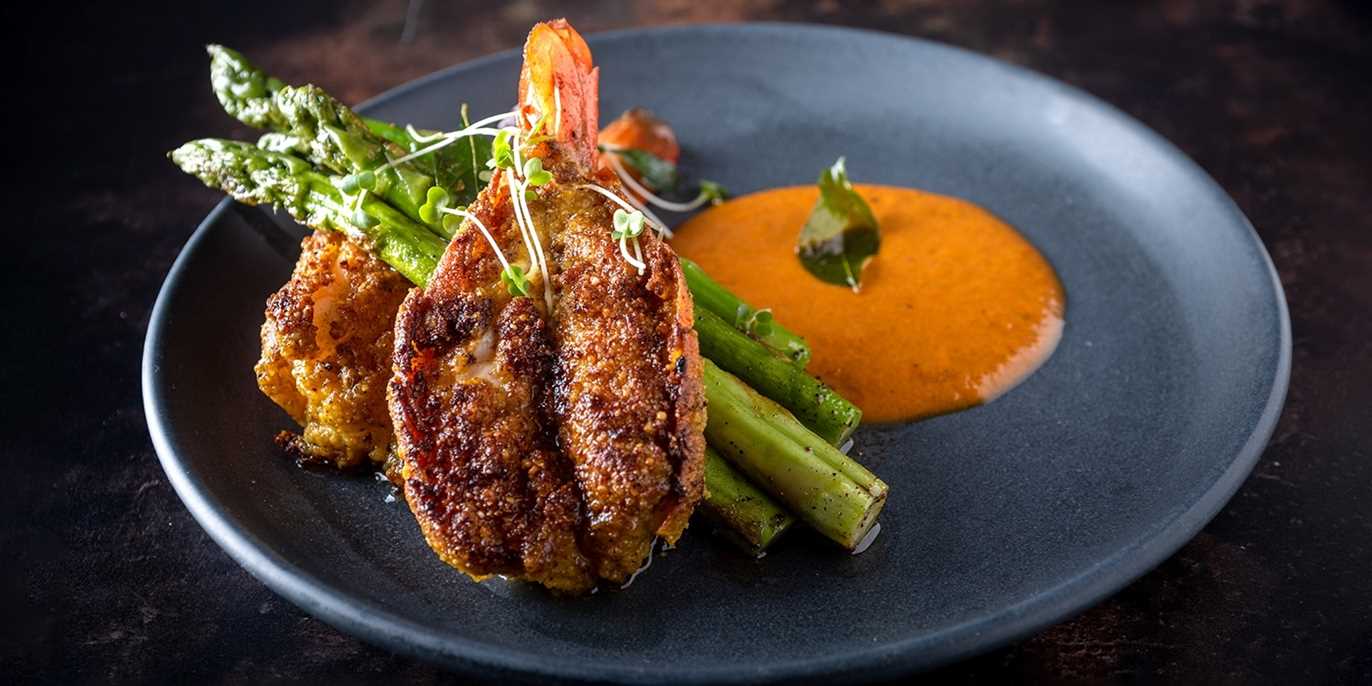 https://www.awin1.com/cread.php?awinmid=5833&awinaffid=!!!id!!!&ued=https%3A%2F%2Fwww.travelzoo.com%2Fuk%2Flocal-deals%2FKent%2FRestaurant%2F388132%2FIndian-Essence%2F
Ends May 7
£11.75 & up – Saatchi Gallery: immersive Bob Marley exhibit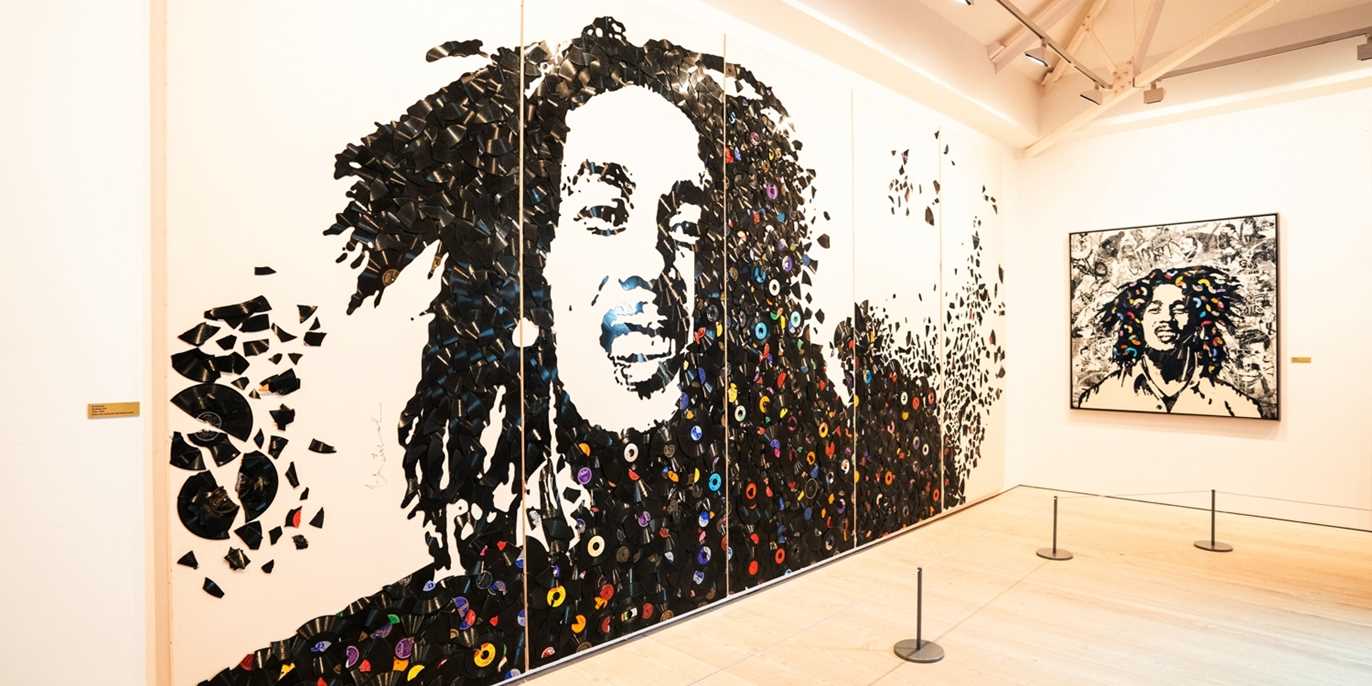 https://www.awin1.com/cread.php?awinmid=5833&awinaffid=!!!id!!!&ued=https%3A%2F%2Fwww.travelzoo.com%2Fuk%2Flocal-deals%2FLondon%2FOther%2F388519%2F
Ends April 17
£20 – 2-course meal for 2 at 15th-century Kent pub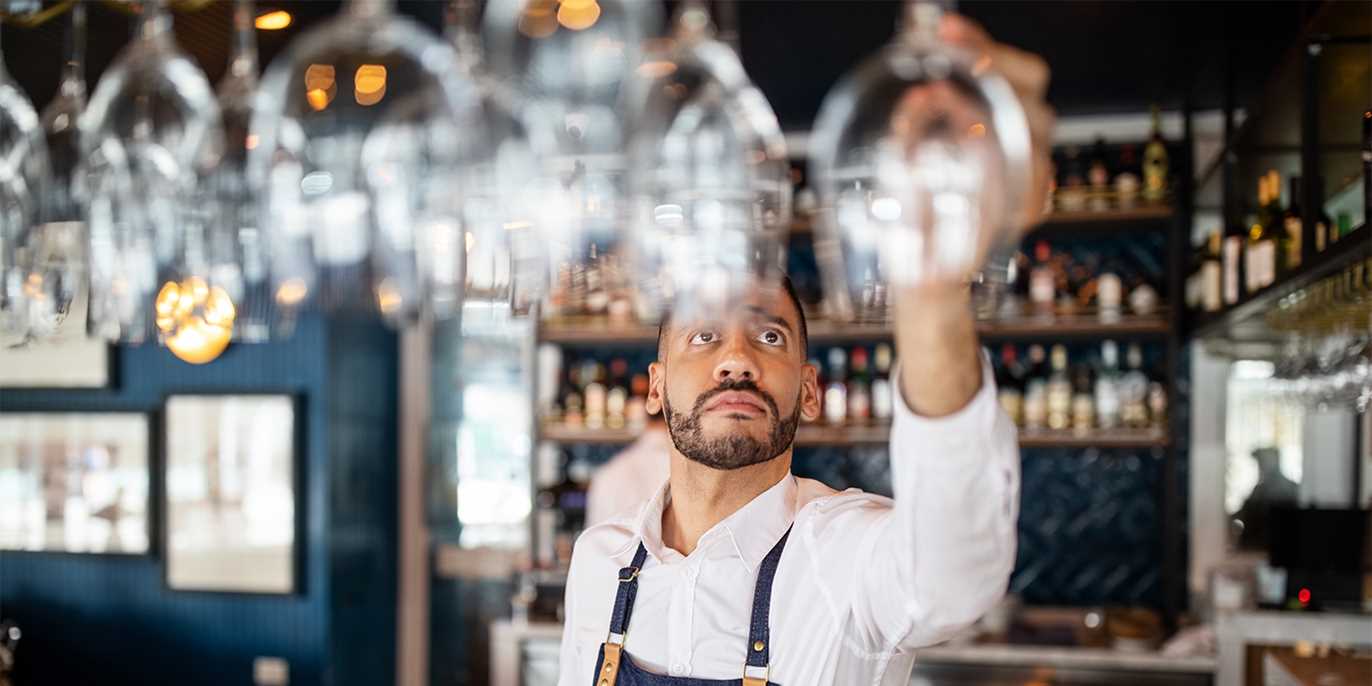 https://www.awin1.com/cread.php?awinmid=5833&awinaffid=!!!id!!!&ued=https%3A%2F%2Fwww.travelzoo.com%2Fuk%2Flocal-deals%2FKent%2FRestaurant%2F388474%2FThe-Walnut-Tree%2F
Ends May 10
International Breaks
£61 – Lake Tahoe Resort This Spring incl. £19 Credit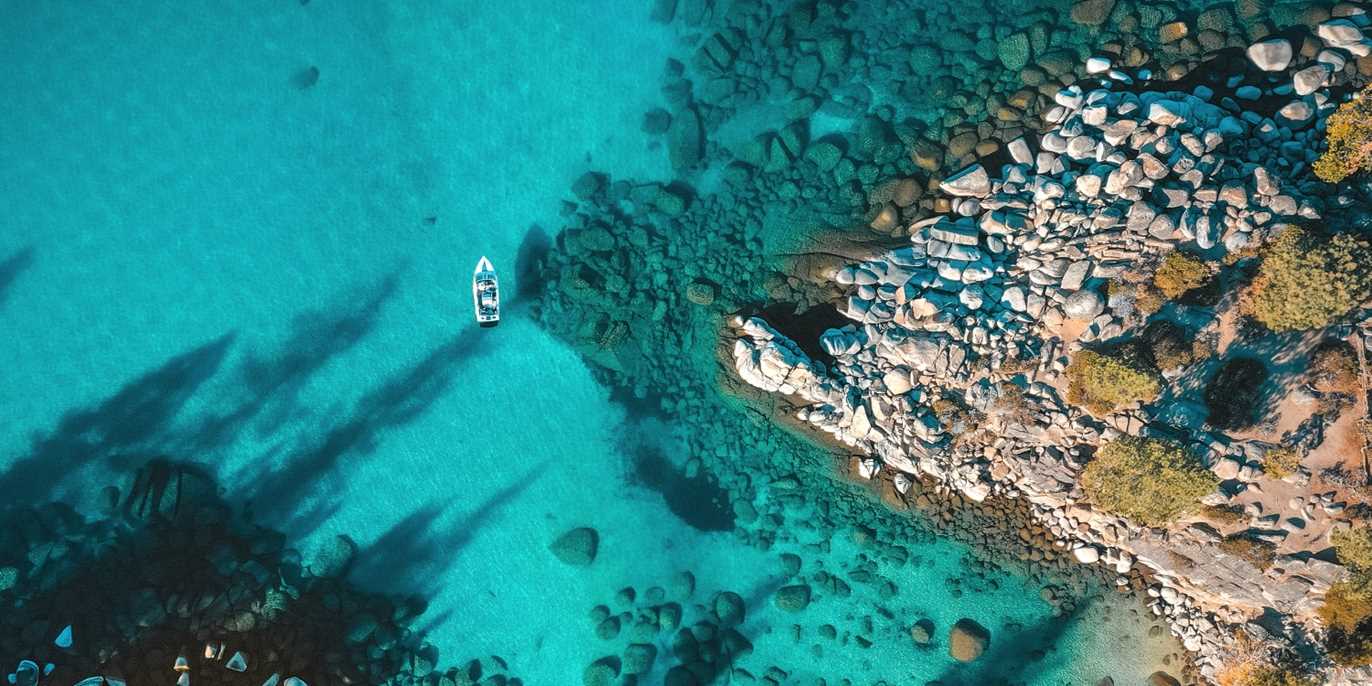 https://www.awin1.com/cread.php?awinmid=5833&awinaffid=!!!id!!!&ued=https%3A%2F%2Fwww.travelzoo.com%2Fuk%2Fhotel-booking%2Fhotel%2F958%2Flake-tahoe-vacation-resort%2F
£115-£137 – Mont-Tremblant Suite w/Parking, 40% Off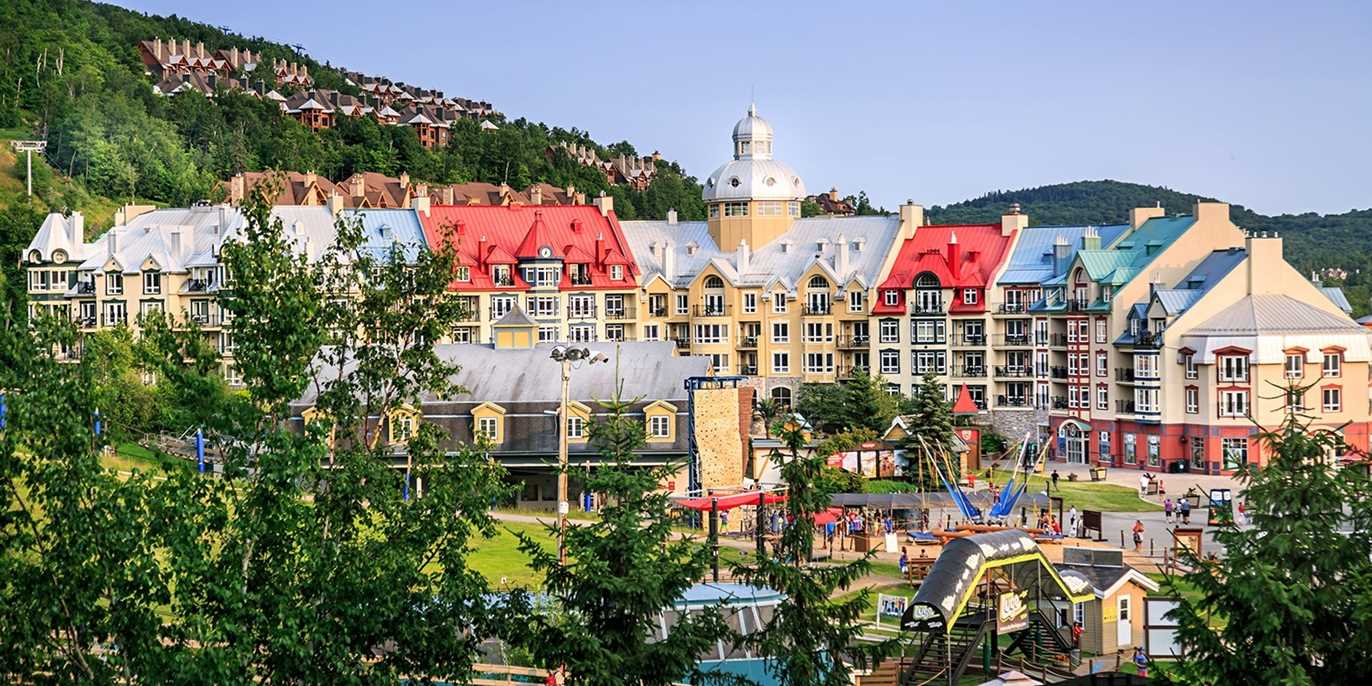 https://www.awin1.com/cread.php?awinmid=5833&awinaffid=!!!id!!!&ued=https%3A%2F%2Fwww.travelzoo.com%2Fuk%2Fhotel-booking%2Fhotel%2F7789%2Fhomewood-suites-by-hilton-mont-tremblant-resort%2F
£365pp – 5-star Bali pool villa week w/meals & transfers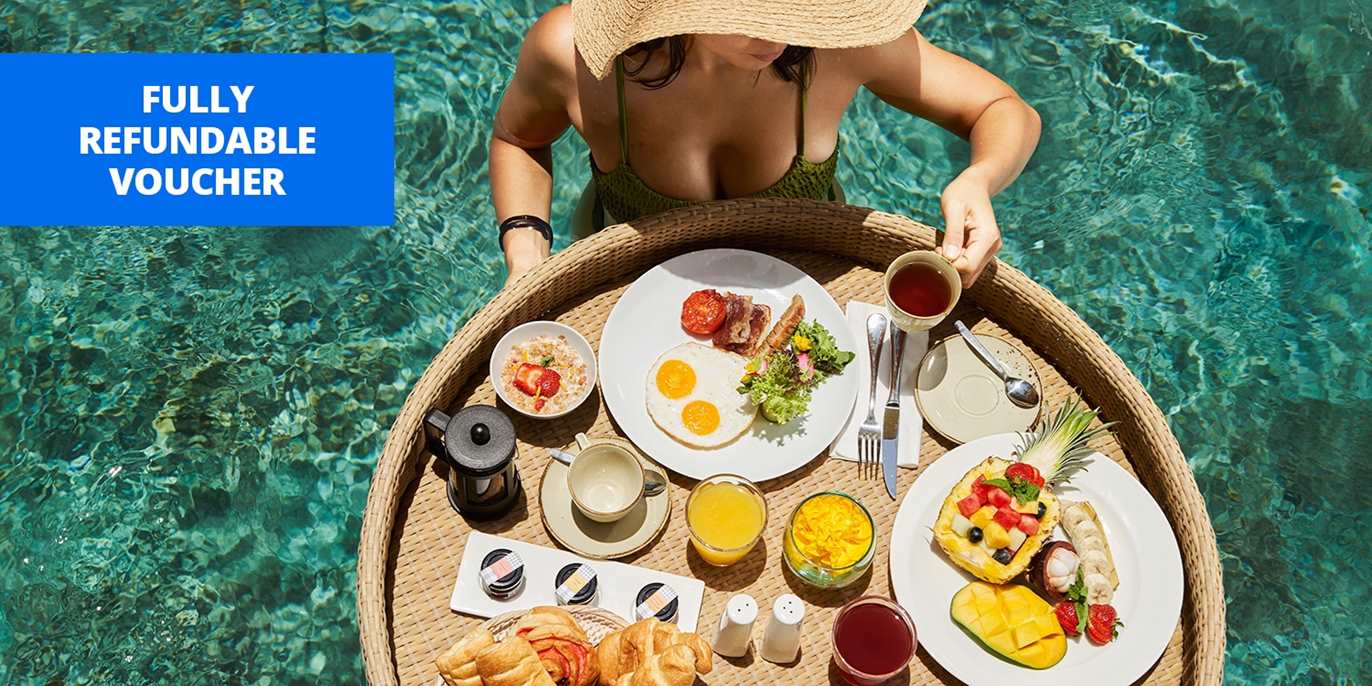 https://www.awin1.com/cread.php?awinmid=5833&awinaffid=!!!id!!!&ued=https%3A%2F%2Fwww.travelzoo.com%2Fuk%2Flocal-deals%2FInternational%2FGetaway%2F388753%2FX2-Bali-Breakers-Resort%2F
Thanks,
Chris & The Travelzoo Team