New UK Breaks & Exciting Local Deals
Hi,
Have you seen our latest UK Breaks and Local Deals? We've got some fantastic new opportunities that you don't want to miss. Whether you're looking for a relaxing weekend, a new city to explore, or an awesome new experience, we've got a range of opportunities both in the UK and abroad.
Check out some of our deals below and as usual, if you need any additional information or have other promotional opportunities, please don't hesitate to get in touch.
New UK Breaks
£189 – 2-night Hampshire coastal break w/dinner, save 32%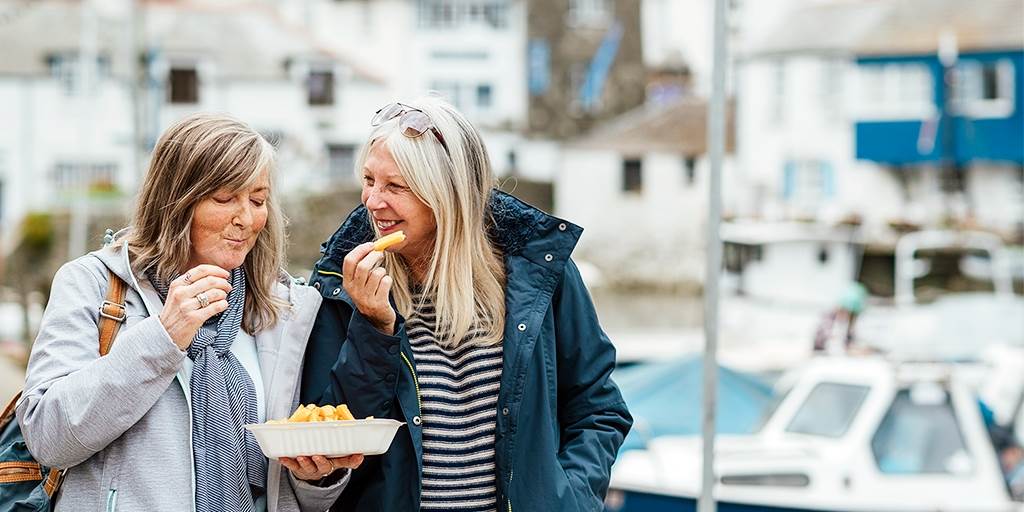 https://www.awin1.com/cread.php?awinmid=5833&awinaffid=!!!id!!!&ued=https%3A%2F%2Fwww.travelzoo.com%2Fuk%2Flocal-deals%2FHampshire%2FGetaway%2F388795%2FBrookfield-Hotel%2F
Ends May 16
£99 – Devon: spring/summer countryside stay w/afternoon tea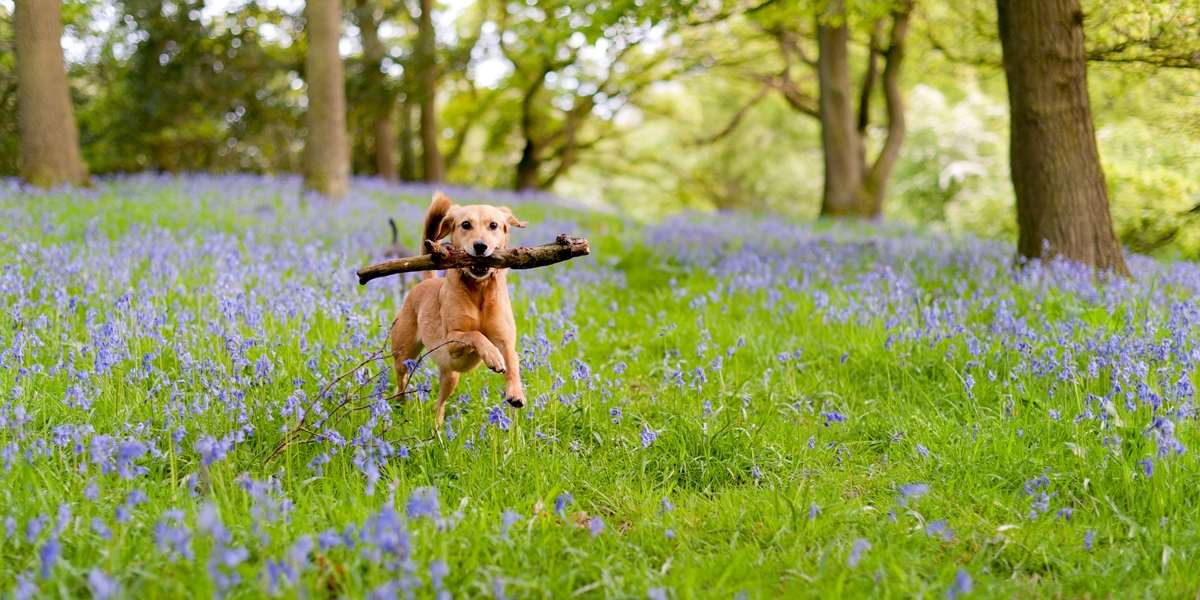 https://www.awin1.com/cread.php?awinmid=5833&awinaffid=!!!id!!!&ued=https%3A%2F%2Fwww.travelzoo.com%2Fuk%2Flocal-deals%2FDevon%2FGetaway%2F388791%2FThe-Fox-and-Hounds-Country-Hotel%2F
Ends May 16
£89 – Derbyshire mansion stay near Peak District w/dinner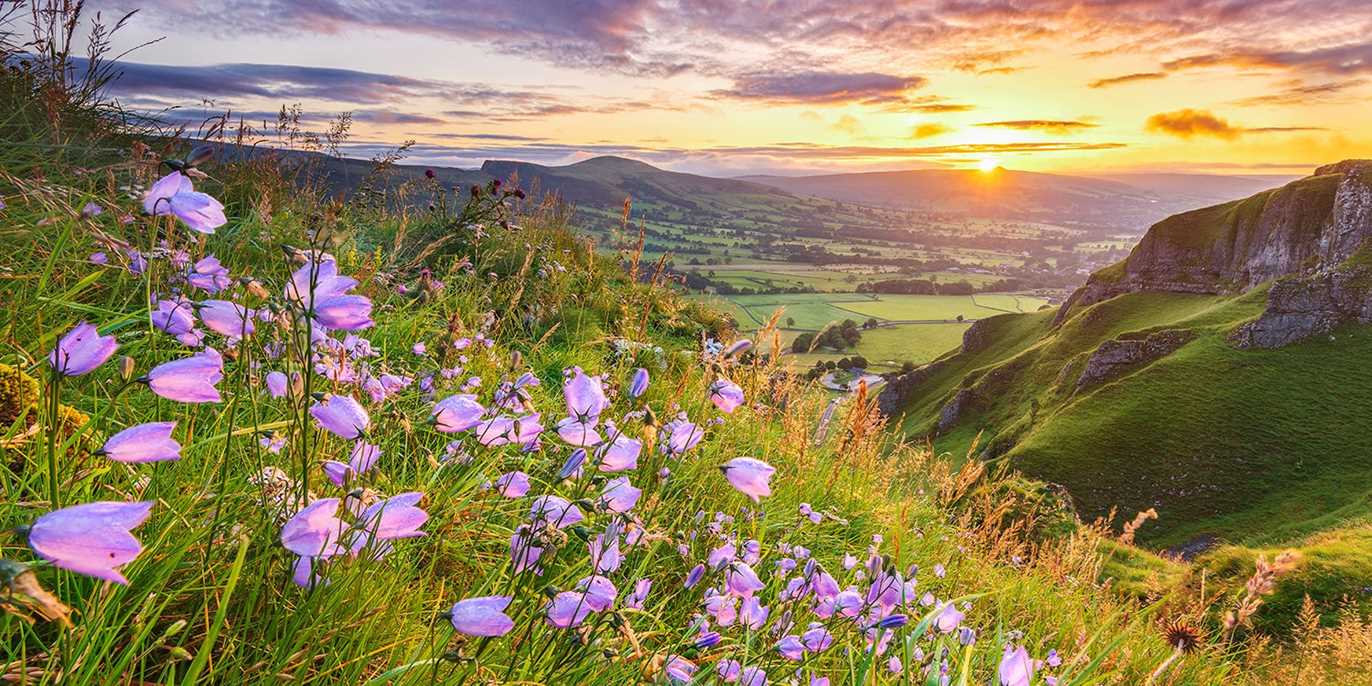 https://www.awin1.com/cread.php?awinmid=5833&awinaffid=!!!id!!!&ued=https%3A%2F%2Fwww.travelzoo.com%2Fuk%2Flocal-deals%2FDerbyshire%2FGetaway%2F388340%2FMakeney-Hall-Hotel%2F
Ends May 13
£99 & up – Warwickshire country stay on 16th-century estate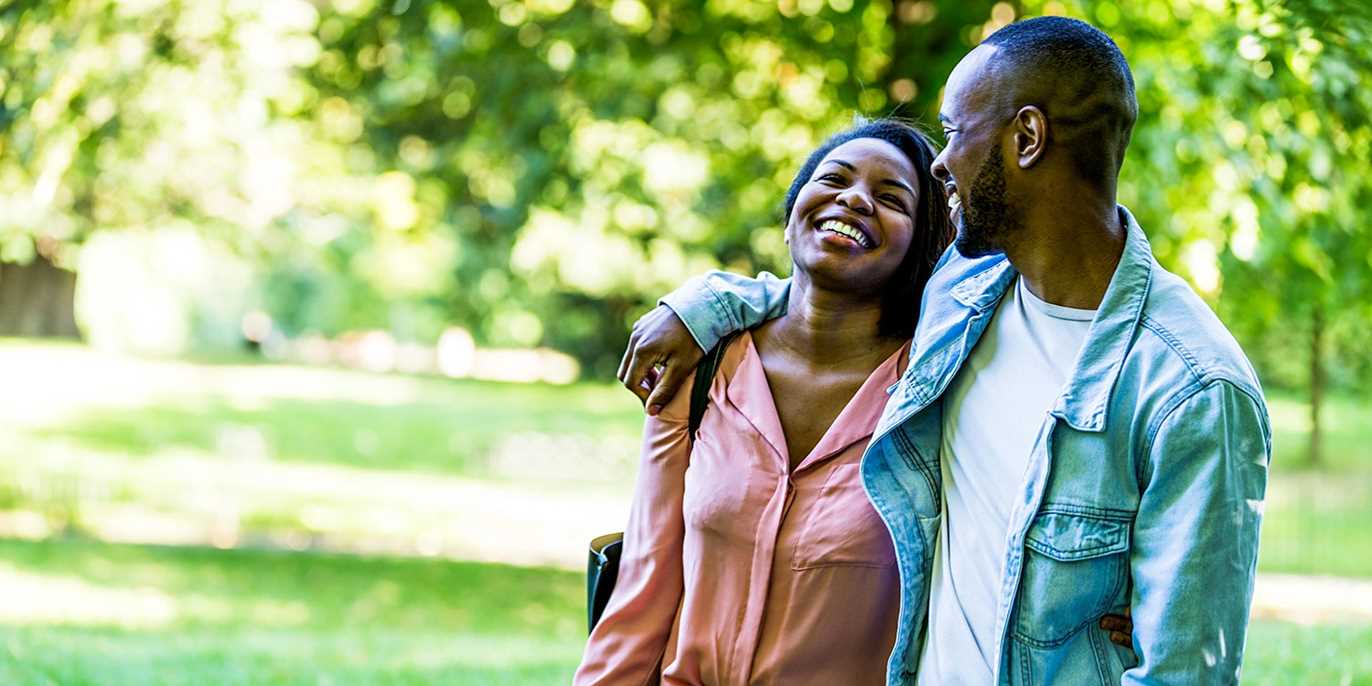 https://www.awin1.com/cread.php?awinmid=5833&awinaffid=!!!id!!!&ued=https%3A%2F%2Fwww.travelzoo.com%2Fuk%2Fhotel-booking%2Fhotel%2F1868%2Fmercure-warwickshire-walton-hall-hotel--spa%2F
Ends May 13
£69 – Oxfordshire coaching inn getaway with breakfast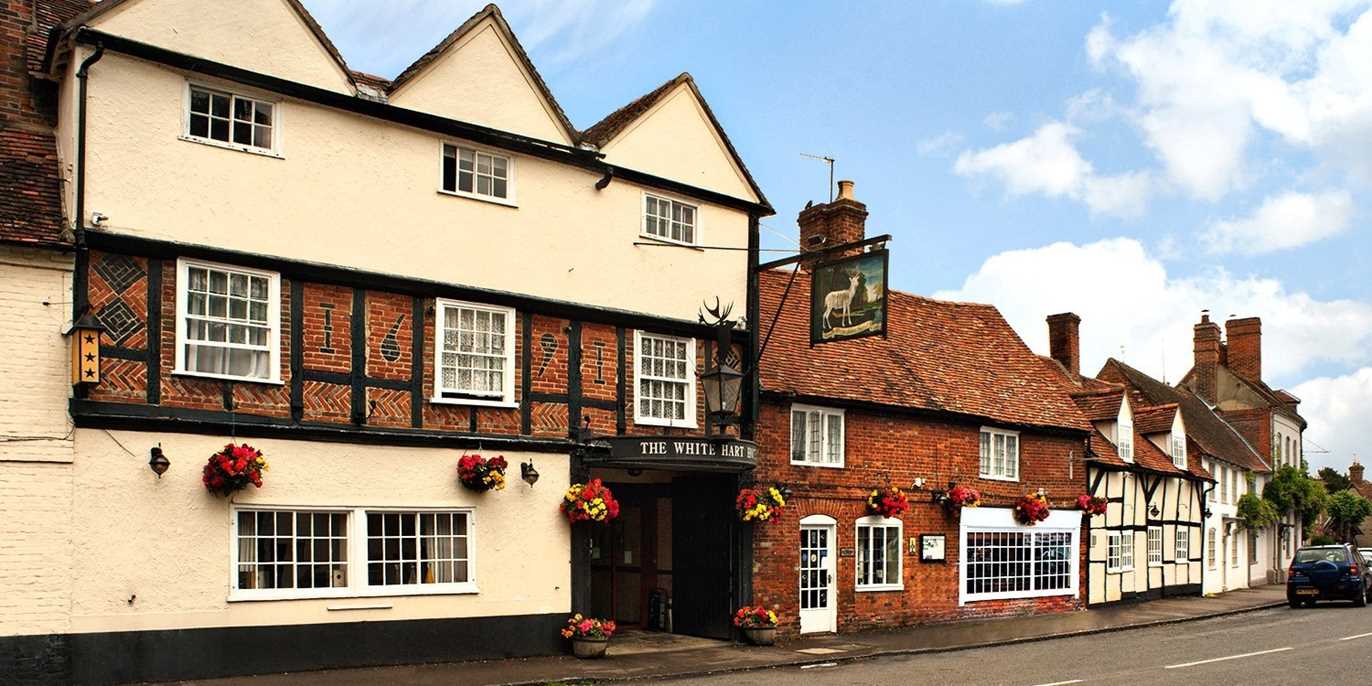 https://www.awin1.com/cread.php?awinmid=5833&awinaffid=!!!id!!!&ued=https%3A%2F%2Fwww.travelzoo.com%2Fuk%2Fhotel-booking%2Fhotel%2F8753%2Fwhite-hart-hotel%2F
Ends May 13
New Local Deals
£69 – 5-course meal w/bubbly for 2, 42% off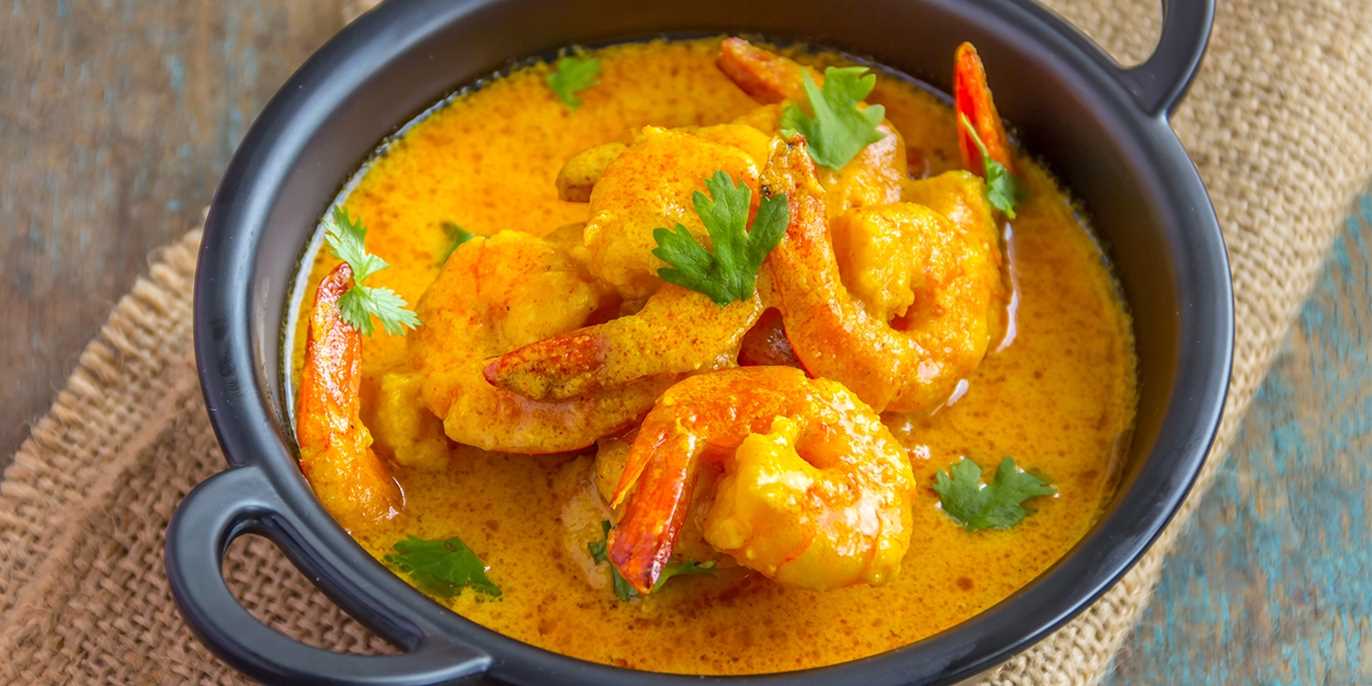 https://www.awin1.com/cread.php?awinmid=5833&awinaffid=!!!id!!!&ued=https%3A%2F%2Fwww.travelzoo.com%2Fuk%2Flocal-deals%2FGloucestershire%2FRestaurant%2F388857%2FKoloshi%2F
Ends May 17
£10.50 & up – Swansea: 'Circus Vegas' ticket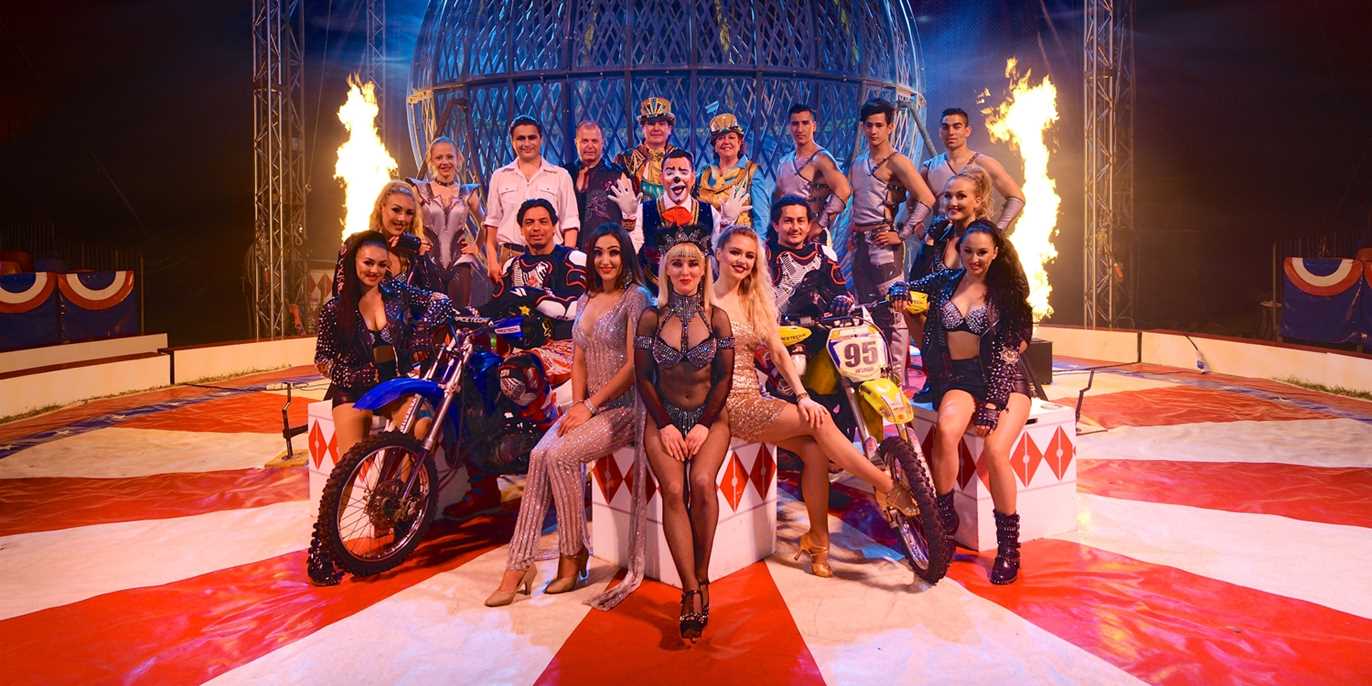 https://www.awin1.com/cread.php?awinmid=5833&awinaffid=!!!id!!!&ued=https%3A%2F%2Fwww.travelzoo.com%2Fuk%2Flocal-deals%2FSouth-Wales%2FEntertainment%2F389008%2FCircus-Extreme%2F
Ends May 14
£69 – Afternoon tea & pamper at 'stylish' Southport hotel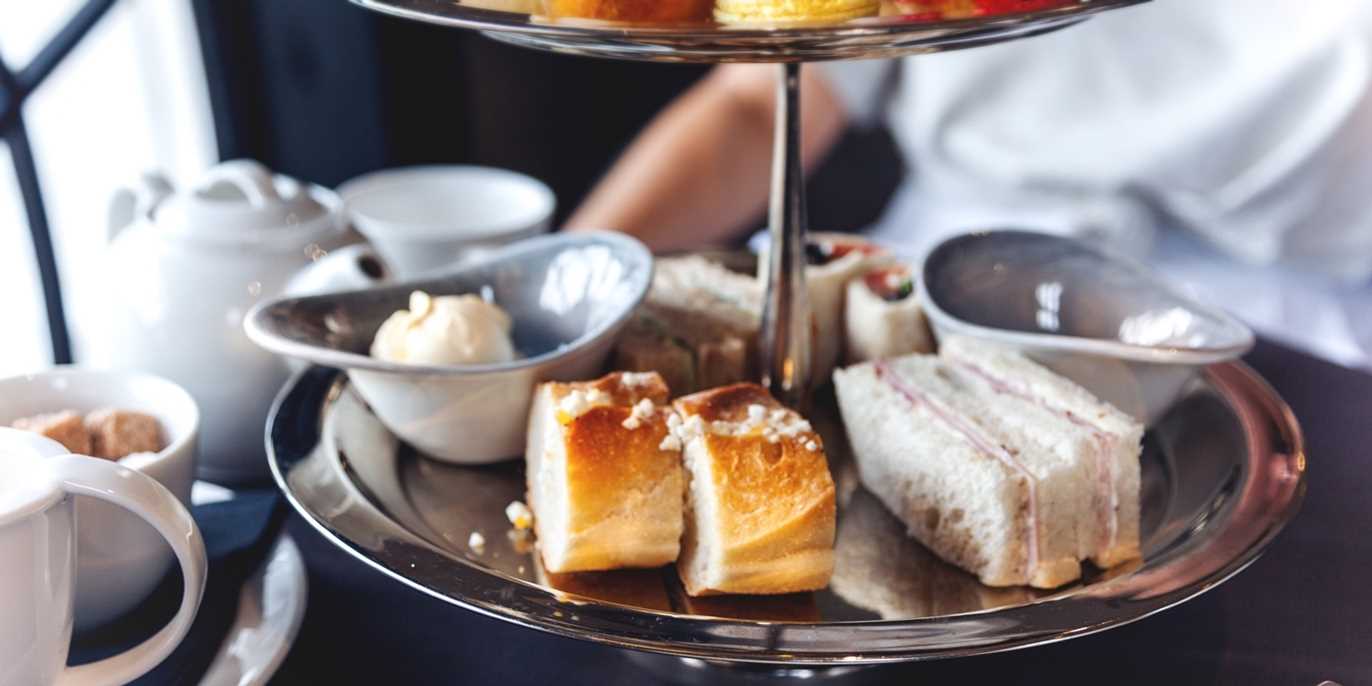 https://www.awin1.com/cread.php?awinmid=5833&awinaffid=!!!id!!!&ued=https%3A%2F%2Fwww.travelzoo.com%2Fuk%2Flocal-deals%2FMerseyside%2FSpa%2F388704%2FThe-Vincent-Hotel%2F
Ends April 20
£13 & up – Southampton: Circus Extreme show, save 54%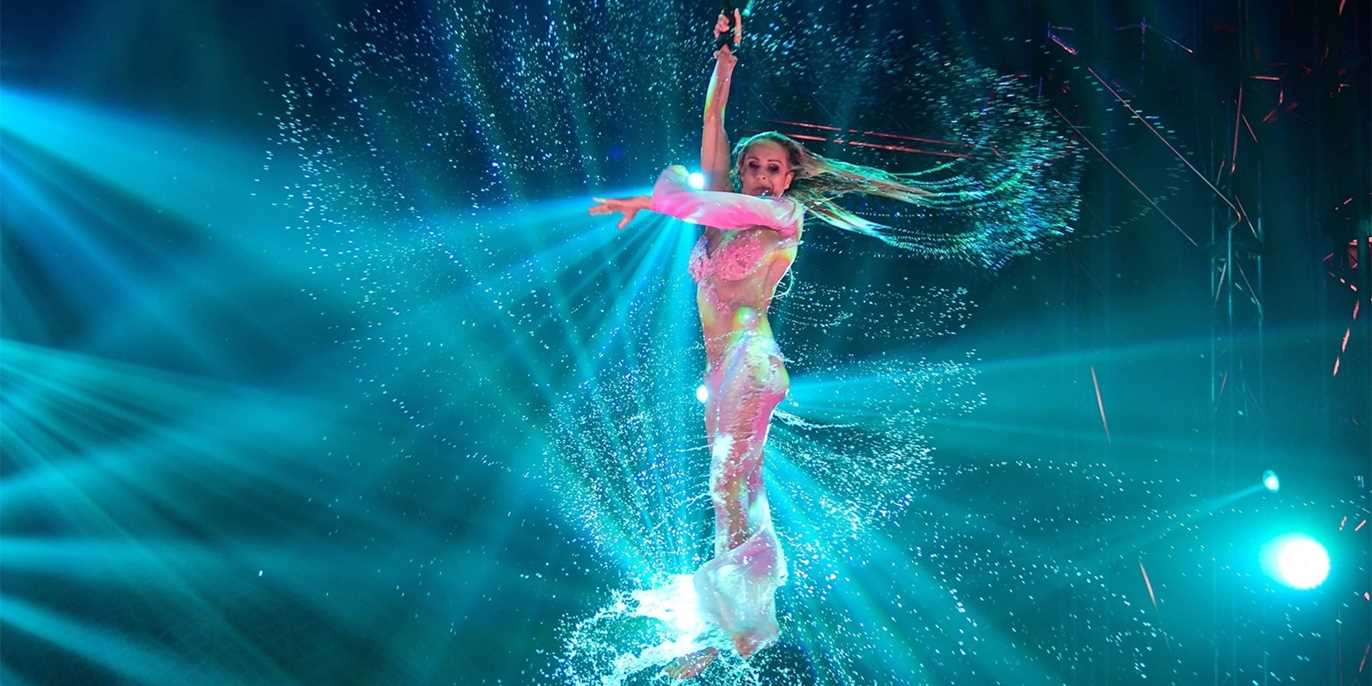 https://www.awin1.com/cread.php?awinmid=5833&awinaffid=!!!id!!!&ued=https%3A%2F%2Fwww.travelzoo.com%2Fuk%2Flocal-deals%2FHampshire%2FEntertainment%2F388717%2FCircus-Extreme%2F
Ends May 7
International Breaks
£139 – Milan: 5-star city-centre elegance near Duomo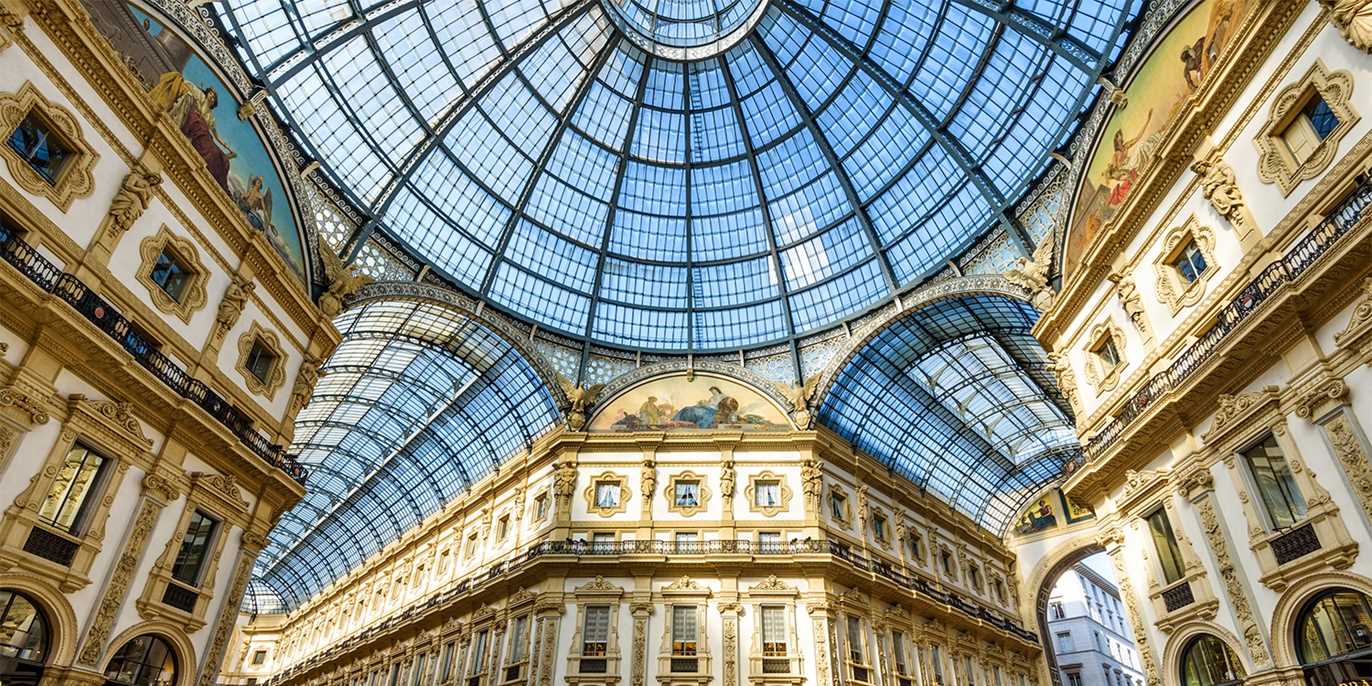 https://www.awin1.com/cread.php?awinmid=5833&awinaffid=!!!id!!!&ued=https%3A%2F%2Fwww.travelzoo.com%2Fuk%2Flocal-deals%2FInternational%2FGetaway%2F388815%2FNH-Collection-Milano-President%2F
Ends April 30
£85 – Prague: 'luxurious' hotel stay on Wenceslas Square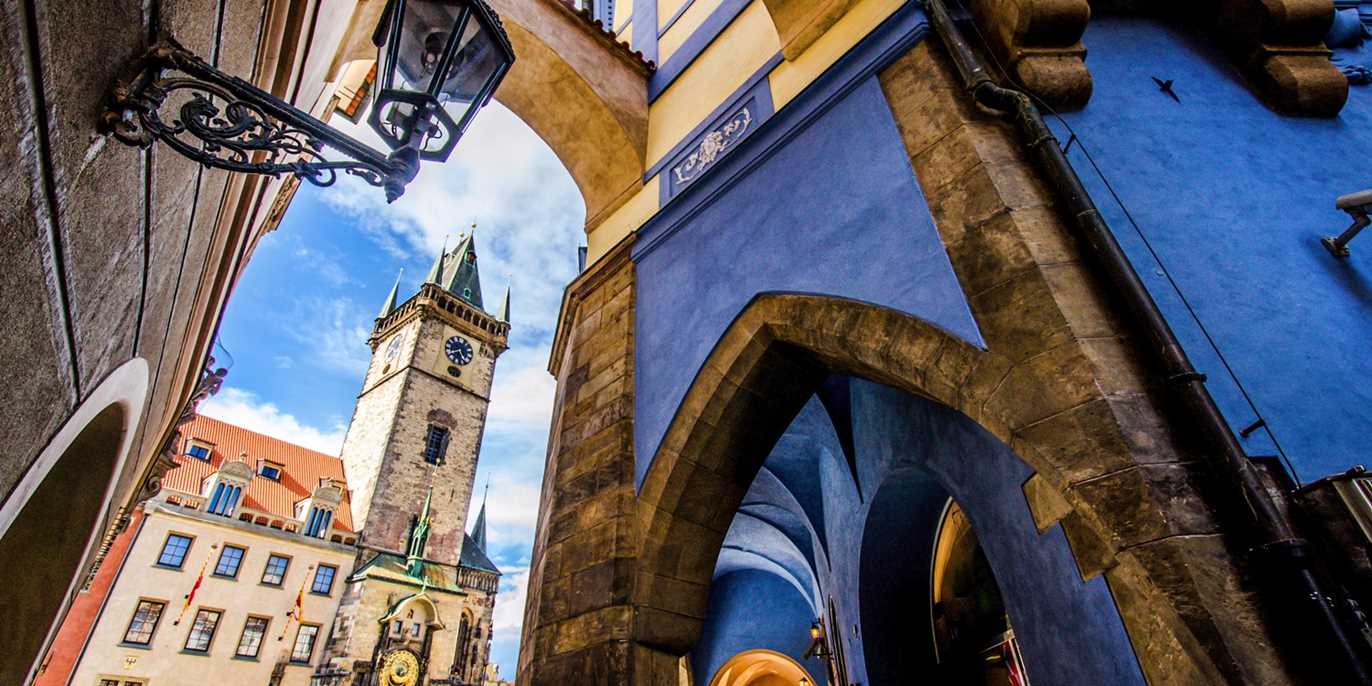 https://www.awin1.com/cread.php?awinmid=5833&awinaffid=!!!id!!!&ued=https%3A%2F%2Fwww.travelzoo.com%2Fuk%2Flocal-deals%2FInternational%2FGetaway%2F388859%2F2-DSP-sro-Occidental-Praha-Wilson%2F
Ends May 25
£365pp – 5-star Bali pool villa week w/meals & transfers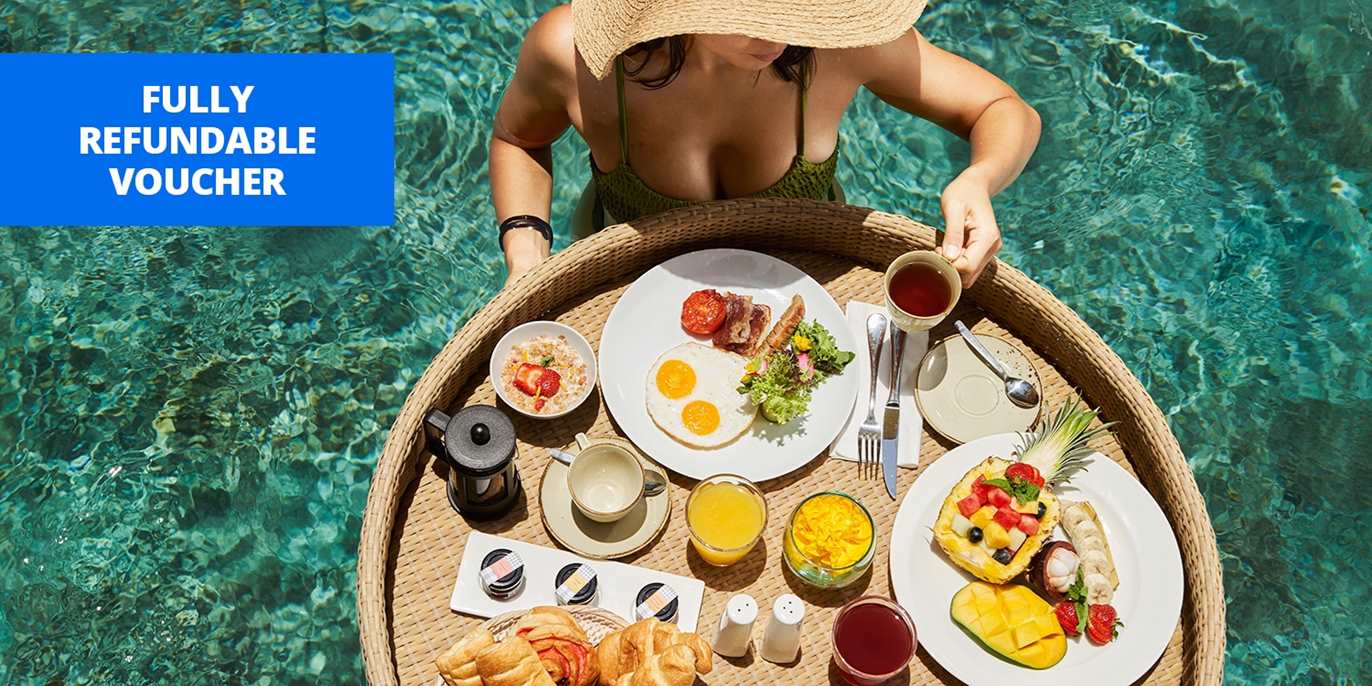 https://www.awin1.com/cread.php?awinmid=5833&awinaffid=!!!id!!!&ued=https%3A%2F%2Fwww.travelzoo.com%2Fuk%2Flocal-deals%2FInternational%2FGetaway%2F388753%2FX2-Bali-Breakers-Resort%2F
Ends May 7
£98 & up – Chicago: Magnificent Mile Hotel through Summer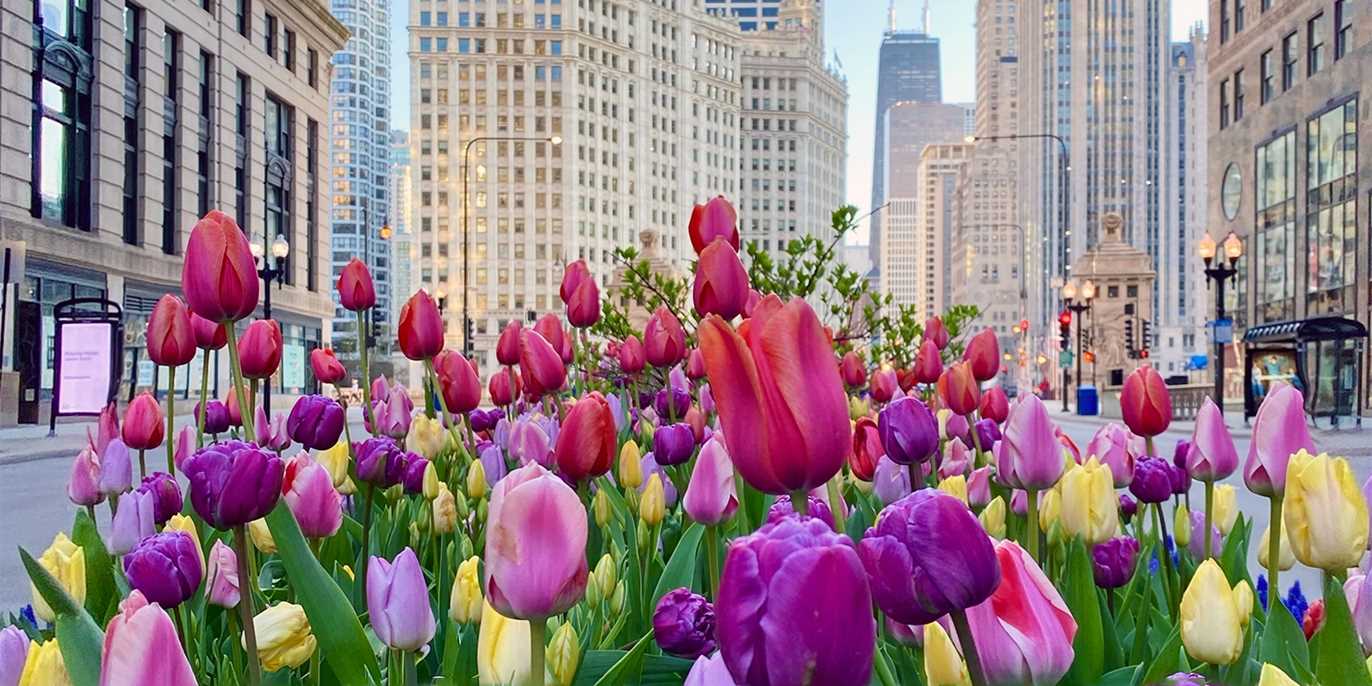 https://www.awin1.com/cread.php?awinmid=5833&awinaffid=!!!id!!!&ued=https%3A%2F%2Fwww.travelzoo.com%2Fuk%2Fhotel-booking%2Fhotel%2F9385%2Fhotel-julian-chicago%2F
Ends April 30
Thanks,
Chris & The Travelzoo Team
Tags: holidays, local deals, short breaks, uk breaks