New UK Breaks & Days Out from Travelzoo
As we edge closer and closer to restrictions being lifted UK hotel breaks and days out are booking up fast. Travelzoo have a huge range of UK breaks, hotel deals, Spa Days & more.
As well there is useful advice on current travel restrictions and fully refundable International breaks too, so customers can travel when it's right for them.
As usual get in touch if you require any specific content, deals or have any promotion opportunities.
UK Breaks
£109 – 2-night Cumbria escape with breakfast, save 52%
https://www.awin1.com/cread.php?awinmid=5833&awinaffid=!!!id!!!&ued=https%3A%2F%2Fwww.travelzoo.com%2Fuk%2Flocal-deals%2FCumbria%2FGetaway%2F370711%2FRoyal-Oak-Appleby%2F
Ends 30th April
£129 & up – Central London boutique hotel stay, save 61%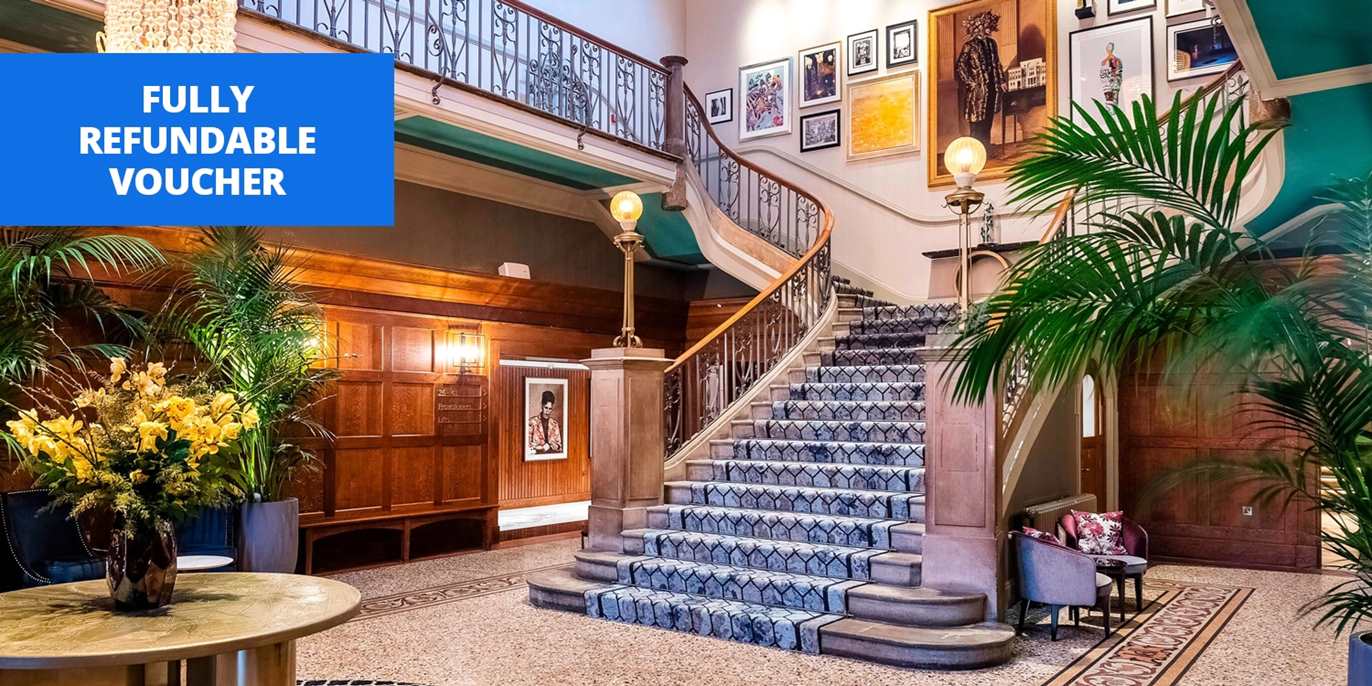 https://www.awin1.com/cread.php?awinmid=5833&awinaffid=!!!id!!!&ued=https%3A%2F%2Fwww.travelzoo.com%2Fuk%2Flocal-deals%2FLondon%2FGetaway%2F370837%2FThe-Dixon%2F
Ends 3rd May
£79 – 'Picturesque' North Yorkshire stay, save 47%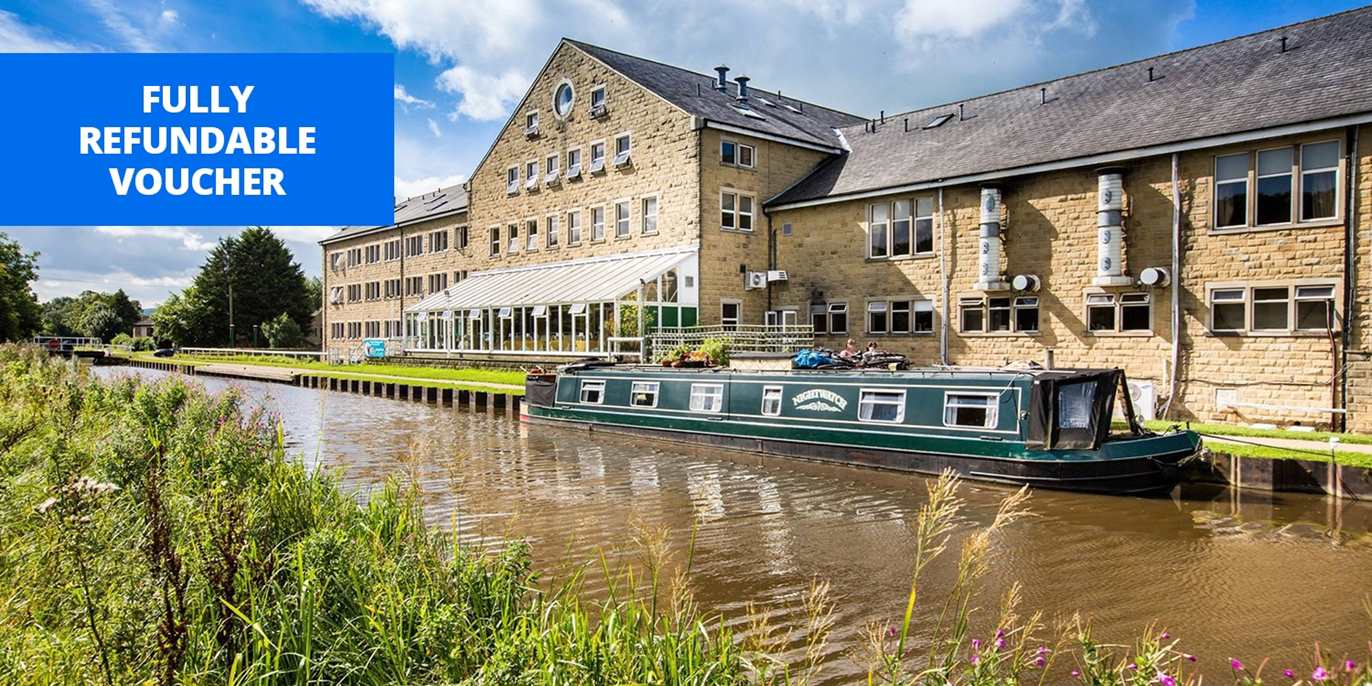 https://www.awin1.com/cread.php?awinmid=5833&awinaffid=!!!id!!!&ued=https%3A%2F%2Fwww.travelzoo.com%2Fuk%2Flocal-deals%2FNorth-Yorkshire%2FGetaway%2F371164%2FRendezvous-Hotel%2F
Ends 3rd May
£135 – North Wales castle stay w/dinner & wine, save 31%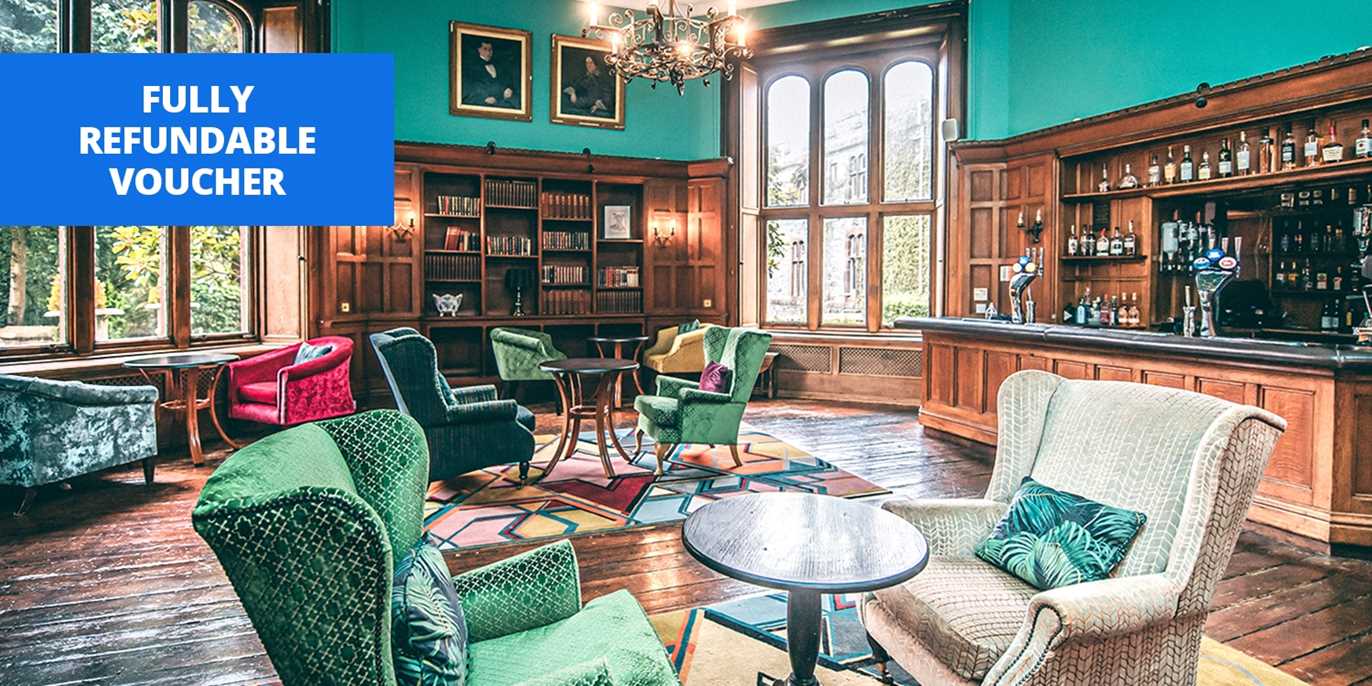 https://www.awin1.com/cread.php?awinmid=5833&awinaffid=!!!id!!!&ued=https%3A%2F%2Fwww.travelzoo.com%2Fuk%2Flocal-deals%2FWales%2FGetaway%2F370986%2FRuthin-Castle-Hotel%2F
Ends 3rd May
£65 – Central Edinburgh hotel stay w/breakfast & prosecco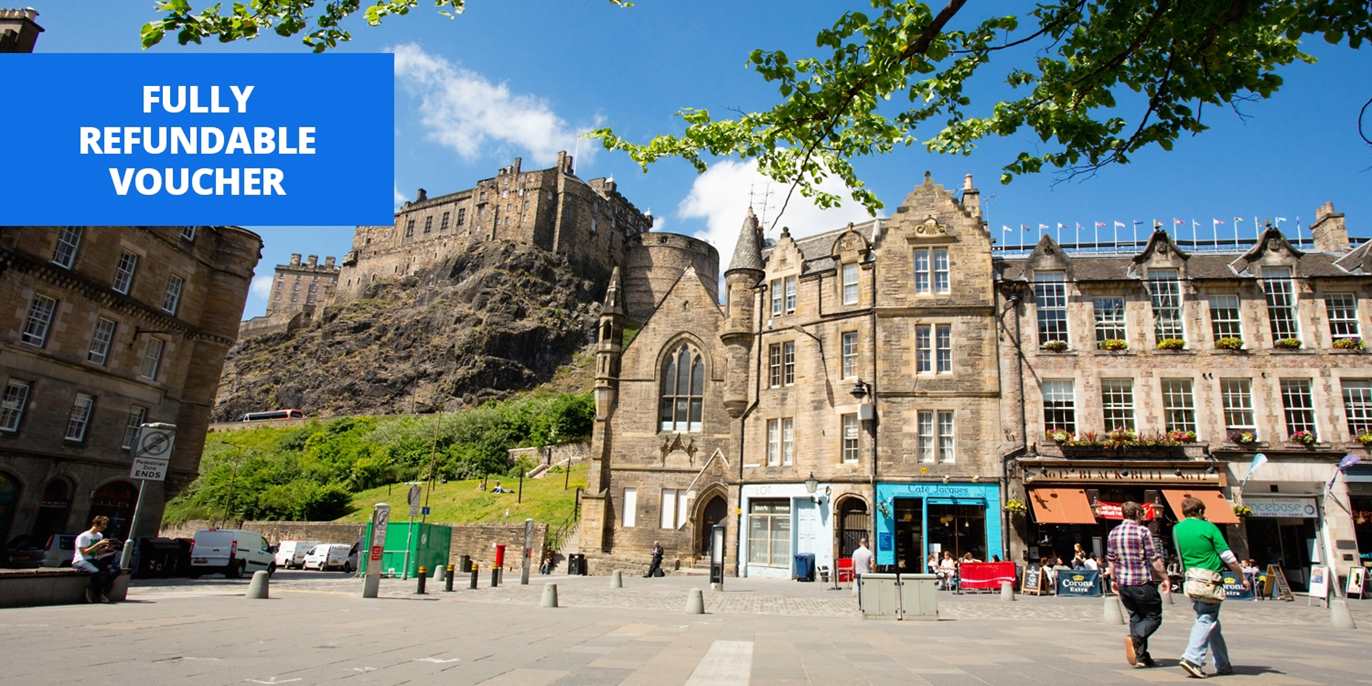 https://www.awin1.com/cread.php?awinmid=5833&awinaffid=!!!id!!!&ued=https%3A%2F%2Fwww.travelzoo.com%2Fuk%2Flocal-deals%2FWales%2FGetaway%2F370986%2FRuthin-Castle-Hotel%2F
Ends 3rd May
£89 – Manchester: Hyatt Regency stay inc cocktail, save 71%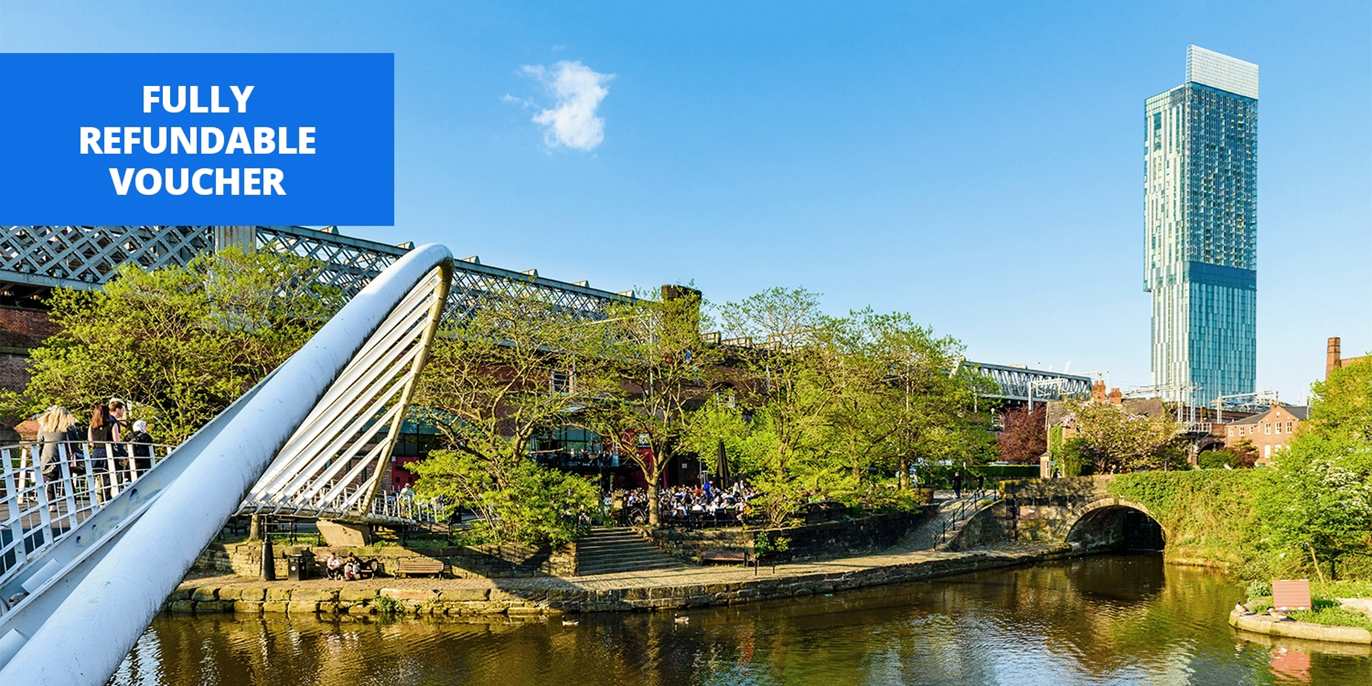 https://www.awin1.com/cread.php?awinmid=5833&awinaffid=!!!id!!!&ued=https%3A%2F%2Fwww.travelzoo.com%2Fuk%2Flocal-deals%2FManchester%2FGetaway%2F370125%2F
Ends 28th April
Local Deals & Experiences
£3.60 – Entry to Marks Hall Estate in Essex, 50% off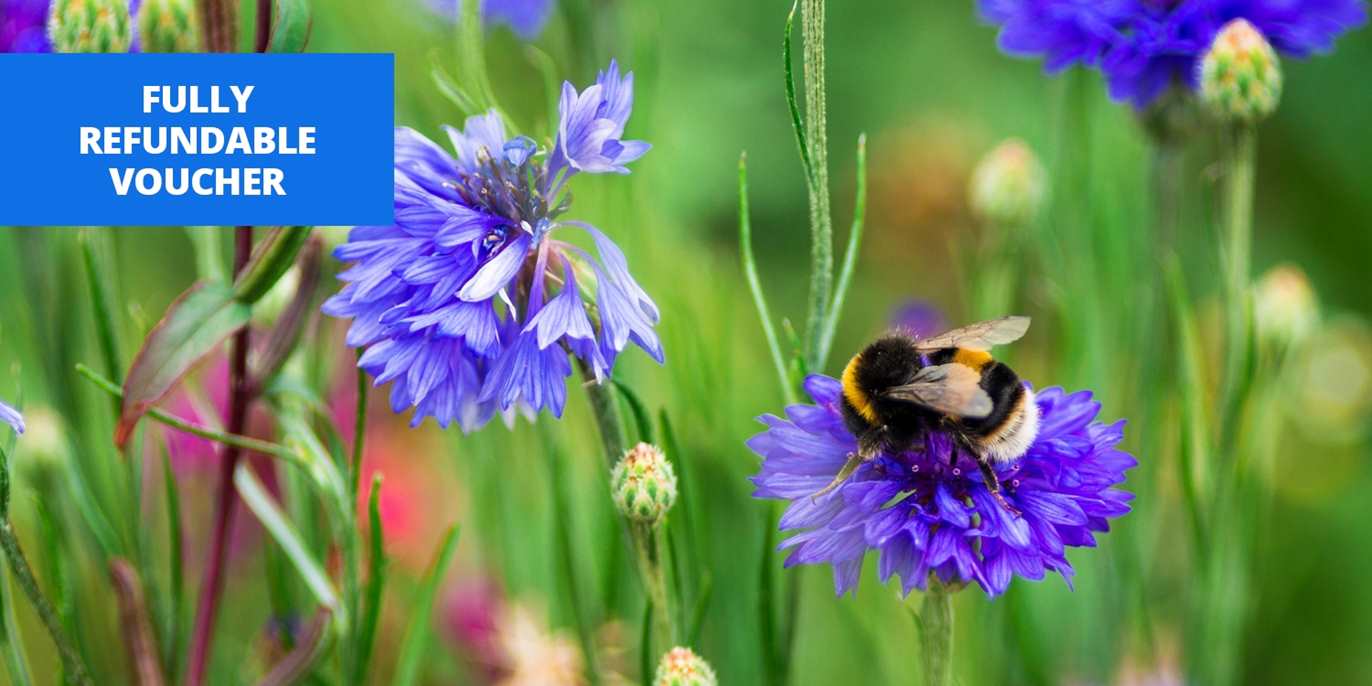 https://www.awin1.com/cread.php?awinmid=5833&awinaffid=!!!id!!!&ued=https%3A%2F%2Fwww.travelzoo.com%2Fuk%2Flocal-deals%2FEssex%2FOther%2F370991%2FMarks-Hall-Estate%2F
Ends 30th April
£79 – 'Thrilling' Sicilian meal for 2 at critics' favourite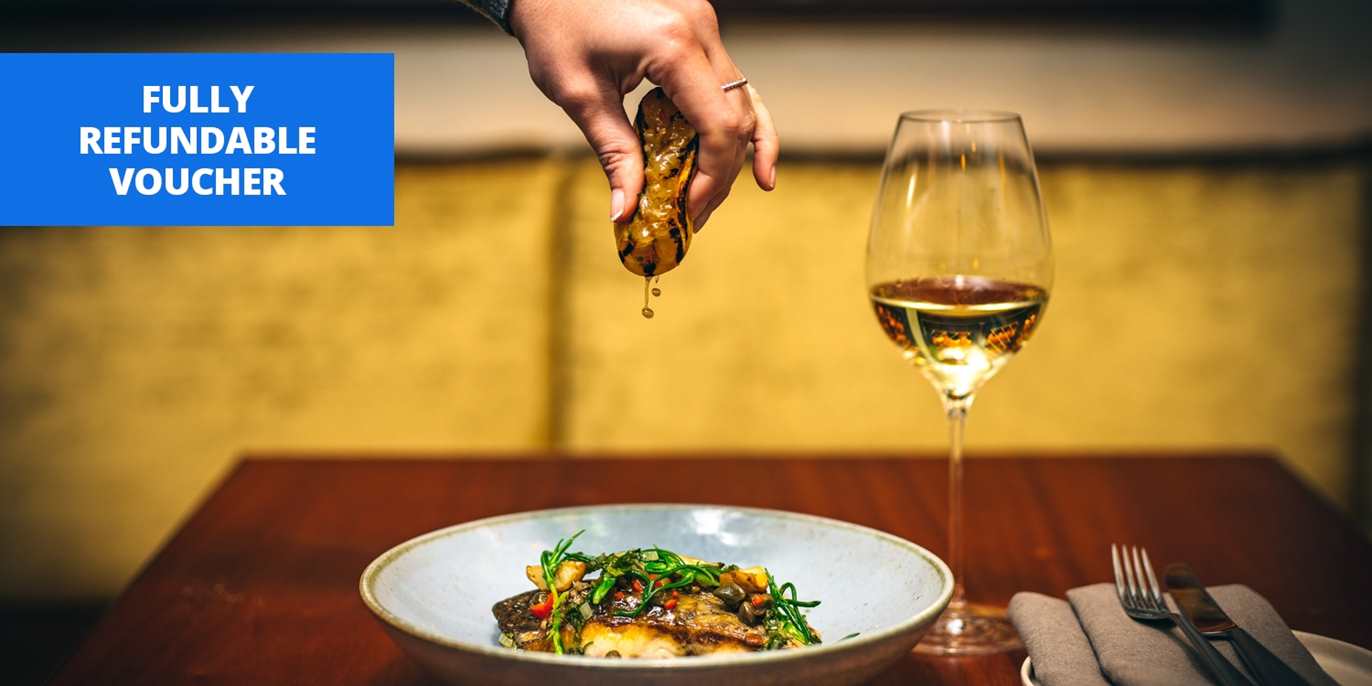 https://www.awin1.com/cread.php?awinmid=5833&awinaffid=!!!id!!!&ued=https%3A%2F%2Fwww.travelzoo.com%2Fuk%2Flocal-deals%2FLondon%2FRestaurant%2F369704%2FNorma%2F
Ends 23rd April
£64 – 4-star Leeds hotel: facial, afternoon tea & champagne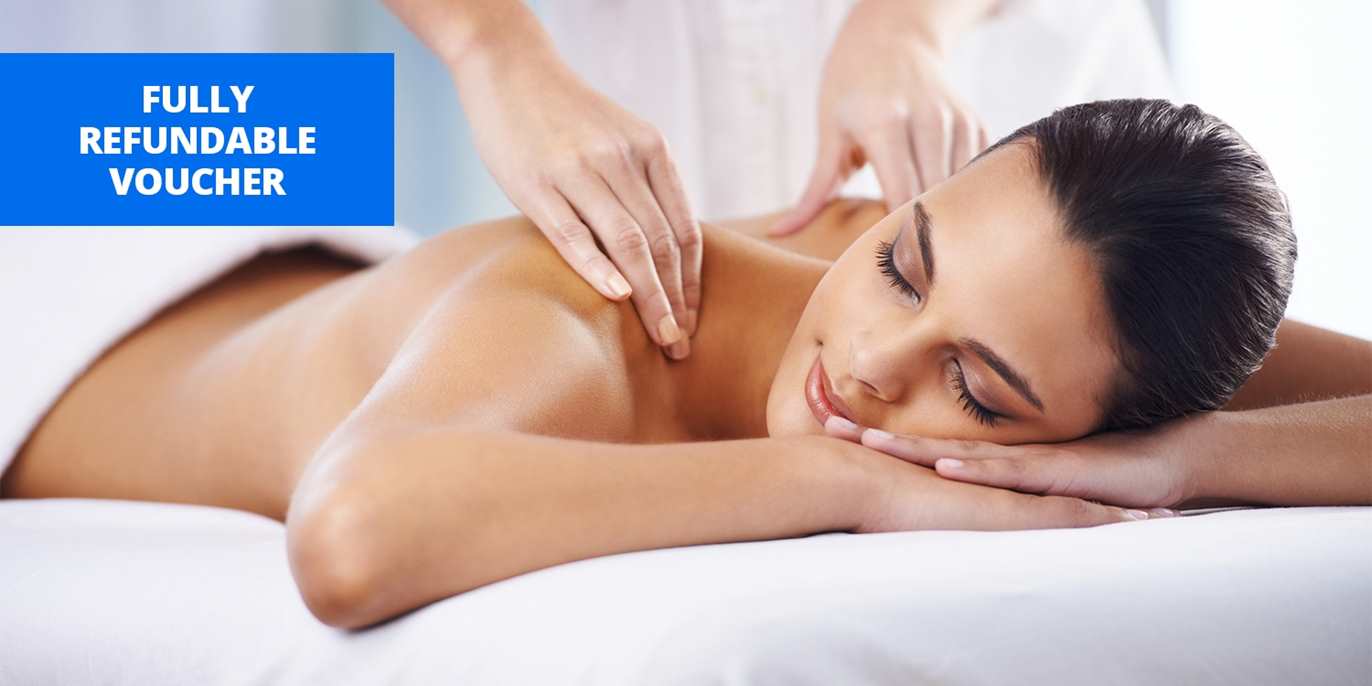 https://www.awin1.com/cread.php?awinmid=5833&awinaffid=!!!id!!!&ued=https%3A%2F%2Fwww.travelzoo.com%2Fuk%2Flocal-deals%2FLeeds%2FSpa%2F369828%2FThorpe-Park-Hotel-Spa%2F
Ends 30th April
£29 – Sunday lunch & prosecco for 2 at Cheshire castle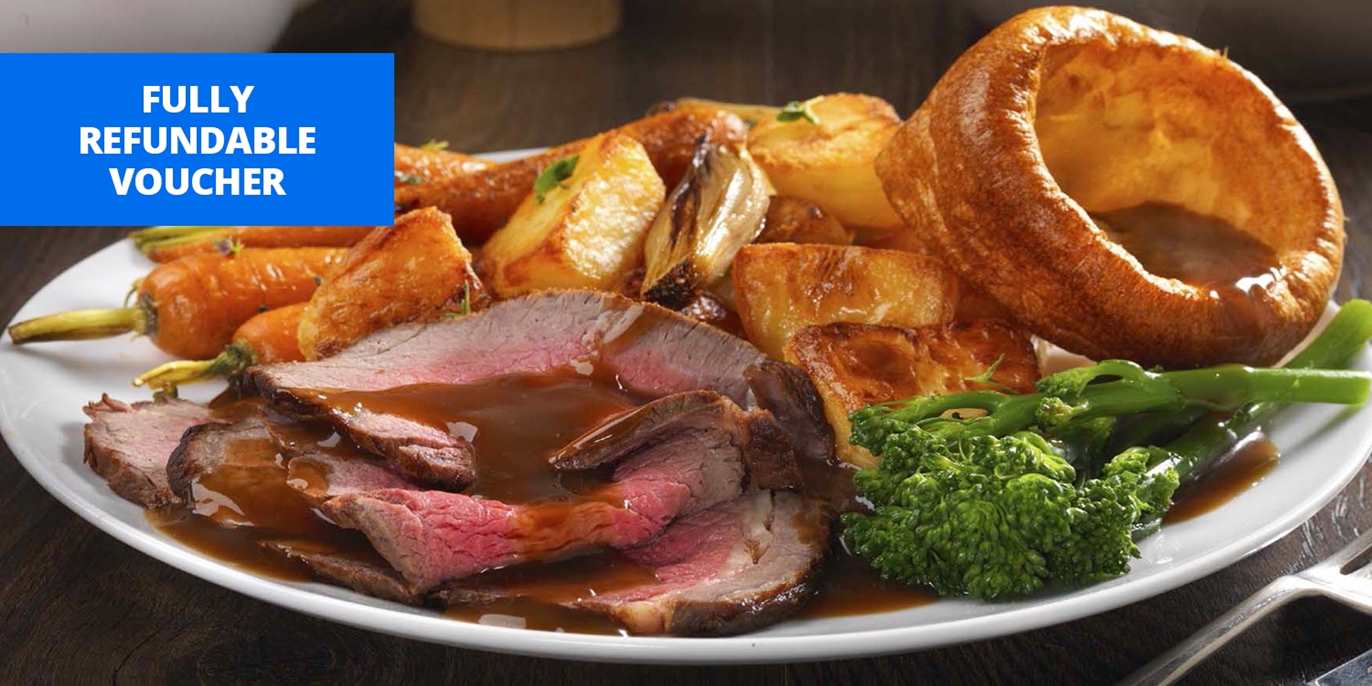 https://www.awin1.com/cread.php?awinmid=5833&awinaffid=!!!id!!!&ued=https%3A%2F%2Fwww.travelzoo.com%2Fuk%2Flocal-deals%2FCheshire%2FRestaurant%2F370265%2FPeckforton-Castle%2F
Ends 5th May
International Breaks
£75pp – 3-night Tuscan villa escape into Sep, 2022, 57% off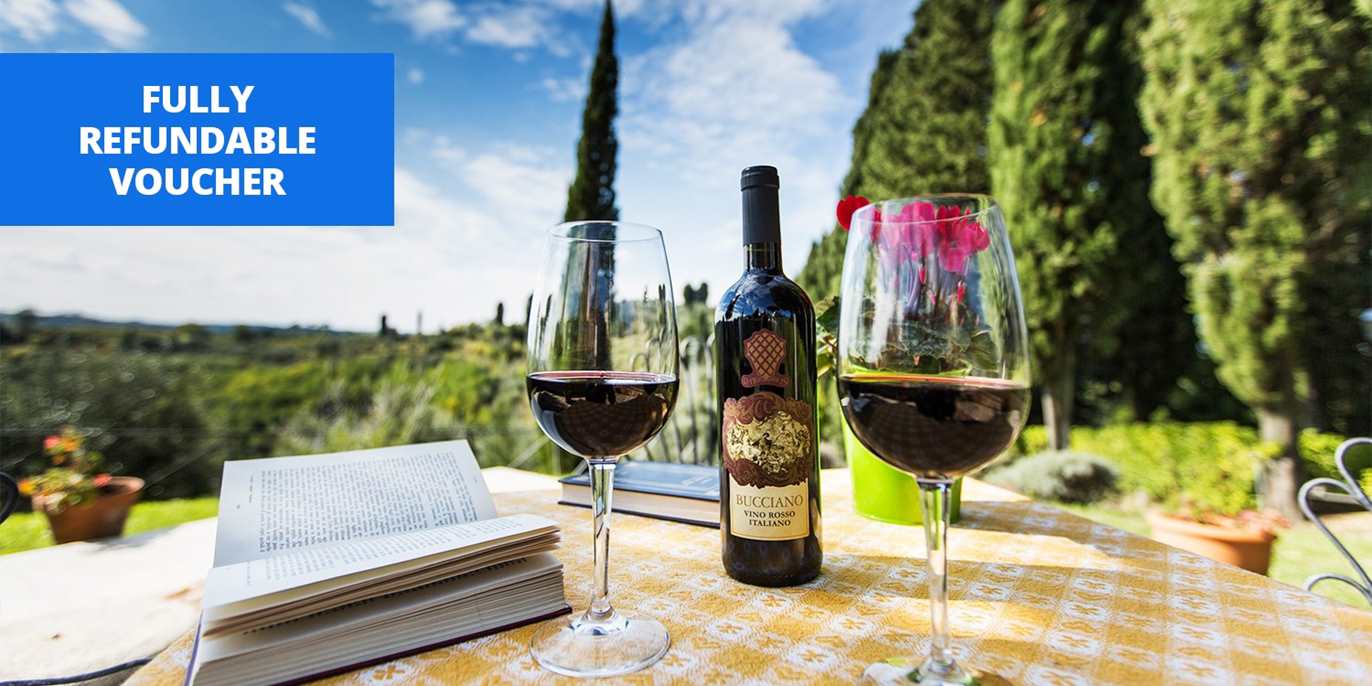 https://www.awin1.com/cread.php?awinmid=5833&awinaffid=!!!id!!!&ued=https%3A%2F%2Fwww.travelzoo.com%2Fuk%2Flocal-deals%2FInternational%2FGetaway%2F370948%2FBorgo-Bucciano%2F
Ends 30th April
£359pp – Vietnam: luxury 5-nt villa escape w/private pool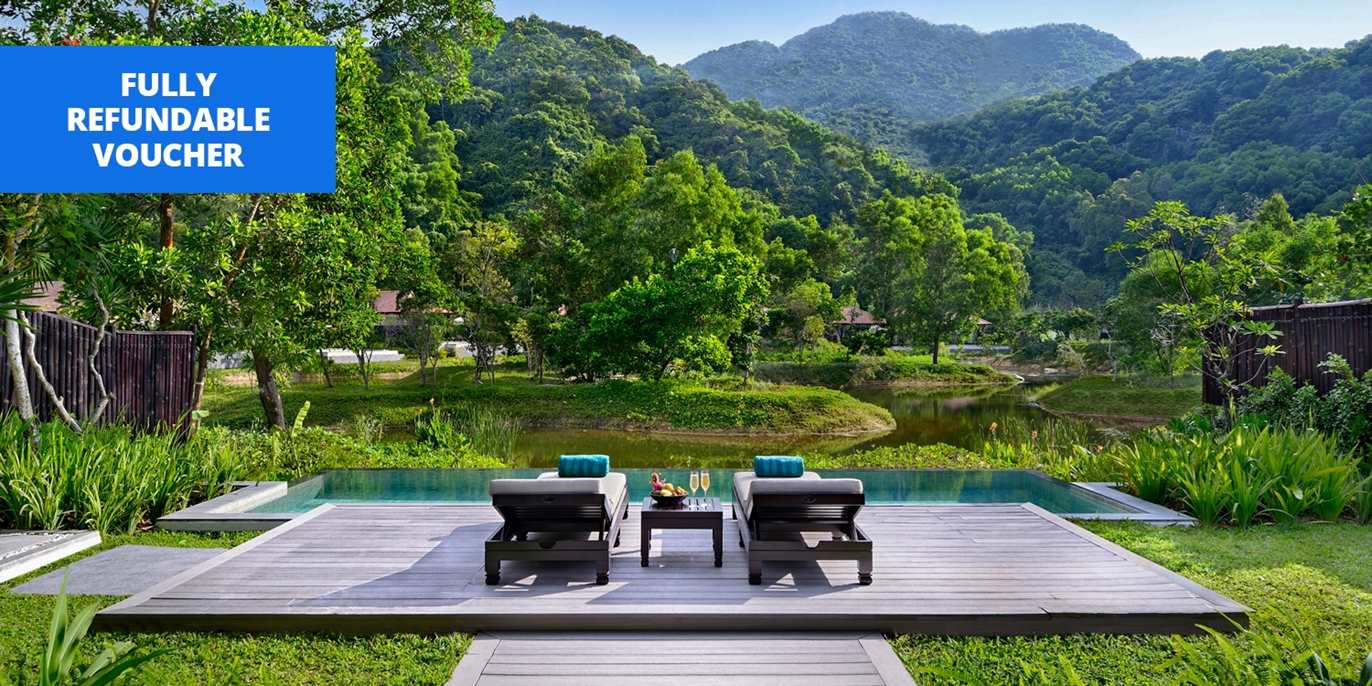 https://www.awin1.com/cread.php?awinmid=5833&awinaffid=!!!id!!!&ued=https%3A%2F%2Fwww.travelzoo.com%2Fuk%2Flocal-deals%2FInternational%2FGetaway%2F370921%2FBanyan-Tree-Lang-Co%2F
£215pp – Corsica: 5-star beach getaway w/perks, save 52%
https://www.awin1.com/cread.php?awinmid=5833&awinaffid=!!!id!!!&ued=https%3A%2F%2Fwww.travelzoo.com%2Fuk%2Flocal-deals%2FInternational%2FGetaway%2F370876%2FHotel-Le-Golfe%2F
Ends 7th April
Thanks
Chris & The Travelzoo Team
Tags: discounted UK breaks, international hotel deals, local deals, uk breaks, uk hotel deals