New UK Breaks & Awesome Local Deals
Hi,
Looking for a nice getaway or a new local place to visit? Check out our new deals! We have something for everyone, from shorts stays in the countryside to exciting football games and stays abroad. See some of our best new opportunities below and click the links for more information.
As usual, if you have any questions or additional promotion offers, don't hesitate to get in touch. We'd love to hear from you.
New UK Breaks
£199 – Surrey: 2-nt spring/summer countryside glamping stay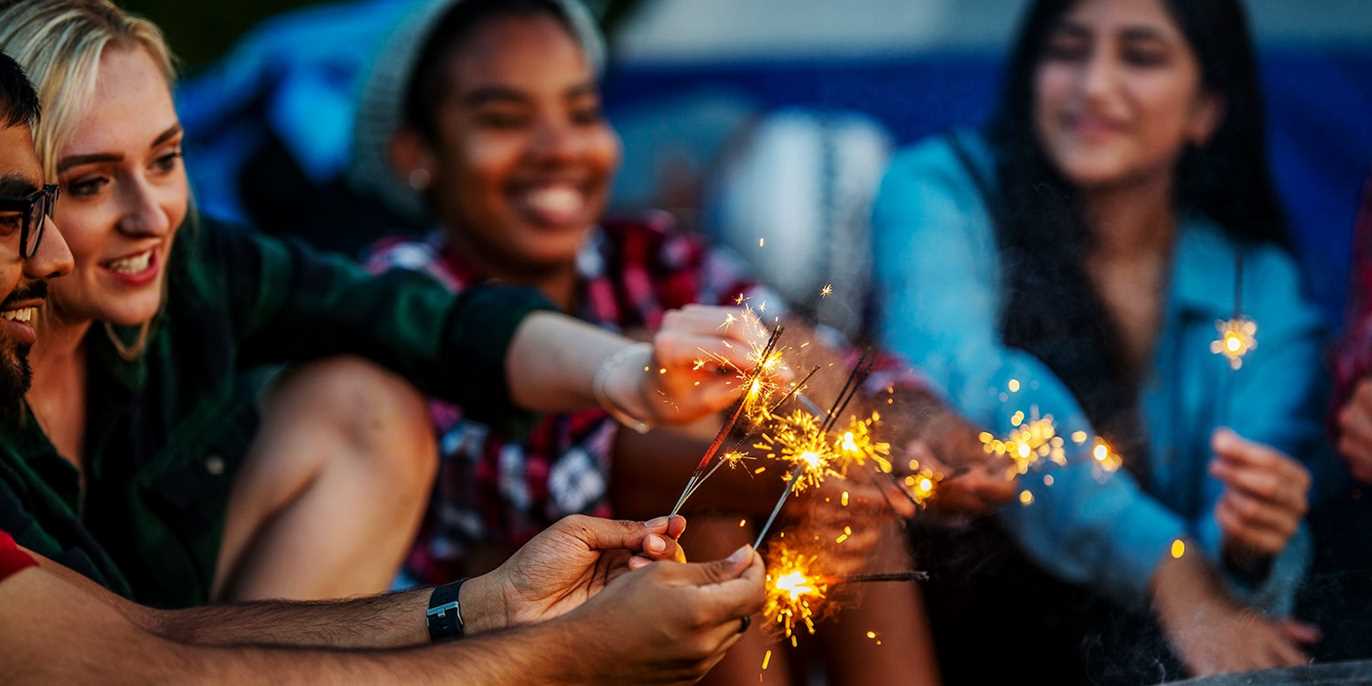 https://www.awin1.com/cread.php?awinmid=5833&awinaffid=!!!id!!!&ued=https%3A%2F%2Fwww.travelzoo.com%2Fuk%2Flocal-deals%2FSoutheast%2FGetaway%2F389797%2F
Ends June 6
£99 – Overnight stay near Stratford-upon-Avon with dinner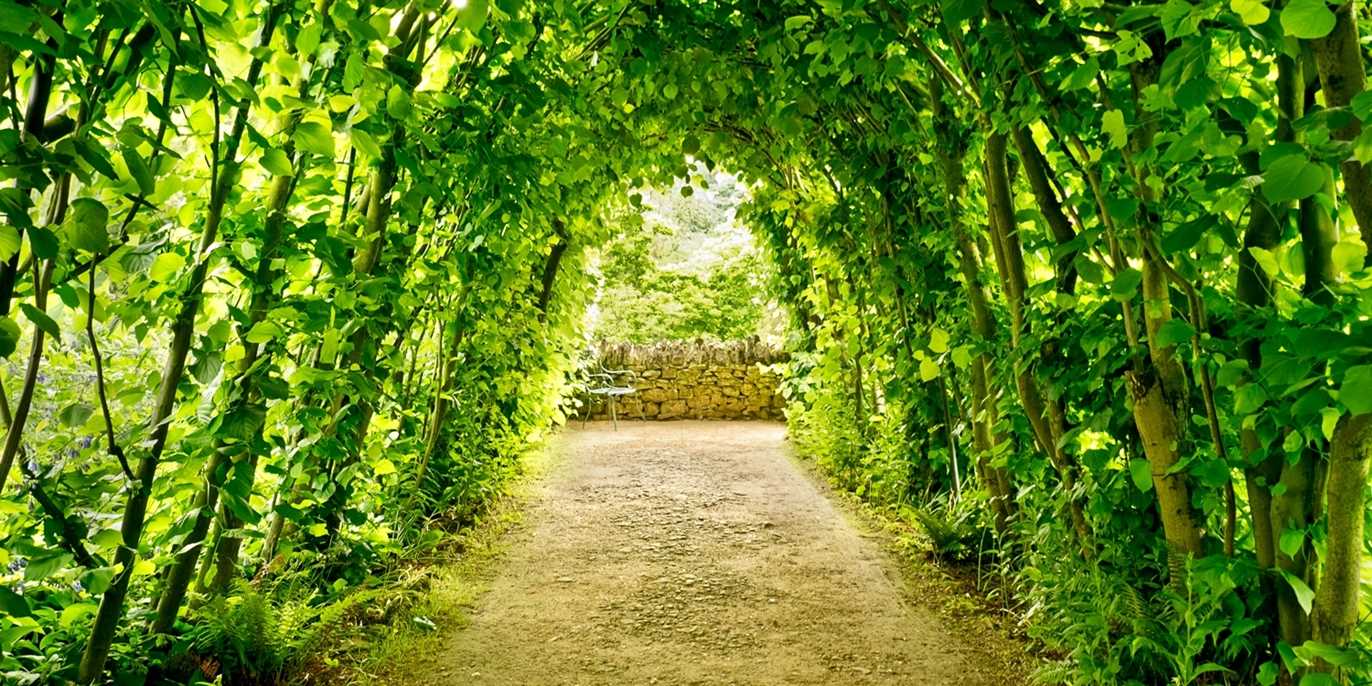 https://www.awin1.com/cread.php?awinmid=5833&awinaffid=!!!id!!!&ued=https%3A%2F%2Fwww.travelzoo.com%2Fuk%2Flocal-deals%2FWarwickshire%2FGetaway%2F389981%2FThe-Stratford-Park-Hotel%2F
Ends June 6
£245pp – Cornwall: 3-nt stay with meals at historic hotel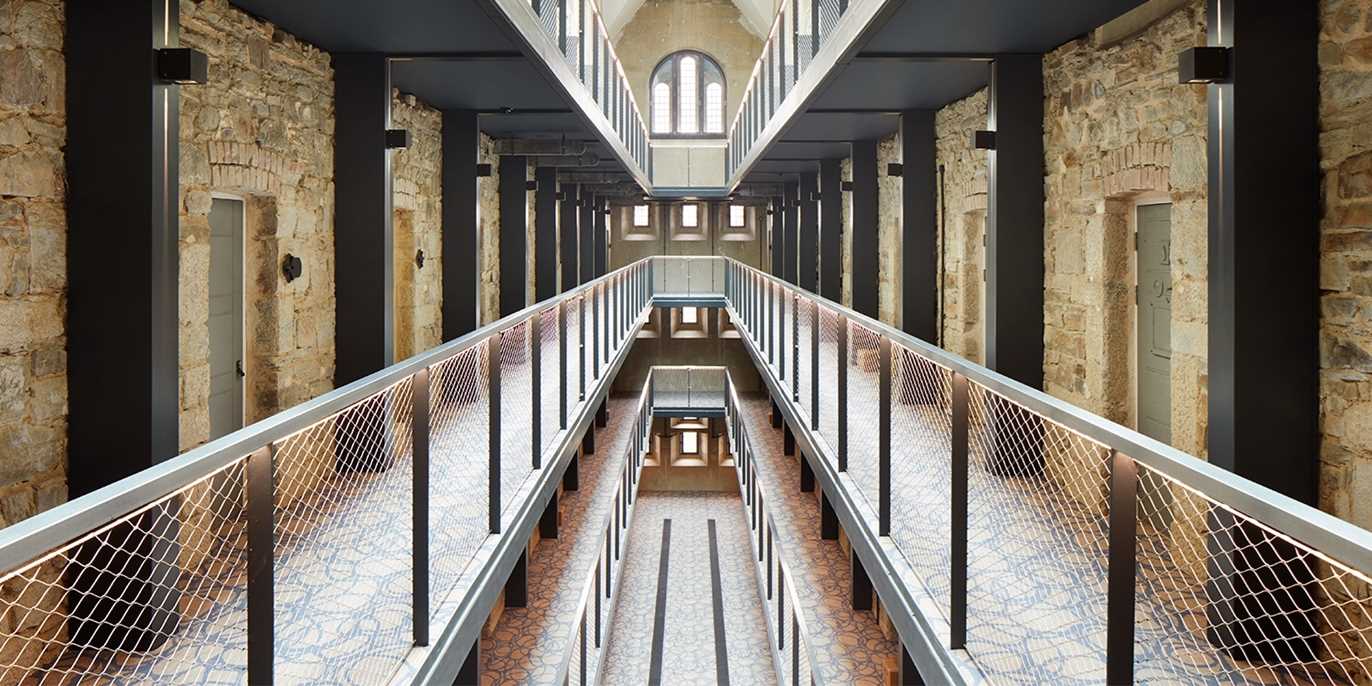 https://www.awin1.com/cread.php?awinmid=5833&awinaffid=!!!id!!!&ued=https%3A%2F%2Fwww.travelzoo.com%2Fuk%2Flocal-deals%2FCornwall%2FGetaway%2F390004%2FThe-Bodmin-Jail-Hotel%2F
Ends June 2
£175 – London stay w/rooftop bar near St Paul's Cathedral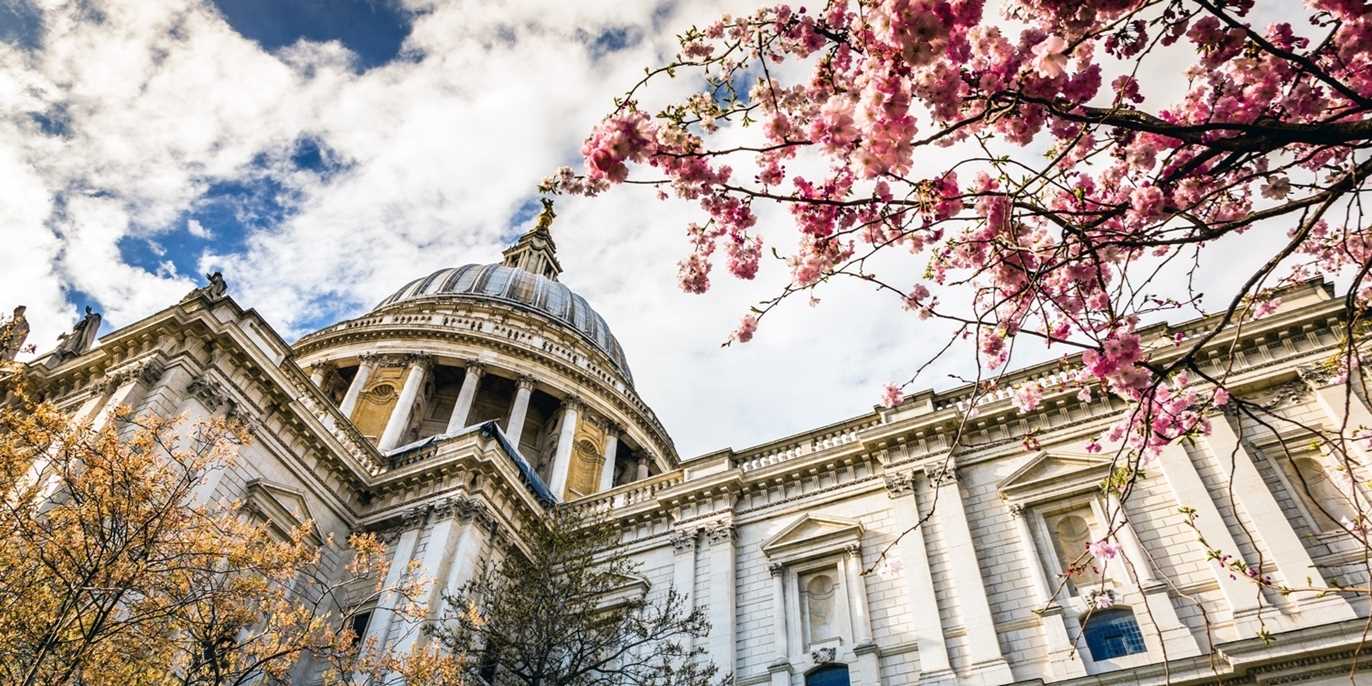 https://www.awin1.com/cread.php?awinmid=5833&awinaffid=!!!id!!!&ued=https%3A%2F%2Fwww.travelzoo.com%2Fuk%2Fhotel-booking%2Fhotel%2F7912%2Fleonardo-royal-hotel-st-pauls%2F
Ends June 6
£369 – Cornwall: 2-night stay with meals at historic hotel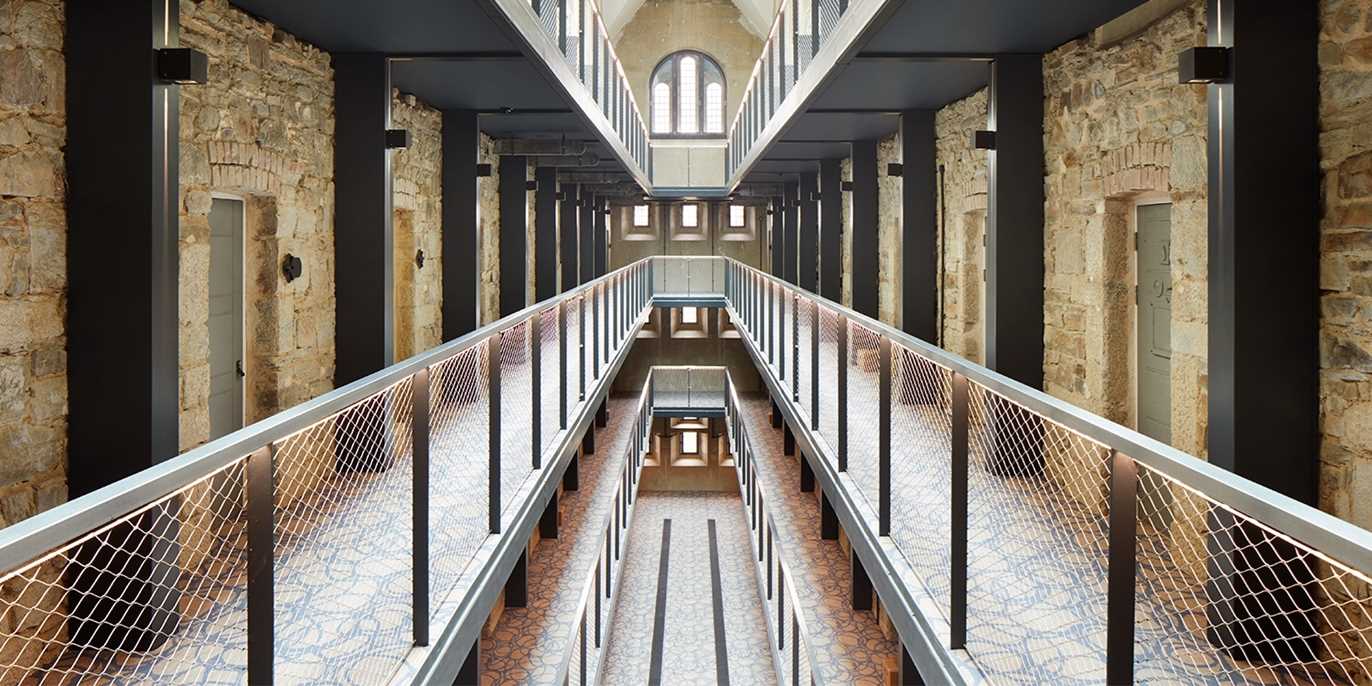 https://www.awin1.com/cread.php?awinmid=5833&awinaffid=!!!id!!!&ued=https%3A%2F%2Fwww.travelzoo.com%2Fuk%2Flocal-deals%2FCornwall%2FGetaway%2F389607%2FThe-Bodmin-Jail-Hotel%2F
Ends June 2
£109 – Picturesque North Yorkshire stay w/dinner & drinks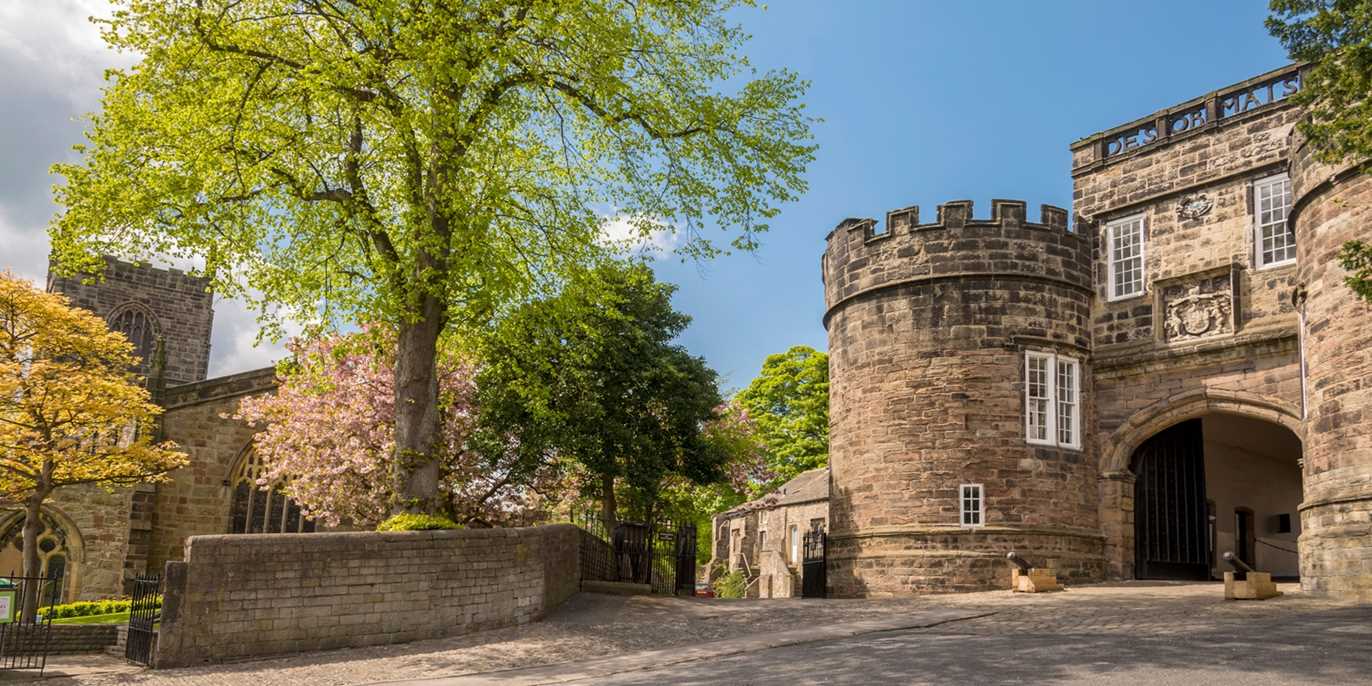 https://www.awin1.com/cread.php?awinmid=5833&awinaffid=!!!id!!!&ued=https%3A%2F%2Fwww.travelzoo.com%2Fuk%2Fhotel-booking%2Fhotel%2F10524%2Fhotel-rendezvous%2F
Ends May 30
£148 – Wales: 2-nt seaside break nr Snowdonia National Park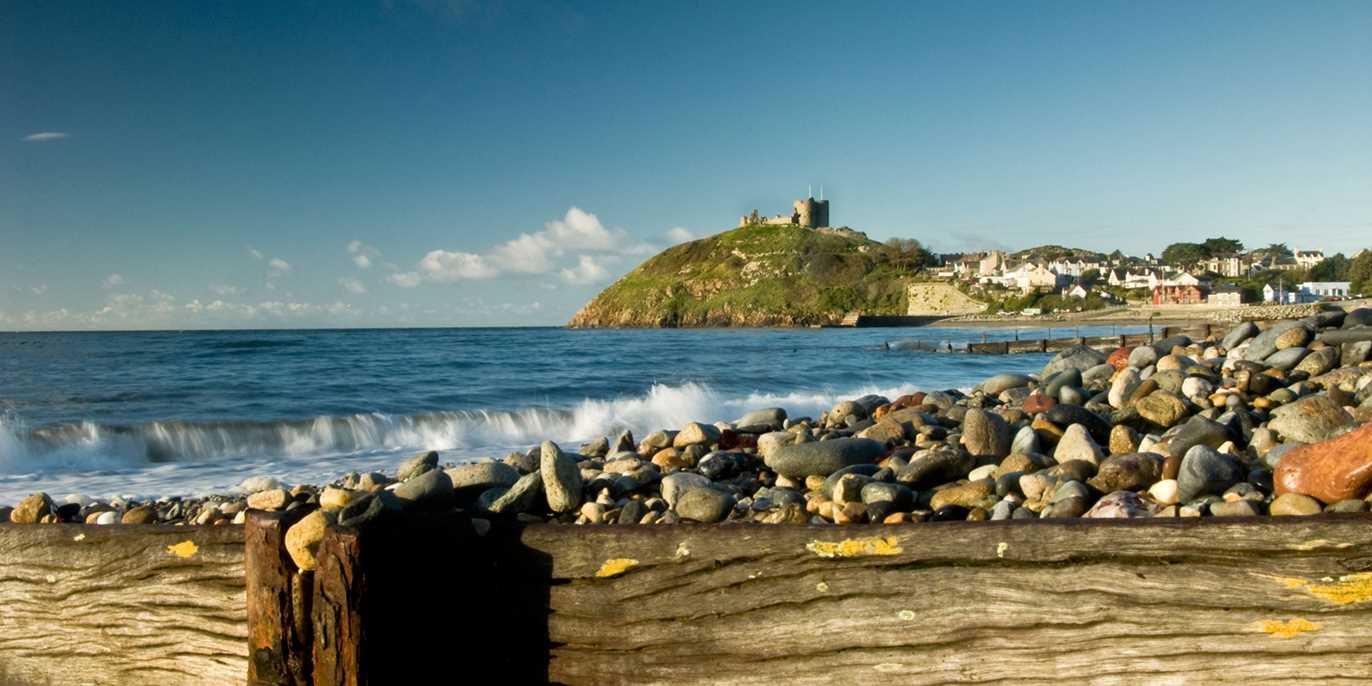 https://www.awin1.com/cread.php?awinmid=5833&awinaffid=!!!id!!!&ued=https%3A%2F%2Fwww.travelzoo.com%2Fuk%2Fhotel-booking%2Fhotel%2F8180%2Fthe-lion-hotel-criccieth%2F
Ends December 15
New Local Deals
£29 – Member favourite: climb London's The O2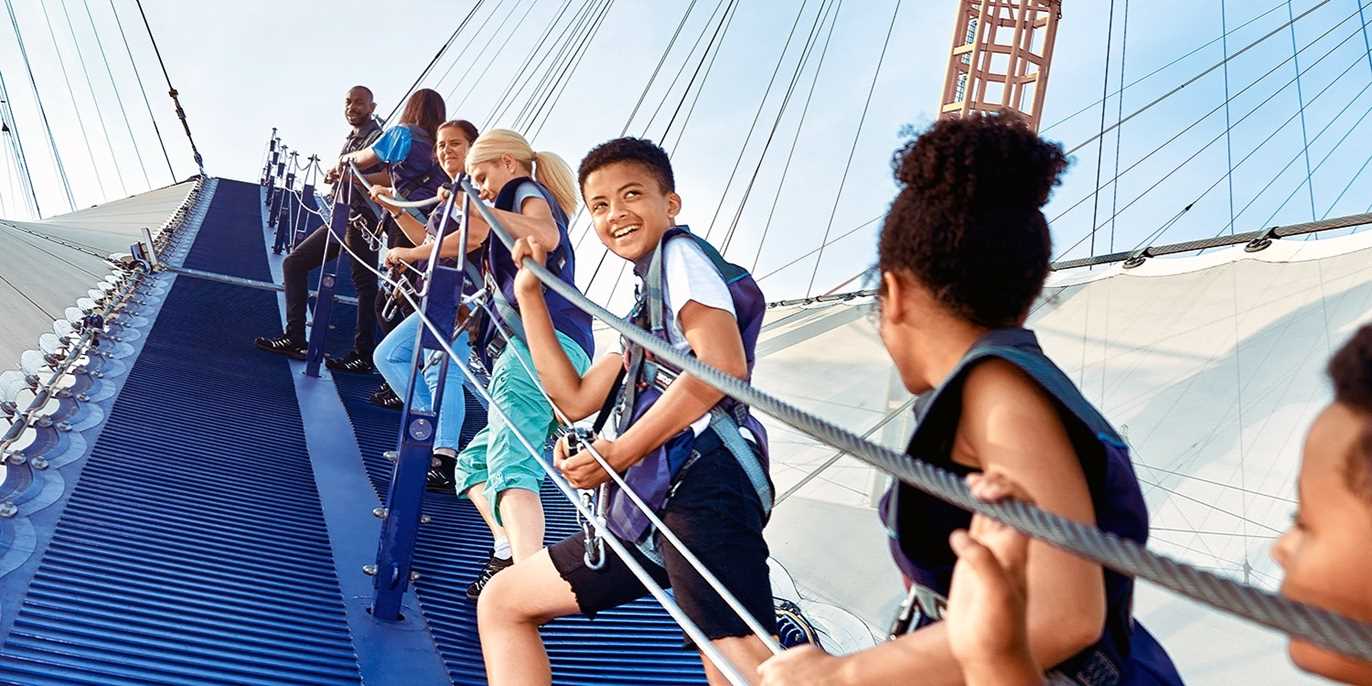 https://www.awin1.com/cread.php?awinmid=5833&awinaffid=!!!id!!!&ued=https%3A%2F%2Fwww.travelzoo.com%2Fuk%2Flocal-deals%2FLondon%2FOther%2F389821%2FUp-at-The-O2%2F
Ends May 25
£19 – Doncaster Racecourse: Shed Seven live & racing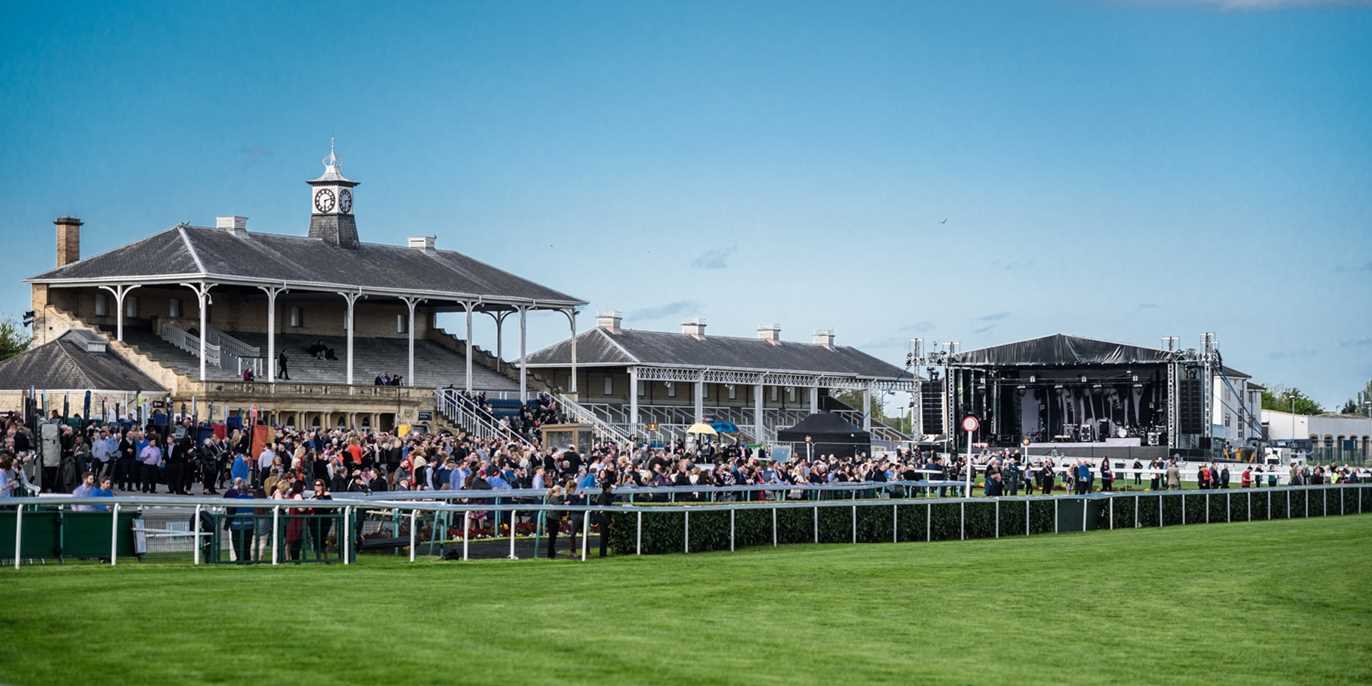 https://www.awin1.com/cread.php?awinmid=5833&awinaffid=!!!id!!!&ued=https%3A%2F%2Fwww.travelzoo.com%2Fuk%2Flocal-deals%2FSouth-Yorkshire%2FOther%2F389656%2FDoncaster-Races-Limited%2F
Ends May 13
£45 – 'Exquisite' meal for 2 with bubbly at Windsor pub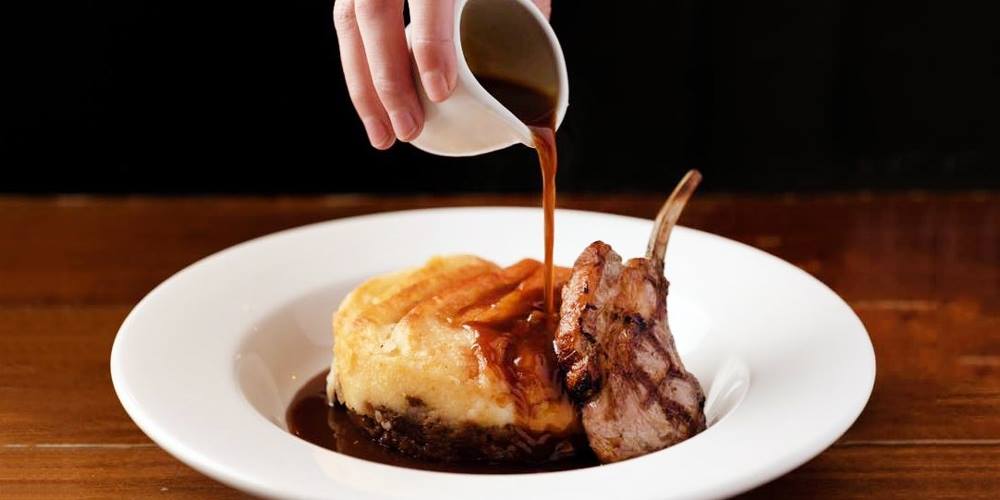 https://www.awin1.com/cread.php?awinmid=5833&awinaffid=!!!id!!!&ued=https%3A%2F%2Fwww.travelzoo.com%2Fuk%2Flocal-deals%2FBerkshire%2FRestaurant%2F389558%2FThe-Greyhound%2F
Ends May 22
New International Breaks
£98 & up – Georgetown Hyatt in Spring & Summer, Save £108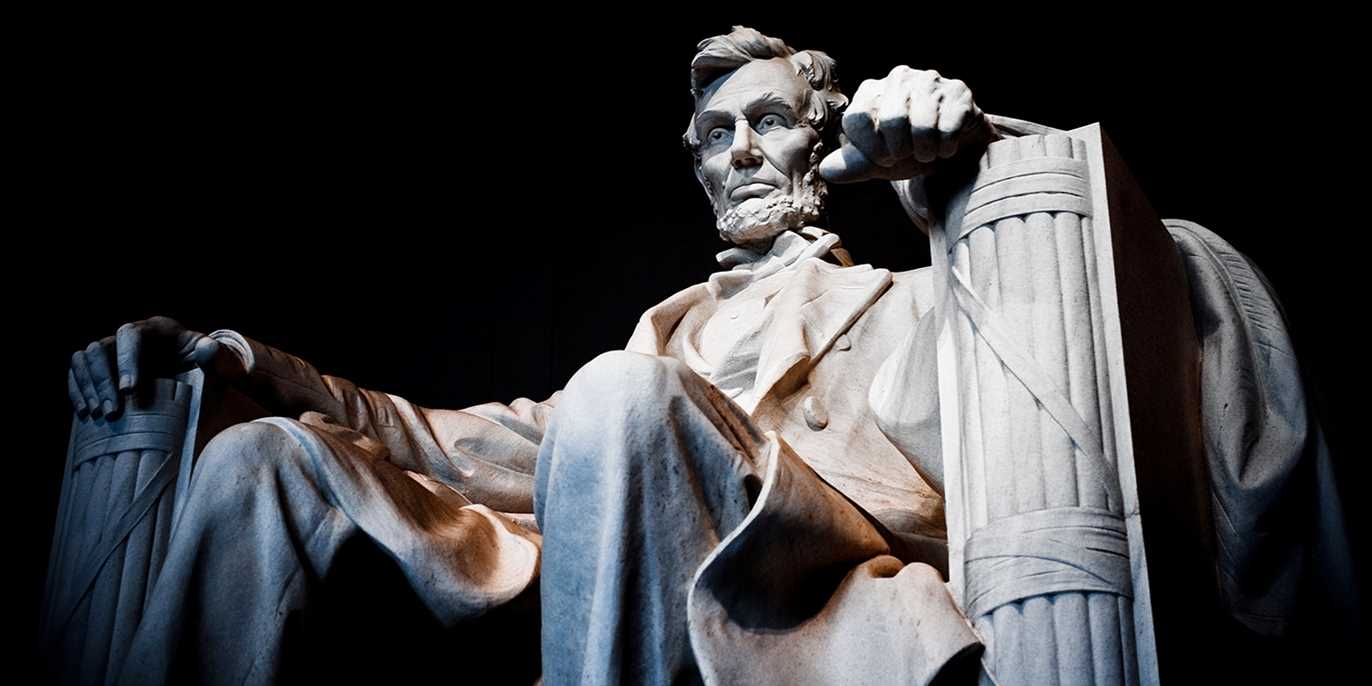 https://www.awin1.com/cread.php?awinmid=5833&awinaffid=!!!id!!!&ued=https%3A%2F%2Fwww.travelzoo.com%2Fuk%2Fhotel-booking%2Fhotel%2F10392%2Fhyatt-place-washington-dcgeorgetownwest-end%2F
Ends August 31
£259pp – 5-star week at adults-only Phuket resort, save 50%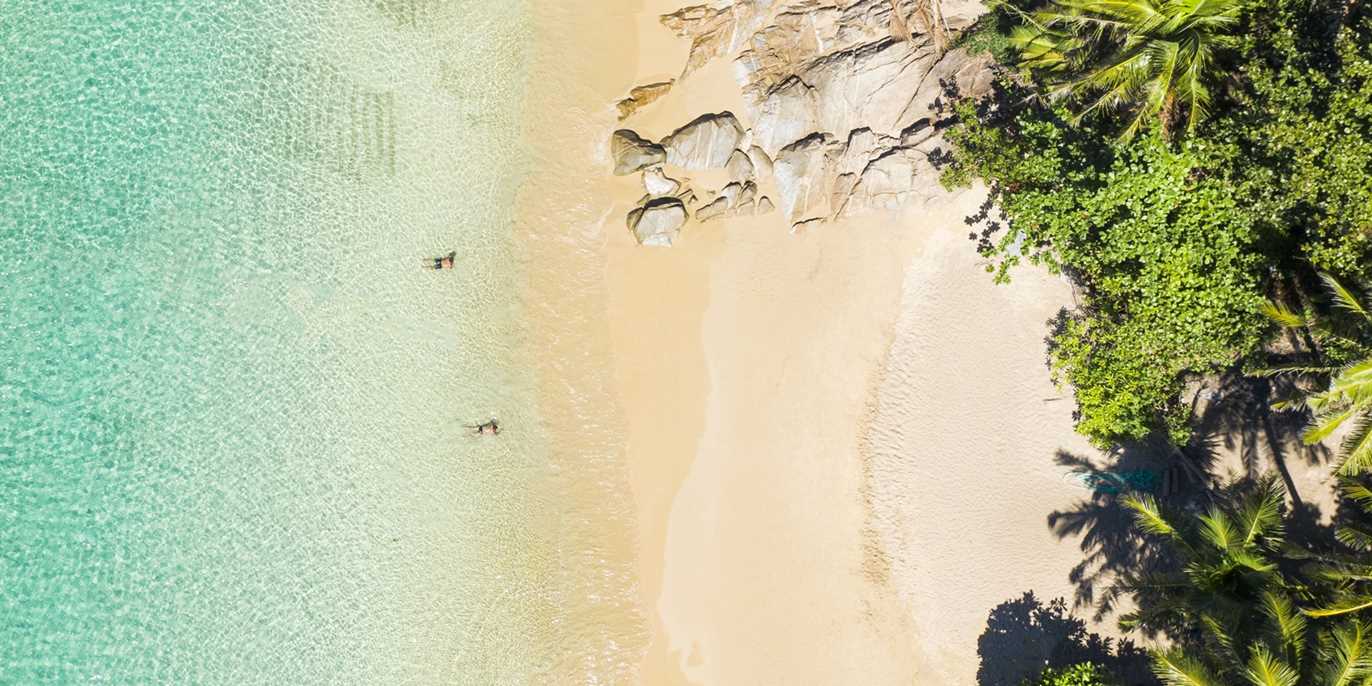 https://www.awin1.com/cread.php?awinmid=5833&awinaffid=!!!id!!!&ued=https%3A%2F%2Fwww.travelzoo.com%2Fuk%2Flocal-deals%2FInternational%2FGetaway%2F389236%2FThe-Pavilions-Phuket%2F
Ends May 7
Thanks,
Chris & The Travelzoo Team
Tags: local deals, offer, offers, short breaks, travel