New UK Breaks and Deals With Travelzoo
Check out the amazing new breaks Travelzoo has to offer this week. From short stays at historical locations to delicious meals at luxury restaurants, we've got something for all tastes and budgets, both in the UK and abroad.
See below our latest deals and find them all here: https://www.travelzoo.com/uk/collection/voucher/
And as usual, don't hesitate to get in touch if you've got any questions or additional promotion offers. We'd love to hear from you!
New UK Breaks
£99 – East Sussex: 'delightful' historic country house stay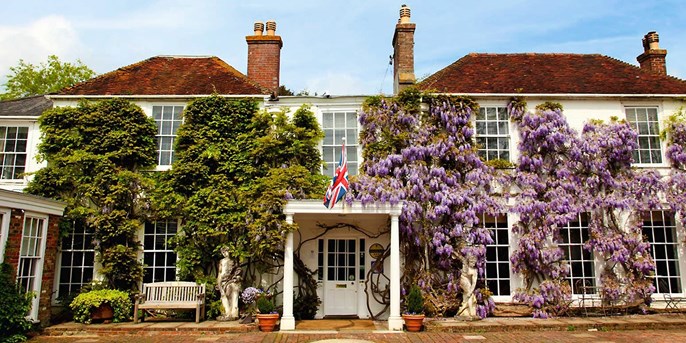 Deep Link - https://www.awin1.com/cread.php?awinmid=5833&awinaffid=!!!id!!!&ued=https%3A%2F%2Fwww.travelzoo.com%2Fuk%2Flocal-deals%2FSussex%2FGetaway%2F398069%2FThe-PowderMills%2F%3FdlocId%3D21448
Ends - 20th December
£139 – Essex: historic country house stay w/breakfast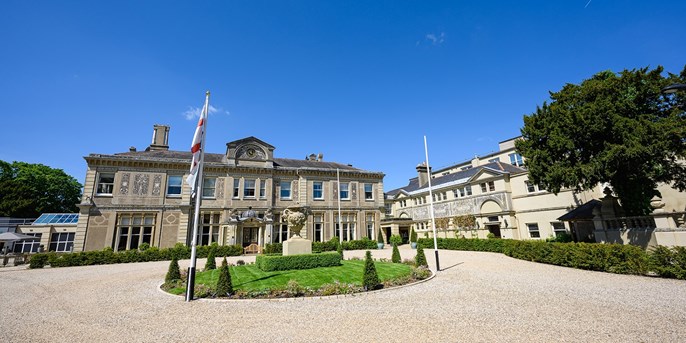 Deep Link - https://www.awin1.com/cread.php?awinmid=5833&awinaffid=!!!id!!!&ued=https%3A%2F%2Fwww.travelzoo.com%2Fuk%2Fhotel-booking%2Fhotel%2F10659%2Fdown-hall-hotel--spa%2F%3F%3D%26pageId%3Dd87b8500-9659-443c-ac76-45e8730b9d7e
Ends - 31st January
£99 – Rural Warwickshire estate stay w/bottle of prosecco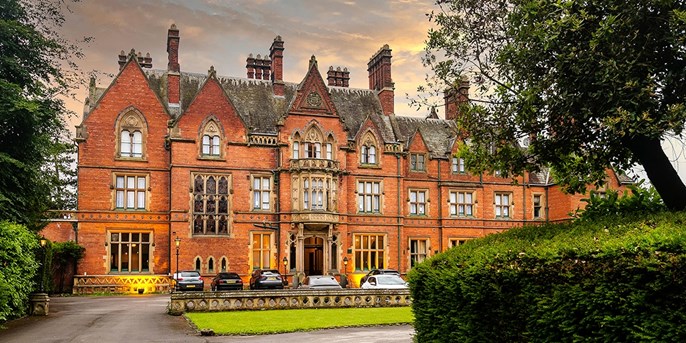 Deep Link - https://www.awin1.com/cread.php?awinmid=5833&awinaffid=!!!id!!!&ued=https%3A%2F%2Fwww.travelzoo.com%2Fuk%2Flocal-deals%2FWarwickshire%2FGetaway%2F397915%2FWroxall-Abbey-Hotel%2F%3FdlocId%3D33240
Ends - 15th December
£65 – Liverpool city centre stay inc breakfast & prosecco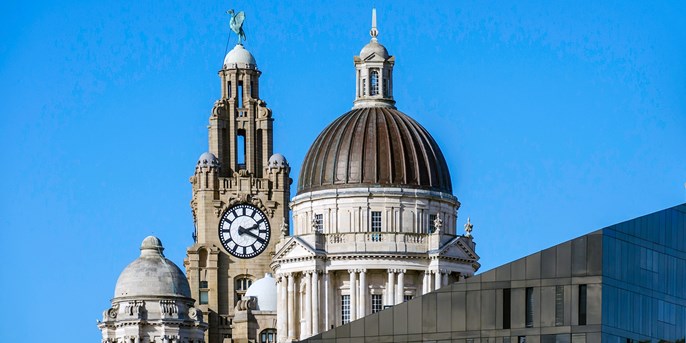 Deep Link - https://www.awin1.com/cread.php?awinmid=5833&awinaffid=!!!id!!!&ued=https%3A%2F%2Fwww.travelzoo.com%2Fuk%2Fhotel-booking%2Fhotel%2F9749%2Fmercure-liverpool-atlantic-tower-hotel%2F%3F%3D%26pageId%3Dced4a29b-ce7c-4401-bf0f-0de3c3f7f10b
Ends - 31st March
£129 – Lake District: Windermere getaway w/dinner, save 37%
Deep Link - https://www.awin1.com/cread.php?awinmid=5833&awinaffid=!!!id!!!&ued=https%3A%2F%2Fwww.travelzoo.com%2Fuk%2Fhotel-booking%2Fhotel%2F6964%2Fthe-lamplighter-dining-rooms%2F%3F%3D%26pageId%3D5f913752-2cc0-4ff8-b804-3b485b503a3a
Ends - 31st March
New UK Deals
£69 – Canary Wharf: 3-course Sunday lunch & live jazz for 2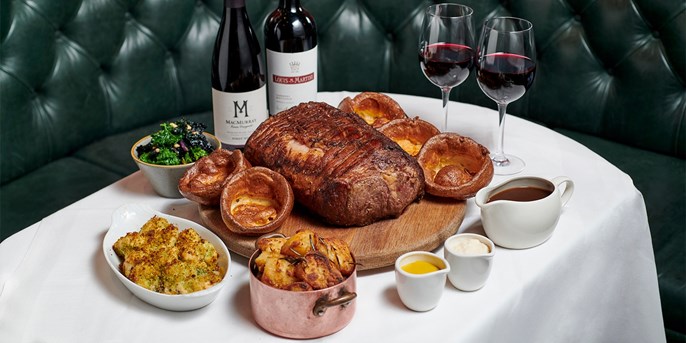 Deep Link - https://www.awin1.com/cread.php?awinmid=5833&awinaffid=!!!id!!!&ued=https%3A%2F%2Fwww.travelzoo.com%2Fuk%2Flocal-deals%2FLondon%2FRestaurant%2F397910%2FBoisdale-of-Canary-Wharf-Ltd%2F%3FdlocId%3D1719
Ends - 15th February
£35 – Beachfront 2-course meal for 2 in Sussex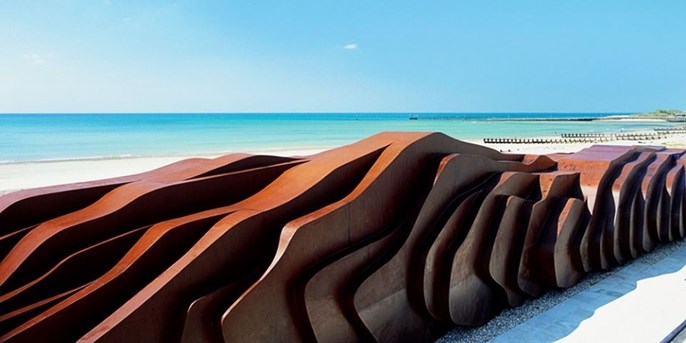 Deep Link - https://www.awin1.com/cread.php?awinmid=5833&awinaffid=!!!id!!!&ued=https%3A%2F%2Fwww.travelzoo.com%2Fuk%2Flocal-deals%2FSussex%2FRestaurant%2F397958%2FEast-Beach-Cafe%2F%3FdlocId%3D13682
Ends - 15th February
£65 – Champagne afternoon tea for 2 at 5-star London hotel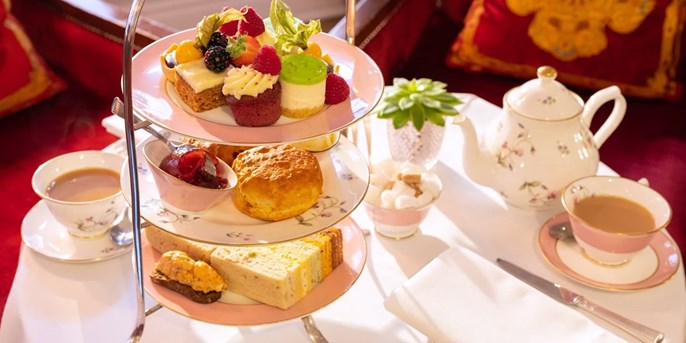 Deep Link - https://www.awin1.com/cread.php?awinmid=5833&awinaffid=!!!id!!!&ued=https%3A%2F%2Fwww.travelzoo.com%2Fuk%2Flocal-deals%2FLondon%2FRestaurant%2F398065%2FThe-Royal-Horseguards%2F%3FdlocId%3D24246
Ends - 12th January
£32 – 17th-century New Forest cottage: afternoon tea for 2
Deep Link - https://www.awin1.com/cread.php?awinmid=5833&awinaffid=!!!id!!!&ued=https%3A%2F%2Fwww.travelzoo.com%2Fuk%2Flocal-deals%2FHampshire%2FRestaurant%2F398019%2FThatched-Cottage-Hotel%2F%3FdlocId%3D13864
Ends - 28th January
£55 – 50-min spa treatment at 20 PURE spa venues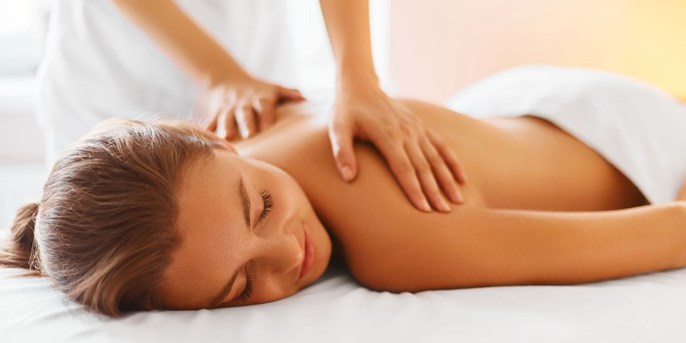 Deep Link - https://www.awin1.com/cread.php?awinmid=5833&awinaffid=!!!id!!!&ued=https%3A%2F%2Fwww.travelzoo.com%2Fuk%2Flocal-deals%2FAll%2FSpa%2F398056%2FPURE-Spa%2F
Ends - 17th January
£32 – Afternoon tea & bubbly for 2 at 16th-century Kent pub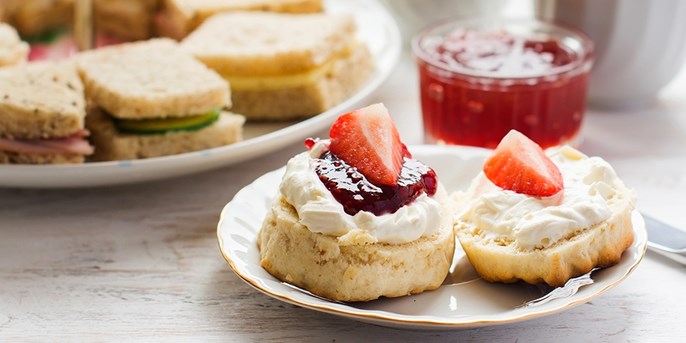 Deep Link - https://www.awin1.com/cread.php?awinmid=5833&awinaffid=!!!id!!!&ued=https%3A%2F%2Fwww.travelzoo.com%2Fuk%2Flocal-deals%2FKent%2FRestaurant%2F397905%2FThe-Hengist%2F%3FdlocId%3D53529
Ends - 28th February
£32 – Wiltshire country inn: 2-course meal & coffees for 2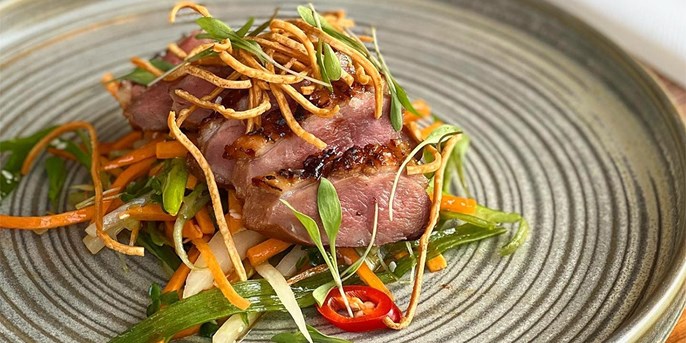 Deep Link - https://www.awin1.com/cread.php?awinmid=5833&awinaffid=!!!id!!!&ued=https%3A%2F%2Fwww.travelzoo.com%2Fuk%2Flocal-deals%2FWiltshire%2FRestaurant%2F397595%2FThe-Old-House-at-Home%2F%3FdlocId%3D53653
Ends - 4th January
£8.95 – Cornwall: Bodmin Jail's Dark Walk, 40% off
Deep Link - https://www.awin1.com/cread.php?awinmid=5833&awinaffid=!!!id!!!&ued=https%3A%2F%2Fwww.travelzoo.com%2Fuk%2Flocal-deals%2FCornwall%2FOther%2F397066%2FBodmin-Jail%2F%3FdlocId%3D70106
Ends - 31st December
£29 – Sirloin meal for 2 near Huddersfield, up to 48% off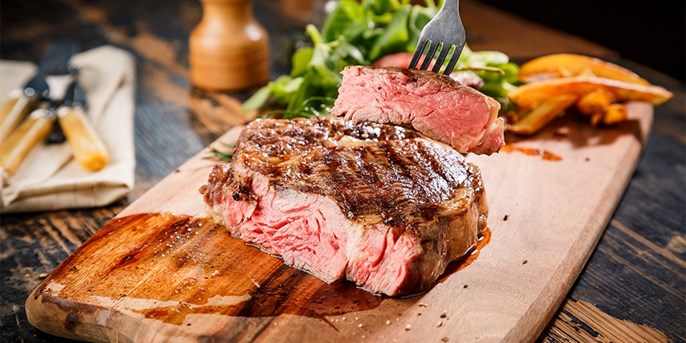 Deep Link - https://www.awin1.com/cread.php?awinmid=5833&awinaffid=!!!id!!!&ued=https%3A%2F%2Fwww.travelzoo.com%2Fuk%2Flocal-deals%2Fwest--yorkshire%2Frestaurant%2F397998%2F315-bar--restaurant%2F%3FdlocId%3D68340
Ends - 31st January
£40 – BrewDog London pubs: bottomless brunch for 2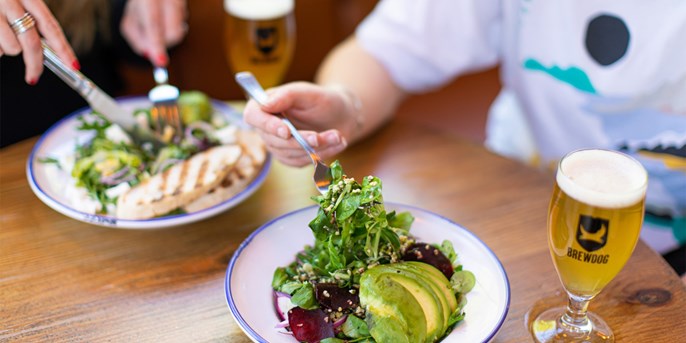 Deep Link - https://www.awin1.com/cread.php?awinmid=5833&awinaffid=!!!id!!!&ued=https%3A%2F%2Fwww.travelzoo.com%2Fuk%2Flocal-deals%2FLondon%2FRestaurant%2F397890%2FBrewDog%2F%3FdlocId%3D1224
Ends - 11th January
£25 – BrewDog beer tasting & cheese for 2 across the UK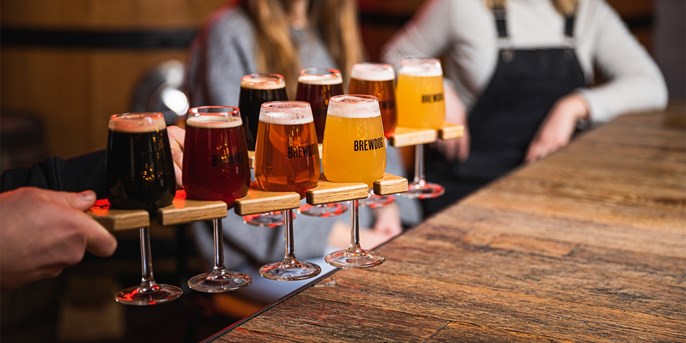 Deep Link - https://www.awin1.com/cread.php?awinmid=5833&awinaffid=!!!id!!!&ued=https%3A%2F%2Fwww.travelzoo.com%2Fuk%2Flocal-deals%2FNationwide%2FOther%2F397514%2FBrewDog%2F%3FdlocId%3D1224
Ends - 11th January
Thanks
Chris and the Travelzoo team