Check out the amazing new breaks Travelzoo has to offer this week. From short stays at historical locations to delicious meals at luxury restaurants, we've got something for all tastes and budgets, both in the UK and abroad.
With the start of the Christmas period, Travelzoo have launched a selection of experiences and local deals which re great for unique Christmas gifts and things to do around the Christmas period.
See below our latest deals and find them all here: https://www.travelzoo.com/uk/collection/voucher/
And as usual, don't hesitate to get in touch if you've got any questions or additional promotion offers. We'd love to hear from you!
Don't forget about the Champions League and Premier League games on offer as well. There are a few still up and some new ones will be arriving soon but you can keep up to date using this link here: https://www.travelzoo.com/uk/collection/specials/
UK Breaks
£139 – 'Magnificent' Northumberland castle stay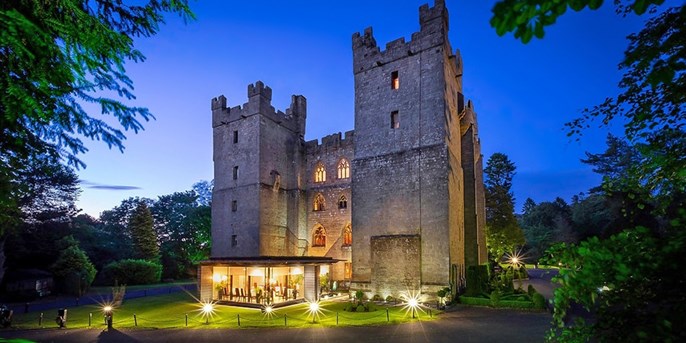 Deep link - https://www.awin1.com/cread.php?awinmid=5833&awinaffid=!!!id!!!&ued=https%3A%2F%2Fwww.travelzoo.com%2Fuk%2Fhotel-booking%2Fhotel%2F486%2Flangley-castle-hotel%2F%3F%3D%26pageId%3D97193a28-3ab0-4d3d-9801-f6929663e559
Ends 30th March
£95 – Rye escape with breakfast, save 31%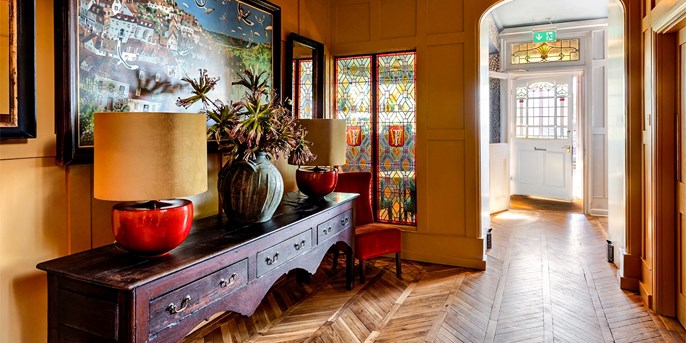 Deep Link - https://www.awin1.com/cread.php?awinmid=5833&awinaffid=!!!id!!!&ued=https%3A%2F%2Fwww.travelzoo.com%2Fuk%2Flocal-deals%2FSussex%2FGetaway%2F397013%2FThe-Lookout-Hotel%2F%3FdlocId%3D30178
Ends 28th November
£159 – 2-night Canterbury city centre stay w/breakfast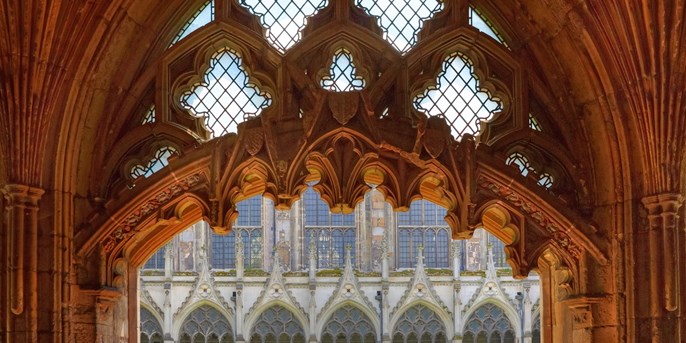 Deep Link - https://www.awin1.com/cread.php?awinmid=5833&awinaffid=!!!id!!!&ued=https%3A%2F%2Fwww.travelzoo.com%2Fuk%2Flocal-deals%2FSoutheast%2FGetaway%2F397017%2FThe-Falstaff%2F%3FdlocId%3D13623
Ends 28th November
£109 & up – Clifftop Cornwall hotel with dining credit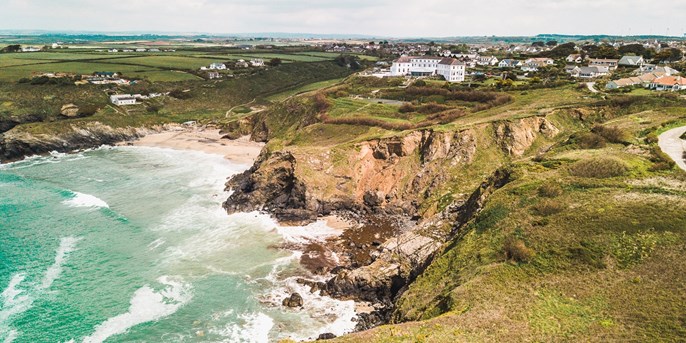 Deep Link - https://www.awin1.com/cread.php?awinmid=5833&awinaffid=!!!id!!!&ued=https%3A%2F%2Fwww.travelzoo.com%2Fuk%2Fhotel-booking%2Fhotel%2F346%2Fpolurrian-on-the-lizard%2F%3F%3D%26pageId%3D8df6d86a-a14b-4f8d-a345-702b56a4cb1a
Ends 31st March
£89 – Coaching inn in 'perfect' Cotswolds town, save 49%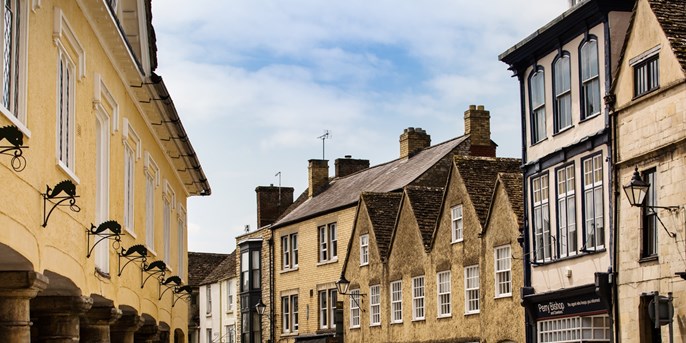 Deep Link - https://www.awin1.com/cread.php?awinmid=5833&awinaffid=!!!id!!!&ued=https%3A%2F%2Fwww.travelzoo.com%2Fuk%2Fhotel-booking%2Fhotel%2F10202%2Fthe-ormond-at-tetbury%2F%3F%3D%26pageId%3D73ee483d-dbe0-448d-a5a4-3fc0c7252d8b
Ends 31st March
£99 – Devon: English Riviera break with meals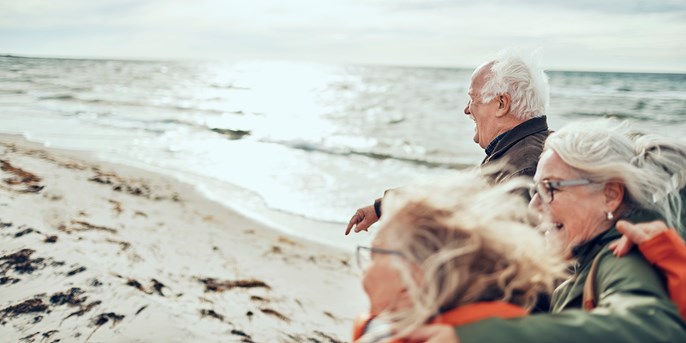 Deep Link - https://www.awin1.com/cread.php?awinmid=5833&awinaffid=!!!id!!!&ued=https%3A%2F%2Fwww.travelzoo.com%2Fuk%2Flocal-deals%2FSouthwest%2FGetaway%2F397049%2FThe-Queens-Hotel%2F%3FdlocId%3D13581
Ends 25th November
£109 – 'Enchanting' Malvern getaway inc breakfast & wine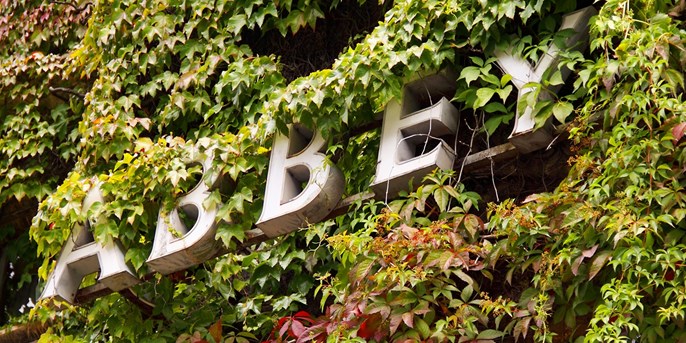 Deep Link - https://www.awin1.com/cread.php?awinmid=5833&awinaffid=!!!id!!!&ued=https%3A%2F%2Fwww.travelzoo.com%2Fuk%2Flocal-deals%2FWorcestershire%2FGetaway%2F396888%2FThe-Abbey%2F%3FdlocId%3D21578
Ends 23rd November
UK Deals
£79 – Nottingham spa day with 2 treatments & afternoon tea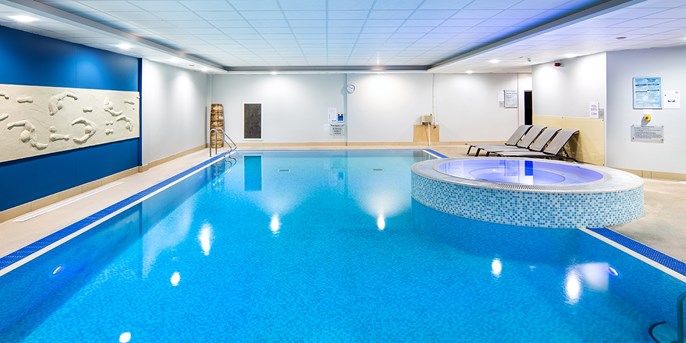 Deep Link - https://www.awin1.com/cread.php?awinmid=5833&awinaffid=!!!id!!!&ued=https%3A%2F%2Fwww.travelzoo.com%2Fuk%2Flocal-deals%2FNottingham%2FSpa%2F396937%2FDelta-by-Marriott-Nottingham-Belfry-Hotel%2F%3FdlocId%3D14994
Ends 23rd December
£69 – Tasting-menu & bubbly for 2 on Kent's beachside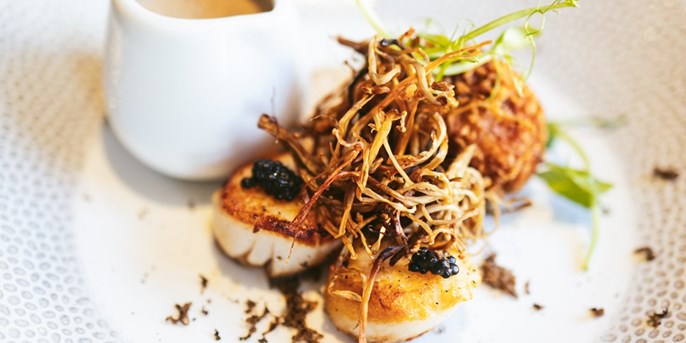 Deep Link - https://www.awin1.com/cread.php?awinmid=5833&awinaffid=!!!id!!!&ued=https%3A%2F%2Fwww.travelzoo.com%2Fuk%2Flocal-deals%2FKent%2FRestaurant%2F397156%2FPearsons-Arms%2F%3FdlocId%3D55452
Ends 28th February
£79 – Spa day in Hampshire inc afternoon tea & 2 treatments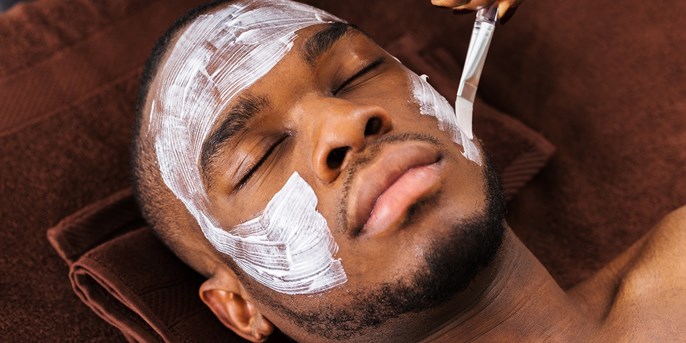 Deep Link - https://www.awin1.com/cread.php?awinmid=5833&awinaffid=!!!id!!!&ued=https%3A%2F%2Fwww.travelzoo.com%2Fuk%2Flocal-deals%2FHampshire%2FSpa%2F396947%2FAshford-International-Part-of-QHotels%2F%3FdlocId%3D23738
Ends 2nd January
£79 – Spa day w/afternoon tea for 1 at 4-star hotel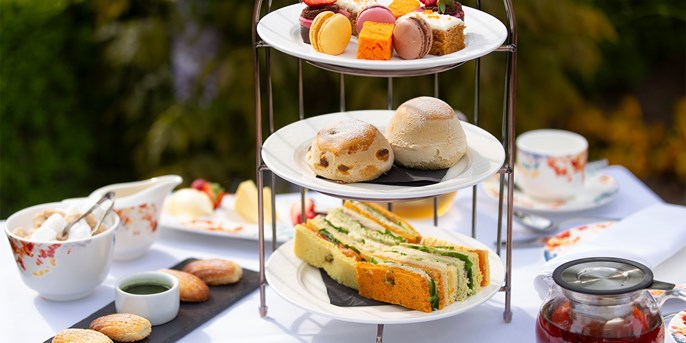 Deep Link - https://www.awin1.com/cread.php?awinmid=5833&awinaffid=!!!id!!!&ued=https%3A%2F%2Fwww.travelzoo.com%2Fuk%2Flocal-deals%2Flincolnshire%2Frestaurant%2F396909%2Fforest-pines-spa--gold-resort%2F%3FdlocId%3D53957
Ends 23rd December
£79 – Spa day w/afternoon tea for 1 in Stratford-upon-Avon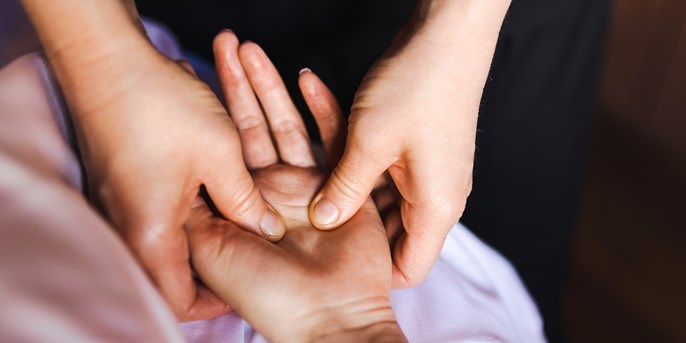 Deep Link - https://www.awin1.com/cread.php?awinmid=5833&awinaffid=!!!id!!!&ued=https%3A%2F%2Fwww.travelzoo.com%2Fuk%2Flocal-deals%2FWarwickshire%2FSpa%2F396940%2FThe-Nottingham-Belfry-Part-of-QHotels%2F%3FdlocId%3D21656
Ends 23rd December
£79 – Lincolnshire: Spa day w/afternoon tea for 1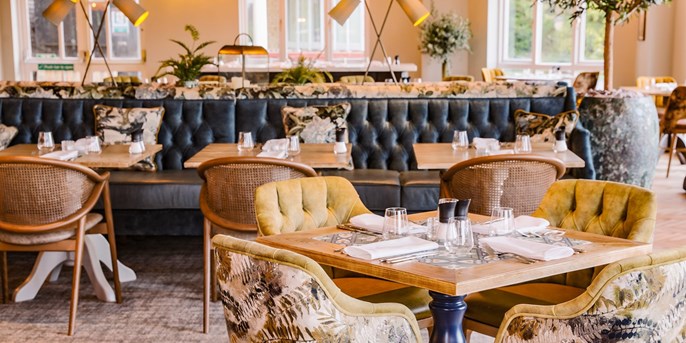 Deep Link - https://www.awin1.com/cread.php?awinmid=5833&awinaffid=!!!id!!!&ued=https%3A%2F%2Fwww.travelzoo.com%2Fuk%2Flocal-deals%2FLincolnshire%2FSpa%2F396905%2FBelton-Woods%2F%3FdlocId%3D13656
Ends 2nd January
£84 – Crewe: spa day with 2 treatments & afternoon tea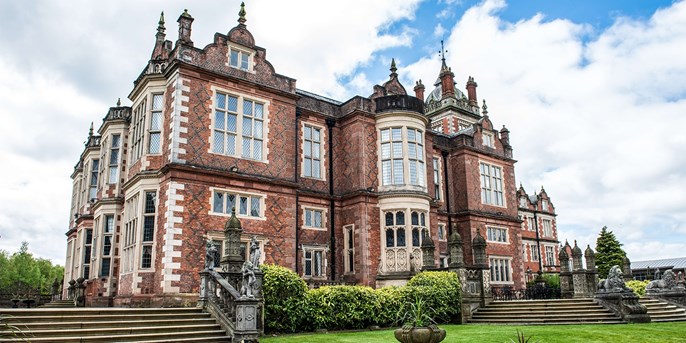 Deep Link - https://www.awin1.com/cread.php?awinmid=5833&awinaffid=!!!id!!!&ued=https%3A%2F%2Fwww.travelzoo.com%2Fuk%2Flocal-deals%2Fcheshire%2Fspa%2F396967%2Fcrewe-hall-hotel--spa%2F%3FdlocId%3D53775
Ends 23rd December
£79 – Shropshire: spa day with afteroon tea & 2 treatments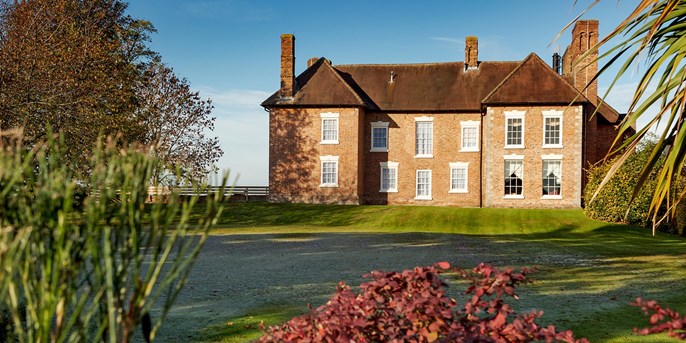 Deep Link - https://www.awin1.com/cread.php?awinmid=5833&awinaffid=!!!id!!!&ued=https%3A%2F%2Fwww.travelzoo.com%2Fuk%2Flocal-deals%2Fshropshire%2Fspa%2F396964%2Ftelford-hotel--golf-resort%2F%3FdlocId%3D23206
Ends 23rd December
£79 – Spa day with afternoon tea & 2 treatments in Kent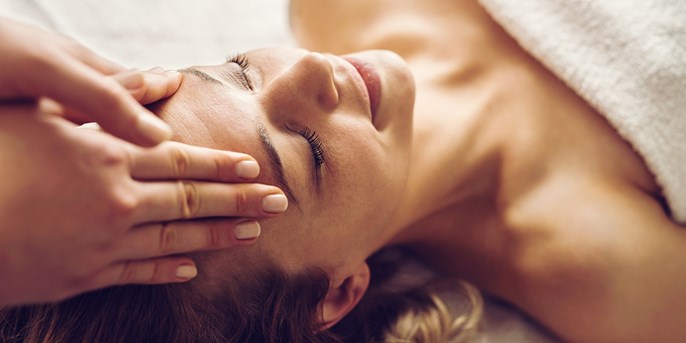 Deep Link - https://www.awin1.com/cread.php?awinmid=5833&awinaffid=!!!id!!!&ued=https%3A%2F%2Fwww.travelzoo.com%2Fuk%2Flocal-deals%2FKent%2FSpa%2F396944%2FStratford-Manor-Part-of-QHotels%2F%3FdlocId%3D13587
Ends 23rd December
£12 – Liverpool: British Music Experience annual entry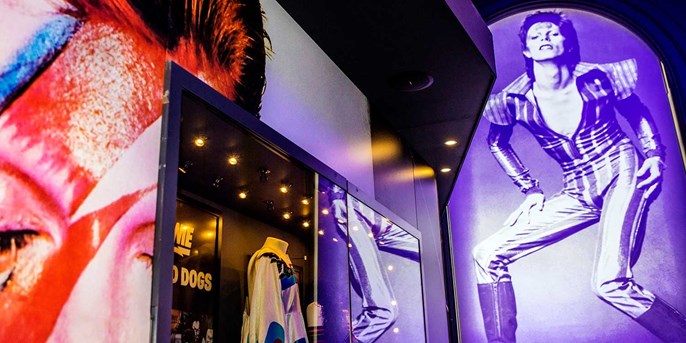 Deep Link - https://www.awin1.com/cread.php?awinmid=5833&awinaffid=!!!id!!!&ued=https%3A%2F%2Fwww.travelzoo.com%2Fuk%2Flocal-deals%2FLiverpool%2FEntertainment%2F397031%2FBritish-Music-Experience%2F%3FdlocId%3D12793
Ends 1st March
£97 – Elemis massage & facial for 2 at seafront Essex hotel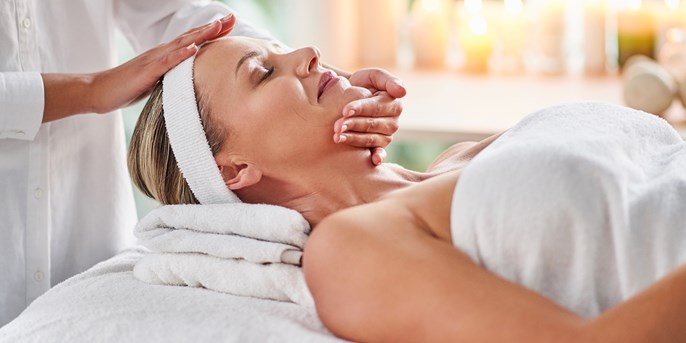 Deep Link - https://www.awin1.com/cread.php?awinmid=5833&awinaffid=!!!id!!!&ued=https%3A%2F%2Fwww.travelzoo.com%2Fuk%2Flocal-deals%2FEssex%2FSpa%2F397011%2FRoslin-Beach-Hotel%2F%3FdlocId%3D20225
Ends 4th January
£78 – 3-AA-Rosette tasting-menu meal for 2 near Reading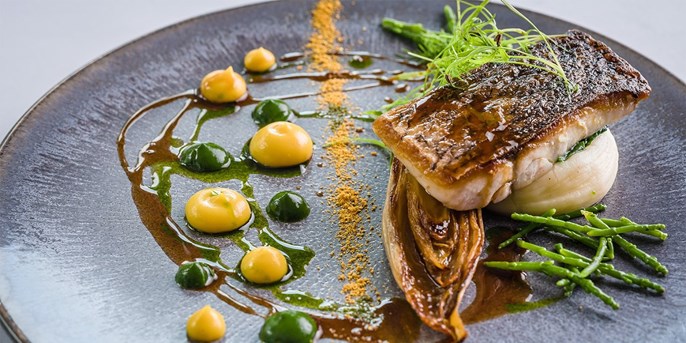 Deep Link - https://www.awin1.com/cread.php?awinmid=5833&awinaffid=!!!id!!!&ued=https%3A%2F%2Fwww.travelzoo.com%2Fuk%2Flocal-deals%2FBerkshire%2FRestaurant%2F396978%2FLOrtolan%2F%3FdlocId%3D55544
Ends 31st December
£239 – Chef's experience at 3-AA-Rosette Reading restaurant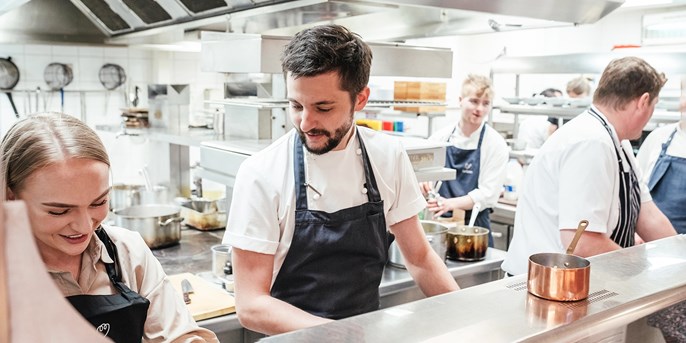 Deep Link - https://www.awin1.com/cread.php?awinmid=5833&awinaffid=!!!id!!!&ued=https%3A%2F%2Fwww.travelzoo.com%2Fuk%2Flocal-deals%2FBerkshire%2FRestaurant%2F396982%2FLOrtolan%2F%3FdlocId%3D55544
Ends 31st December
Thanks
Chris and the Travelzoo team