---
New and Top Range Products at Advanced MP3 Players
Shop the New and Top Seller MP3 Players here with big name brands at Advanced MP3 Players - products subject to availability.
Building on the highly acclaimed M2 audio player Shanling have created a stunning new portable audio player, the M2s.
Our Price £189.00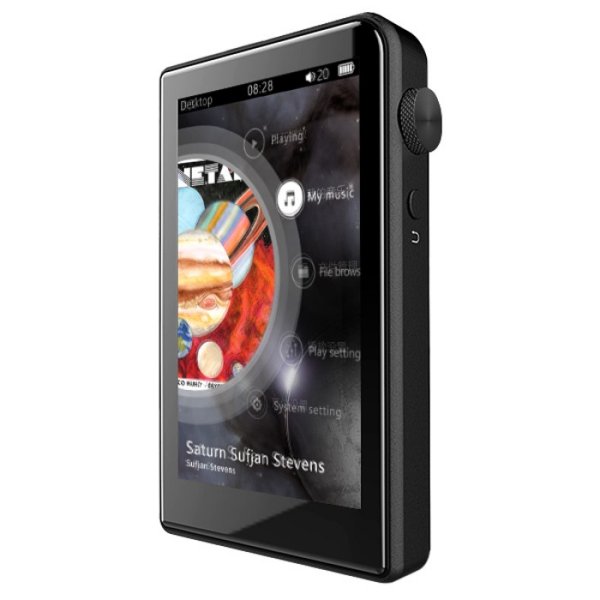 The A&ultima SP1000 is a one of a kind, high end, powerful high resolution music player equipped with the latest advanced features.
Our Price £3,299.00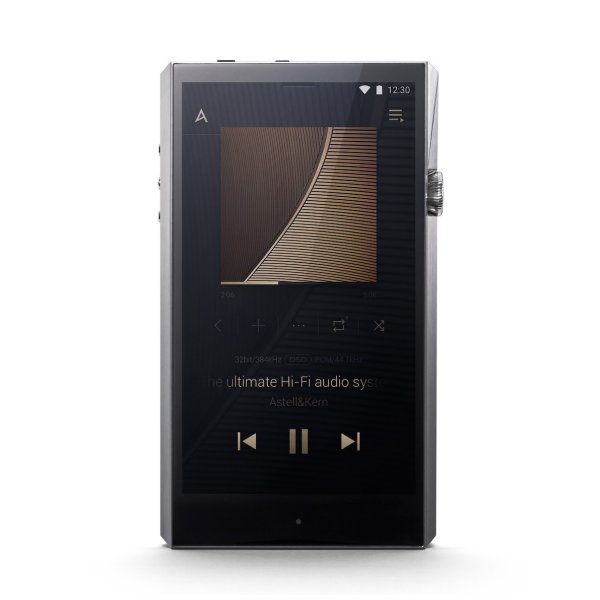 One player to rule them all - Astell & Kern's KANN provides a new power standard for mobile music performance.
Our Price £899.00
Be at a gig when you're on the train. Float into space without leaving your desk. Buy the XDP-30R, jack in your headphones, and you can get inside the sound.
Our Price £349.99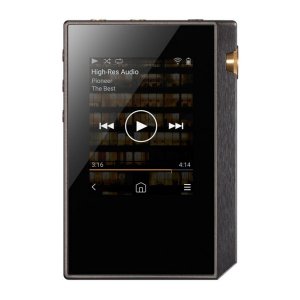 The new Cayin N3 DAP is designed around the AK4490EN DAC chipset from AKM. It will support all common digital music formats up to 24Bits/192kHz or decode DSD up to 11.2Mhz (DSD256) natively.
Our Price £149.99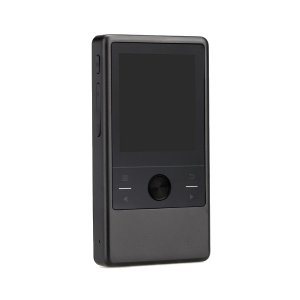 Meet the new FiiO X5 3rd Gen - an Android-based, mastering quality, lossless playback portable music player. Doubling down on sound quality.
Our Price £389.00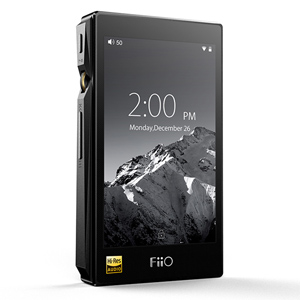 Evoking emotion and pure satisfaction from music is the main goal in the creation of the OPUS #1 portable audio player.
Our Price £449.00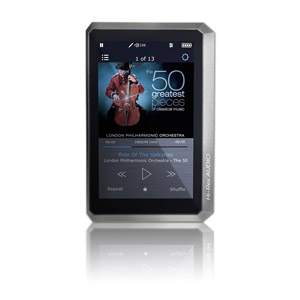 The AK70's DAC, based on market-proven CS4398 chips of Cirrus Logic, has been used for years in Hi-Fi audios and the second-generation Astell & Kern devices.
Our Price £499.00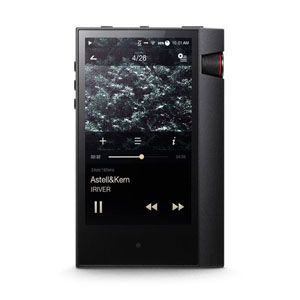 High-end to go: ultimate playback quality, incredibly compact. The XDP-300R is a portable media player with state-of-the-art converter technology.
Our Price £599.99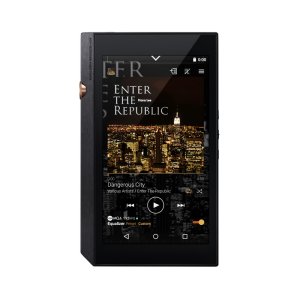 HiFiMan spent years on a crazy project: SuperMini. Designed with a low power consumption controller chip and a DAC built-in.
Our Price £404.00