---
New Range of Cleaning Products Available at ESE Direct

New Range of Cleaning Products Available at ESE Direct. 
In addition to this, get Free Delivery on orders over £45 (ex.VAT)
Click here to find out more.
Pair of 5 litre containers of bleach. Suitable for the cleaning of drains, pipes and floors. Provides a powerful cleaning chemical in an easy to carry flask. Can cause skin irritation and eye irritation if not handled with care.
Our Price £11.99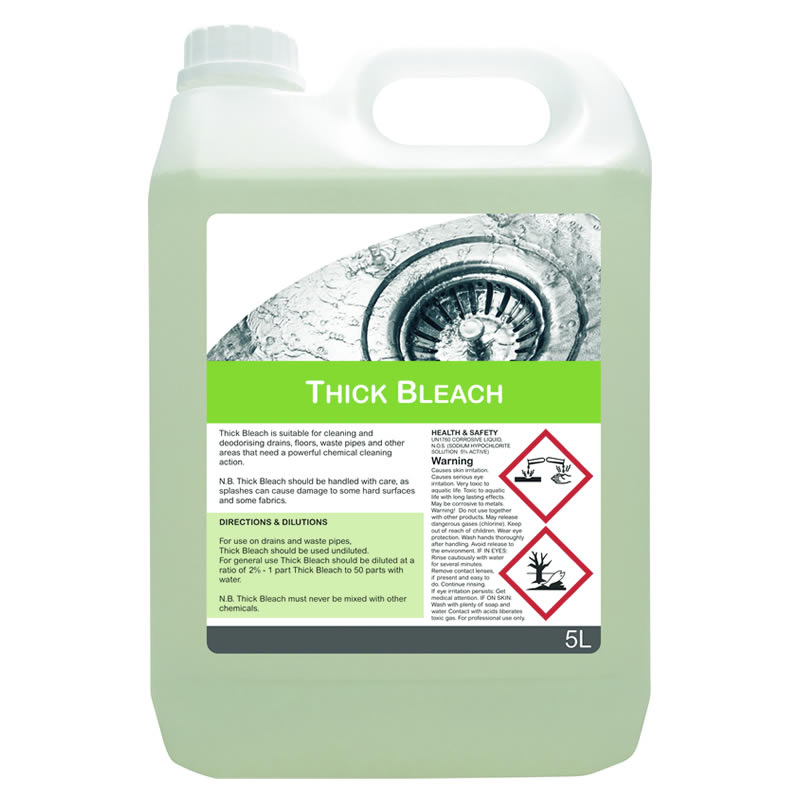 Cleaner and disinfectant for all washroom surfaces. Suitable for toilets, sinks, taps, floors and doors. PH Neutral to not react with surroundings. Long-lasting pine aroma.
Our Price £19.99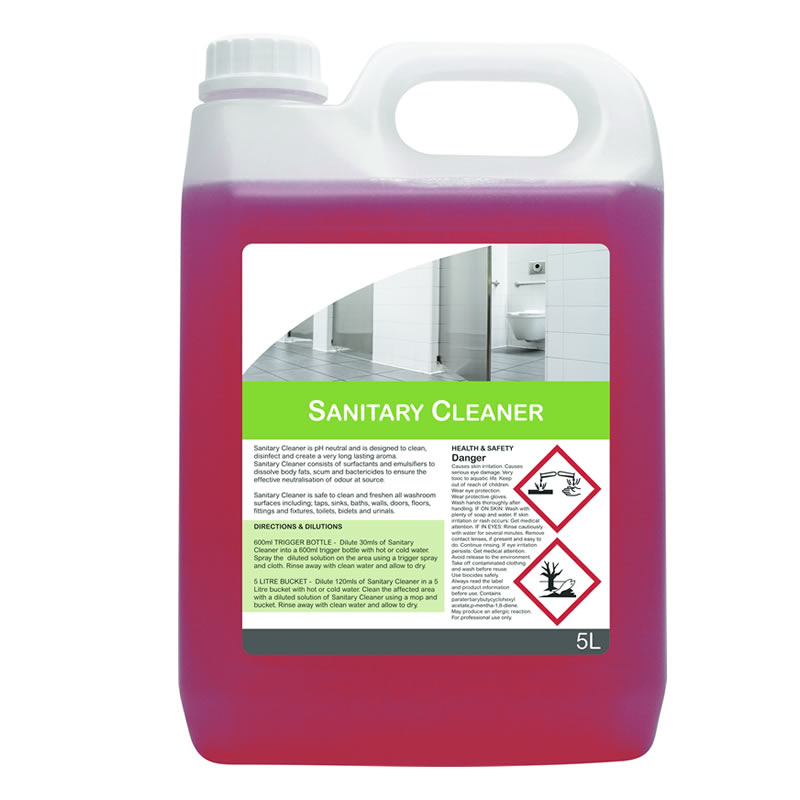 You can make the task of carrying cleaning supplies easy with the use of a cleaning tidy tray.
Our Price £11.50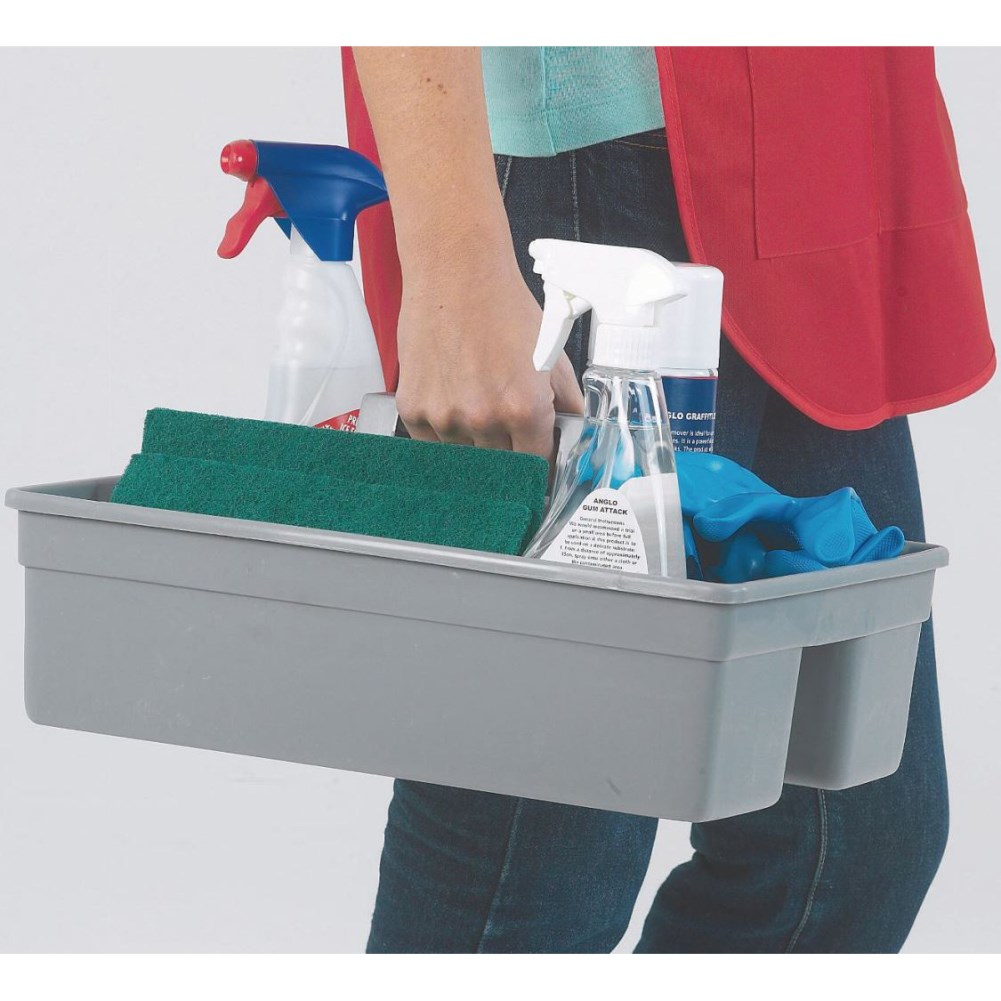 Any organisation will have some form of a maintenance / janitorial department that is committed to keeping the workshop, office and buildings clean but more importantly safe for employees and visitors.
Our Price £47.48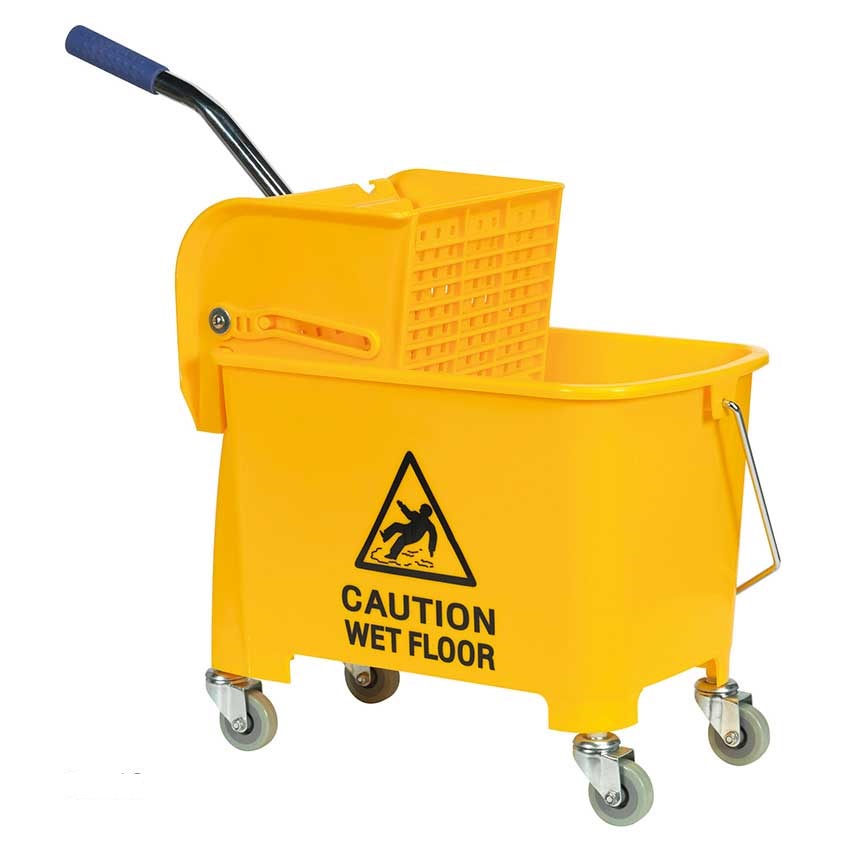 A fast and simple way to clear unwanted ferrous waste like screws, nuts, bolts and metal shavings from your work area. Quickly discard the collected scrap metal by pulling back the release lever, very fine debris may remain on the the sweeper but can be removed with a wipe.
Our Price £33.44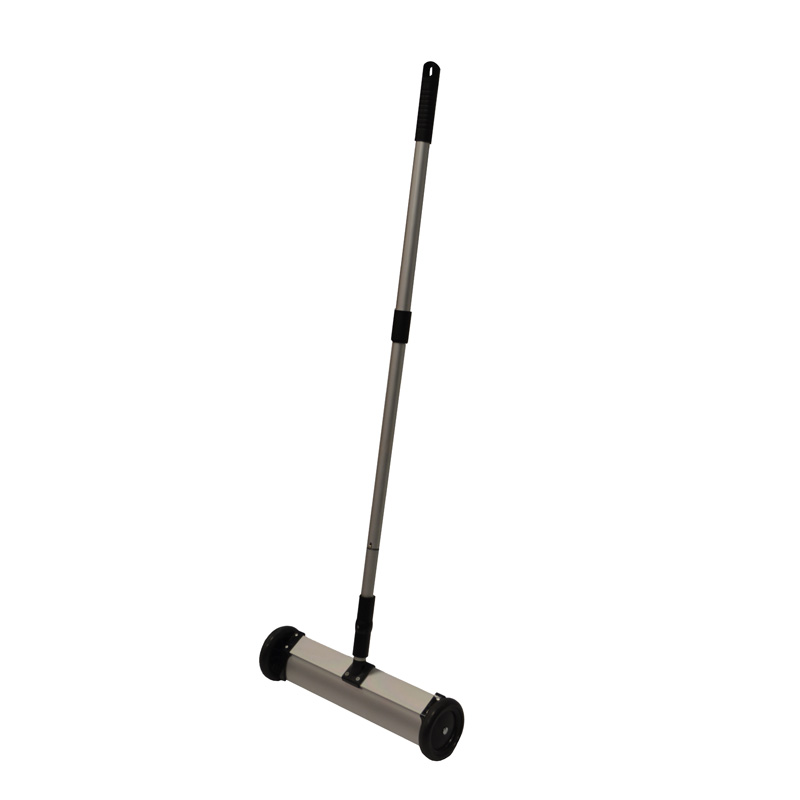 Every business has a janitorial department and every janitorial department needs a vacuum cleaner. These Sealey vacuum cleaners are perfect for use in a wide range of environments, from industrial workshops and warehouses right through to offices.
Our Price £81.56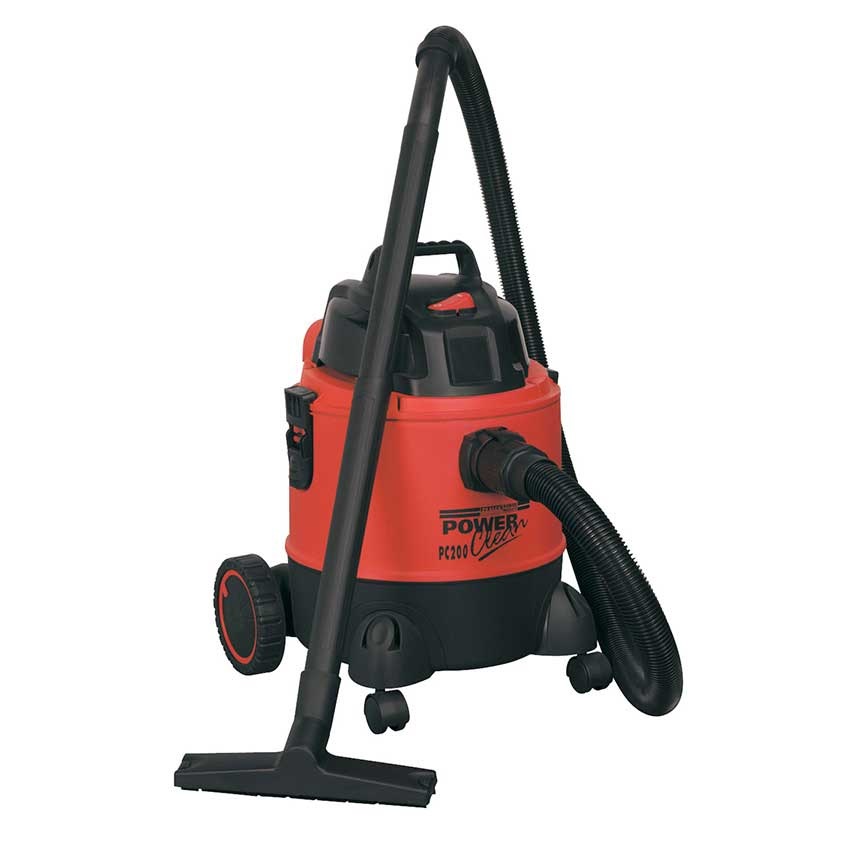 Cordless vacuum cleaners can be a great addition to existing janitorial products such as full size vacuum cleaners, brushes and other products.
Our Price £51.19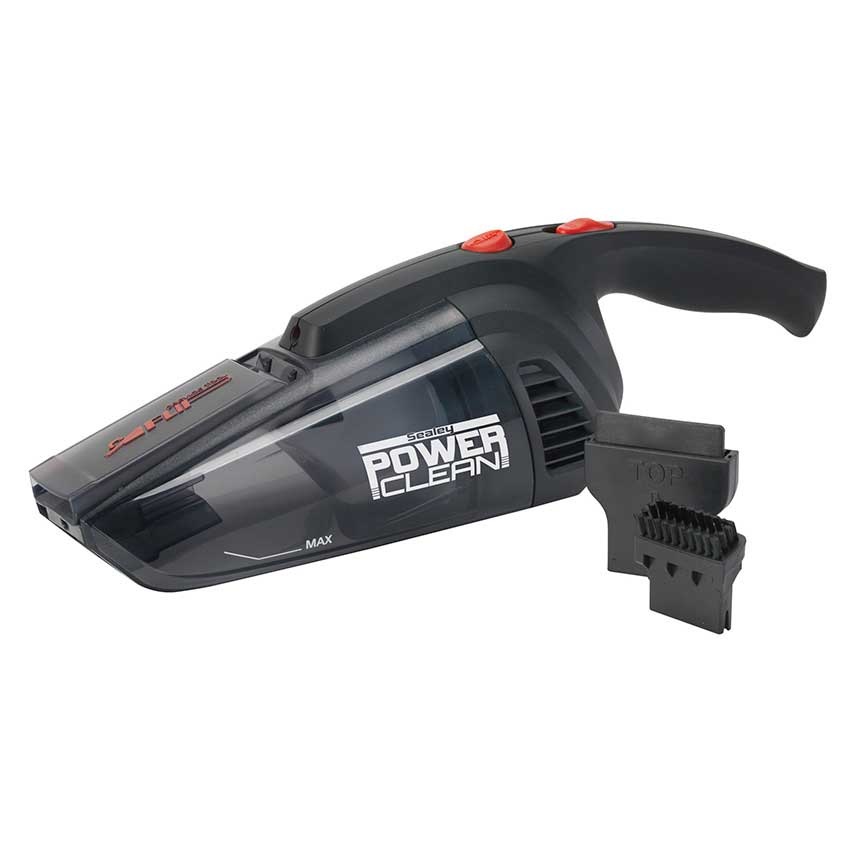 Boards made from 5mm foamex Modular system to suit any space Various colour options to keep track of tools
Our Price £91.94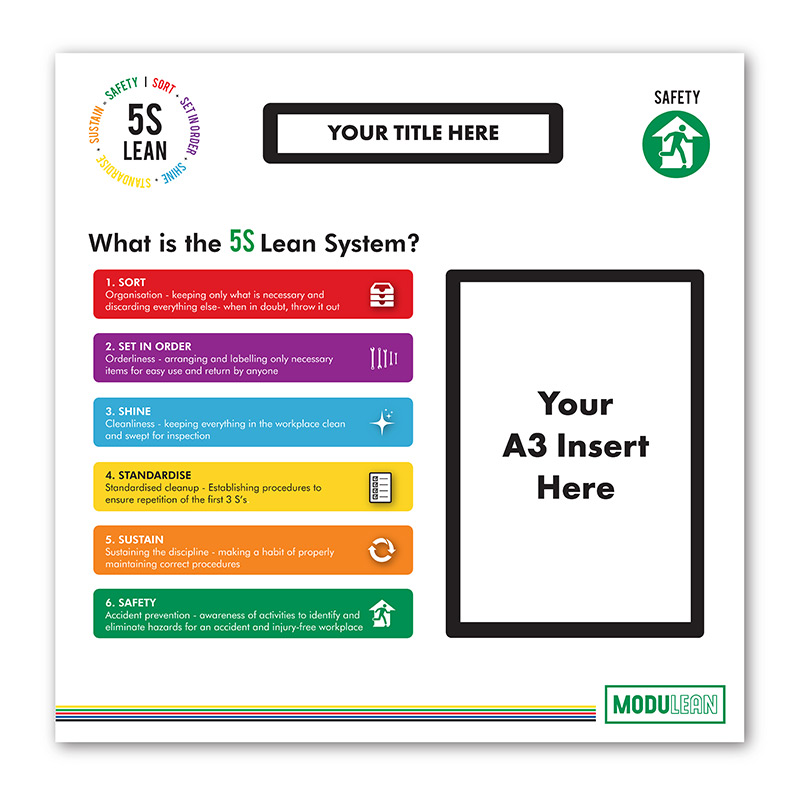 Losing track of where your cleaning equipment is can be frustrating and can risk contaminating areas if the wrong equipment is used in the wrong areas. These shadow boards cleaning stations allow you to easily identify where items should be put after use.
Our Price £66.49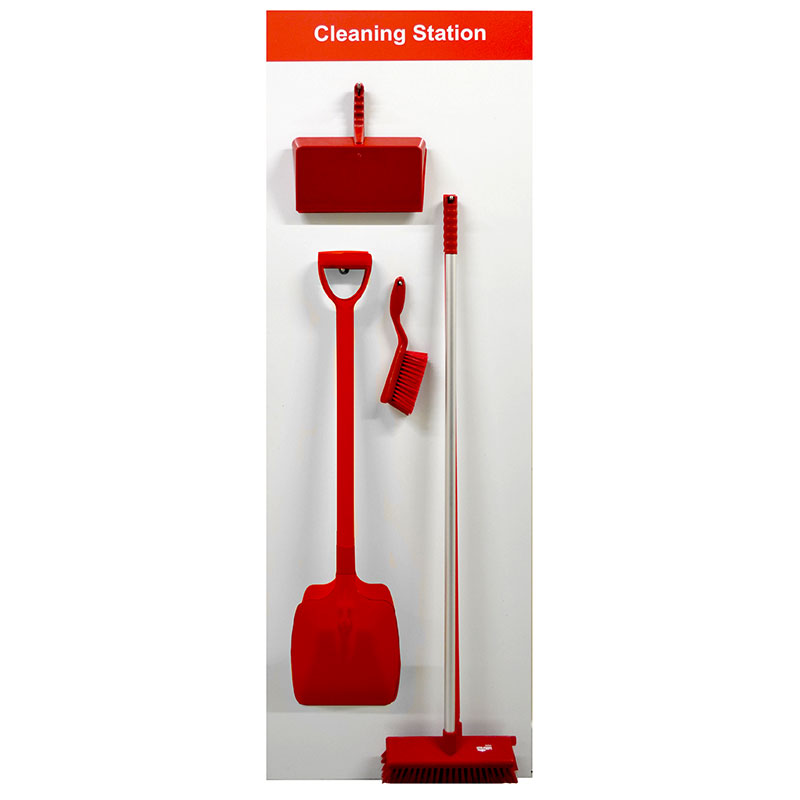 While cleaning is one of those tasks no-one really wants to do, it has to be done & our Sealey wall mounted vacuum cleaners help to make this task as simple as possible.
Our Price £205.04