New Range of Cleaning Products at ESE Direct - Keep COVID-19 Under Control
---
New Range of Cleaning Products at ESE Direct - Keep COVID-19 Under Control

New Range of Cleaning Products Available at ESE Direct.
Hurry whilst stocks last.
Click here to find out more.
For using inside spray extraction carpet cleaning machines. Designed for use on carpets and upholstery.
Our Price £19.99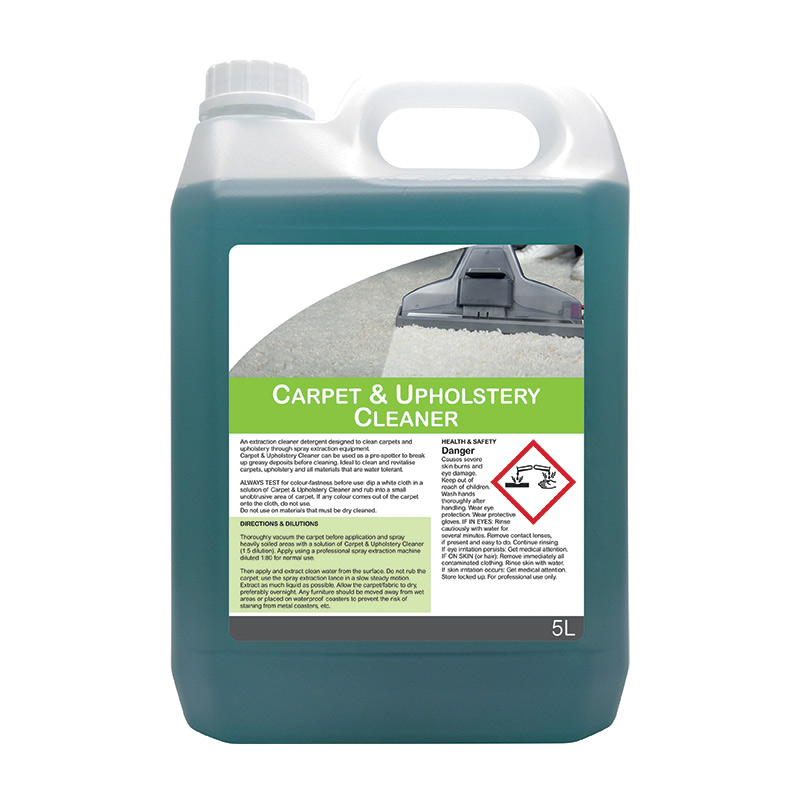 The liquid recoats and repairs floors to maintain the surface. Leaves a flexible slip-resistant finish.
Our Price £19.99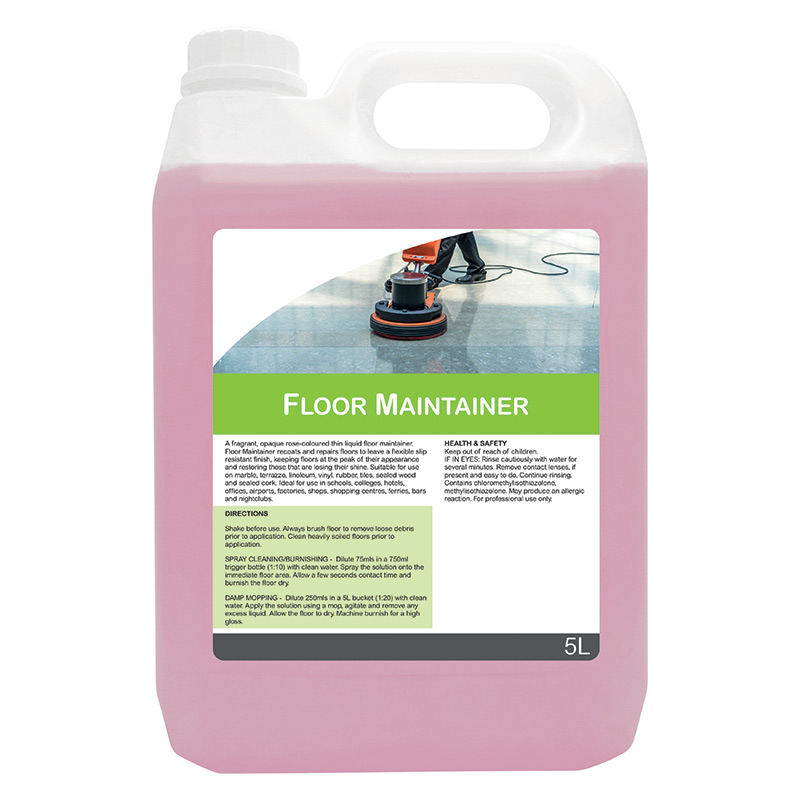 Floor sealer and polish for use on a variety of hard surfaces. Suitable for; PVC, thermoplastic floors, linoeum, rubber sealed cork, sealed wood, asphalt, terrazzo and marble.
Our Price £32.99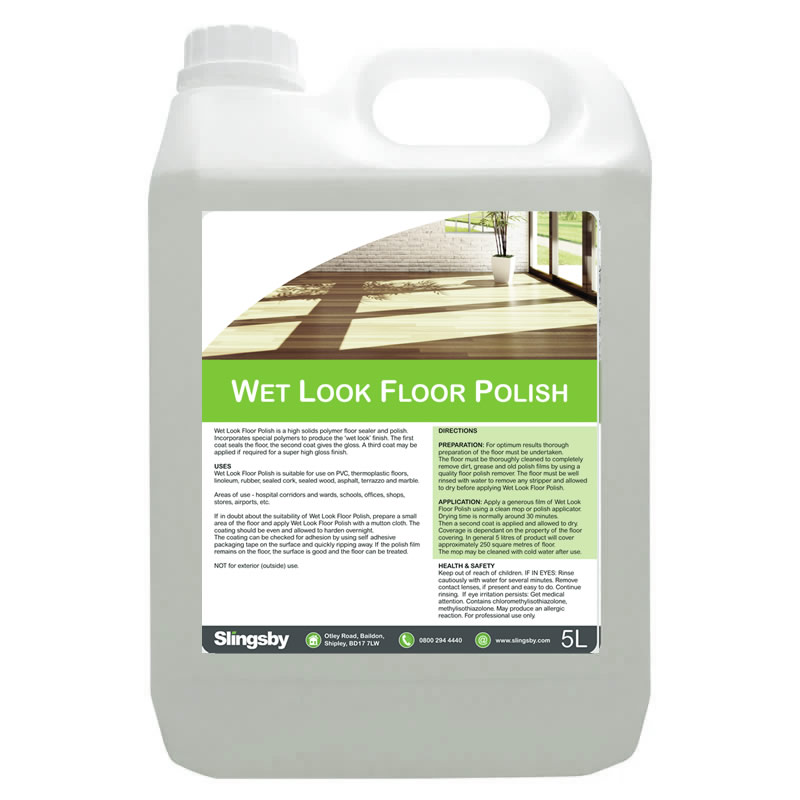 Mobile mop bucket units. Features single bucket and wringer. Visible yellow finish and easy to read text.
Our Price £54.86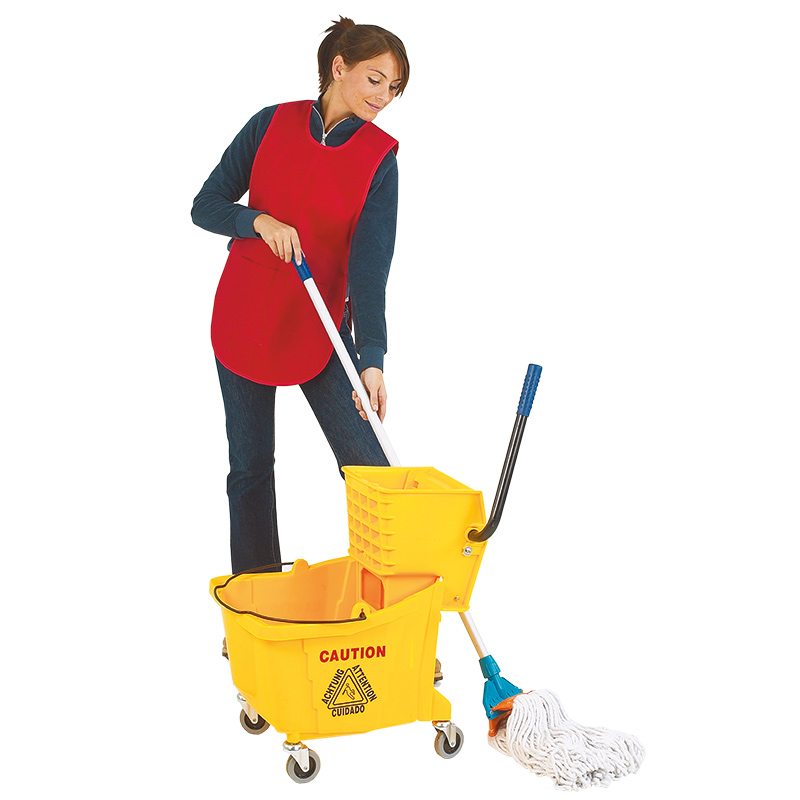 Constructed from tough plastic. Mounted on large rear wheels and front swivel castors which provides excellent manoeuvrability. Really easy to move.
Our Price £75.99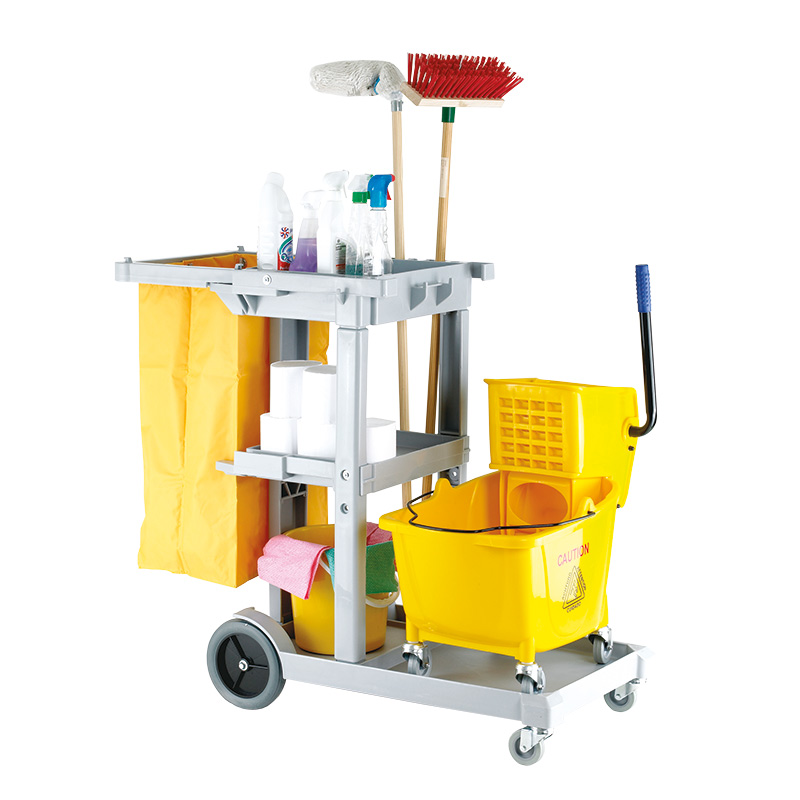 Designed for domestic and trade applications. Commonly used to clean vehicles / motorbikes, patios, decking and many other surfaces / items.
Our Price £140.55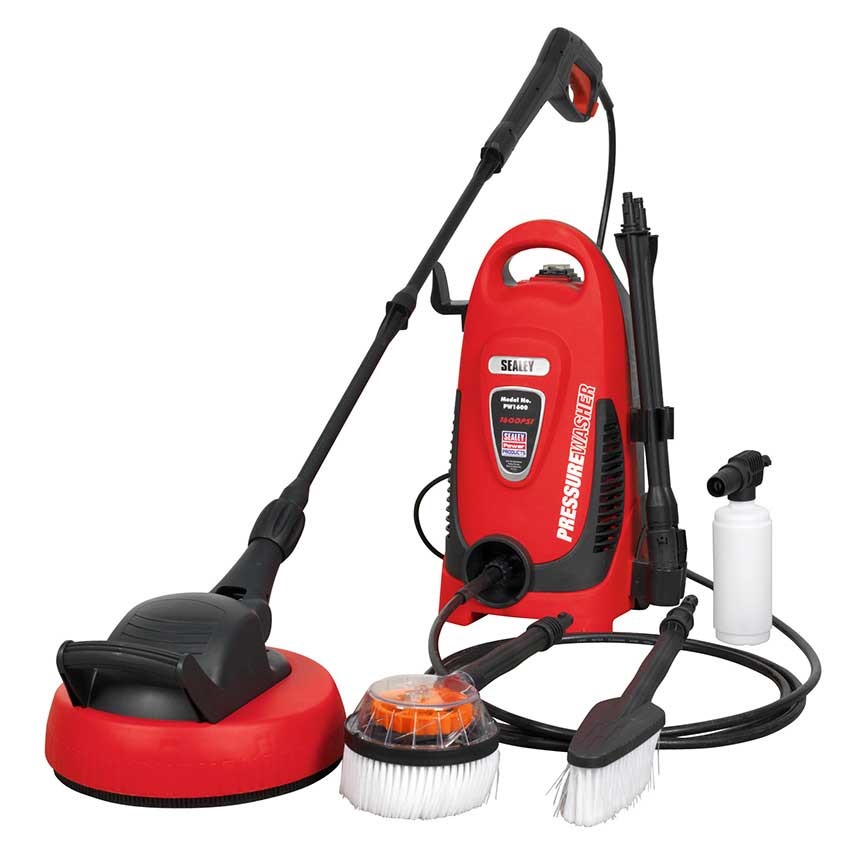 Heavy duty pressure washers designed for regular domestic and trade use. Powerful units ideal for cleaning moss covered paths, external walls, patios, decking and vehicles.
Our Price £147.49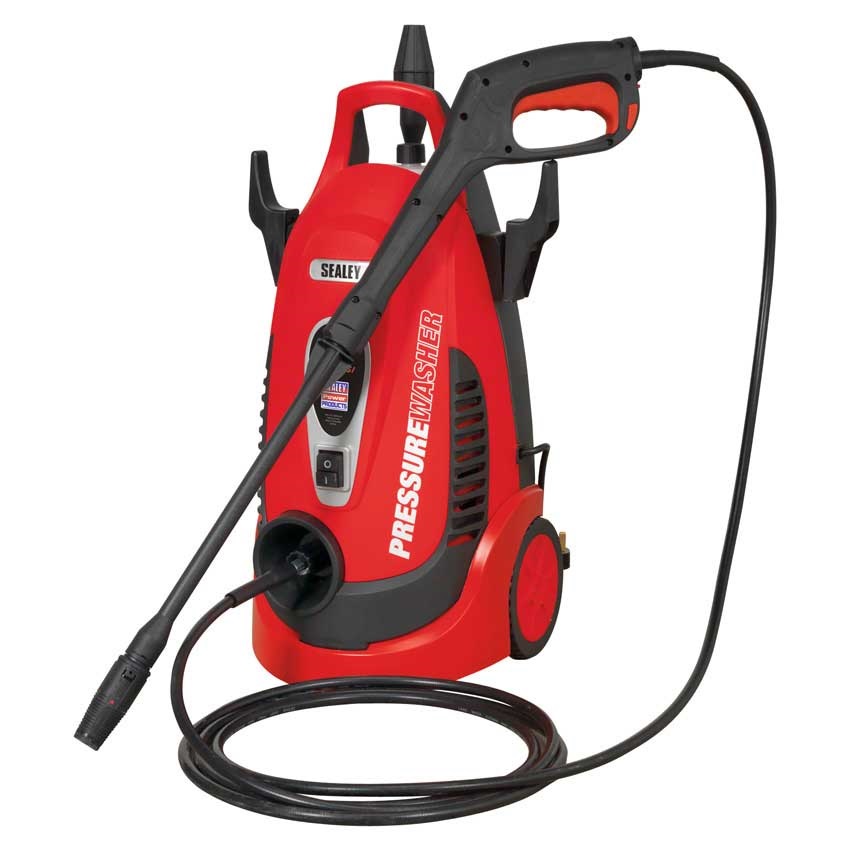 Semi-professional pressure washers for extensive domestic and commercial use Heavy duty units fitted with powerful induction motors & a built in automatic total stop system (TSS) for improved safety
Our Price £196.36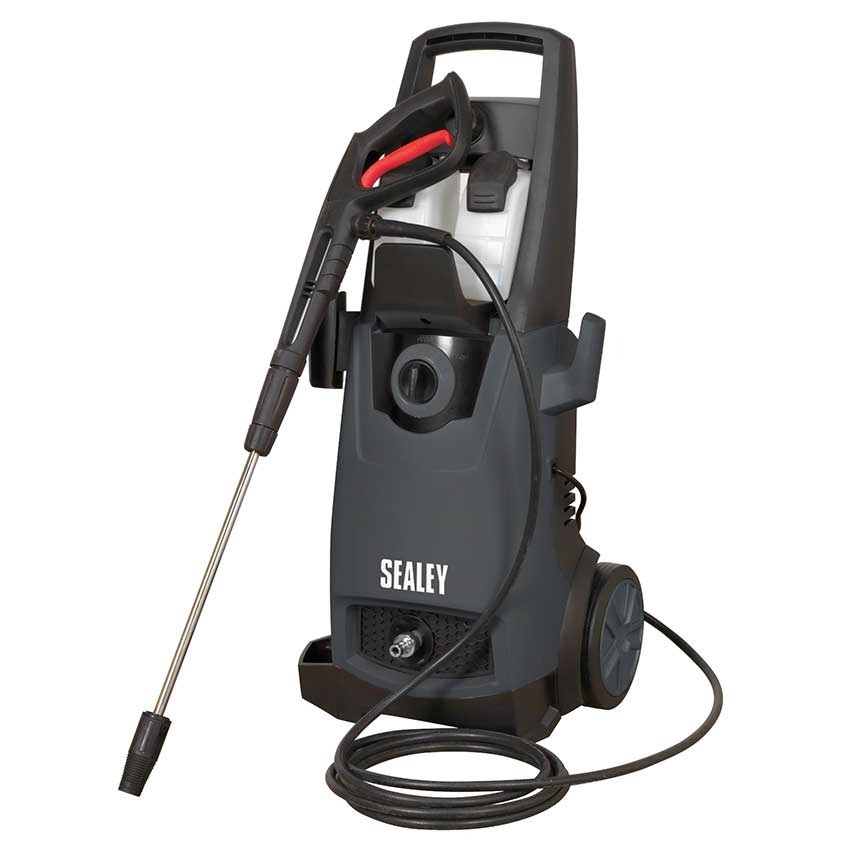 High performance, professional quality pressure washers. Specifically designed for rigorous domestic, industrial and even agricultural use.
Our Price £351.17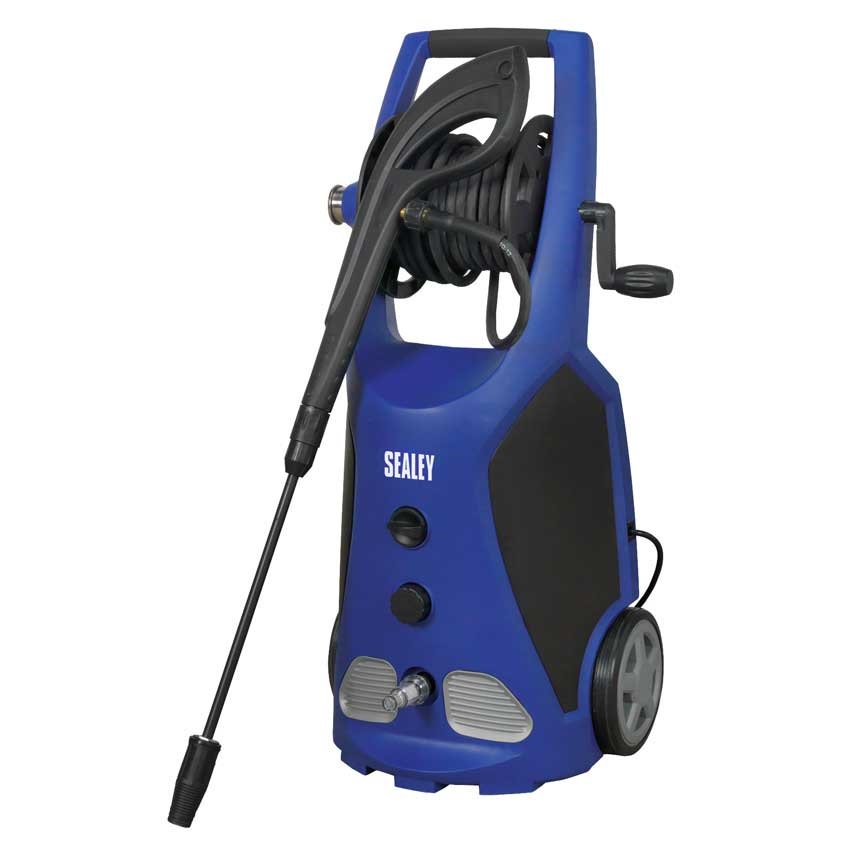 A rated energy efficient. Now with ECO technology introduced, Henry vacuum cleaners give good savings on energy costs as well as professional cleaning .
Our Price £129.00