---
New Products By Serenata Flowers
Whether you're shouting a statement or whispering a sentiment you can be sure Serenata Flowers will have the gift to match your mood. Our product range is constantly evolving to ensure you receive the freshest seasonal flowers and the most up to date floral trends. Free Delivery on all orders plus 5% Off with code EErd435QQ.
This charming vintage inspired bouquet will leave everyone blushing
Our Price £34.99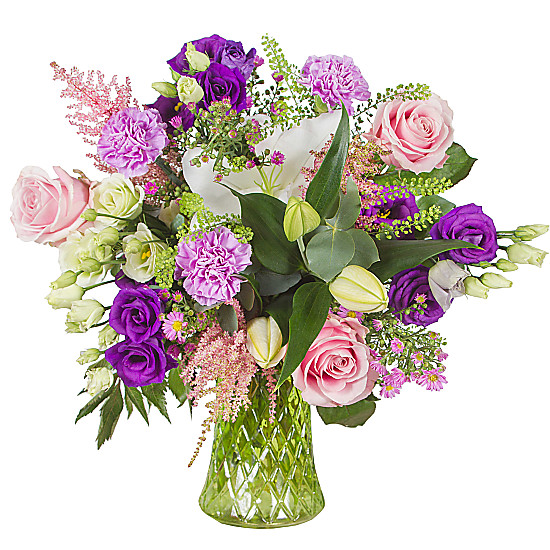 Satisfy your thirst for burning passion with our Sangria bouquet.
Our Price £44.99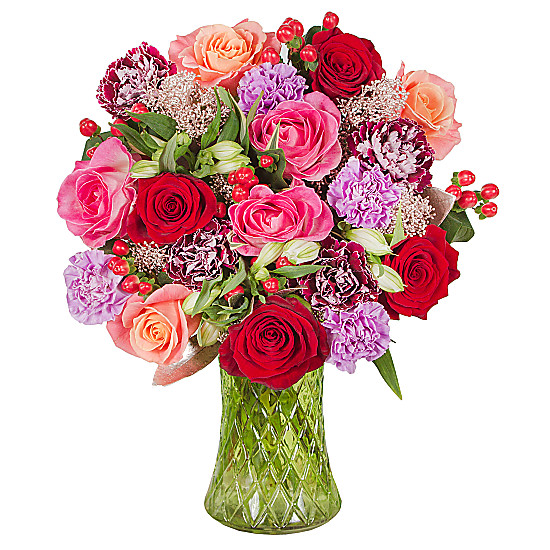 Hidden among a million of twinkling stars, lavender carnations are making their way through a moonscape filled with scented petals of white lilies, Alstromeria and Chrysanthemums.
Our Price £34.99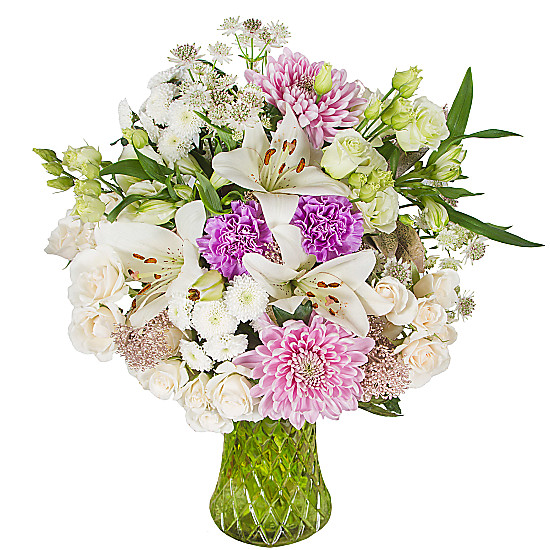 Just like bubbles for a celebratory occasion, this all-star bouquet will fit within the equation.
Our Price £39.99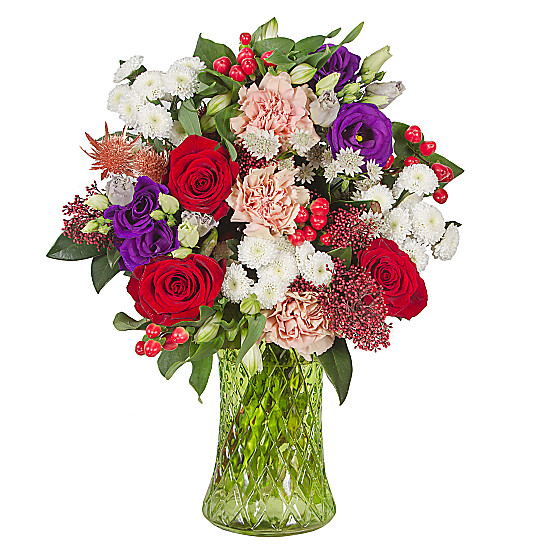 A vibrant cocktail of your favourite floral treats - spirited white lilies, dash of white Alstromeria and statement green Chrysanthemums.
Our Price £34.99
If poetry was written with petals, this bouquet would be among the gems of English literature.
Our Price £34.99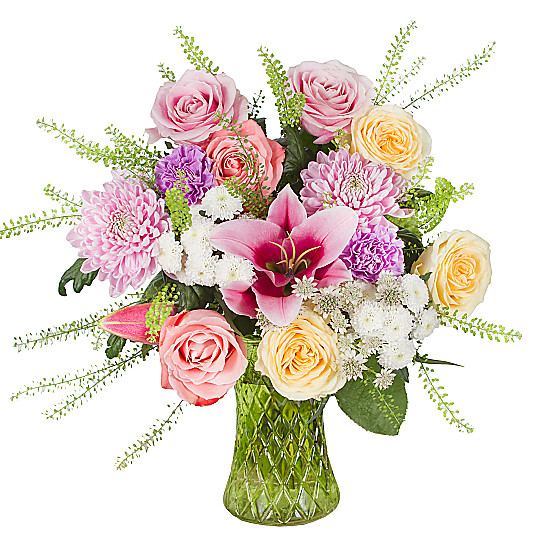 Even the master himself would approve of this poetic symphony of Roses, Eringium and Senecio - write your poem deep into someone's heart without any words needed.
Our Price £39.99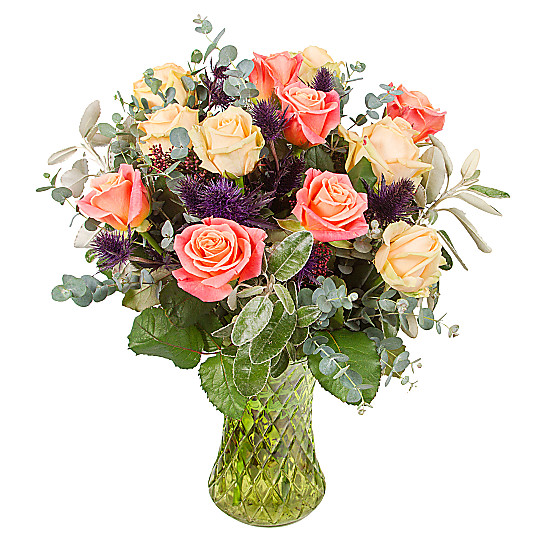 An extravagant display of cheer and colour in this new bouquet will make any heart skip a beat!
Our Price £34.99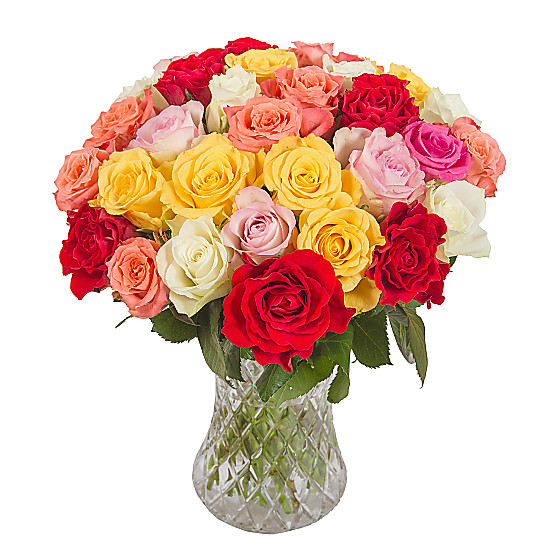 Take a stroll through a mystic wonderland of brandy roses hiding away from fairy freesias and making their way through the forest of purple lisianthus.
Our Price £34.99