New Premier League Packages & UK Breaks
Hi,
Looking for an alternative to the long airport queues? We've got you! Travelzoo offers a selection of unforgettable experiences and awesome breaks, both in the UK and abroad, that you'd be crazy to miss. From short breaks in the city or the countryside to outdoor cinema screenings and exciting Premier League games, we have something for everyone. See the link below to find all our deals and breaks.
https://www.travelzoo.com/uk/collection/voucher/
The holidays are quickly approaching so now's the perfect time to push these offers. As usual, if you've got any questions or additional promotion offers, don't hesitate to get in touch. We'd love to hear from you.
Premier League Packages
Our amazing Premier League packages include premium tickets for the game, and some include a pre-match match meal, complimentary drinks and more! See below some of our packages and click the link for more.
https://www.travelzoo.com/uk/collection/specials/
£200 – Liverpool vs Crystal Palace, 15 August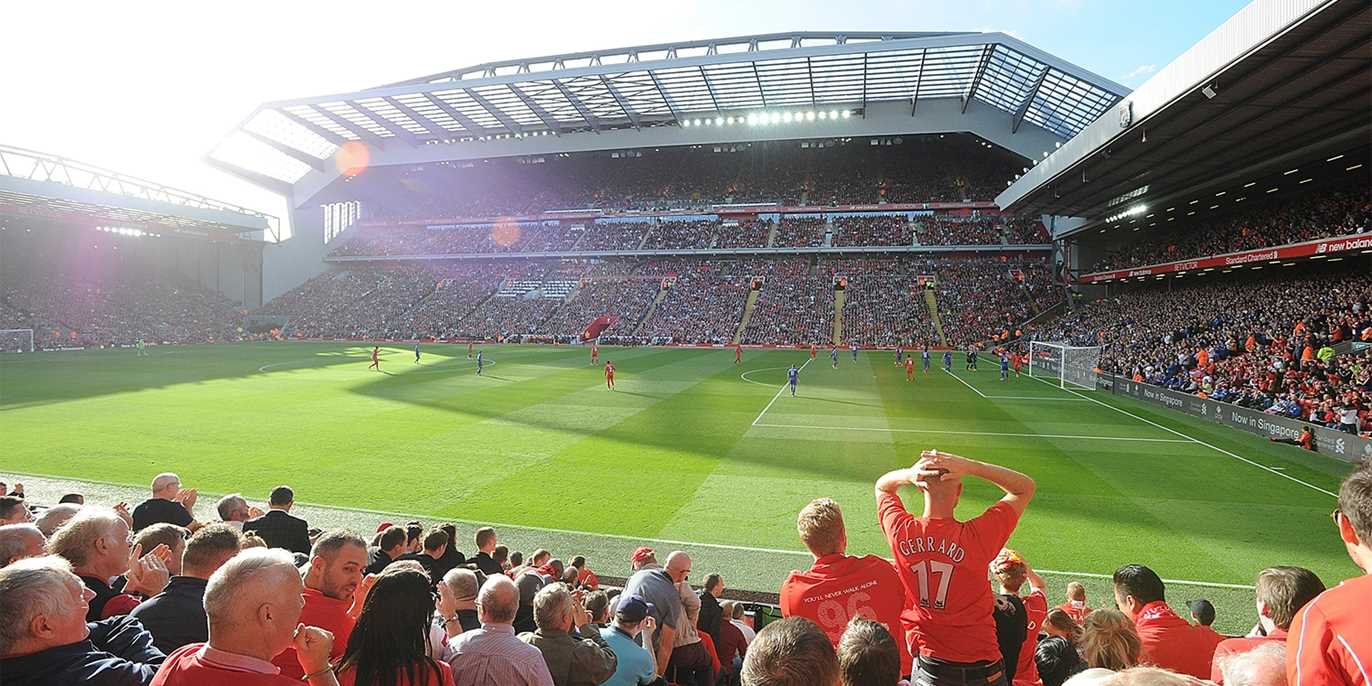 https://www.awin1.com/cread.php?awinmid=5833&awinaffid=!!!id!!!&ued=https%3A%2F%2Fwww.travelzoo.com%2Fuk%2Flocal-deals%2FLiverpool%2FOther%2F393051%2FTravel-Connection%2F
Ends August 10th
£267 & up – Manchester United vs Liverpool, 22 Apr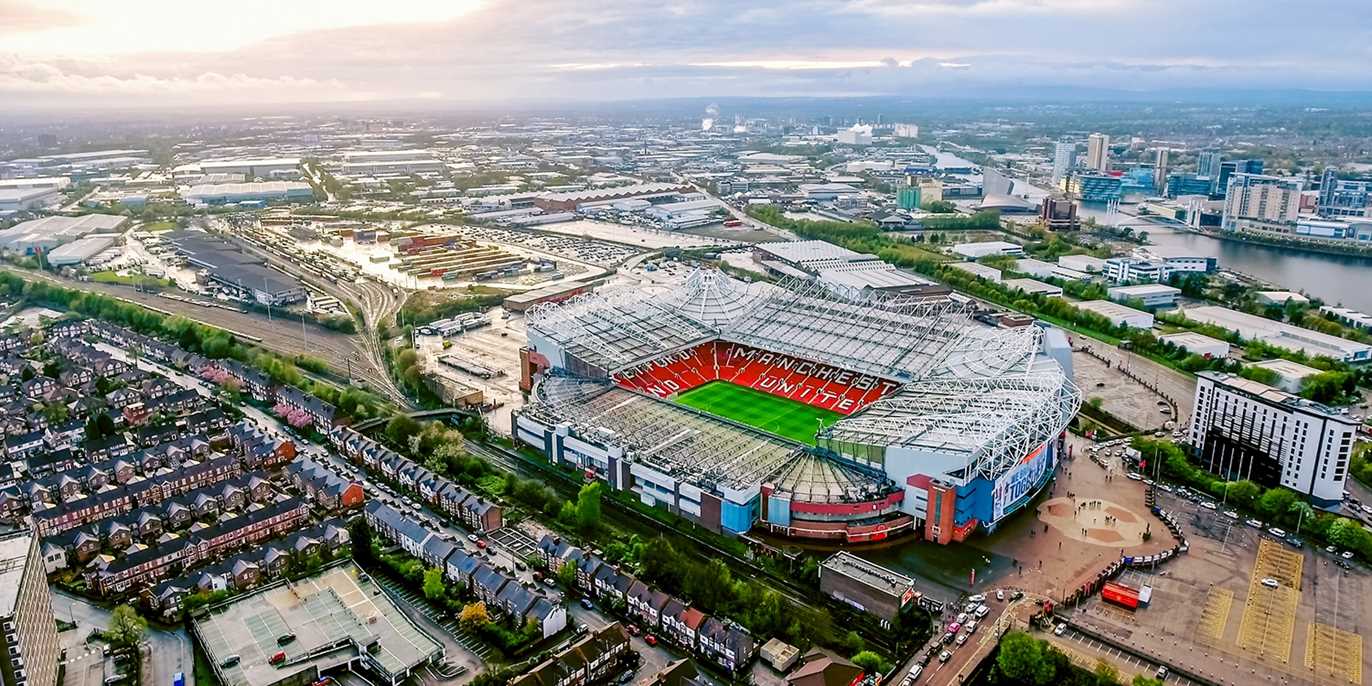 https://www.awin1.com/cread.php?awinmid=5833&awinaffid=!!!id!!!&ued=https%3A%2F%2Fwww.travelzoo.com%2Fuk%2Flocal-deals%2FManchester%2FOther%2F393057%2FTravel-Connection%2F
Ends August 17th
£267 – Chelsea vs Tottenham, 14 August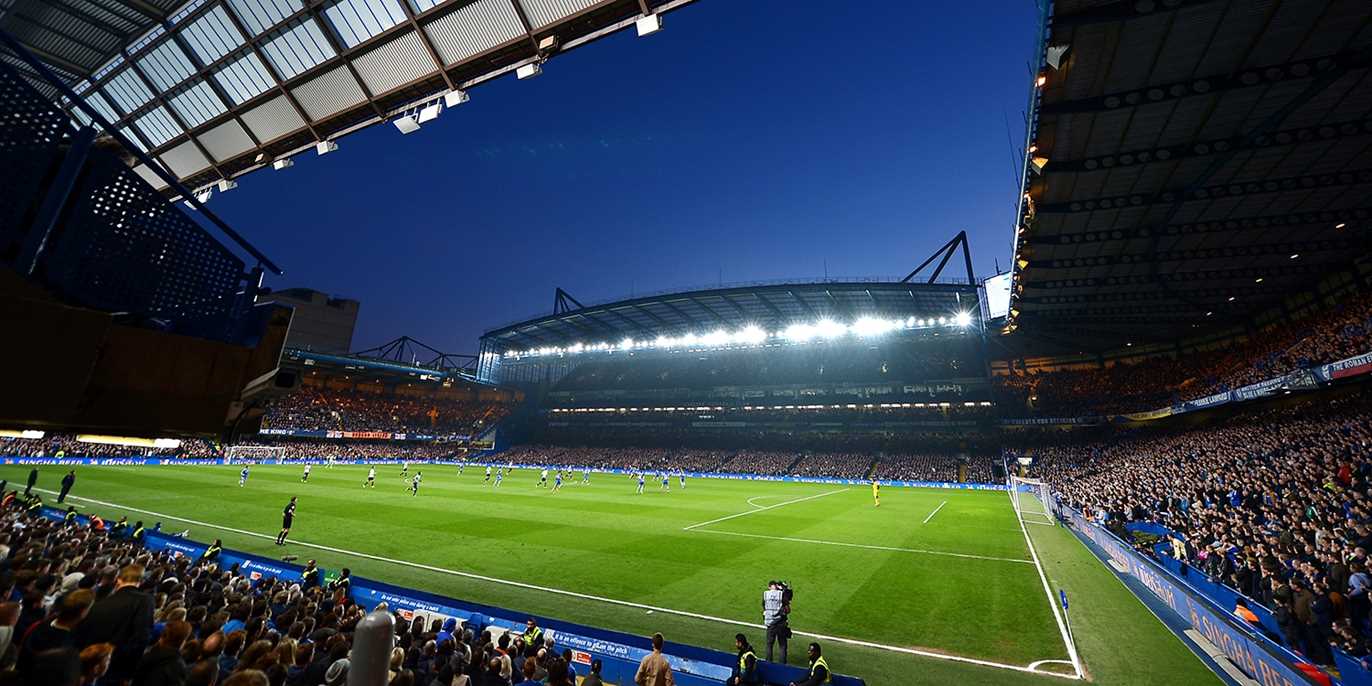 https://www.awin1.com/cread.php?awinmid=5833&awinaffid=!!!id!!!&ued=https%3A%2F%2Fwww.travelzoo.com%2Fuk%2Flocal-deals%2FLondon%2FOther%2F393049%2FTravel-Connection%2F
Ends August 9th
£153.50 – Man United vs Brighton, 7 August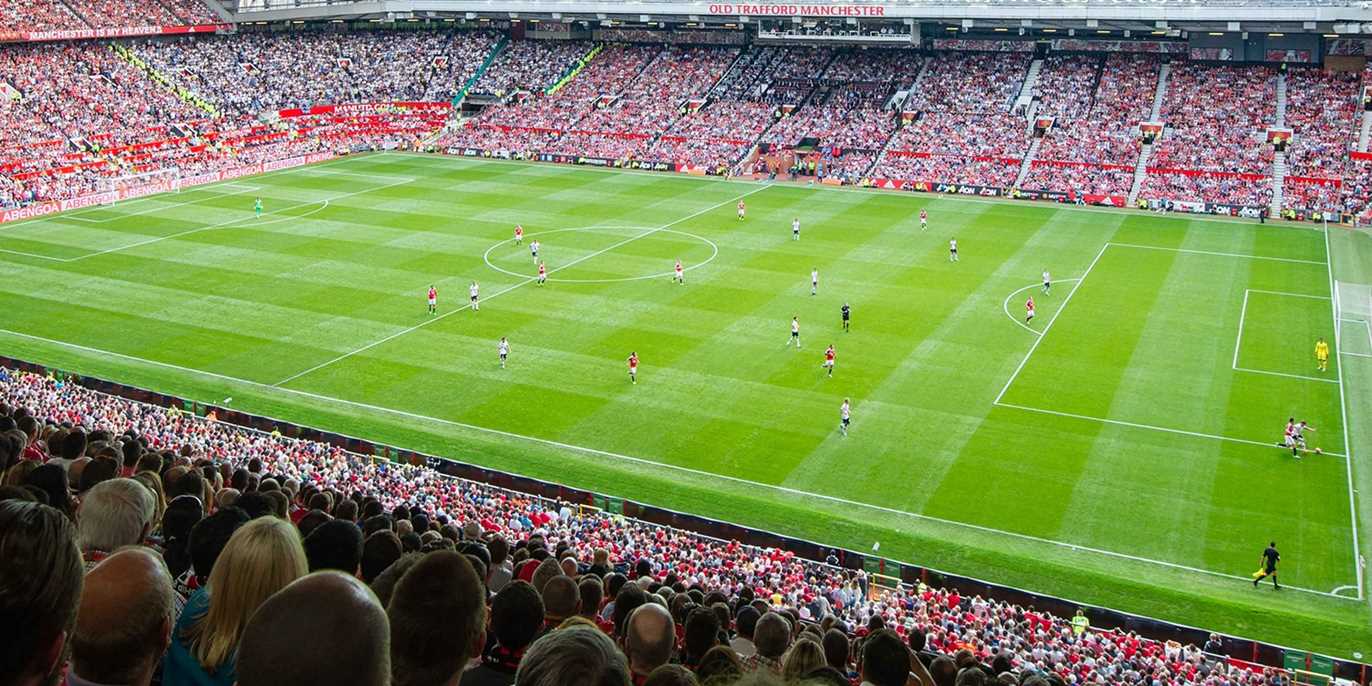 https://www.awin1.com/cread.php?awinmid=5833&awinaffid=!!!id!!!&ued=https%3A%2F%2Fwww.travelzoo.com%2Fuk%2Flocal-deals%2FManchester%2FOther%2F392497%2FTravel-Connection%2F
Ends August 2nd
£231 – Spurs vs Southampton ticket, 6 Aug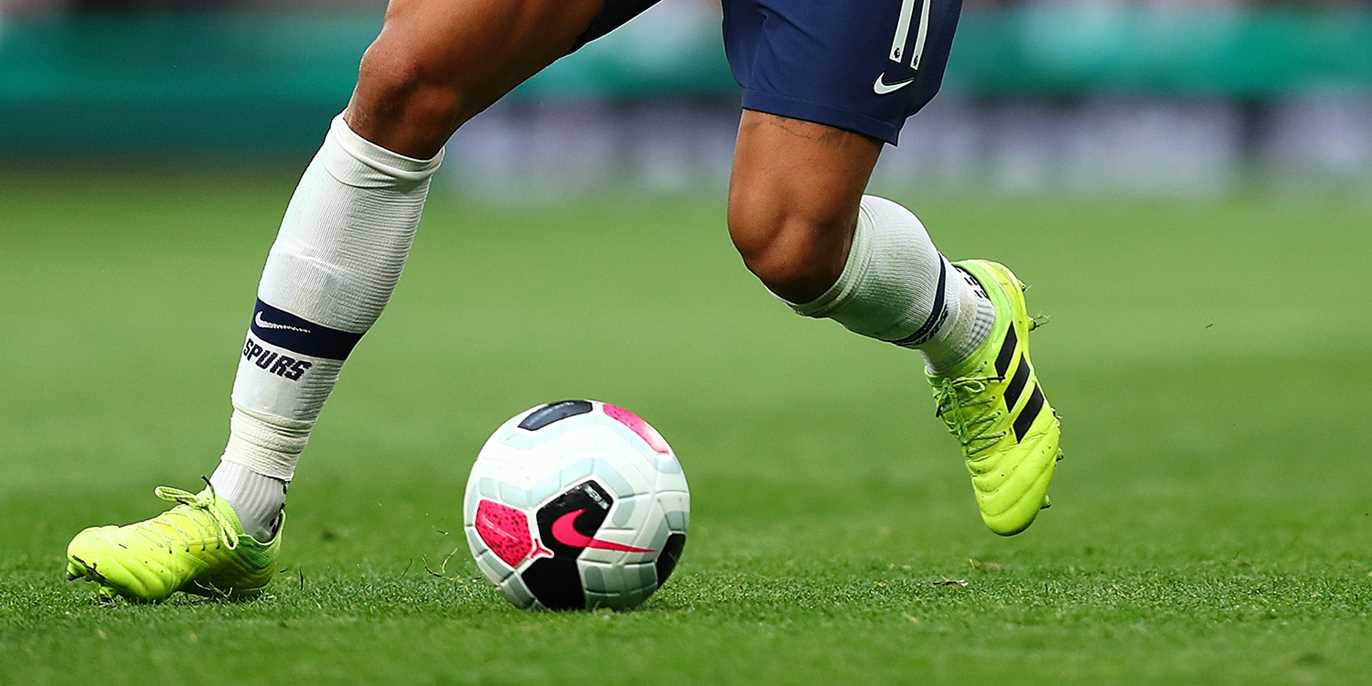 https://www.awin1.com/cread.php?awinmid=5833&awinaffid=!!!id!!!&ued=https%3A%2F%2Fwww.travelzoo.com%2Fuk%2Flocal-deals%2FLondon%2FOther%2F393195%2FTravel-Connection%2F
Ends August 1st
£53.50 – Manchester City vs Bournemouth, 13 August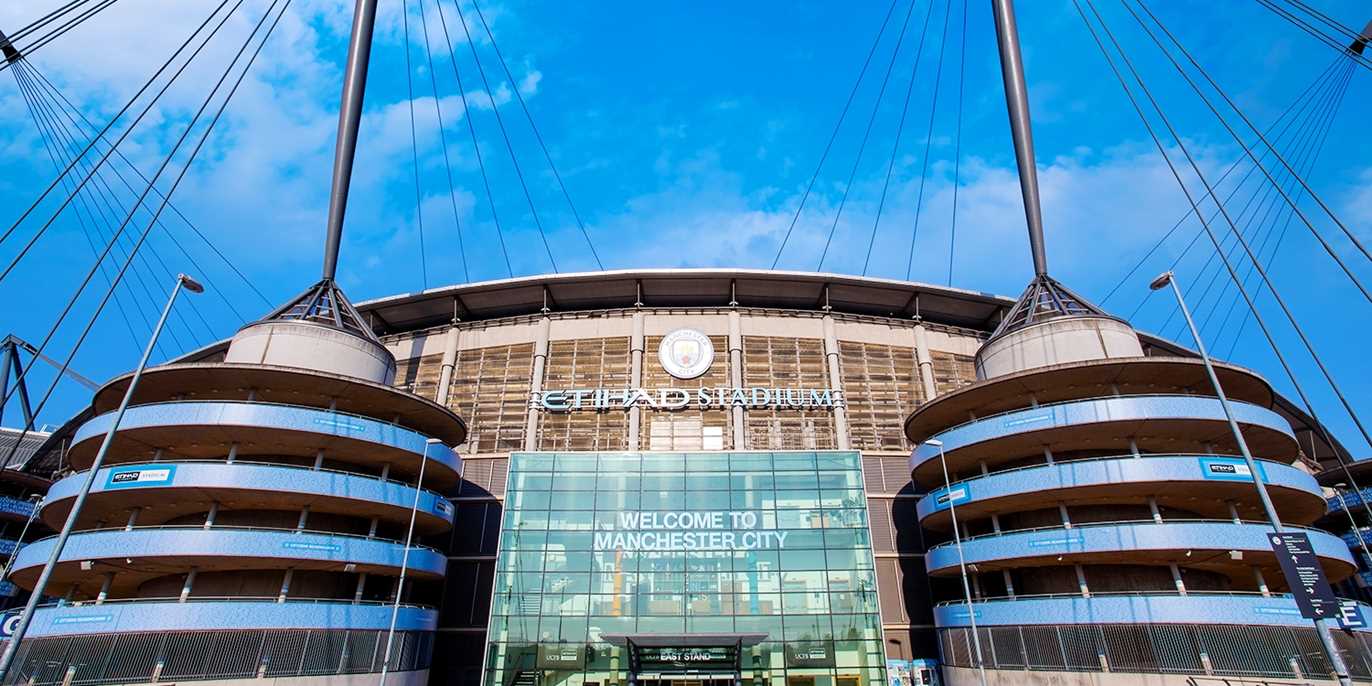 https://www.awin1.com/cread.php?awinmid=5833&awinaffid=!!!id!!!&ued=https%3A%2F%2Fwww.travelzoo.com%2Fuk%2Flocal-deals%2FManchester%2FOther%2F393047%2FTravel-Connection%2F
Ends August 8th
UK Breaks
£169 & up – 'iconic' Scottish Borders hotel w/meals and G&T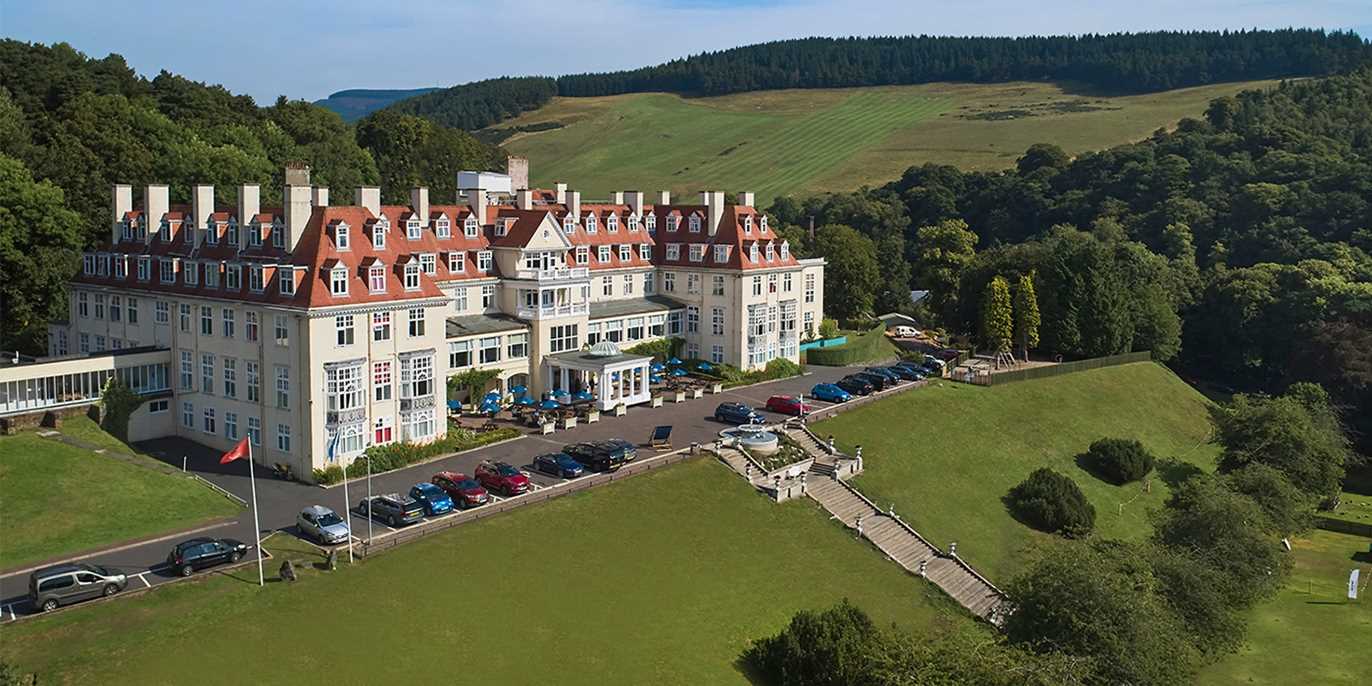 https://www.awin1.com/cread.php?awinmid=5833&awinaffid=!!!id!!!&ued=https%3A%2F%2Fwww.travelzoo.com%2Fuk%2Fhotel-booking%2Fhotel%2F10586%2Fpeebles-hydro%2F
Ends September 25th
£220 – Cornwall: 2-night stay with river views, save 45%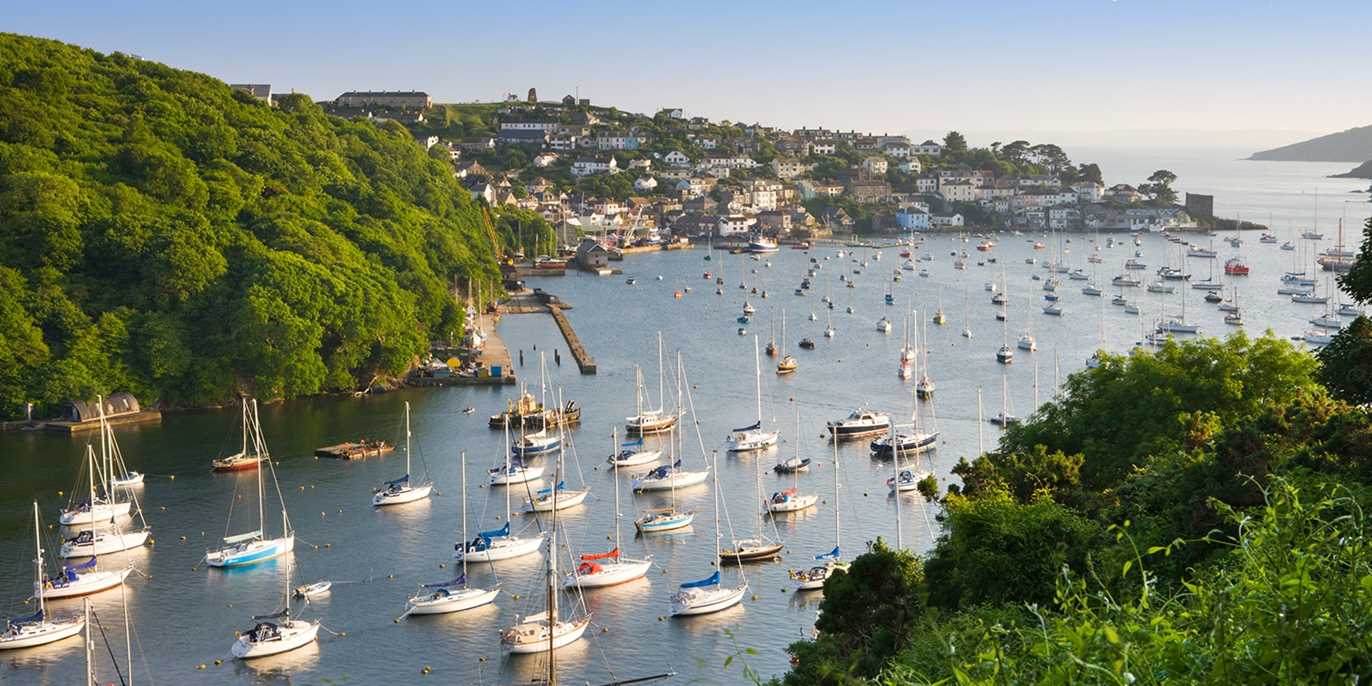 https://www.awin1.com/cread.php?awinmid=5833&awinaffid=!!!id!!!&ued=https%3A%2F%2Fwww.travelzoo.com%2Fuk%2Flocal-deals%2FCornwall%2FGetaway%2F392701%2F
Ends August 16th
£75 – Liverpool waterfront stay w/bottle of sparkling wine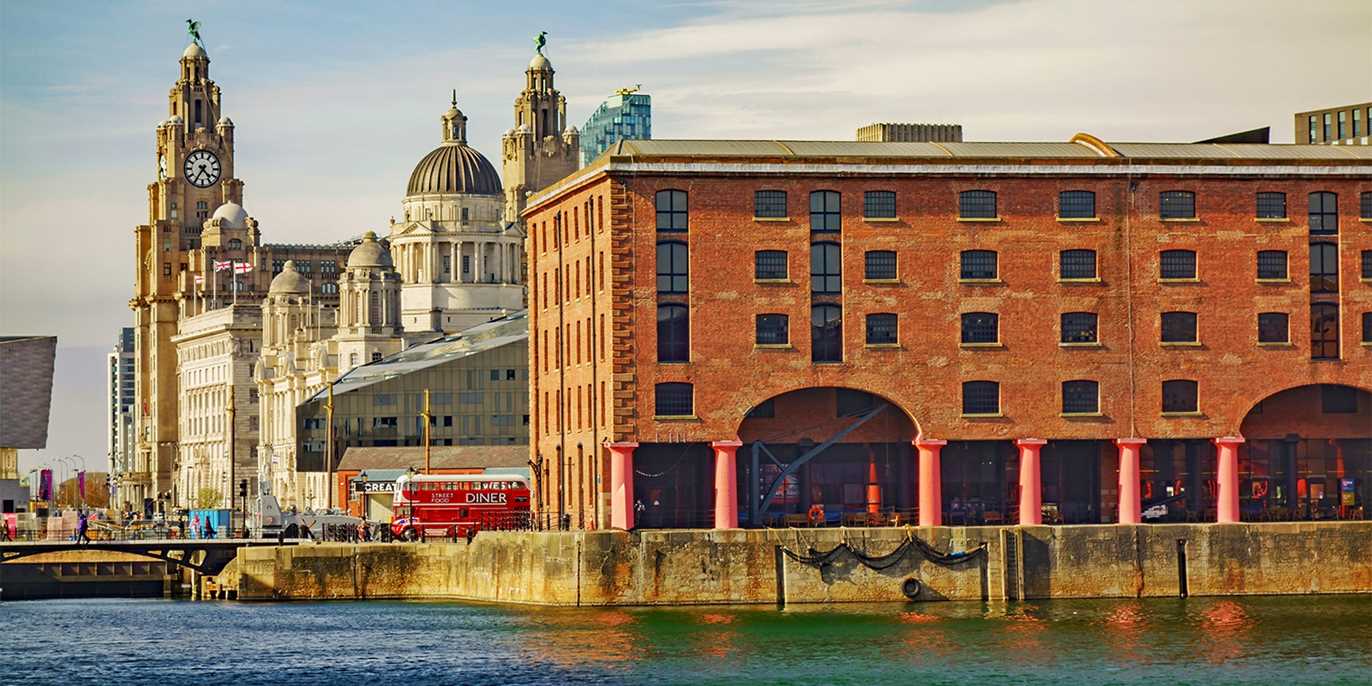 https://www.awin1.com/cread.php?awinmid=5833&awinaffid=!!!id!!!&ued=https%3A%2F%2Fwww.travelzoo.com%2Fuk%2Fhotel-booking%2Fhotel%2F7128%2Fjurys-inn-liverpool%2F
Ends August 25th
£175 – Devon: Dartmoor break w/2-AA-Rosette dinner, 30% off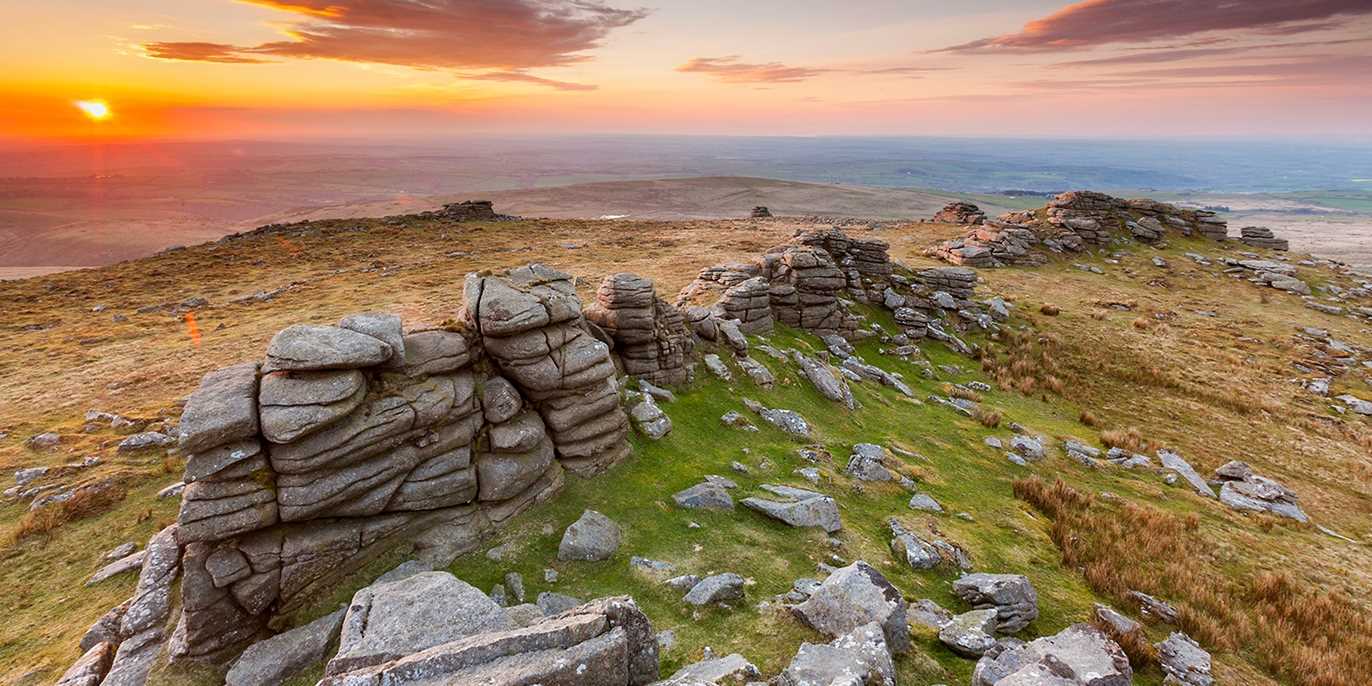 https://www.awin1.com/cread.php?awinmid=5833&awinaffid=!!!id!!!&ued=https%3A%2F%2Fwww.travelzoo.com%2Fuk%2Flocal-deals%2FSouthwest%2FGetaway%2F392921%2FMill-End-Hotel%2F
Ends August 23rd
£299 – Devon: 2 nights in Lynmouth with dinner & wine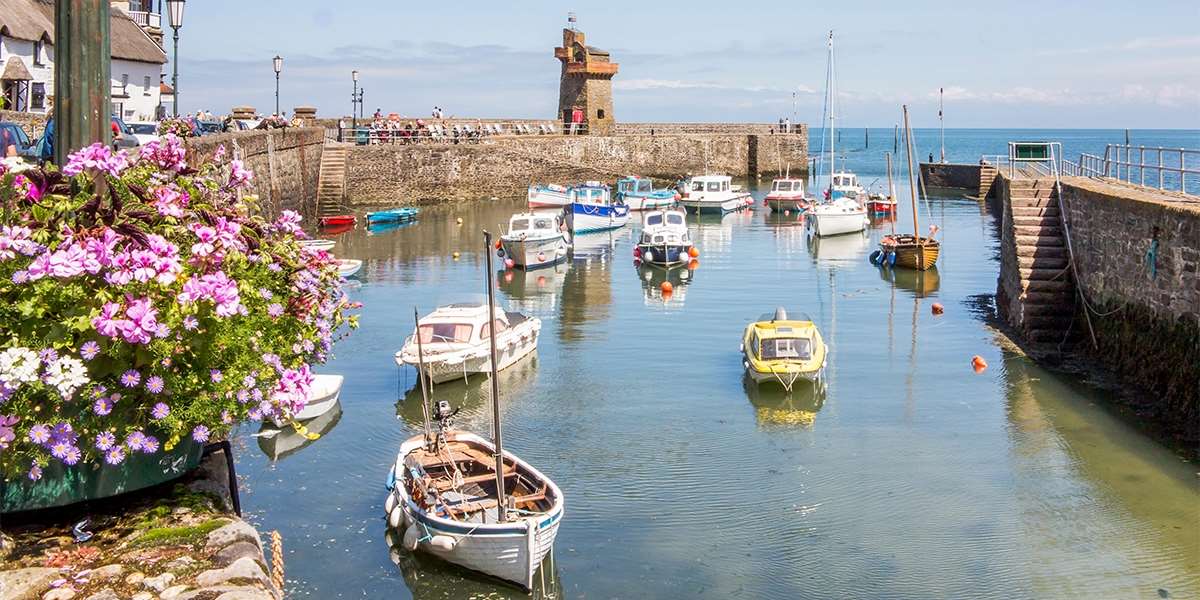 https://www.awin1.com/cread.php?awinmid=5833&awinaffid=!!!id!!!&ued=https%3A%2F%2Fwww.travelzoo.com%2Fuk%2Flocal-deals%2FDevon%2FGetaway%2F392910%2FThe-Bath-Hotel%2F
Ends August 23rd
£99 – West Yorkshire Victorian hotel with dinner & prosecco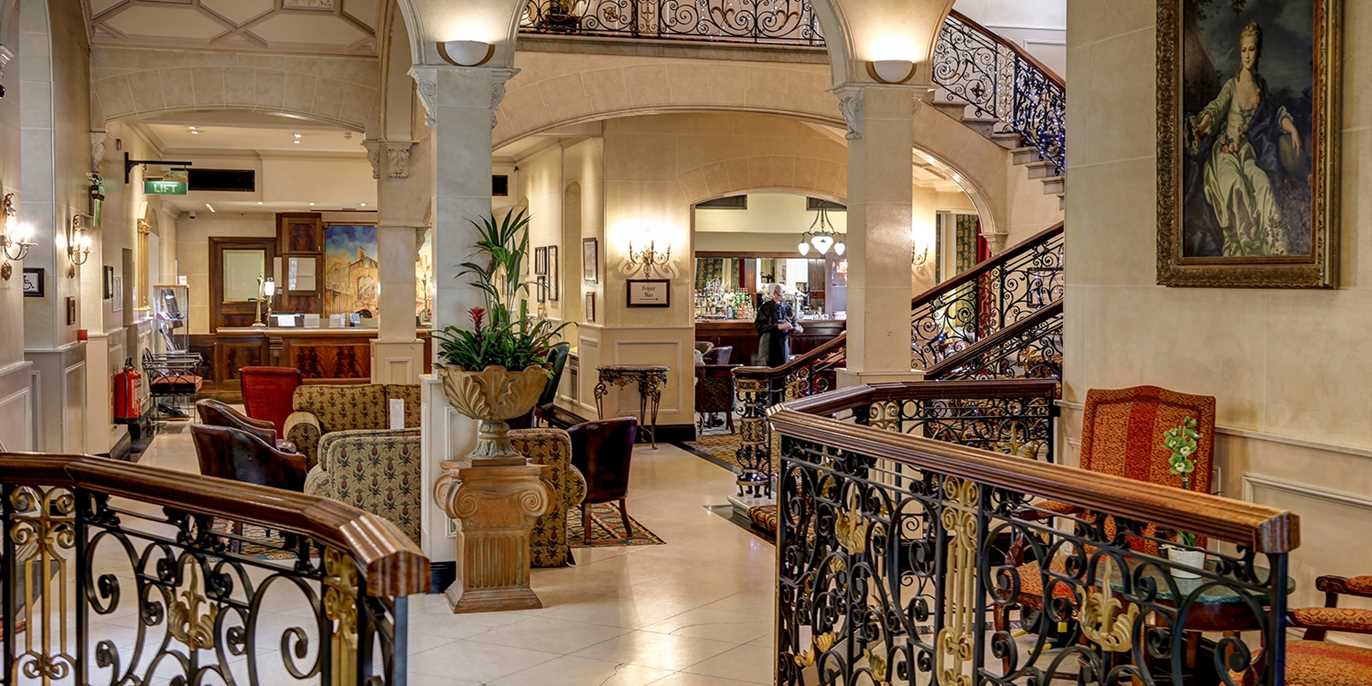 https://www.awin1.com/cread.php?awinmid=5833&awinaffid=!!!id!!!&ued=https%3A%2F%2Fwww.travelzoo.com%2Fuk%2Flocal-deals%2FWest--Yorkshire%2FGetaway%2F392866%2F
Ends August 16th
Local Deals
£5 – Greenwich: outdoor cinema screening, 50% off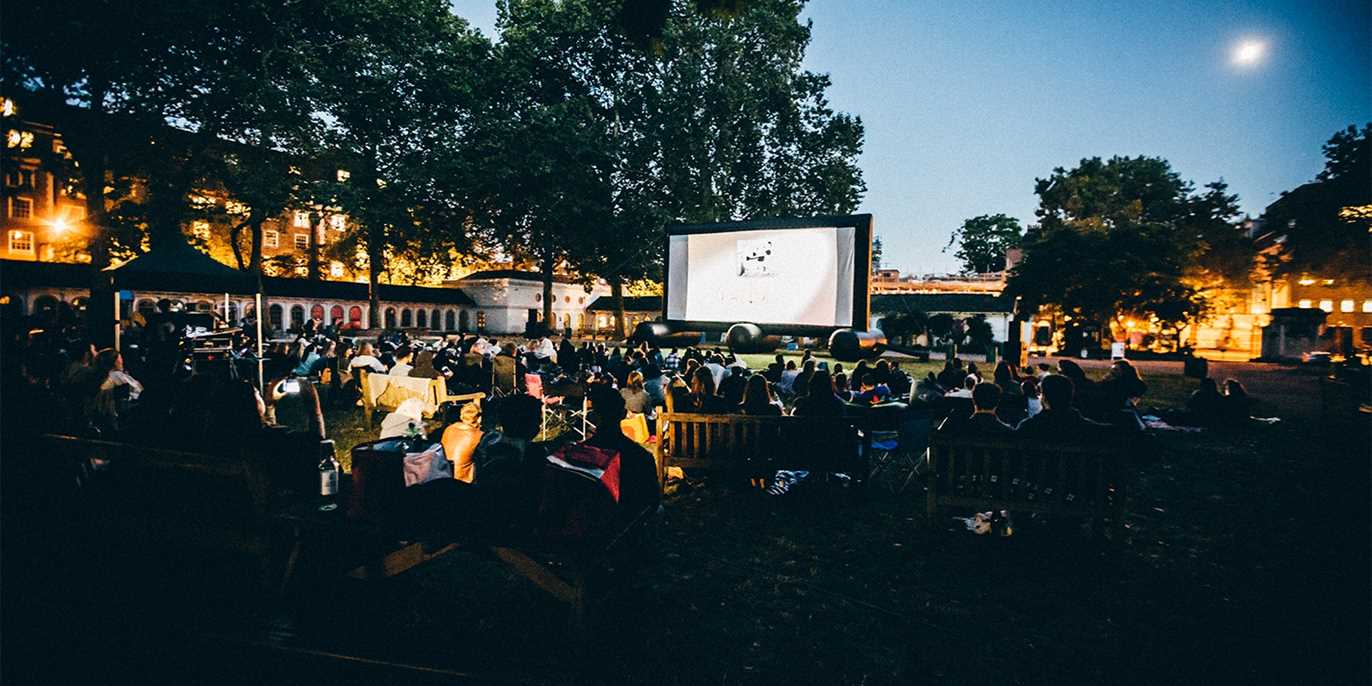 https://www.awin1.com/cread.php?awinmid=5833&awinaffid=!!!id!!!&ued=https%3A%2F%2Fwww.travelzoo.com%2Fuk%2Flocal-deals%2FLondon%2FEntertainment%2F392793%2FPop-Up-Events-Limited%2F
Ends August 25th
£5 – Hammersmith: outdoor cinema screening, 50% off
https://www.awin1.com/cread.php?awinmid=5833&awinaffid=!!!id!!!&ued=https%3A%2F%2Fwww.travelzoo.com%2Fuk%2Flocal-deals%2FLondon%2FEntertainment%2F392800%2FPop-Up-Events-Limited%2F
Ends August 8th
£5 – Hither Green: outdoor cinema, 50% off
https://www.awin1.com/cread.php?awinmid=5833&awinaffid=!!!id!!!&ued=https%3A%2F%2Fwww.travelzoo.com%2Fuk%2Flocal-deals%2FLondon%2FEntertainment%2F392812%2FPop-Up-Events-Limited%2F
Ends August 20th
£10.50 & up – Paignton: Continental Circus Berlin, save 56%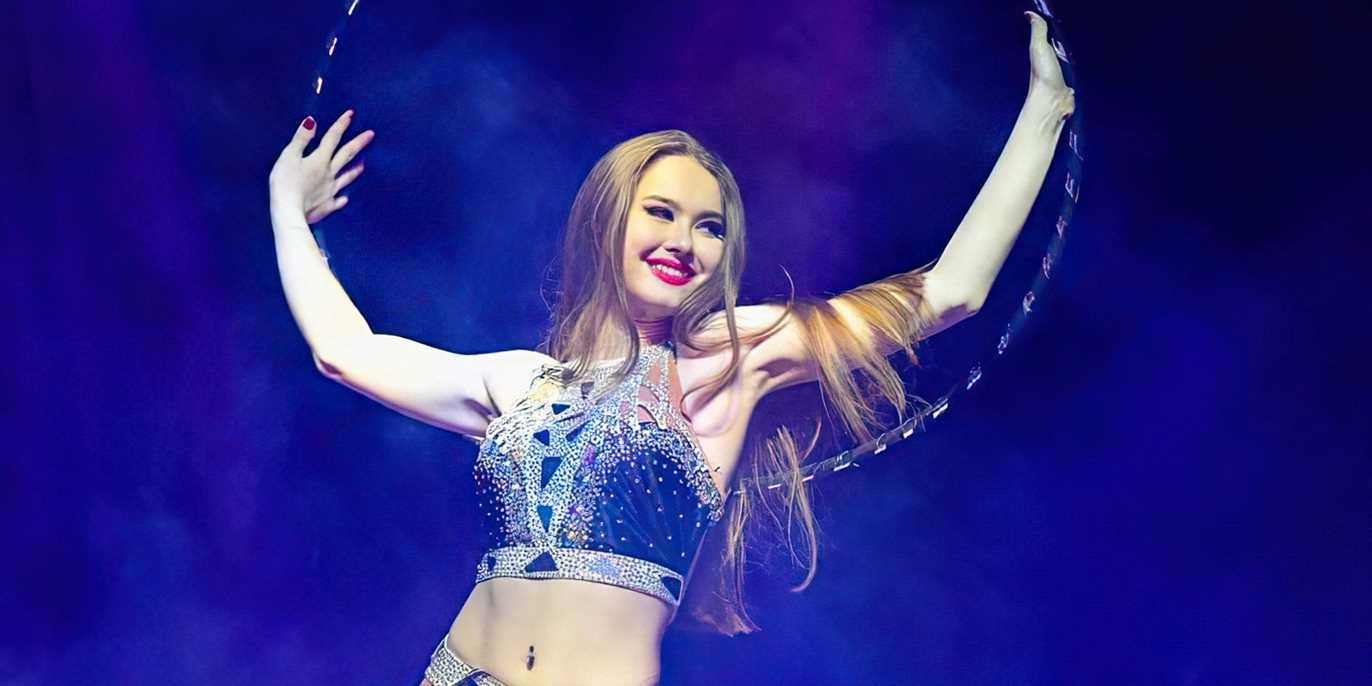 https://www.awin1.com/cread.php?awinmid=5833&awinaffid=!!!id!!!&ued=https%3A%2F%2Fwww.travelzoo.com%2Fuk%2Flocal-deals%2FDevon%2FEntertainment%2F392893%2FContinental-Circus-Berlin%2F
Ends August 29th
£19.75 & up – 'Boogie Nights' in Blackpool, save 25%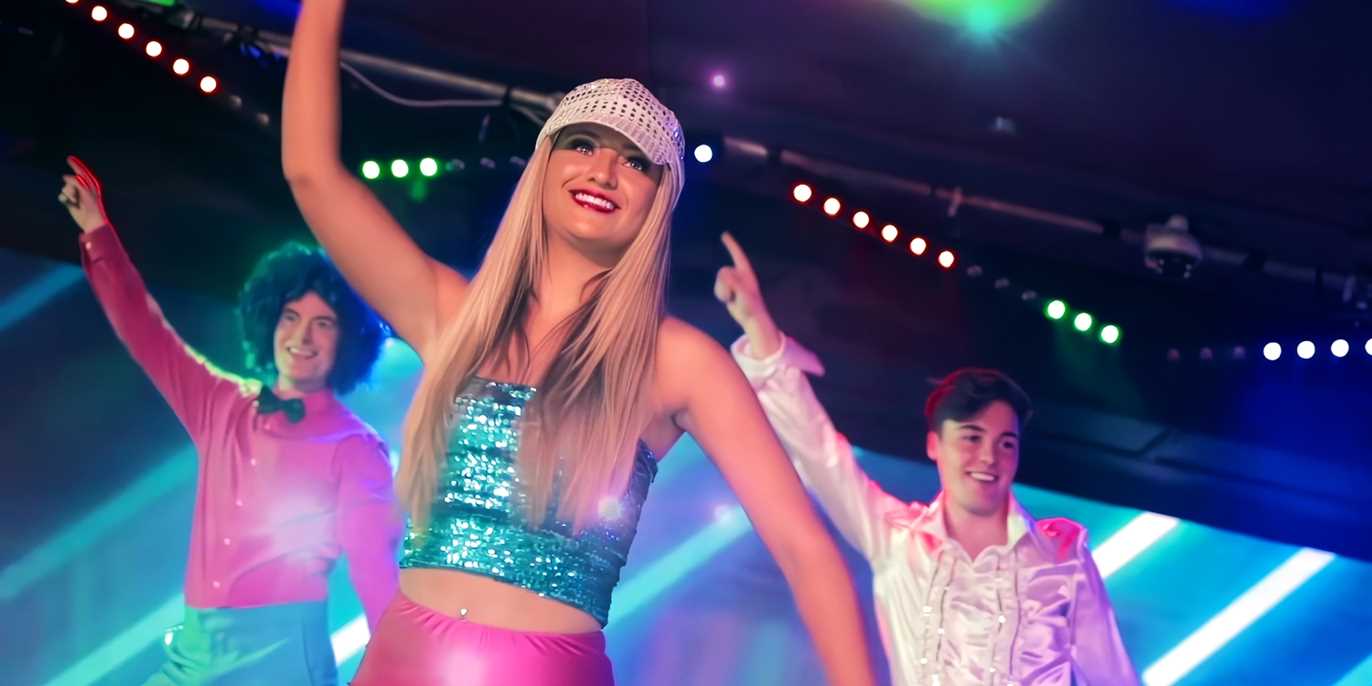 https://www.awin1.com/cread.php?awinmid=5833&awinaffid=!!!id!!!&ued=https%3A%2F%2Fwww.travelzoo.com%2Fuk%2Flocal-deals%2FLancashire%2FOther%2F392664%2F
Ends November 9th
£25 – '80s concert w/Go West & Sister Sledge in Kent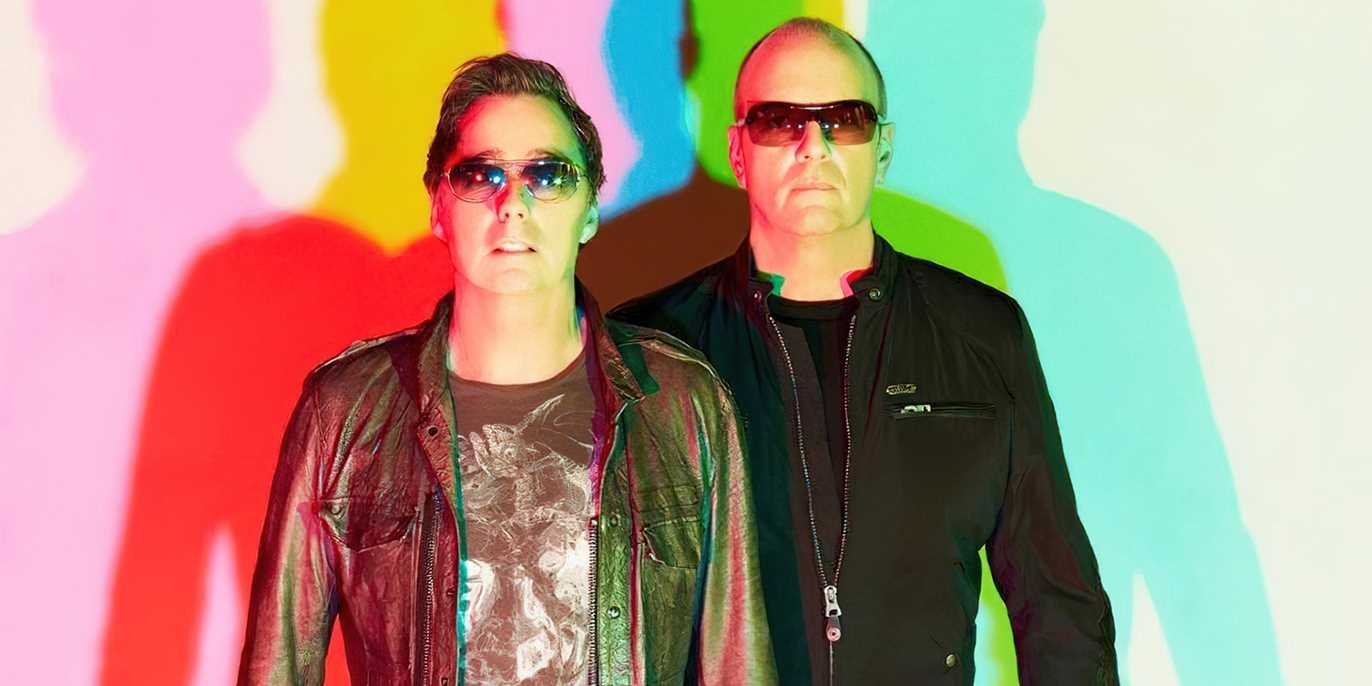 https://www.awin1.com/cread.php?awinmid=5833&awinaffid=!!!id!!!&ued=https%3A%2F%2Fwww.travelzoo.com%2Fuk%2Flocal-deals%2FKent%2FOther%2F392861%2FLets-Rock%2F
Ends September 2nd
£64 – Pembrokeshire: 'excellent' 3-course lunch for 2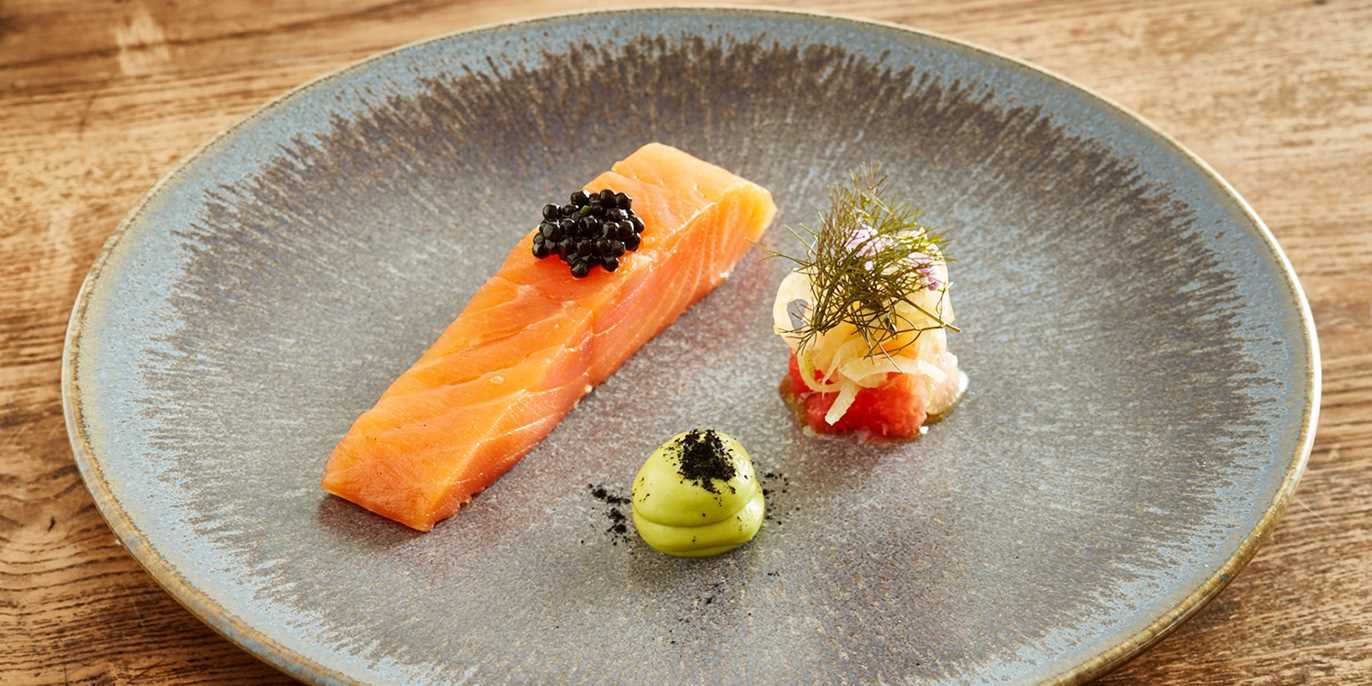 https://www.awin1.com/cread.php?awinmid=5833&awinaffid=!!!id!!!&ued=https%3A%2F%2Fwww.travelzoo.com%2Fuk%2Flocal-deals%2FSouth-Wales%2FRestaurant%2F392646%2FGrove-Narberth%2F
Ends July 28th
International Breaks
£111 – Autumn in Niagara: fallsview suite w/dining & attraction passes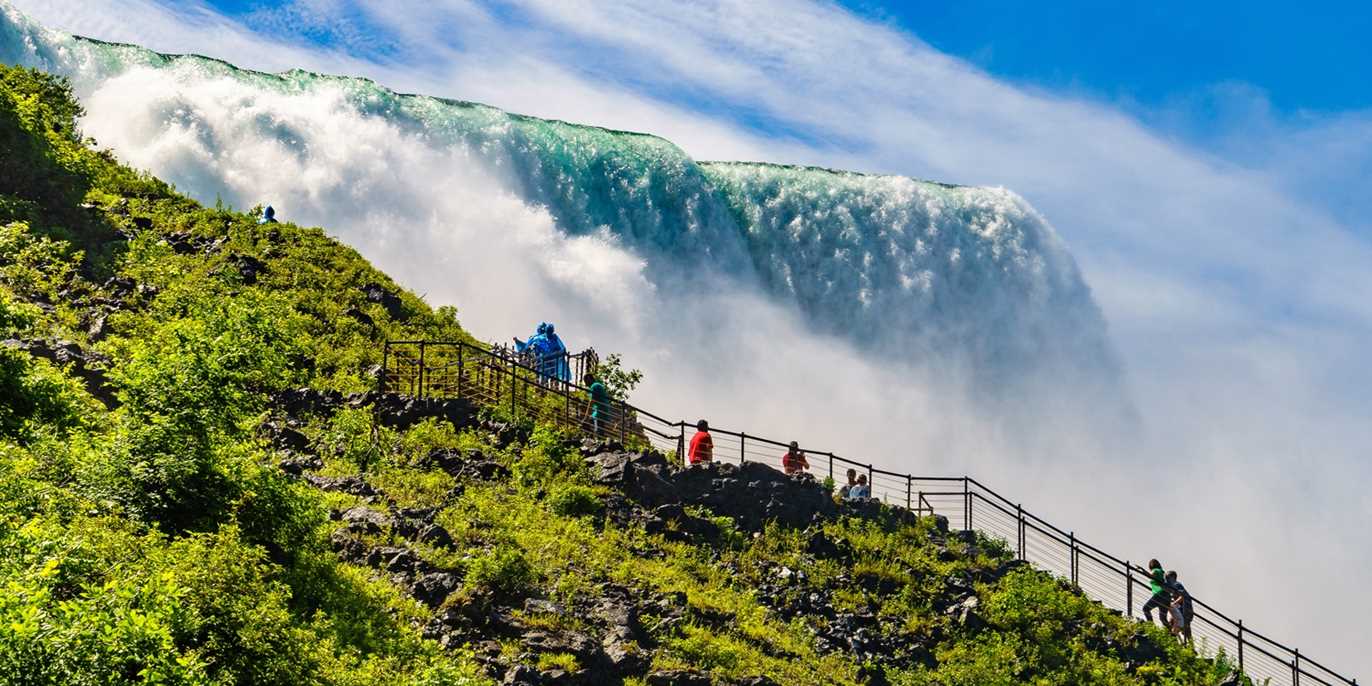 https://www.awin1.com/cread.php?awinmid=5833&awinaffid=!!!id!!!&ued=https%3A%2F%2Fwww.travelzoo.com%2Fuk%2Fhotel-booking%2Fhotel%2F793%2Fembassy-suites-by-hilton-niagara-falls-fallsview%2F
Ends March 27th, 2023
£115 – DC Boutique Hotel near the Capitol, 45% Off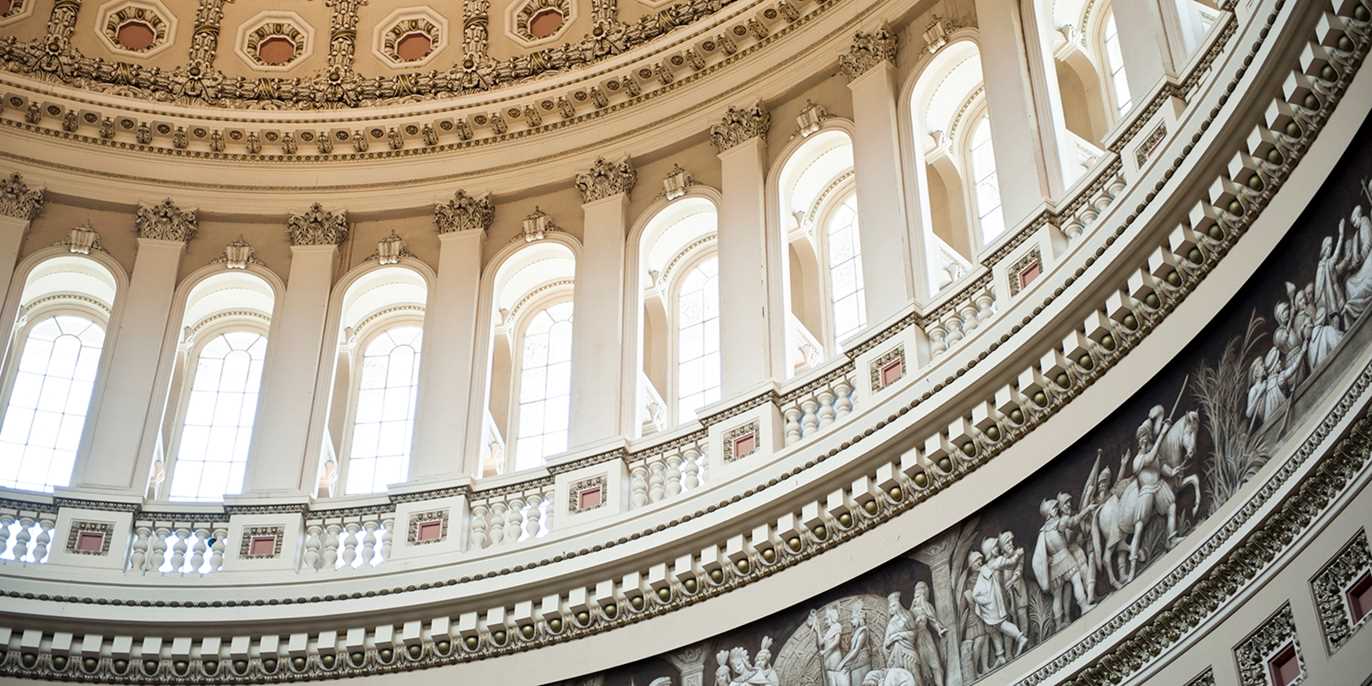 https://www.awin1.com/cread.php?awinmid=5833&awinaffid=!!!id!!!&ued=https%3A%2F%2Fwww.travelzoo.com%2Fuk%2Fhotel-booking%2Fhotel%2F1581%2Fcapitol-hill-hotel%2F
Ends November 30th
£99 – Berlin: chic hotel stay near Potsdamer Platz, 32% off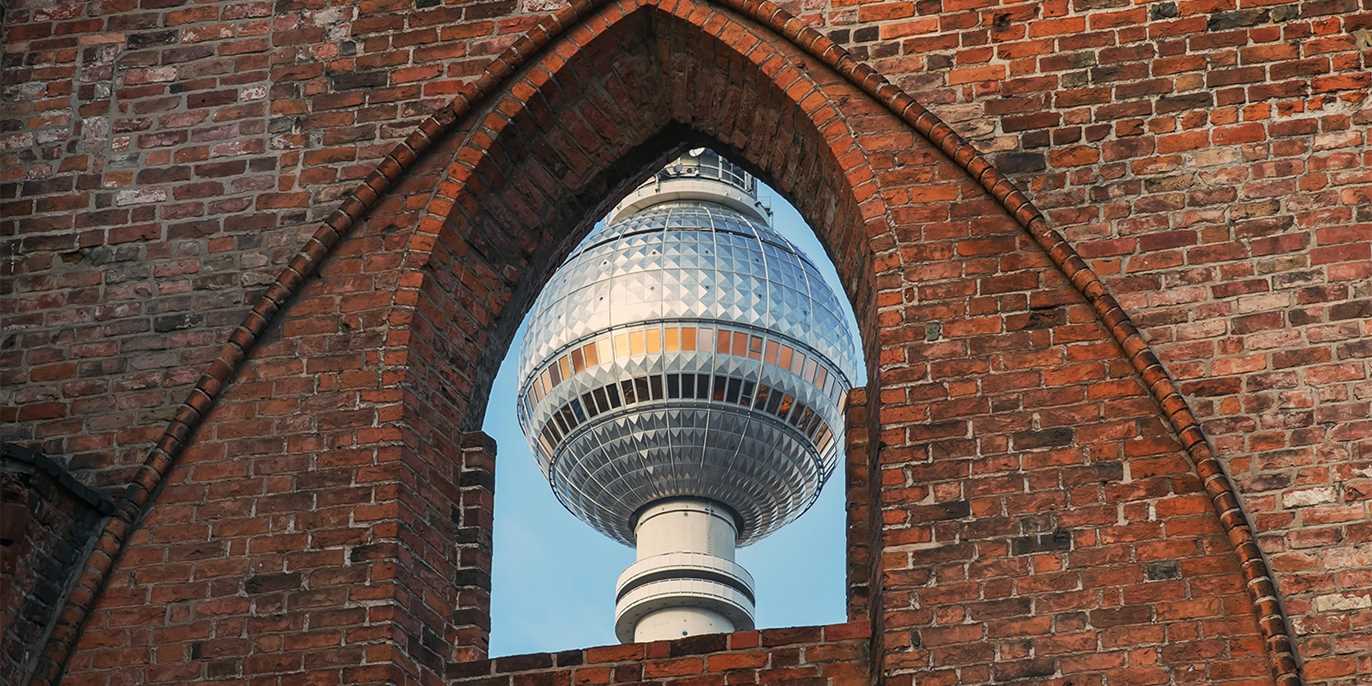 https://www.awin1.com/cread.php?awinmid=5833&awinaffid=!!!id!!!&ued=https%3A%2F%2Fwww.travelzoo.com%2Fuk%2Flocal-deals%2Finternational%2Fgetaway%2F391770%2Fcrowne-plaza-berlin---potsdamer-platz%2F
Ends July 25th
Thanks,
Chris & The Travelzoo Team