New Premier League & Champions League Hospitality Packages from Travelzoo
Hi
Travelzoo are pleased to announce a host of new Premier League & Champions League Hospitality Packages for October & November.
You can see the full list on the link below. Packages do sell out and can sell out quite fast so be sure to get the offers and links live ASAP. Also some of the games are sold out apart from the packages Travelzoo have with some big games like Man United v Man City.
If you require any more info or plan to give these a push out then we'd love to hear from you.
There are also the range of exciting UK, breaks, International deals and local deals available here too. I'll send another email about them later this week
Premier League & Champions League Packages
Deeplink: https://www.awin1.com/cread.php?awinmid=5833&awinaffid=!!!id!!!&ued=https%3A%2F%2Fwww.travelzoo.com%2Fuk%2Fcollection%2Fspecials%2F
£286 – Manchester United vs Liverpool, 24 October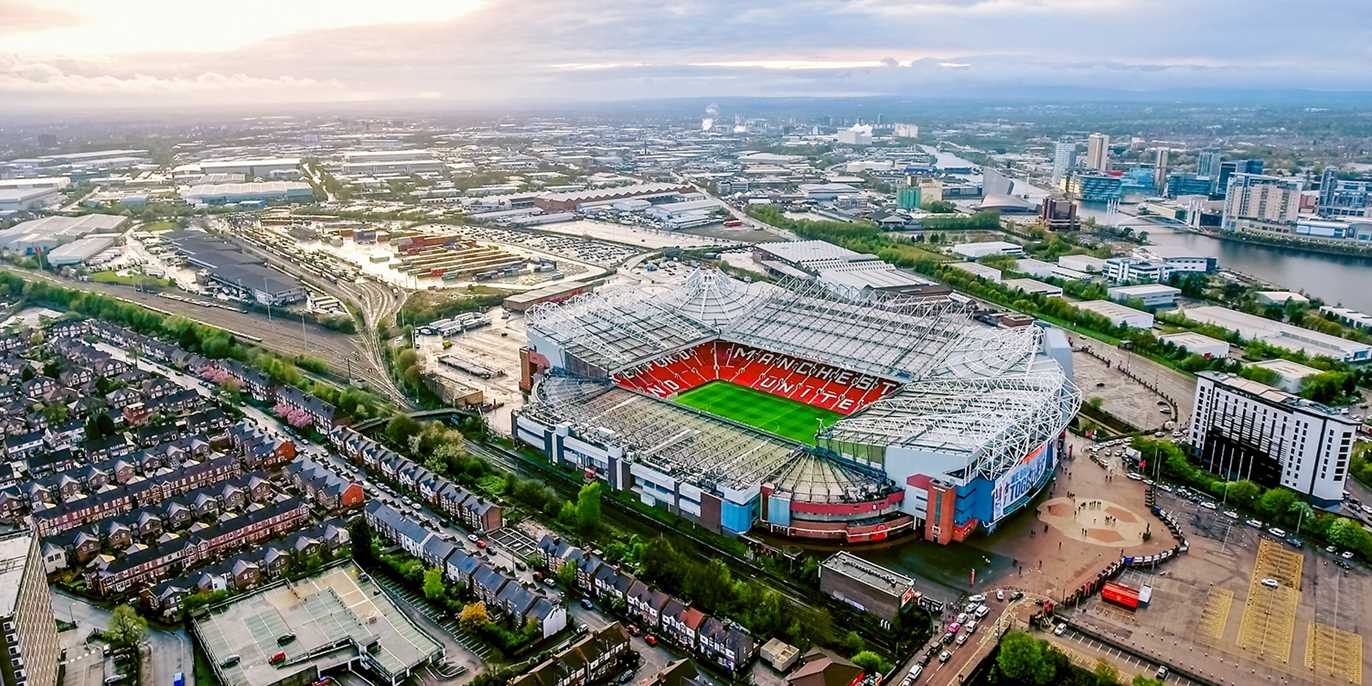 Ends 20th October
£286 – Spurs vs Man United, 30 October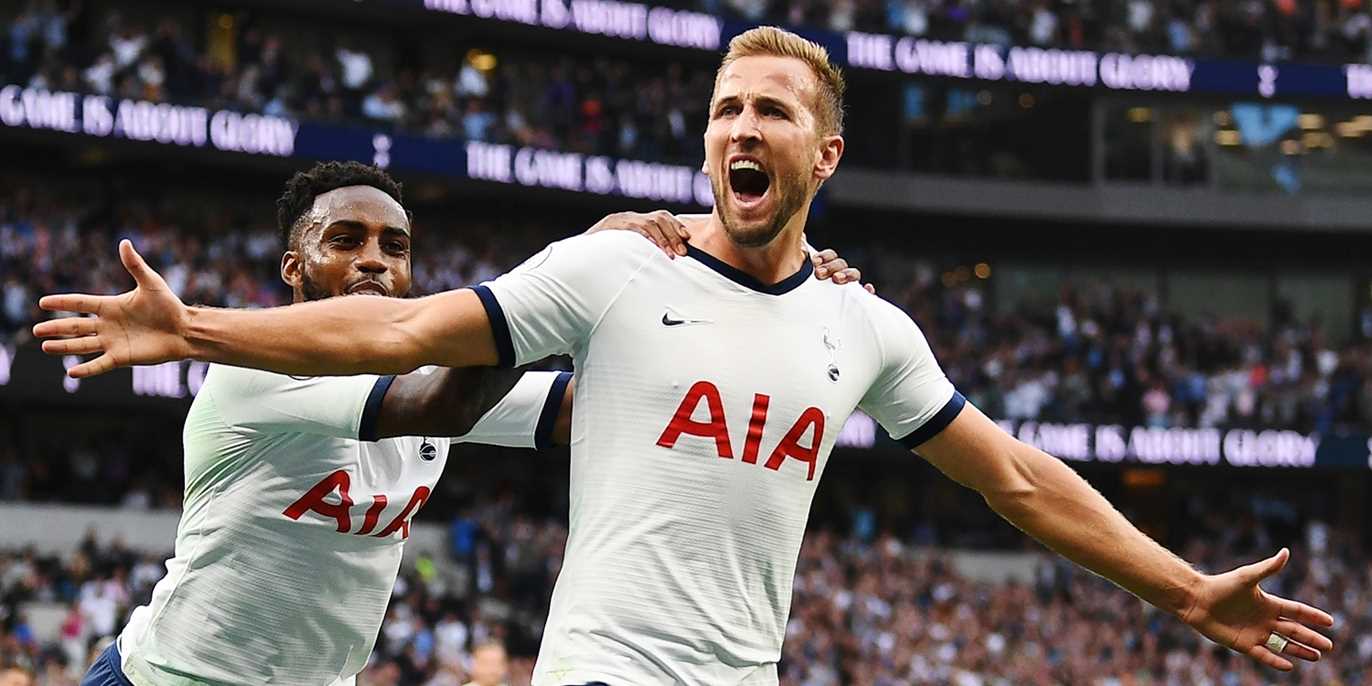 Ends 25th October
£393 – Liverpool vs Atlético Madrid, 3 November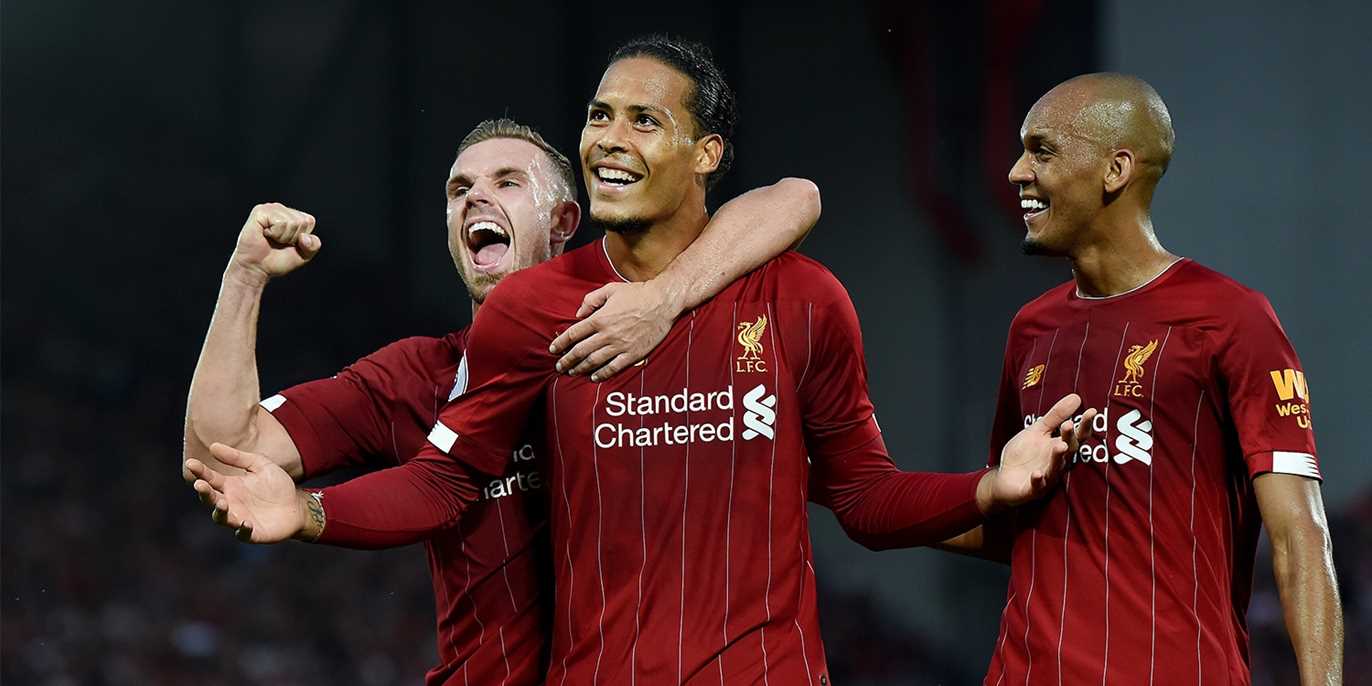 Ends 29th October
£36 & up – Spurs vs Vitesse, 4 November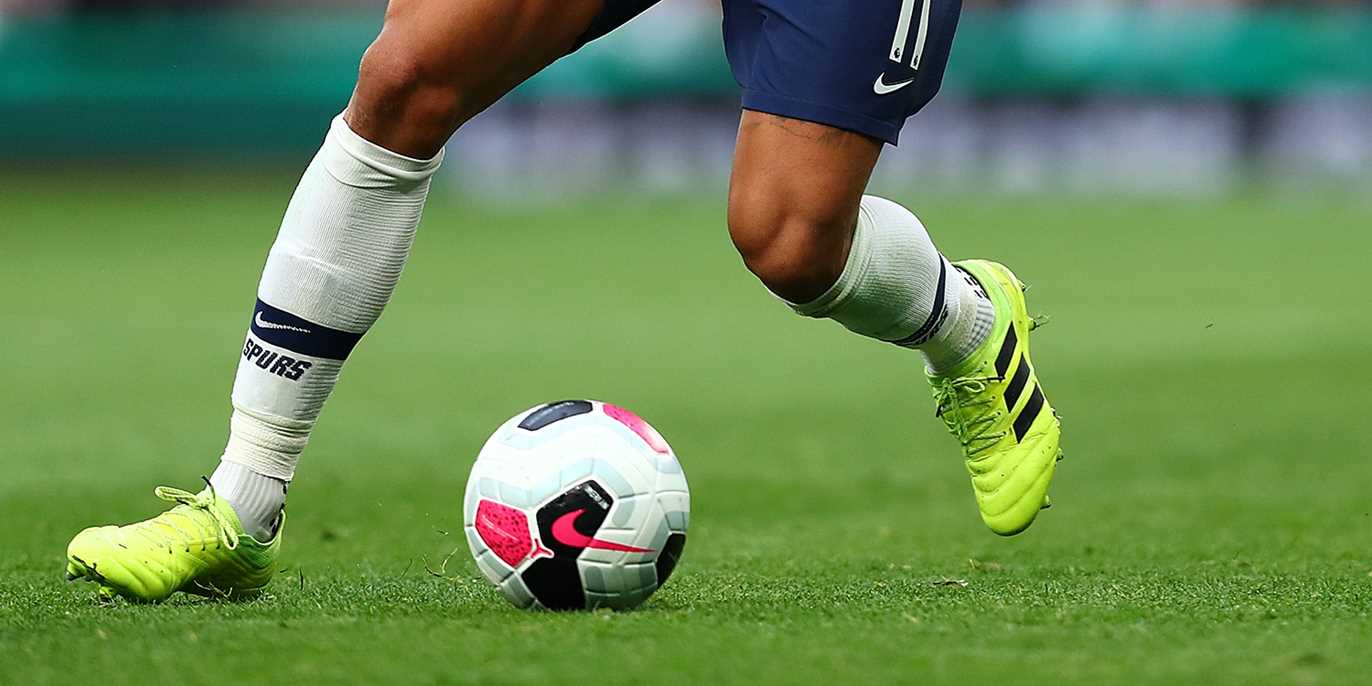 Ends 1st November
£286 – Manchester United vs Manchester City, 6 November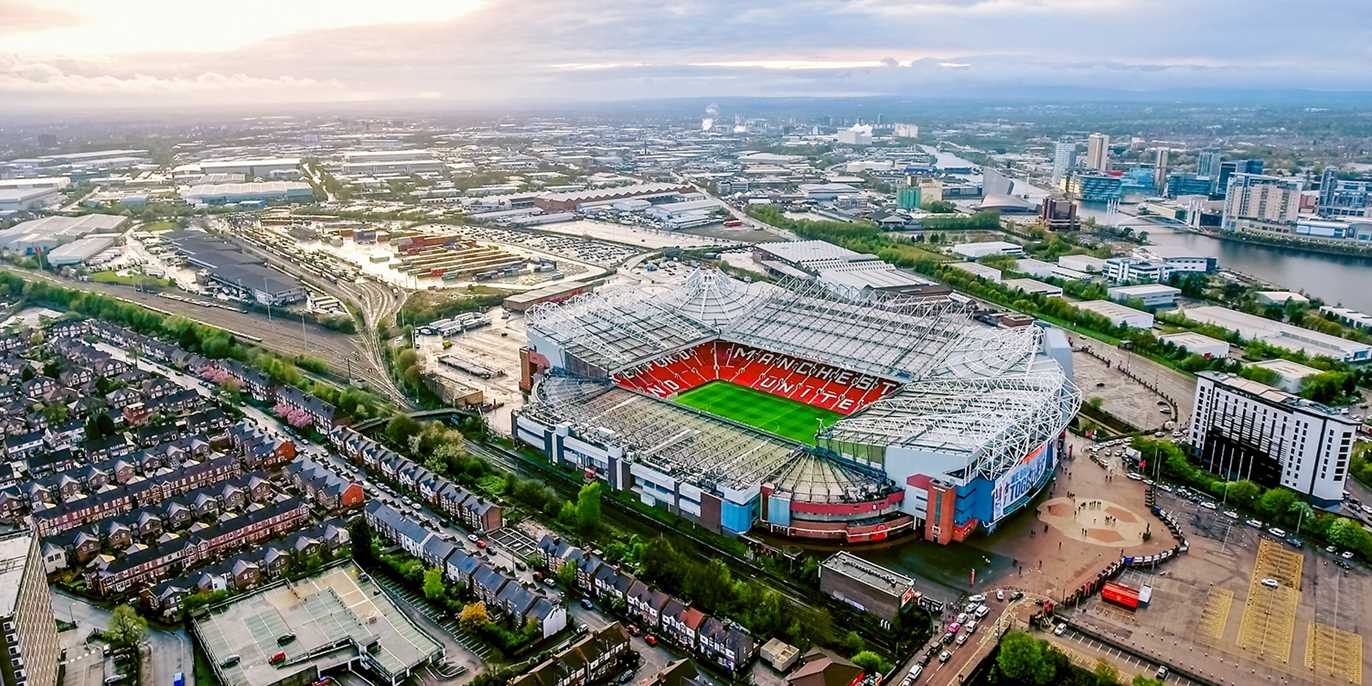 Ends 3rd November
£165 – Chelsea vs Burnley, 6 November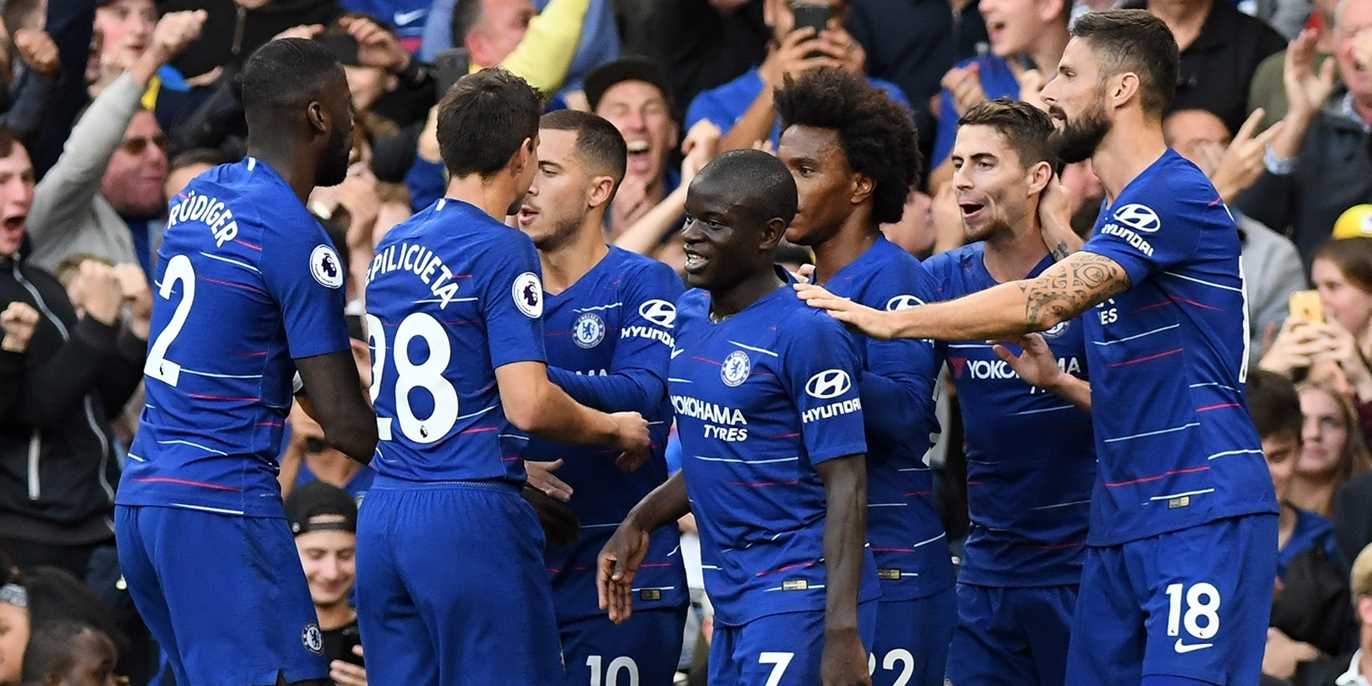 Ends 3rd November
£179 – Crystal Palace vs Wolverhampton, 6 November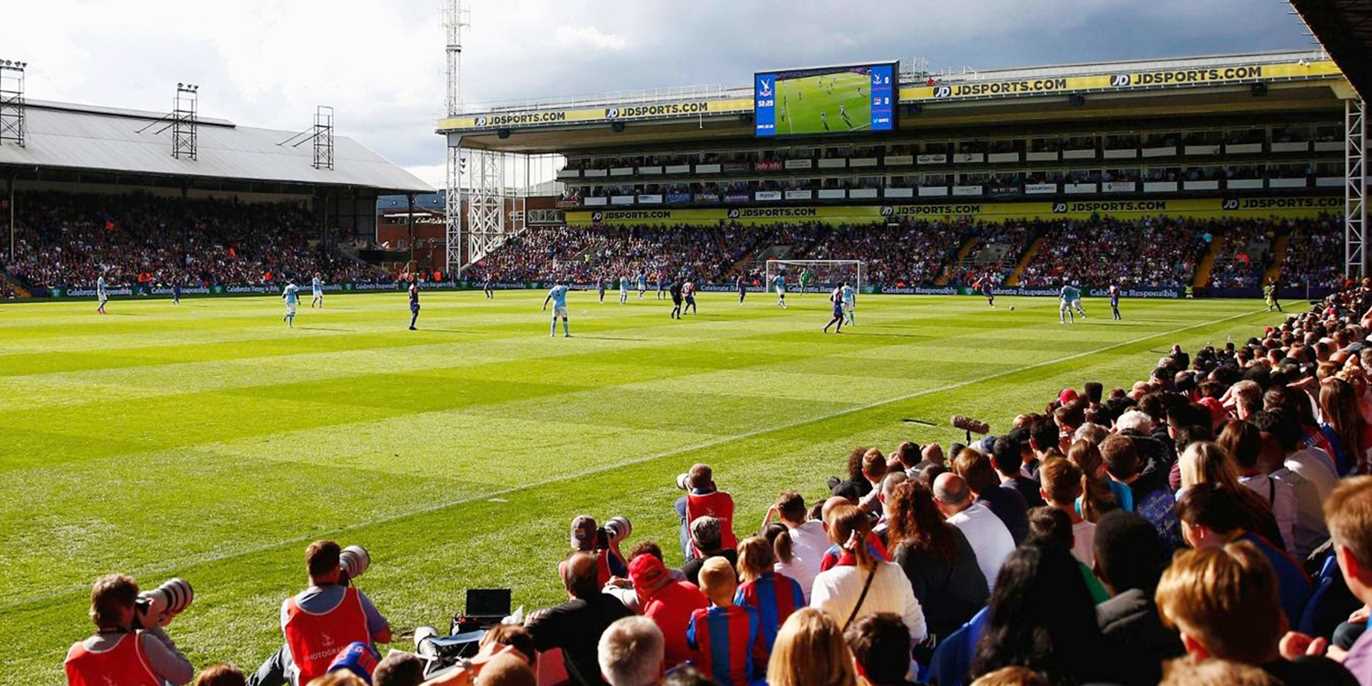 Ends 3rd November
£119 – Arsenal vs Watford, 7 November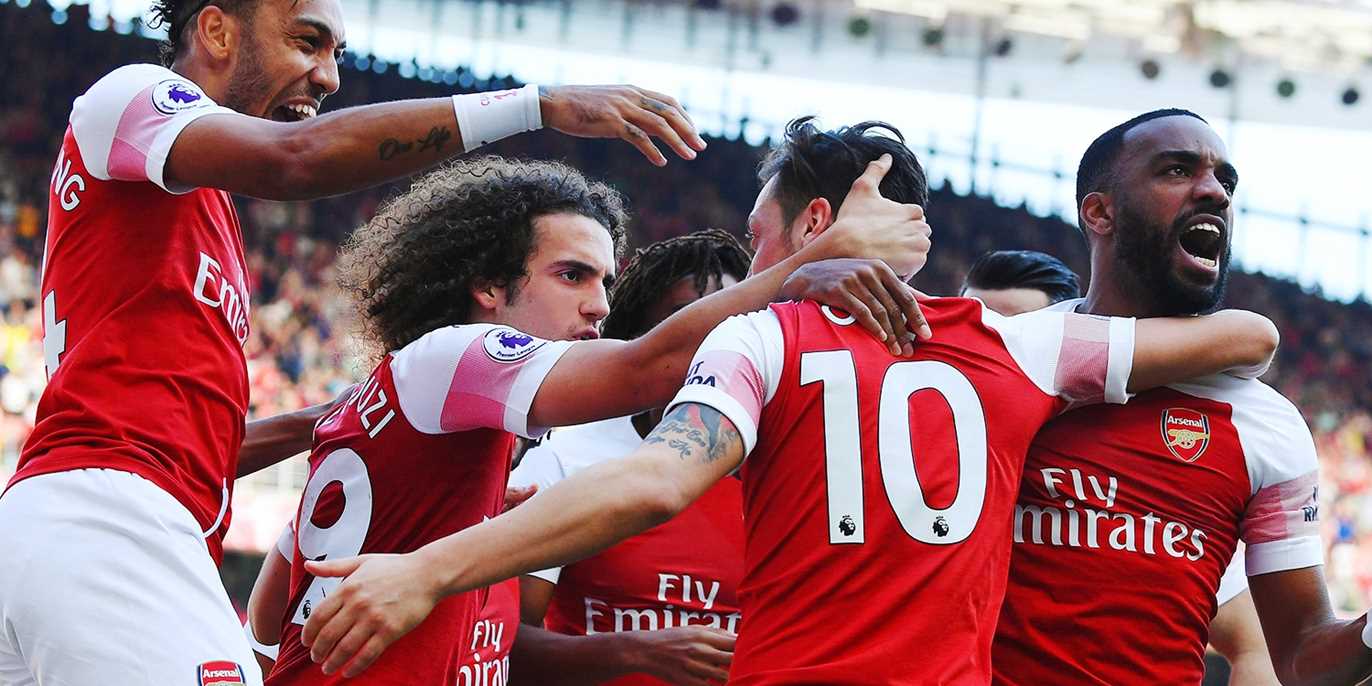 Ends 3rd November
£215 – Leeds vs Leicester, 7 November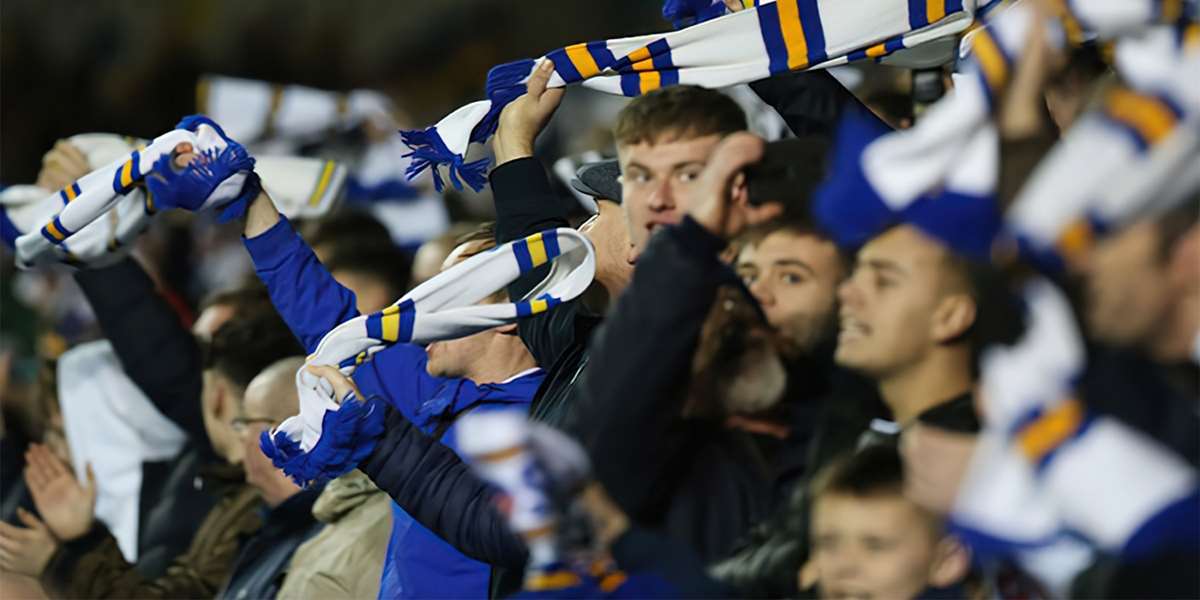 Ends 3rd November
£536 – Liverpool vs Arsenal, 20 November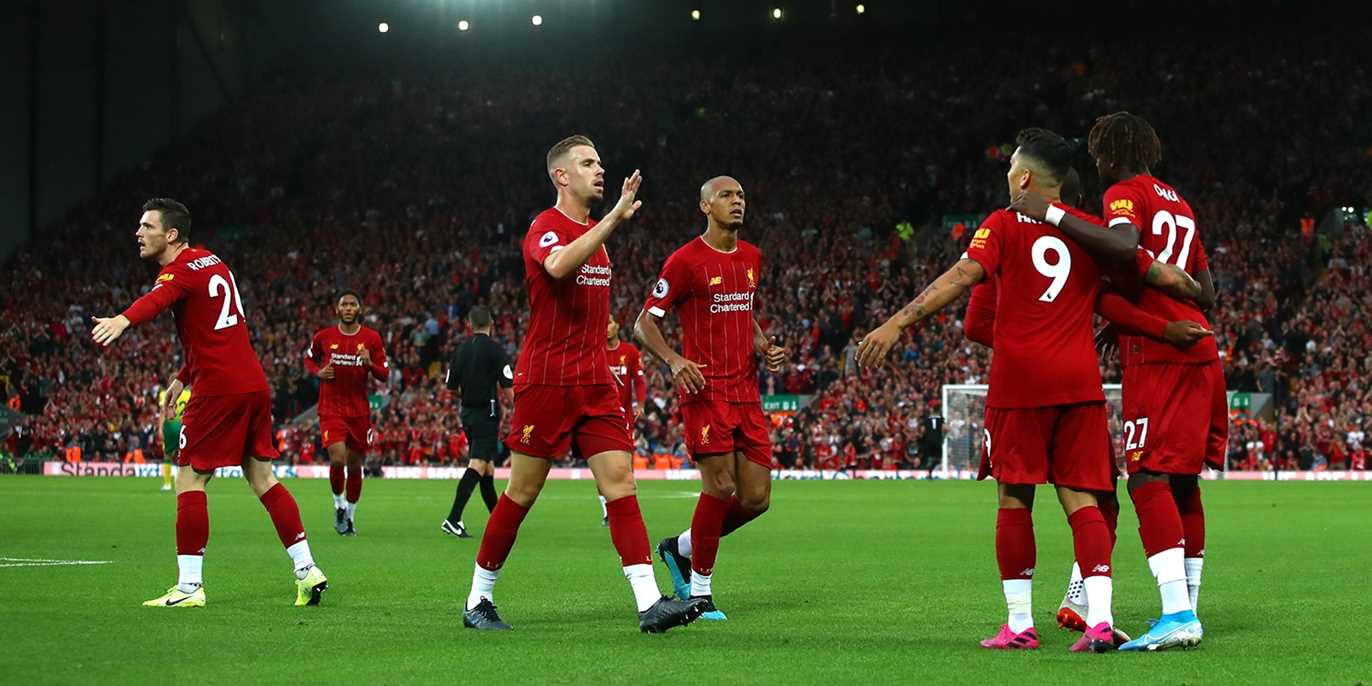 Ends 17th November
£86 & up – Manchester City vs Everton, 21 November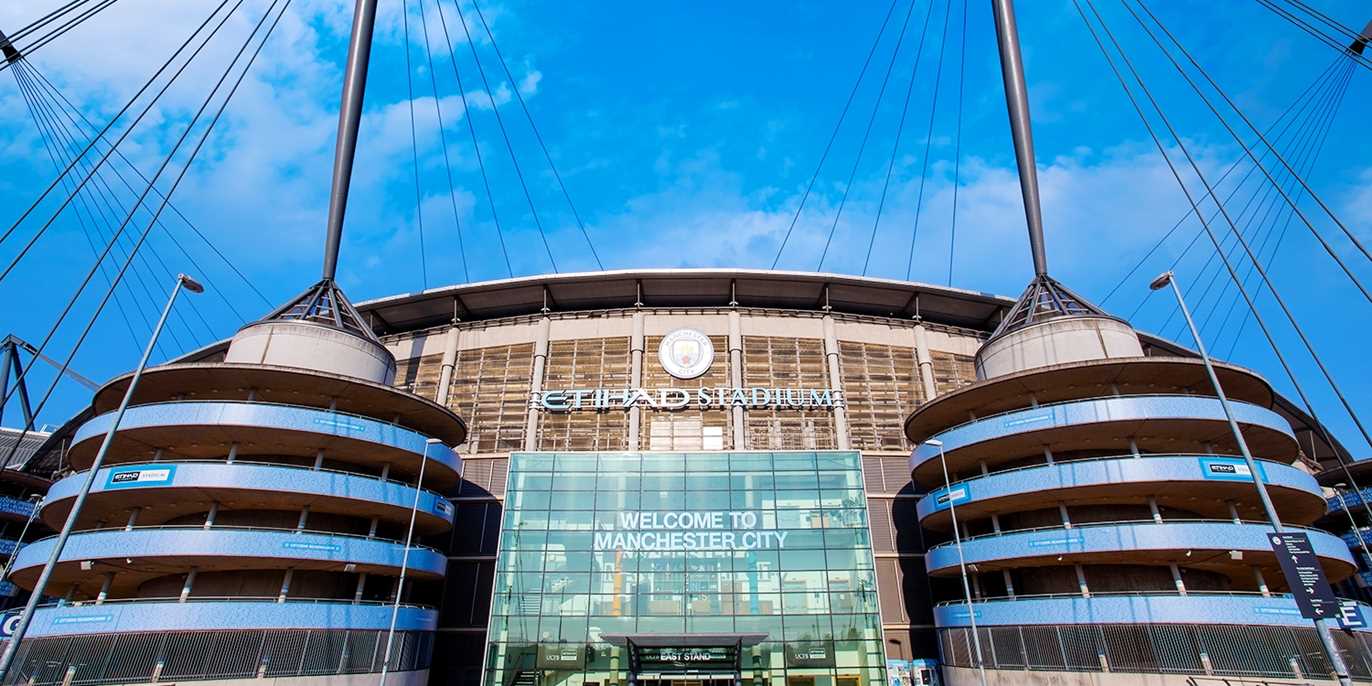 Ends 17th November
£179 & up – Spurs vs Leeds, 21 November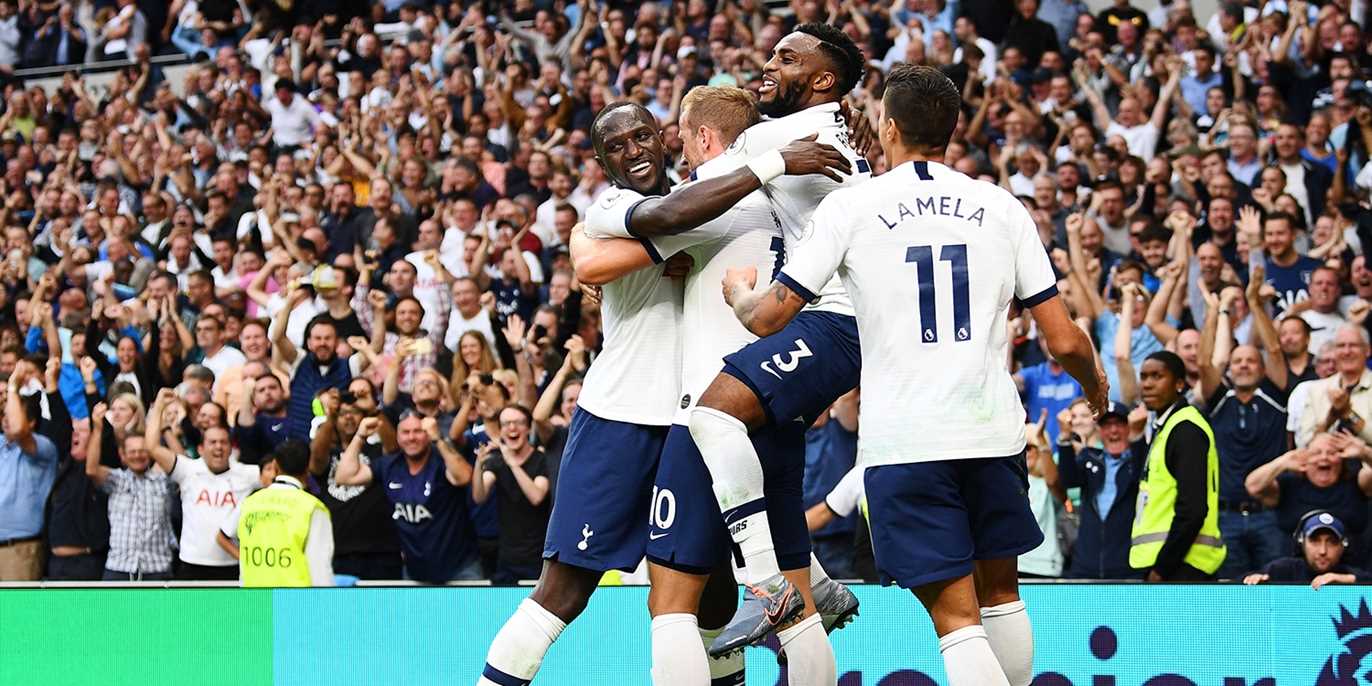 Ends 17th November
£279 – Chelsea vs Juventus, 23 November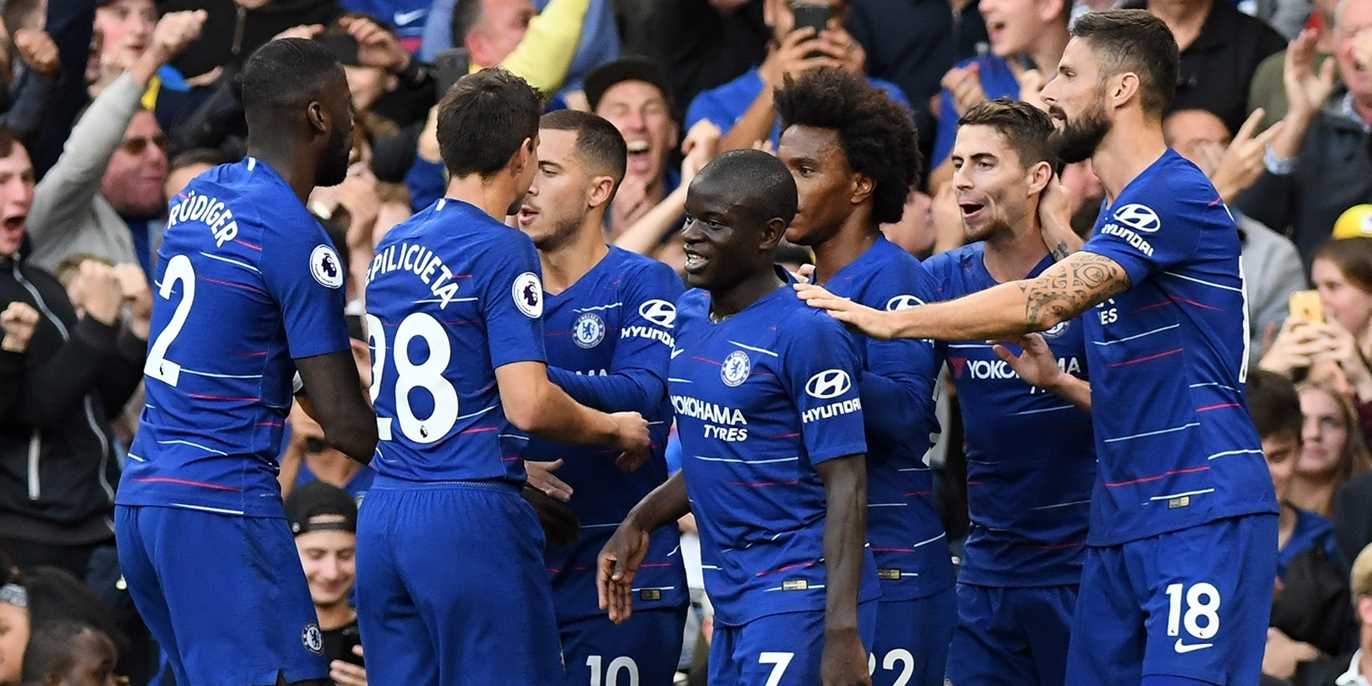 Ends 19th November
£322 – Liverpool vs Southampton, 27 November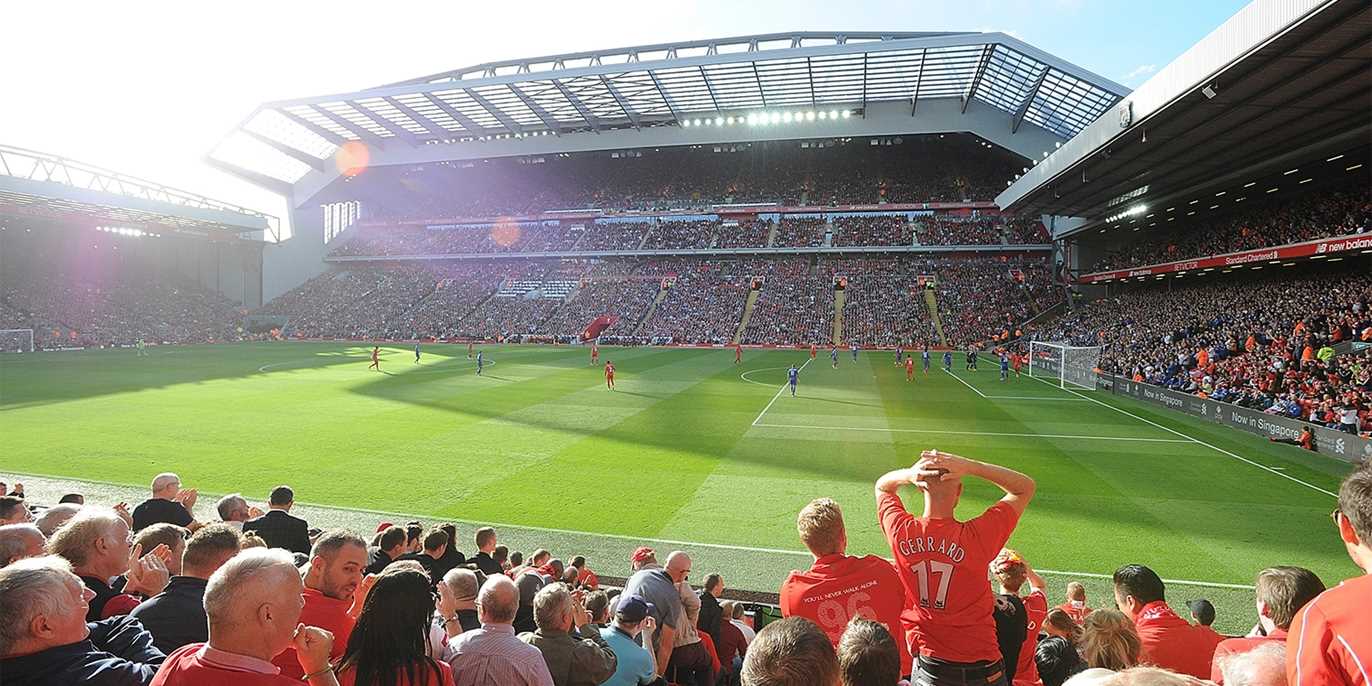 Ends 24th November
£193 – Arsenal vs Newcastle, 27 November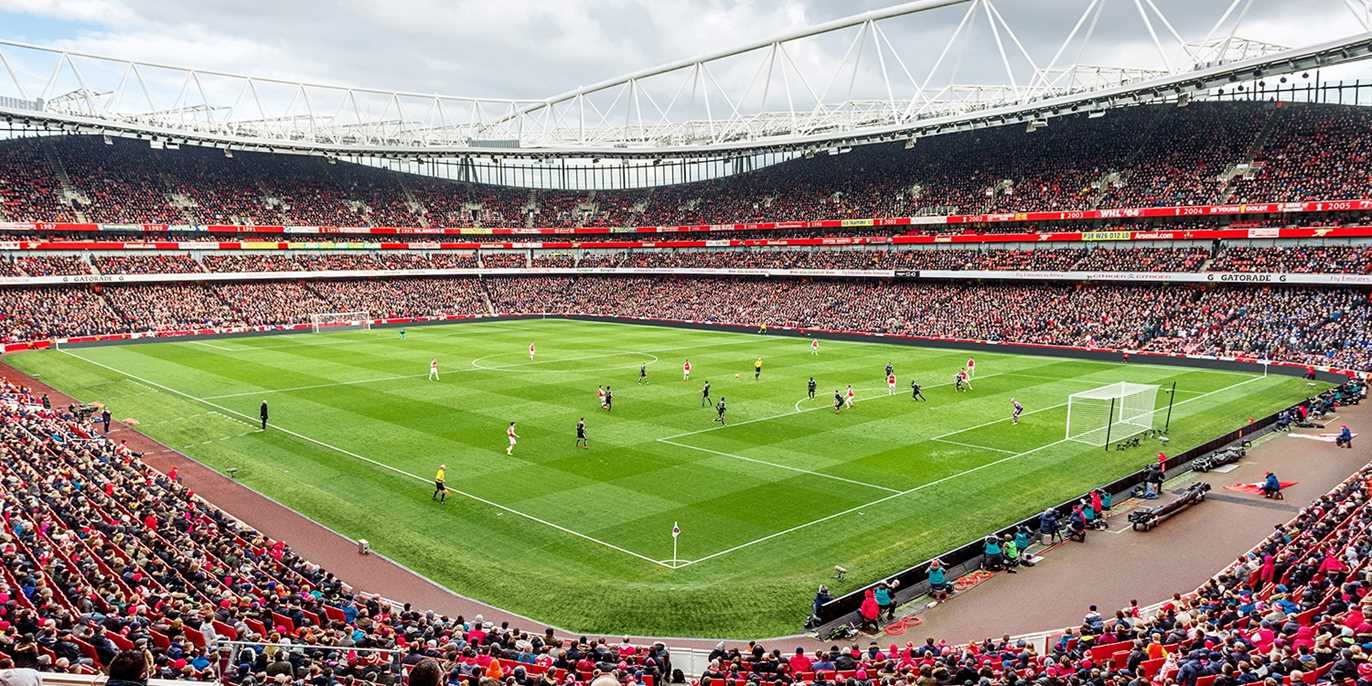 Ends 24th November
£100 & up – Manchester City vs West Ham, 28 November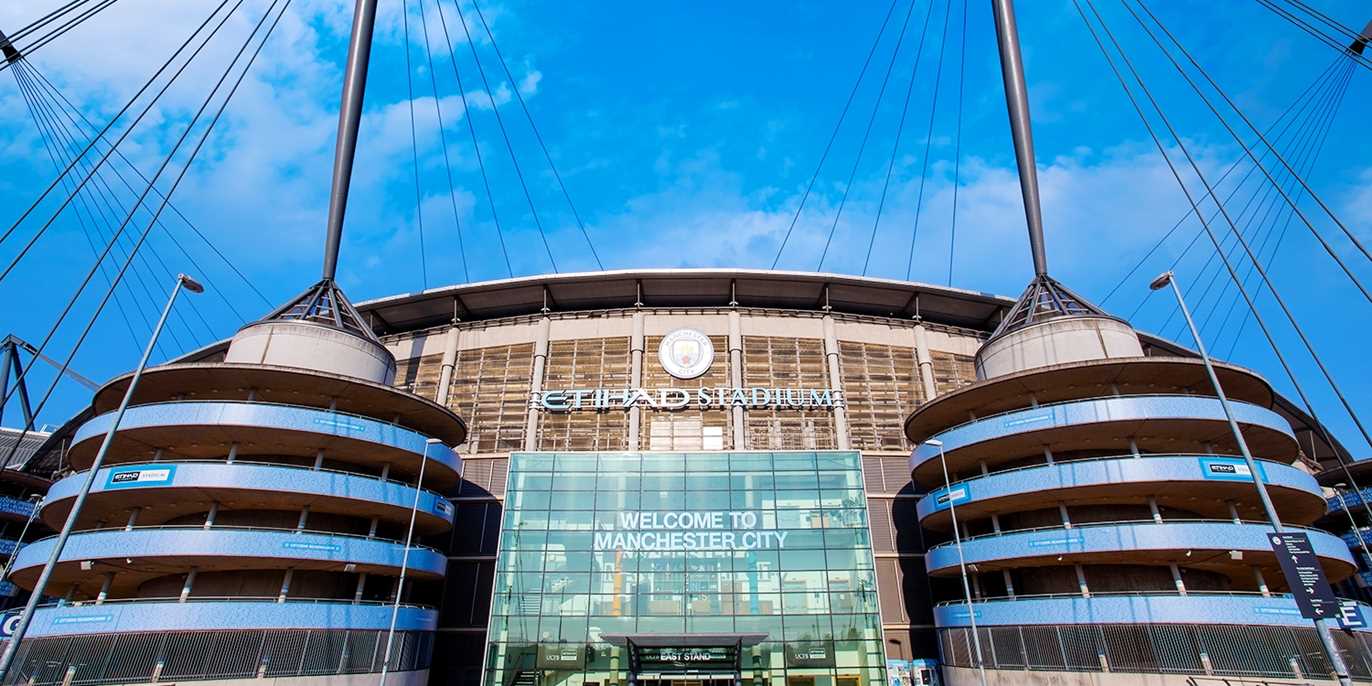 Ends 24th November
£108 & up – Spurs vs Brentford, 1 December
Ends 26th November
£65 – Newcastle vs Norwich City, 1 December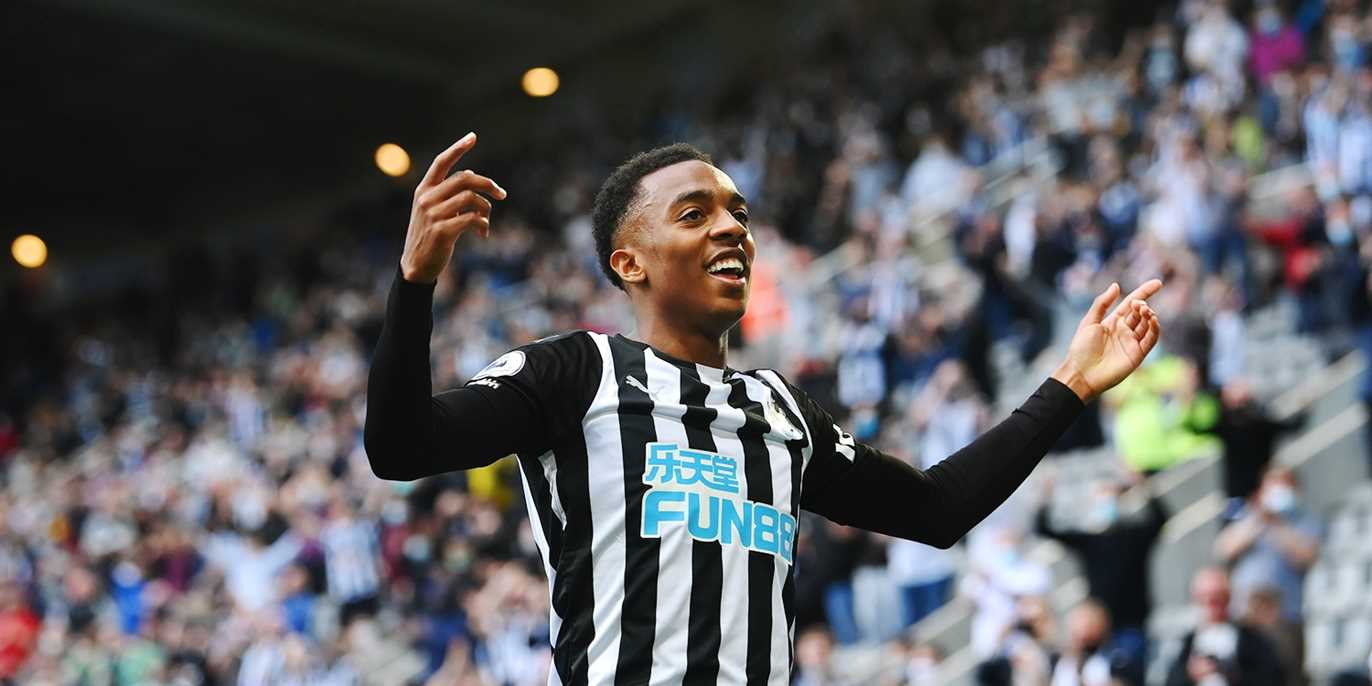 Ends 26th November
Thanks
Chris & The Travelzoo Team
Tags: champions league, Champions league match packages, premier league, Premier League hospitality packages