New Premier League and Champions League Matches
Hi,
If you're looking for some exciting football related content, then Travelzoo got something just for you! They have got a host of new Premier League packages and some Champions League matches too.
Travelzoo's packages may include a premium seat and lounge access, some complimentary food and drinks, and a match programme. They've got tickets for games featuring top teams such as Chelsea, Manchester United, Newcastle United and more.
And as usual, don't hesitate to get in touch if you've got any questions or additional promotion offers.
Upcoming matches
£167 – Manchester United vs Newcastle, 16 October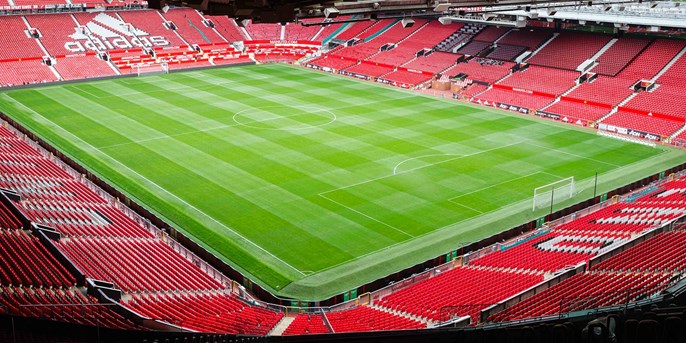 Deep Link - https://www.awin1.com/cread.php?awinmid=5833&awinaffid=!!!id!!!&ued=https%3A%2F%2Fssl.tzoo-img.com%2Fimages%2Ftzoo.99194.0.1186975.ManchesterUnited100Club.jpg%3Fwidth%3D686
Ends 16th October
£40 & up – Manchester United vs Sheriff, 27 October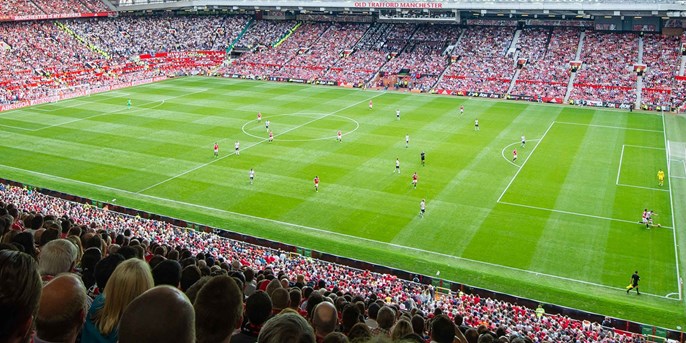 Deep Link - https://www.awin1.com/cread.php?awinmid=5833&awinaffid=!!!id!!!&ued=https%3A%2F%2Fwww.travelzoo.com%2Fuk%2Flocal-deals%2FManchester%2FOther%2F395416%2FTravel-Connection%2F%3FdlocId%3D23763
Ends 27th October
£400 – Liverpool vs Brighton, 1 October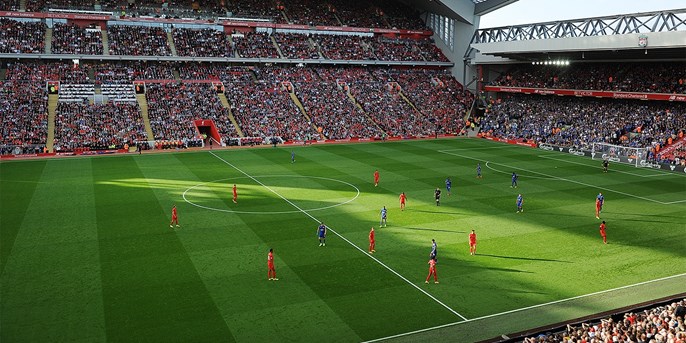 Deep Link - https://www.awin1.com/cread.php?awinmid=5833&awinaffid=!!!id!!!&ued=https%3A%2F%2Fwww.travelzoo.com%2Fuk%2Flocal-deals%2FLiverpool%2FOther%2F395331%2FTravel-Connection%2F%3FdlocId%3D12793
Ends 1st October
£534 – Liverpool vs Leeds, 30 October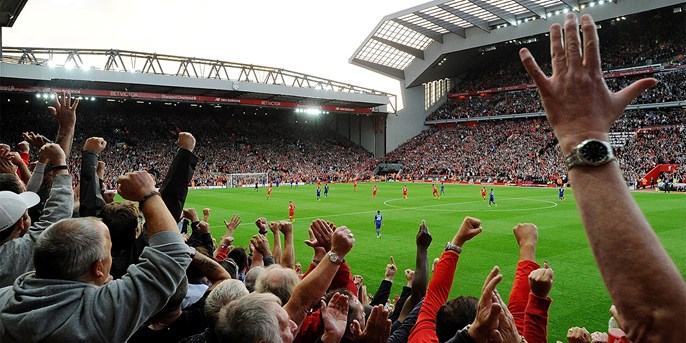 Deep Link - https://www.awin1.com/cread.php?awinmid=5833&awinaffid=!!!id!!!&ued=https%3A%2F%2Fwww.travelzoo.com%2Fuk%2Flocal-deals%2FLiverpool%2FOther%2F395333%2FTravel-Connection%2F%3FdlocId%3D12793
Ends 30th October
£334 – Liverpool vs Napoli, 1 November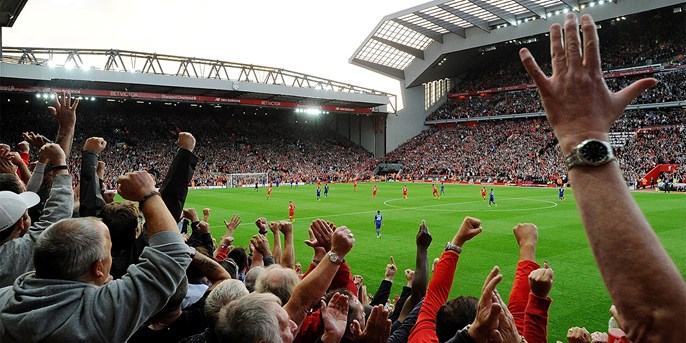 Deep Link - https://www.awin1.com/cread.php?awinmid=5833&awinaffid=!!!id!!!&ued=https%3A%2F%2Fwww.travelzoo.com%2Fuk%2Flocal-deals%2FLiverpool%2FOther%2F395339%2FTravel-Connection%2F%3FdlocId%3D12793
Ends 1st November
£466 – Manchester City vs Manchester United, 2 October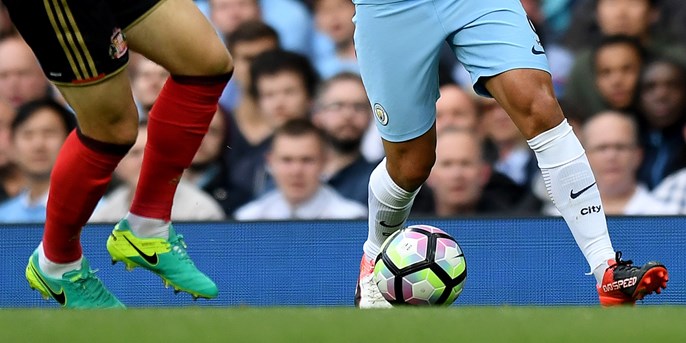 Deep Link - https://www.awin1.com/cread.php?awinmid=5833&awinaffid=!!!id!!!&ued=https%3A%2F%2Fwww.travelzoo.com%2Fuk%2Flocal-deals%2FManchester%2FOther%2F395341%2FTravel-Connection%2F%3FdlocId%3D12813
Ends 2nd October
£115 – Manchester City vs Southampton, 8 October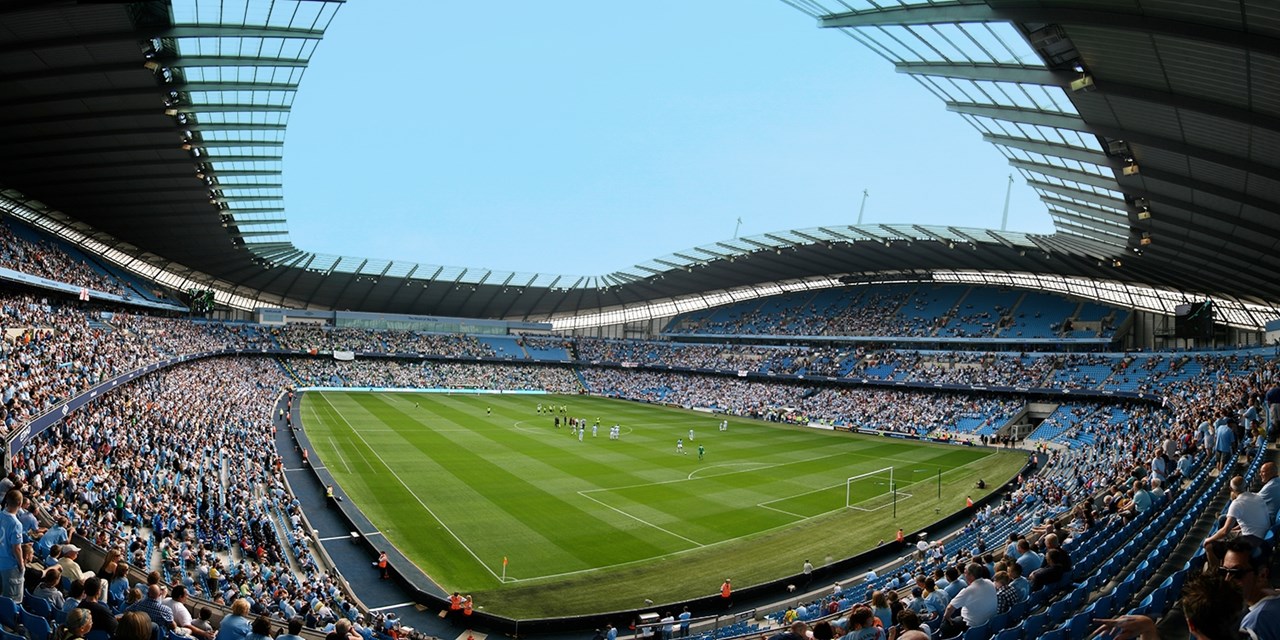 Deep Link - https://www.awin1.com/cread.php?awinmid=5833&awinaffid=!!!id!!!&ued=https%3A%2F%2Fwww.travelzoo.com%2Fuk%2Flocal-deals%2FManchester%2FOther%2F395343%2FTravel-Connection%2F%3FdlocId%3D12813
Ends 8th October
£106 – Manchester City vs Brighton, 23 October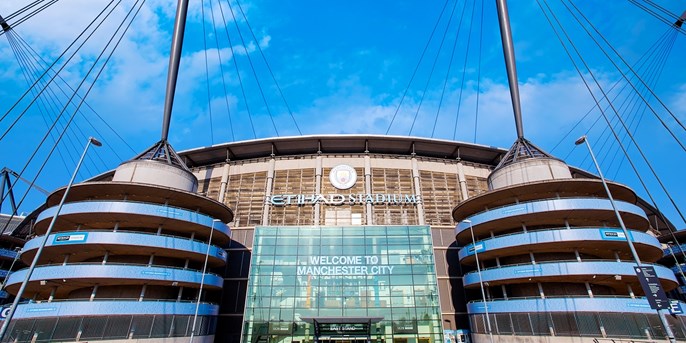 Deep Link - https://www.awin1.com/cread.php?awinmid=5833&awinaffid=!!!id!!!&ued=https%3A%2F%2Fwww.travelzoo.com%2Fuk%2Flocal-deals%2FManchester%2FOther%2F395345%2FTravel-Connection%2F%3FdlocId%3D12813
Ends 23rd October
£234 – Leeds vs Aston Villa, 2 October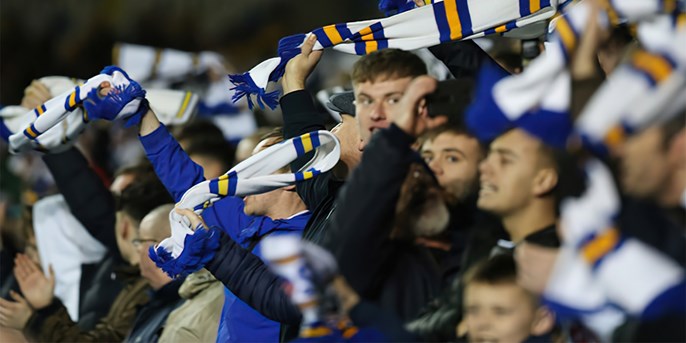 Deep Link - https://www.awin1.com/cread.php?awinmid=5833&awinaffid=!!!id!!!&ued=https%3A%2F%2Fwww.travelzoo.com%2Fuk%2Flocal-deals%2FLeeds%2FOther%2F395353%2FTravel-Connection%2F%3FdlocId%3D12765
Ends 2nd October
£267 – Leeds vs Arsenal, 16 October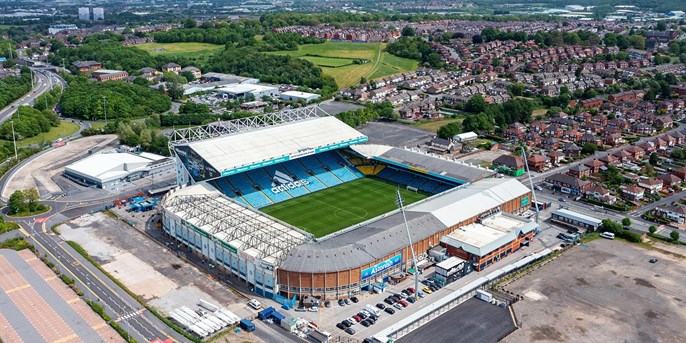 Deep Link - https://www.awin1.com/cread.php?awinmid=5833&awinaffid=!!!id!!!&ued=https%3A%2F%2Fwww.travelzoo.com%2Fuk%2Flocal-deals%2FLeeds%2FOther%2F395355%2FTravel-Connection%2F%3FdlocId%3D12765
Ends 16th October
£200 – Leeds vs Fulham, 23 October
Deep Link - https://www.awin1.com/cread.php?awinmid=5833&awinaffid=!!!id!!!&ued=https%3A%2F%2Fwww.travelzoo.com%2Fuk%2Flocal-deals%2FLeeds%2FOther%2F395357%2FTravel-Connection%2F%3FdlocId%3D12765
Ends 23rd October
£367 – Chelsea vs Wolverhampton, 8 October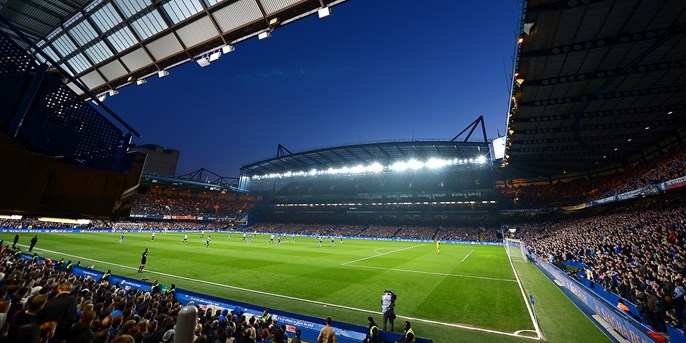 Deep Link - https://www.awin1.com/cread.php?awinmid=5833&awinaffid=!!!id!!!&ued=https%3A%2F%2Fwww.travelzoo.com%2Fuk%2Flocal-deals%2FLondon%2FOther%2F395359%2FTravel-Connection%2F%3FdlocId%3D1719
Ends 8th October
£167 – Chelsea vs Dinamo Zagreb, 2 November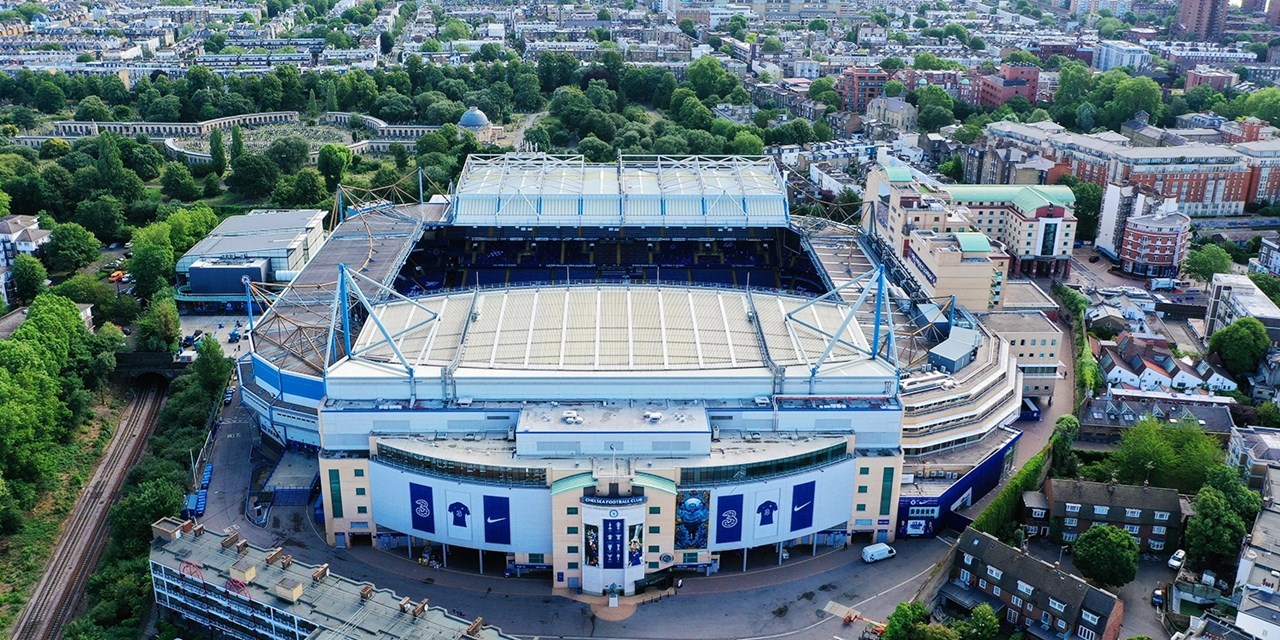 Deep Link - https://www.awin1.com/cread.php?awinmid=5833&awinaffid=!!!id!!!&ued=https%3A%2F%2Fwww.travelzoo.com%2Fuk%2Flocal-deals%2FLondon%2FOther%2F395367%2FTravel-Connection%2F%3FdlocId%3D1719
Ends 27th October
£591 – Arsenal vs Liverpool, 9 October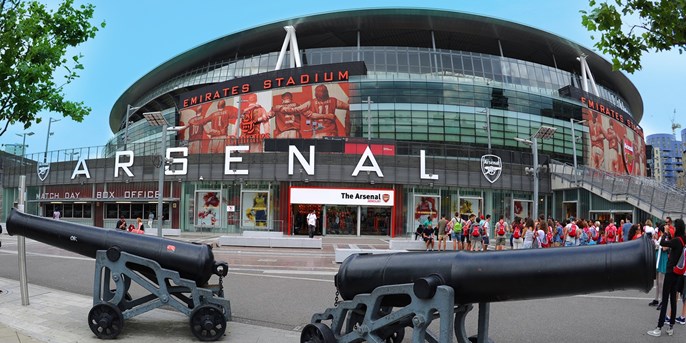 Deep Link - https://www.awin1.com/cread.php?awinmid=5833&awinaffid=!!!id!!!&ued=https%3A%2F%2Fwww.travelzoo.com%2Fuk%2Flocal-deals%2FLondon%2FOther%2F395369%2FTravel-Connection%2F%3FdlocId%3D1719
Ends 9th October
Thanks
Chris and the Travelzoo Team