---
New - Philip B At TimeToSpa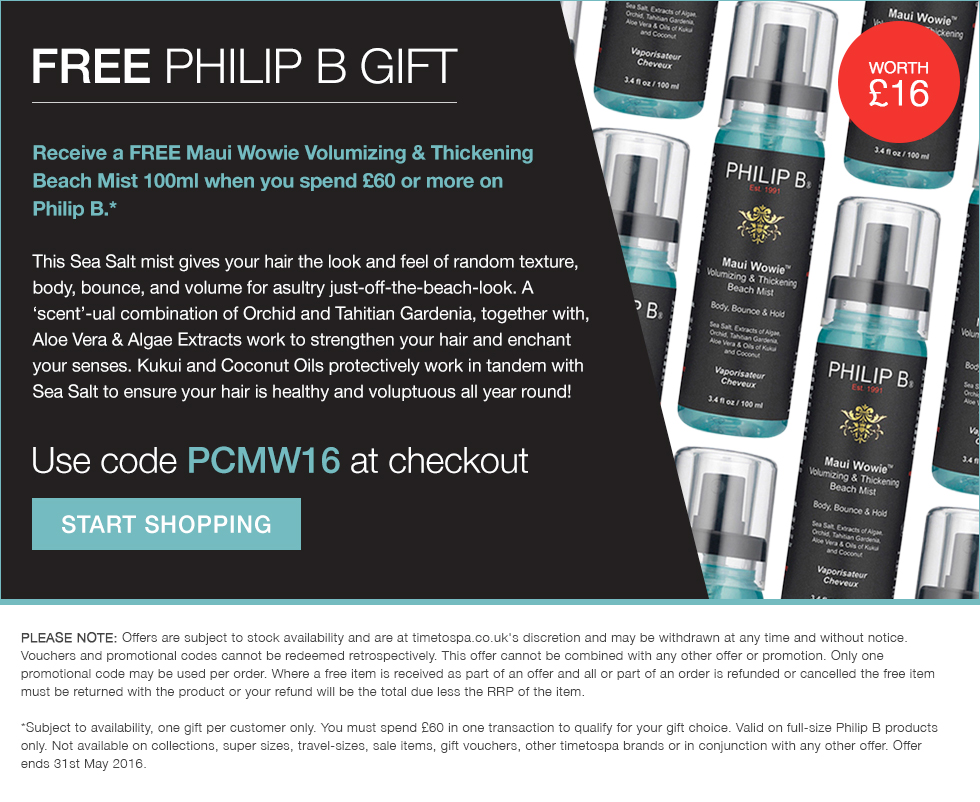 We are delighted to welcome exciting new Philip B collection to Time to Spa! As Hollywood's preeminent hair-treatment expert, Philip B. has garnered international praise for his visionary approach to hair and scalp treatments. Shop the range now and receive FREE Maui Wowie Beach Mist 100ml (worth £16) when you spend £60 or more use code PCMW16 to claim yours! 
Packed with ultra-light essential oils, this legendary conditioning treatment sinks in instantly to transform even the driest, most frazzled hair, leaving it bouncy and gleaming.

Our Price £33.00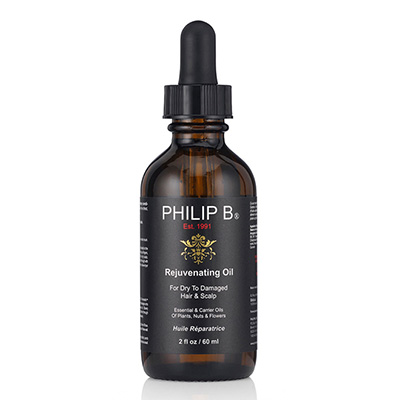 A generous dose of pure, crisp peppermint oil (2.3%) and 16 plant extracts create a tingly-cooling sensation, invigorating your scalp and your senses.

Our Price £43.00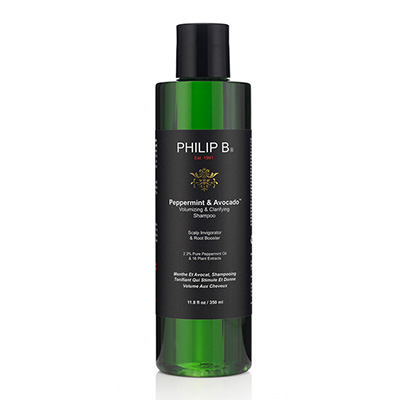 The perfect moisturiser and detangler for everyone, this adds gorgeous shine and smoothness to hair without dragging it down.

Our Price £29.00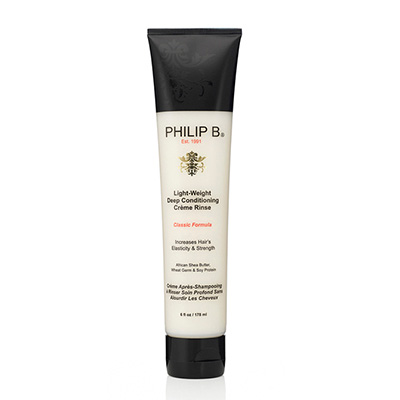 This water-light leave-in toner adjusts the pH of tap water to seal the cuticle of your hair, for a remarkably smooth, shiny finish.

Our Price £27.00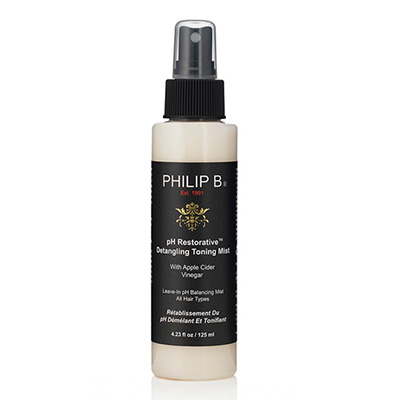 The most restorative and colour-protective shampoo ever made, this gives you the sexy, full, shiny-smooth hair of your dreams – in just one use.

Our Price £153.00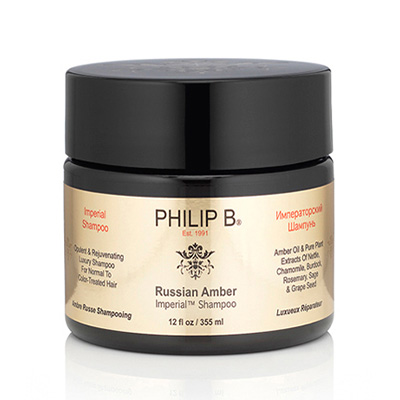 Light, satiny botanical styling crème makes naturally wavy hair especially pretty and wavy, and leaves curly hair super-soft, glossy and beautifully defined.

Our Price £55.00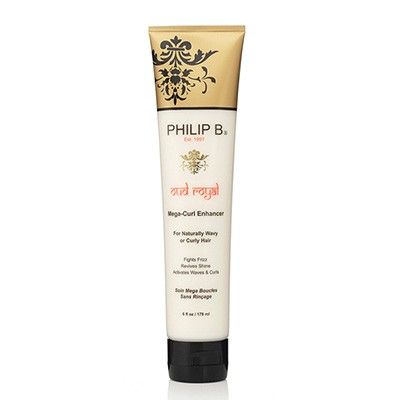 Ultra-light spray gives hair sexy volume and shiny, piecey, tousled waves (plus a gorgeous beachy scent).

Our Price £25.00