New Offer Code With Free Delivery
For this weekend, Damart are running a new code where customers can get 15% off and free delivery when they use the code below. This offer is brilliant to promote as customers always look for a way to get free delivery on their orders. Well now they can with an extra 15% off their order as well. But remember that it is only live for this weekend, so please push it out as quickly as possible.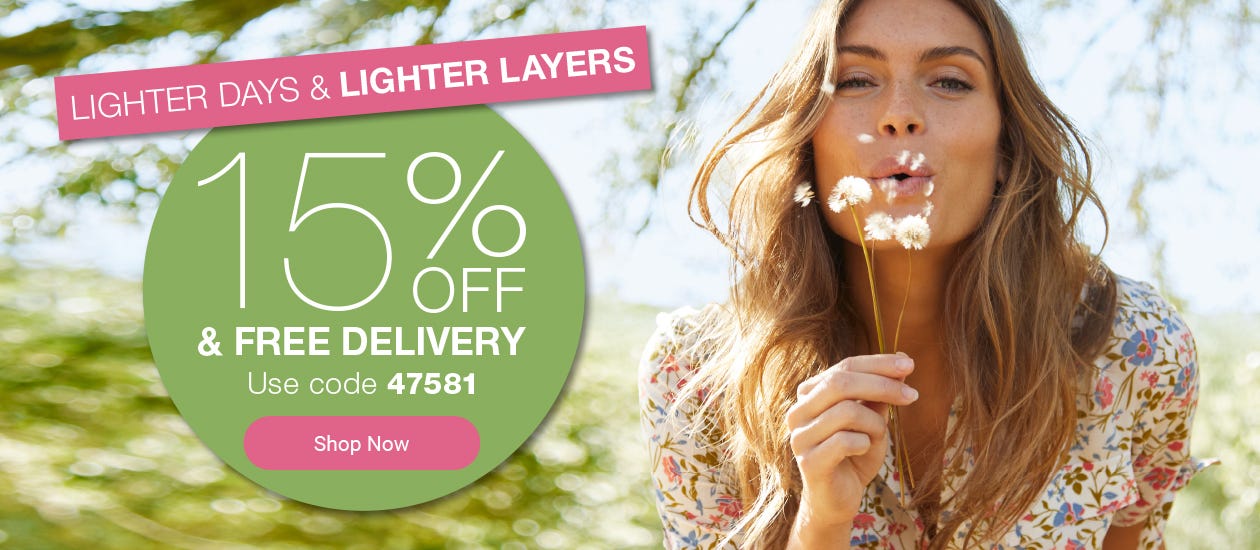 47581 - 15% off plus free delivery
T&Cs - Can't be used in conjunction with any other code
Ends - 20th March
---
Take a look at what Damart have to offer...
If you have any promotional offers or questions that you would like to talk about, then please do get in touch with us as we would love to hear from you.
Thanks
Chris and the Damart team